If you couldn't tell by the title, "In The Bag" is an installment where we go deep into the bags & pockets of current culture influencers to see what they carry on the daily.
For this edition of IN THE BAG, we're sneaking a peek into the carry-ons of Glen Han aka Glenjamn, the gonzo photographer/videographer that's shot for Bromance Paris, Ed Banger, Mad Decent, Fool's Gold, OWSLA, Ninjatune, HARD, and Brainfeeder, to name a few. In this day and age of pixellated live music YouTube videos, Glenjamn is that dude with the unprecedented VIP access, on stage with our favorite DJs, giving us a rare insider's look behind the scenes from his point of view. After he saw Daft Punk play at Coachella in '06, he vowed to carry a camera at all times and the rest is history, because he's now doing what he does best: properly documenting the madness and making viewers feel like they're right there with him. His YouTube account is basically a one-man Boiler Room.
His signature BTS gonzo-style shooting is handled with a compact rig so he's not up in your face with some giant lenses: "I make sure there are plenty of vibes and a lot of unfiltered, real fun. The truth of the moment is key, and none of this shit is scripted or edited to make it seem more fun." About the contents of his bag, he says, "I don't know what 'hype' shit is, but I have cool friends that give me stuff they made and I wear it to support the homies. Always. Here are some of the things I carry when I travel around places to shoot cool shit."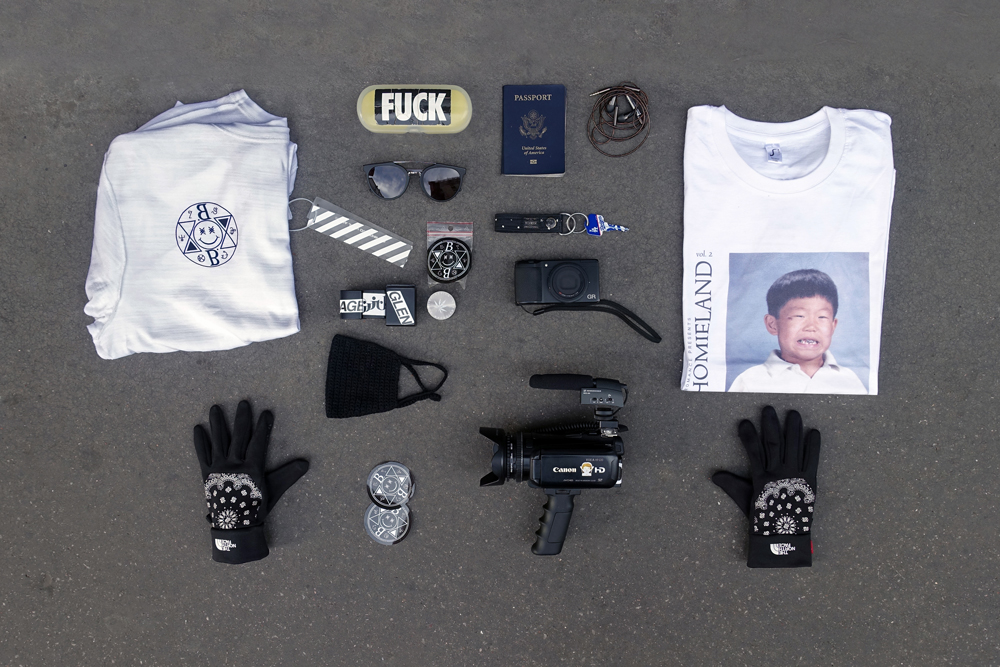 Photo by Karl Hab
Ricoh GR Digital
Supreme X North Face gloves
Homieland Vol. 2 promo shirt
Offwhite X BMC TEE
Porter key thing
Family handmade mask
Extra Batteries
Indica
Klipsch headphones
Canon vixia HFG10
U.S. Passport
***
Some of Glen's handiwork:
Glen on the cover of Bromance compilation Homieland Vol 2, coming soon January 22nd.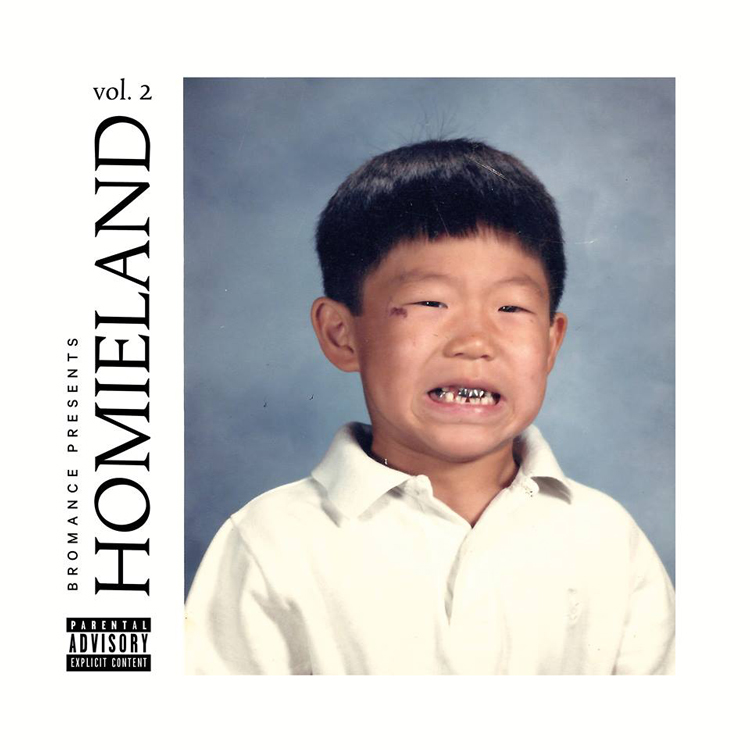 Glen with a fan: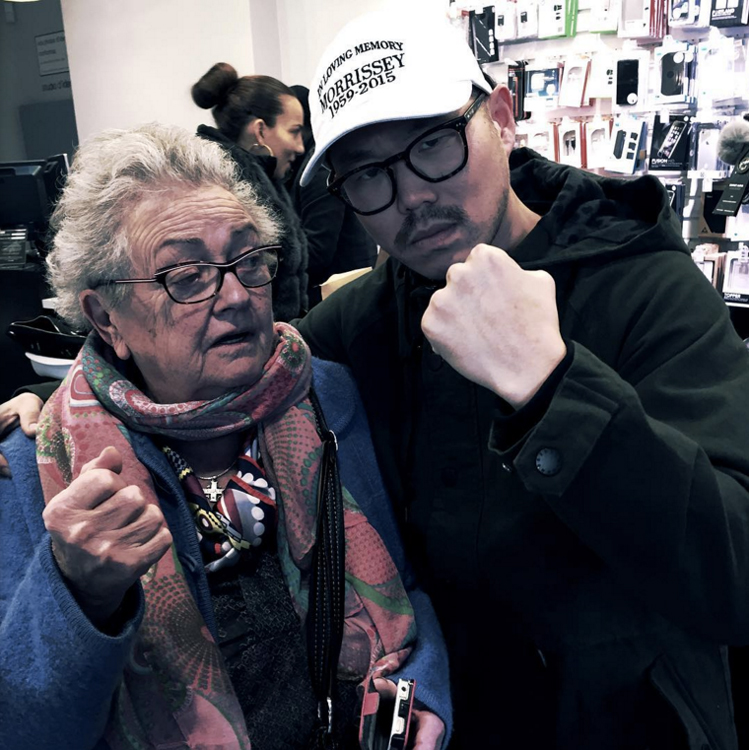 ***
glenjamn.com. Follow Glen at @glenjamn on Instagram and Twitter. Also read Guillaume Berg's great text interview with Glen here.
IN THE BAG photo by Karl Hab.