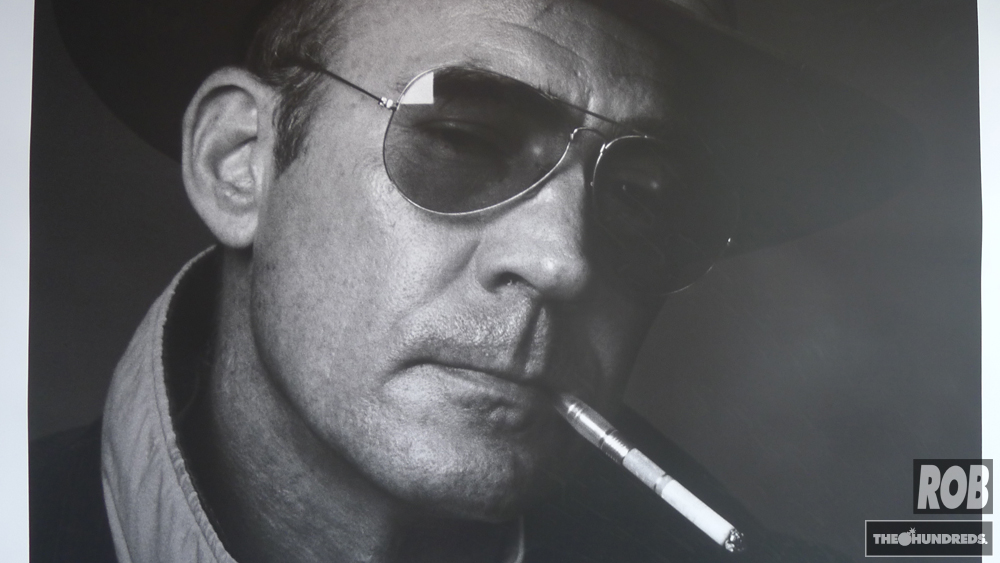 While the entire semi professional world under 30 was at the music trade show in Austin, I decided to see some snow for the first time in 4 years. "I'm talking about a little place called Aspen." – Lloyd Christmas. The second the driver grabbed my bags from the private jet, all I could think to see was anything Hunter S. Thompson related. I mean, he did purchase a 40 acre ranch here in the 70's. The same ranch he will put a bullet in his head on the phone with his son in 2005. I couldn't find anyone with access to the ranch, but I did find the Gonzo museum.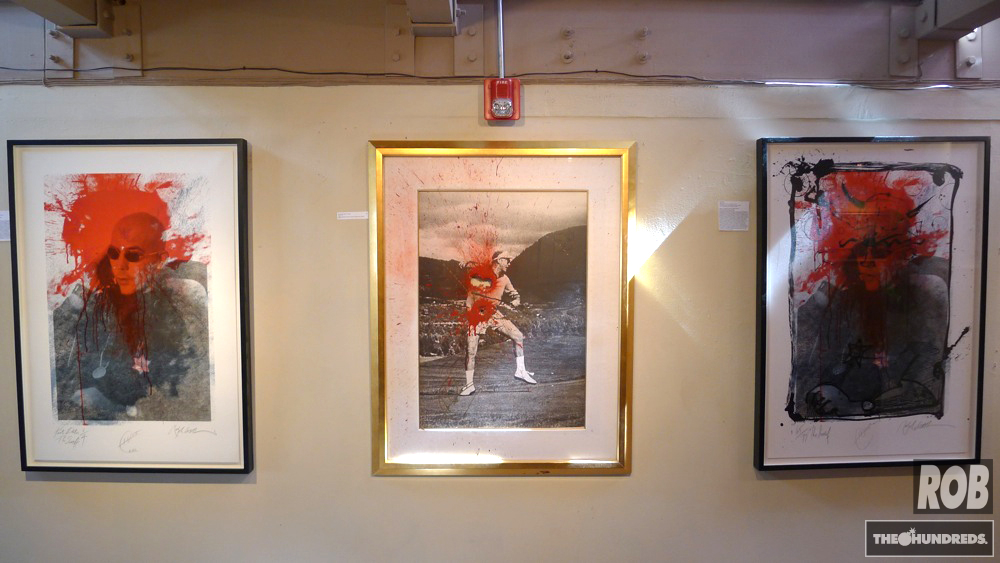 Here is some shot gun art by the Dr. Himself. Signed and available for purchase.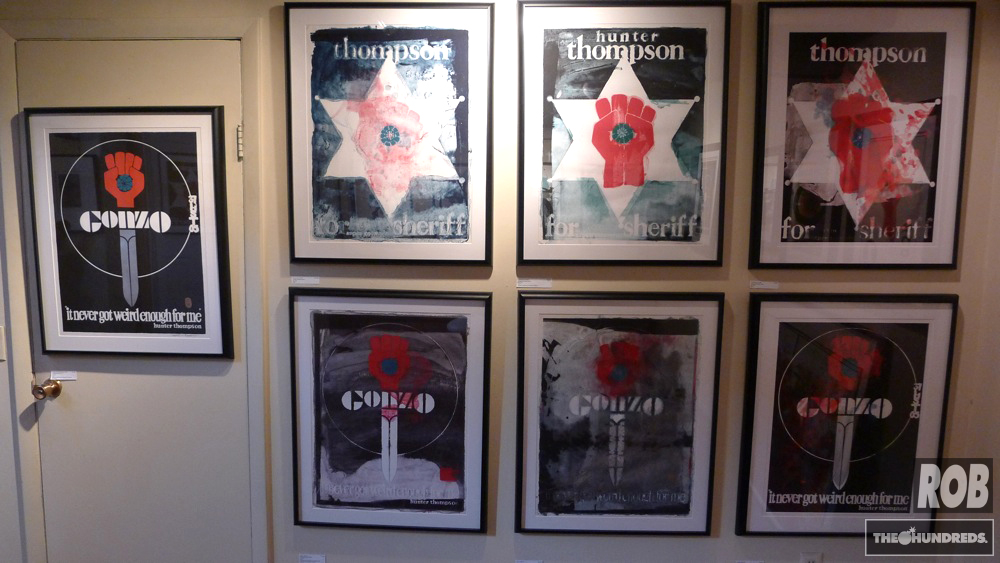 When Thompson ran for mayor of Aspen he got some help from a local artist for his campaign. Where have I seen this before….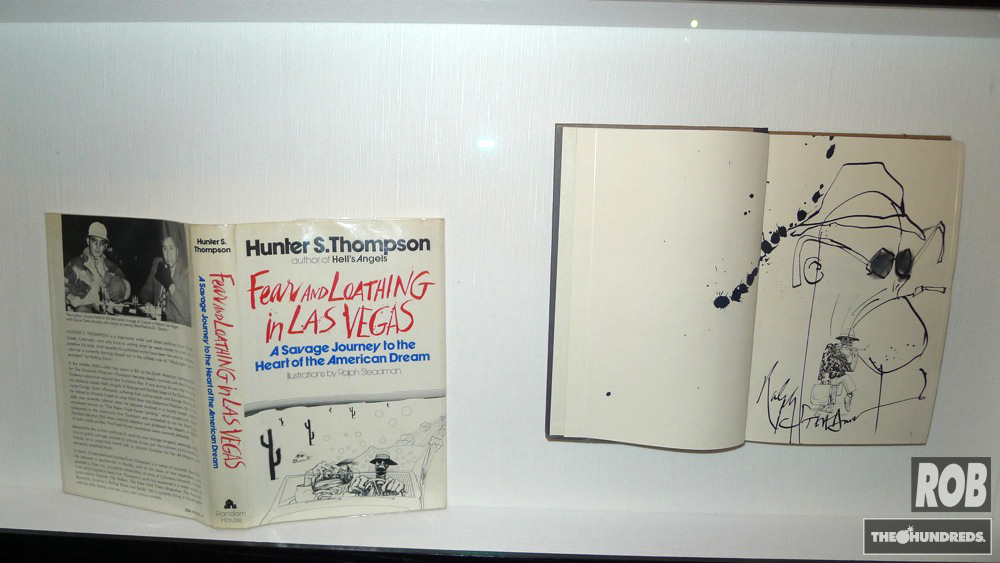 Hunter S. Thompson is the creator/godfather of the GONZO style of writing. Where the author puts themselves in the story. Actually living every situation of the piece, becoming the main character. Where have I seen that before…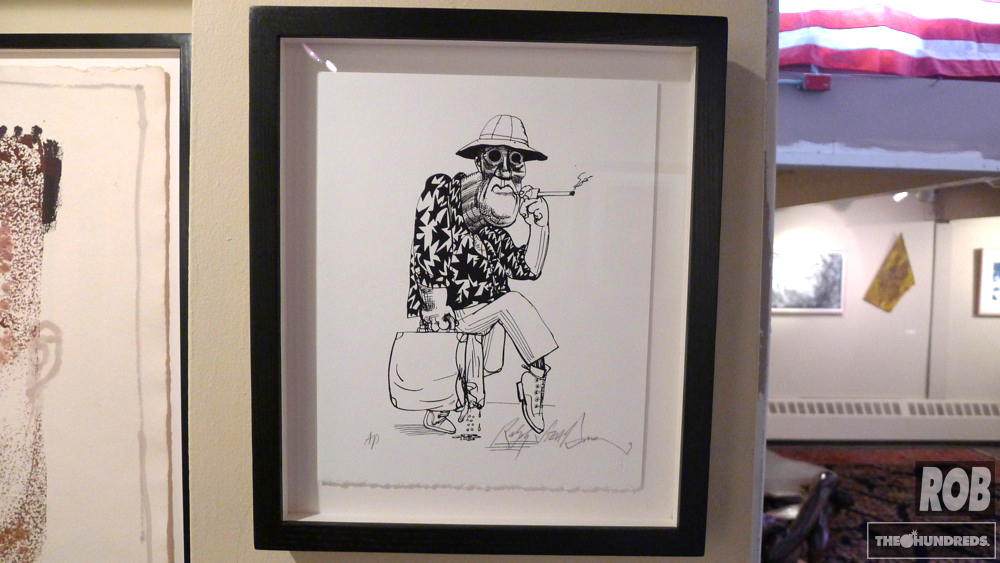 Artist proof, Ralph Steadman. Oh you had this hanging in your dorm room? I had it in my prison cell. Kinda the same.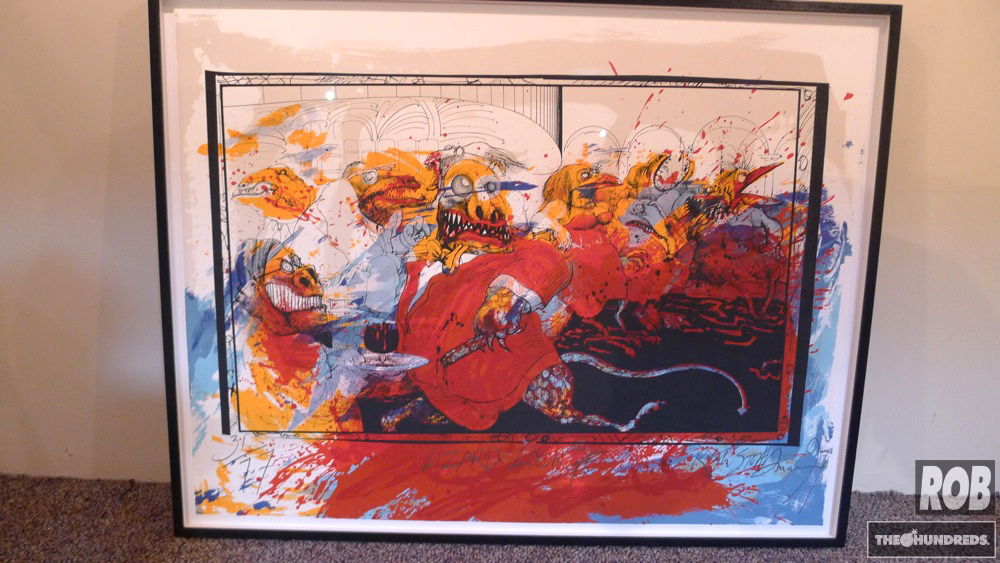 Original art by Steadman used in the film Fear and Loathing. Did I mention this museum smells like your play cousin Ricky's weed den?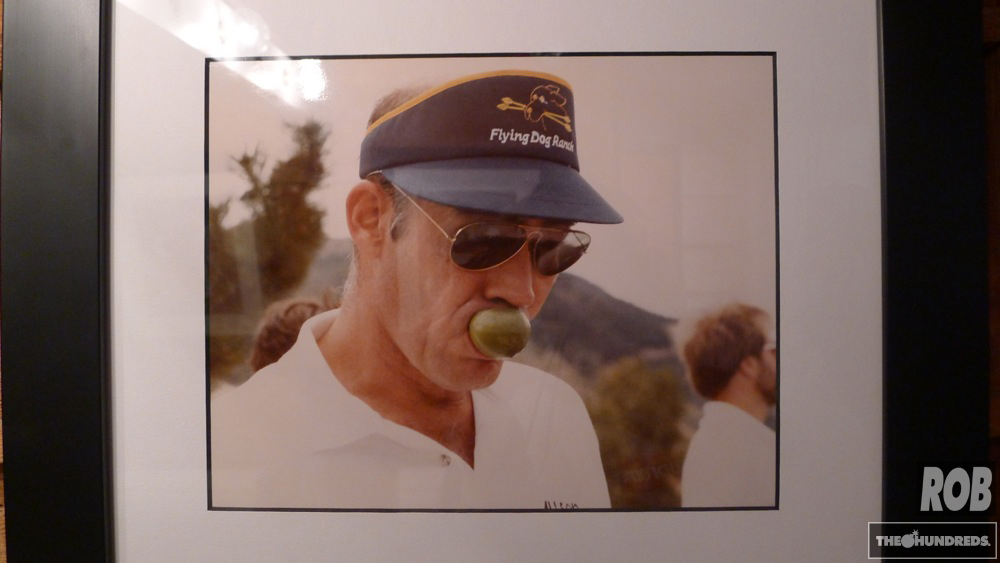 The people that knew him personally all said "he literally didn't give a fuck."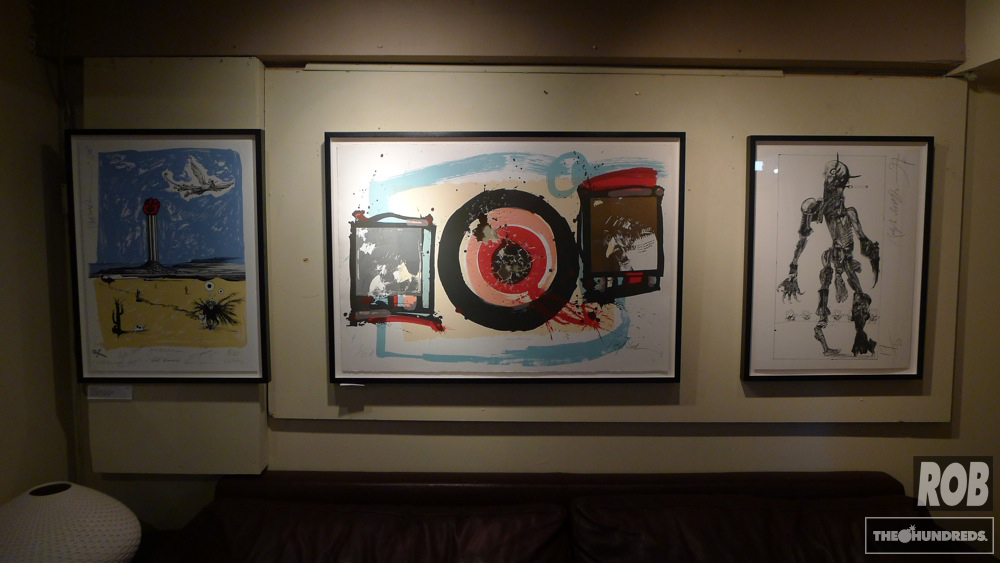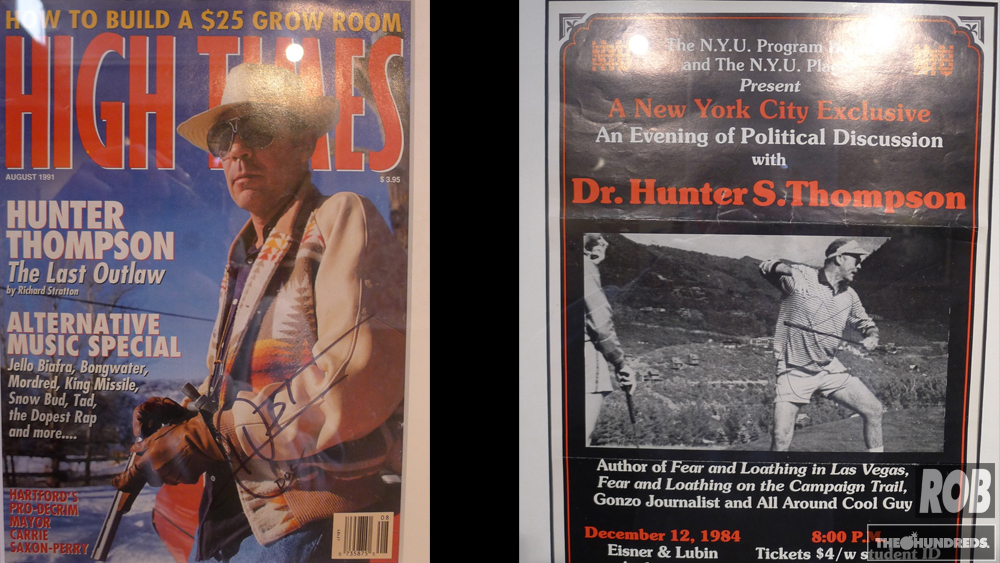 "I would feel very trapped if suicide was always an option." -Hunter S. Thompson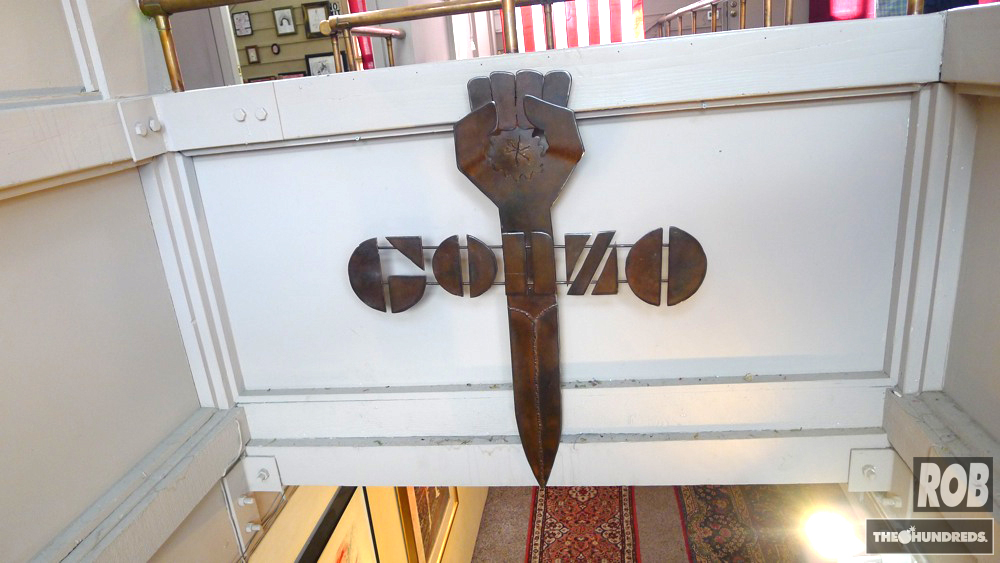 Can you spot the Vonnegut reference?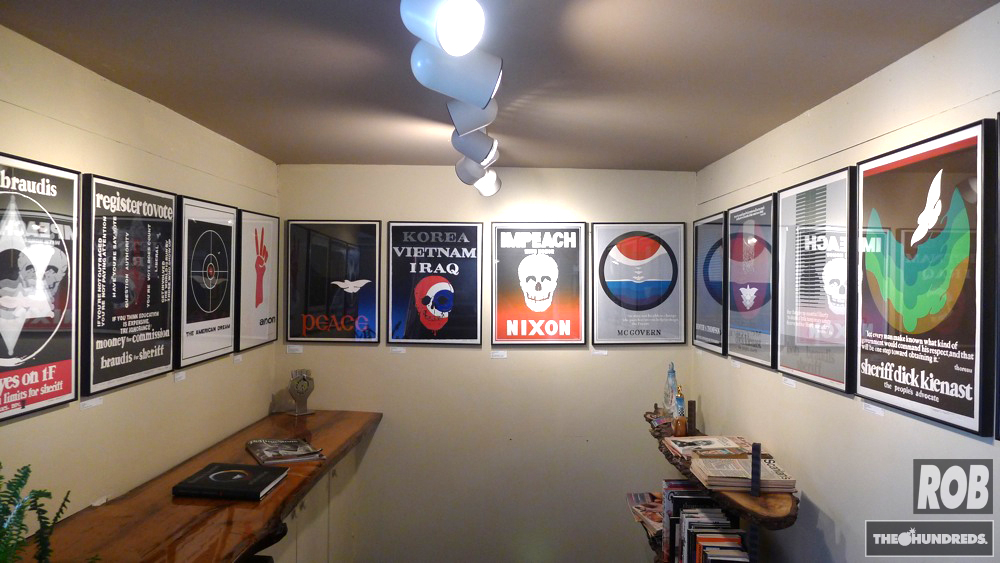 Political posters form Thomas W. Benton. Uh oh, I hope I didn't dry snitch on some fucked brands graphic mine.