In celebration of Revelation Records' 30th year, we've released our second The Hundreds X Revelation Records collection, available now at The Hundreds flagships and the Online Shop.
Bobby Hundreds' aim as designer with this capsule was to take classic OG Revelation band tees and rework them into modern contemporary Streetwear shirts. "I pulled inspiration from my past in hardcore," says Bobby, "So much of current Streetwear and fashion rips off hardcore T-shirts, so I thought, 'Why don't we do it the other way around, and make hardcore shirts inspired by Streetwear?'"
The collection features 5 original designs across a variety of T-shirts, long-sleeve shirts, and pullover hoodies. In a true collaborative effort, Bobby Hundreds designed the collection with input from each band featured across the graphics: Youth of Today, BOLD, Gorilla Biscuits, and Judge.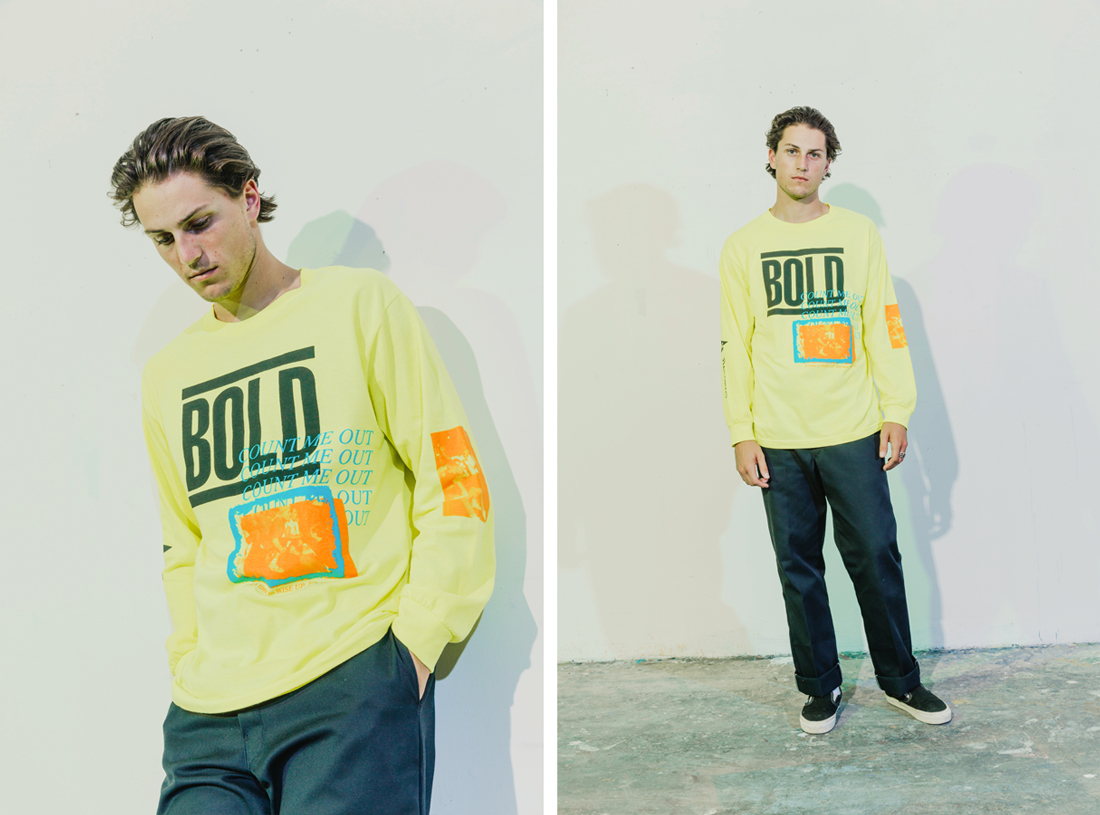 "[Hardcore] meant everything to me," says The Hundreds co-founder Bobby Hundreds, who identified with the emotionally charged music, staunch values, DIY ethos, and camaraderie of the scene. This lifelong connection led to The Hundreds' 2009 "A Tribute to Hardcore" project, and 2012's first The Hundreds X Revelation Records collaboration, which was released during the label's 25th anniversary.
Photography: Julian Berman
Model: Rocky Repp
Revelation Records
Revelation Records' journey from an idea to a label that defined New York City hardcore began in 1987 in New Haven, Connecticut, by friends Jordan Cooper and Ray Cappo. Serving as a vehicle to release 7" singles from local bands, their early releases starting with Warzone documented a diverse group of bands that defined New York, including Side By Side, Gorilla Biscuits, Bold, Judge, and later, co-founder Cappo's own band Youth of Today. The vital sounds captured on wax, coupled with the duo's attention to detail, made each release instantly sought after and collectable.
As bands splintered into other bands or explored new sounds in the 1990s, Revelation showcased the post hardcore sound of Into Another, Quicksand, and Sense Field, while also releasing blistering new hardcore from Burn and Inside Out, the latter featuring a young Zack de la Rocha. A move to Huntington Beach—along with a wave of excitement generated by Nirvana—landed some of the label's bands major label contracts, while putting a focus on Revelation, now run by Cooper following Cappo's exploration into the Hare Krishna faith. As one of the longest standing hardcore labels in existence, Revelation's fandom and passion are unparalleled, as they continue to serve as cultural documentarians, keeping vital titles in print, always looking for the next noise in hardcore.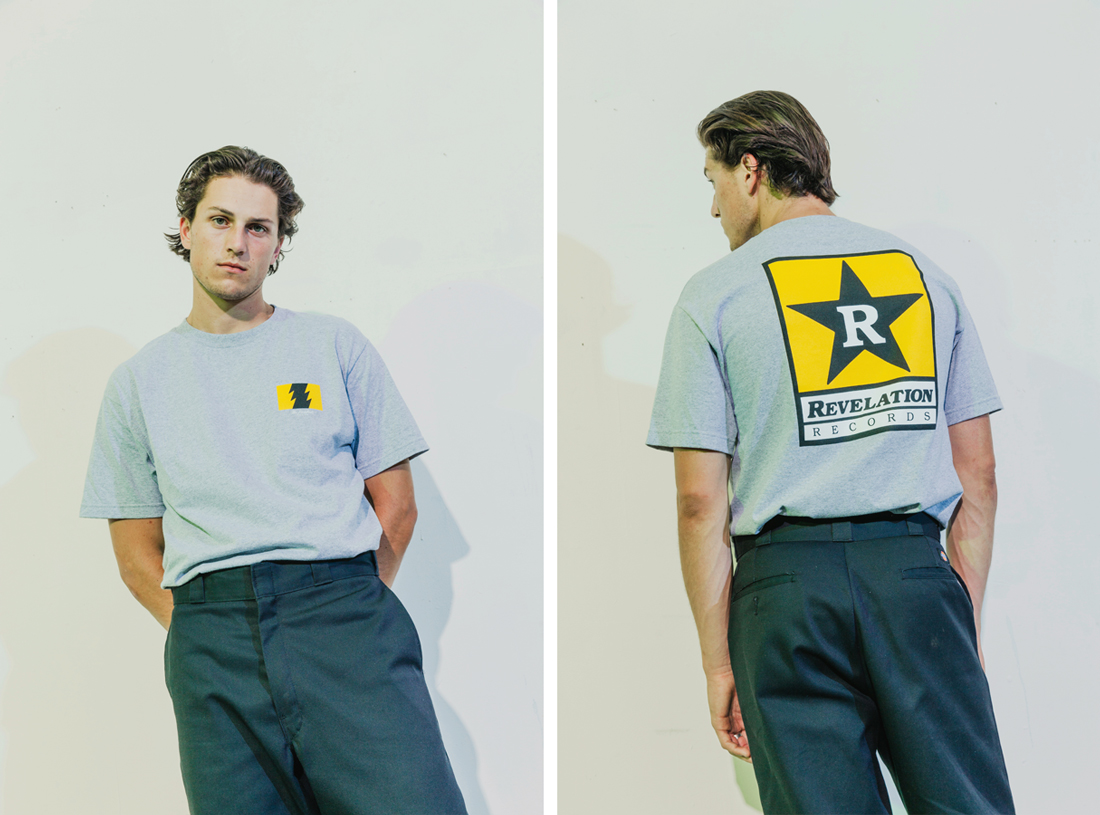 BOLD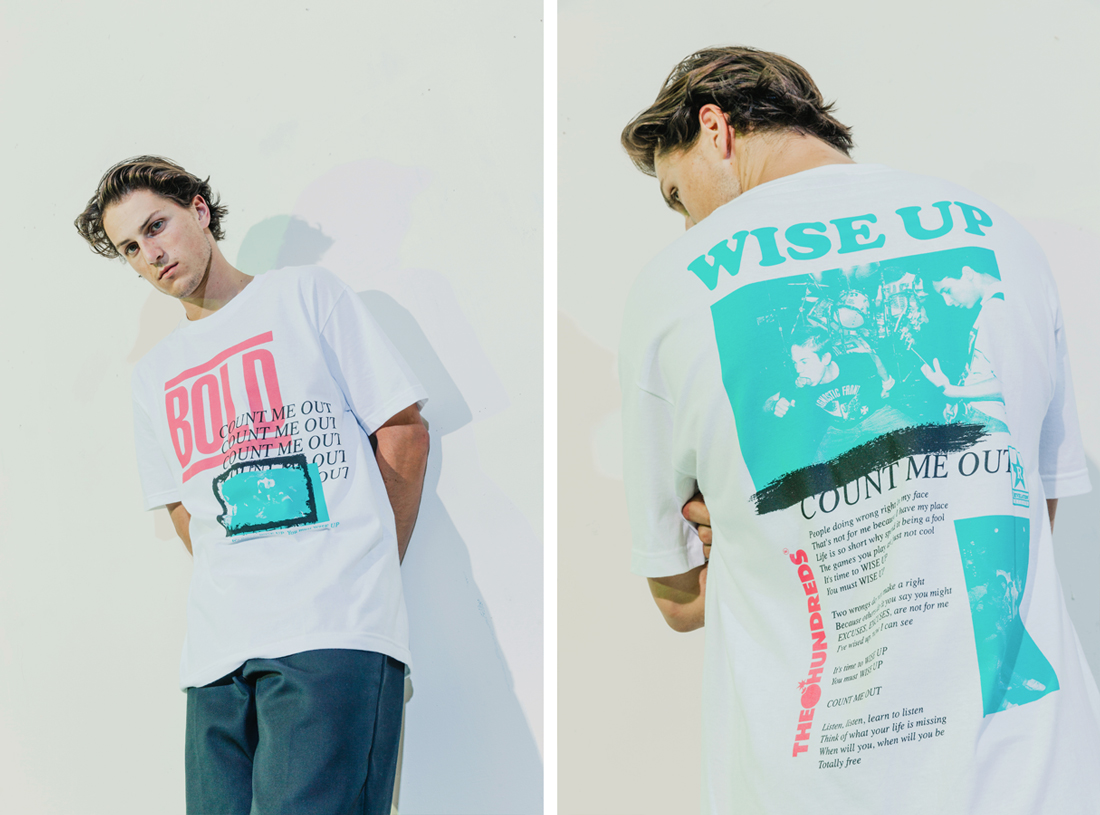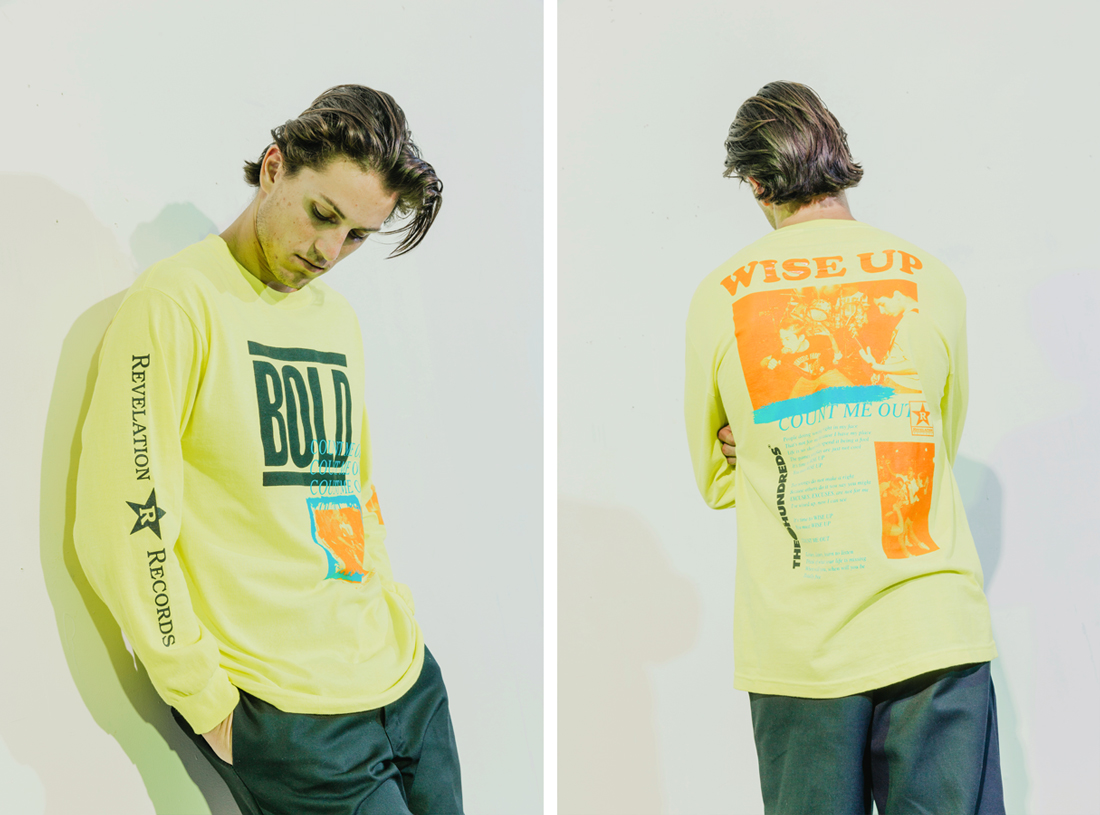 Youth of Today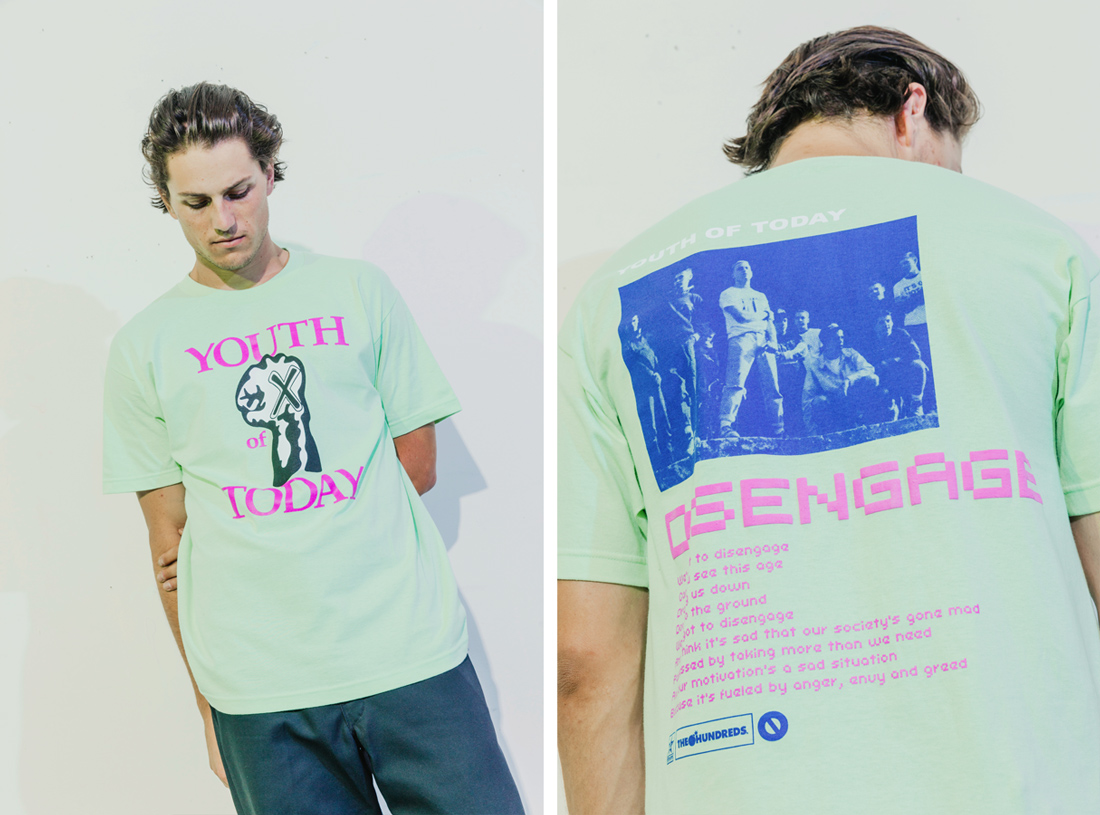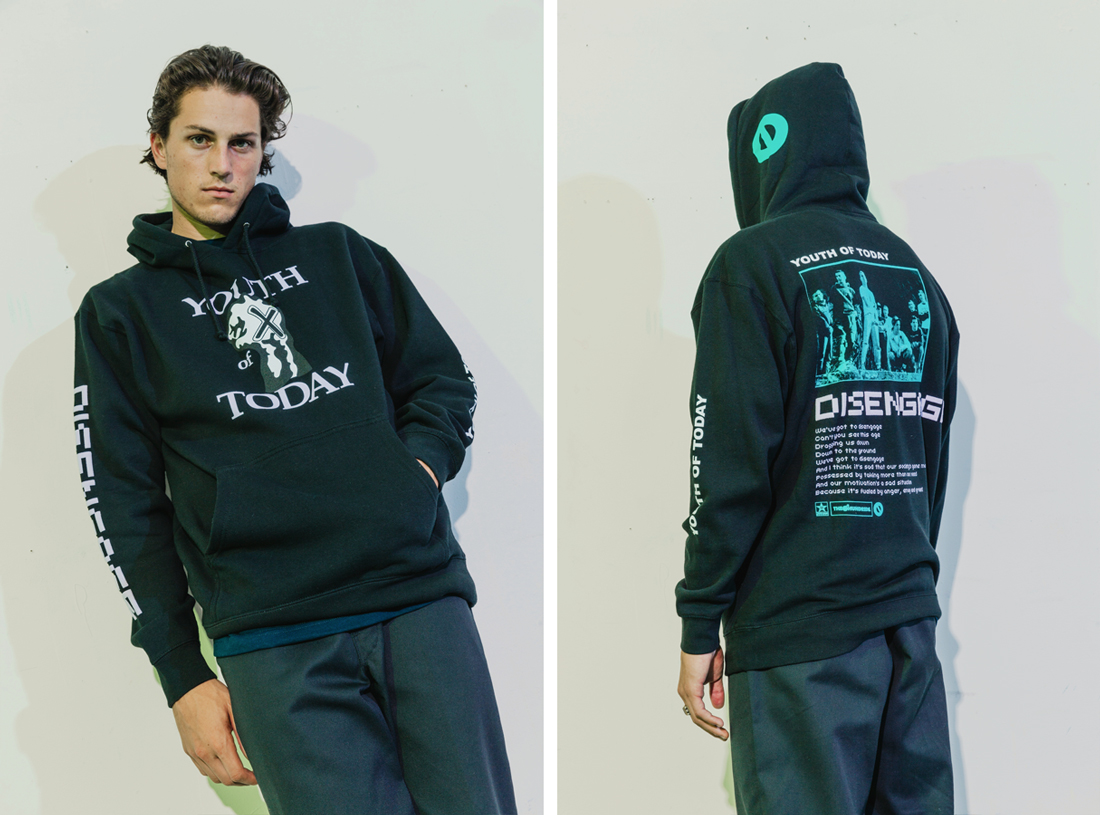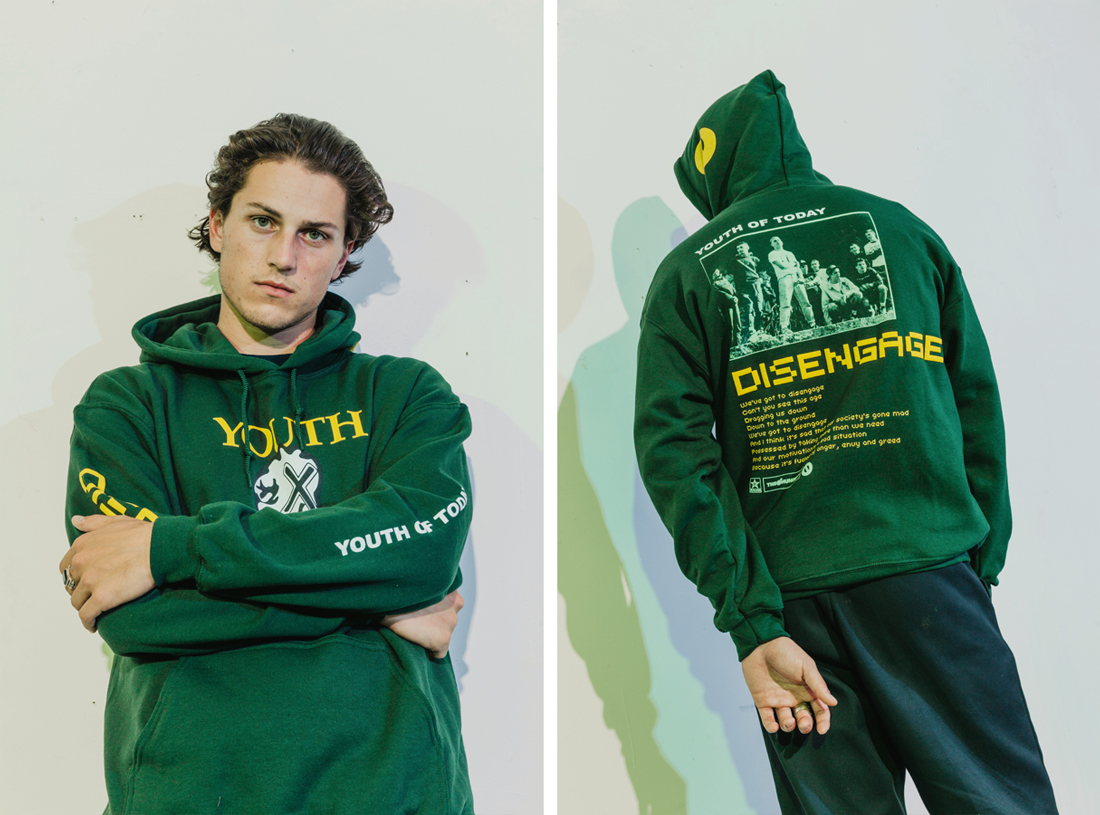 Gorilla Biscuits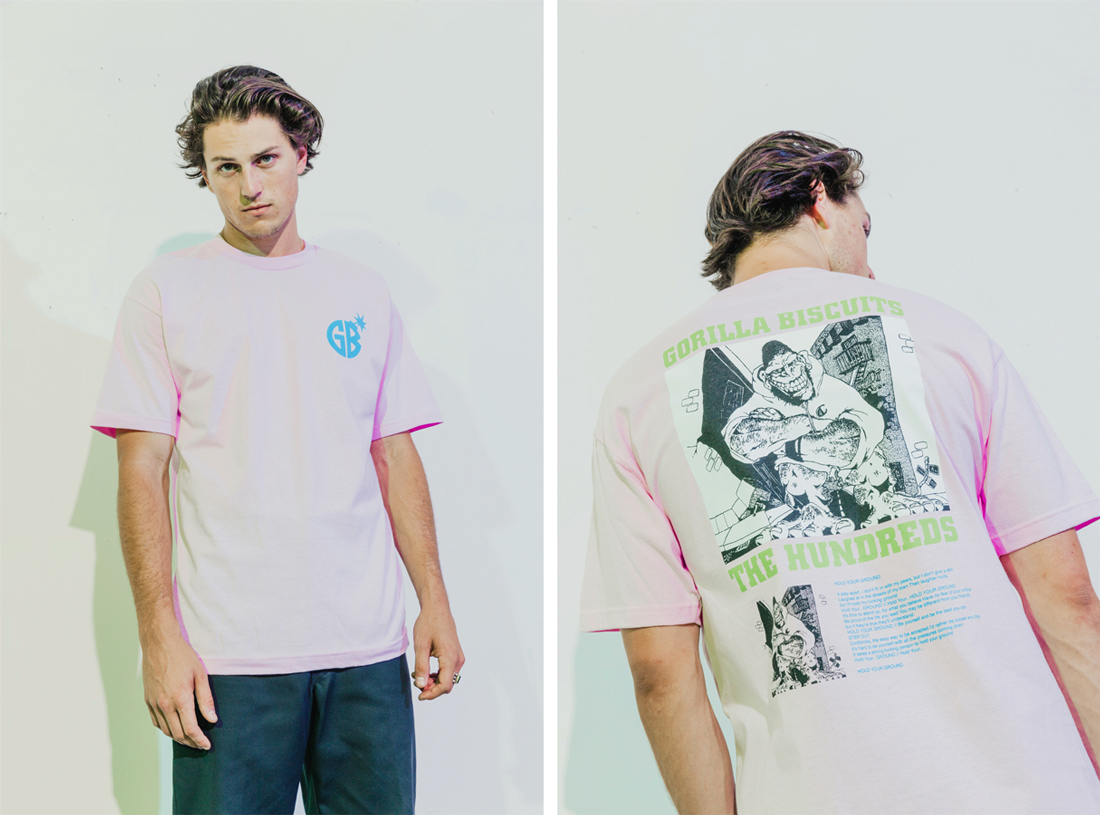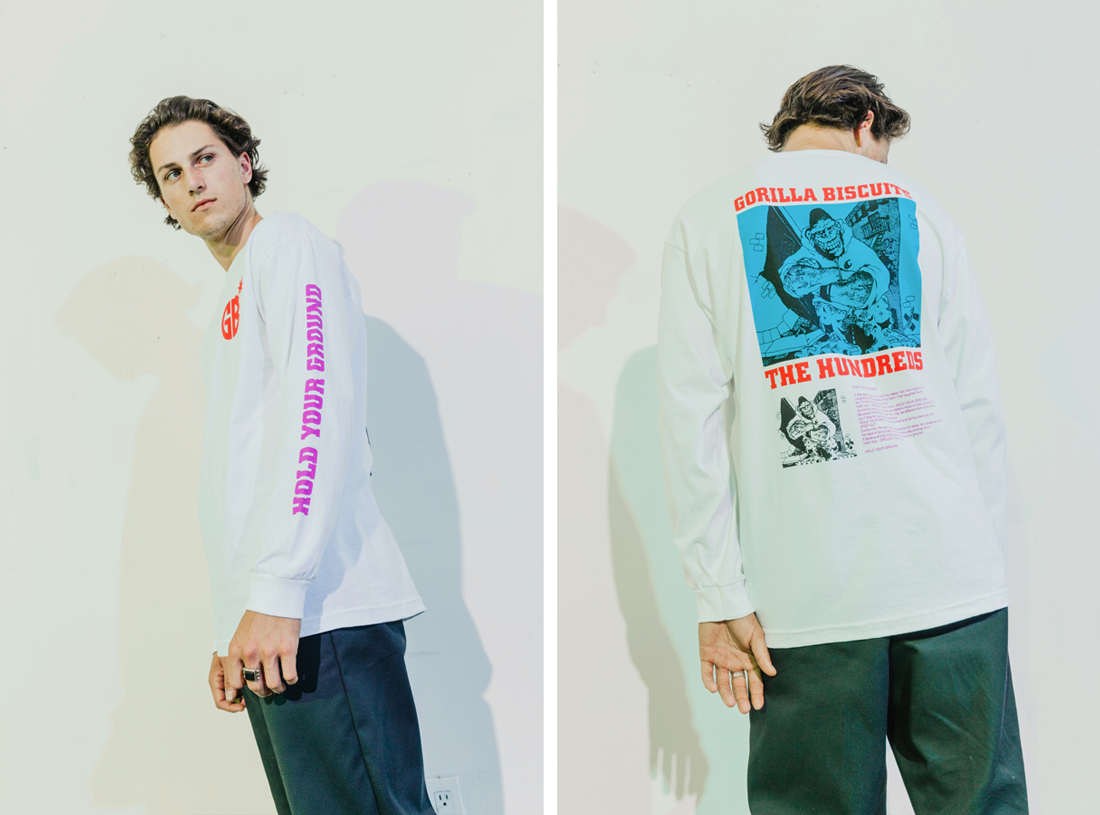 Judge