The Hundreds is proud to announce the release of our updated The Hundreds Eyewear Collection, featuring new renditions of our two exclusive frames, the "Natalie" and the "Tex."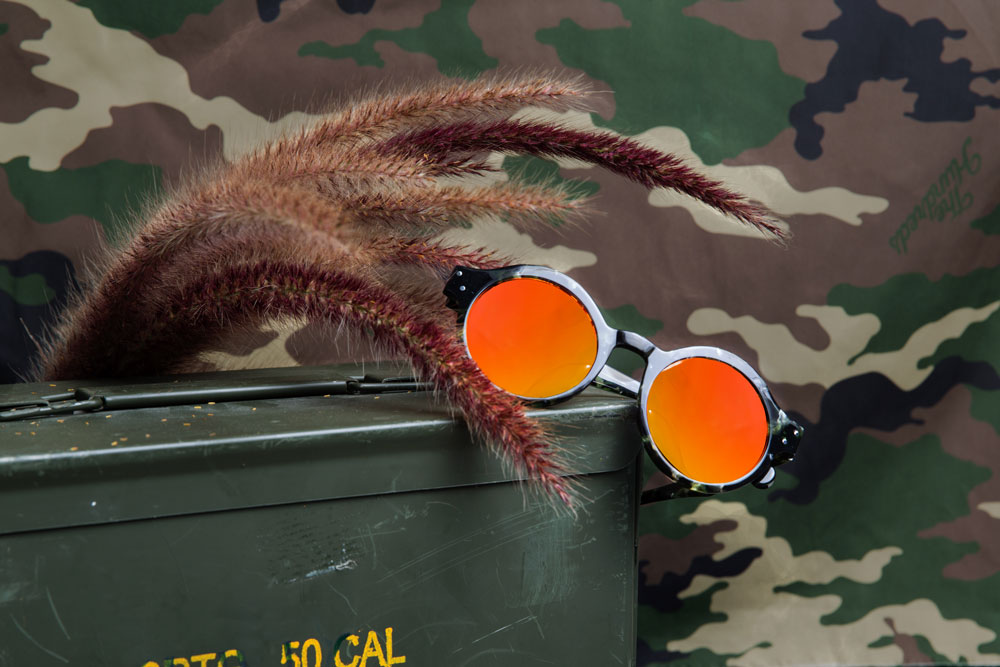 The eyewear silhouettes take inspiration from two iconic female pop culture icons—one emerging from '60s rock-and-roll and the other, the Golden Era of Hollywood. We've dressed our signature "Tex" silhouette with a camo-inspired tortoiseshell acetate frame, orange mirrored polarized lenses, and our The Hundreds "Bar" logo in a gold foil finish.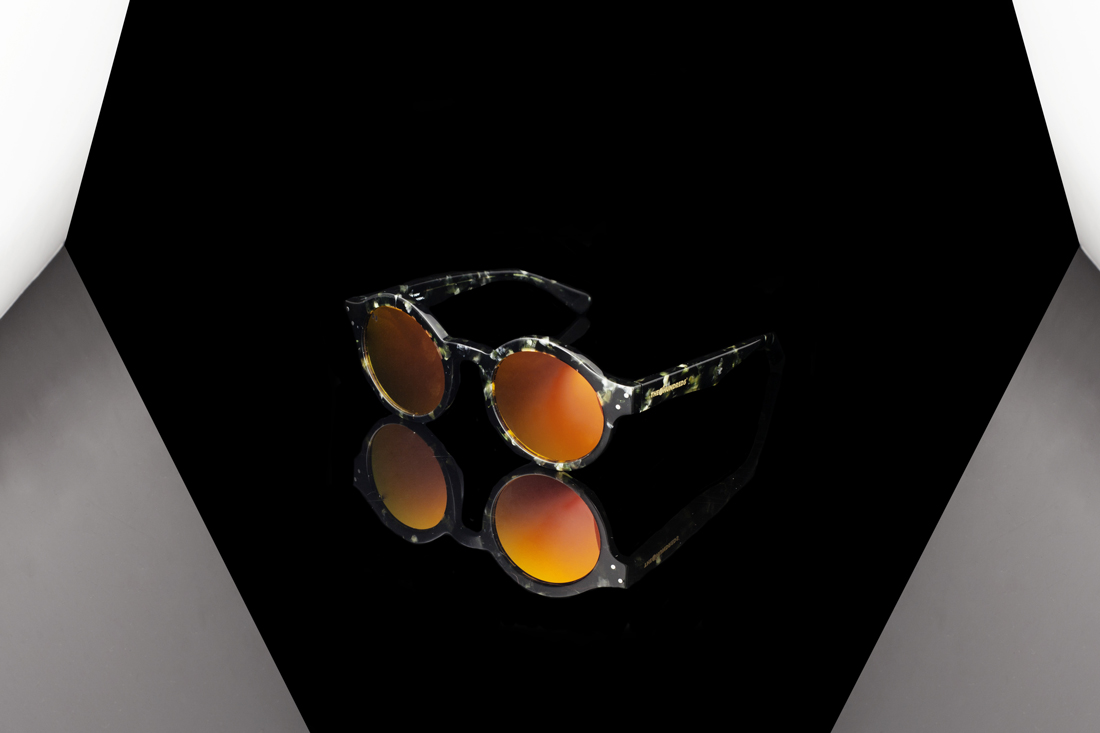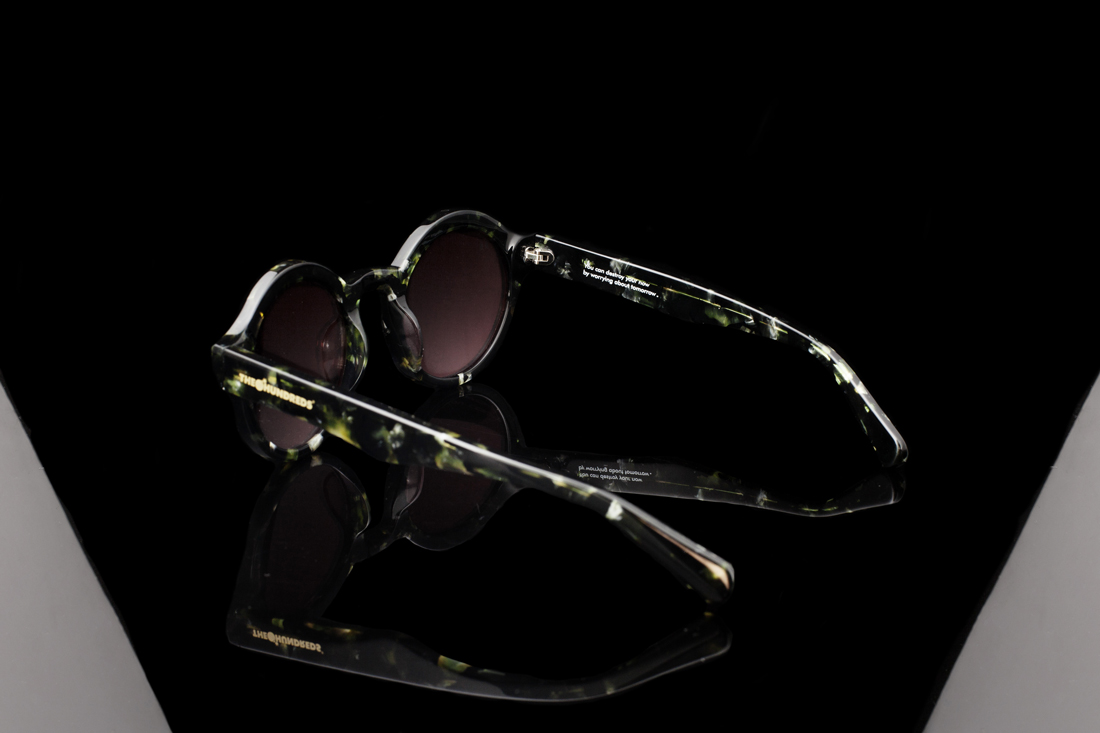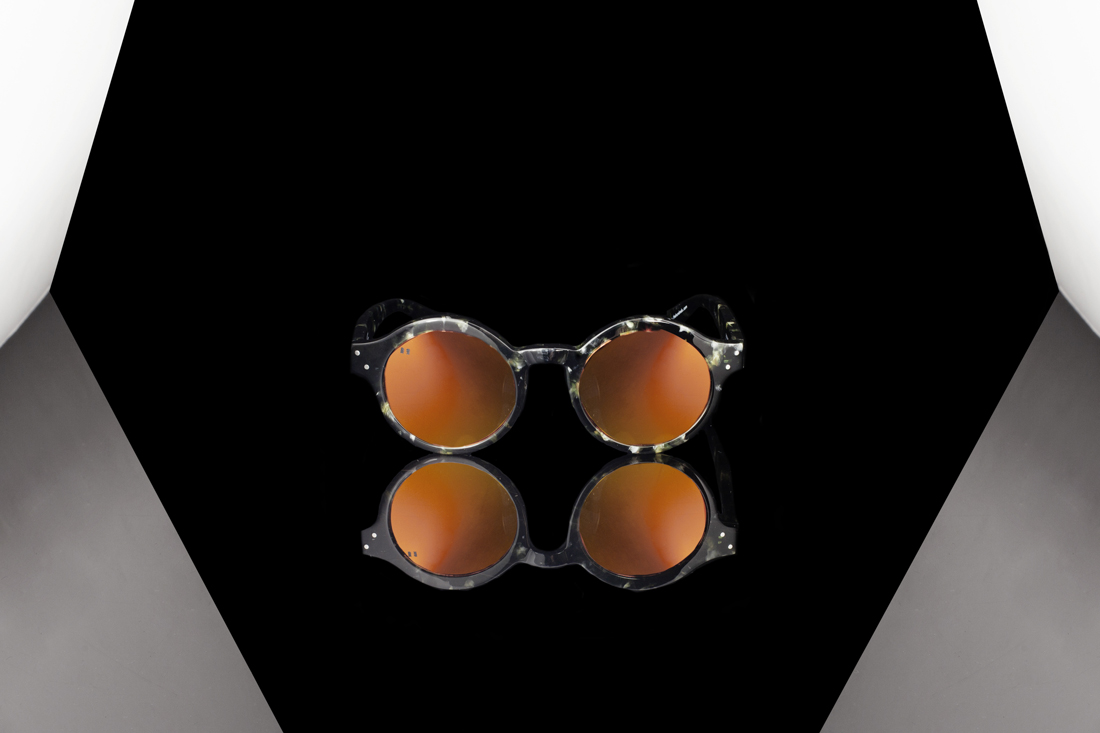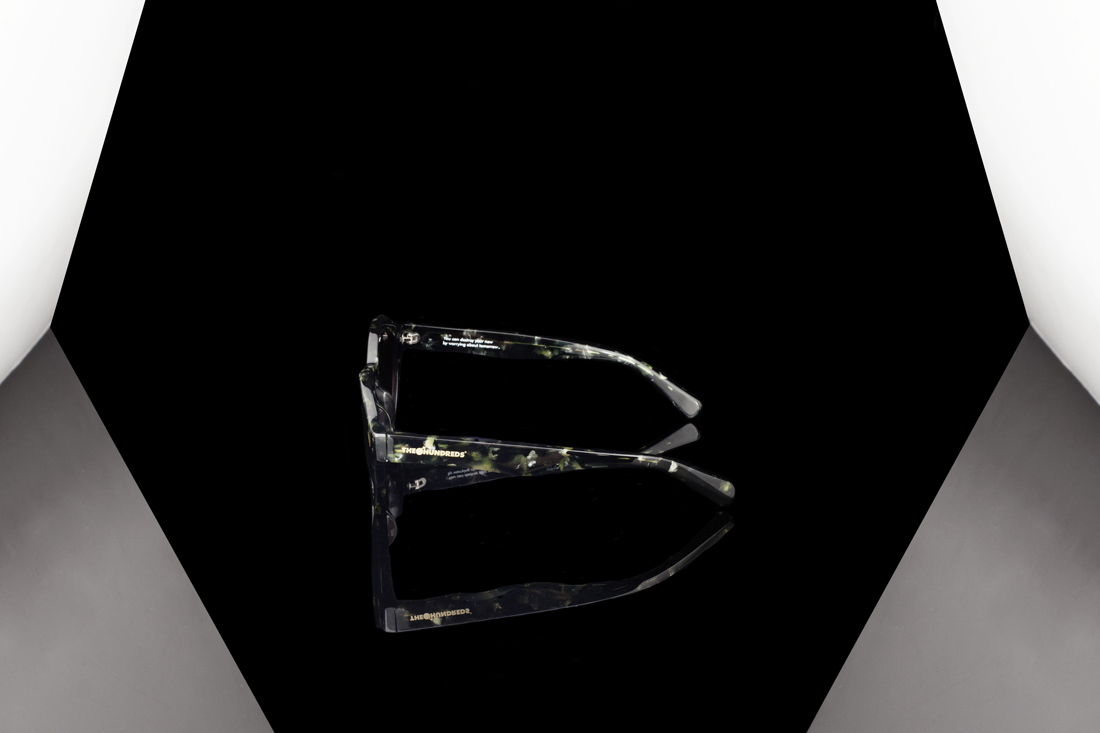 For the "Natalie" frames, we attempted to emulate the elegance, beauty, and class that embodied 1950s Hollywood with sleek, matte black acetate frames, grey polarized lenses, and heavy duty silver hinge and hardware. Both models include a carrying case and cleaning cloth.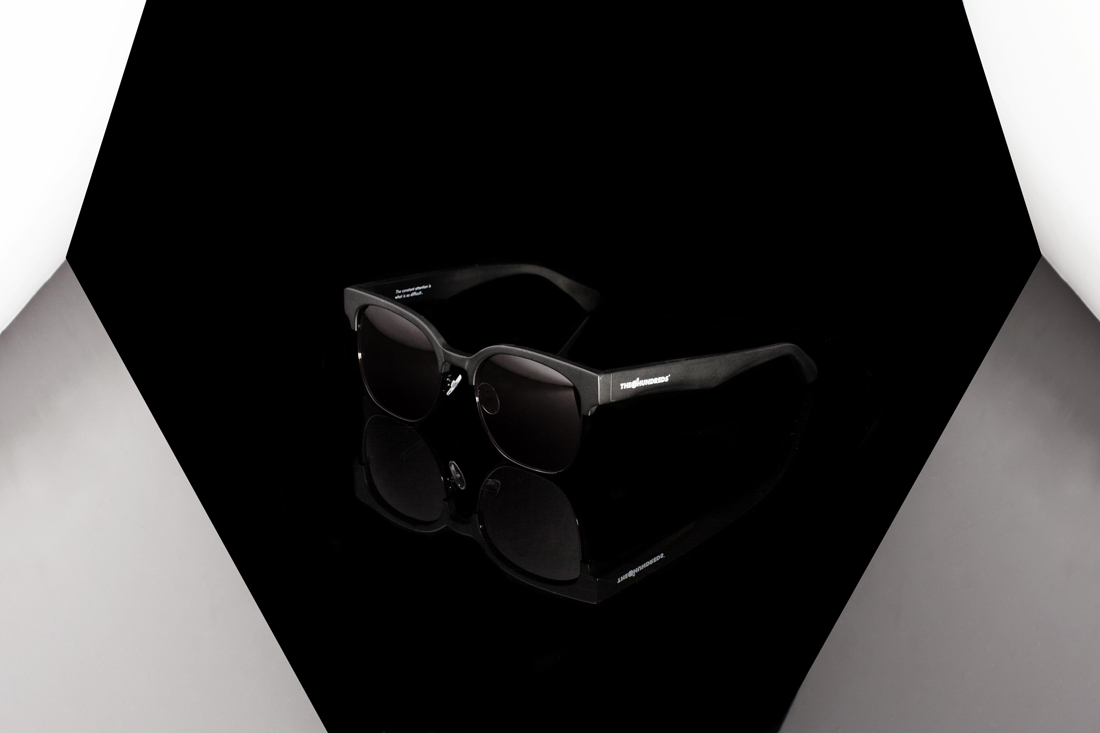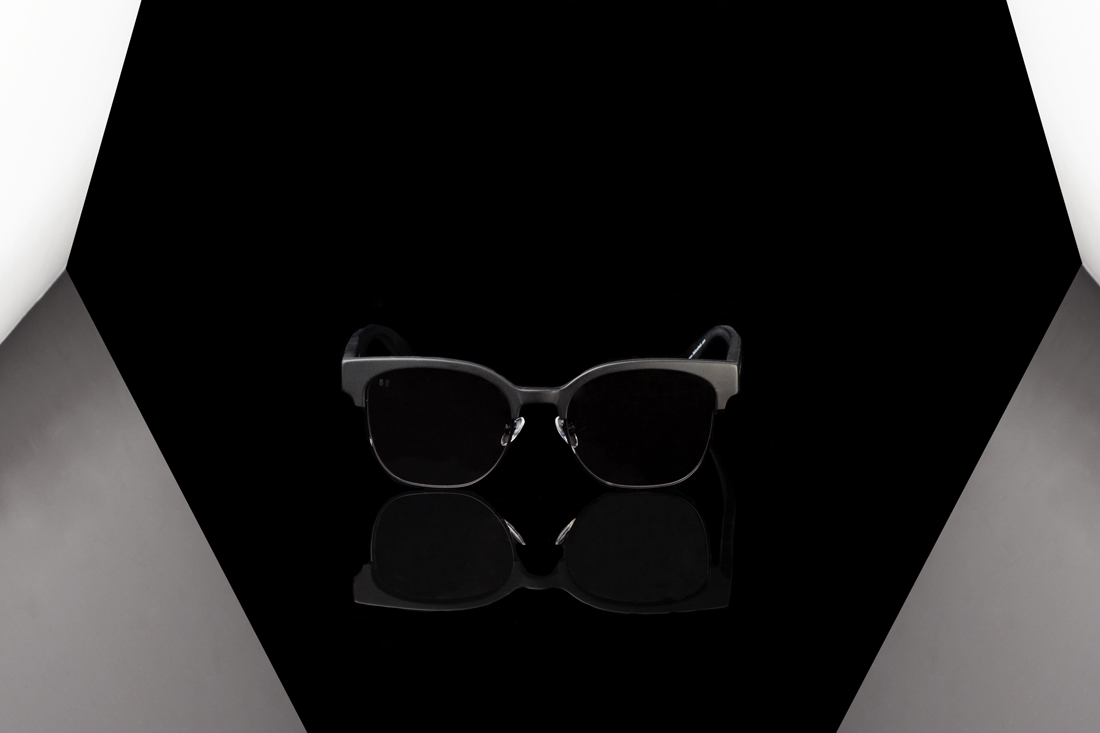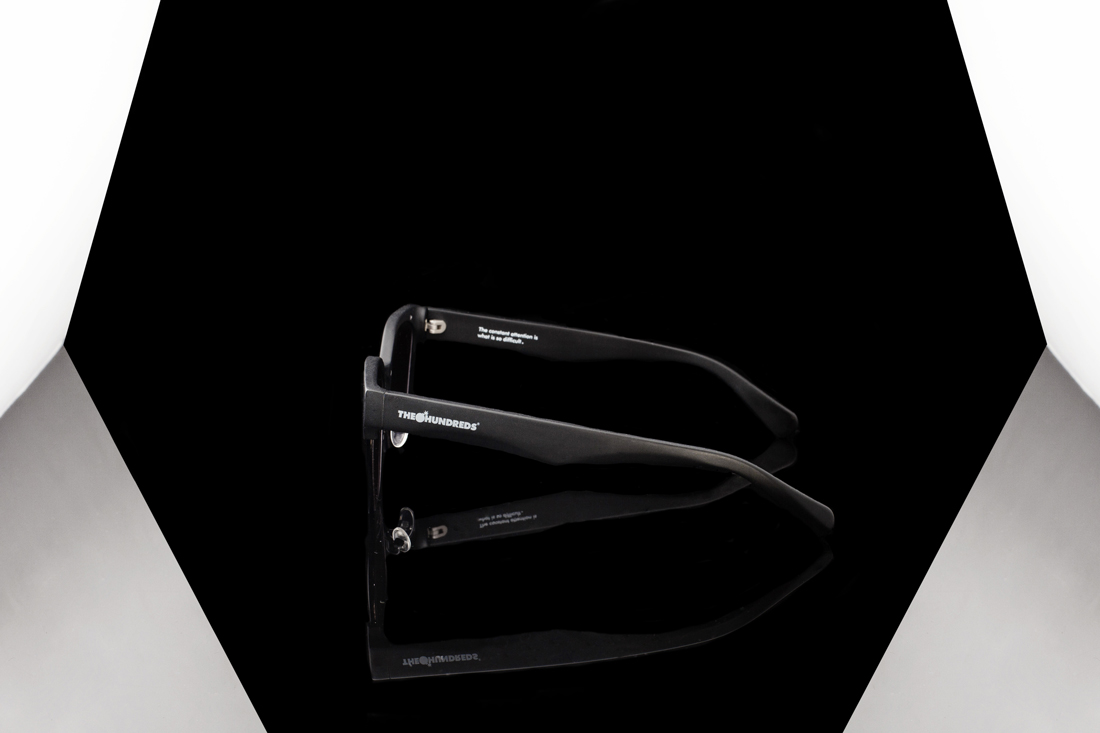 Like previous eyewear collections, The Hundreds continues to maintain its eyewear tradition of embellishing the inside panel of the frames with a quote from the influencers that inspired them. The quote on the "Natalie" reads: "The constant attention is what is so difficult," invoking the plight of the celebrity. The "Tex" has the quote: "You can destroy your now by worrying about tomorrow."
Available now exclusively at flagship locations and the Online Shop.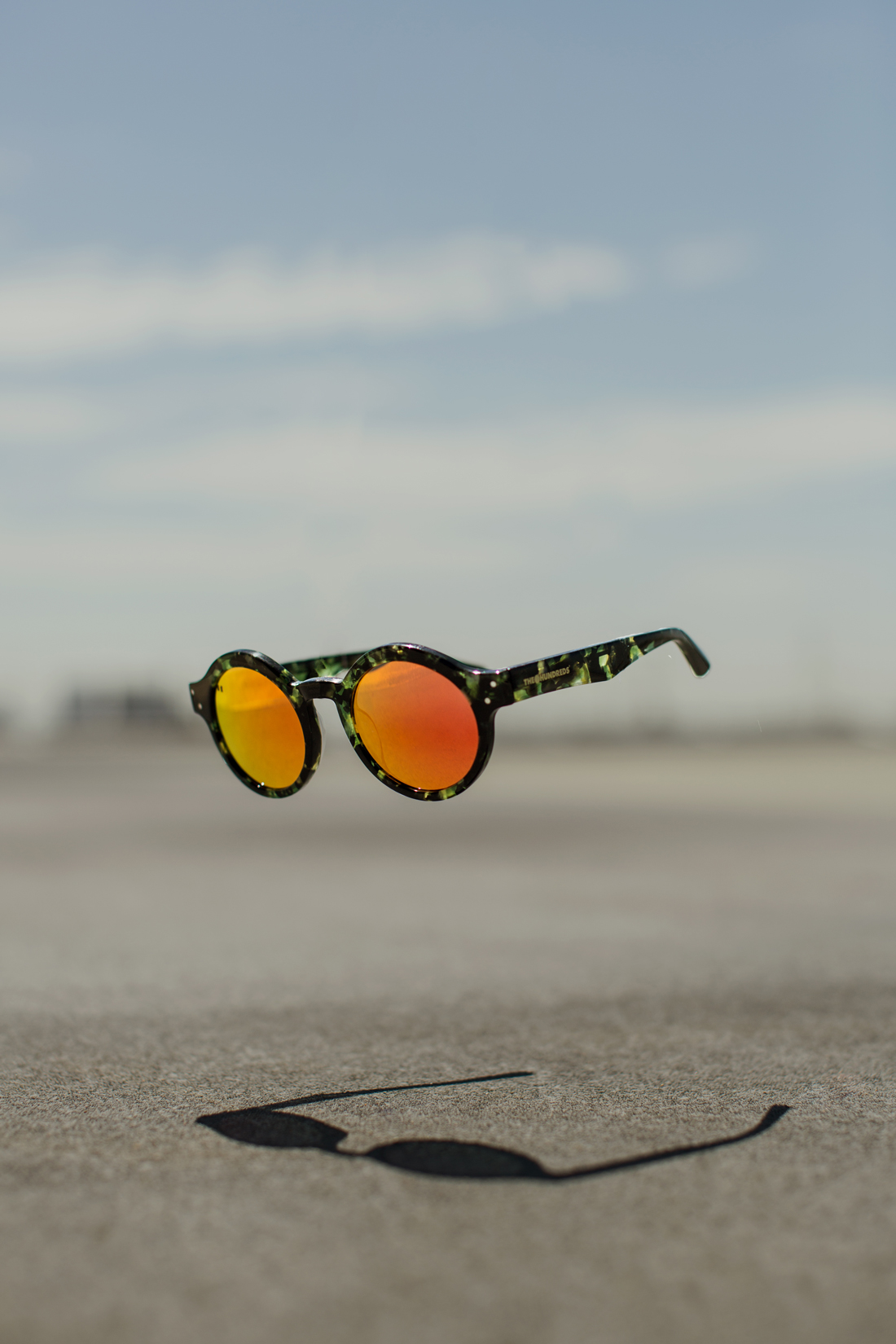 ***