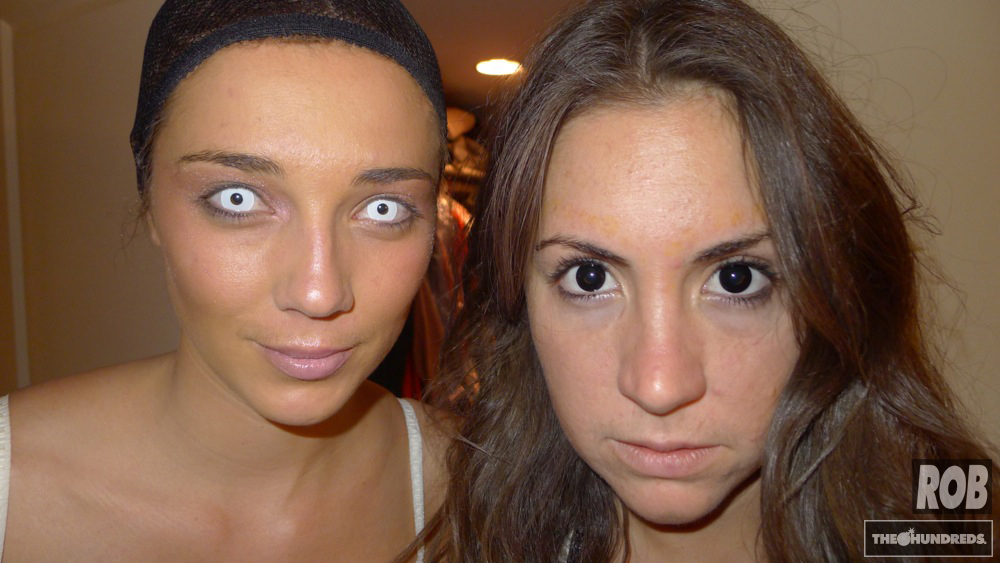 Due to overwhelming celebrity politics the greatest Halloween blog post was removed. Fear not, I have been invited to a party every night and if there is anything you can say about me, it's that I don't recognize professional sports after 1994, and I always wear an original costume. This year contact lenses are heavy in the popular category.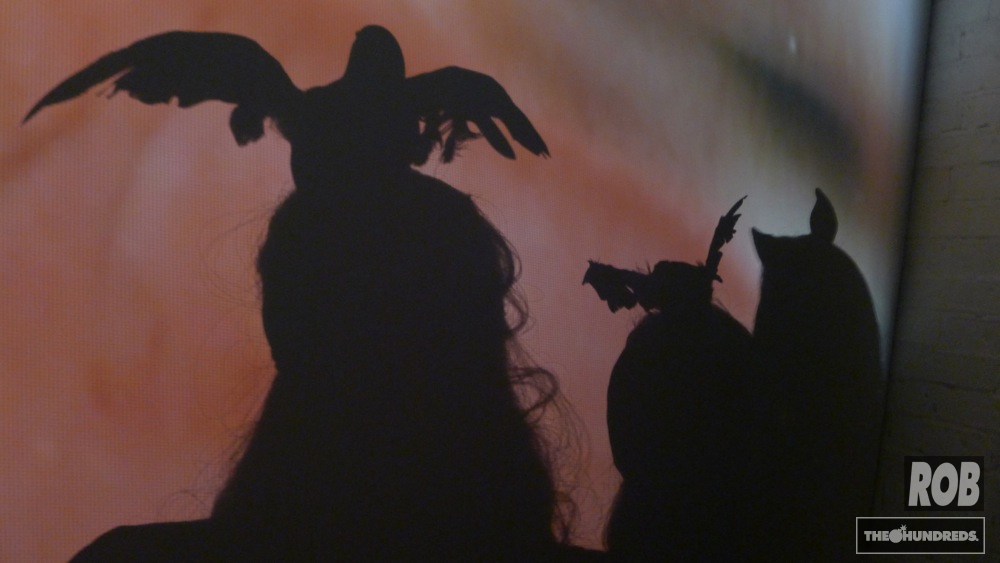 Our silhouettes if you can guess what we are.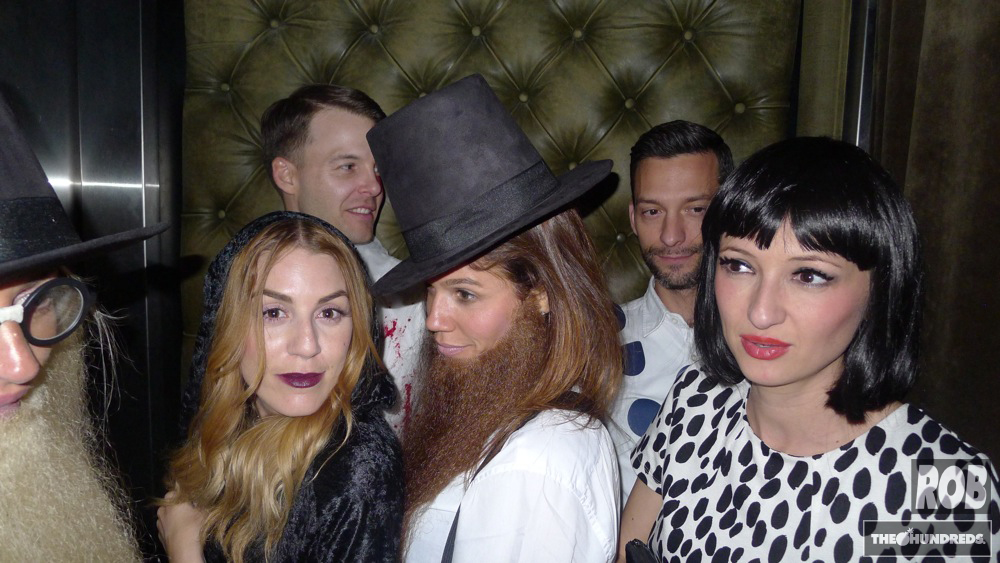 The Soho House party was the 2nd most exclusive event this year. The elevator ride up with filled with Amish, Christian Bale, and the polka dot Louie Vuitton lady.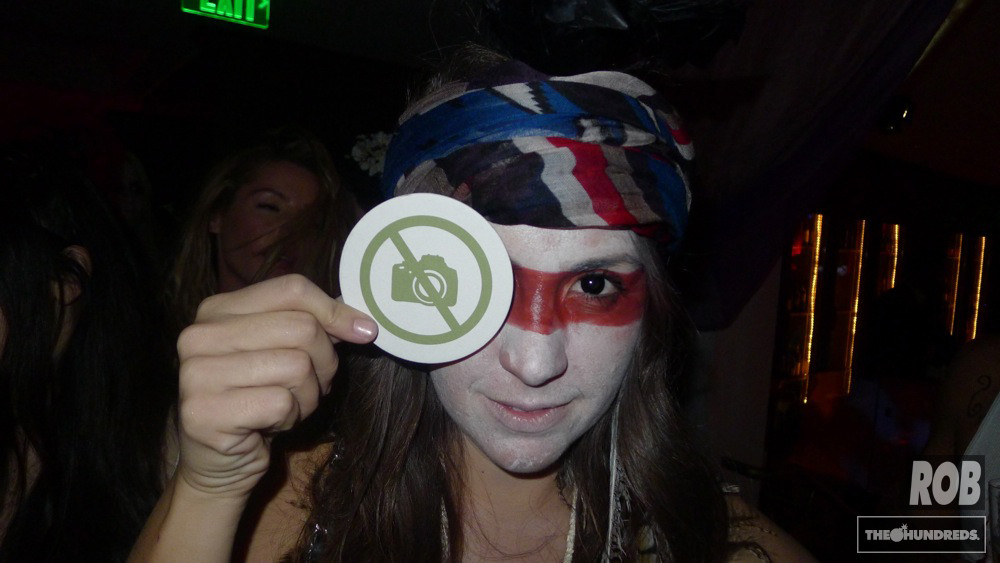 No photos inside Soho House. Welp… there goes my membership.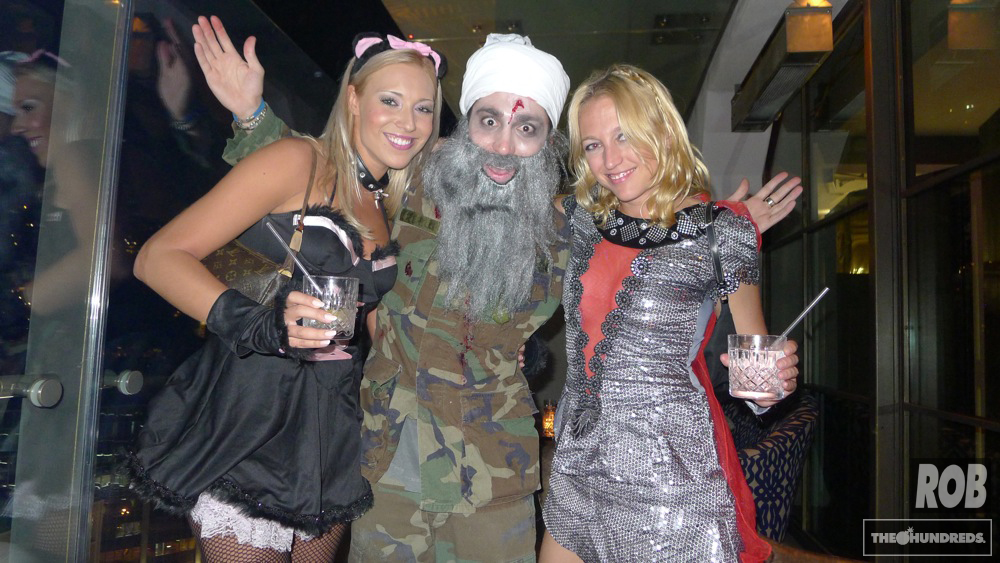 Osama Bin Ladin was surprisingly very popular.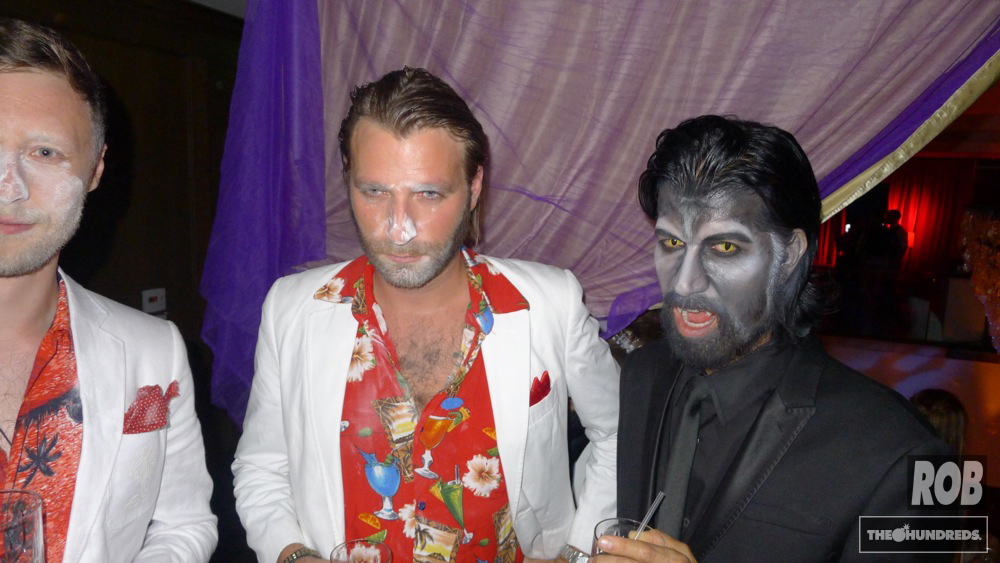 Great costumes…. Italians… I get it.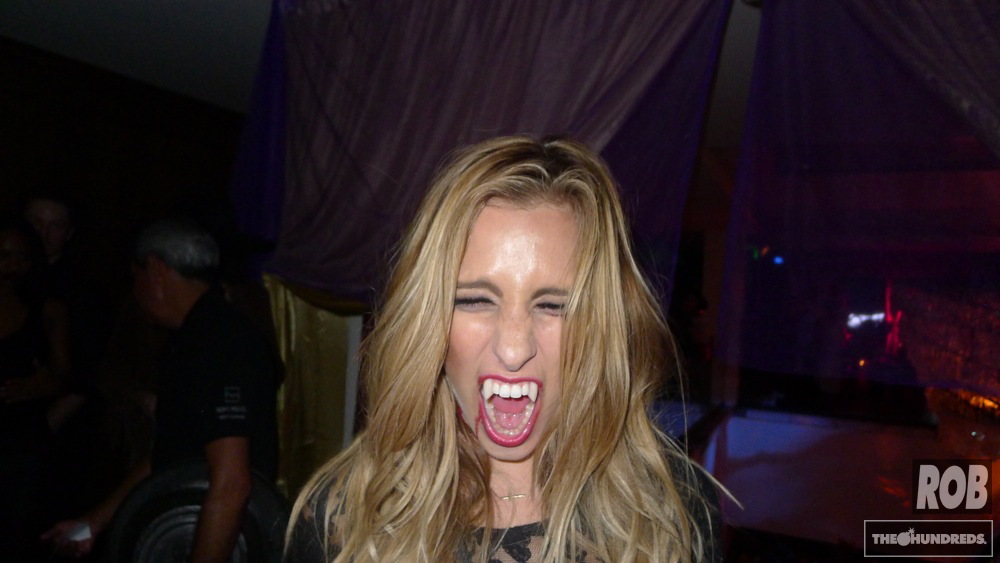 Renee Bargh spent exactly 4 milliliters of paint and 2 chiclets on her costume.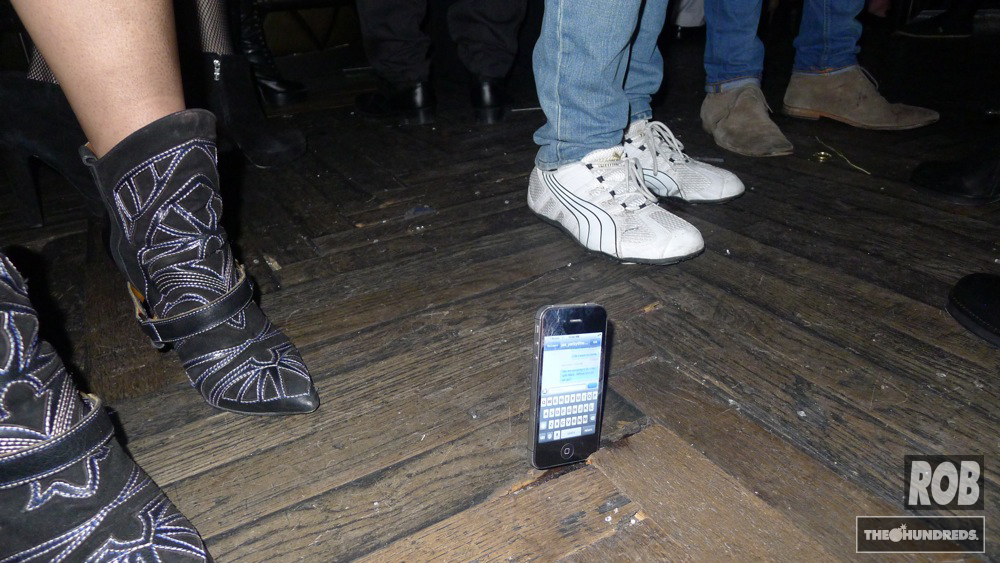 If you drop your phone, make sure it's in the phone drop hole SOHO house provides. Pics and it did happen.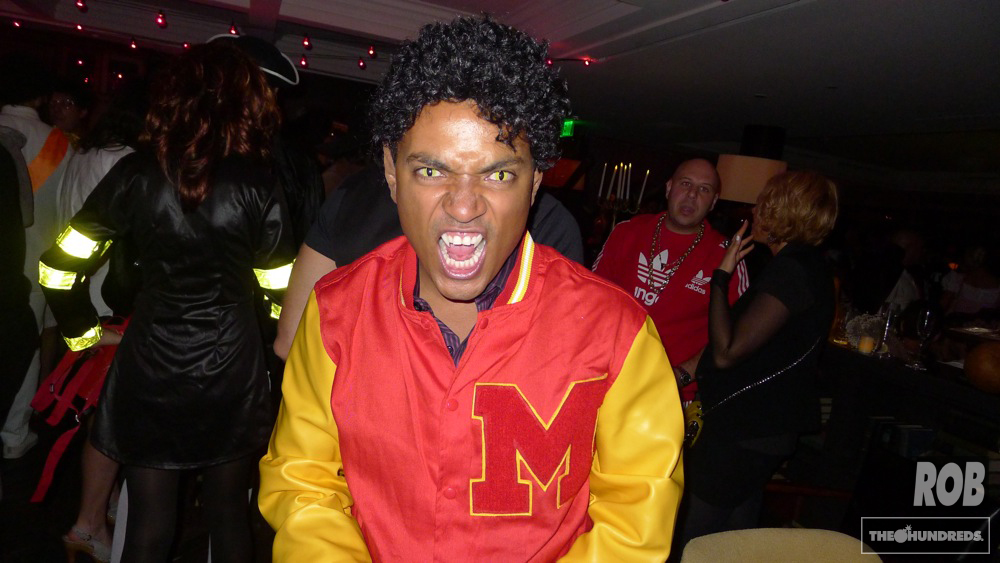 I love this Mitt Romney costume.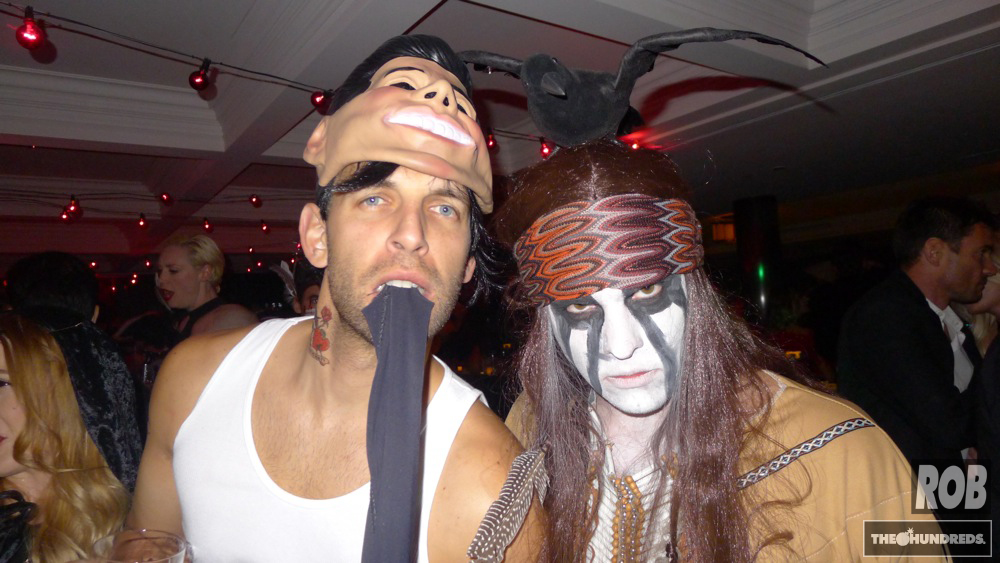 Bodie from Point Break demonstrating his stretchy wetsuit pants. I went full Tonto. Missoni head wrap, warpaint. There is a fucking bird on my head. Warpaint would be a good name for a brand.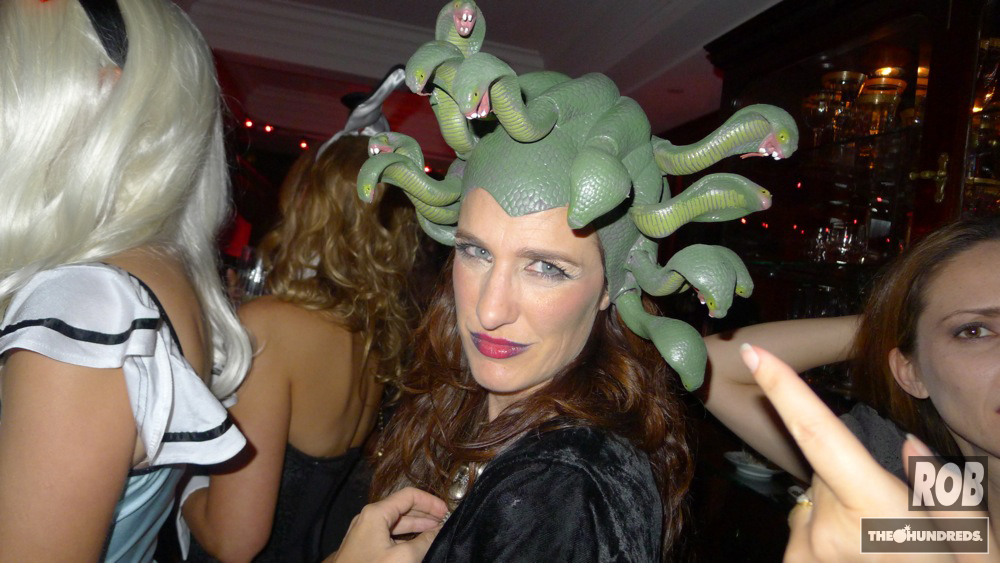 Sick Crooks and Castles costume. Is that Skye?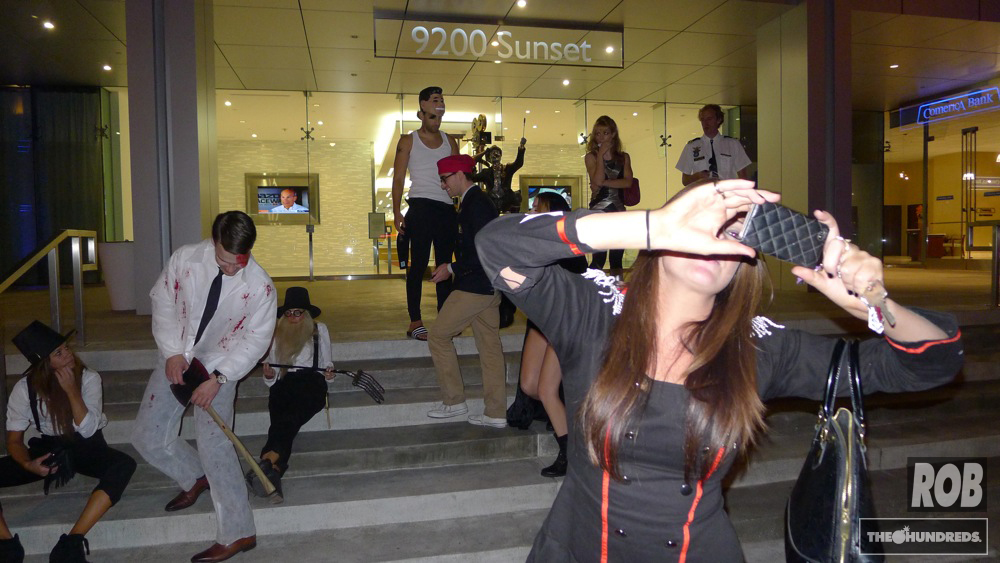 On to the next one. I heard Just Jared wasn't letting anyone in… Rob Heppler +11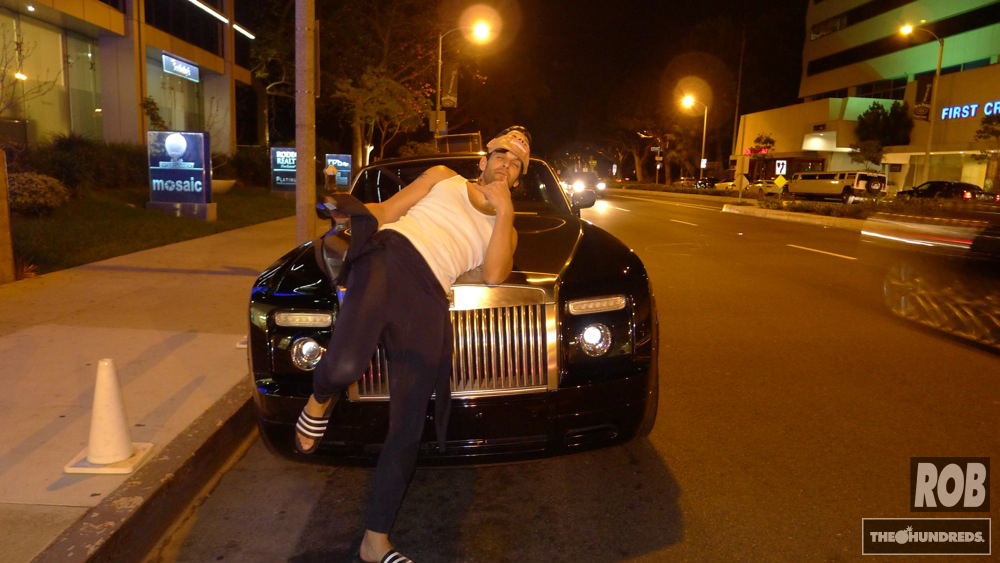 Don't leave your Phantom unattended. Matt George will profile on it. You remember Matt George… he owned that store Goodfoot in Canada… remember? He also owns RANSOM and a few Stussy stores. He recently moved to L.A. to raise his family and launch his latest endeavor, Waiola coconut water. Right now you can only find it in the highest end spots… like Collette!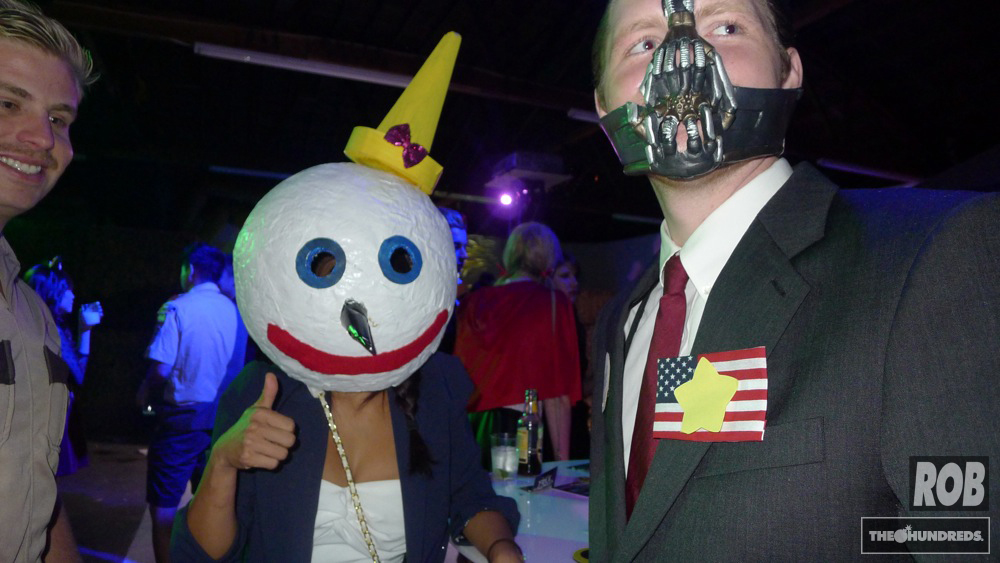 Just Jared had a real good party at Siren Studios on Orange.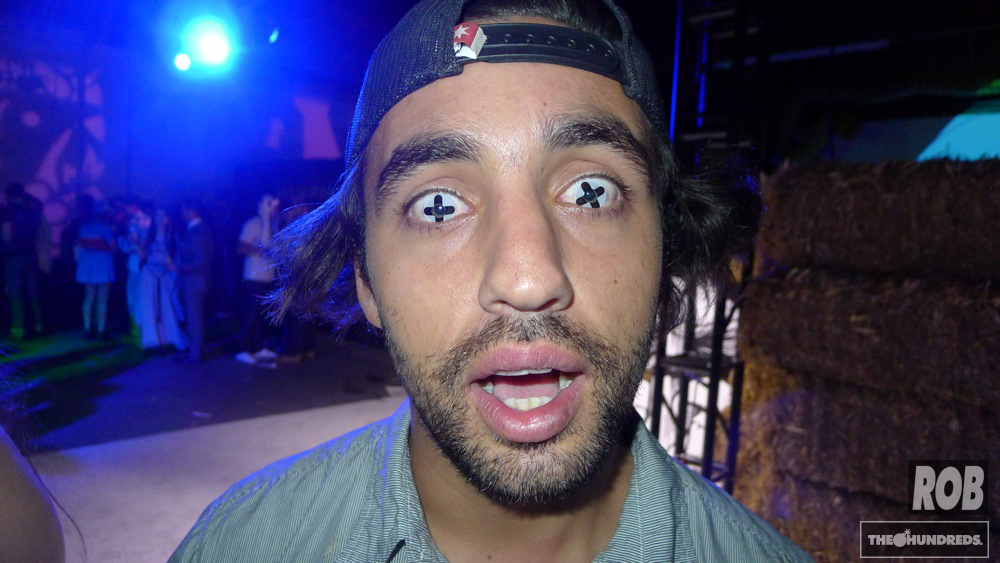 Ryan Jefferson went as a Jerry Sandusky victim.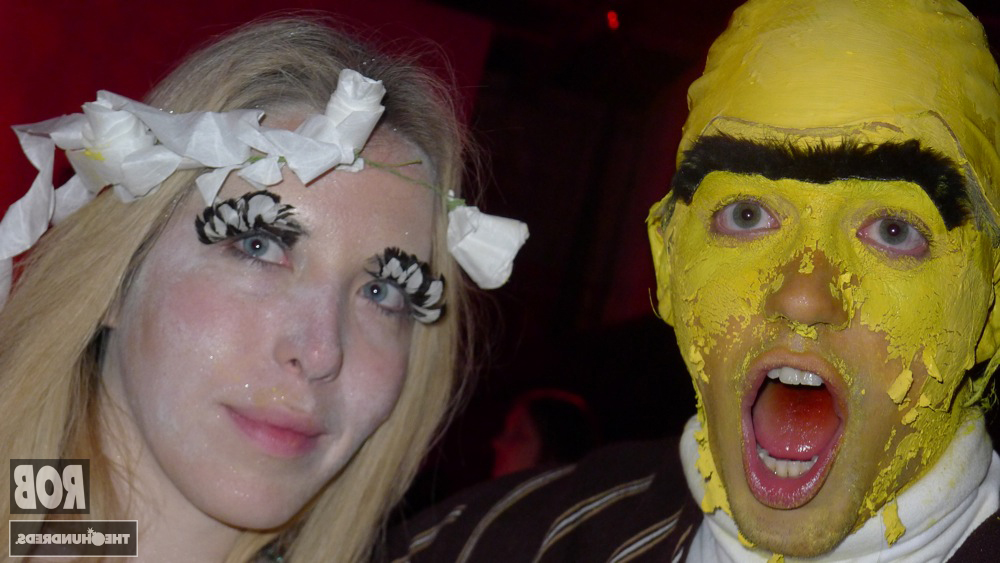 White Swan and a nightmare machine.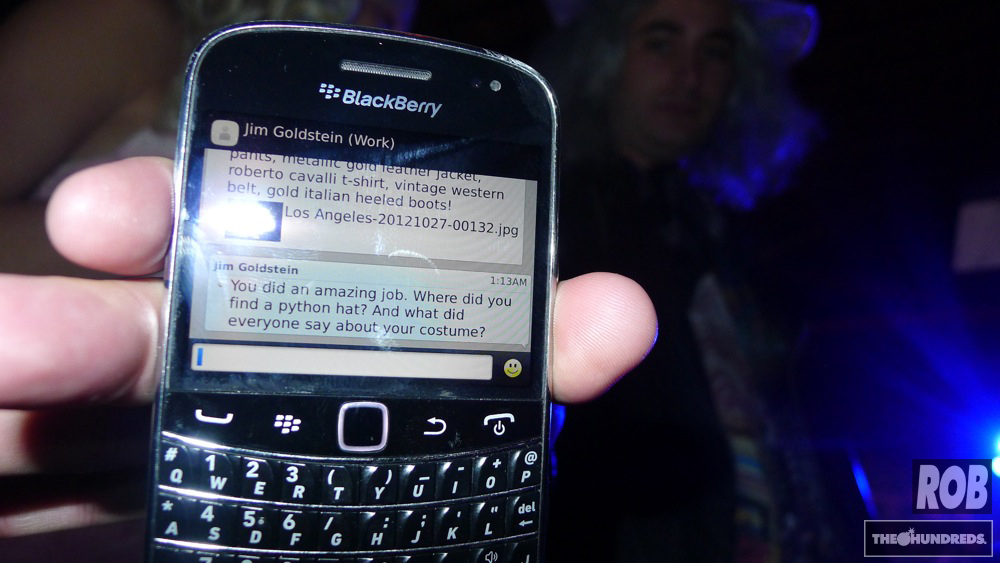 Ever wonder what the celebrity thinks of the costume you wore to impersonate them thinks? Darren doesn't have to.