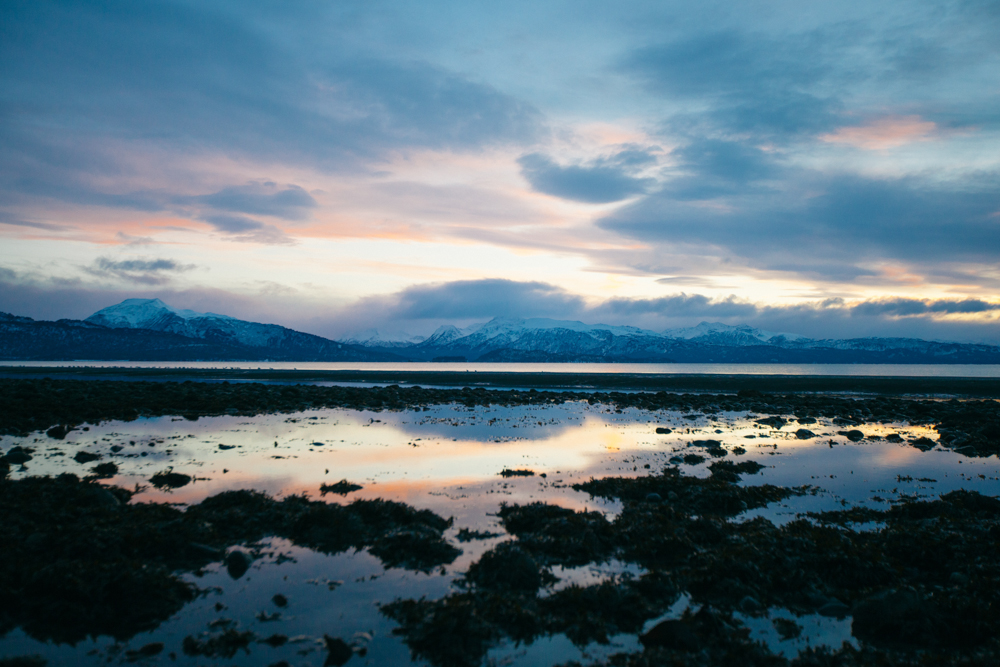 A few homies had some time off from the 9-5s the other day, so we decided to pack up some gear and head out of town for a bit to Homer, AK. Homer is a sleepy fishing town about four hours (200 miles) away from Anchorage, where I live. Not a whole lot to do there, especially in the winter, but the drive is gorgeous, and it's a great spot to get away and try to peep some marine life. Here's  a few flicks from the trip.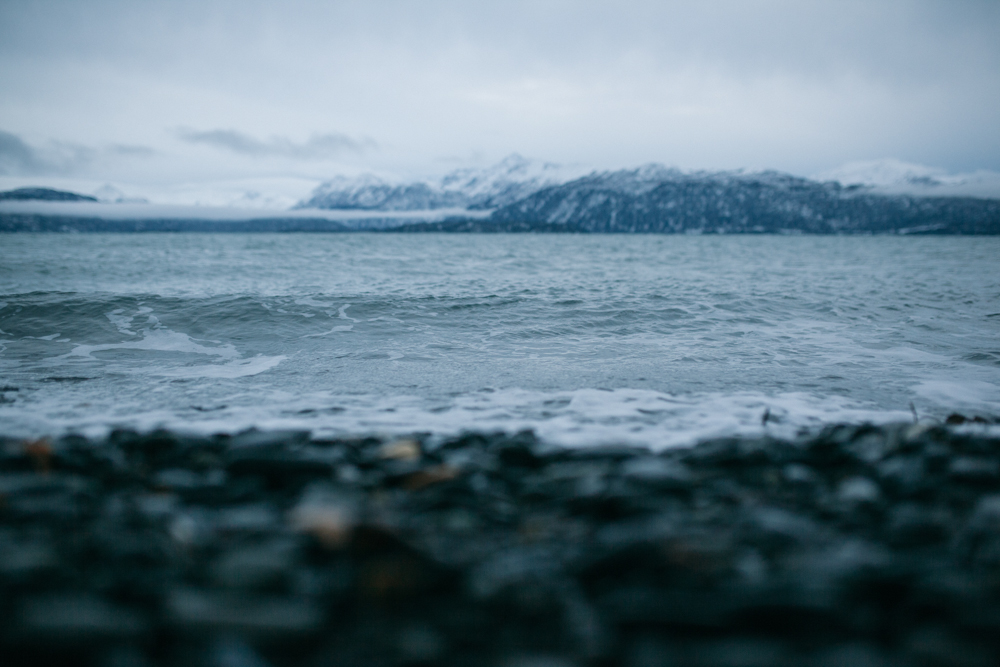 Woke up to try and catch the sunrise but the sun was too busy playin' games…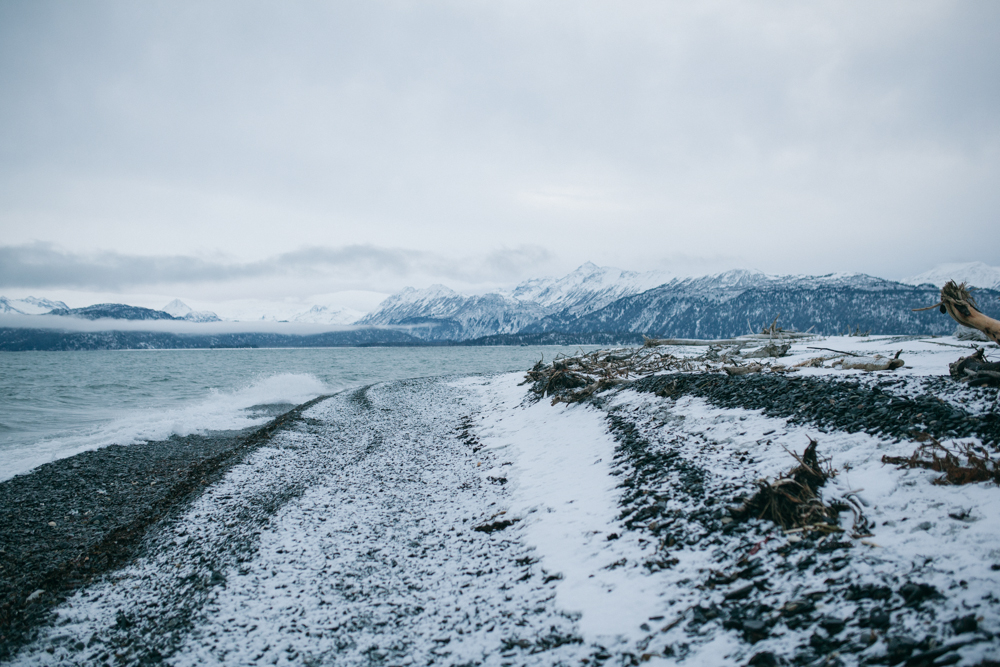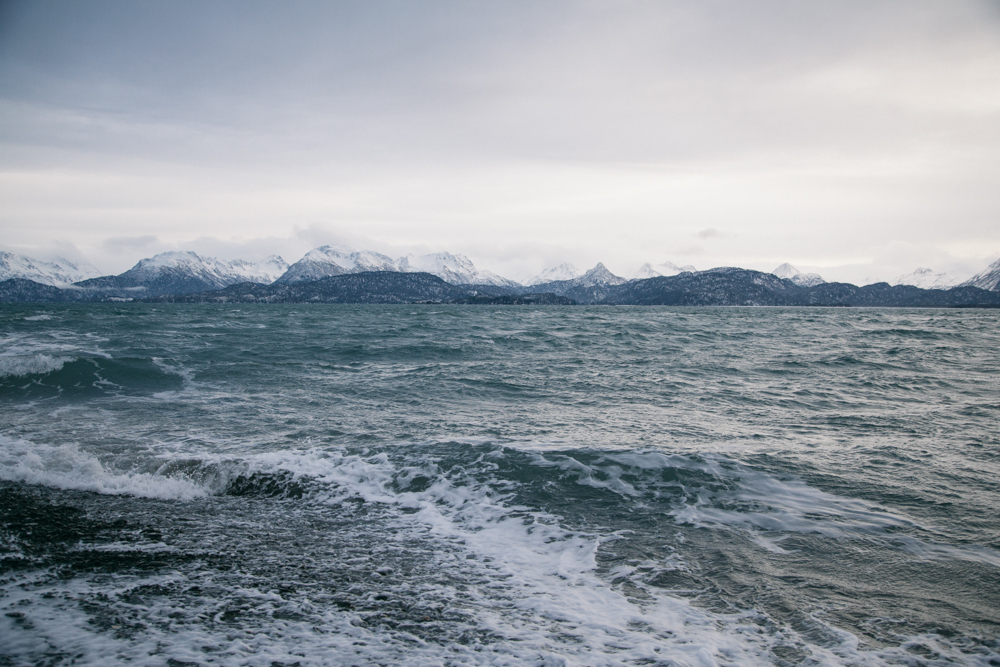 Sent out my second best Snapchat of the year right after I took this photo, no lie.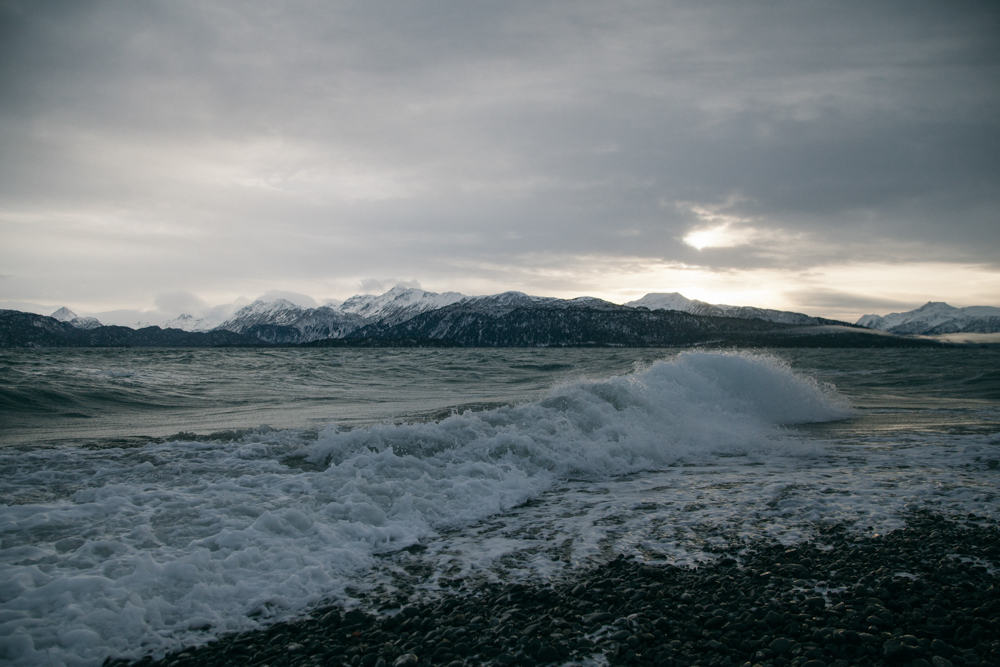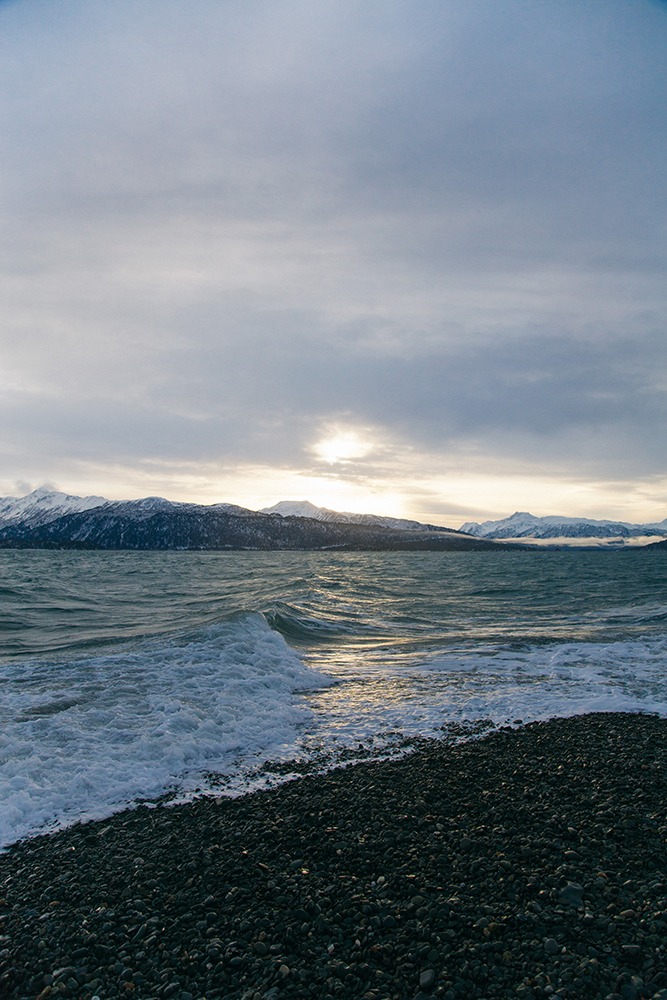 Finally the sun wants to come out.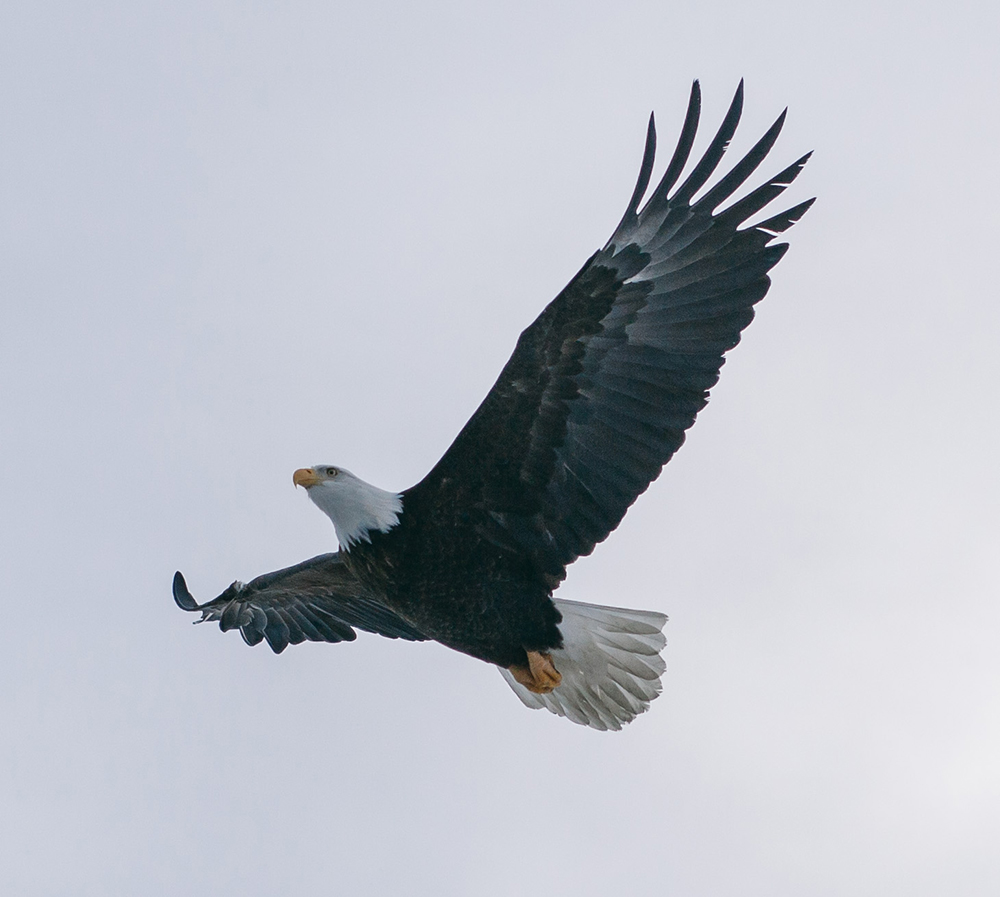 So many eagles in Homer. Saw a bunch of seals too, some of my closest friends are seals.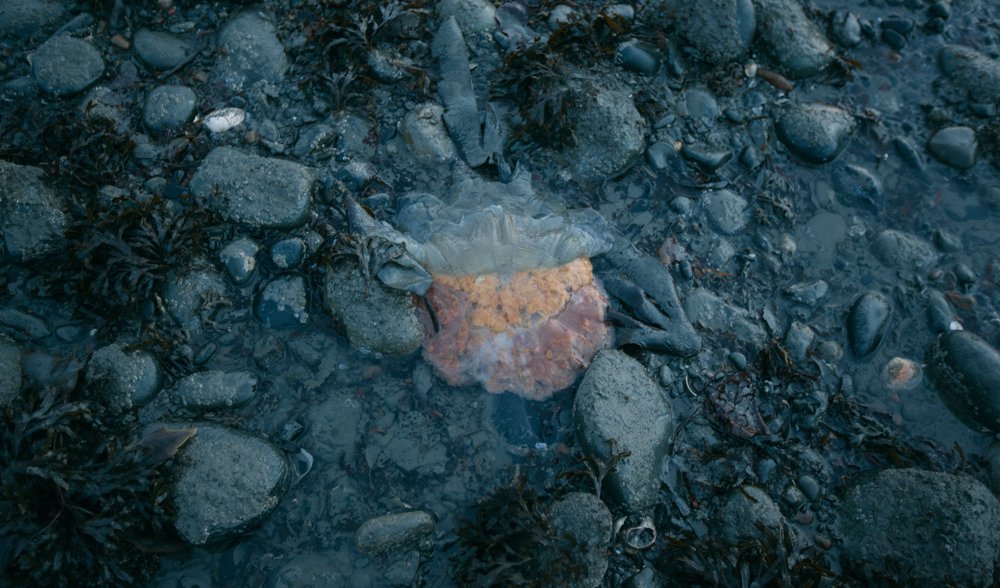 RIP Jelly.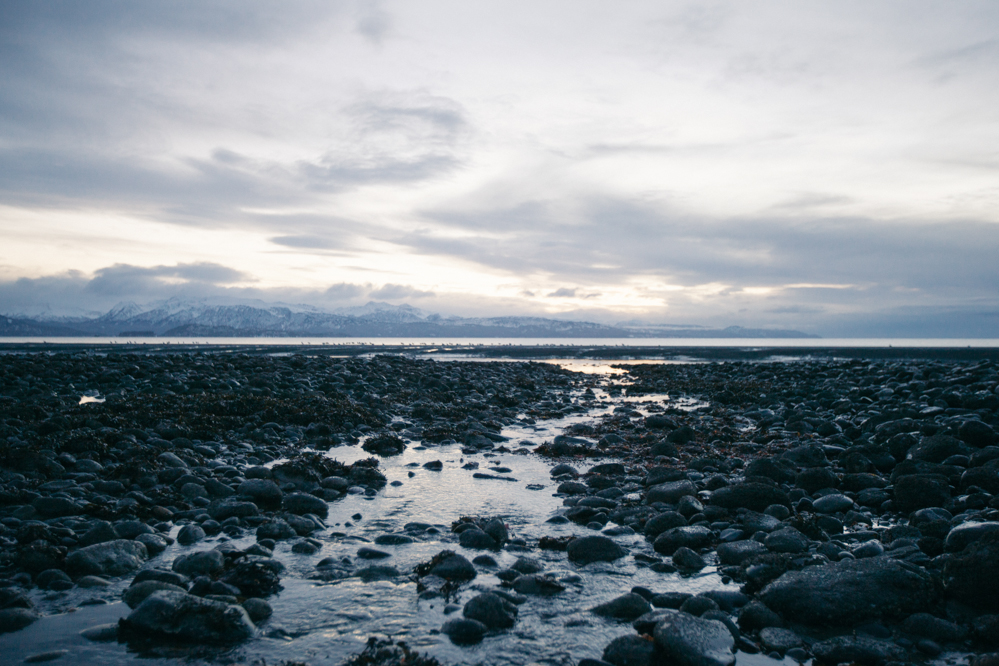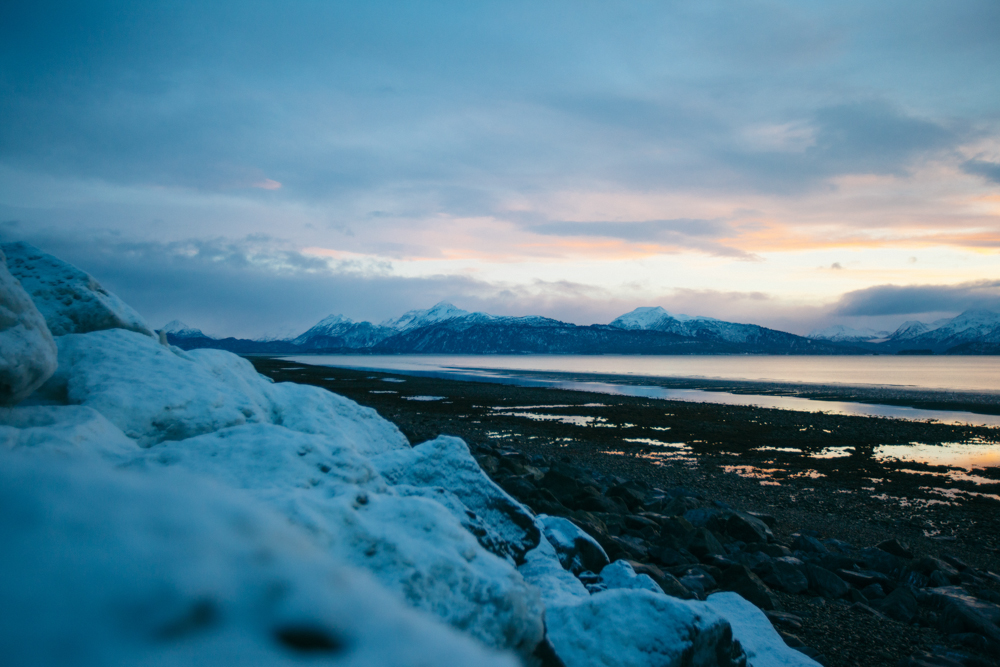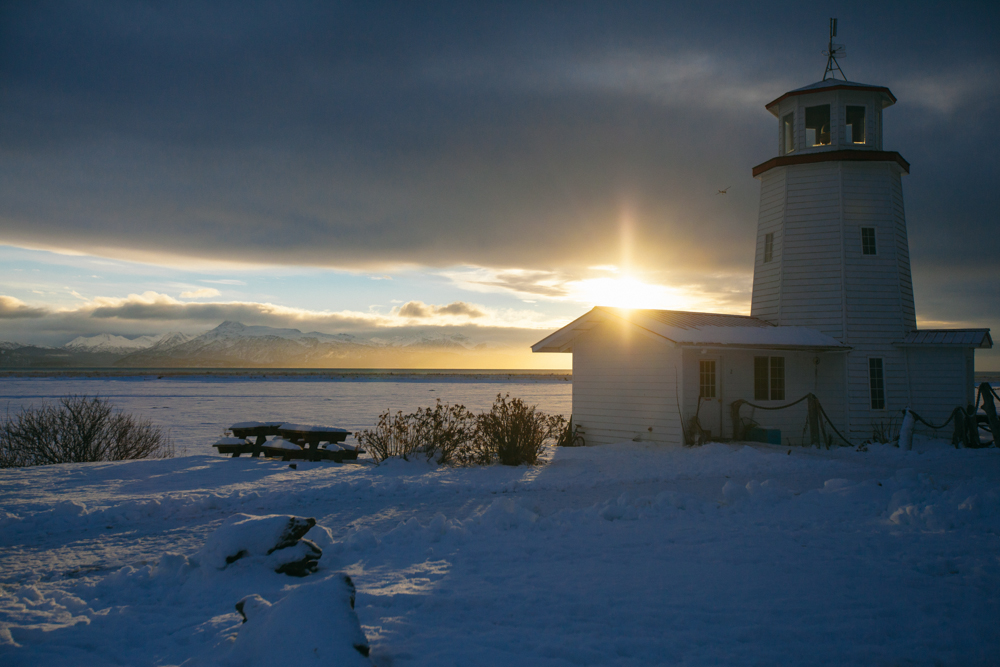 Pretty good sunset to wrap up the day.
I also snapped a bunch of iPhone flicks while out here too. You can find those on my Instagram.