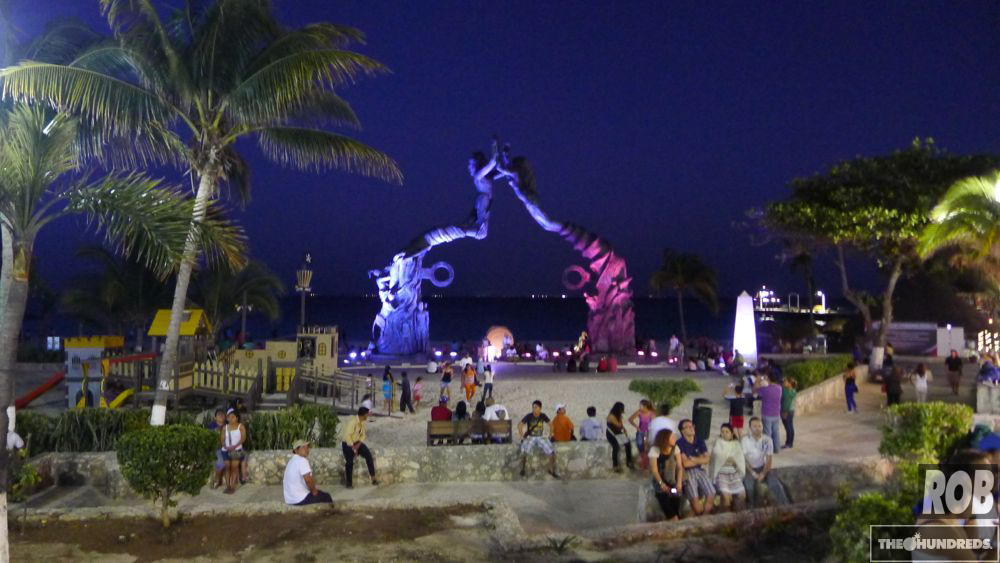 Just spent 5 days in Tulum. If you leave the resort for some over the counter steroids there are surprises waiting for you. Like this hectic sculpture in Playa Del Carmen center. Ernest Hemingway spent his successful life drinking and fishing in the Caribbean. So that's what I'm gonna do, and avoid persecution from the blogger assassins.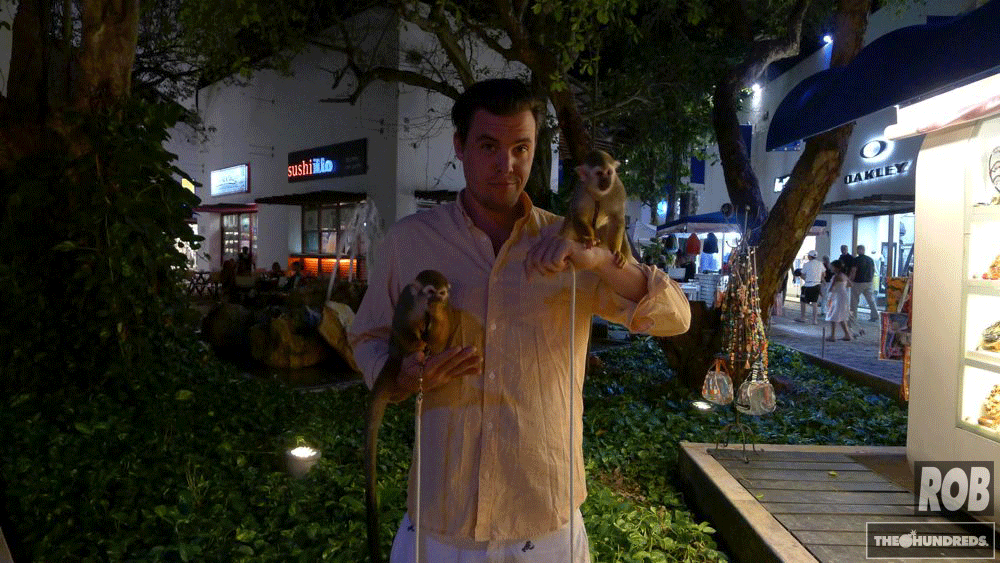 Or these pick pocketing monkeys. Mexico also sells switchblades, which should be in every tough guy's essentials.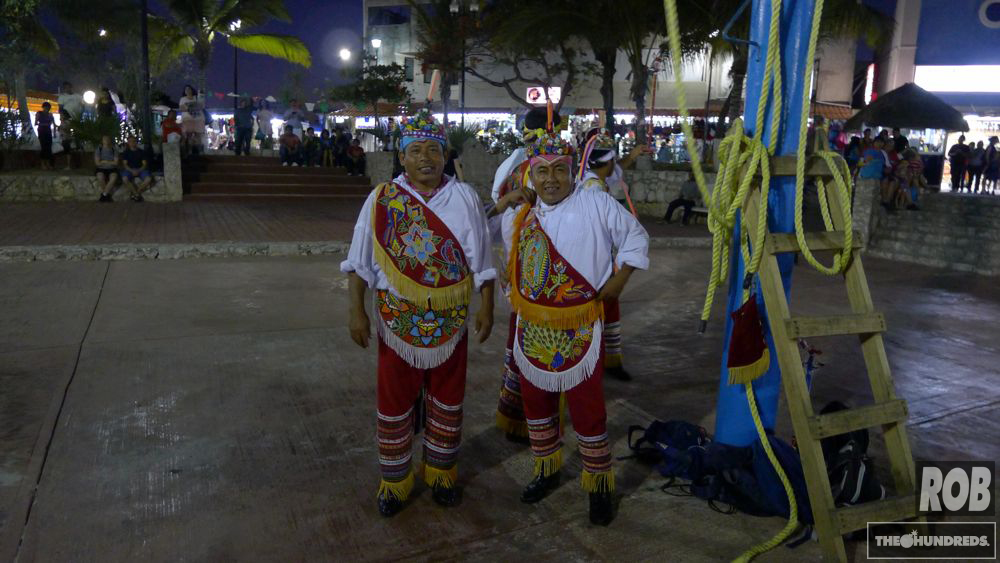 These crazy Mayan's started at the bottom…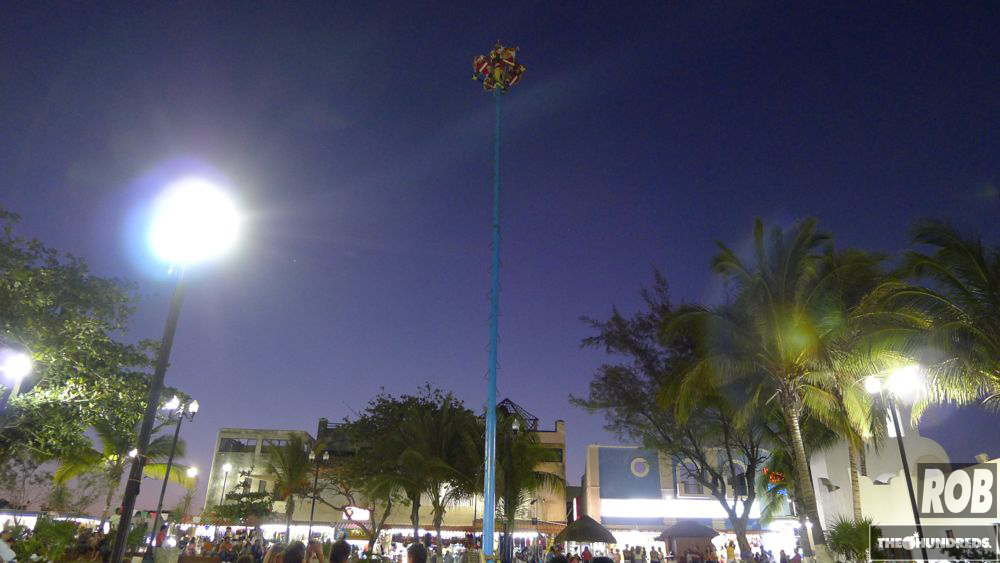 …Now they are there.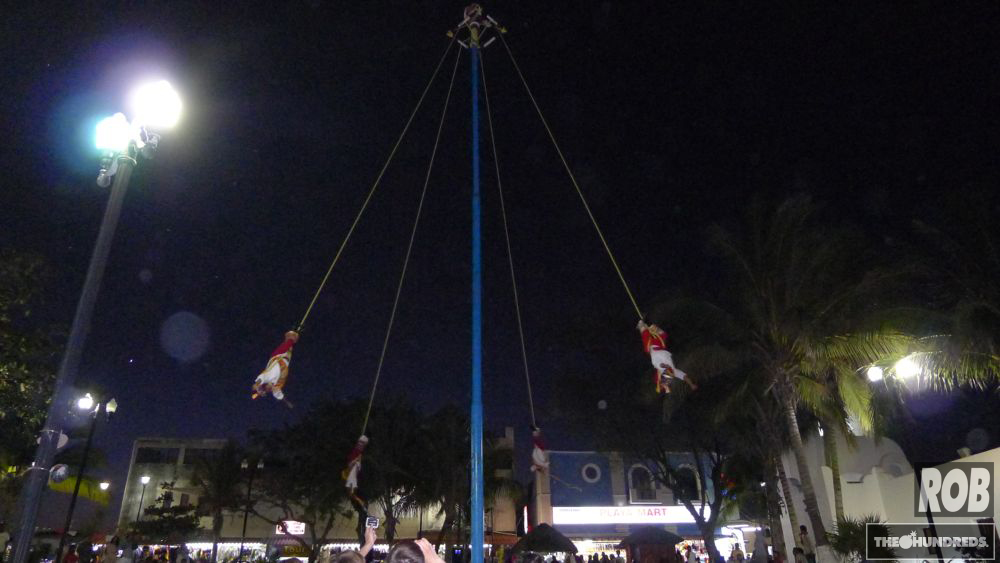 Shout out to Carlos from Hall of Fame.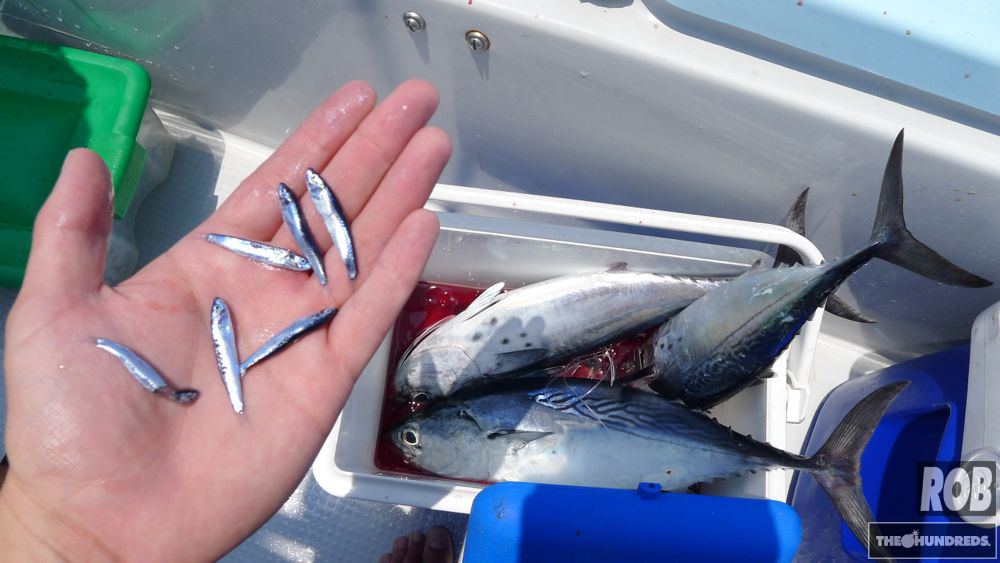 Bonito are in the tuna family. These were very fun to catch. One started puking up tiny minnows when brought on board. As my best instagram commenter pointed out "this is meta fishing"… so deep….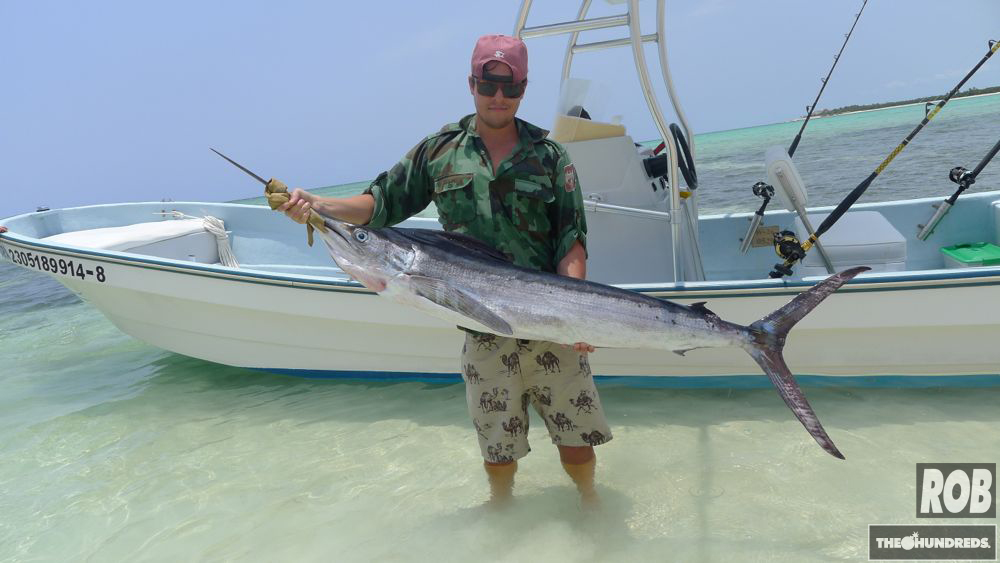 Then I caught a fucking MARLIN. If I did all this just last weekend, what am I gonna do when I retire?