Each of the images is a variation on a single object: A small crumpled glassine bag stamped with an often exotic or bleakly satirical brand name. The bag – or "baggies" as they are commonly known – belong to Graham Macindoe, a photographer who previously had painstakingly documented his own struggles with heroin use.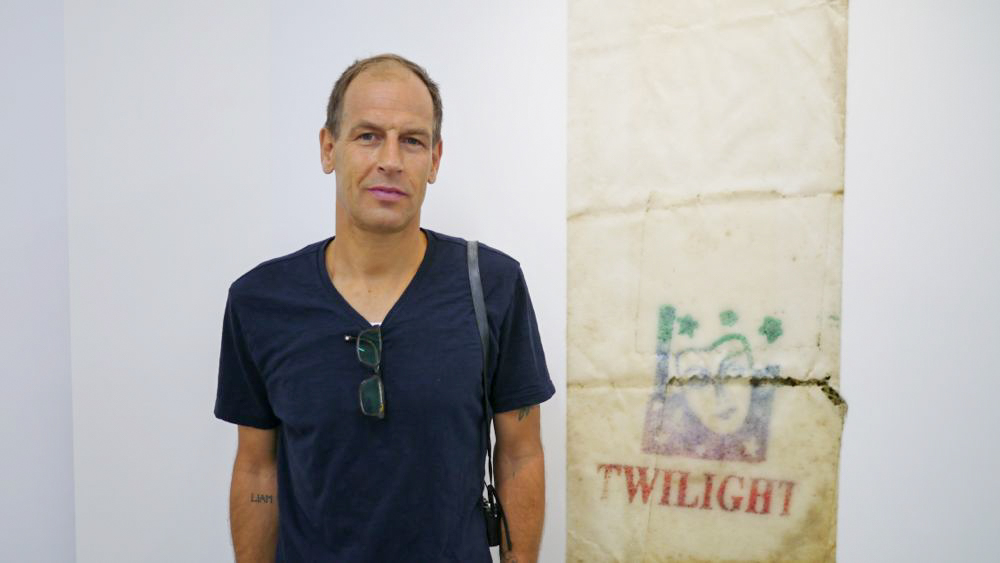 They are remnants of his former life, signifiers of a time when that life alternated between the frenetic and the suspended, when his days and nights were measured out in needles and spoons, in scoring and shooting up – and in the tiny bags of heroin bought mostly in nearby neighborhoods in Brooklyn.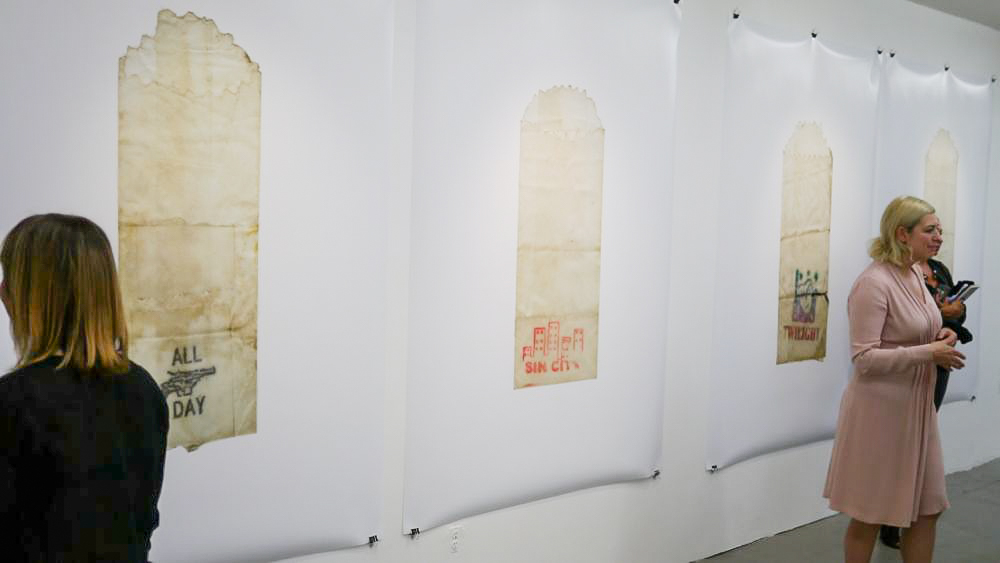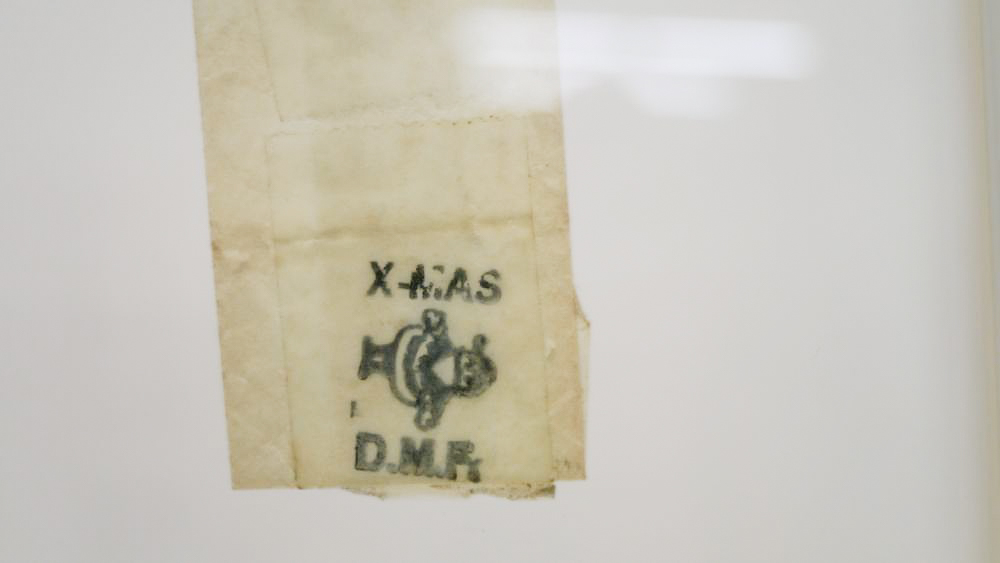 Two of my favorite things: Heroin – and art.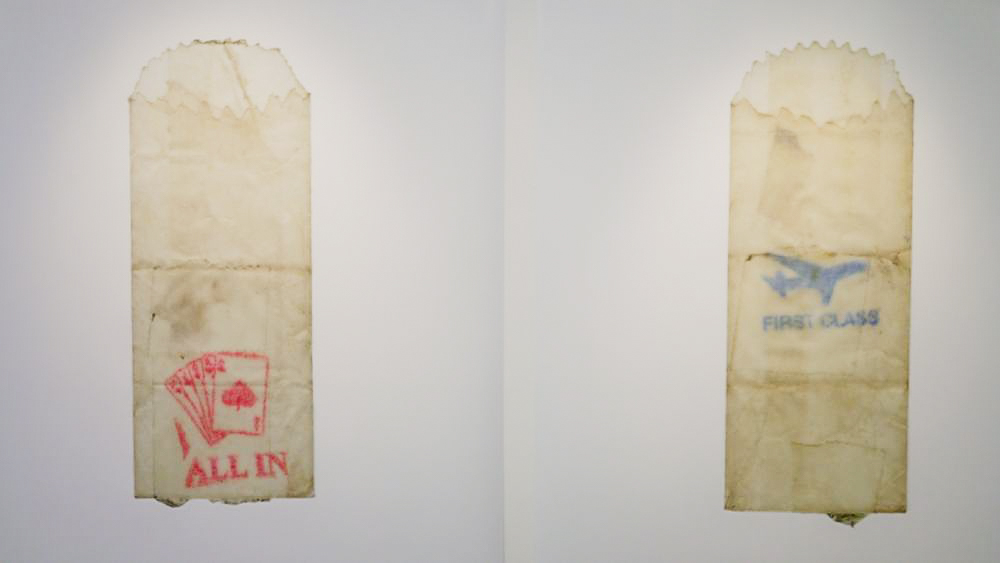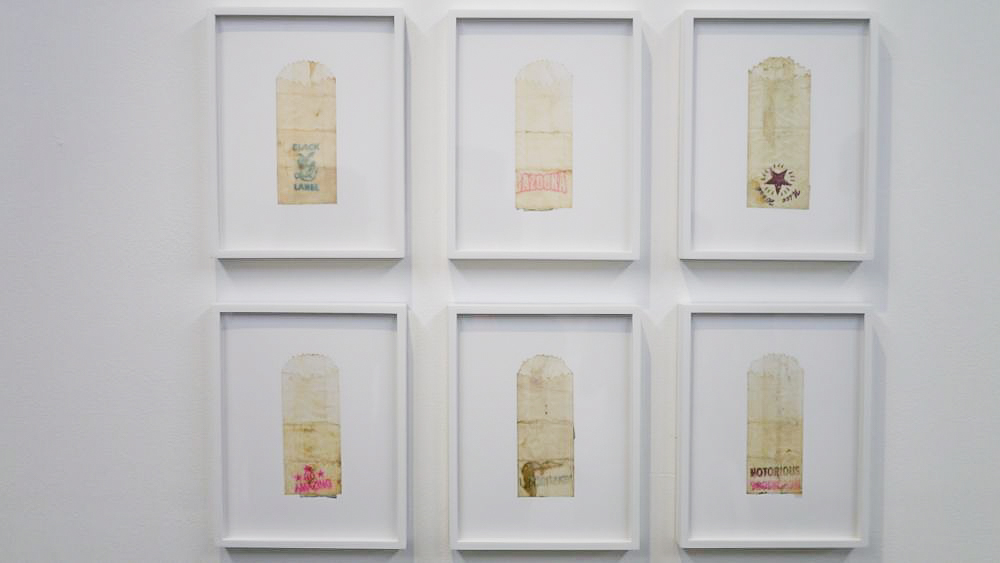 If you have never done a bag, sat and stared at the intricate logo, and wondered whose job it was to create, stamp, and concept these flirty designs, then you have not lived.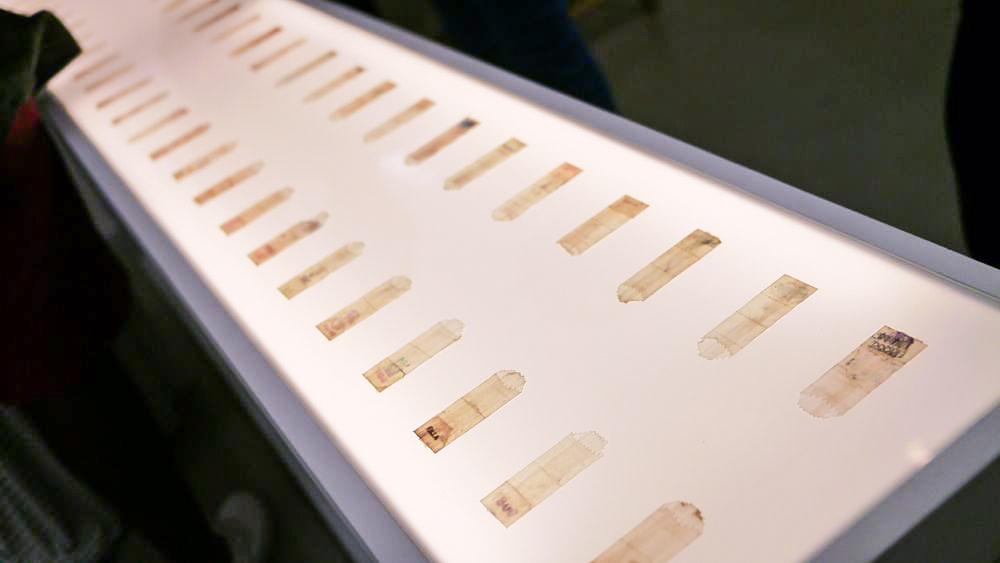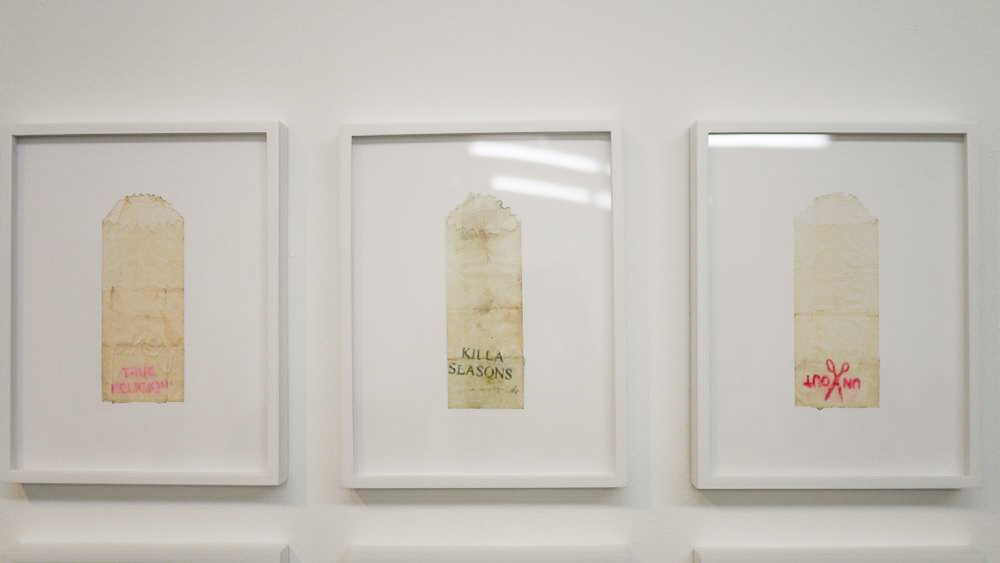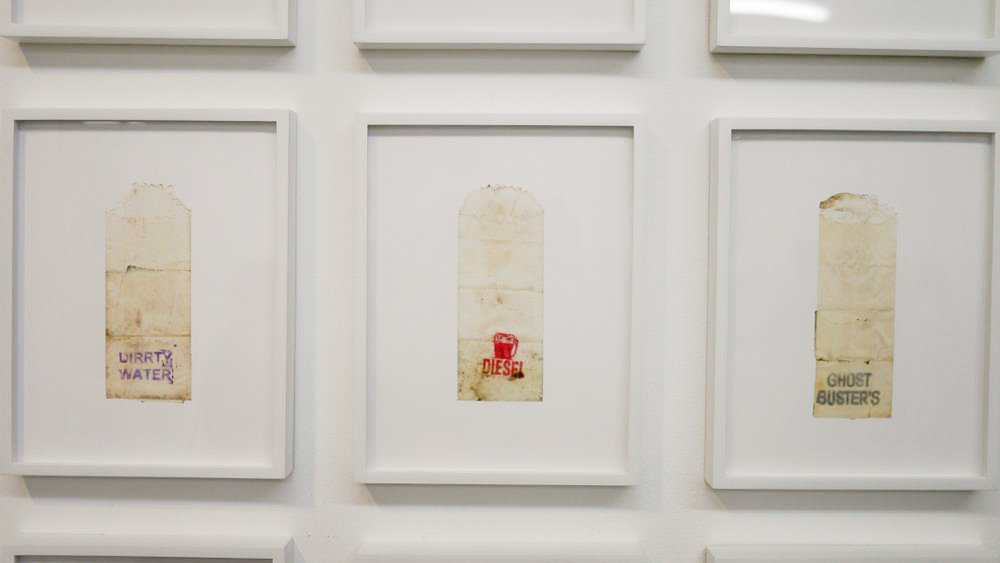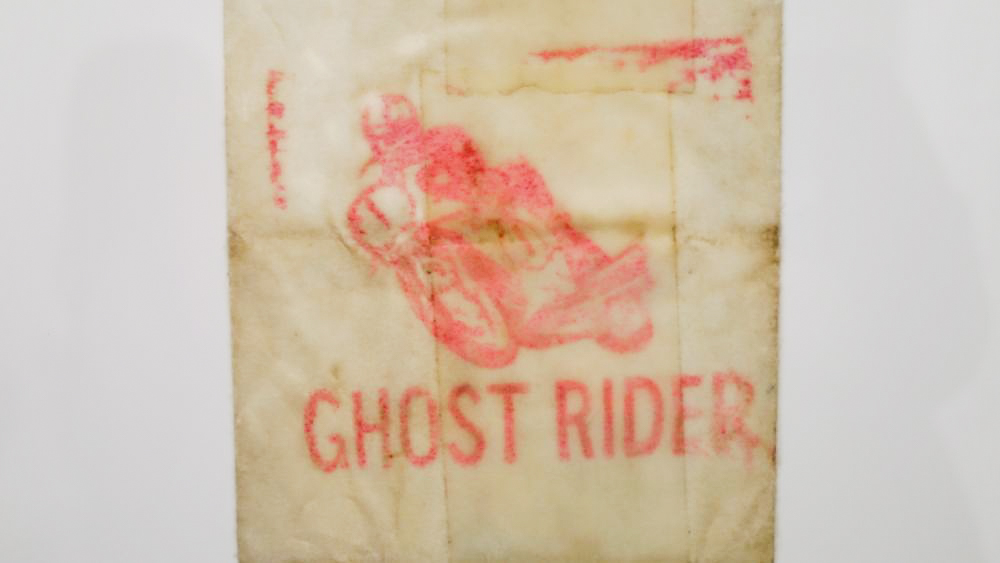 You can view the show at Little Big Man gallery in downtown LA at 801 Mateo St., or buy the book.