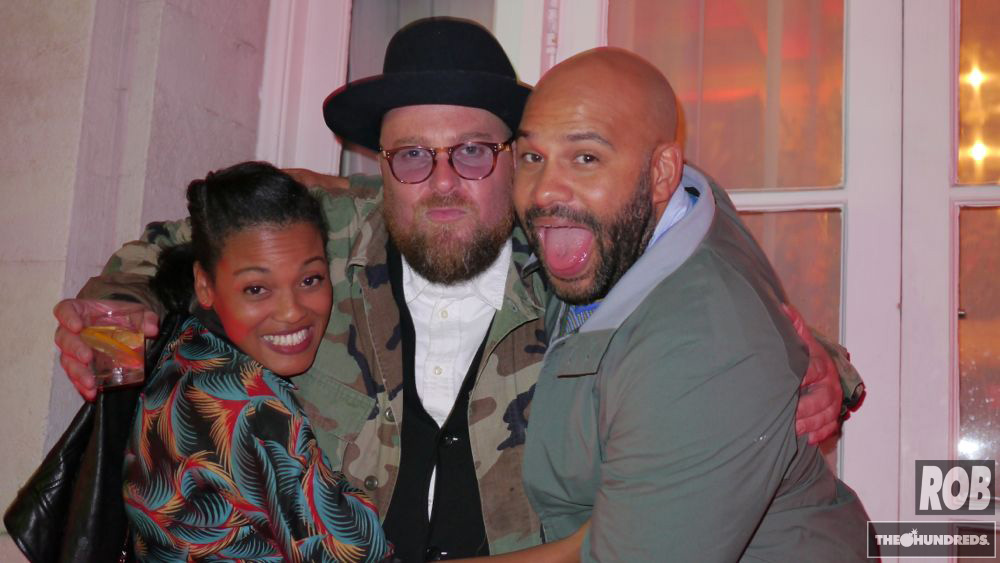 Last night GQ held their annual Men Of The Year event. Yes I know there was one in NYC as well but I didn't go to that one. Buscemi was invited and I was plus oned. Next year we will be cover models.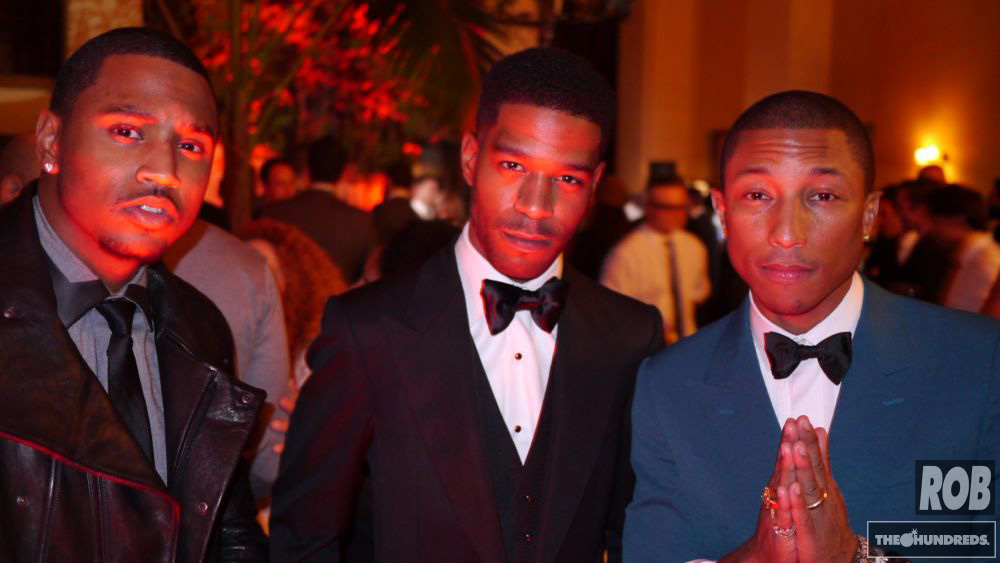 This photo reminds me of this video.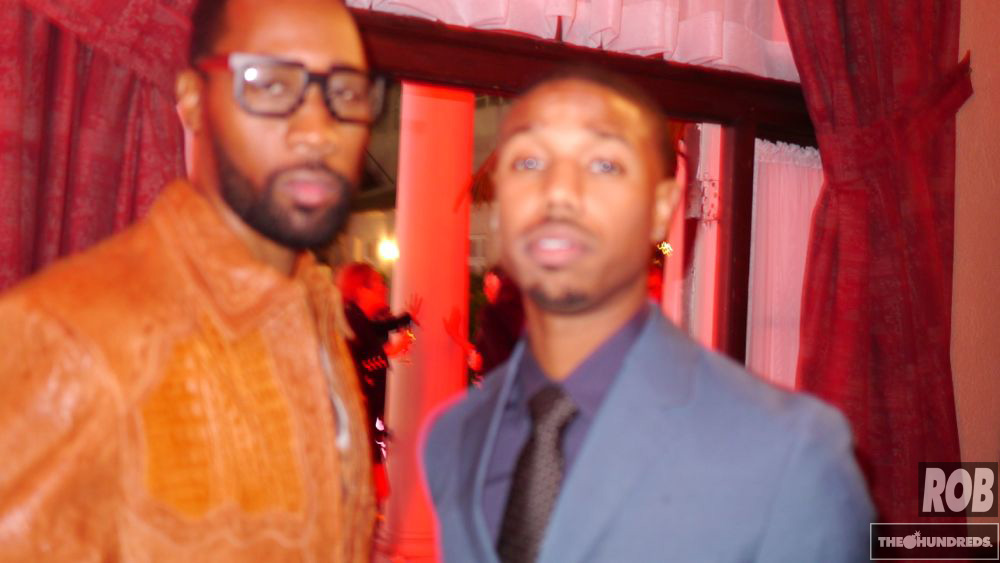 Maybe if I take all my photos like this Ben and Bobby will buy me a 5D! RZA and Michael B Jordan.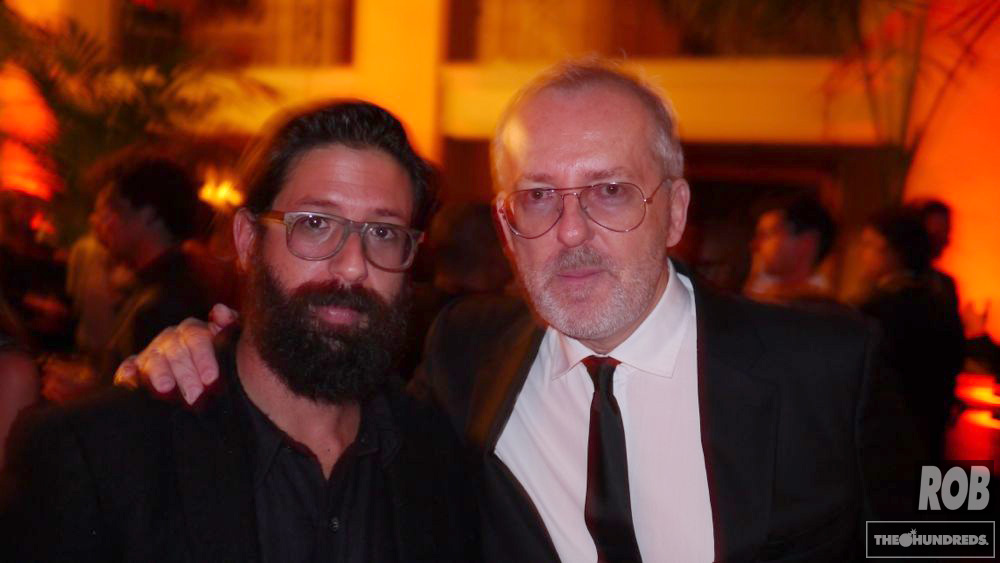 Everyone's favorite cashmere specialist and GQ Editor and chief Jim Moore.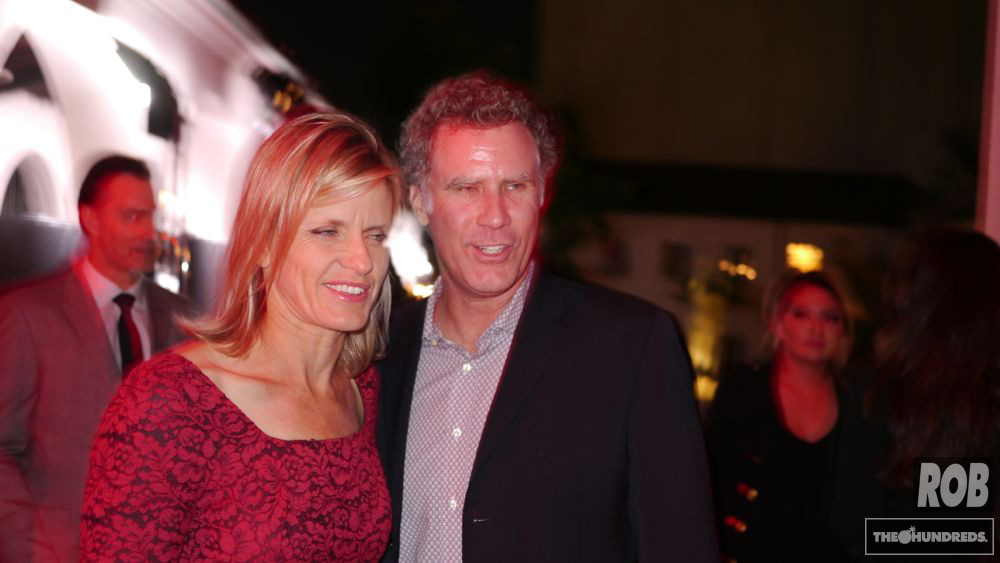 They say when you are with someone long enough… you start to look alike.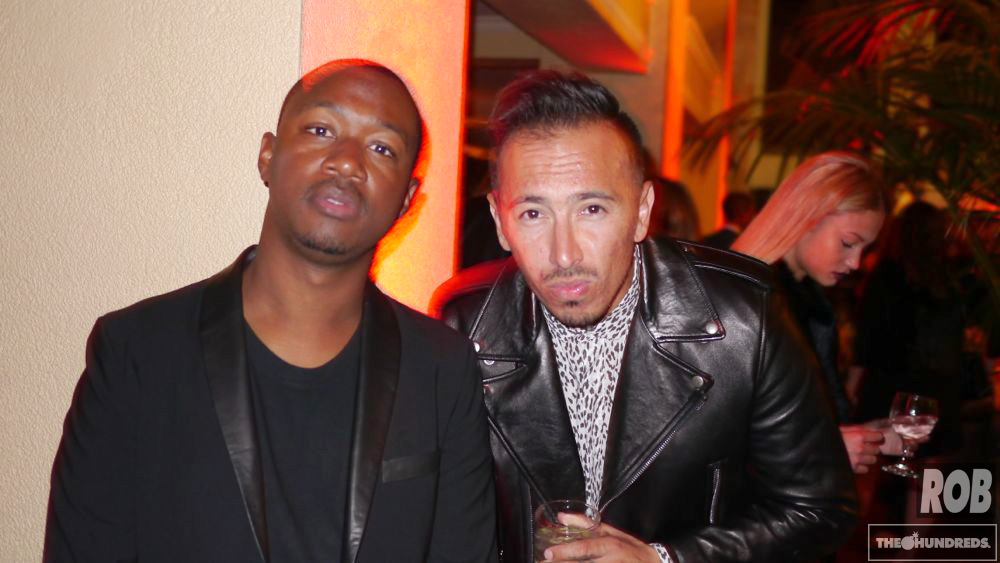 Did you know "Noir" translates to rough, stylish characters in bleak settings?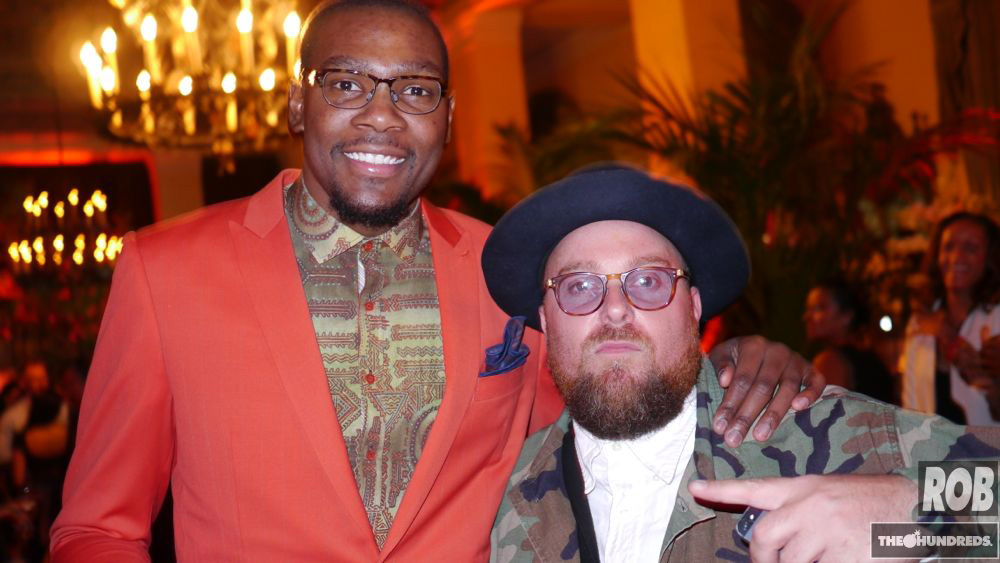 No matter what KD accomplishes… he will always be Velvet Hoop to me.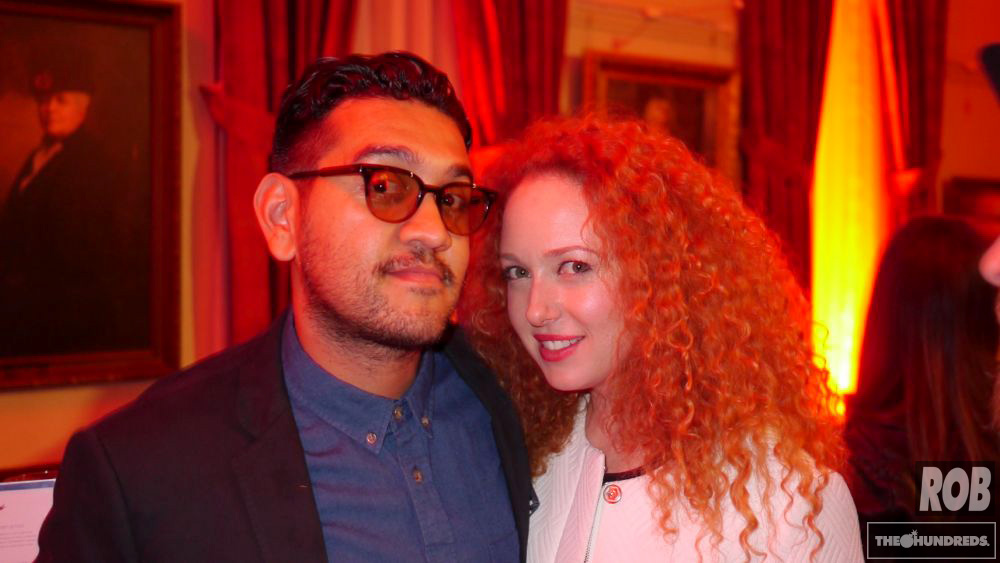 Garrett Leight and Mrs Leight brighten any event.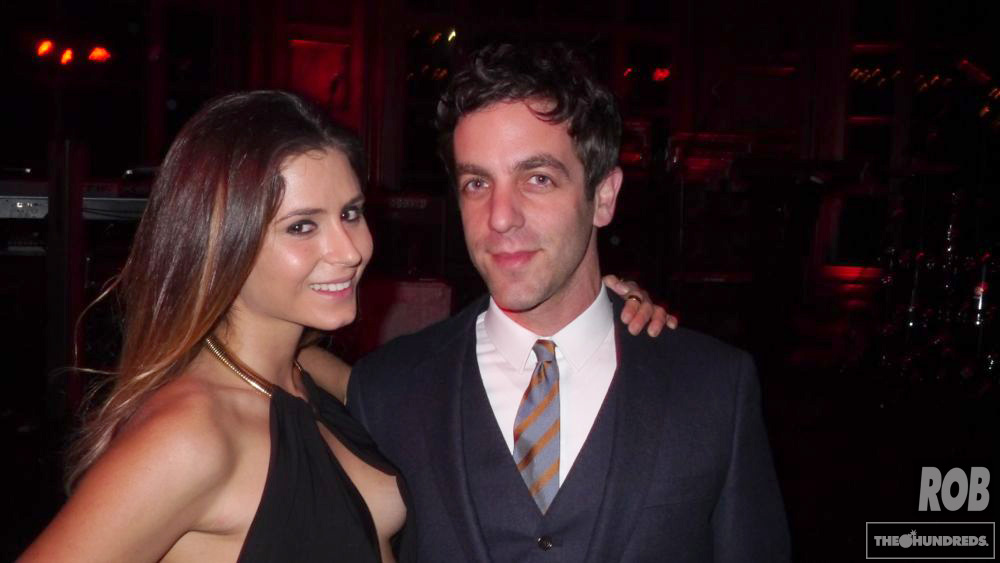 Twerk Surfer and the secret billionaire BJ Novak.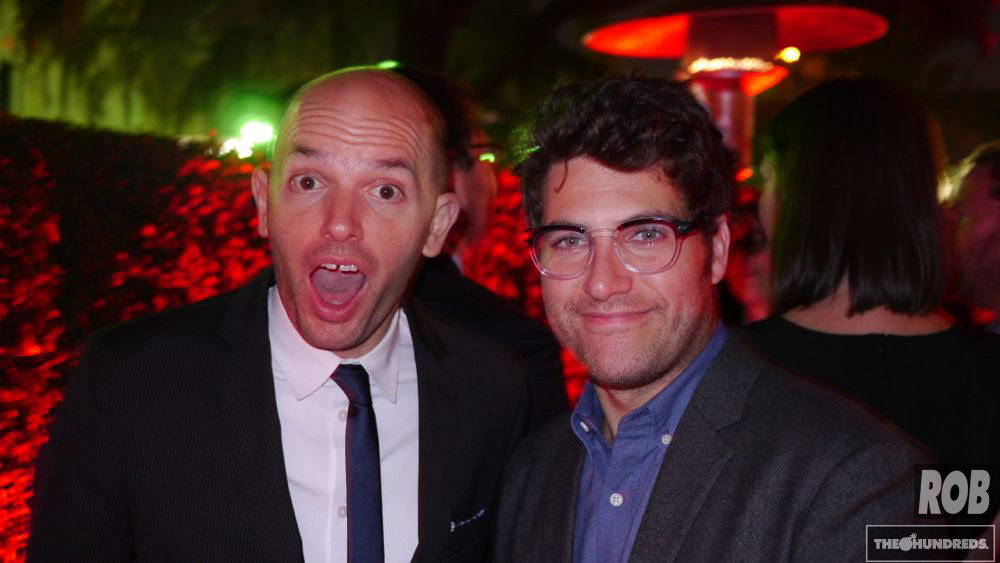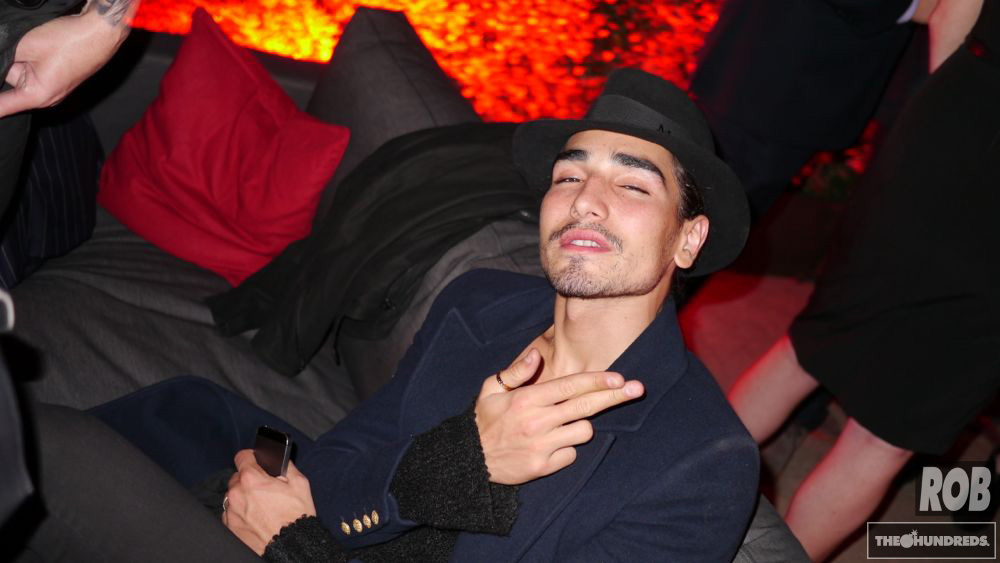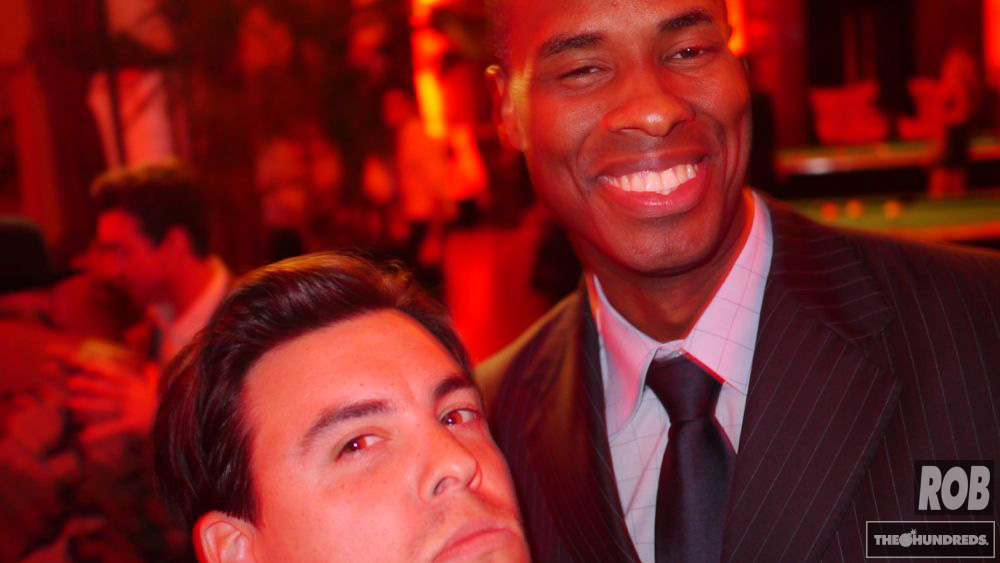 Do you hate being an NBA player and being confused for Jason Collins? This guy does.