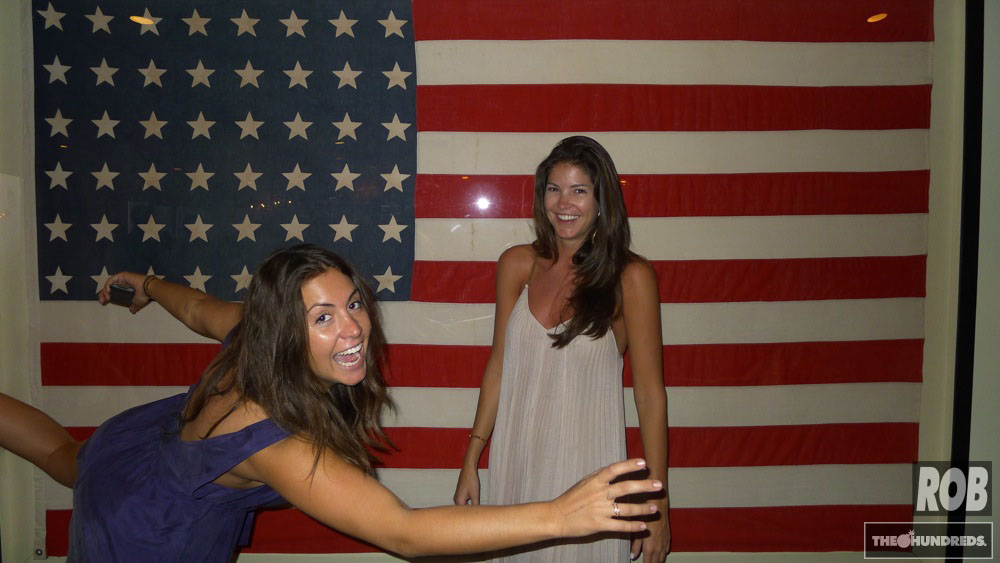 It's time to get serious about America. Camilla D was in town from Melbourne and Loz from NYC so they demanded dinners, drinks, and Uber cabs.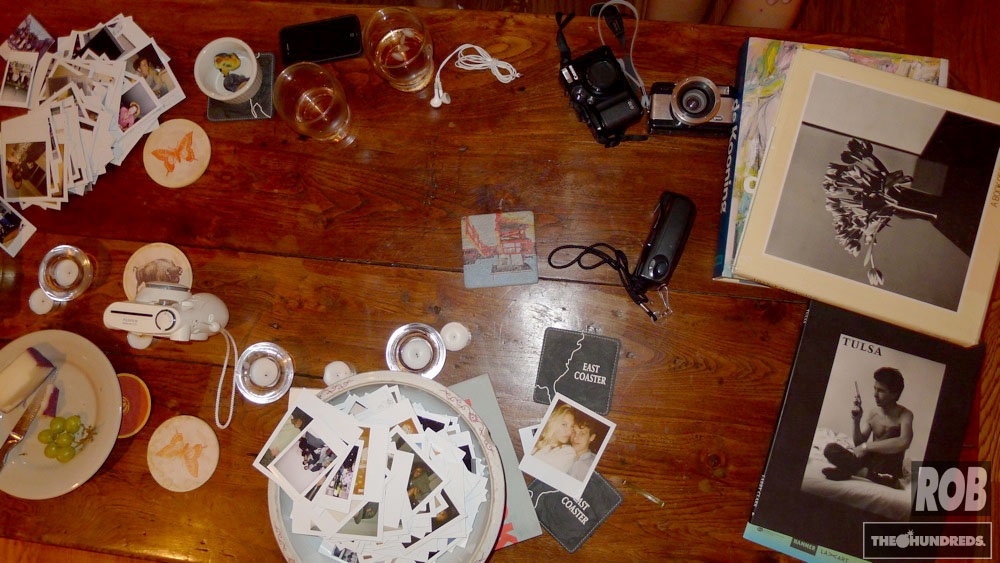 Oh my gay god… I think I just found the birthplace of every tumblr page.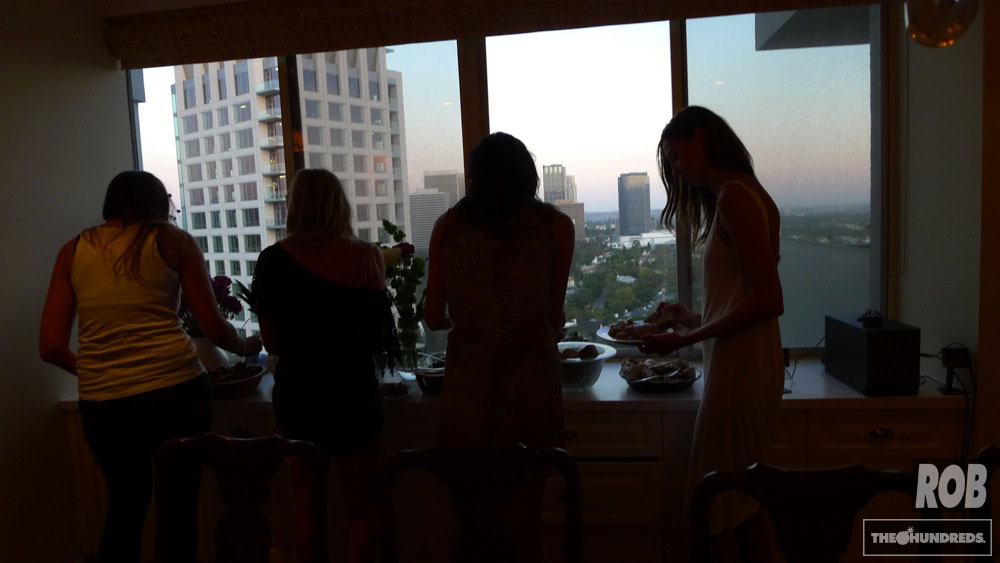 All you can eat Warren Buffet.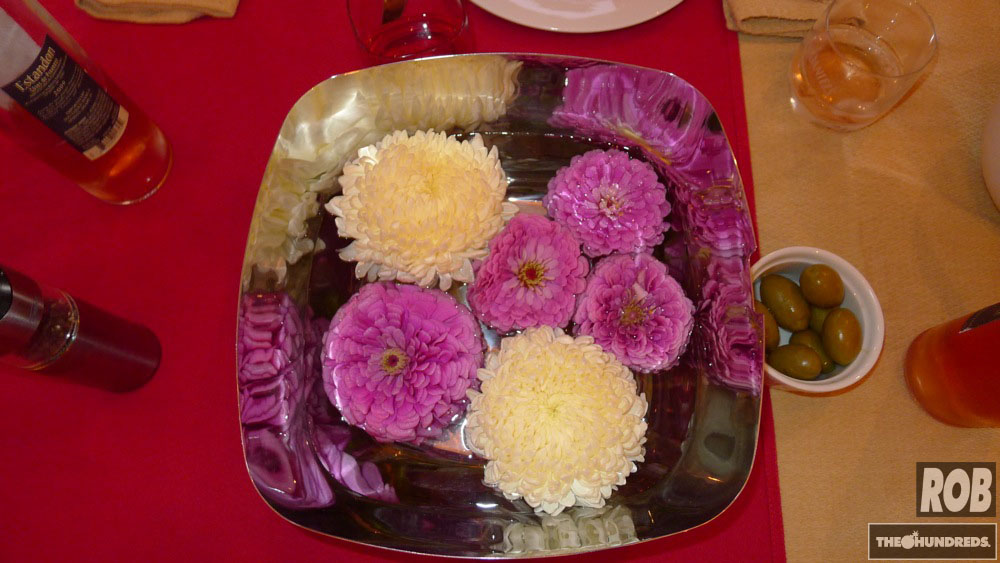 No… I said Peonies in the Hermes vase, chrysanthemum's in the tiffany dog bowl. Don't let it happen again.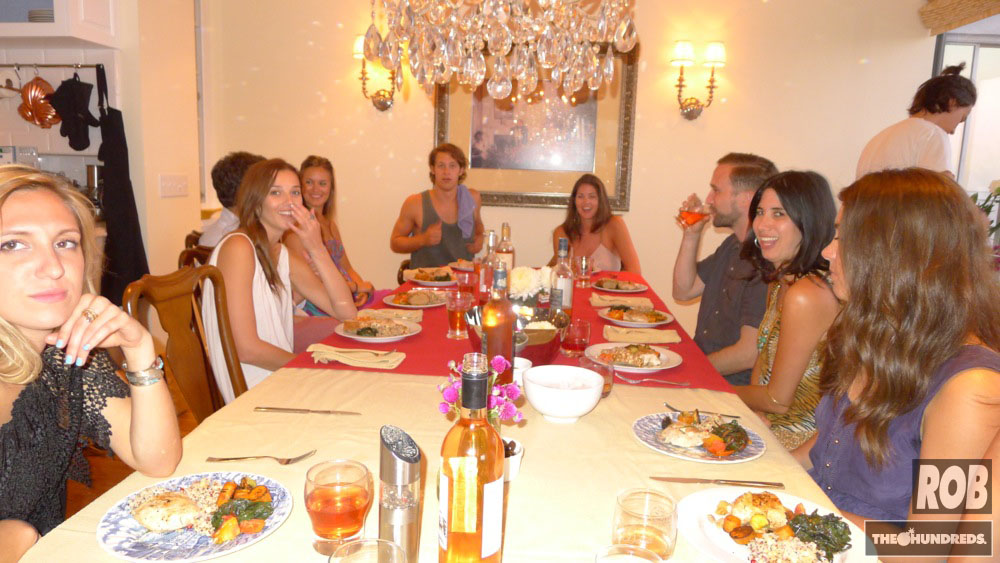 A sustainable dinner with unstable people. Everyone asked me to say my TED talk… Nathaniel Ru turns to me and says, "You spoke at TED also?" (file under most sophiticated gangster thing ever said.)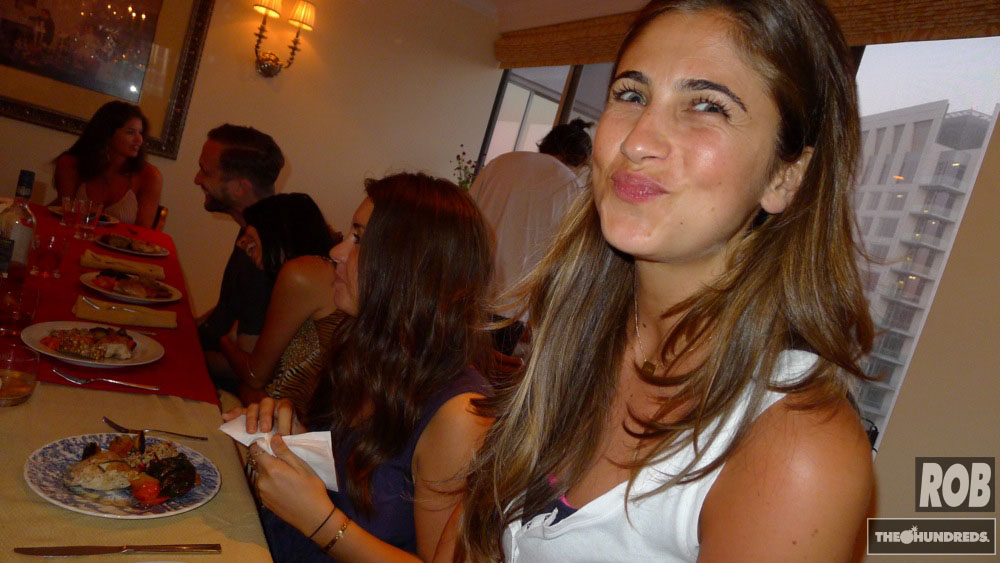 Loz is a master of facial manipulation and reppin' brands. See you in Montauk.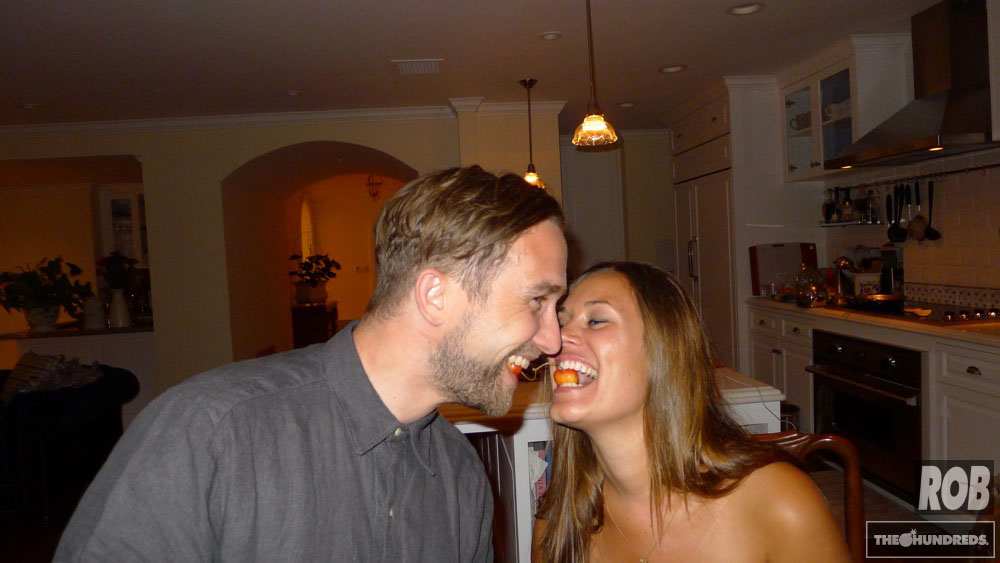 Having a cherry popping summer.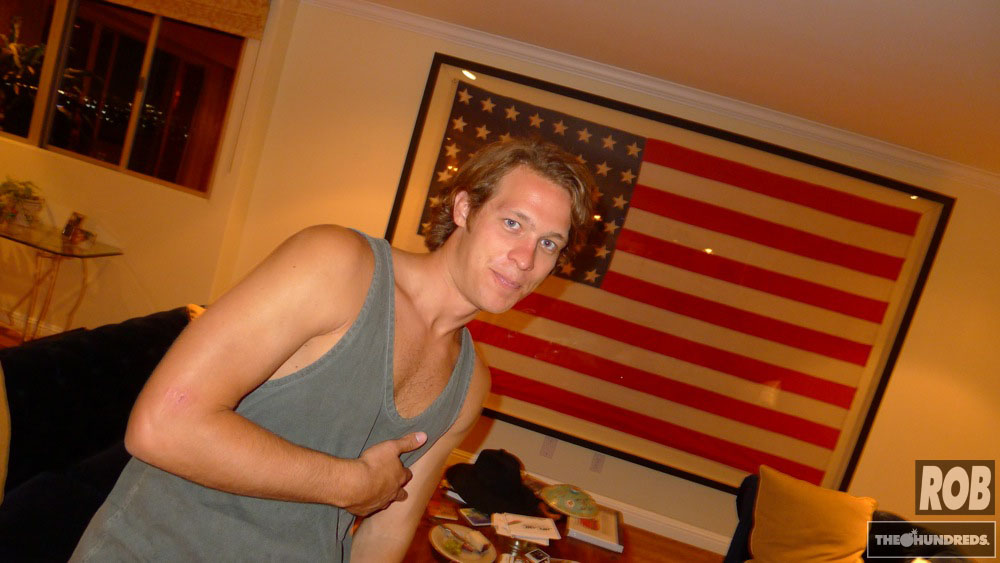 Our host Matt cooked, served, and soliloquy'd while wearing a tank top at the same time.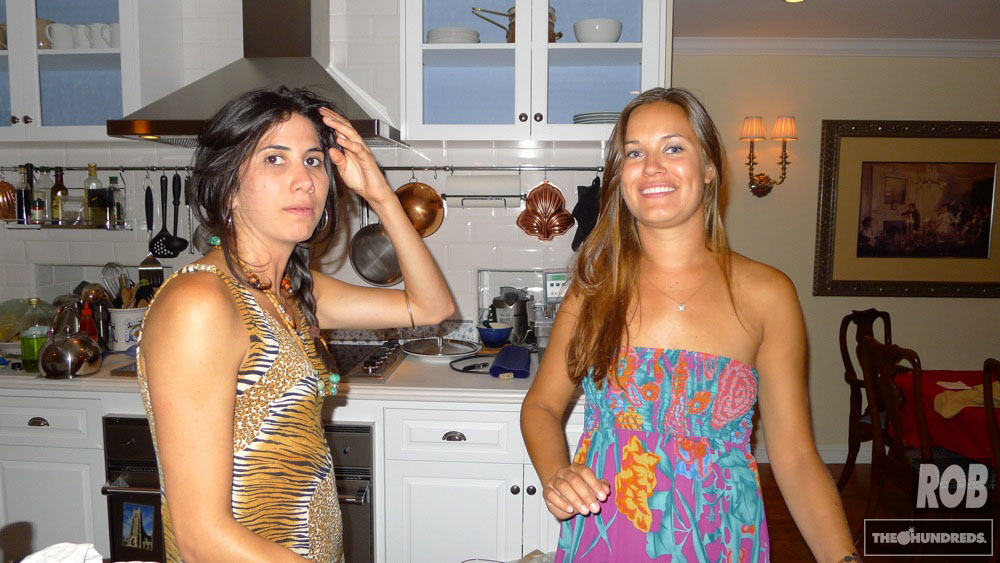 One of these girls went to Duke, the other was bite by a horse. #whitepeopleproblems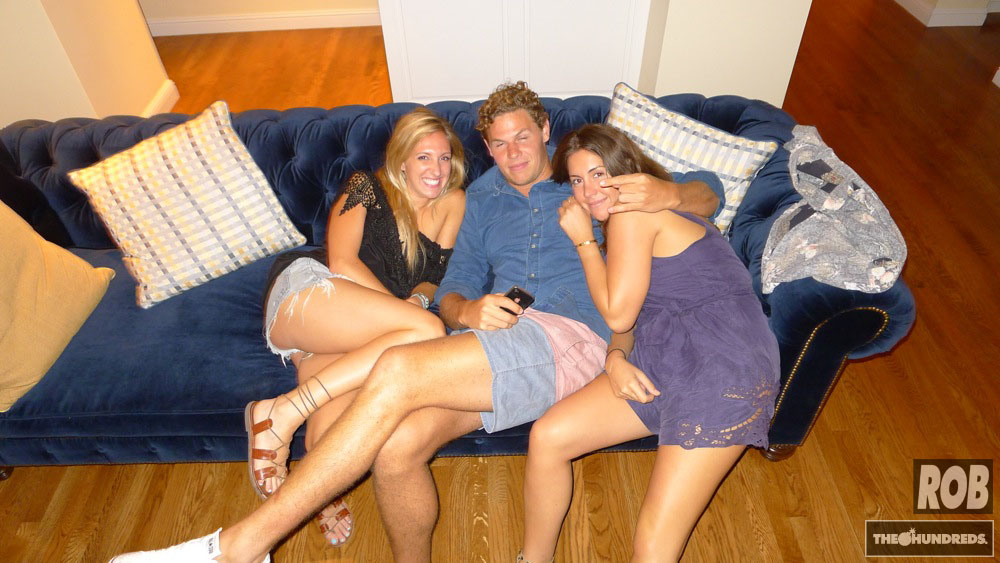 Not Vegas, not caring. Who gon stop me?