We had the opportunity to sit down and interview Giulietta aka Piu Piu and Louise Chen, two of the leading minds behind Paris's Girls Girls Girls, an international music and design-loving creative collective. Whether the multi-talented group is DJing, designing, taking pictures, dancing, or making films, they're doing it better than most out there and, of course, looking better while doing it too. The duo – and self-proclaimed nerds – are able to bring a genuine fun to everything they do; in fact, they are so gifted that you won't go to party the same way once you've experienced one of theirs. #justsaying.
Fasten your seatbelt and enjoy the interview: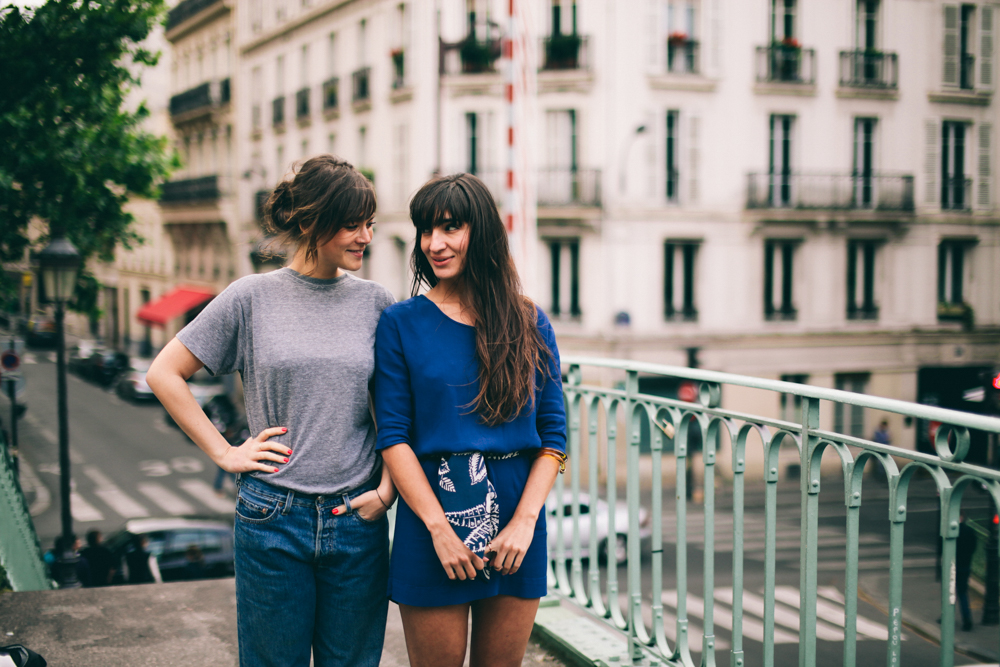 KARL HAB: Who are the girls behind the collective Girls Girls Girls? Why the name Girls Girls Girls?
PIU PIU: Girls Girls Girls is Louise Chen and me (Piu Piu) and sometimes some of our lovely friends help us with stuff like taking pictures, designing clothes, or logos, etc. The name was a reference to the Jay Z song!
What was the moment you realized this is what you wanted to do?
Piu Piu: I didn't really "realize" I wanted to be a DJ, make music and throw parties as much as dared to do it! And that was 4 years ago.
LOUISE CHEN: It was never a conscious decision really, it just kind of happened. I deejayed as a hobby because I loved music. I was working in the industry and always wanted to play out tunes and then one thing led to another and I wanted to organise parties, did one, booked Giulietta/Piu Piu and later we joined forces to do nights together and never looked back!
How has it been having an all female collective in a mostly male-dominated industry?
Piu Piu: Personally, I don't think about that, we just try to do the things that excite us the most. It is a male-driven industry, but at the end what matters is the work that you do, and how the people respond to you as a DJ. It's more about the relation you can have with an audience than being male or female.
Louise Chen: I think it's really fun! In the end, we do what we do because we're music lovers and nerds and I feel that it doesn't matter what gender you are when you geek out that much! [Laughs] The fact that we travel together for gigs and stuff makes it really fun to me because I feel like, as a team, no one can mess with the energy we want to bring to the club.
What are your influences?
Piu Piu: Musically, I think my 2 biggest influences are Chicago house, ghetto house, etc., and R&B!
In terms of parties, my influence has always kinda been Deviation night in London, so I was super excited when we played there this spring! Hopefully we'll do more stuff together.
Louise Chen: Ow man, as a teen I was really, really into indie music – I used to spend way more time at concerts than in the club. Now my speciality is to play hip-hop and R&B, but I'm learning a lot about house and electronic music – digging old tracks, finding new cool ones. The genre has so much to offer that you end up having a lot more freedom to express yourself than with hip-hop where after a while you feel like you're always playing the same hits.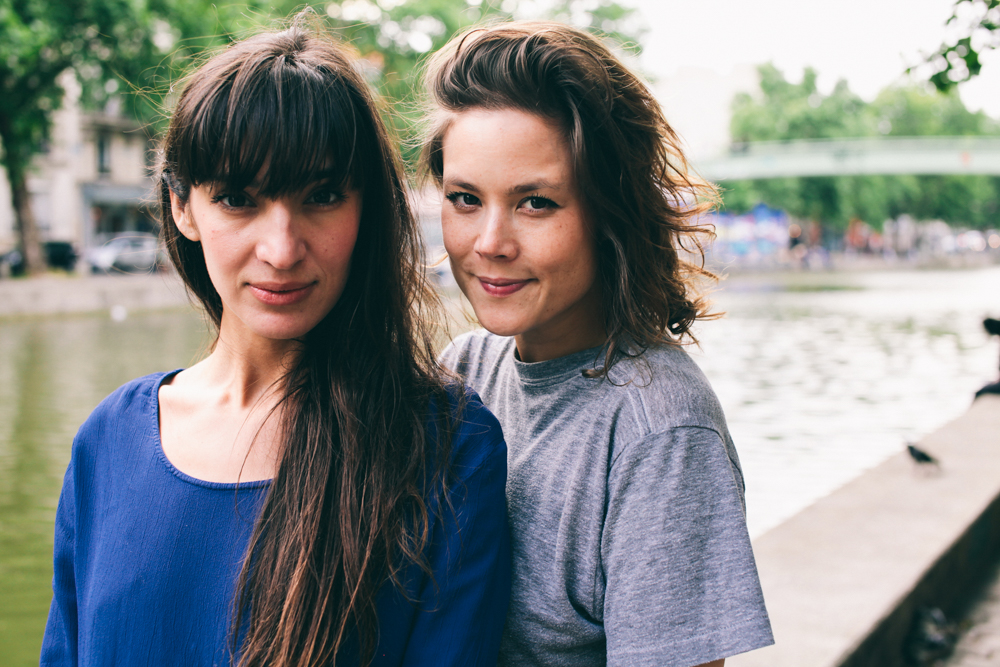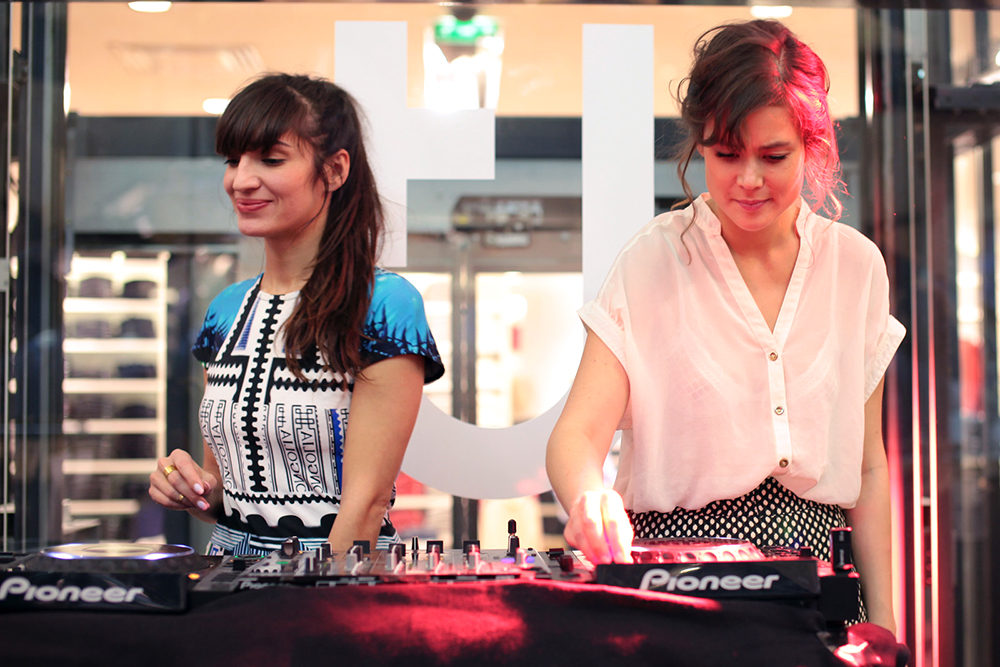 What makes you motivated every day?
Piu Piu: Well, I'm a total hippy, so what motivates me is feeling and creating positive energy all around – but it's Paris, so it only has limited reach!
Louise Chen: Passion for music and having a project with a good friend whose vision you admire is key. I love working with Giulietta, thinking of new things to do together, organising mini-tours and talking about the new artists we've discovered that we like, etc.
What places in the world do you like for gigs?
Piu Piu: I love playing in Paris, because it's my city, and London because of the great vibes.
Louise Chen: I love playing in London because it's always exciting to go to a city abroad and in London there's a really rich club culture, so it's kind of an honour to be invited to play there. And, Paris, of course, home is where the heart is! Paris remains the place where I wish to contribute to the nightlife in some way, by bringing new artists through our parties or bringing different crowds together to dance and have fun.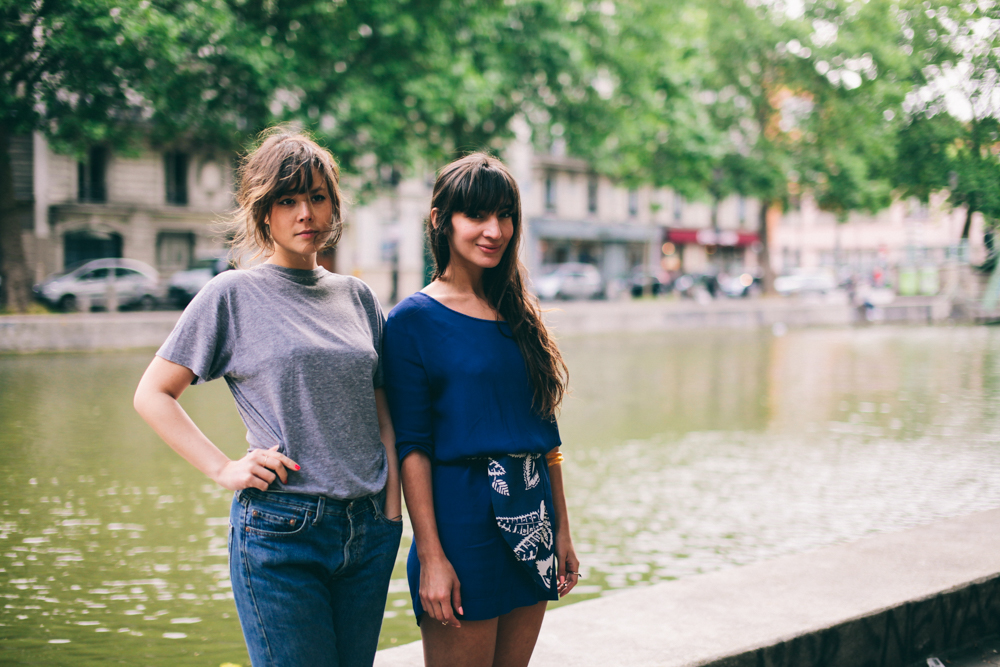 What are you listening right now?
Piu Piu: SBTRKT's new album, ILoveMakonnen and Drake "Tuesday," Funkineven and Jay Daniel "Abyss/ Discipline," and a lot of old Strictly Rhythm records!
Louise Chen: I've been playing a few albums on repeat [laughs]: The new Kindness album, Flying Lotus, SBTRKT, Simian Mobile Disco, and Tobias Jesso Jr.!
Best memory during a set?
Piu Piu: Probably the Deviation night at XOYO and playing at We Love Green festival in Paris.
Louise Chen: Hands down, without a doubt, the Deviation night in London at XOYO where Virgil Abloh joined us and MC'd our DJ set and Benji B came up to our room to shut it down!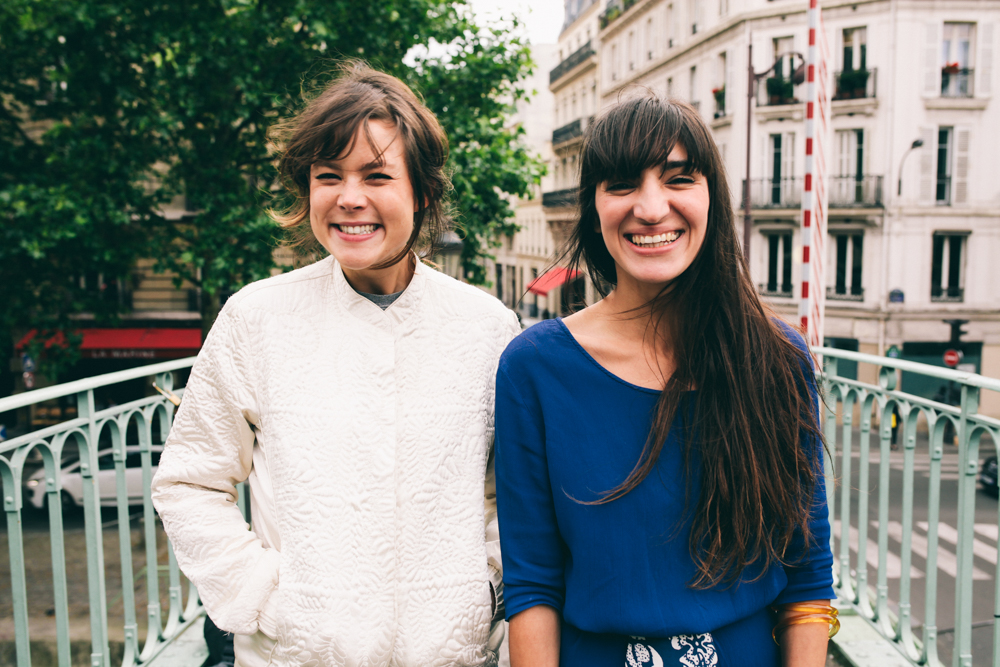 Future Projects?
Piu Piu: Working on new music, and the next Girls Girls Girls party in November at Faust with Nguzunguzu!
Louise Chen: Bringing back Girls Girls Girls nights in Paris – November 7th we're inviting Nguzunguzu, we're also planning a few events for beginning of next year. We'd really like to have the Deviation crew come over to Paris, but we also have other acts that we're looking forward to booking: Floating Points, Fatima Al Qadiri, Inkke, Tama Sumo, etc.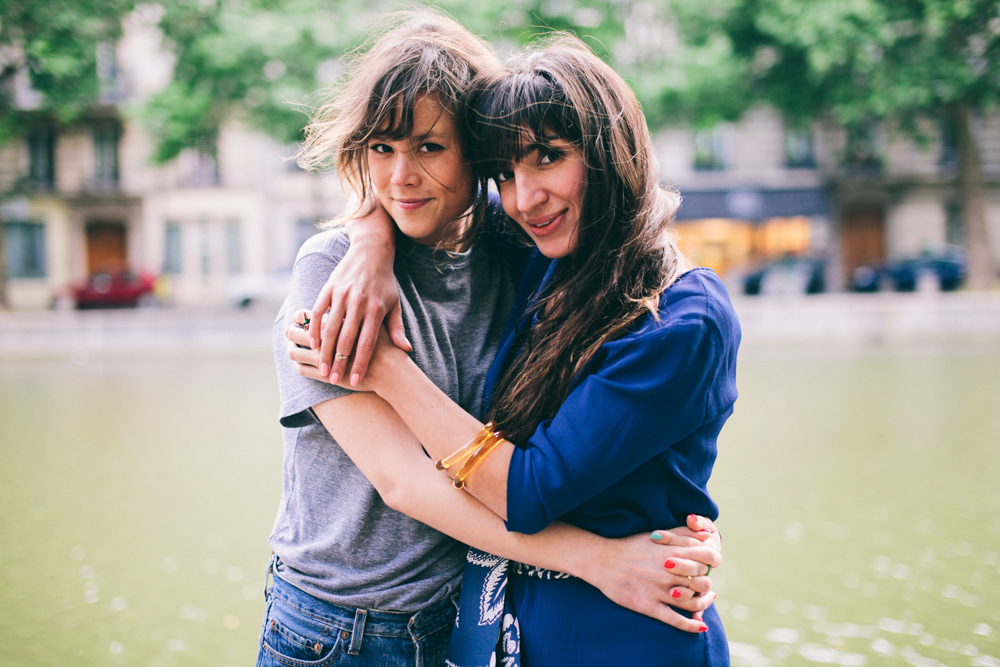 ::
PIU PIU: Twitter @Piu__Piu__, Instagram @Piu__Piu__
LOUISE CHEN: Twitter @Kidbravas, Instagram @chchchen