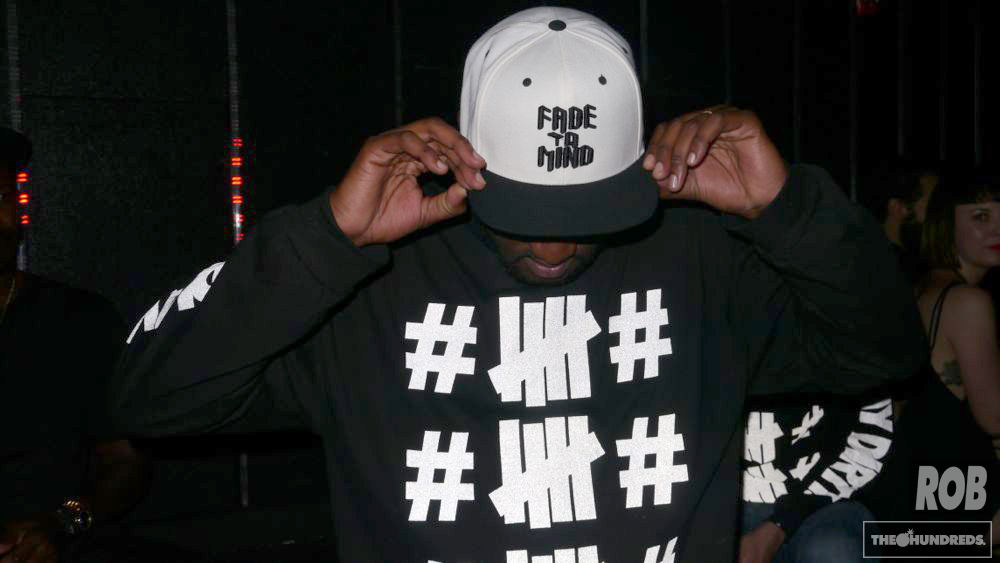 How many photos of your streetwear idols being normal and boring can you look at? Well chin up buttercup cuz I got what you need. All your most wanted fashion icons old and new partying their faces off. Here is one of the hosts slash DJs pound-sign Virgil Abloh.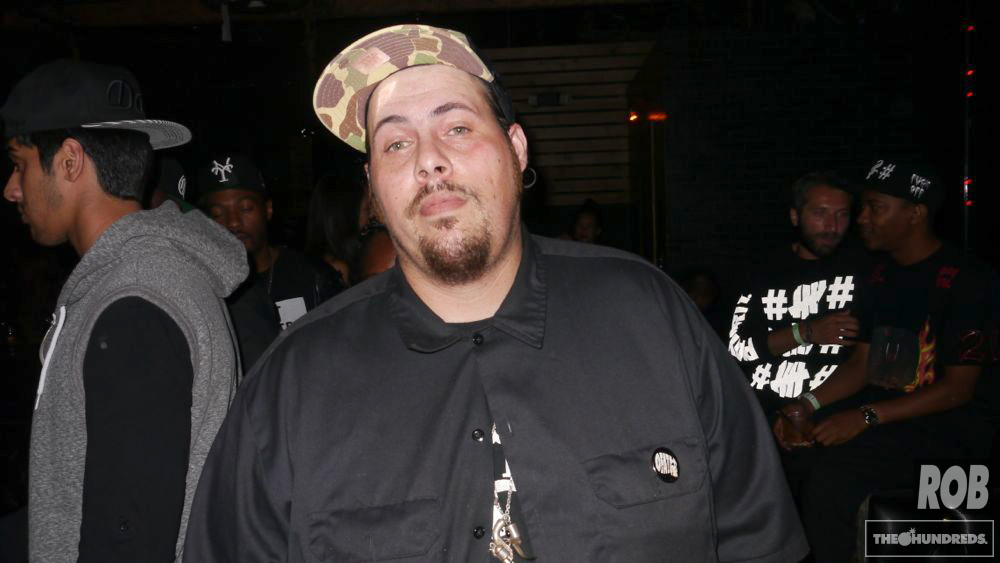 In your closet in 3 or more t-shirt this man has designed. Nathan Cabrera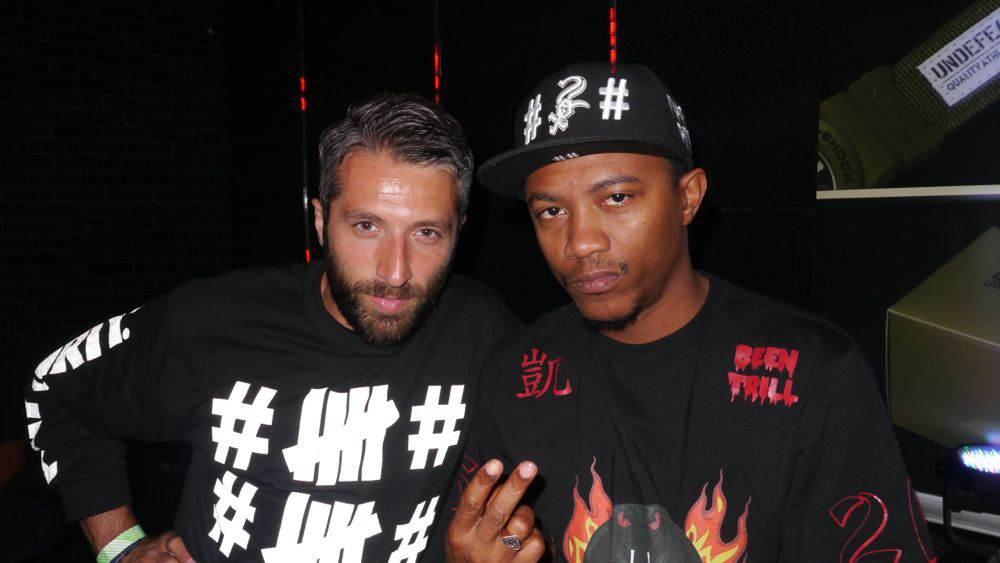 Arthur Kar and IBN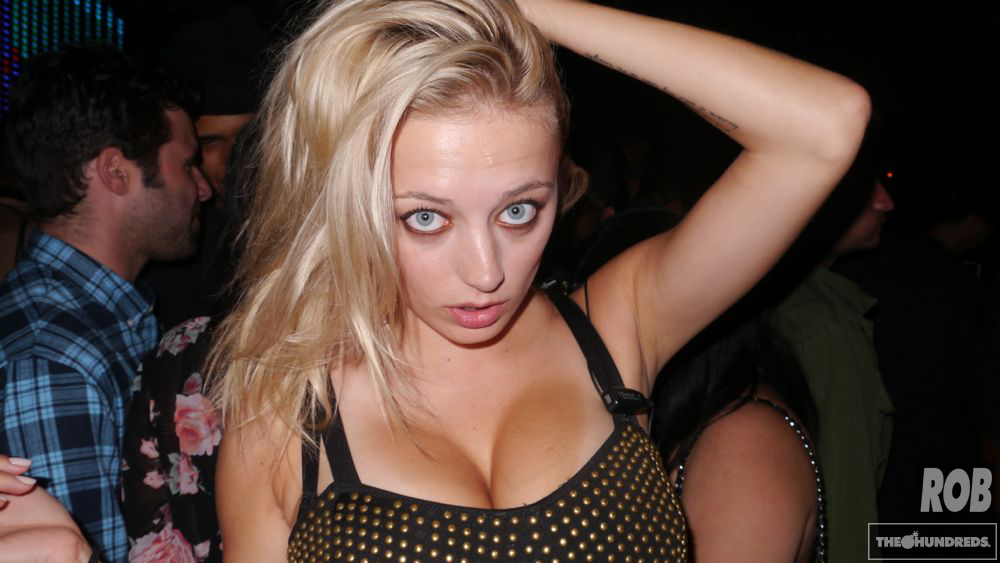 Caroline Vreeland made me happy I googled her name!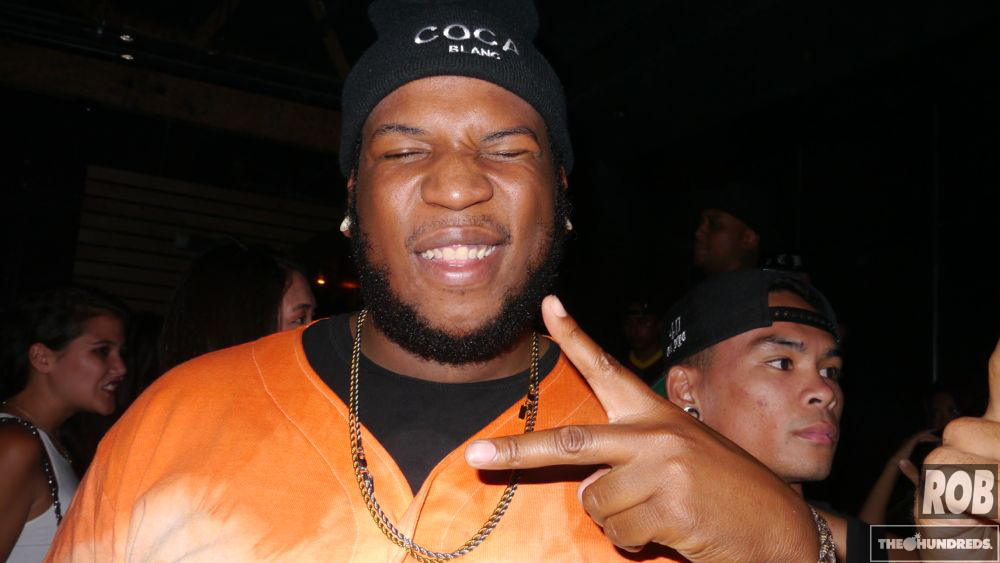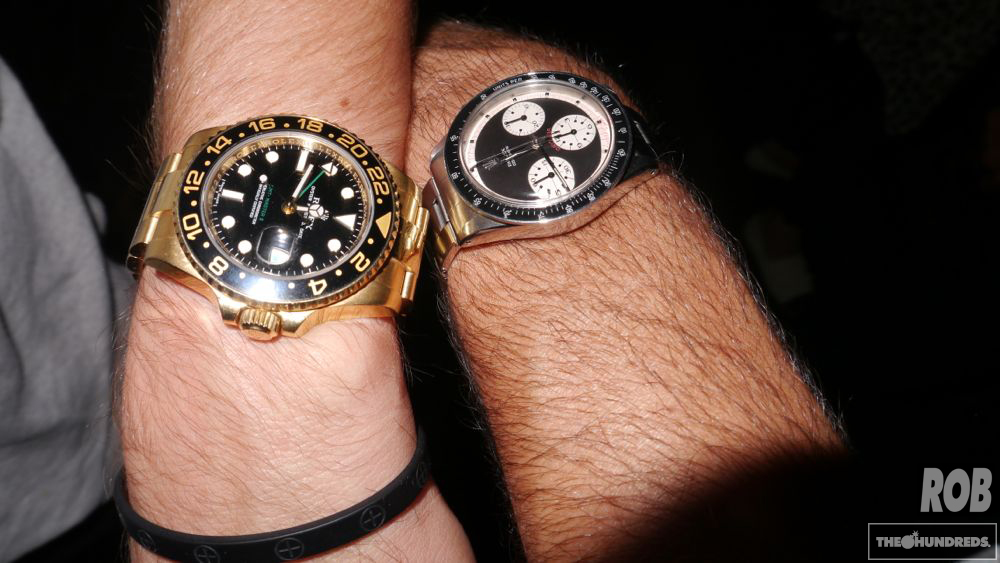 I was told the stainless steel vintage one was worth more than the gold.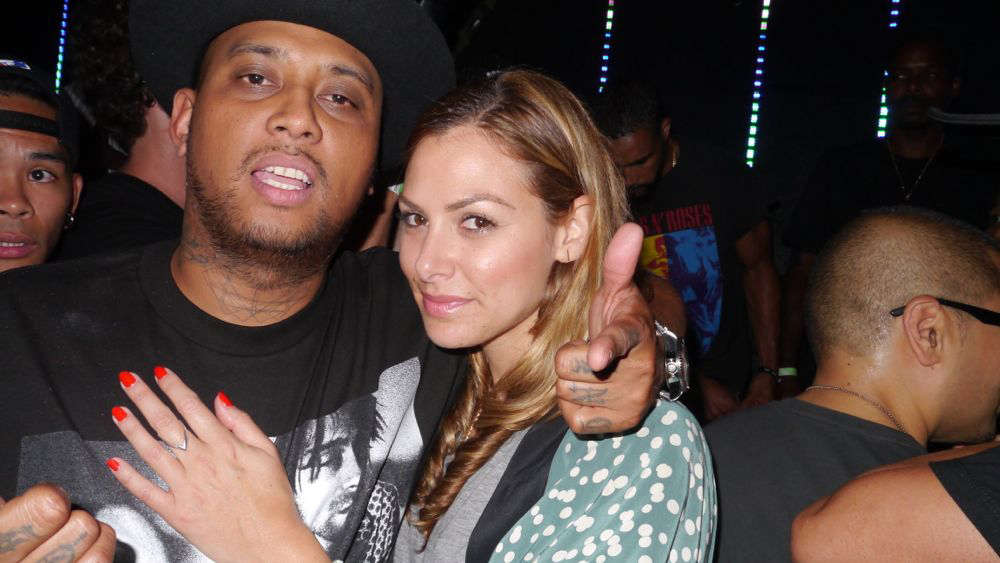 MEGA from Blvckscale and Joy Claire from your dreams.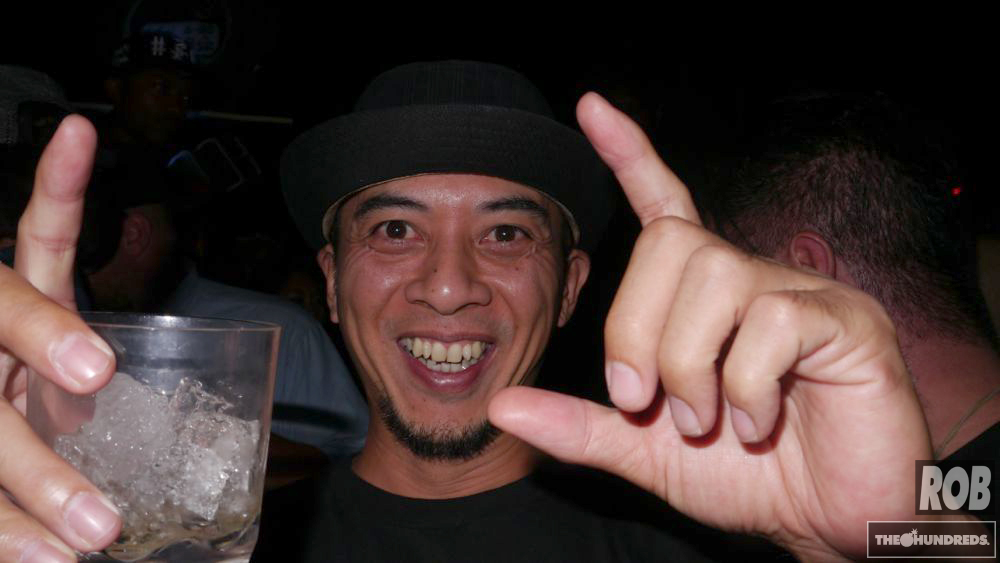 Arnold is taking a picture… it probably still comes out better than mine.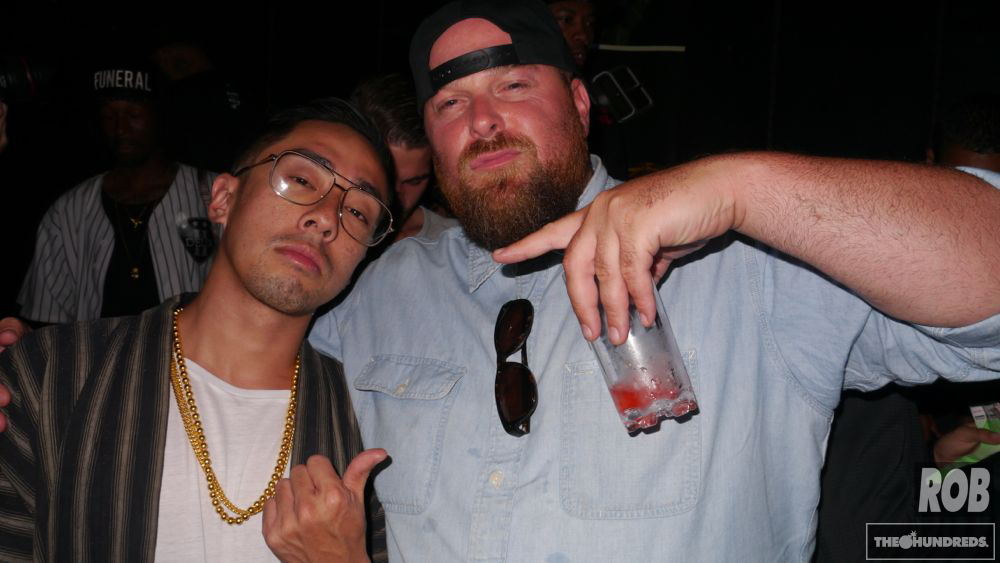 Kevin Poon wore a bathrobe, Buscemi just wore success.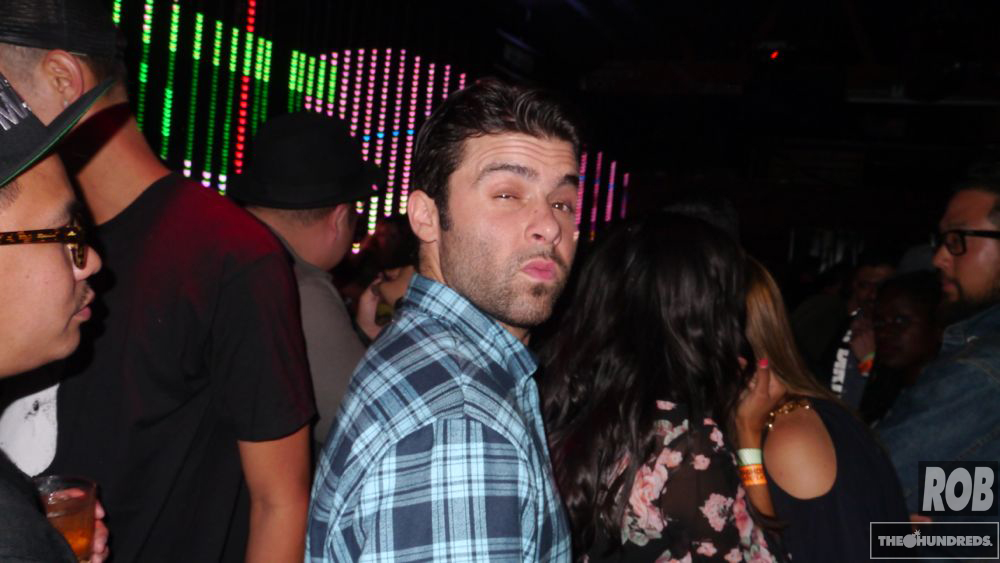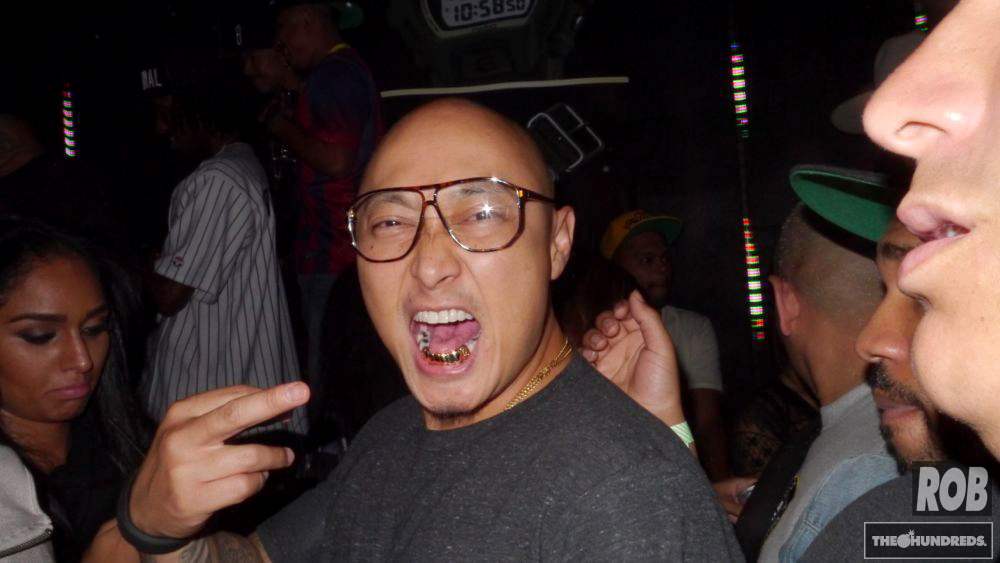 Bee Guyen Trill.. get it?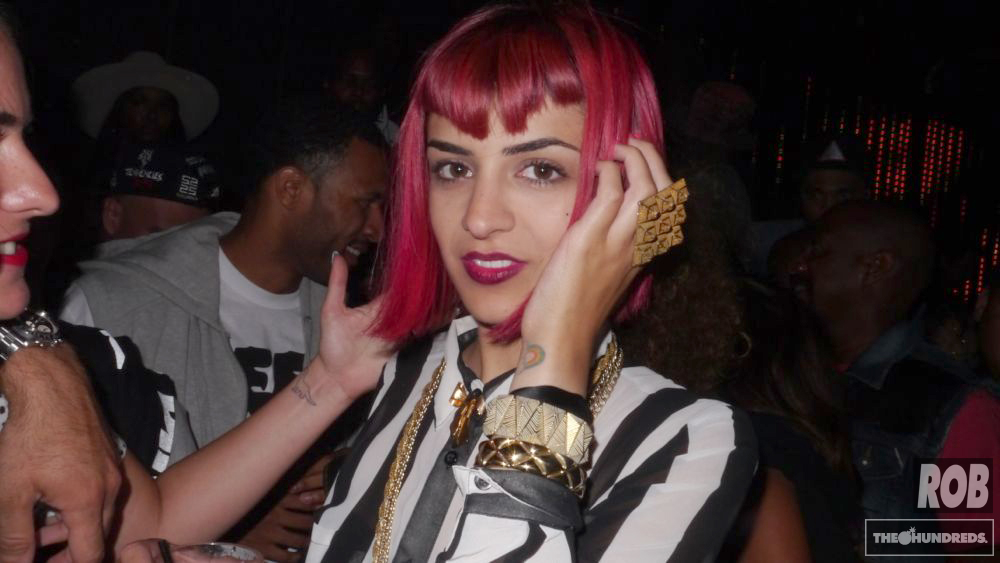 Been french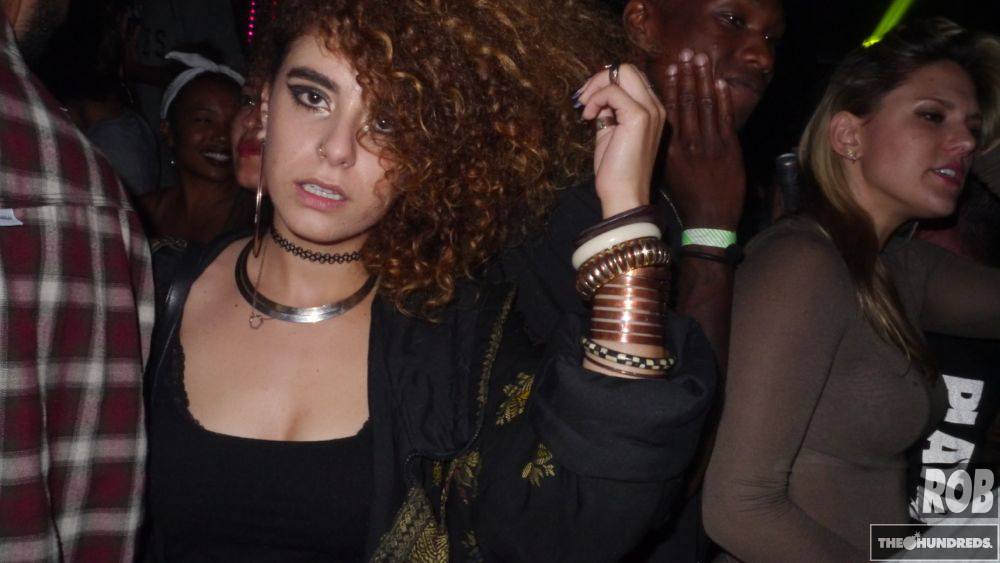 Trill hair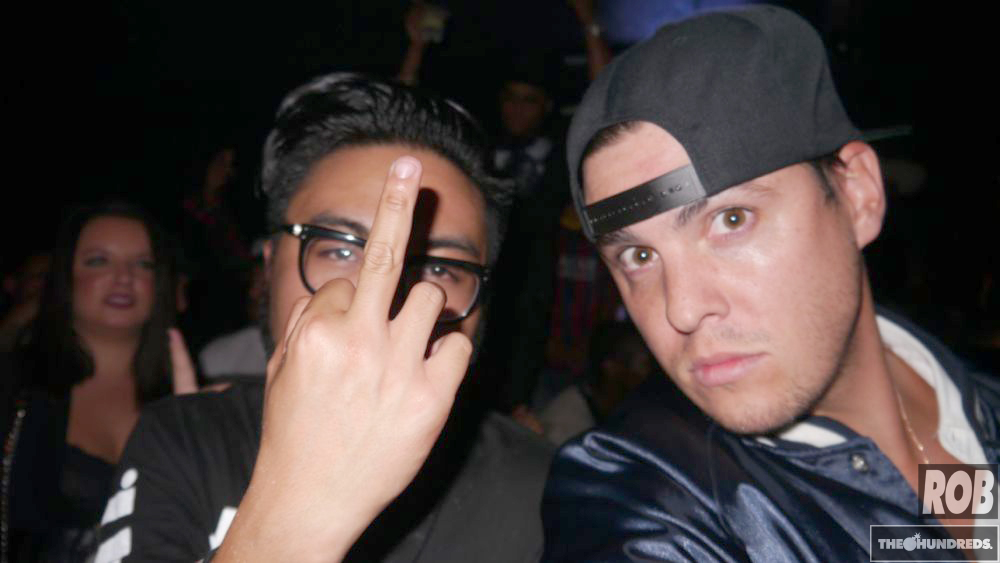 Neeks' Been Asian.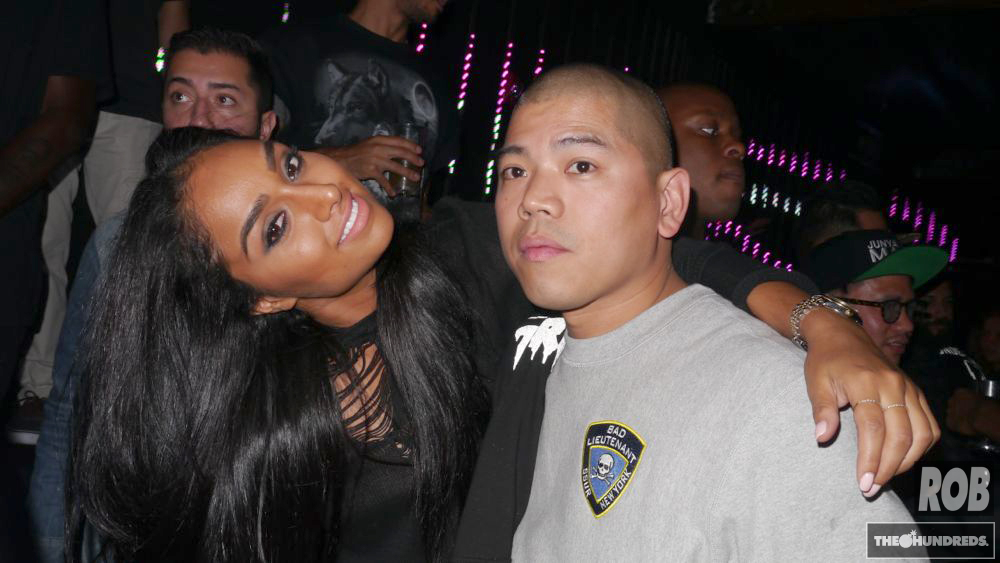 Been doing neck exercises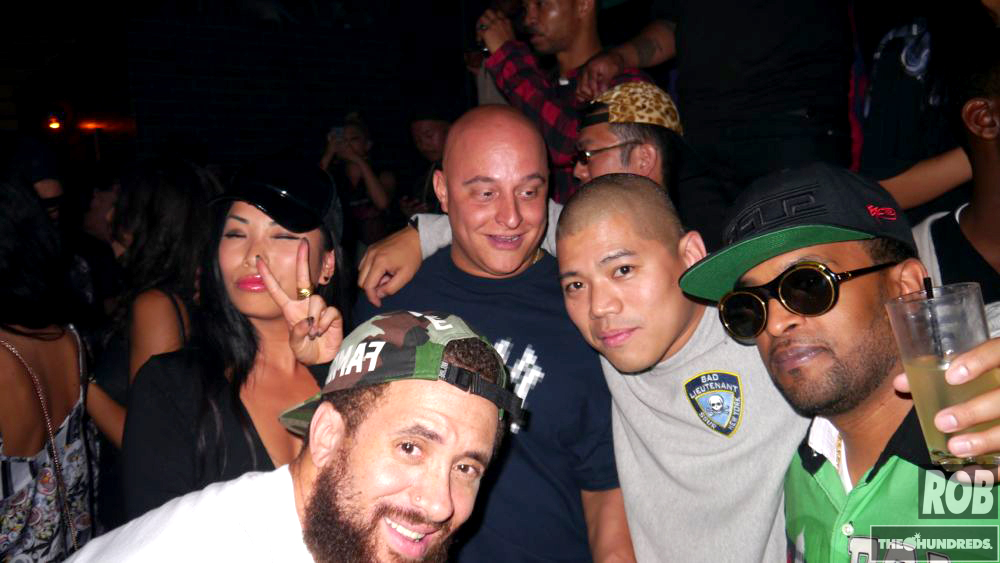 So much Been in this photo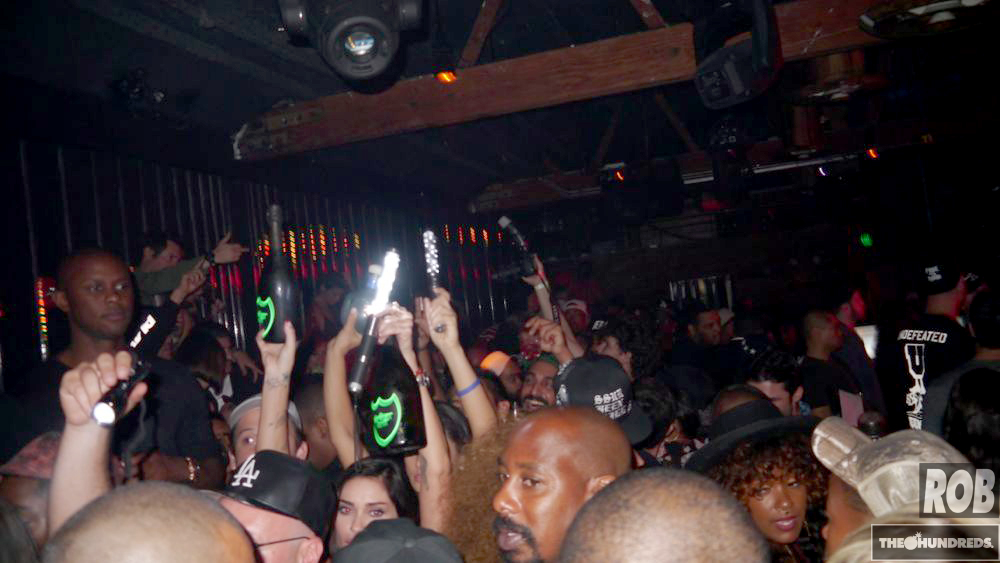 Buscemi paid a bouncer $20 to get 3 dudes in the VIP. Been greasing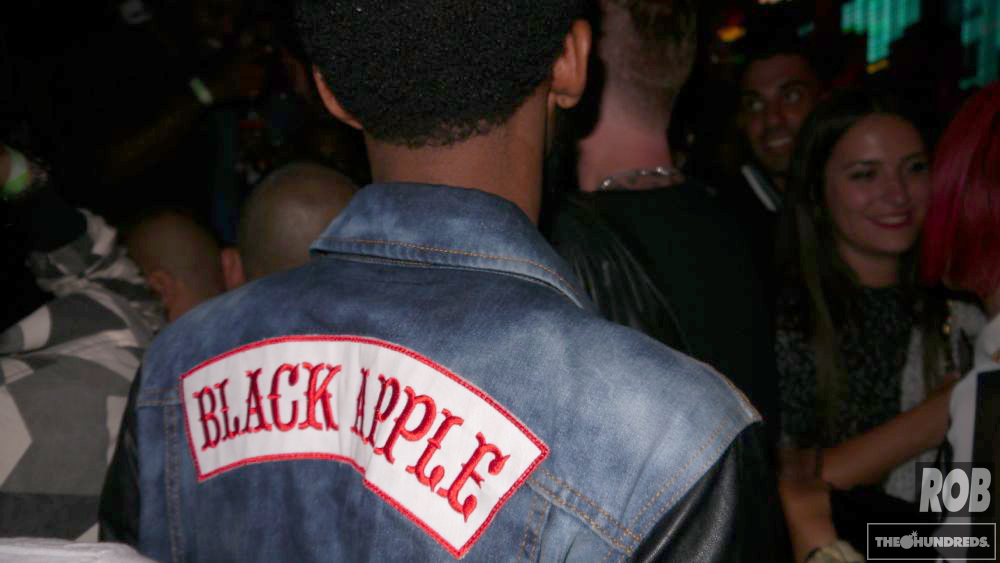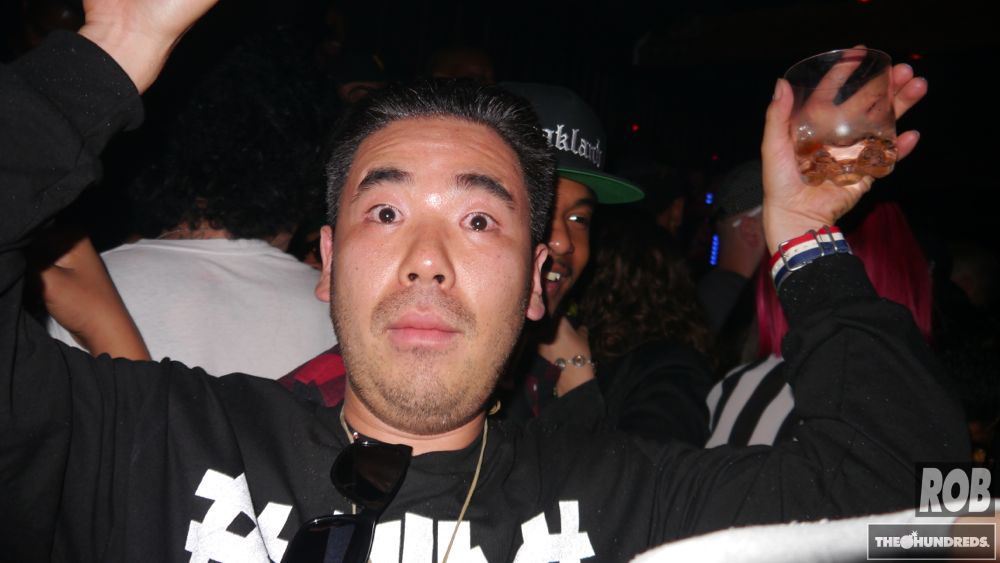 Fakesickness updating live from the event.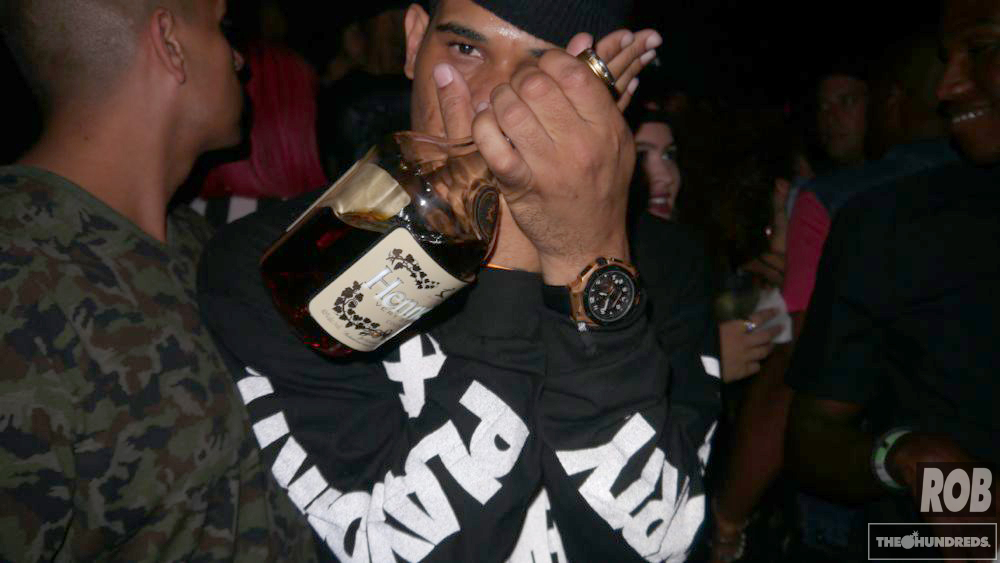 Not shown… the Henny bottle lit up. Soz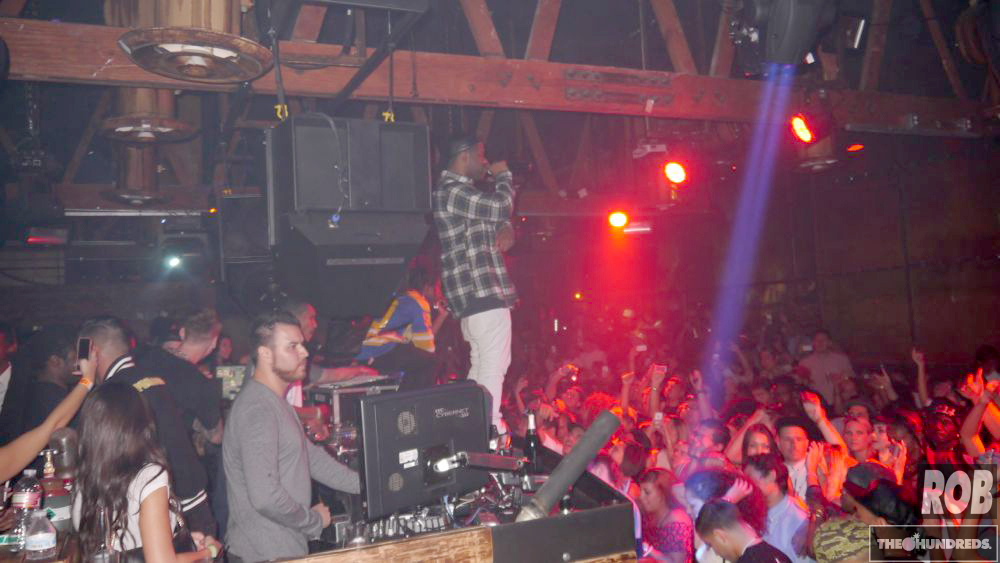 Asap Ferg that does not look like a load bearing beam.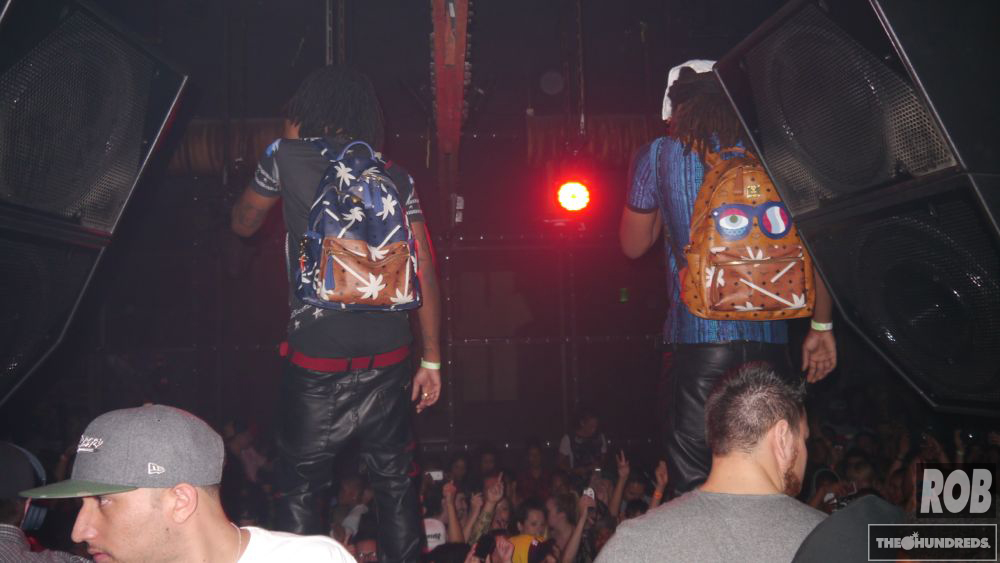 The song of the summer, the dudes of the hour, MIGOS. For the record I heard the Versace song 9 weeks ago with Jess Gomes. You can't say that.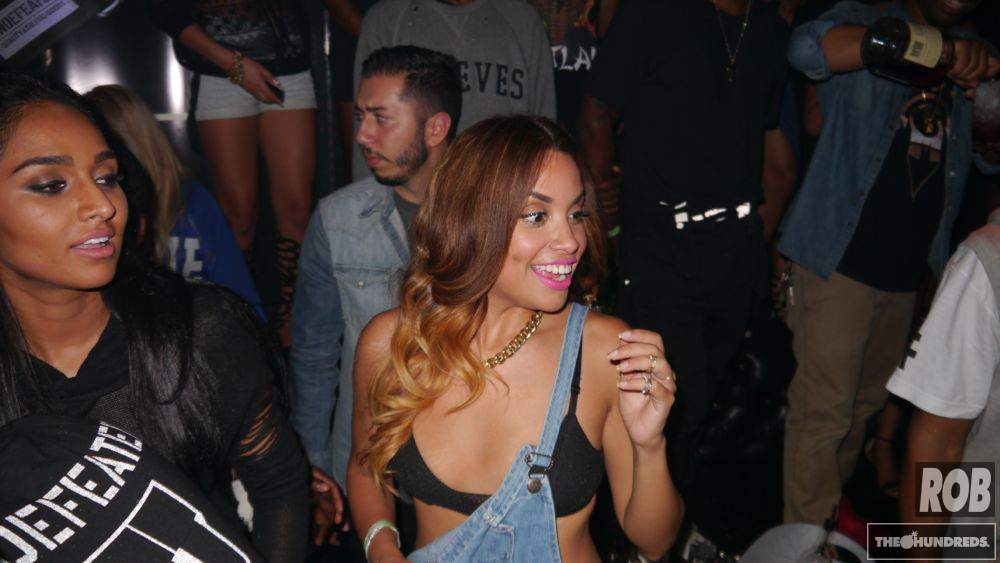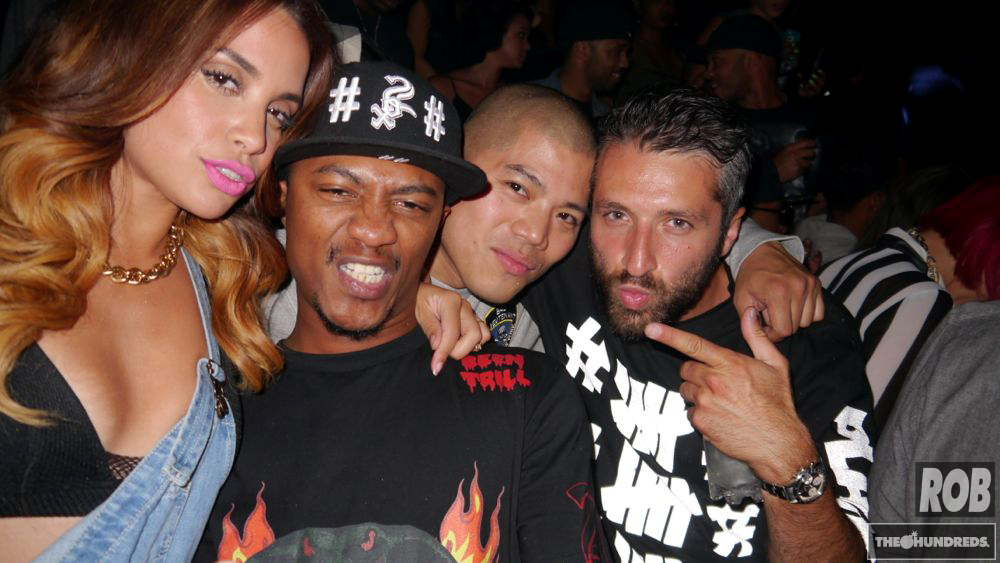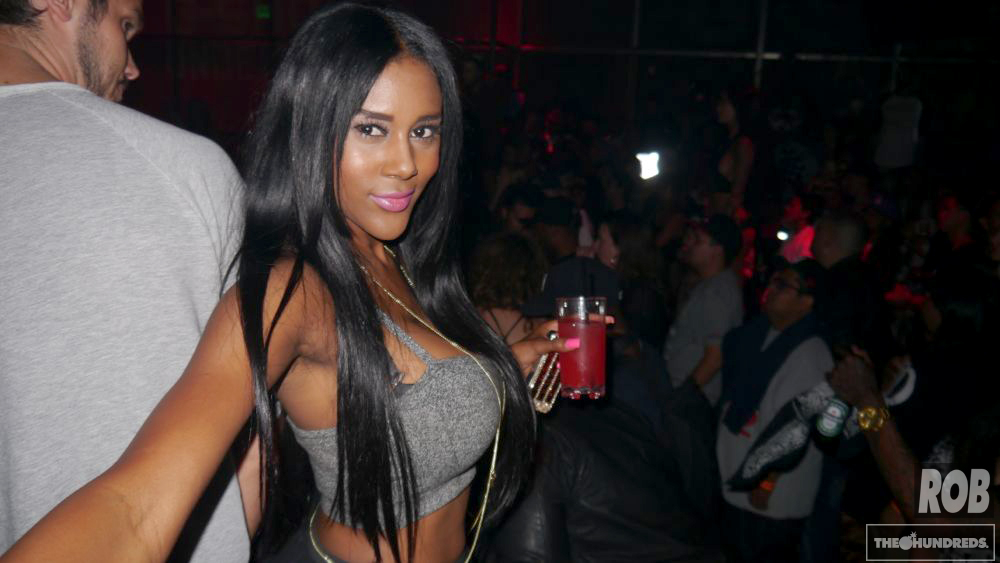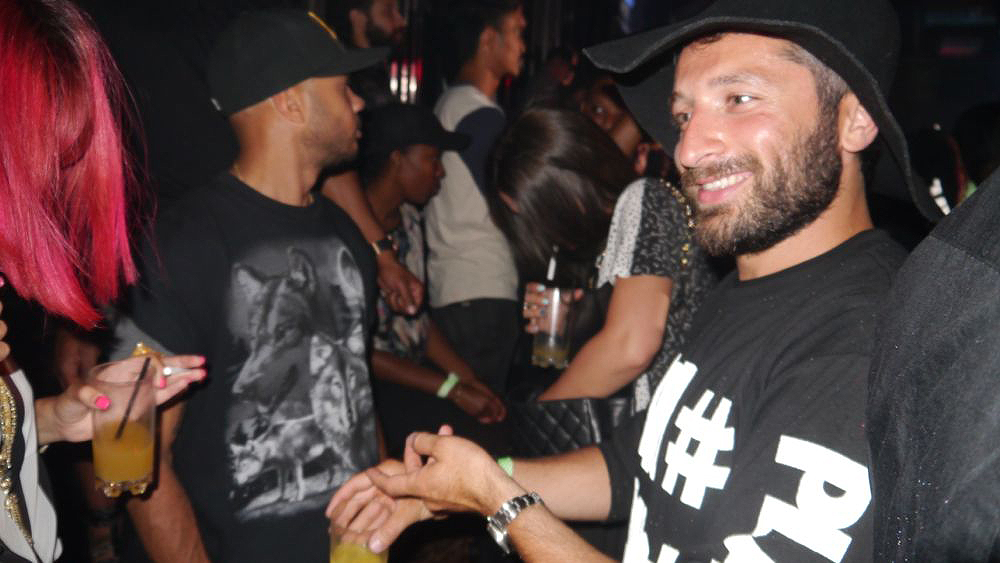 I saw it Arthur… I had to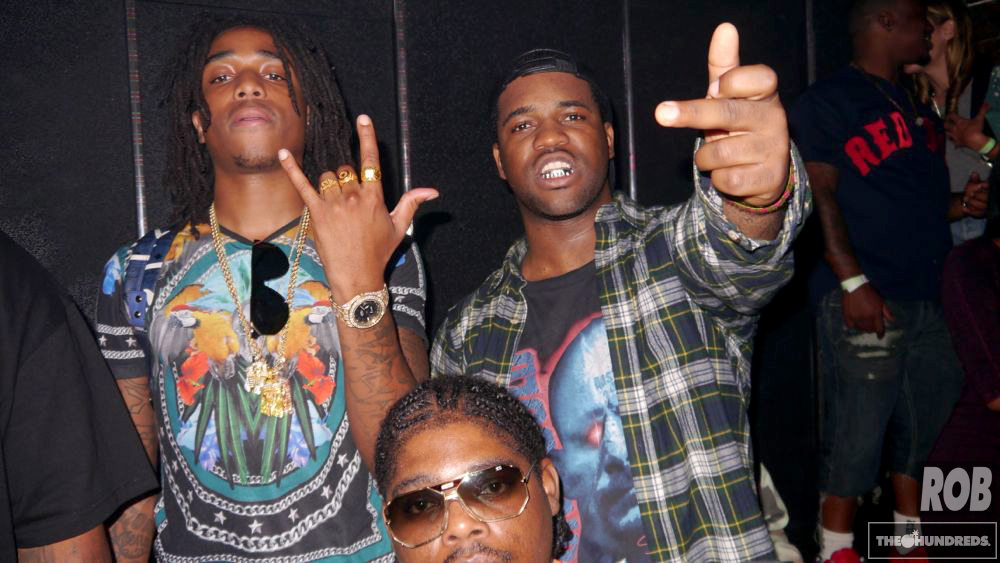 One Migo and Asap Ferg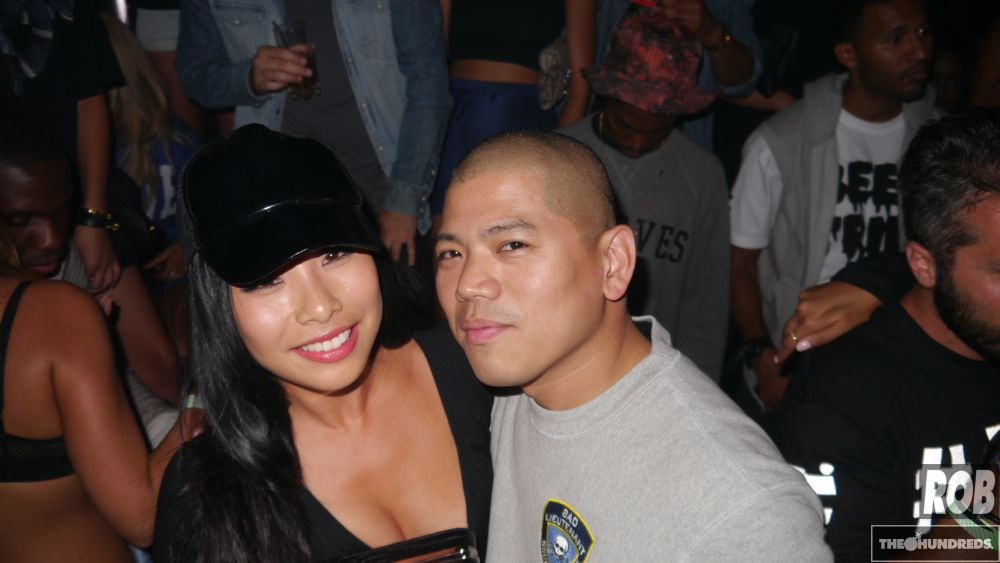 With this many pics of Jerry Meng you'd think it was a party for him.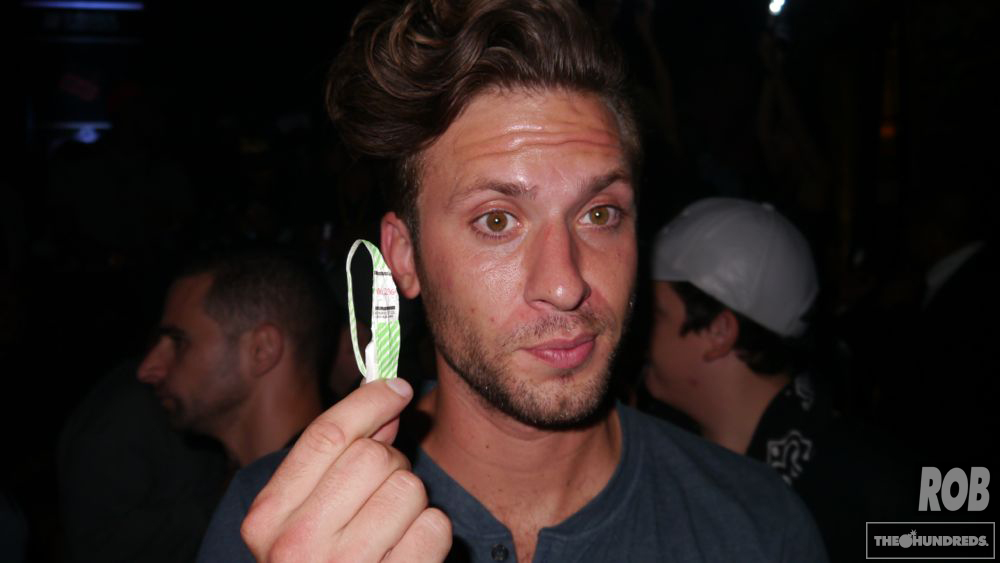 I gave Cameron my VIP bracelet on the way out. I hope it worked for you.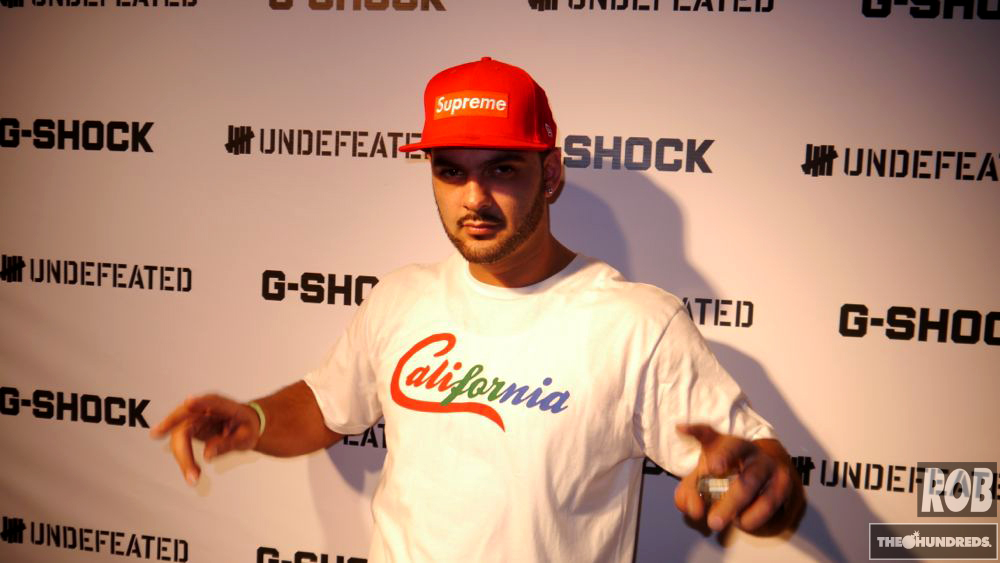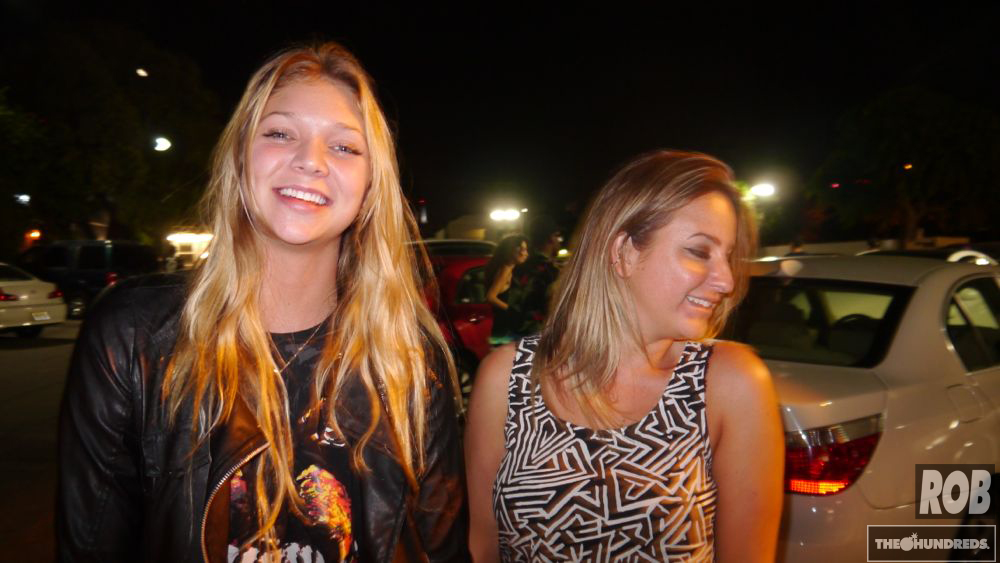 Oh hey Jessie Andrews, what? You are inviting me to an after party? (editors note: Rob fainted on the spot and did not make it to the after party)