Over the weekend, legendary artist Futura 2000 painted the historic wall on the corner of Bowery and Houston in SoHo. I met Futura when I was about 15 or 16, and he has to be one of the most amazing guys I've ever met. I watched and documented him working his magic on the huge wall all weekend—the energy was crazy.
Back in the late '70s, Keith Haring made the wall famous by gracing an original mural on it as a gift to the community. A few years ago, they brought the wall back to life with work from a number of different artists including Kenny Scharf, Retna, and Ron English to name a few, so it was only right Futura got his turn.
Here's what he had to say in a press release about the event:
When I was contacted to paint the Houston/Bowery wall, my first thought was 'OH MY GOD!' 'Then I started thinking about colors and content and exposure. LOCATION. LOCATION. LOCATION. It is an absolute honor to join the list of creative individuals who have previously worked on this wall and moved through such historic time and space. My mural is inspired by and in loving memory of Mr. Tony Goldman, a true friend and supporter for many years.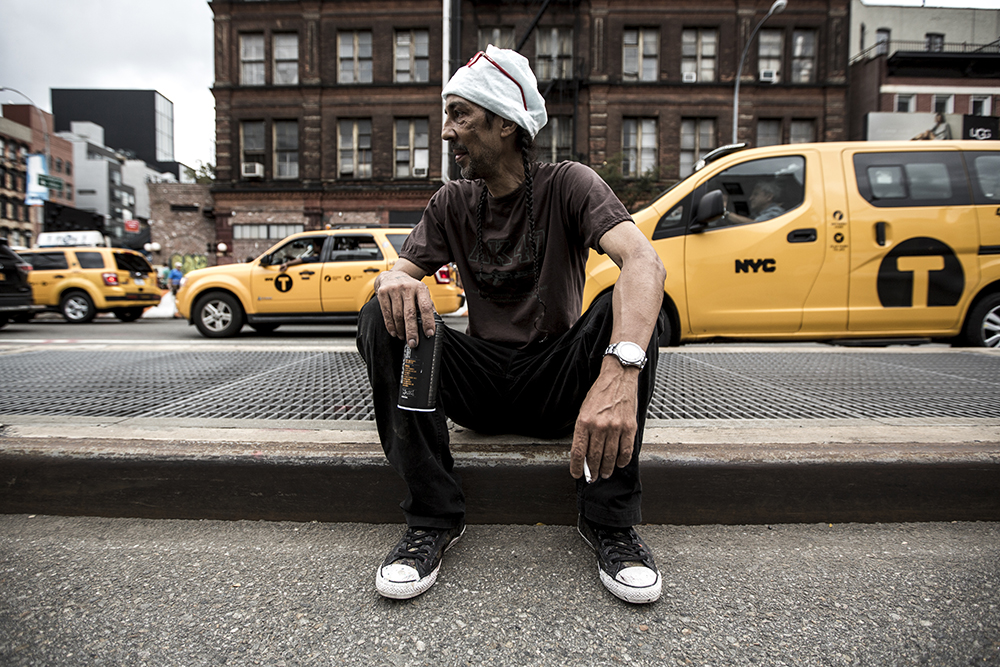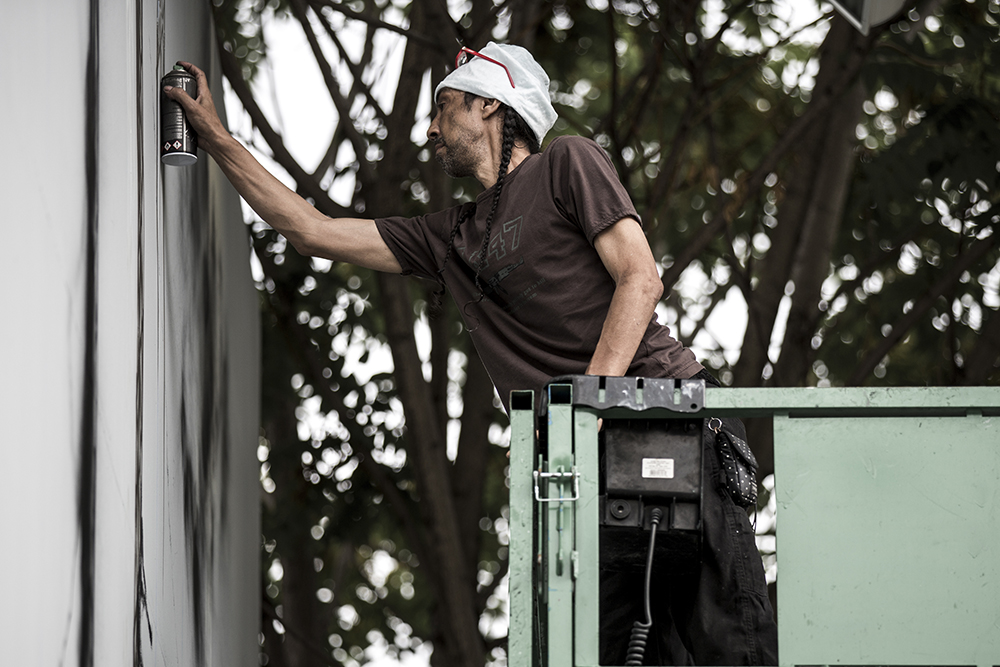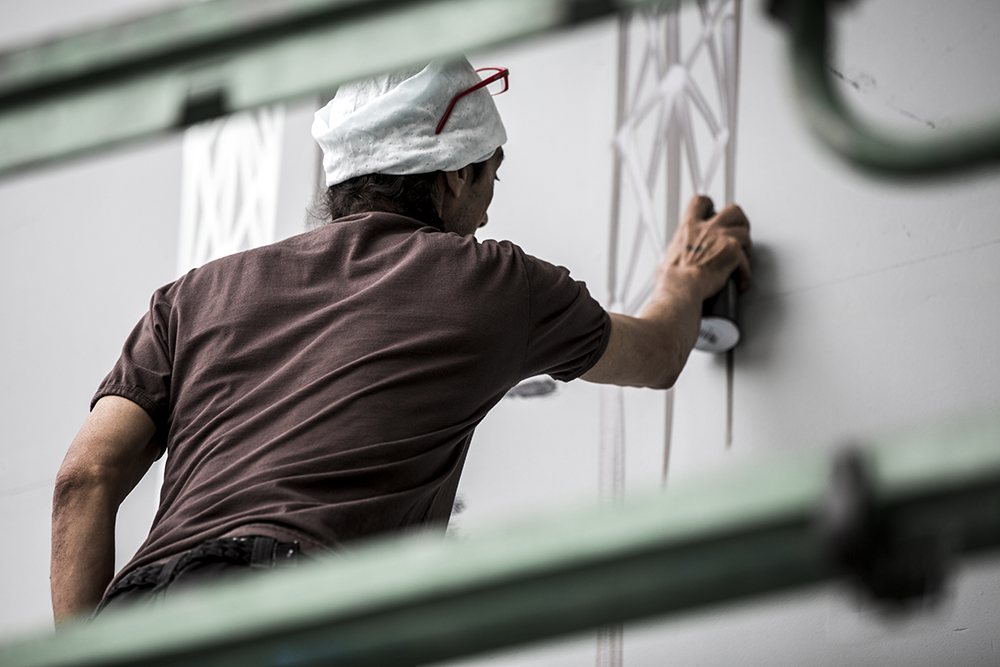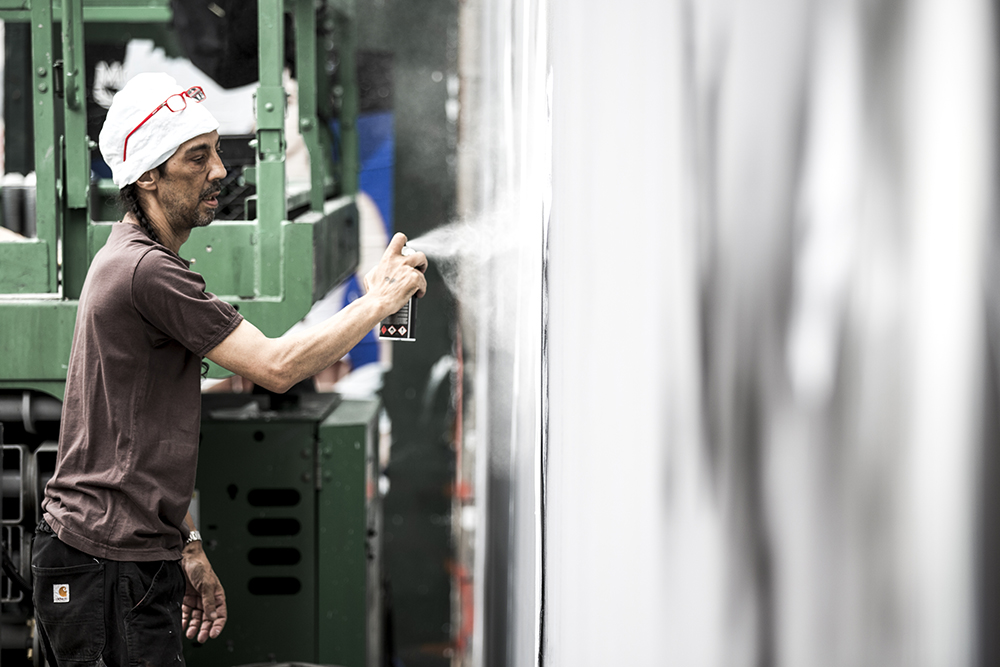 WAR READY.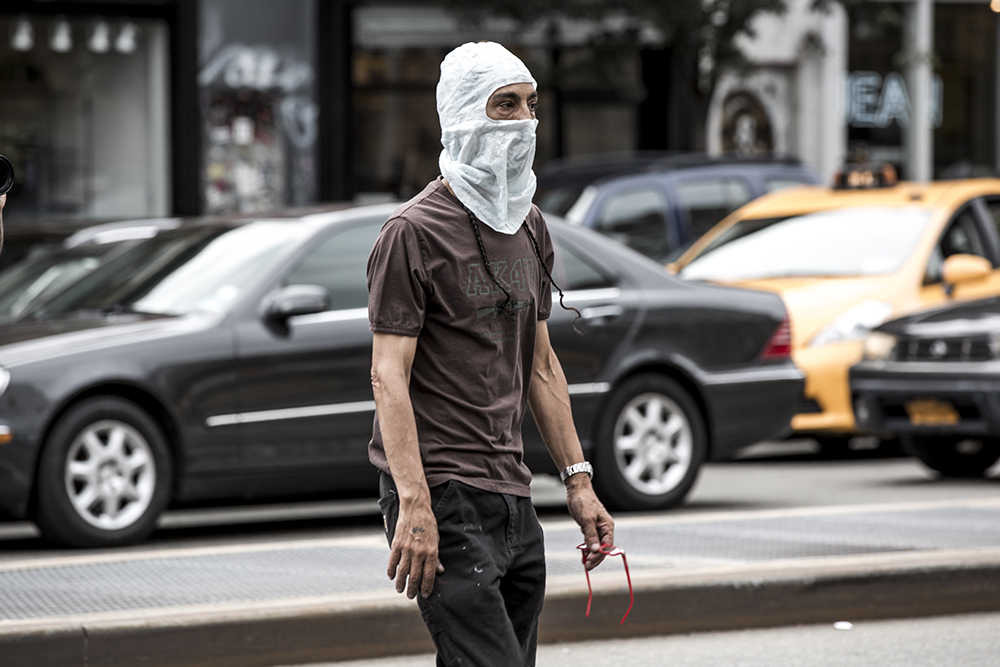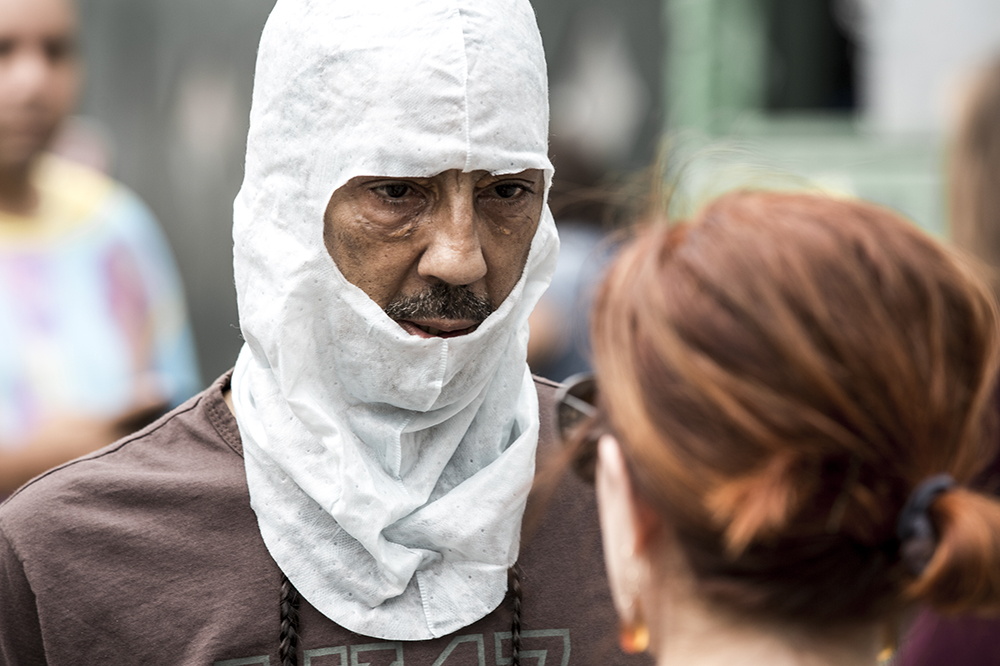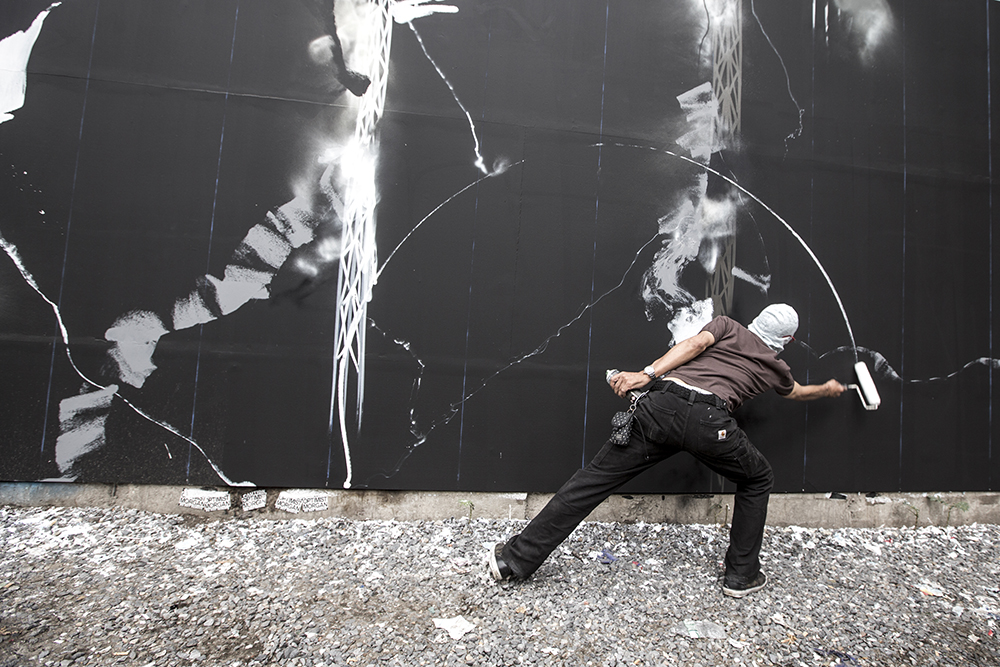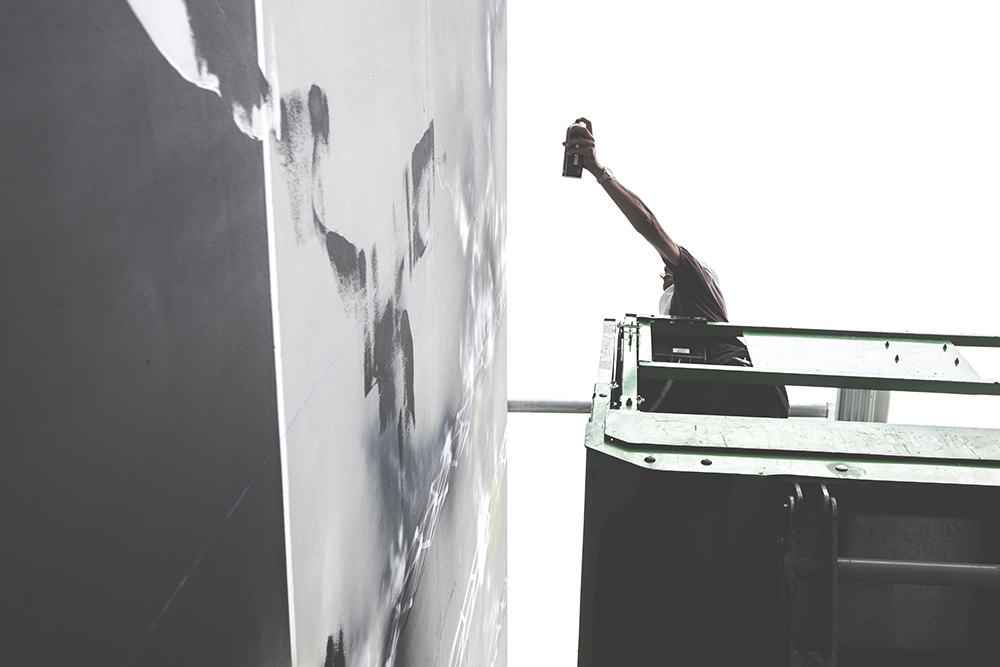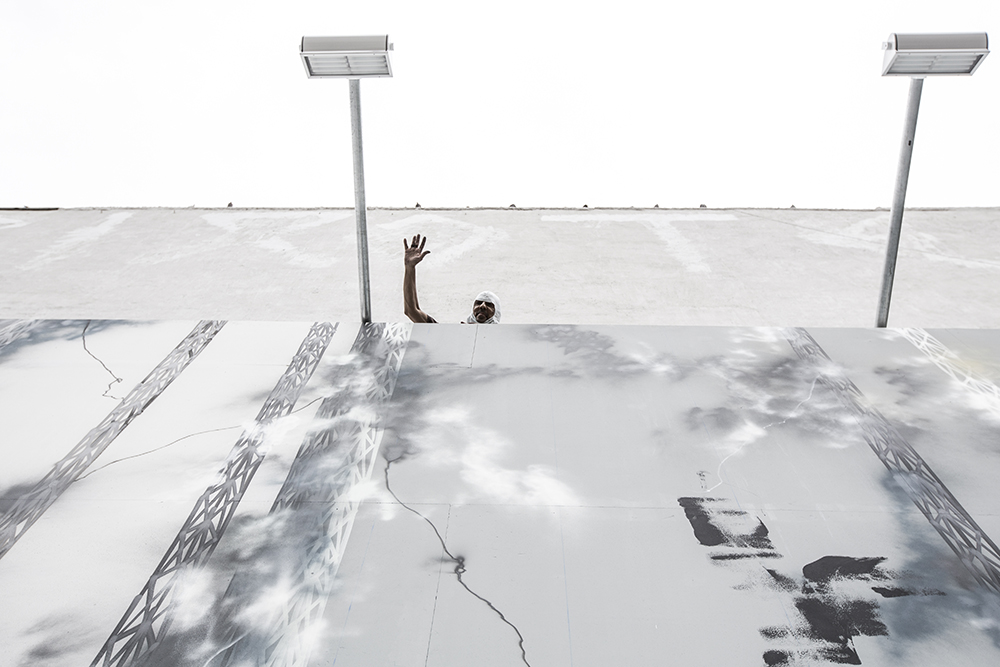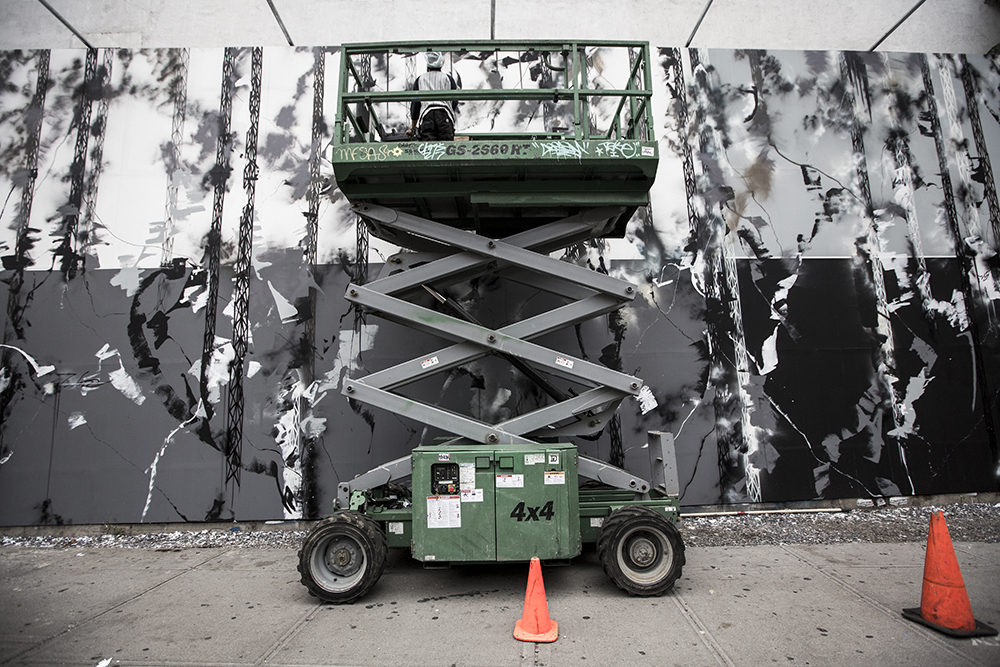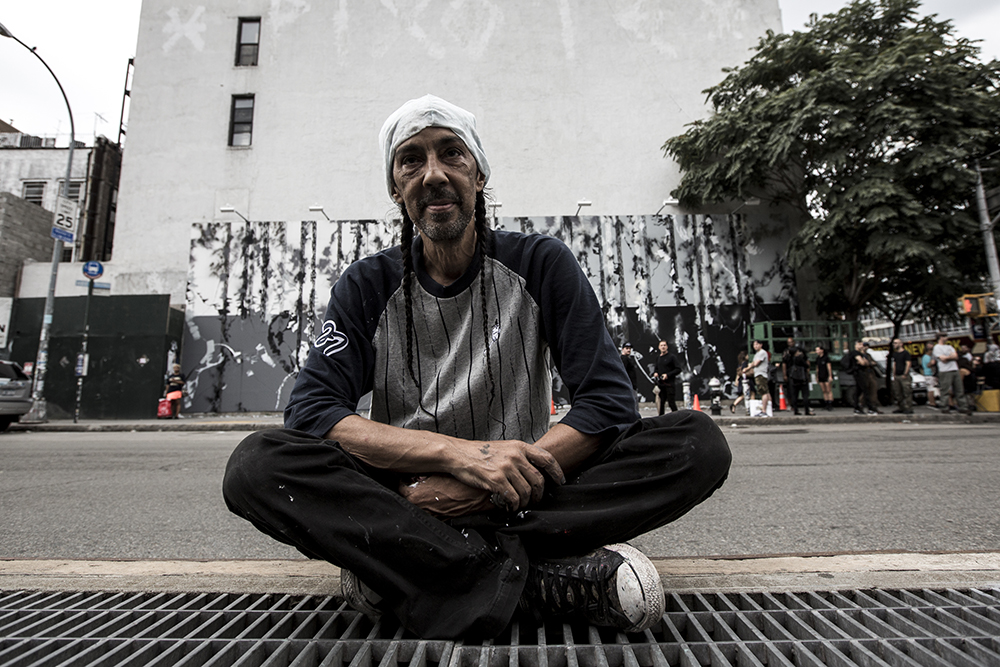 Inspiration meetings behind the wall.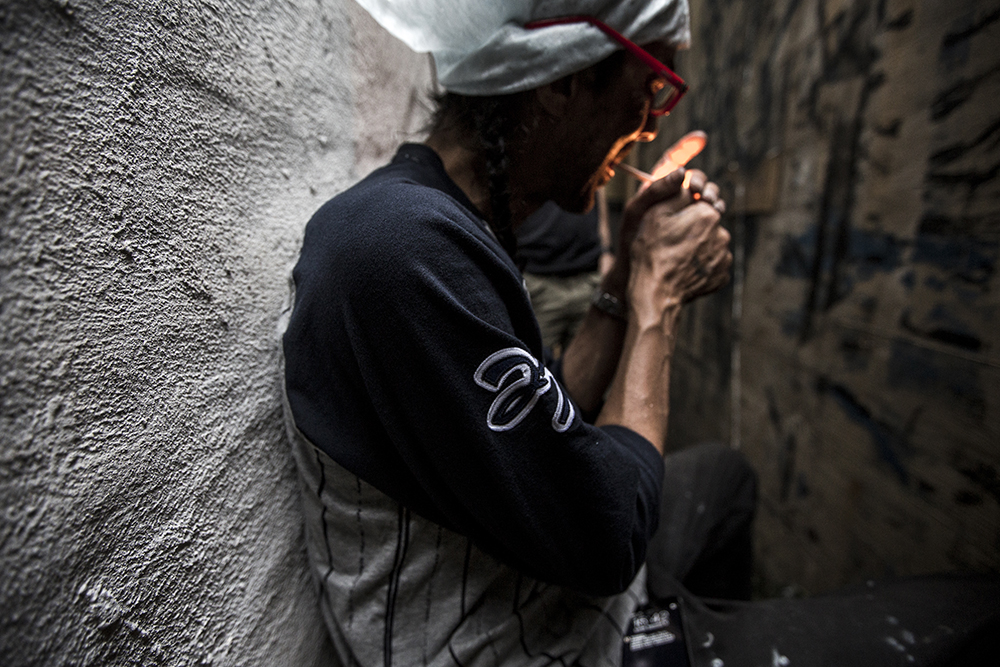 Jason Goldwatch.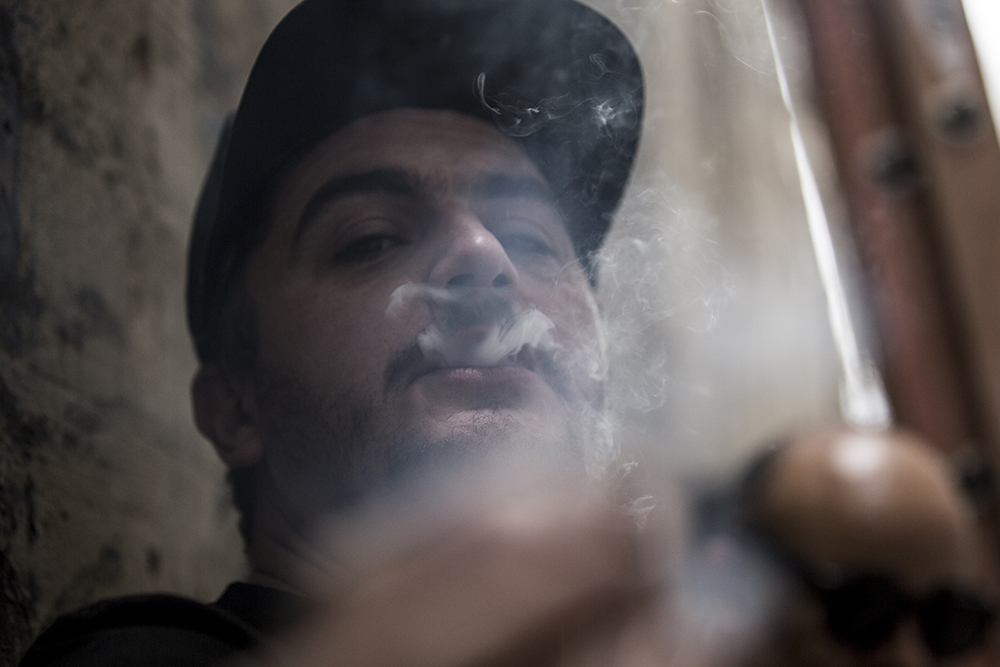 Father and son.
This photos sums up what a nice guy he truly is, signing everything and making quick canvases for fans just 'cause he's that guy.