Greetings. I come in peace and offer you this bevy of snaps as a token of friendship.
Where it's going down:  37.7833° N, 122.4167° W.
All photos below, except two, were snapped with the trusty Ricoh GR (a.k.a. The Poor Man's Leica), my go-to street rig. The camera is compact and discreet, so people don't really freeze up or push the panic button when I pull it out and start firing off frames like a gremlin on acid. It also blasts with a helluva kick.
A good chunk of these photos – maybe 85% of them – were snagged using the Ricoh's on-camera flash, where I either dragged the shutter for the semi-haunting, psychedelic look (see first photo below), or dialed back the flash exposure compensation significantly to avoid too much fill light, resulting in blown out faces and/or other highlight issues. As mentioned in my previous post, I plan to write a piece about using flash, both indoors and outdoors, as well as during the day and night. Like most, I prefer natural light over anything, but the flash can be a true savior in both low and harsh light settings.
FOCUSED ON TRUTHFUL OUTCOMES
::
Tenderloin, USA.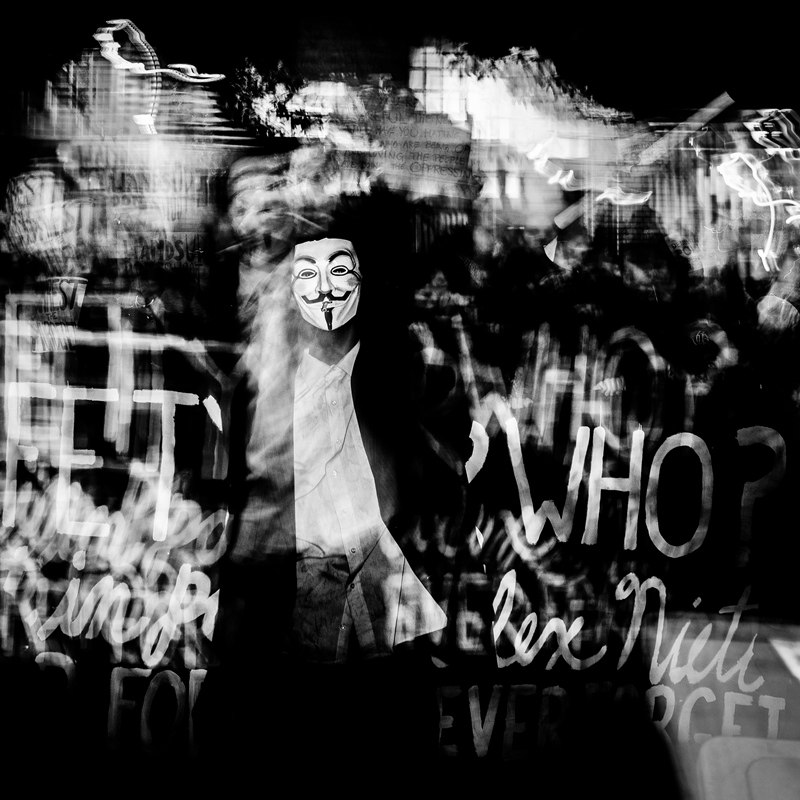 No Simpin' in the Pimpin… Tenderloin, The Continent.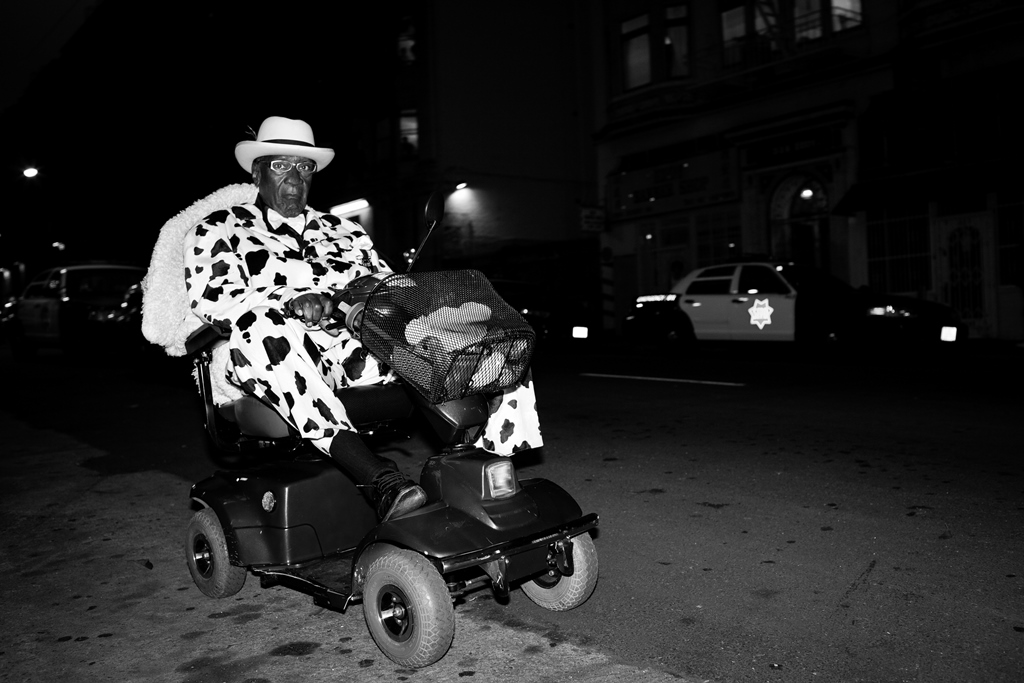 Down for Whatever. Civic Center, SF. It's funny 'cause there were hella UFOs lurking around when I snagged this shot. In fact, I think that dude on the bike is actually one. And if you don't know, UFO stands for Undercover Five-O.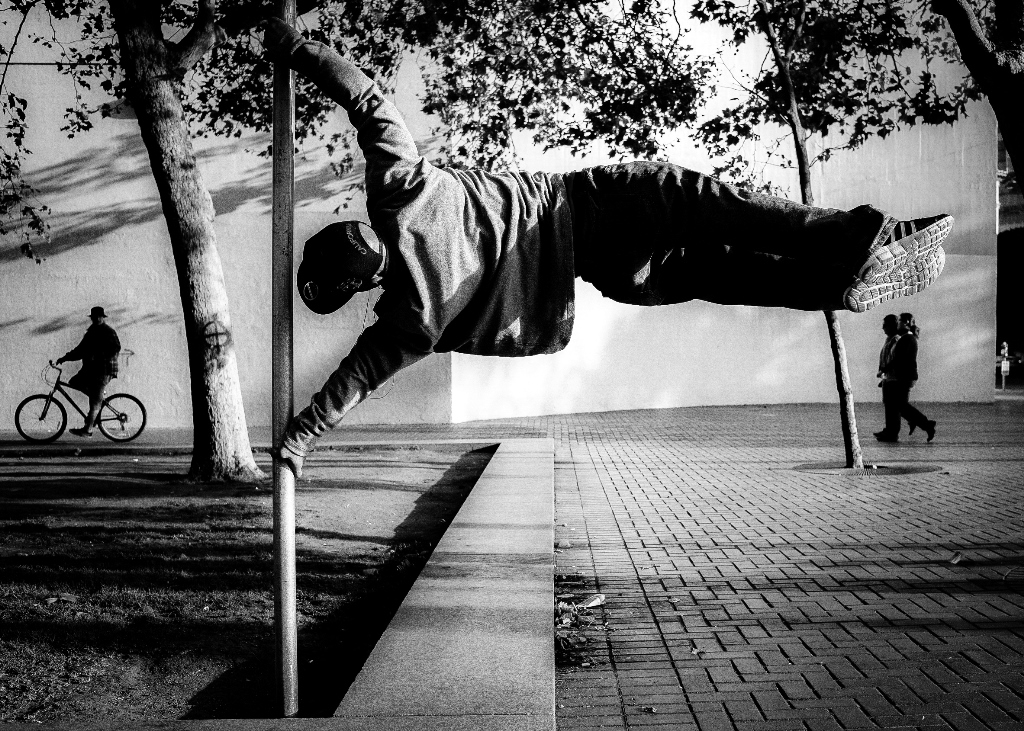 My 5-year-old puts in more work on the street than most adult "street photographers" I know… And he's not scared to troop 5 miles through The City either. Starting him off right in this craft… 6th and Market… These streets are a real life video game. No need for any video game setups on the home front. The last system I owned was the original Nintendo.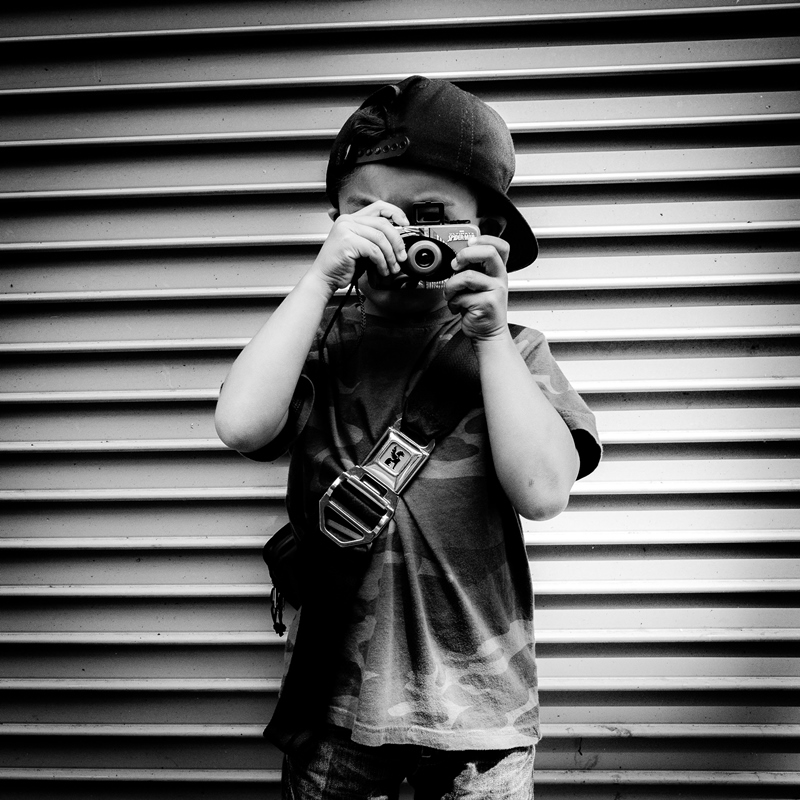 The Hundreds' Canadian Distributor Vanessa Tam of Take 5 Trading was in town and came lurking with us last weekend. Hope you had fun! #SOSMOBB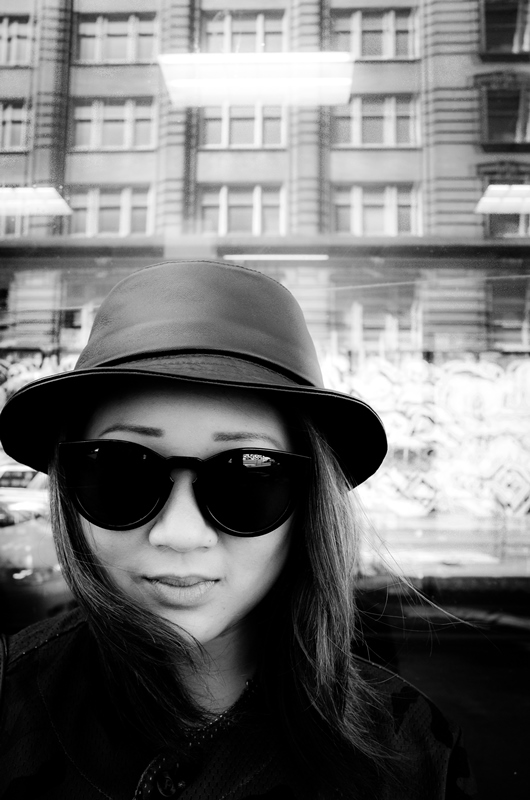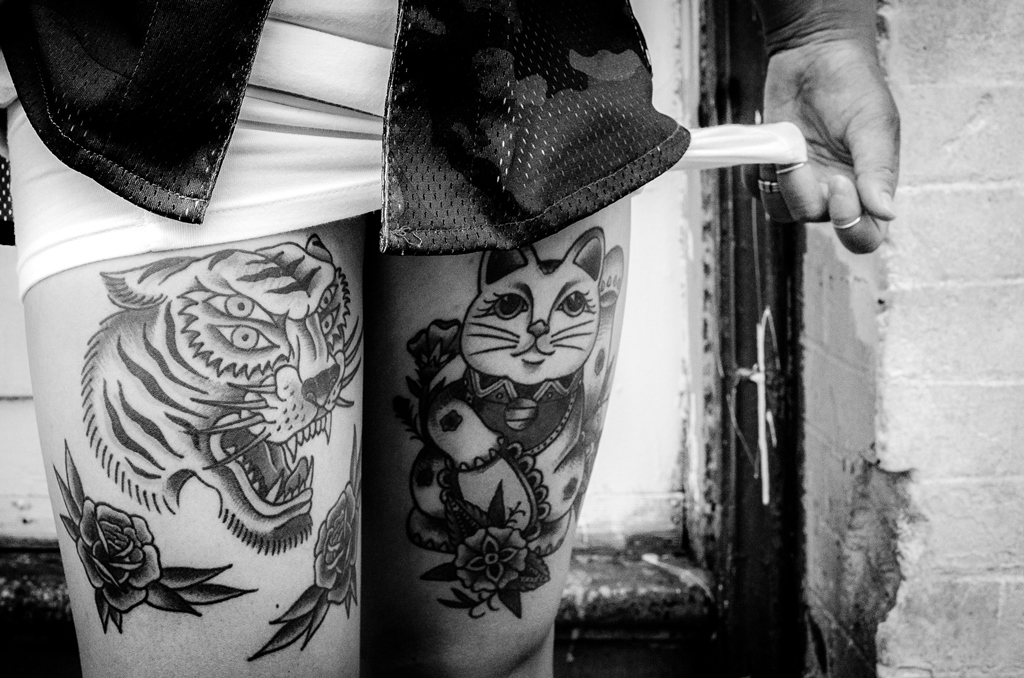 ::
Hanging with the squad at Excelsior Park. Excelsior District, The Planet.
L to R: Richter Rog, Throttle Mafia, Pep 151, and Dom52.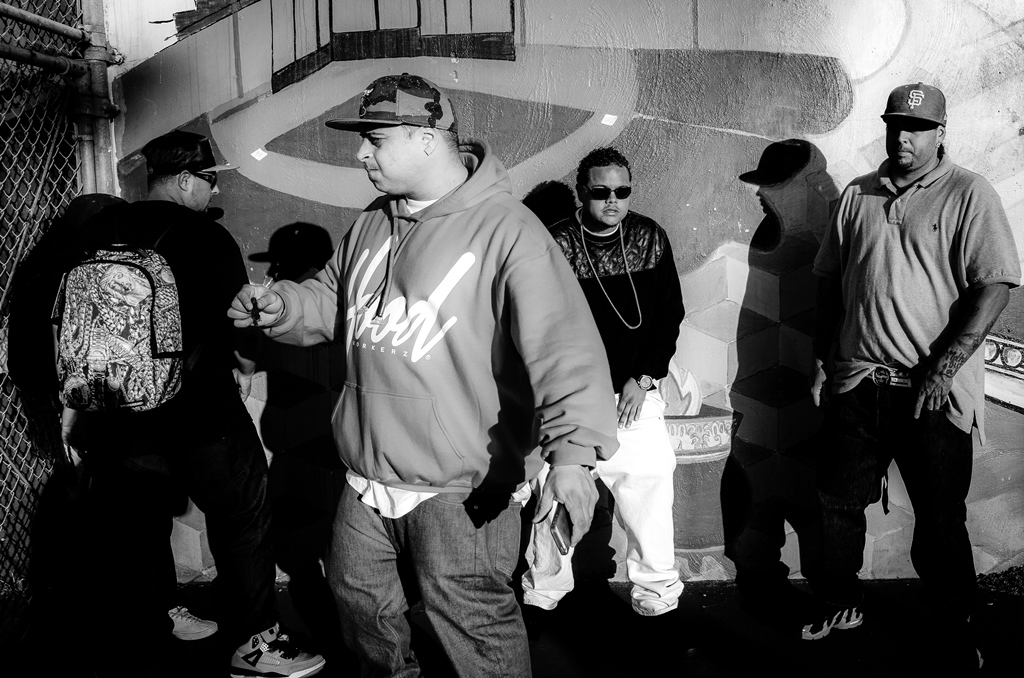 Let's get a session going.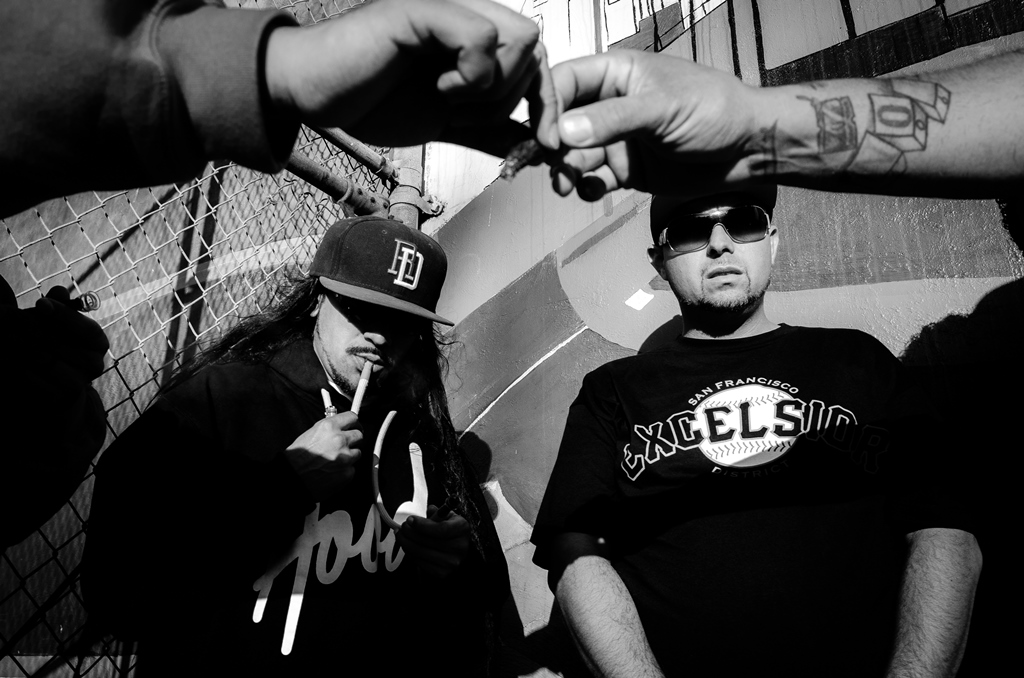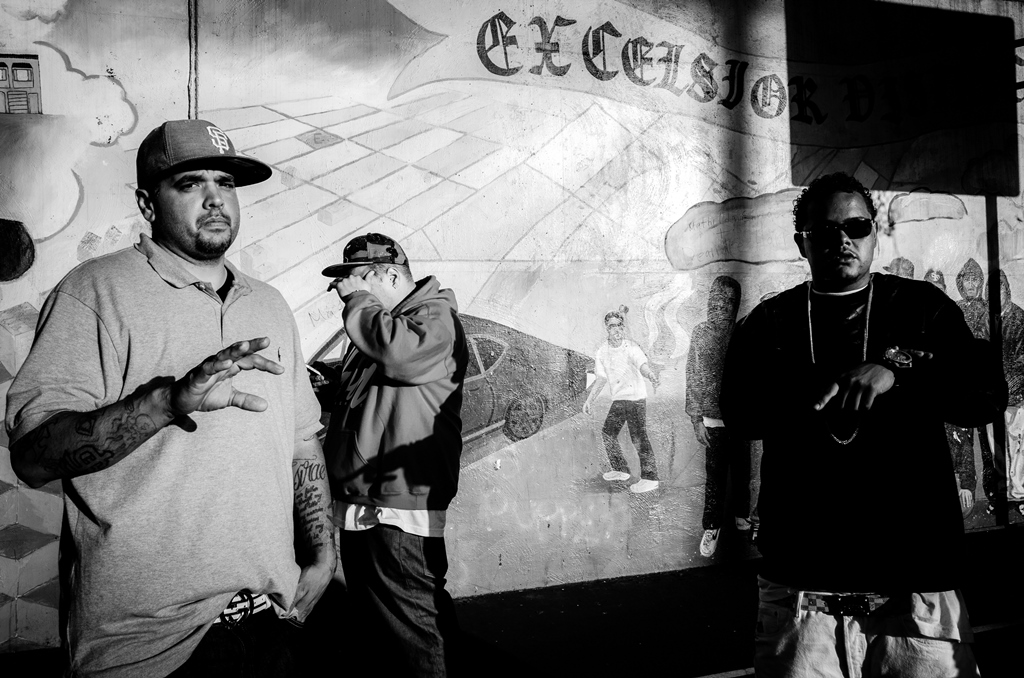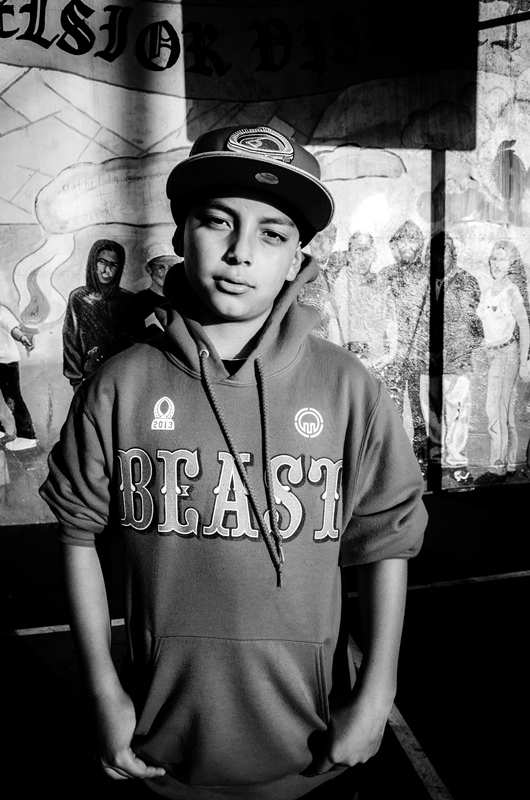 Mandatory Rasta Dave dread Shot.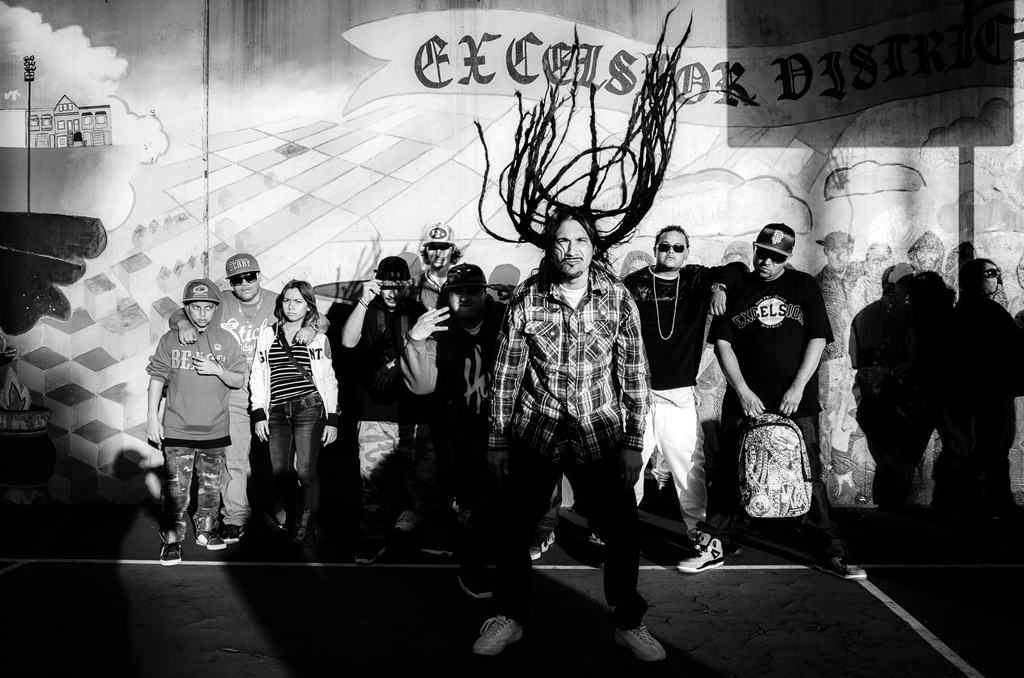 Shout out to the little homies.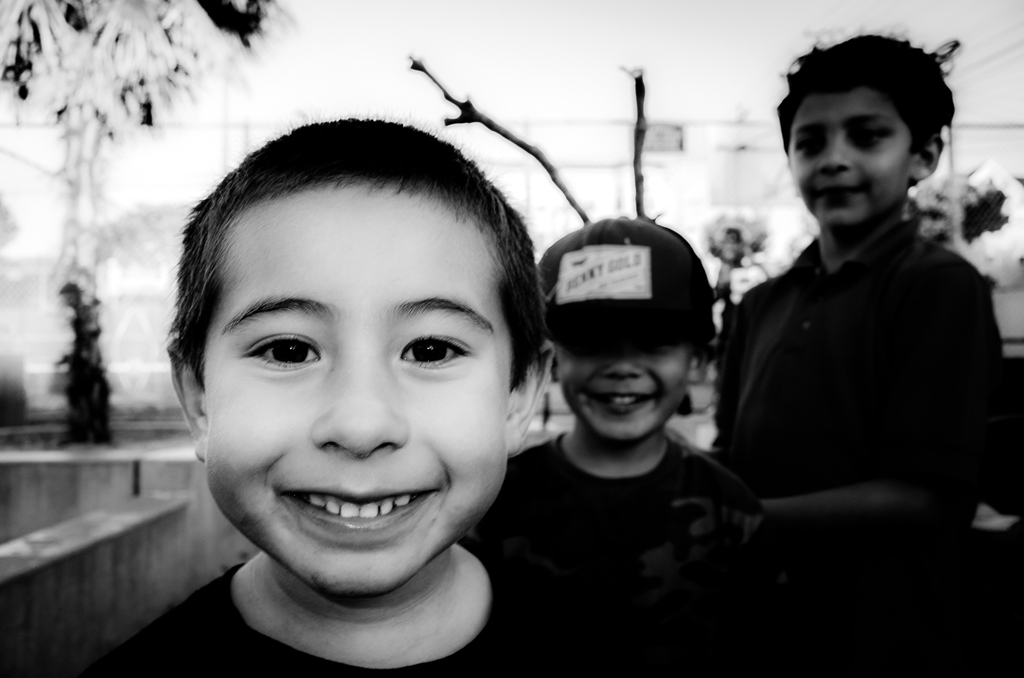 Moving on over to the Haight, where the The Haight Street Music & Merchants Street Festival was happening. Great vibes all around, indeed.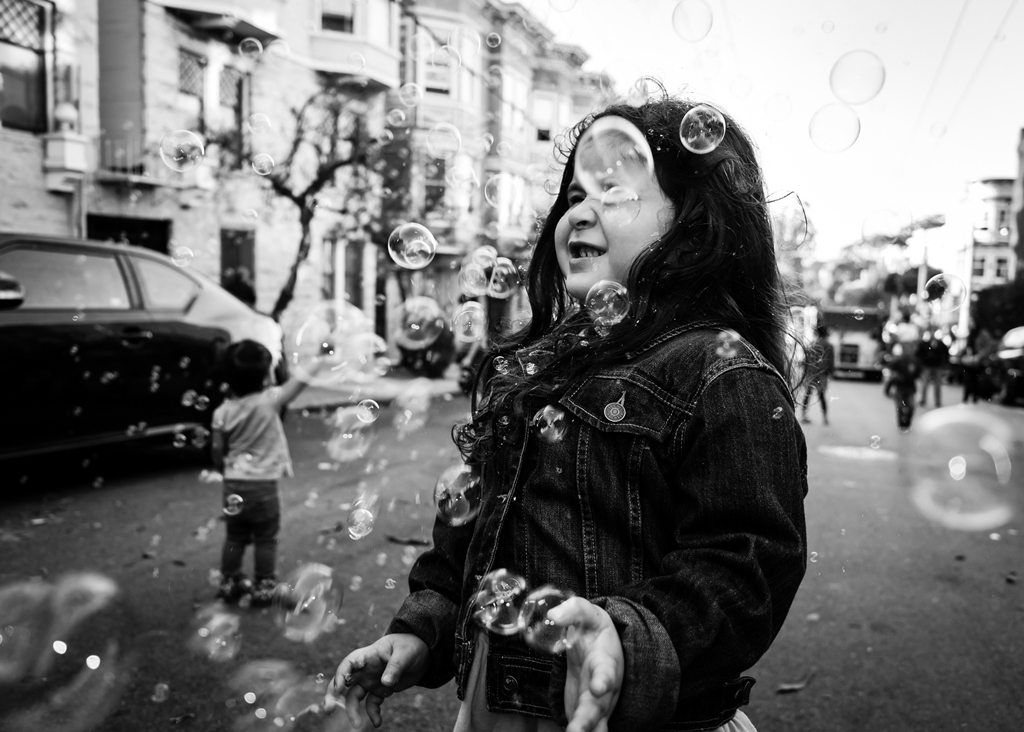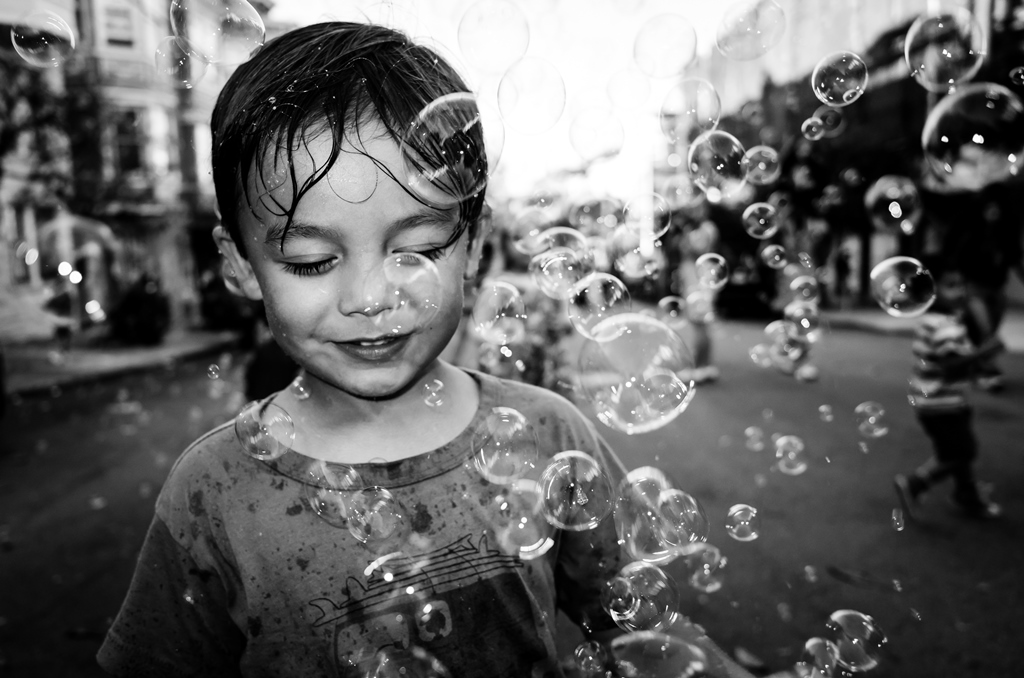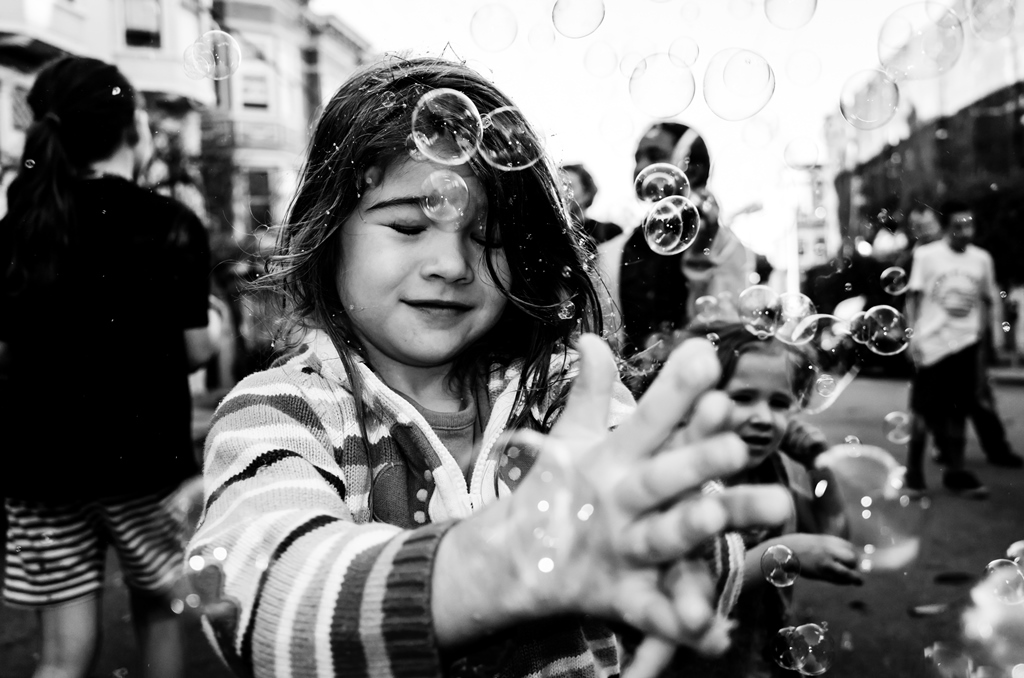 Dusk in the Haight.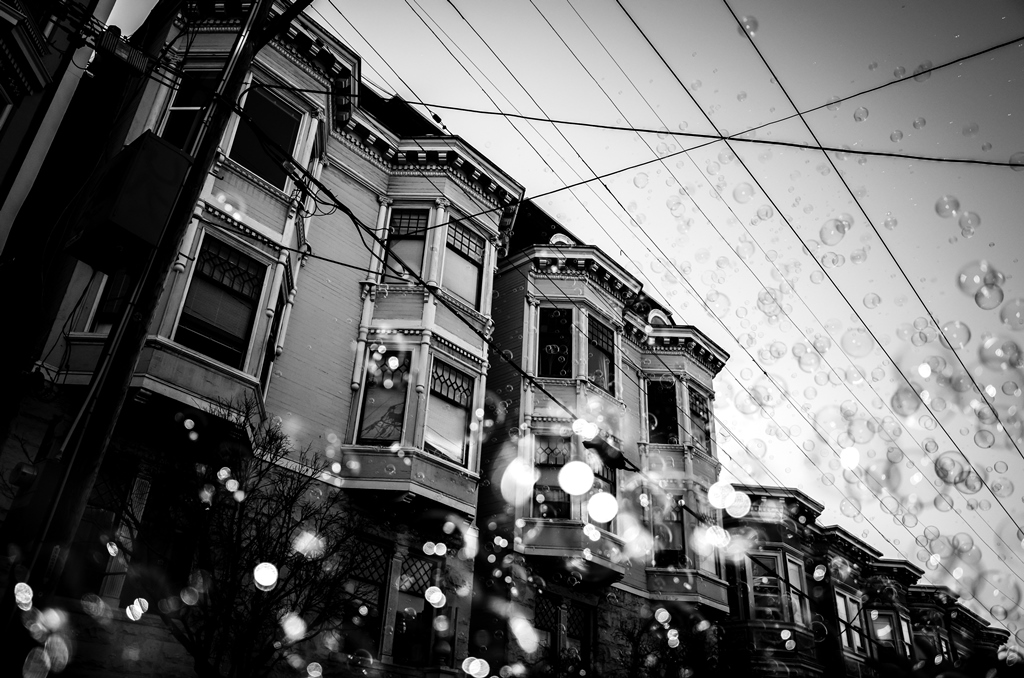 See ya!