This past weekend on a crisp and cold L.A. night (really though what the fuck is this weather?!?) I bundled up and headed out to Culver City. The event of the evening was the opening reception for Ed Templeton's newest showing titled "Memory Foam". If you either grew up skating in the late 80's-90's then you are very familiar with Ed's work being not only the owner but the creative drive behind his company Toy Machine. If so then you are familiar with his art and his out look towards life with his photography especially if you are on of his 50k followers on instagram (probably would have been more but he has gotten deleted a couple of times). He had a great collection of photos from what appears to be a lot of time spent down in Huntington Beach mainly Main St. and the Pier. There was a amazing turn out of people as well as some familiar faces in the skateboard community as Ed sold some limited edition photo books as well as a meet and greet along with signing anything anyone brought in front of him. The show will be up for a month or so and I recommend that if you are in the area and looking to see some cool imagery then cruise on over. I posted the flier with the info at the bottom of this post.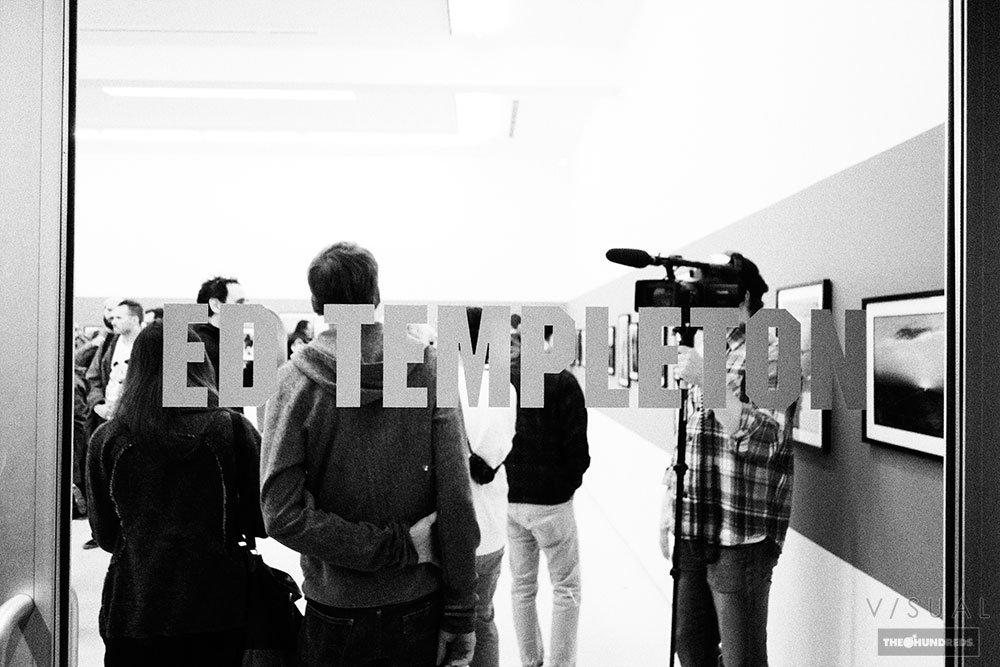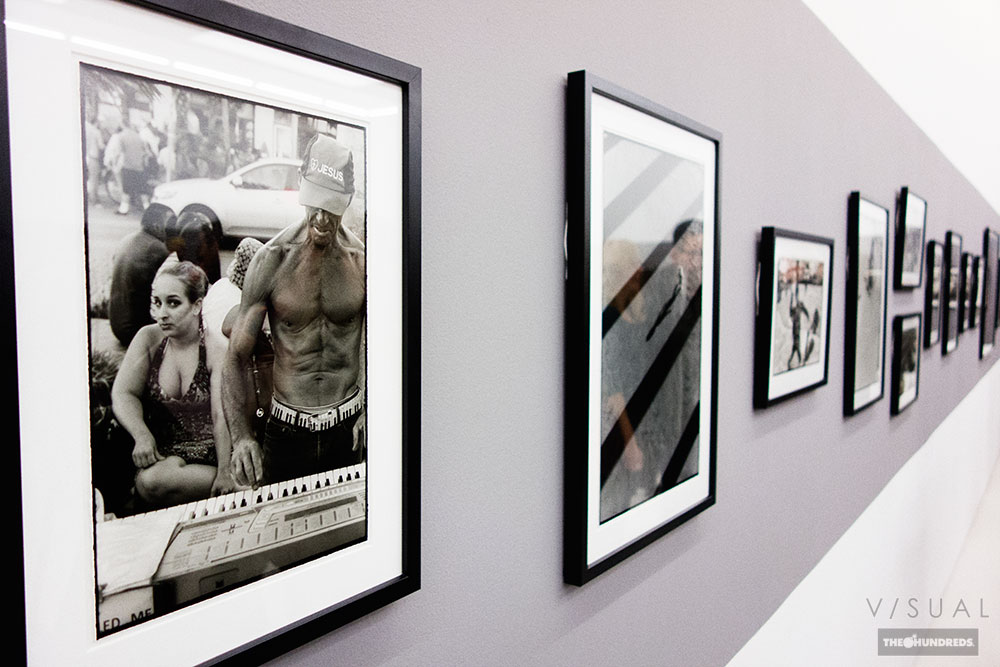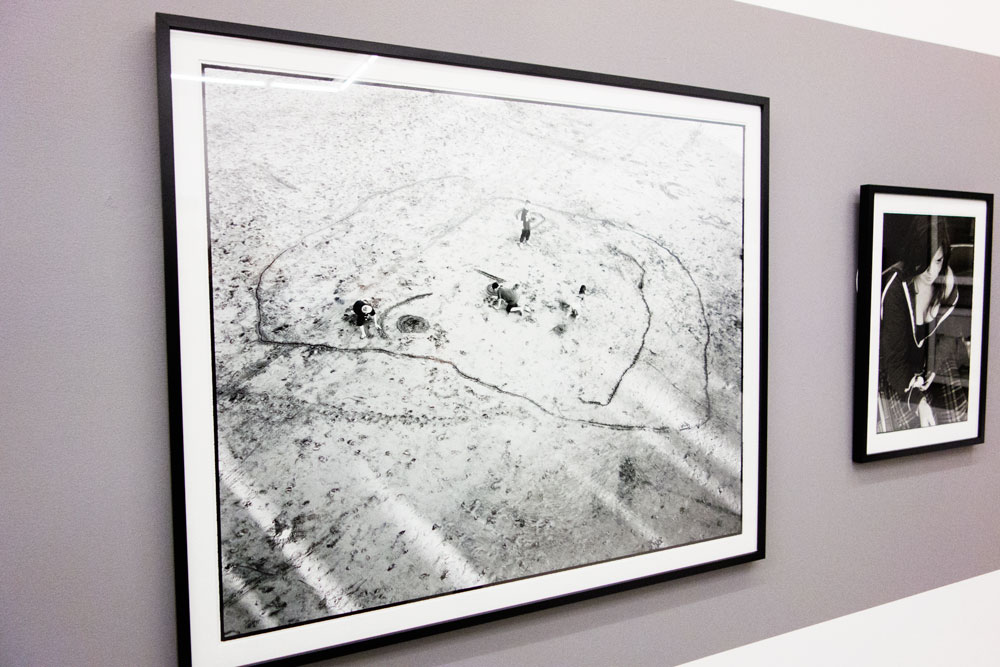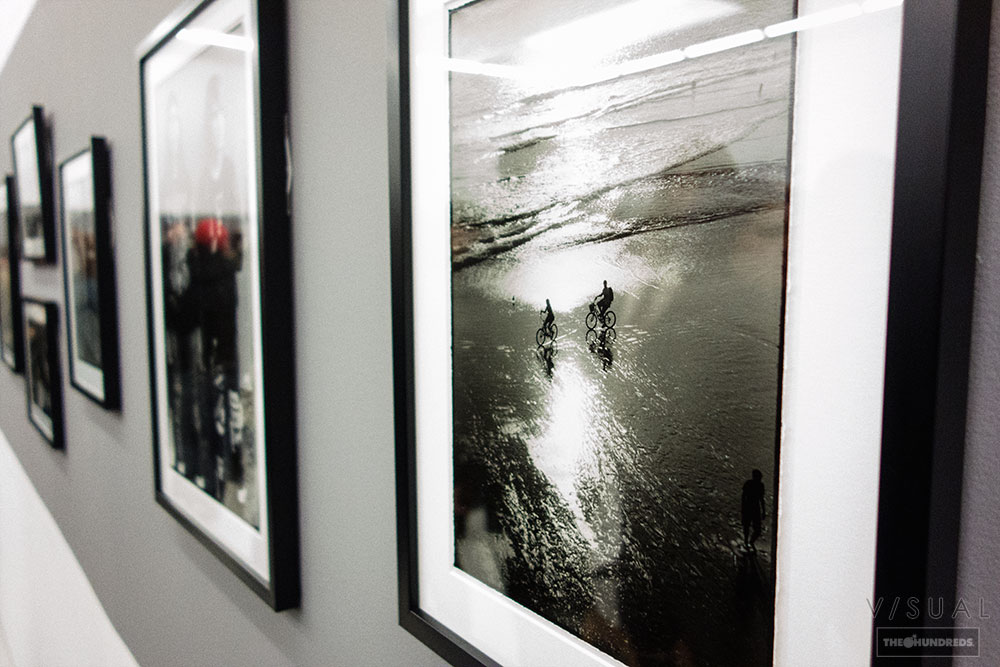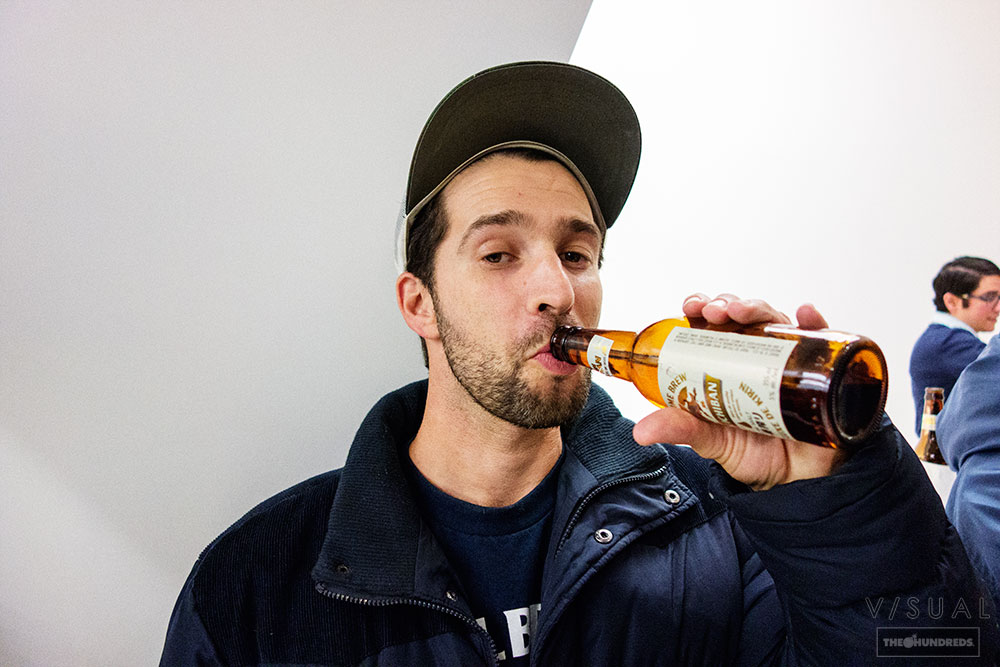 What up Steve Hernandez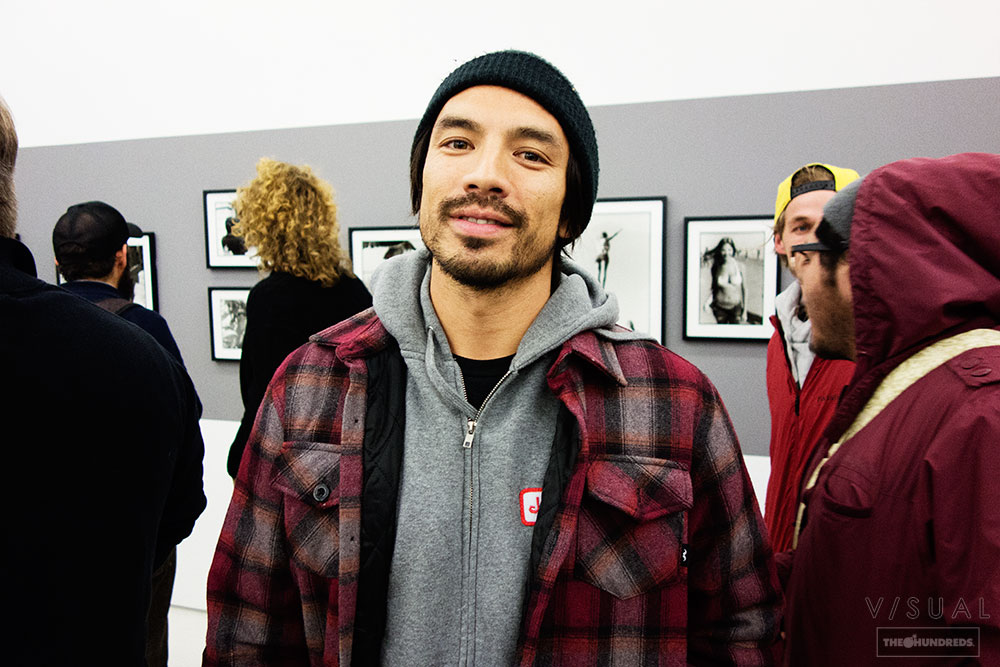 Kenny Anderson made it out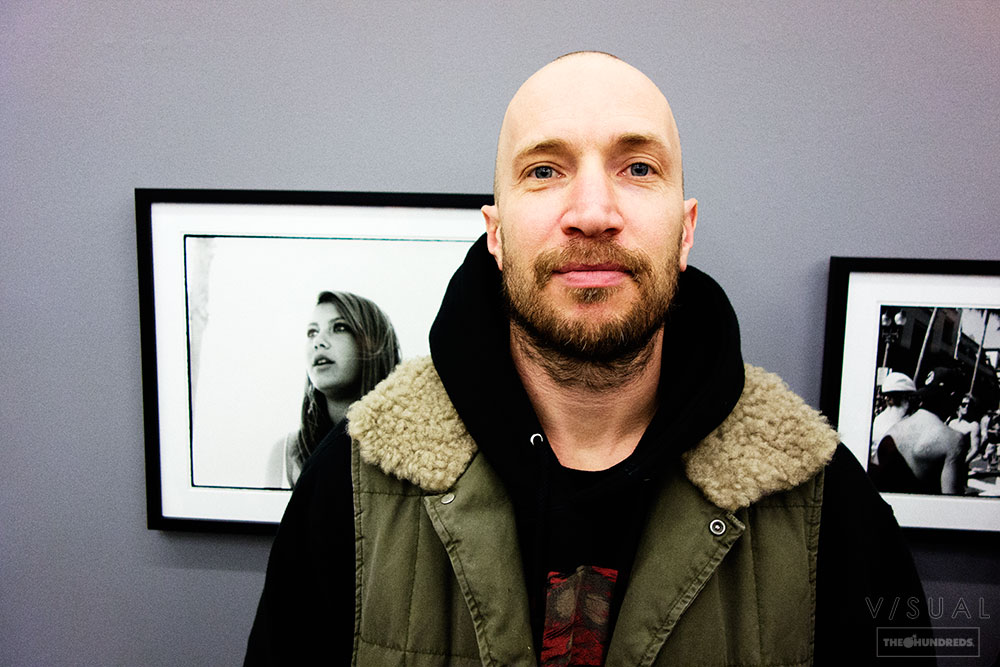 Former Toy Machine rider and now legendary skateboarder Jamie Thomas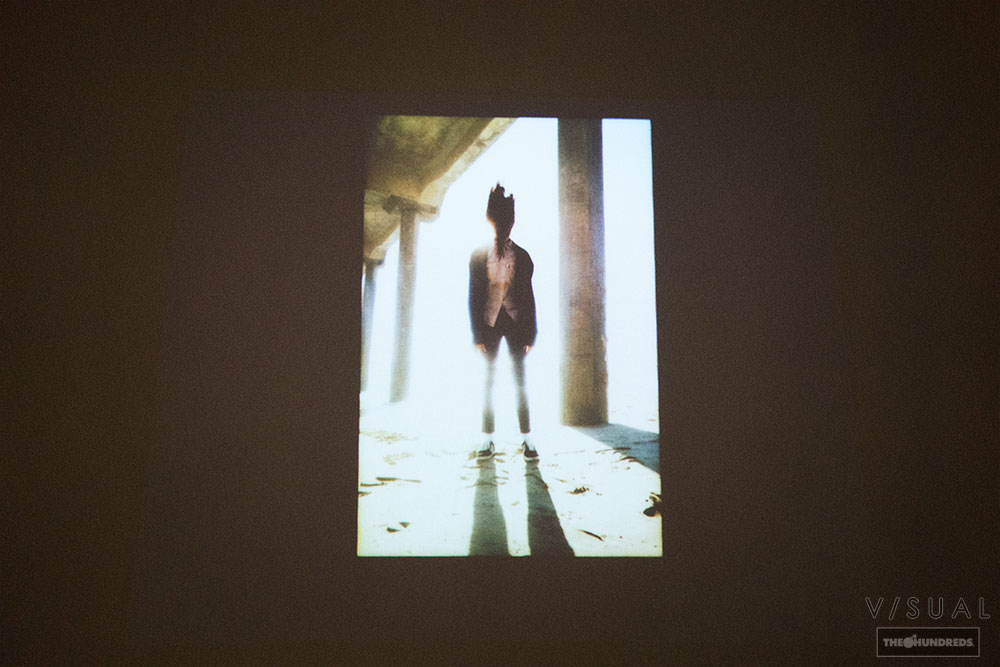 There was a slide show showcasing some great pictures as well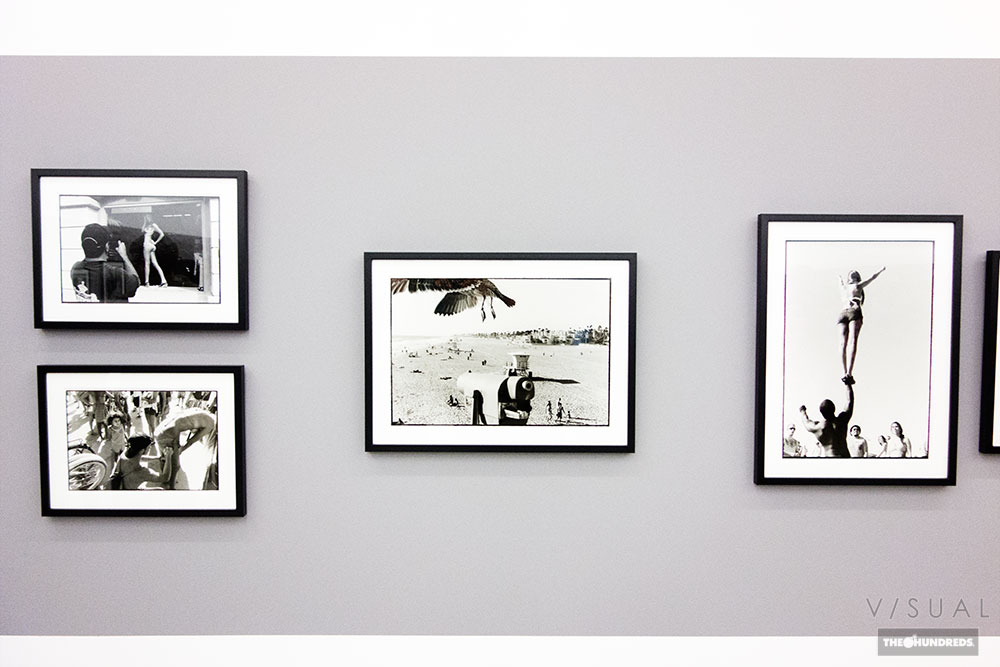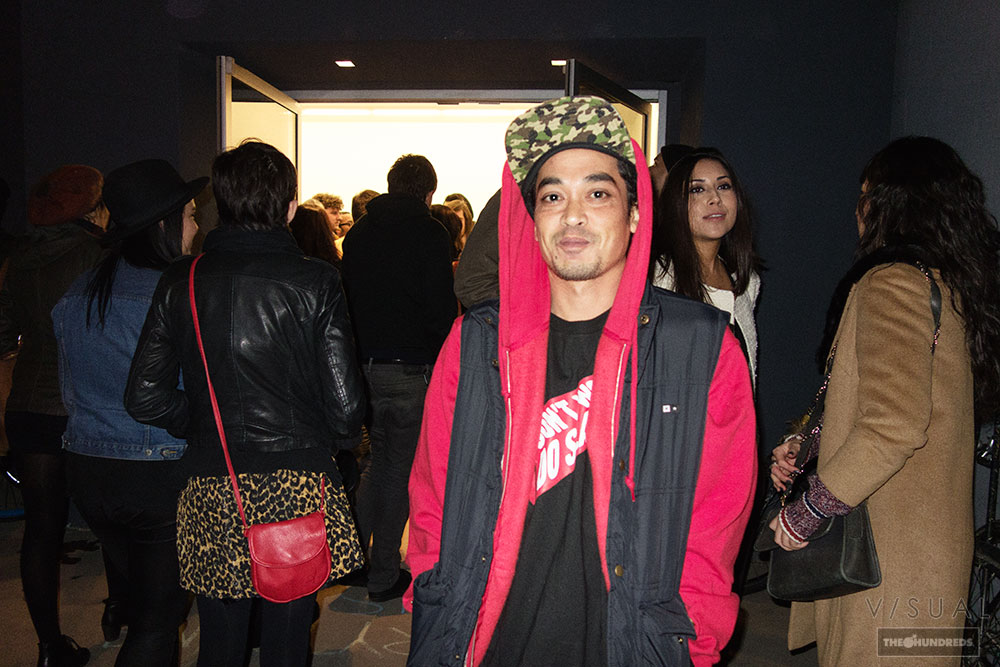 Culver City resident Daniel Castillo was in attendance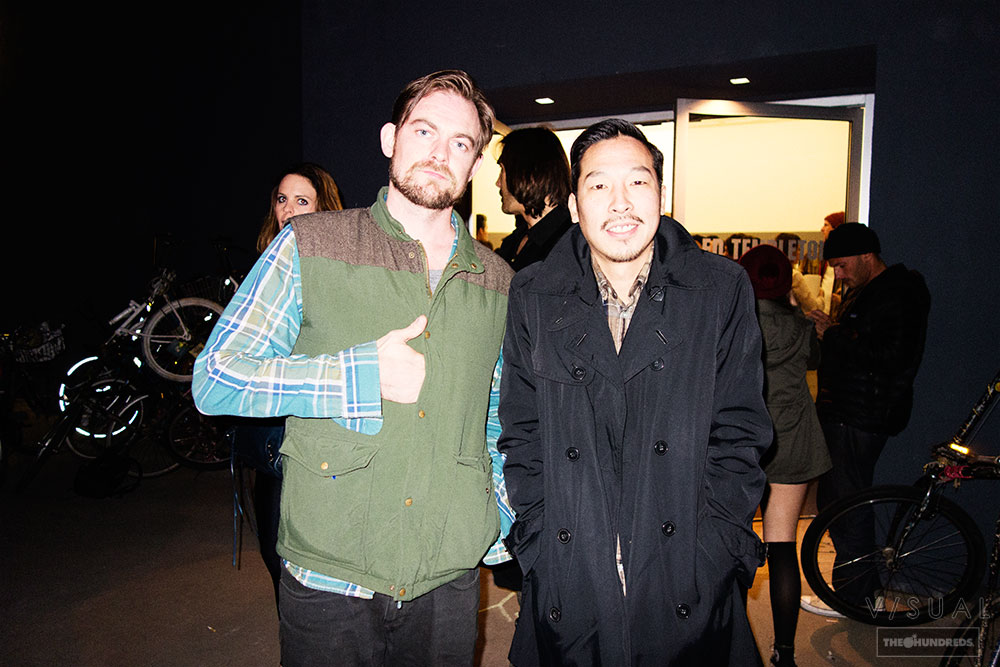 As was Clint Peterson and Daniel Shimizu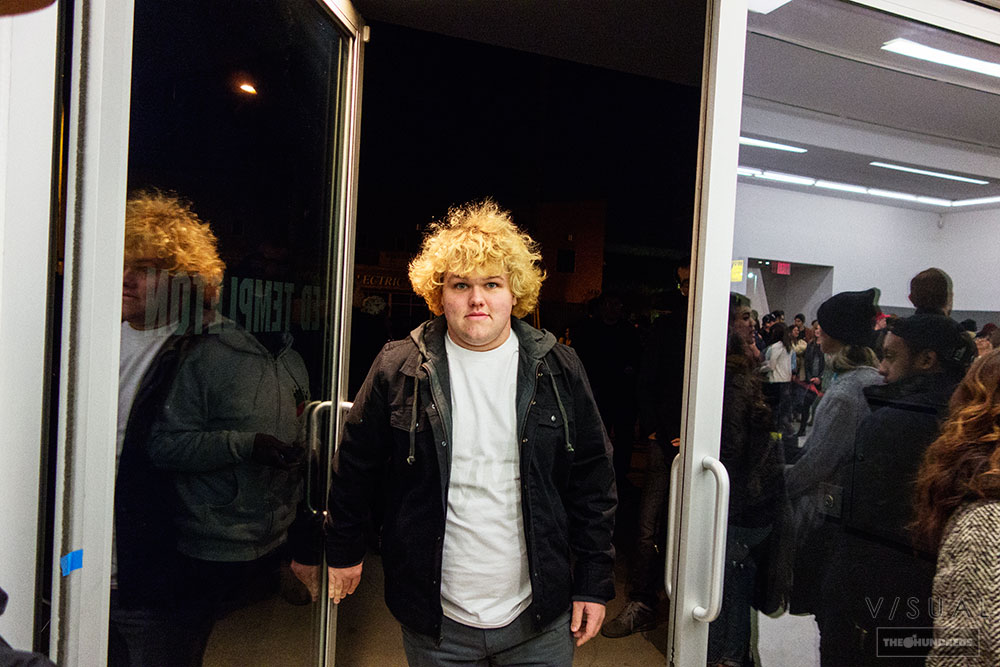 Bo Mitchell of East Bound and Down fame came to check out the flicks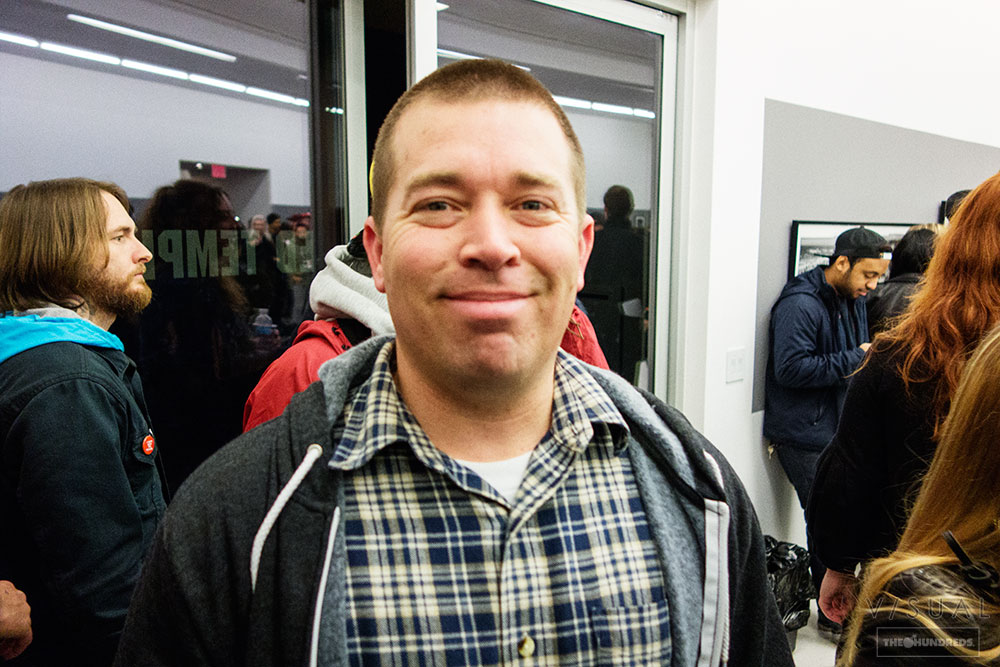 Another Toy Machine alumni Jerry Fowler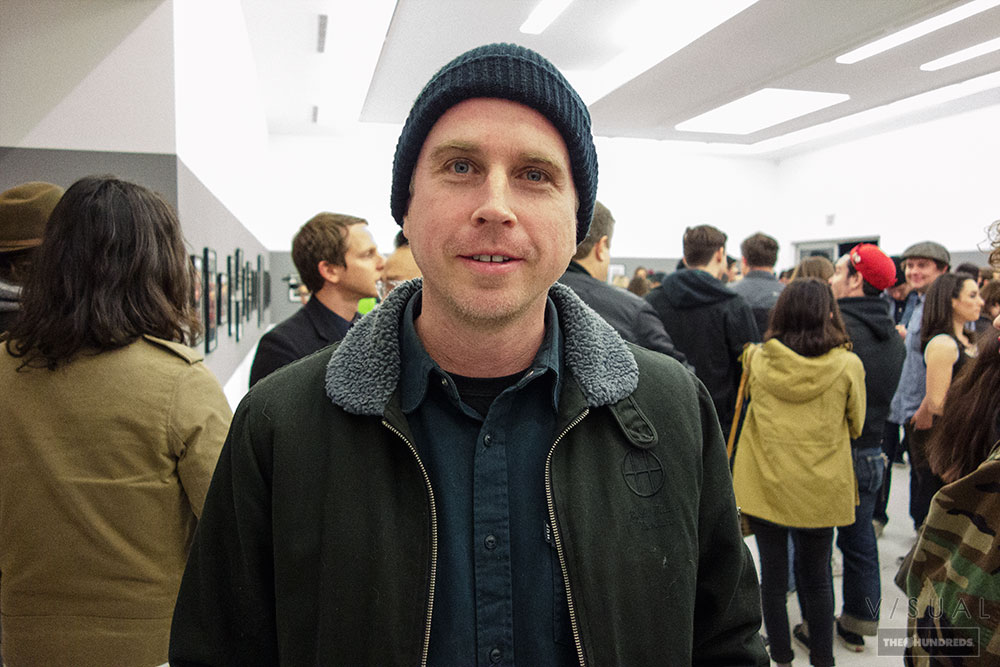 What up Huf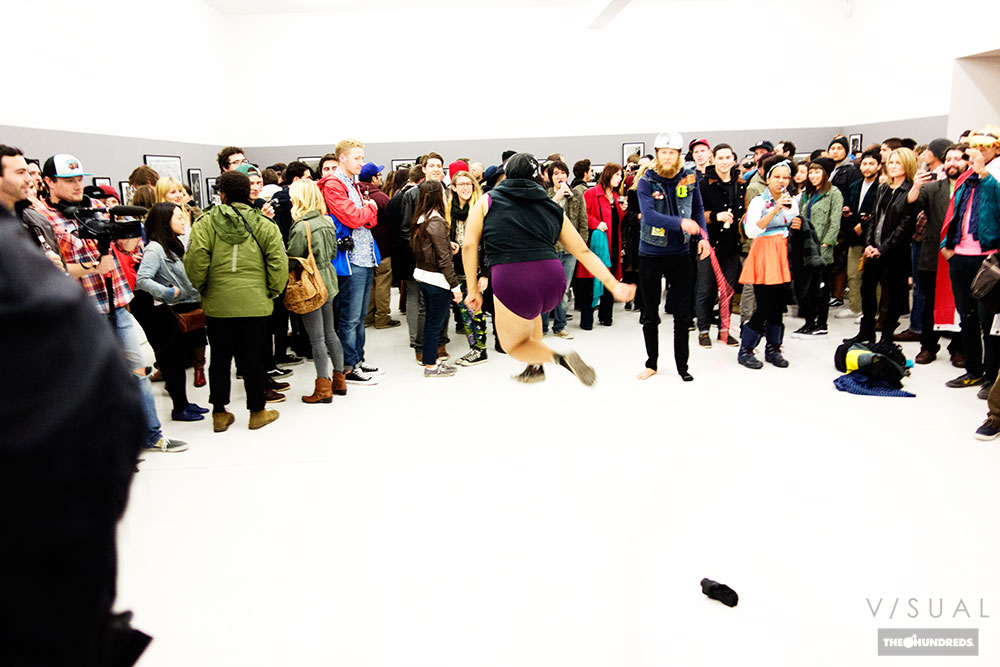 Performance artist or just some jump ropers?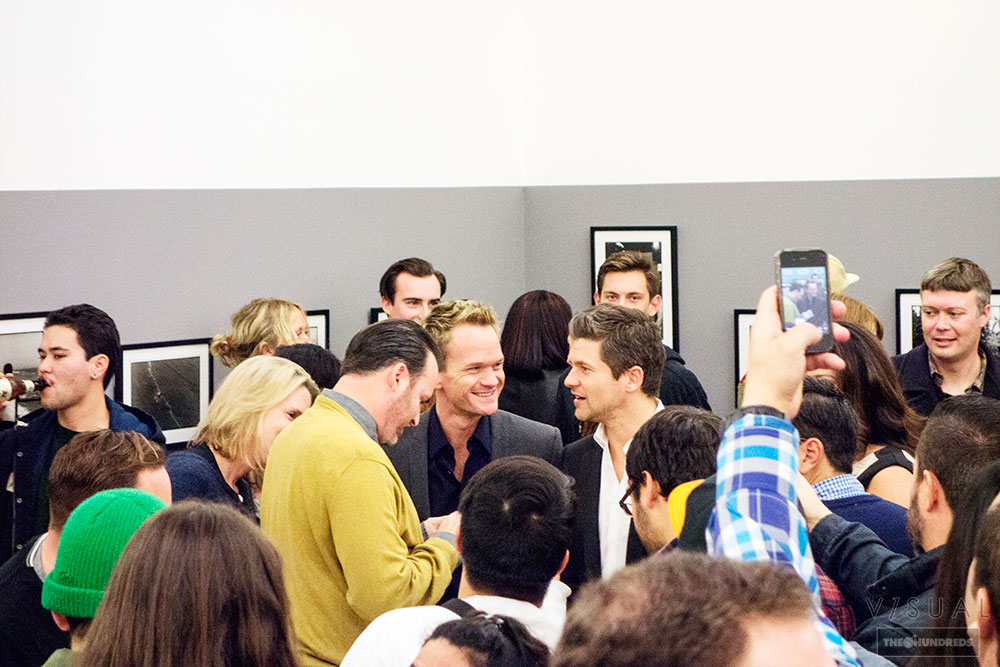 Apparently Neil Patrick Harris is a fan of Ed's work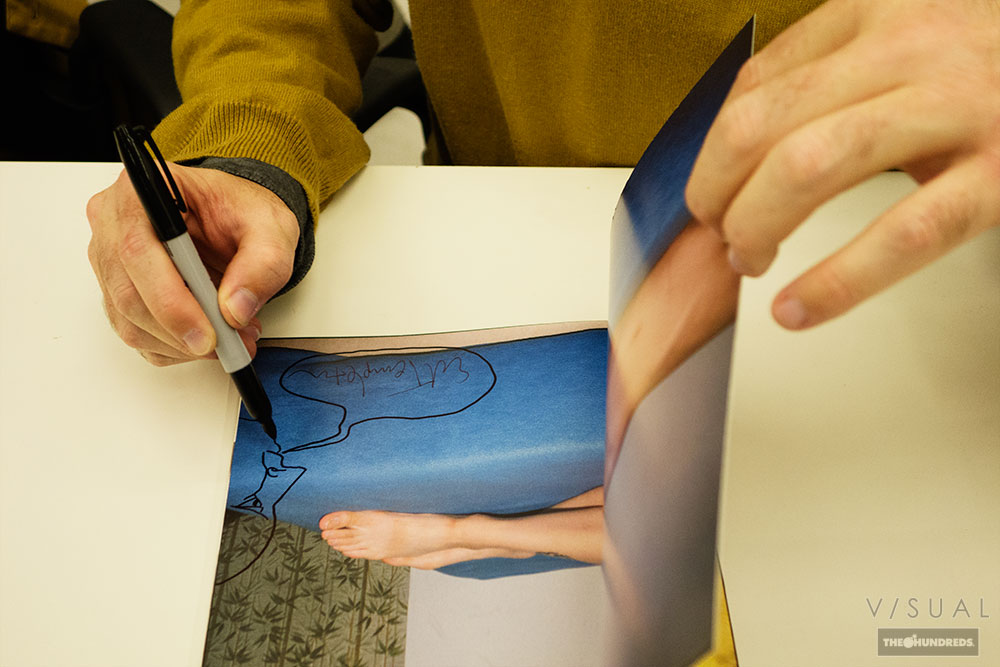 Ed giving me some custom art in one of his photo books I purchased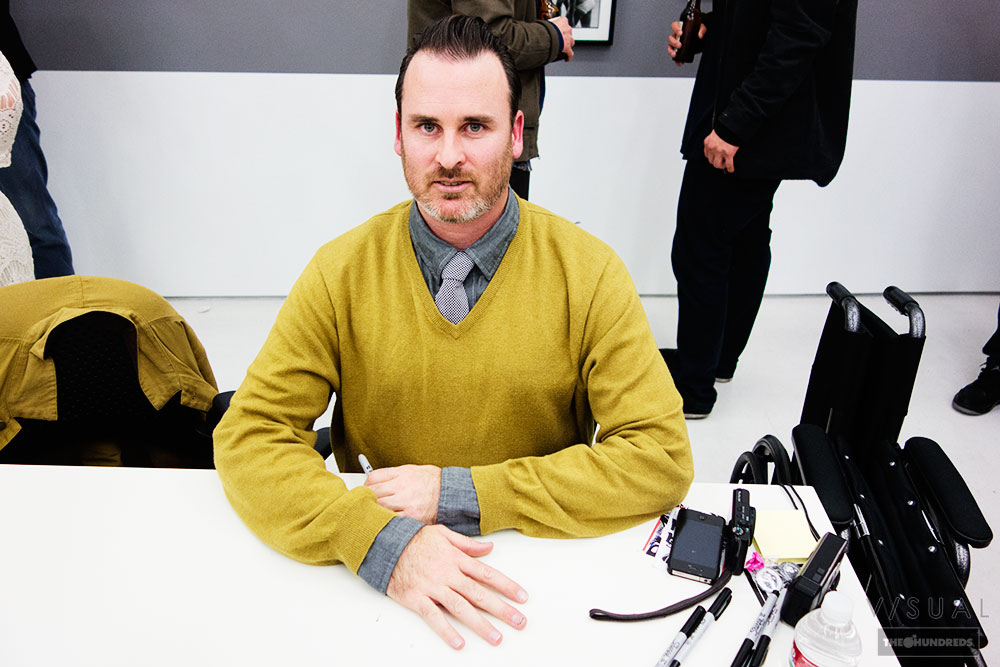 What up Tempster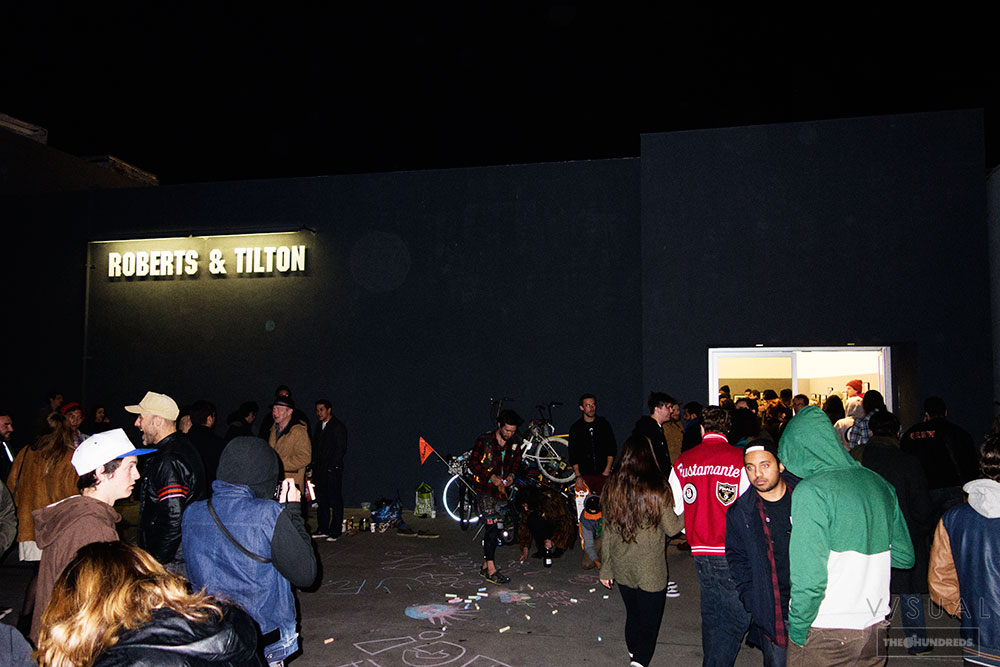 Fun times were going on outside as well