We sent our accessories designer, Vito Nguyen, who also happens to moonlight as an automotive photographer, to the LA Auto Show for a rundown on what's to come in the auto industry. Here are his photos and takeaways from LA's biggest car exhibition. Words and photography by Vito Nguyen. For more car porn, follow  @photographybyv
. . .
The LA Auto show opens its doors to the public starting Nov. 22nd through Dec. 1st at the Los Angeles Convention Center.  Lucky for you, and me, I got the opportunity to step away from my normal job of designing accessories and was able to capture what's to come in the automotive world.  The first room I hit was the exotics room which held the likes of this Galpin Ford GTR1 concept.
a On the other side of the hall was this matte pink Aventador.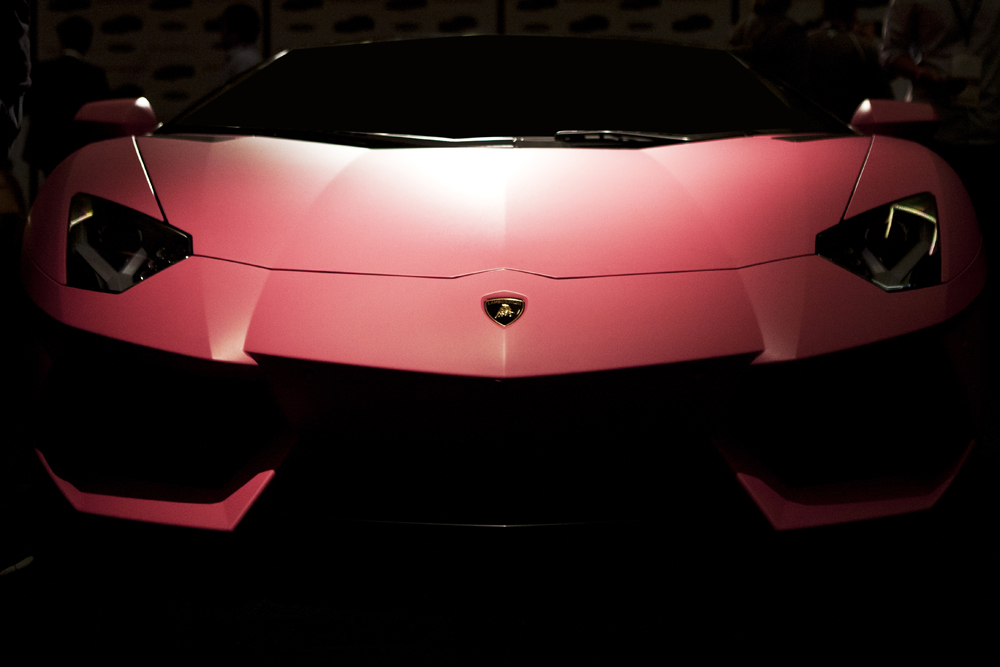 And another Aventador.  Sorry nothing new to see from Lamborghini at this years show.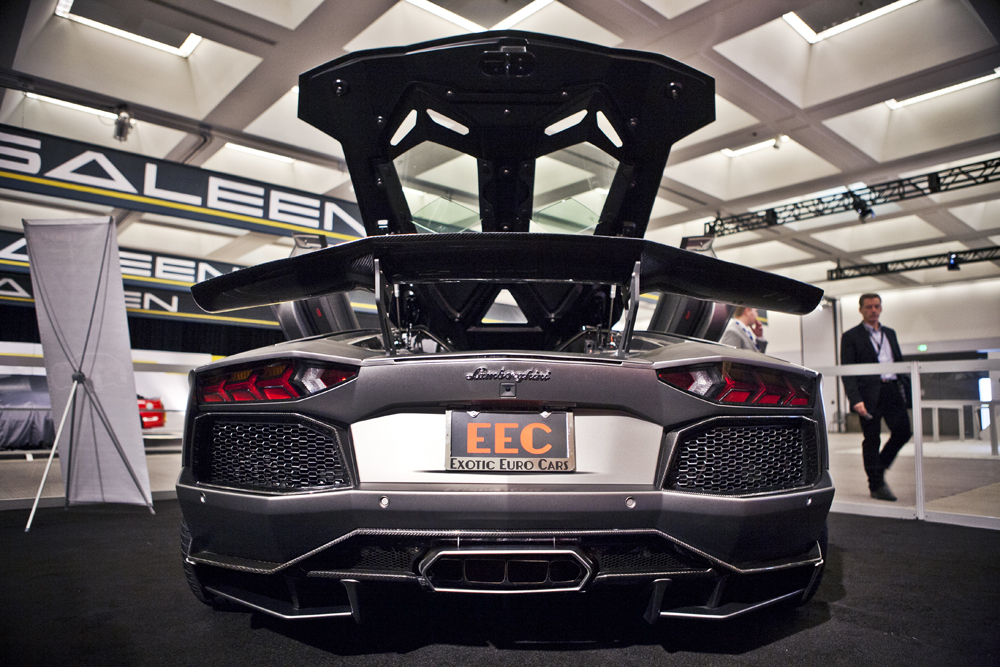 I was hoping to see more in this room, but what this room lacked, the other rooms made up for.  Entering the West Hall, the first thing I saw was the new Honda FCEV concept.  I'm not sure about the covered rear wheels, but as long as we're trying to push the envelope for cleaner cars, I'm all for it.
Nothing else was too exciting in the West Hall, so I headed on over to the South Hall where I was eager to see the BMW i8.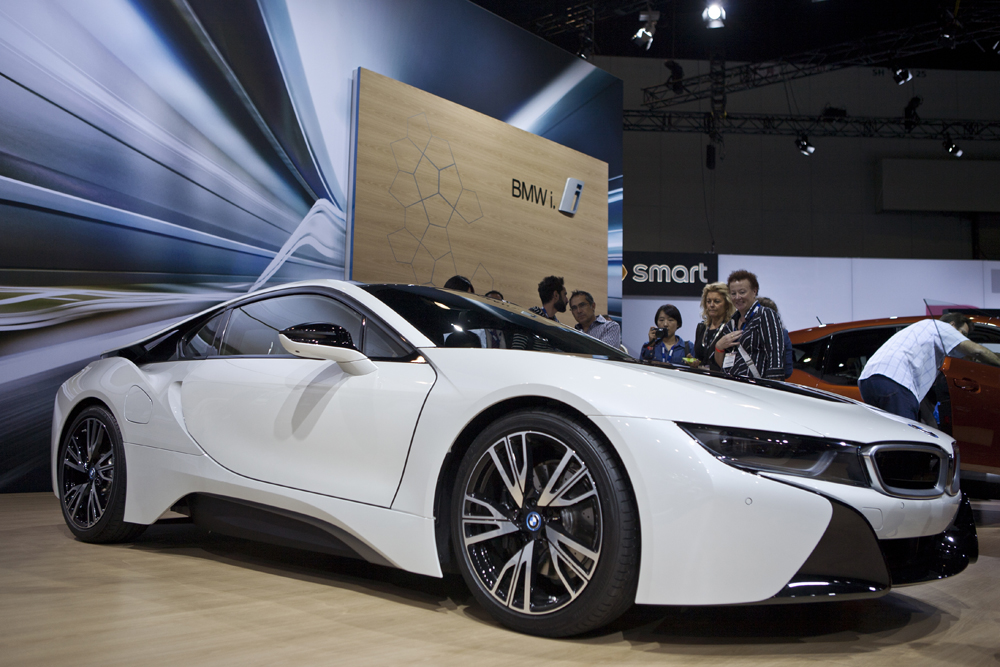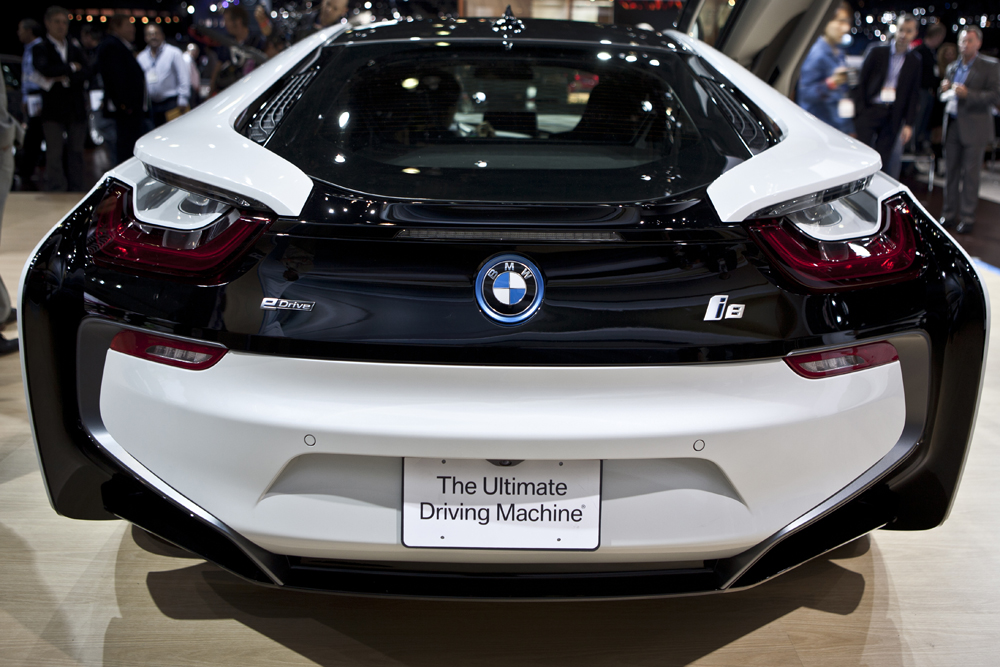 And the Mercedes AMG VIsion Gran Tursimo.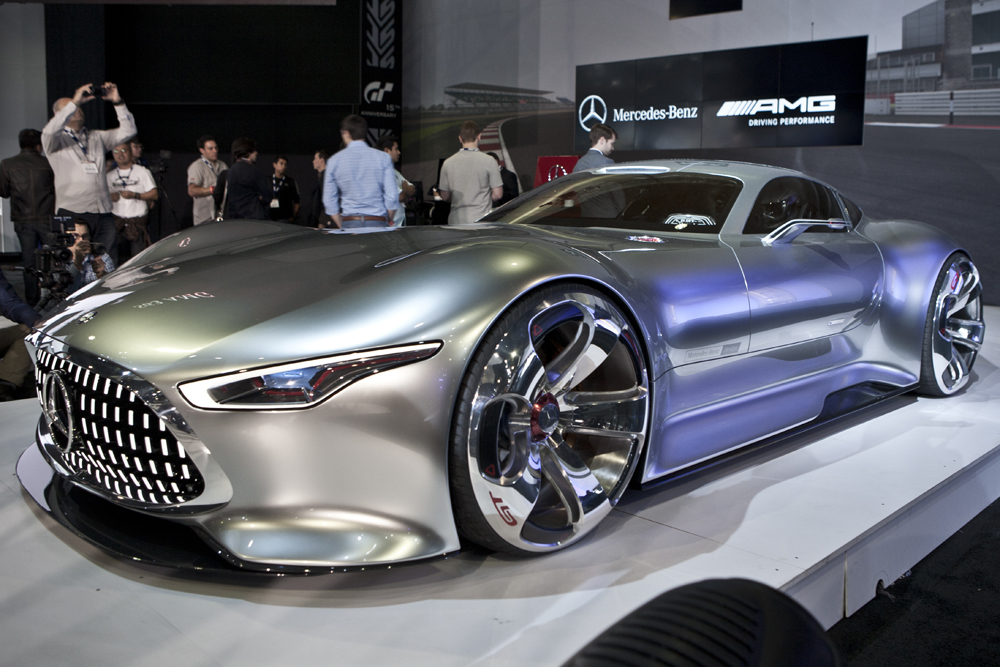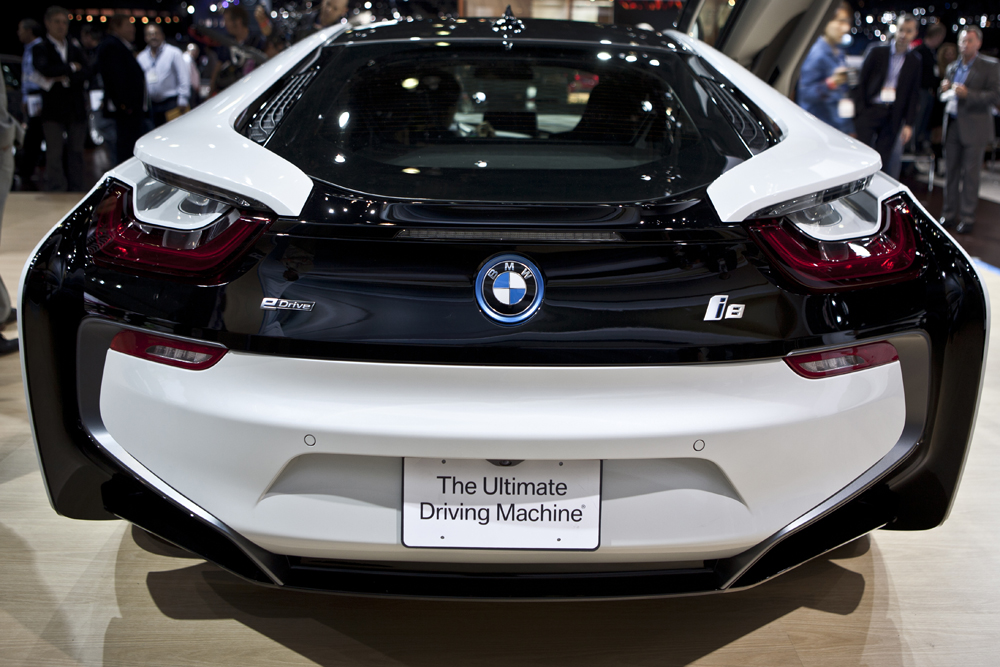 On the Japanese concept front, Lexus was displaying their LF-LC.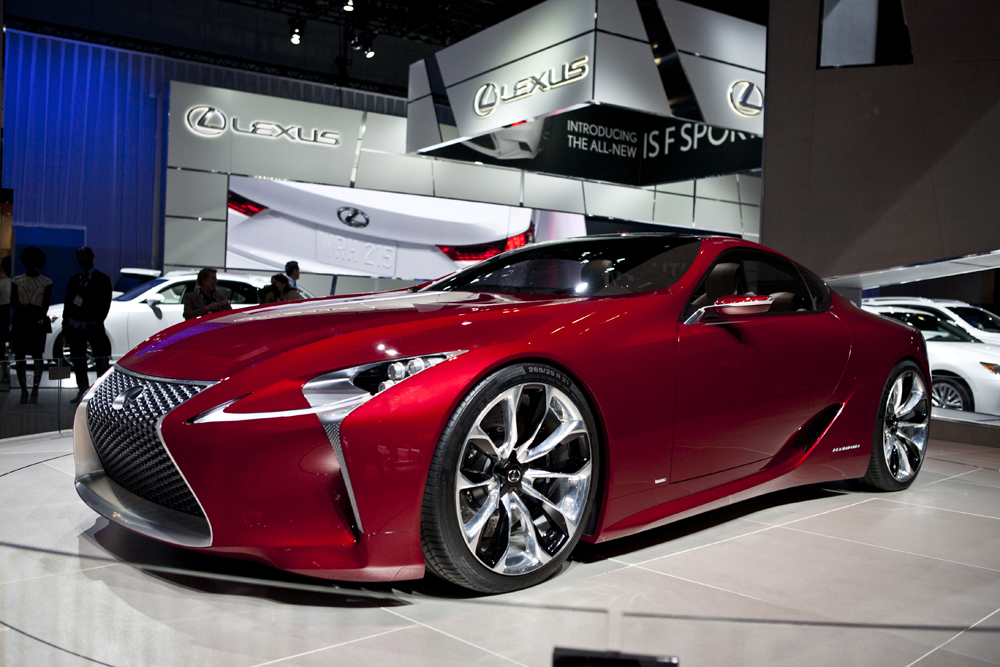 And Infinity with their Q30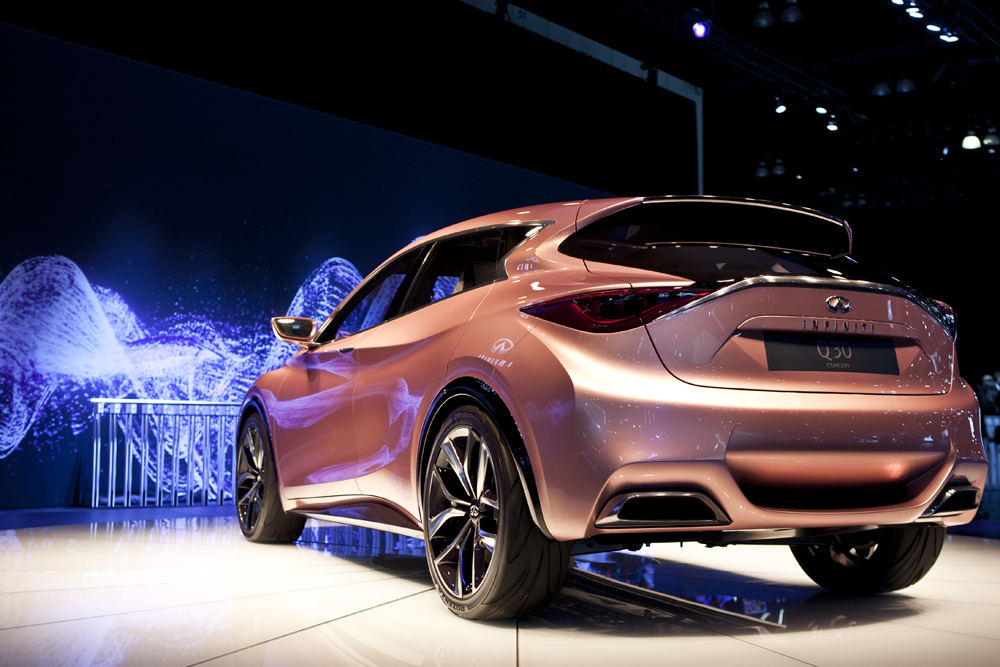 The highlight of the show for me definitely lied in the Petree Hall, where year after year has been occupied by Porsche.  Inside was the brand new Macan, a couple 911's, and a GT3.  But the real gem of the exhibit was the 918 Spyder hybrid.  Porsche is really setting the tone for the future of automotive racing with this car and hopefully we'll see more advances from other car manufacturers in the future.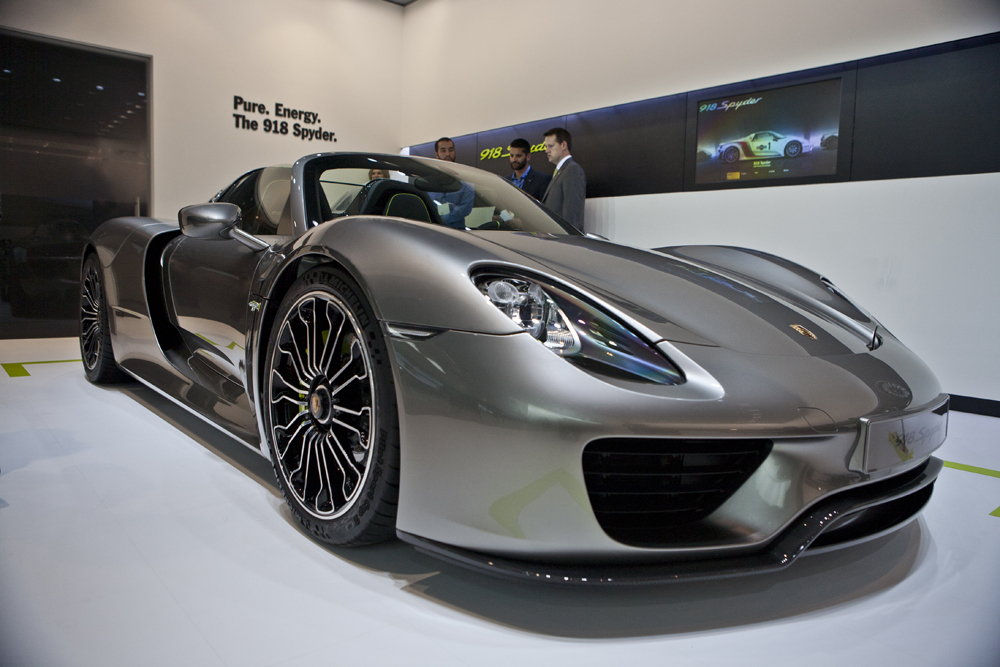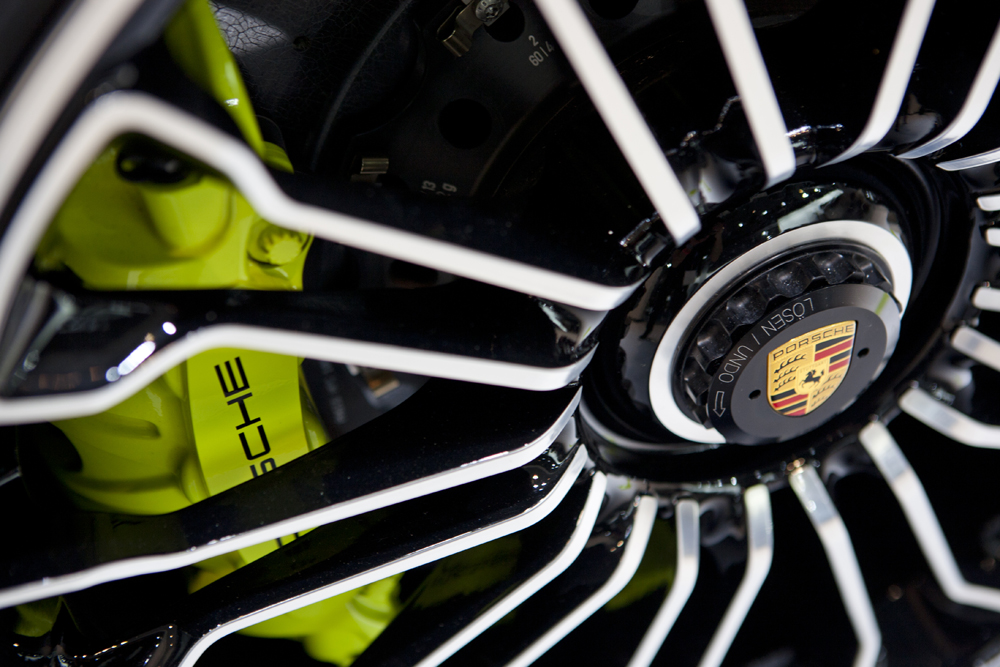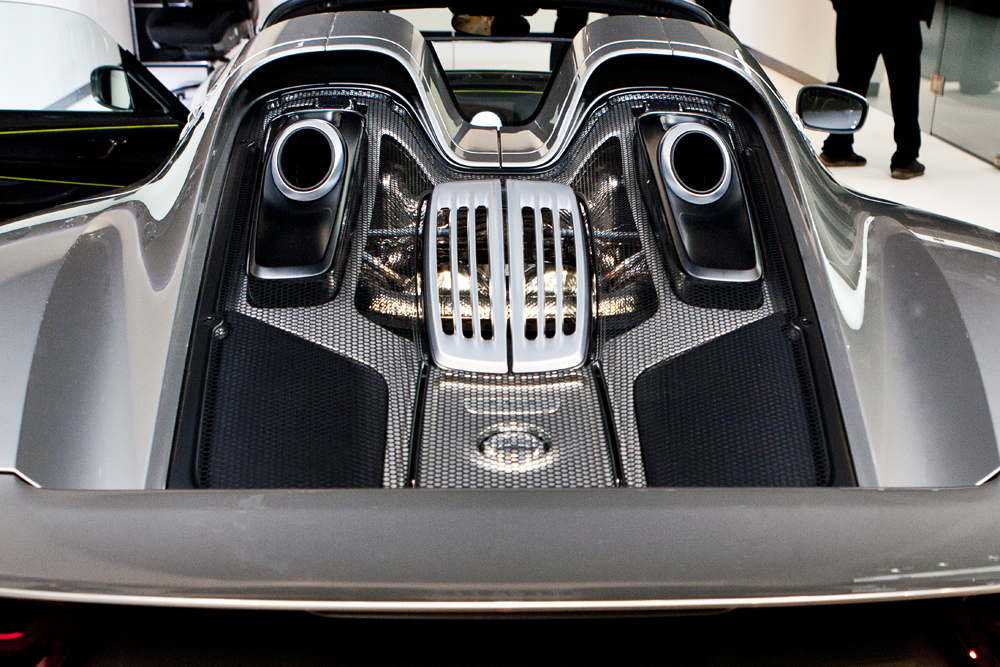 Words by Vito Nguyen