What's good y'all? Greetings from the 49th State. The other week my homie hit me and asked if I was down to try and catch the light show out in Fairbanks, AK. I told him I was down and asked when we'd be going and he said he'd pick me up in 45 minutes. Keep in mind, driving from Anchorage, Alaska, to Fairbanks is a good 100 miles more than driving from Los Angeles to Las Vegas. I knew I had to be back at my day job about 24 hours from then, and a good 13 of those hours would be spent driving, but I was down regardless. Peep the photos below the break to see the outcome of our 24 hour mad dash.
First stop, Fairbanks, AK. We showed up at around 1:30am and wasted no time looking for spots to shoot. Murphy Dome was the first location & the lights were poppin'.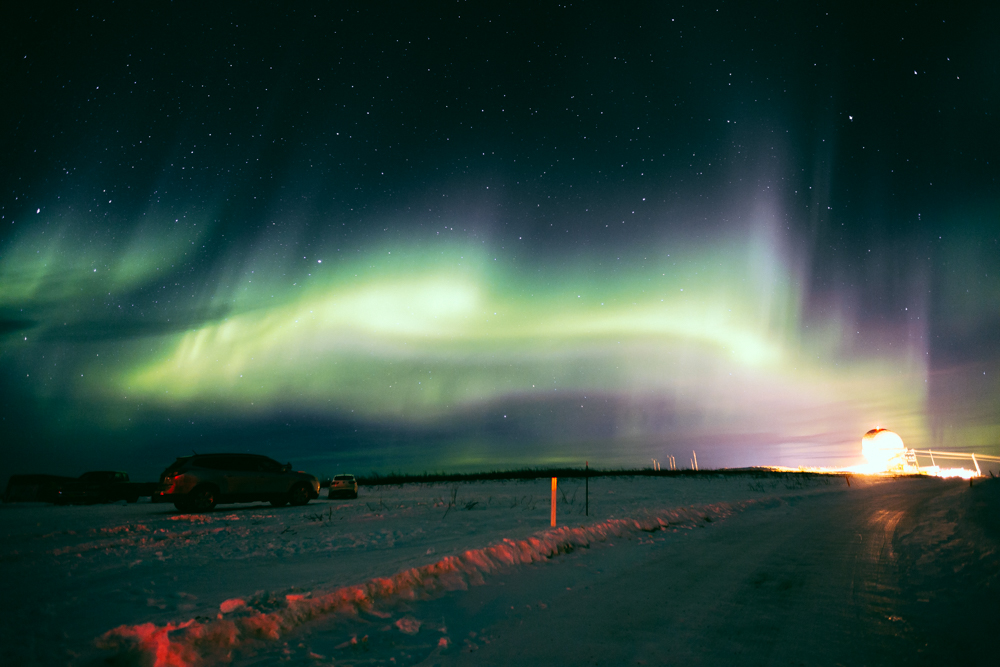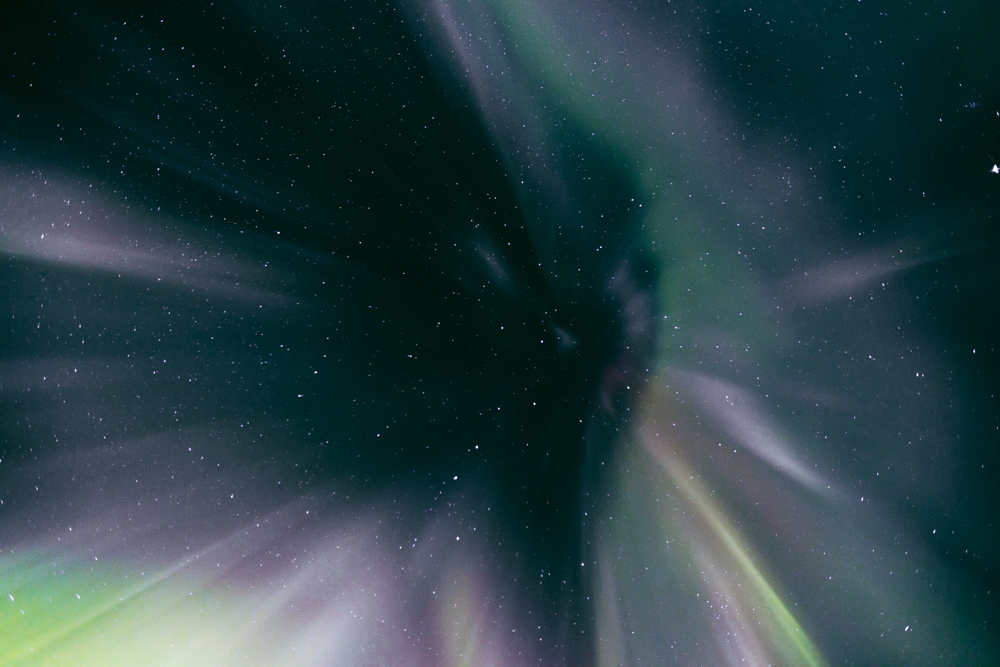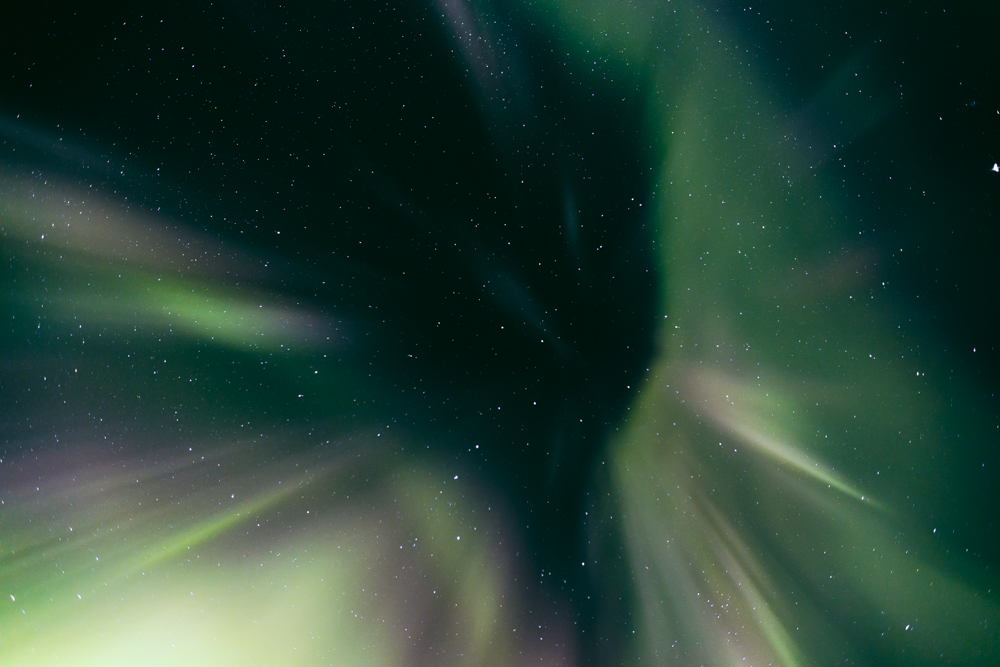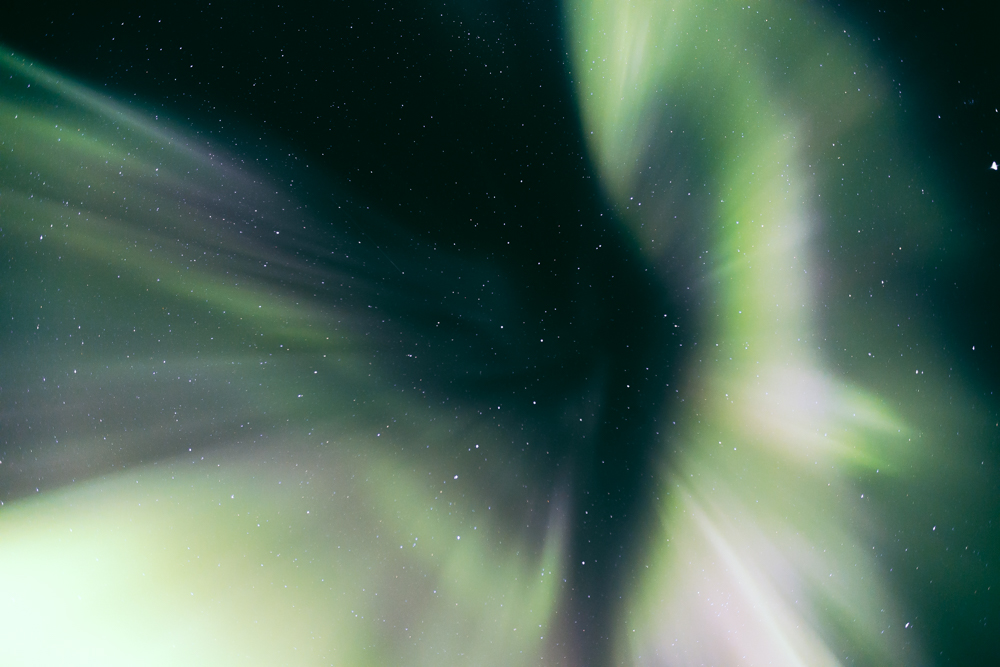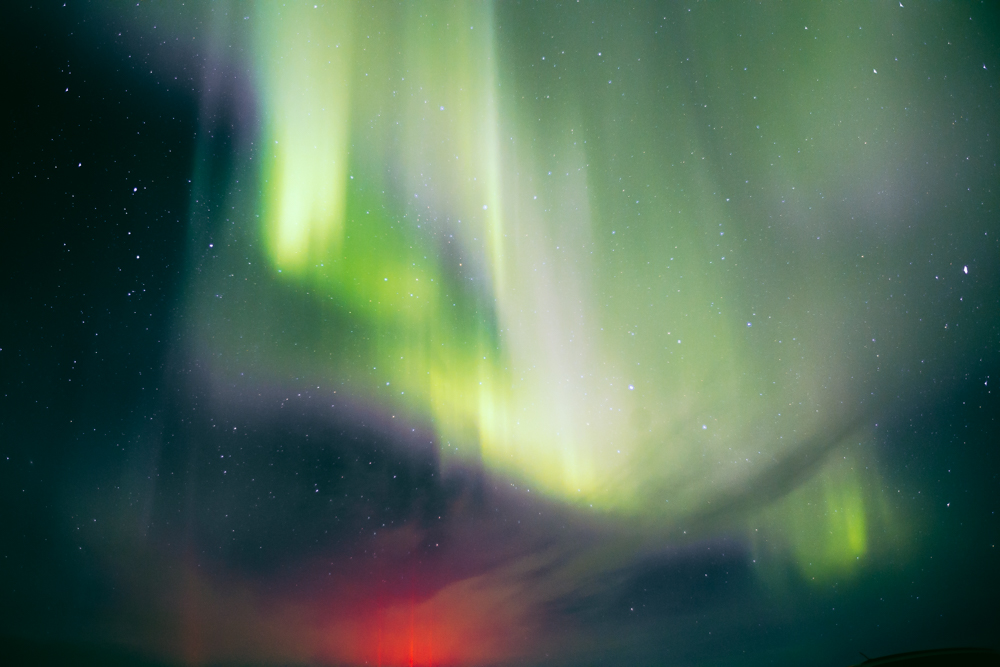 After a good 10 minute show at Murphy Dome, the lights got real quiet. We spent the next few hours driving and hiking around looking for new spots, hoping for a spike in activity. Around 4 o'clock in the morning we decided to give up the ghost and head back to Jake's cabin. That's when the sky really started going off. We pulled over on the side of the road, hopped out, and pointed our cameras towards the sky.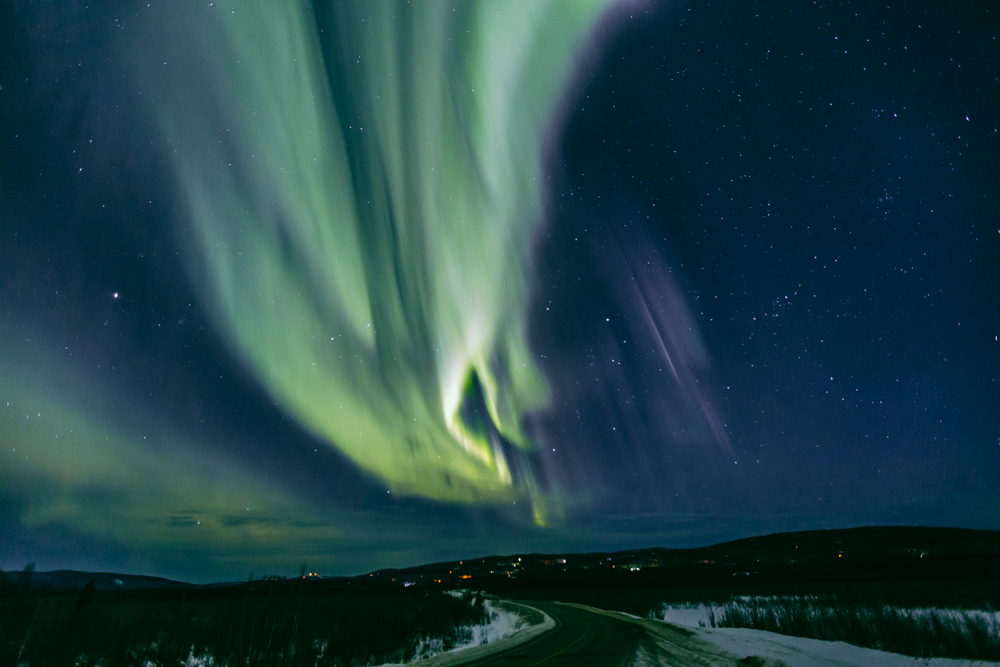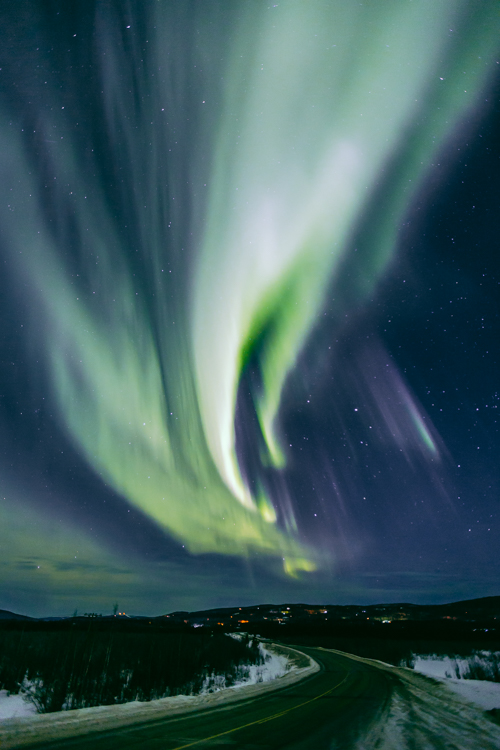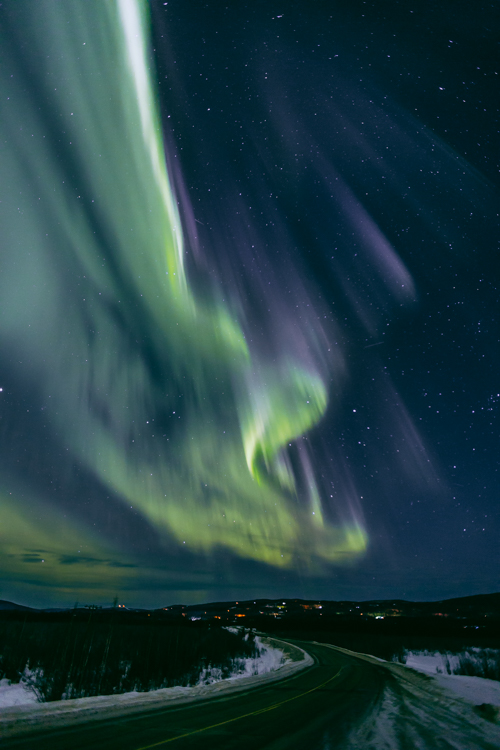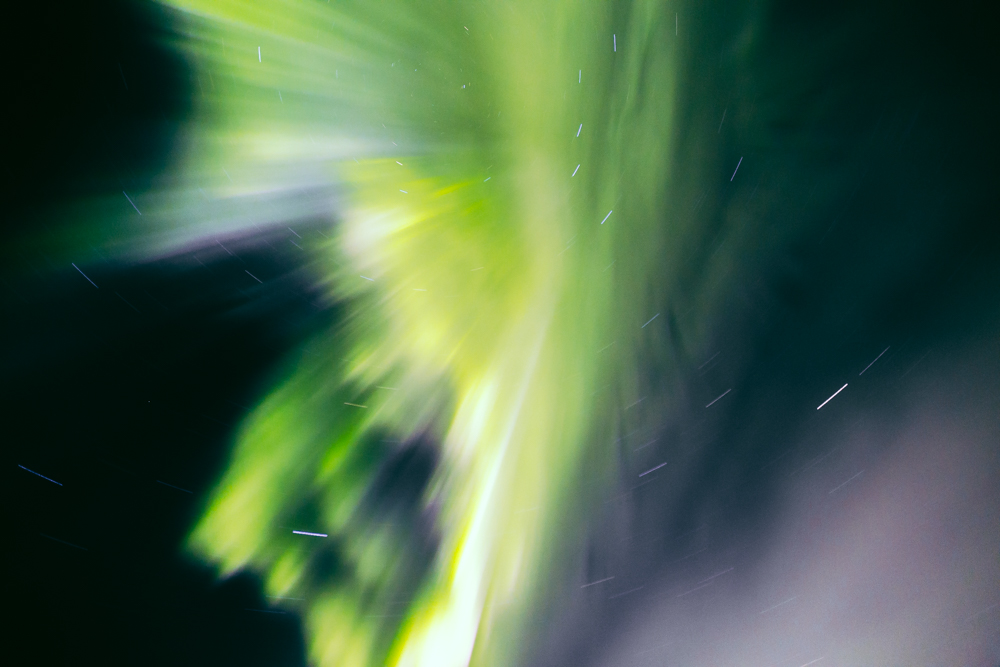 Satisfied, and dead tired – we headed back to the cabin to get a few hours rest before heading back home. We ended up leaving early enough to make a pit stop in Denali National Park. The park wasn't quite open for the season, but there was still plenty to see and be in awe of.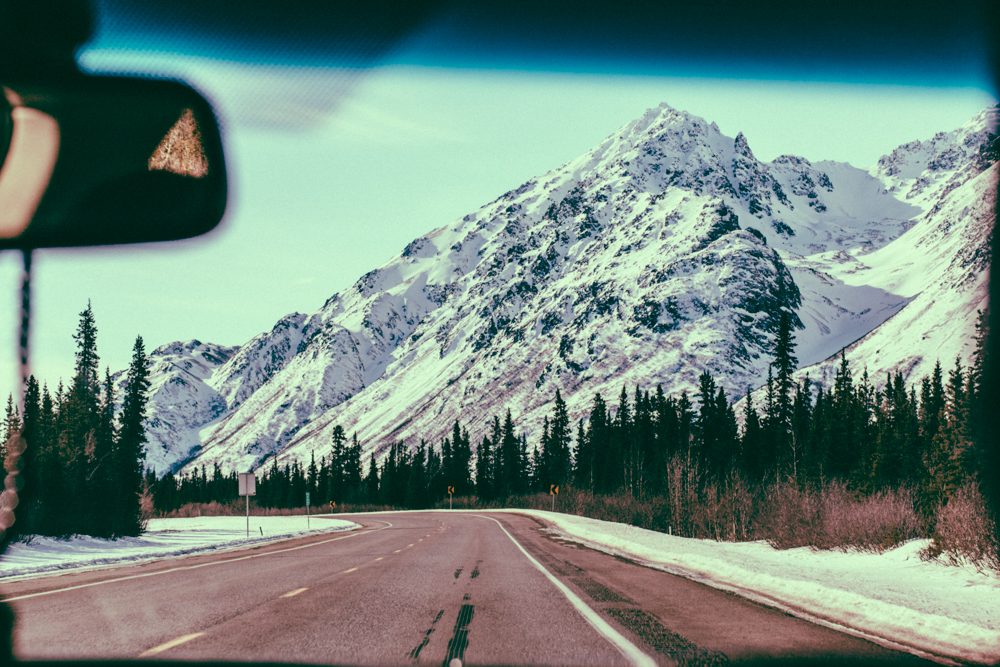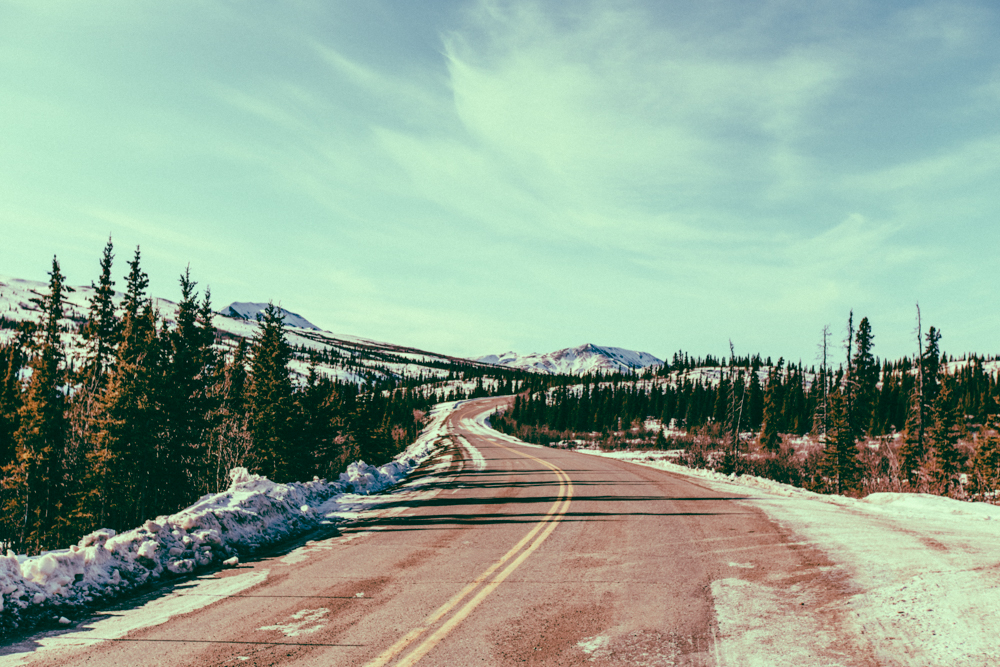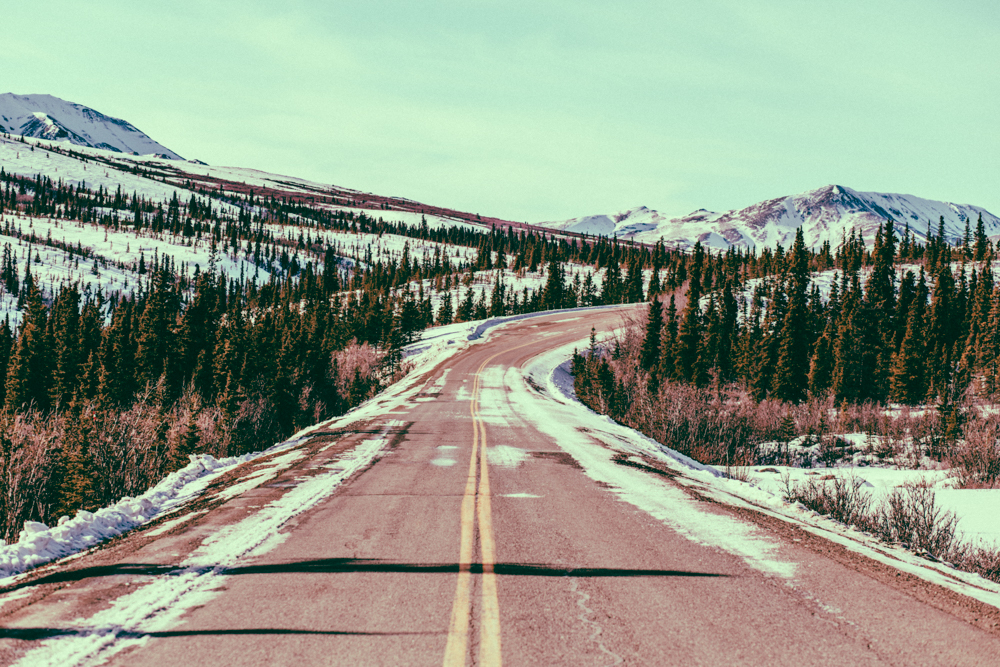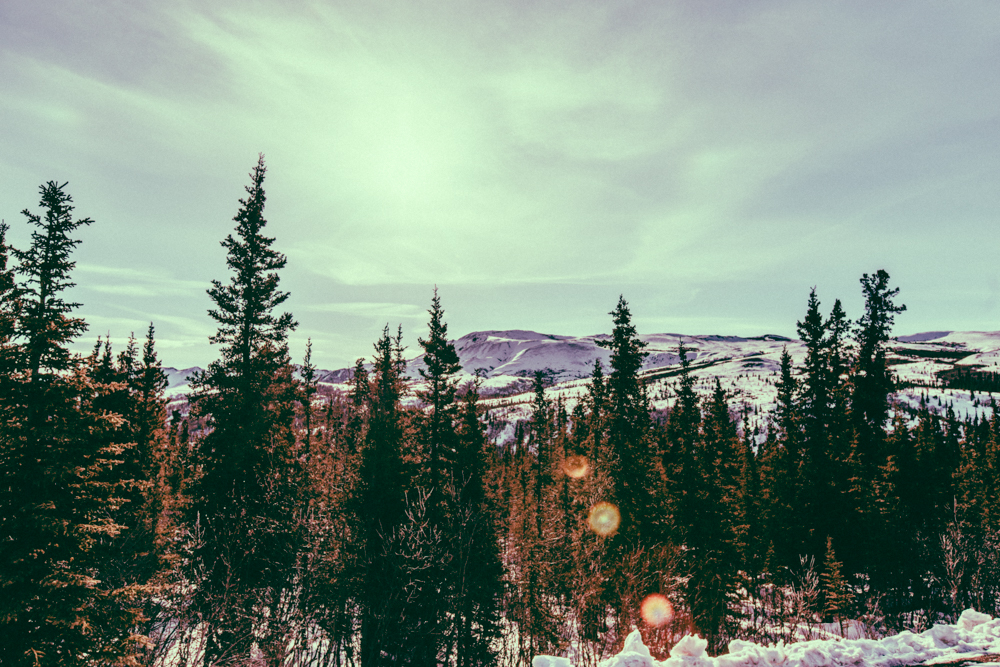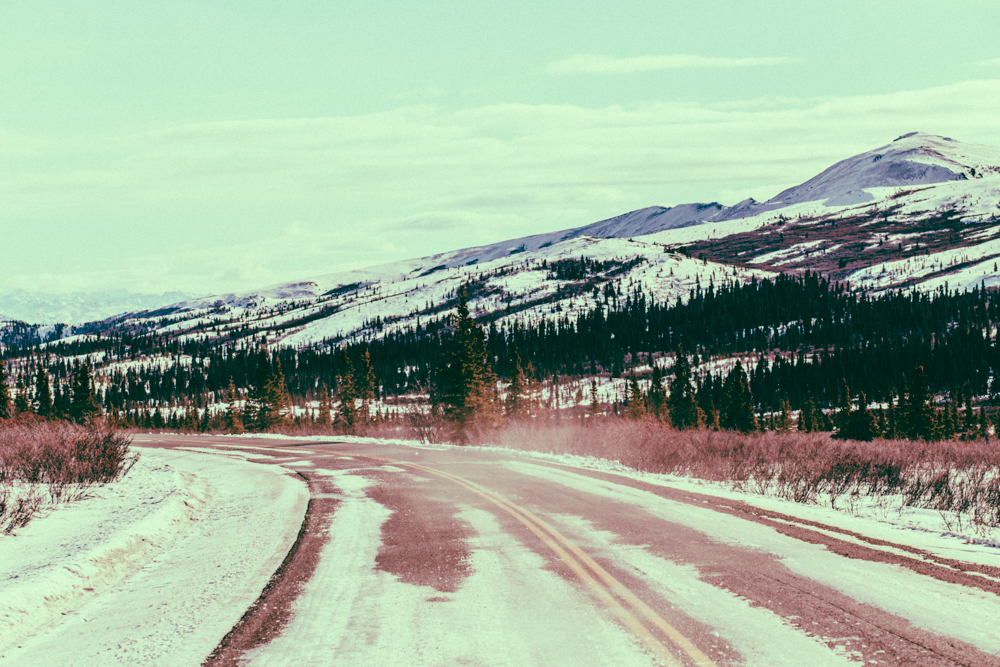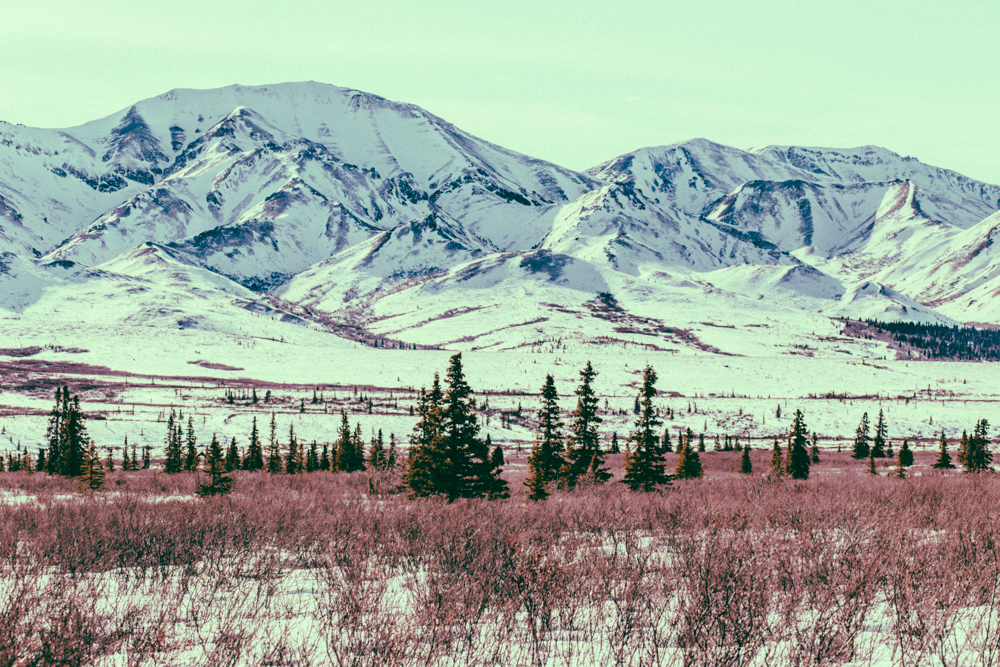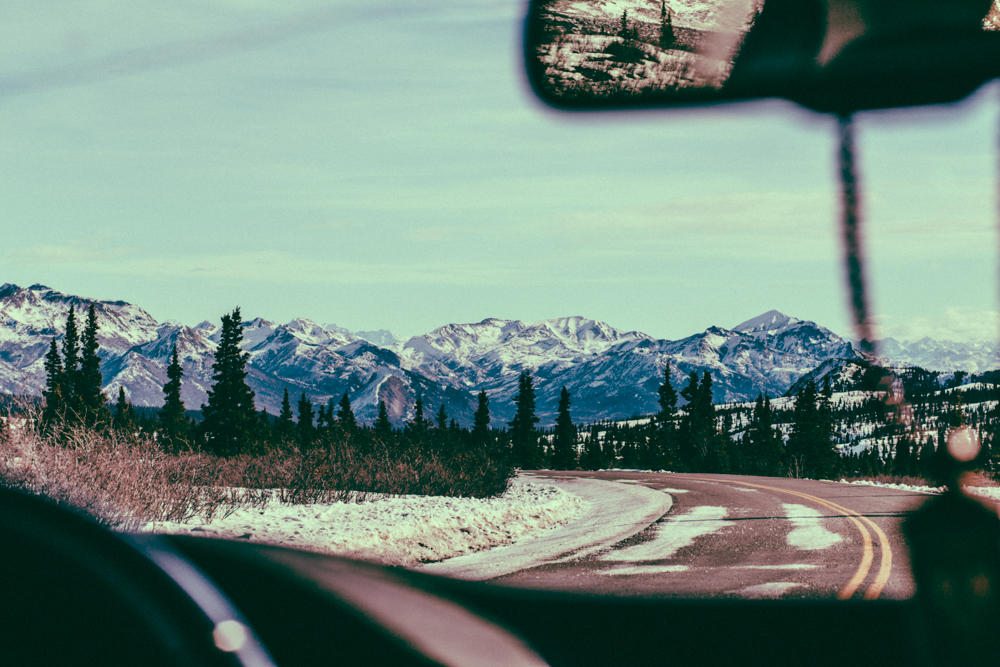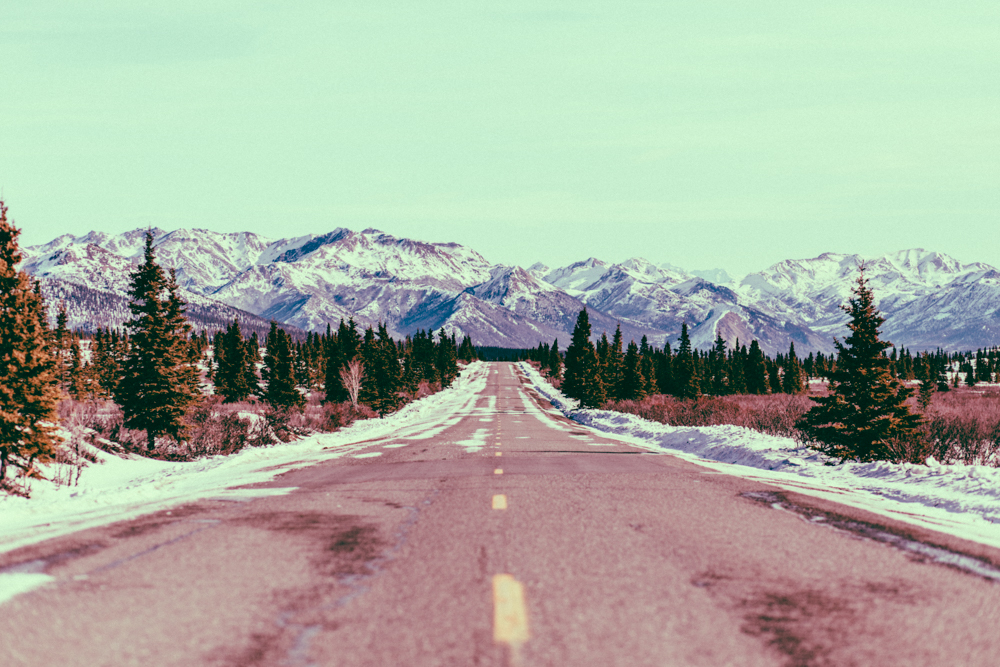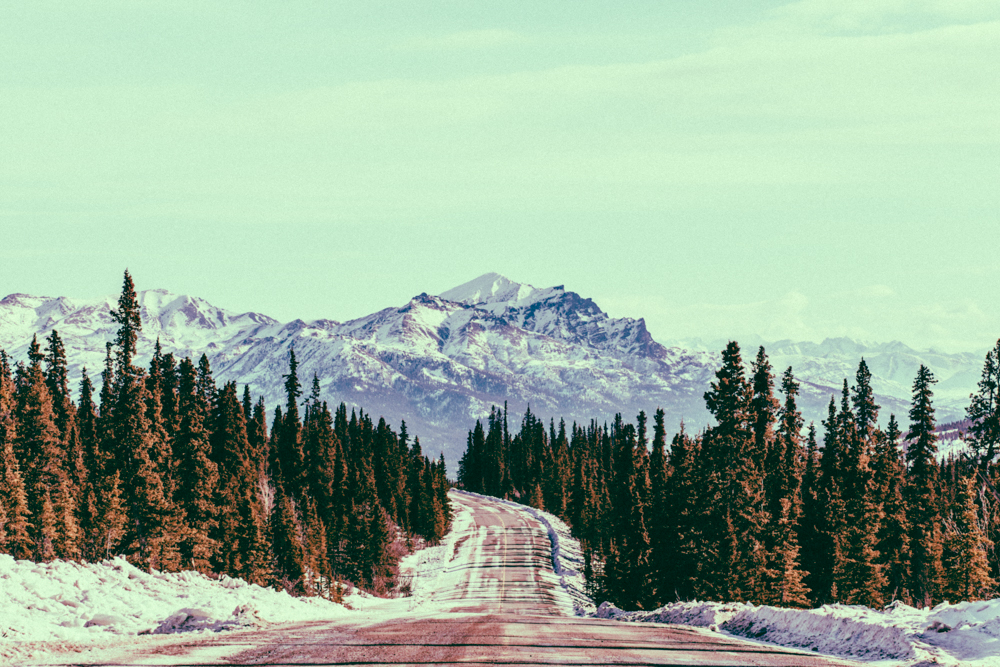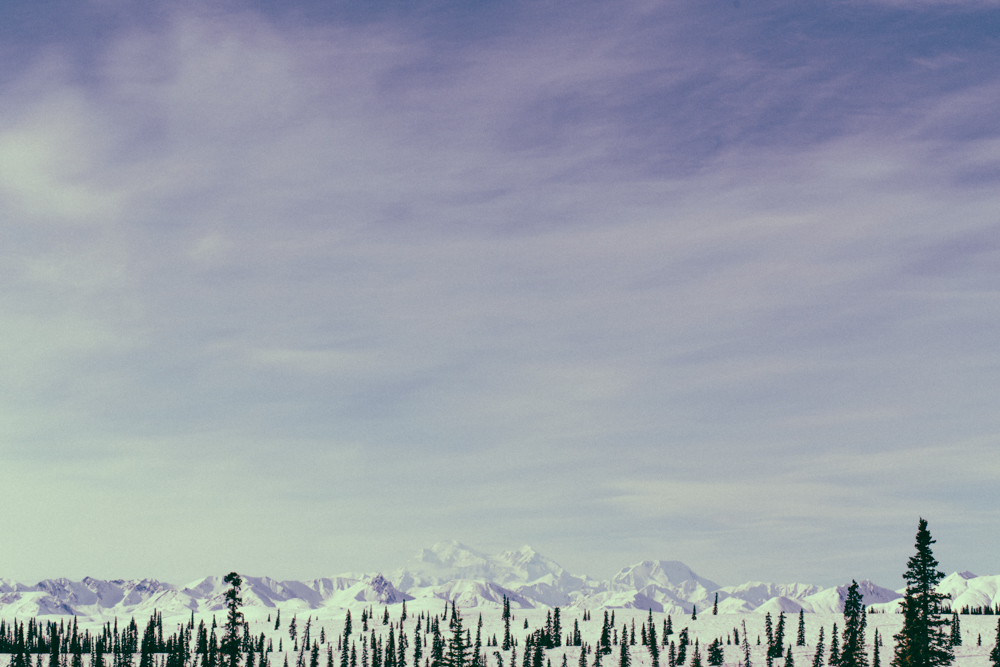 After the pit stop we hit the road and made it back to town with just enough time for me to clock on to the 9-5. If this trip did anything for me, it reminded me that you've got to make time for the things you love, and that day jobs are only temporary. Keep hustlin' and keep your passion and you'll break free sooner than later.
Until next time, y'all.
And shoutout to my brother Young (pictured below), the madman behind the whole trip, as well as Jake for hosting, and Danae and Julian for coming out to join.