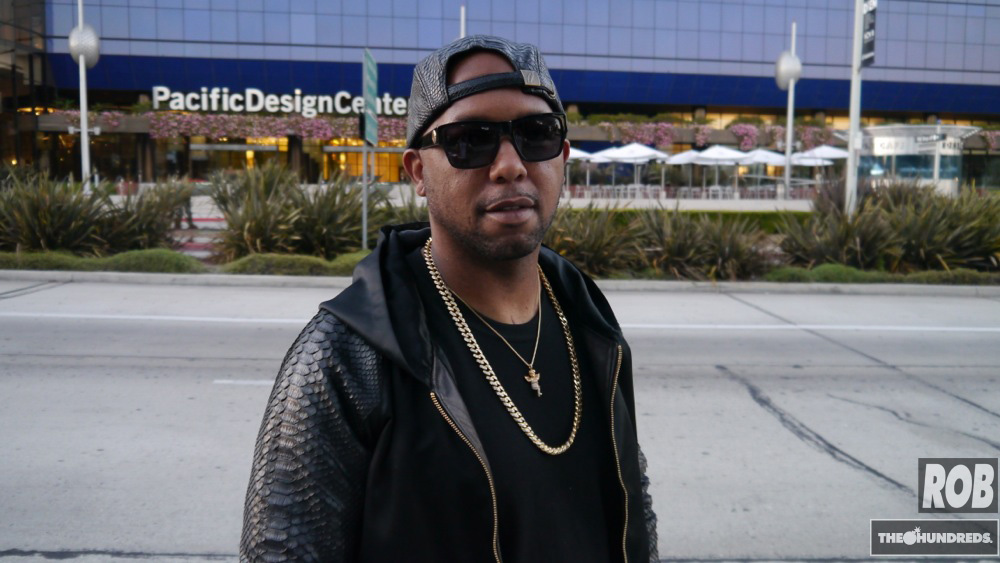 Tee is the creator, designer, owner of the label Exclusive Game. I know you never heard of it that's why I'm borning this science on you.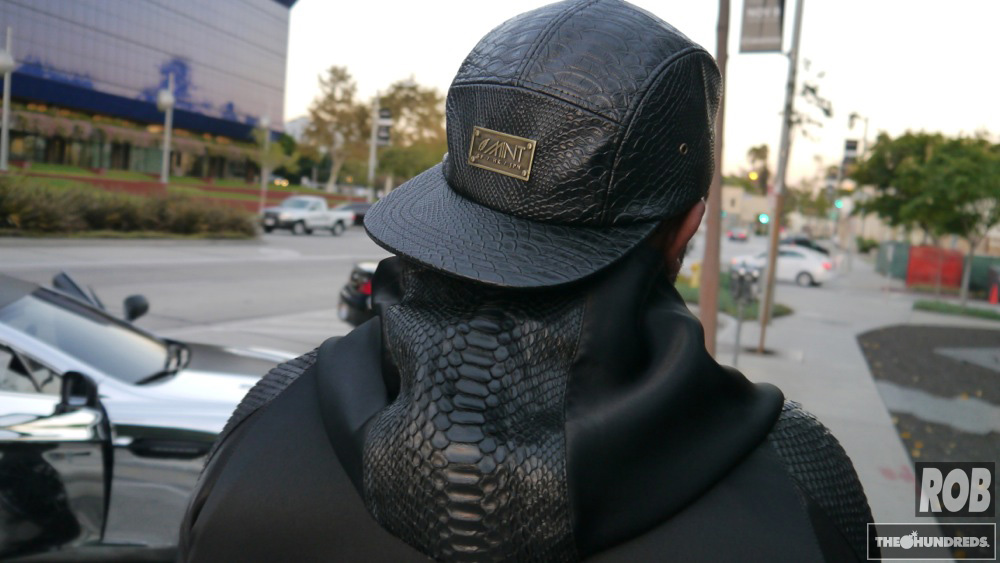 He came by the studio yesternight to share what he was working on and see what we have for fall winter 2019.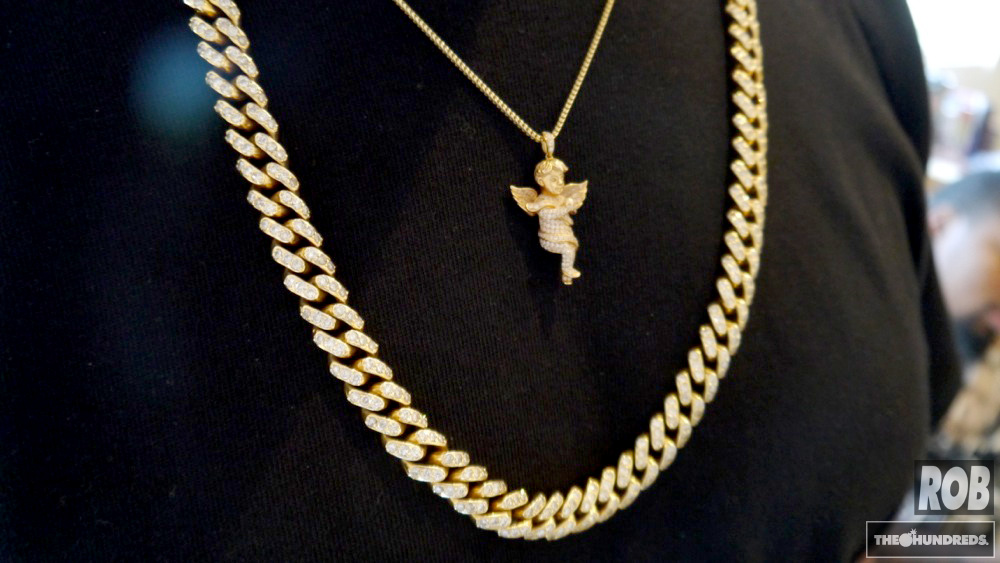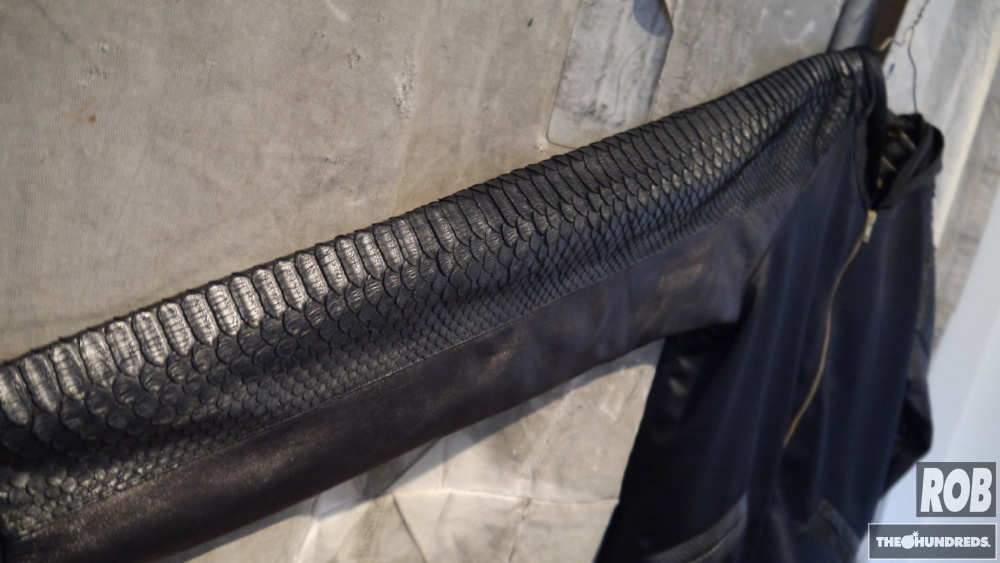 How many times have you said to yourself, "where in God's name did French Montana get that jacket?" Or "I've bee to every store in the world, the jacket Rick Ross is wearing cannot be found in any of them." That's because Tee makes them custom for every client.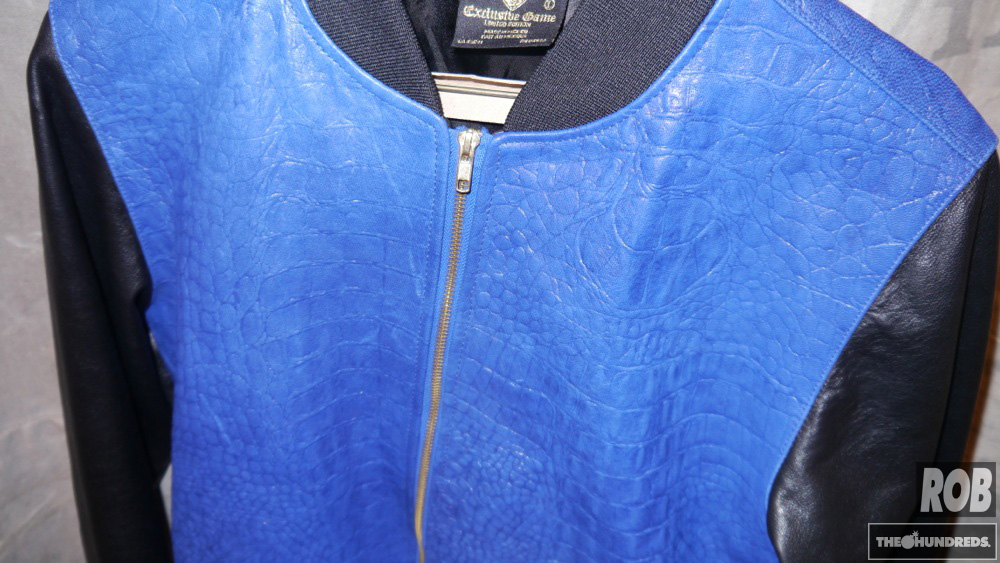 This isn't cut and sew… it's like… street ready to wear.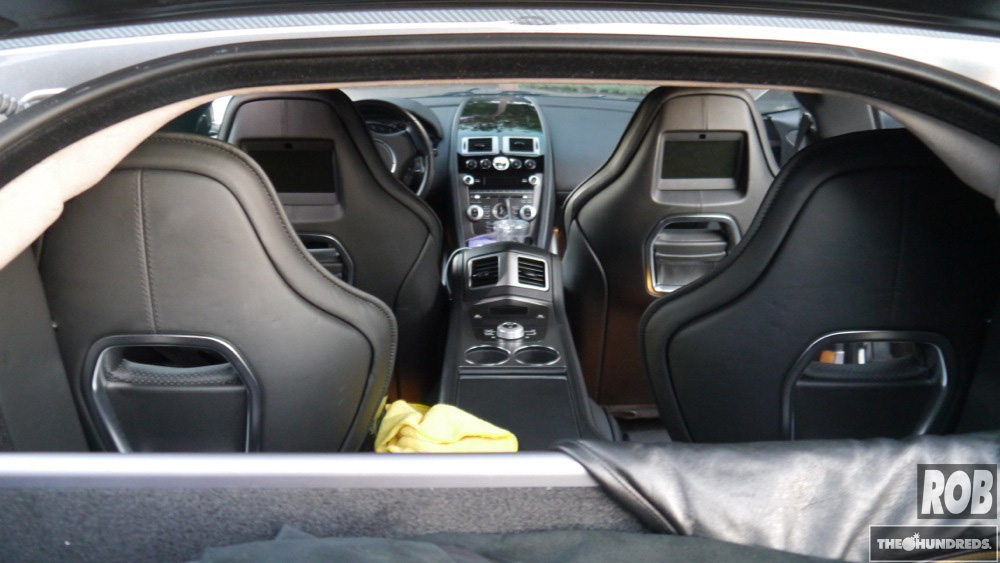 Tee had his 4 door Aston Martin Rapide shipped from Atlanta just for the weekend.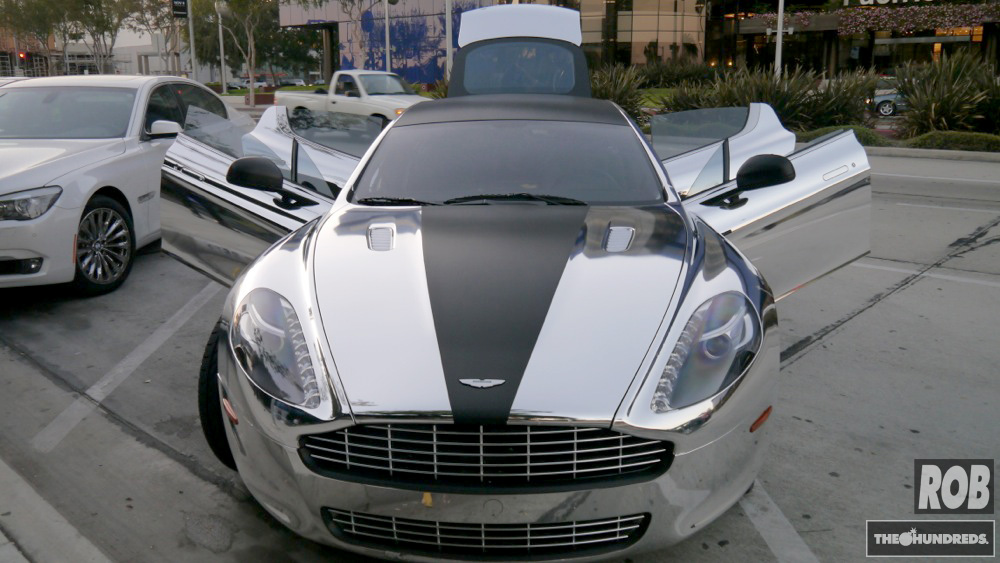 It was completely chromed out of course.