In our DISPOSED series, we equip contributors with a disposable camera or two and get a visual slice of life in return. Check out all of our previous DISPOSED entries HERE.
I can't decide if I want to drop to my knees and dramatically yell "NOOO" with my fingers shooting up to the sky protesting the inevitable end of summer—or just grab a six pack, a Backwoods, and head to the park to chill and reflect on how good it's been.
Over the past couple weeks my friends and I have been making the most of the couple summer months we have as Canadians. Camping out in Muskoka where our buddy had a stretch Navigator limo on call (because fuck it), when we went to the first ever Way Home music festival that my boy Will's client Kaytranada was playing—pool hopping, my birthday party with Father, dropping by a car show, Sunday brunch parties at Cold Tea and more. It's been pretty jam packed the past couple weeks. A lot of these aforementioned moments were lost on a camera that sadly got exposed. All good though, some moments are just meant to be lived, I guess. Below I have a few photos from my recent activities. I really love and appreciate the authenticity of film photography. Moments are captured in time, no editing, no tinkering. I might invest in a better camera one day but for now check out my life through disposables.
::
Quinn took me to one of her favorite coffee shops on the Eastside of the city. What you can't see from this photo is the gang of wasps that tried to body us; RIP to them.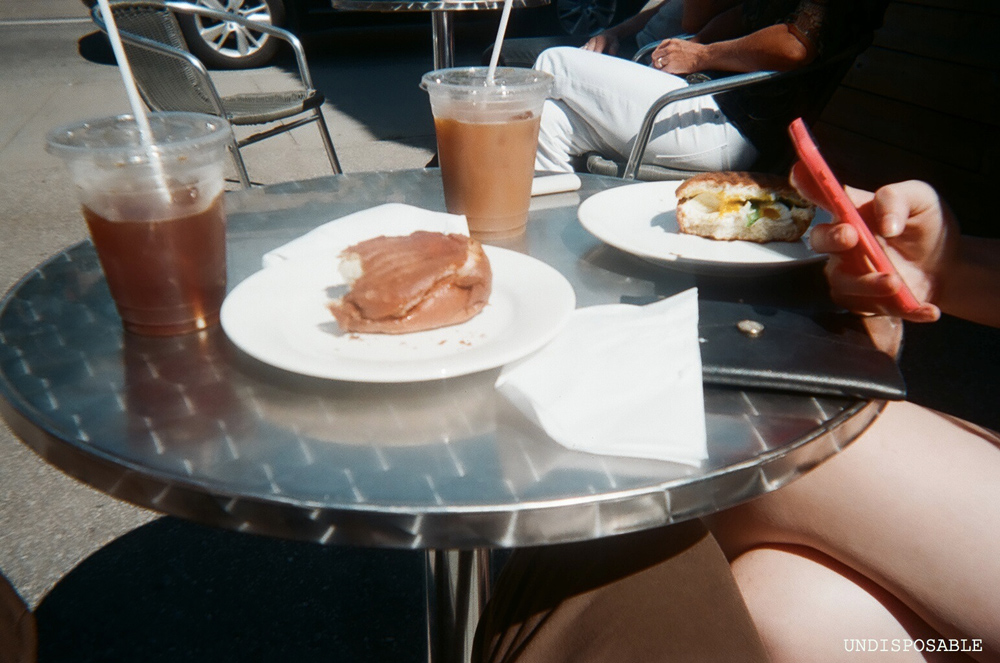 Photo I took of Vic Mensa after his show in Toronto at The Hoxton. Bummer that they cancelled opening sets and my boys Cory Jreamz and Drew Howard couldn't open. Great performance nonetheless.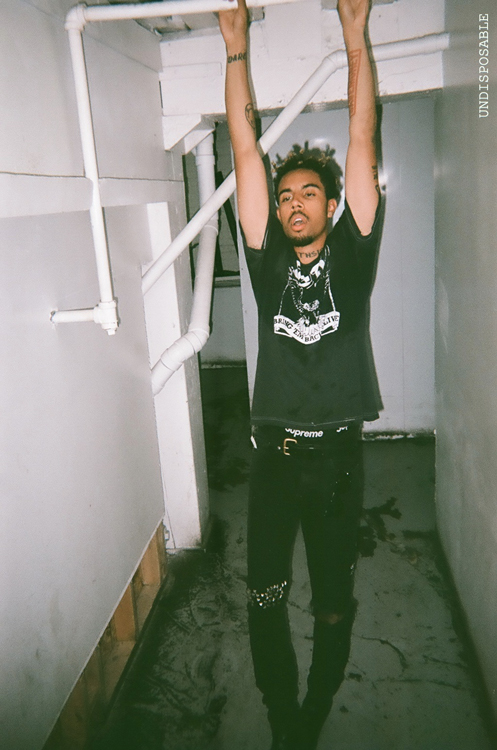 Mac Demarco at TIME festival in Toronto.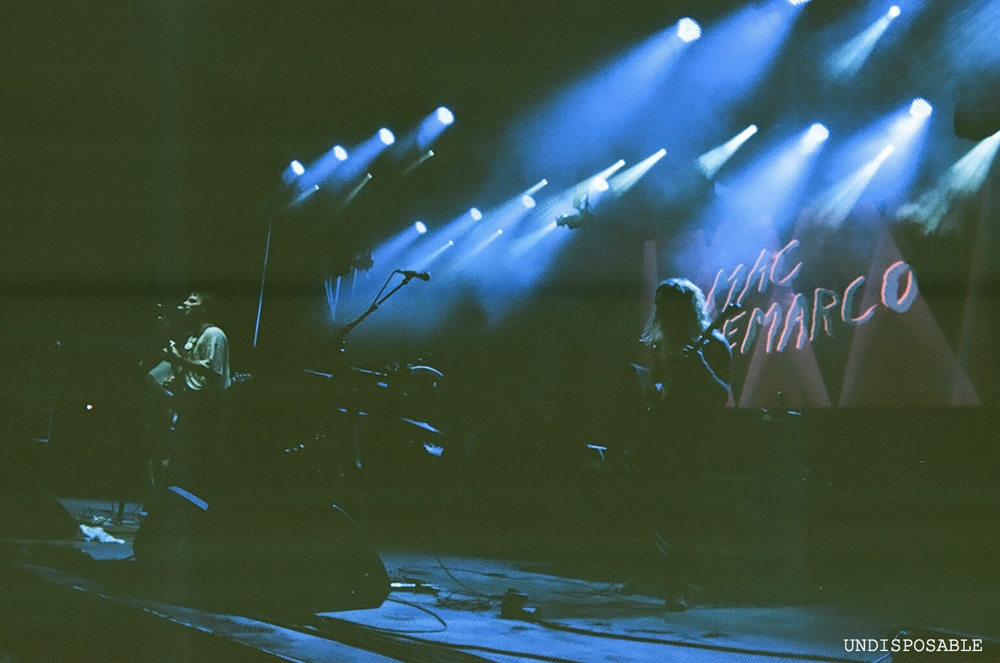 Family portrait at TIME festival with Badbadnotgood and Watts the Dog.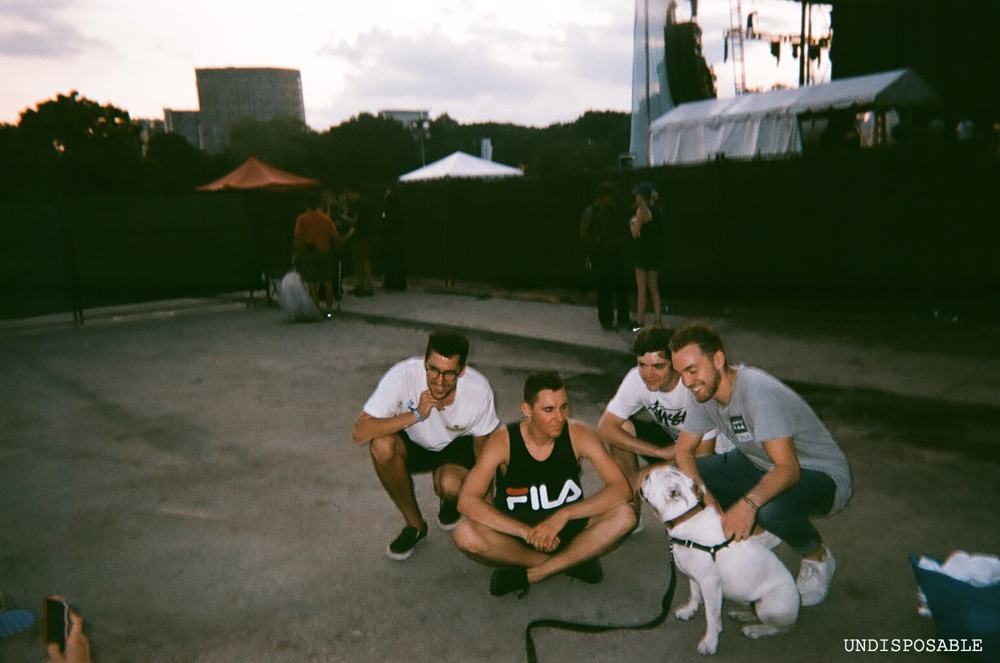 Ryan Hemsworth being Ryan Hemsworth.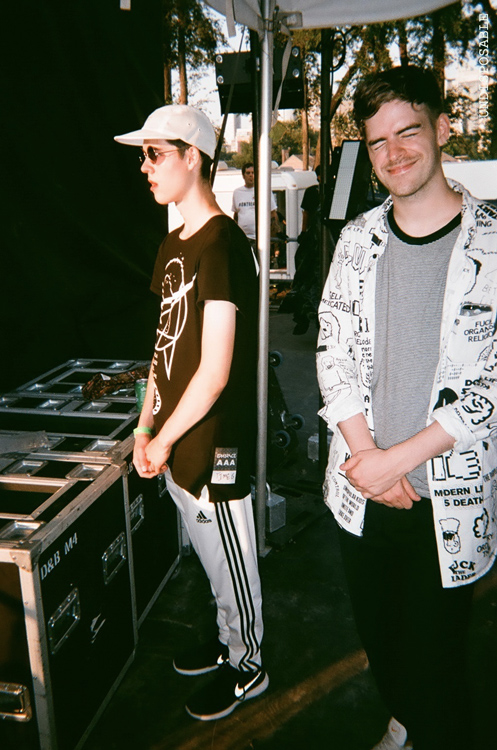 "You don' want  to try this on it really smells in here."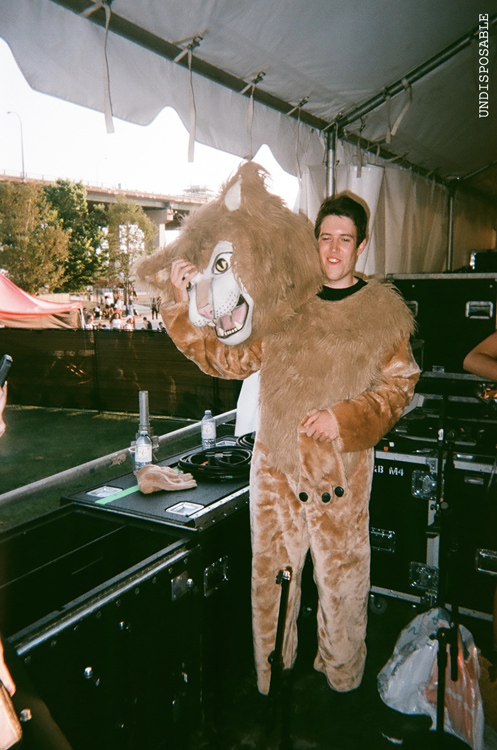 Tosh and I have the exact same birthday so we decided to have a joint birthday party after the Father and Playboi Cart show in Toronto.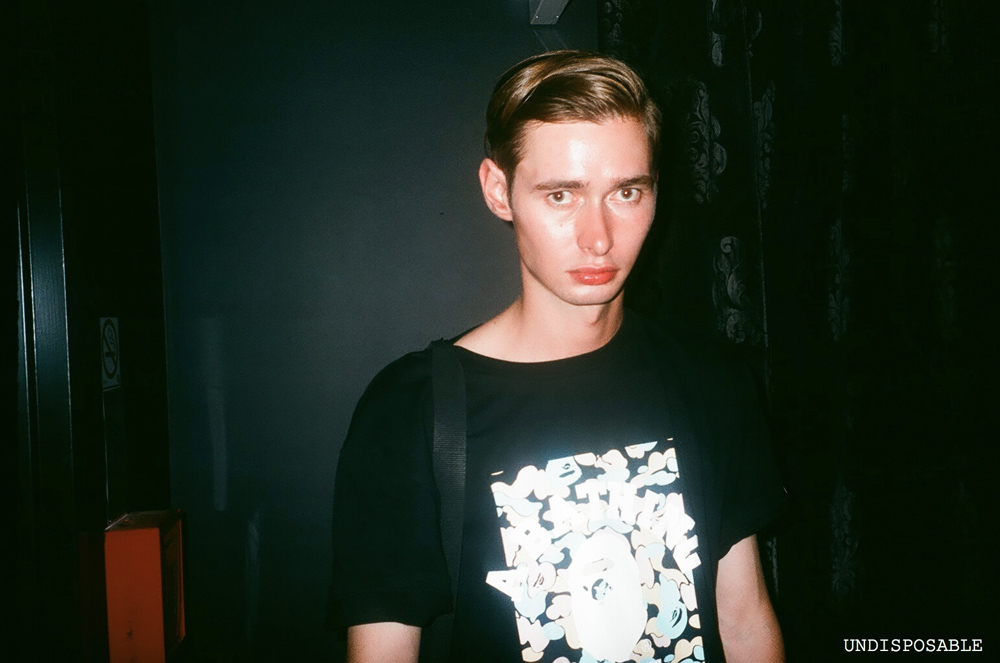 Jayscale and I at my birthday party, I woke up hungover the next morning and cut all my hair off for no real reason.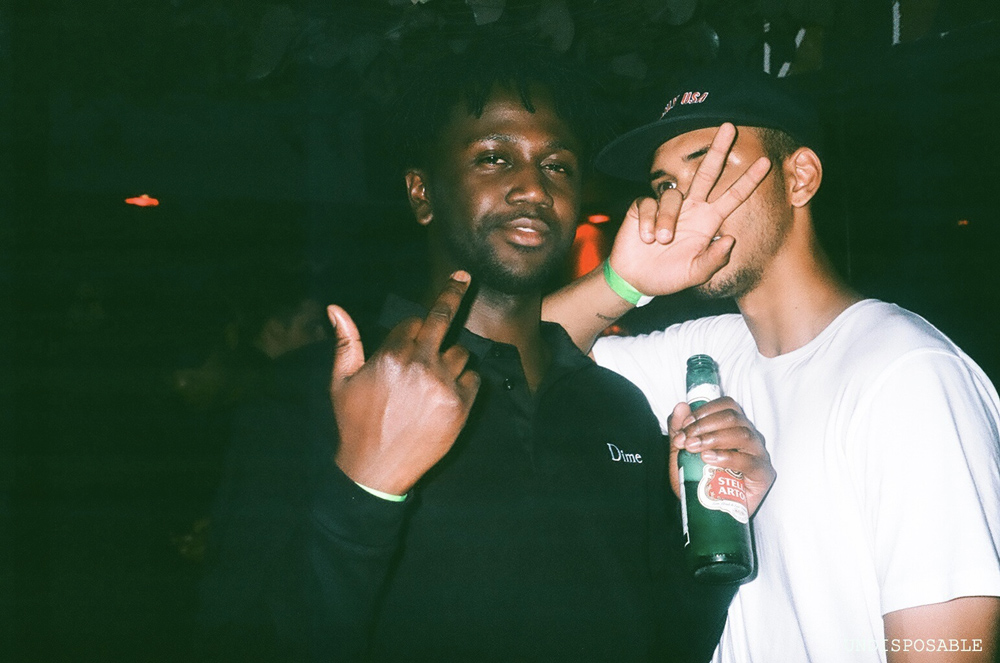 The CMDWN guys doing their thing on stage before Father hit the stage.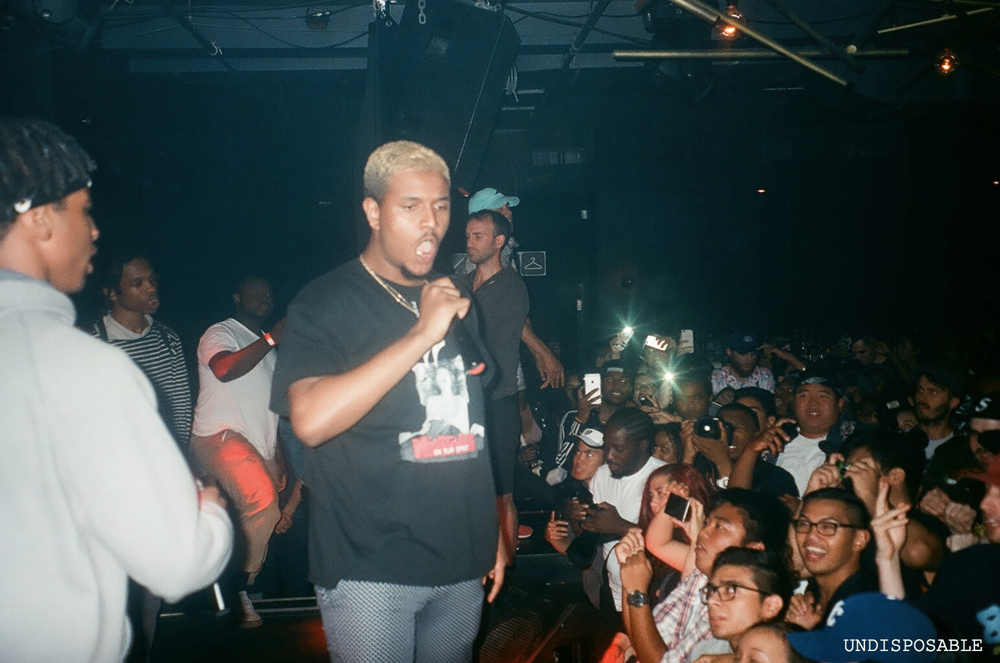 Part two of my birthday was a Sunday brunch event. Shout out the DSTRY fam.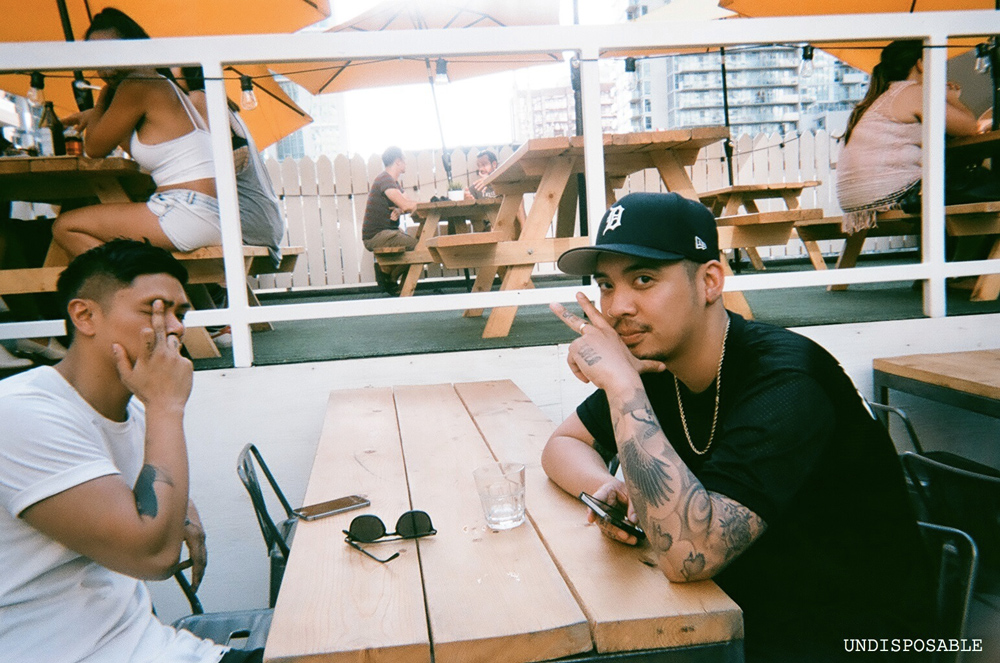 Josephine DJ'd the brunch party and brought some friends from Calgary with her.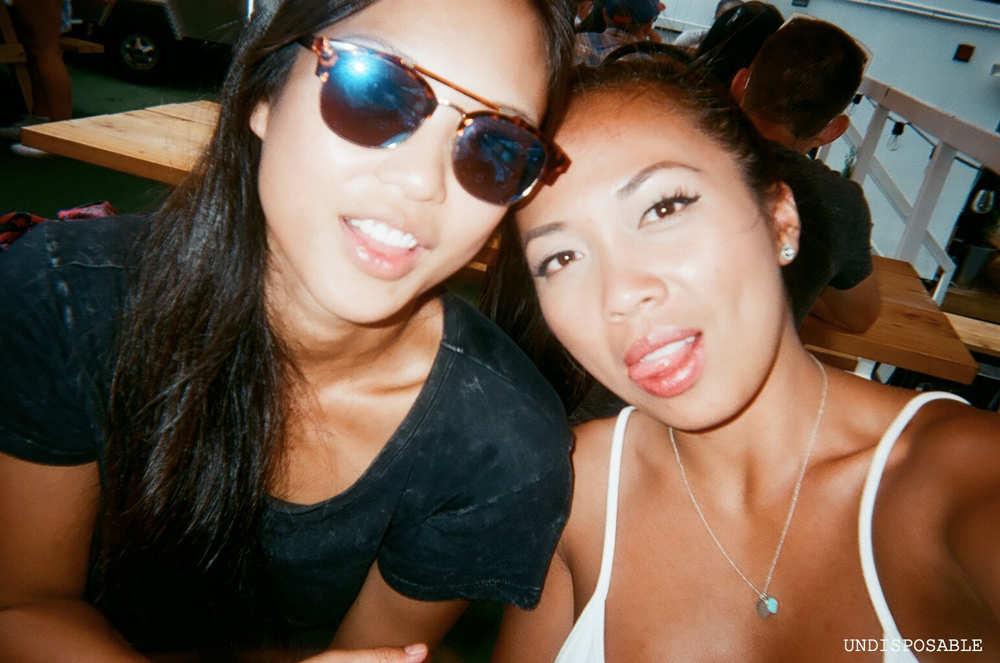 Jenny super excited to run through the 6.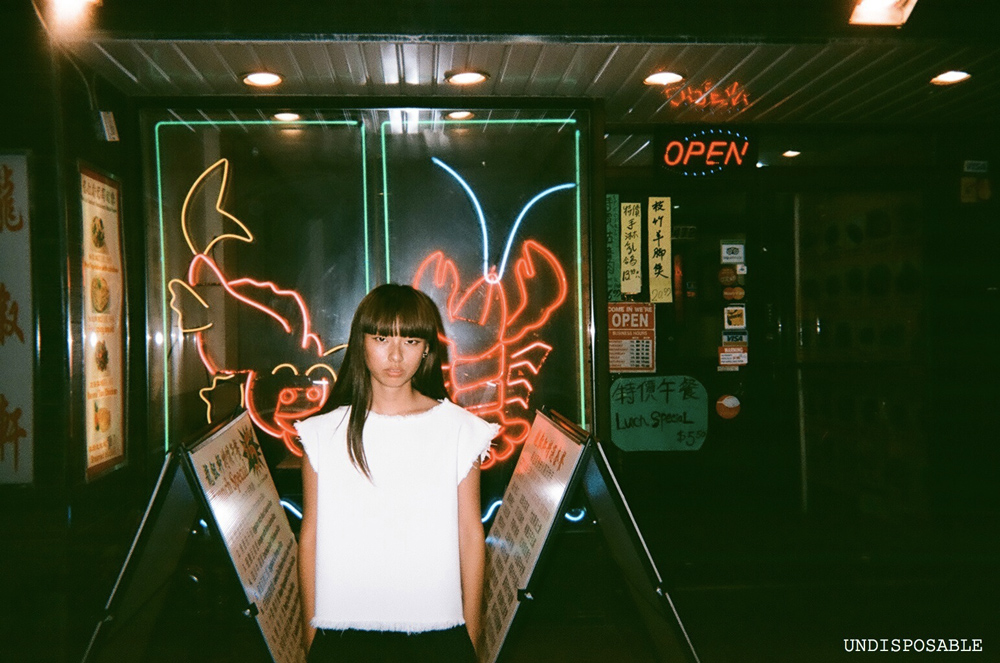 No Ins, No Outs.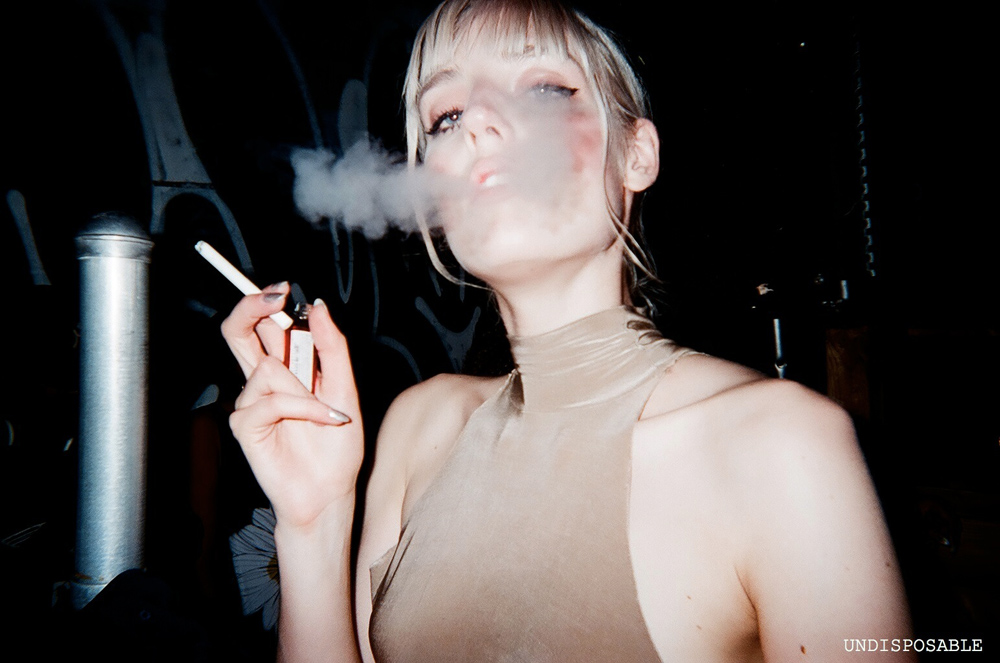 How people react when I say I can't stand the taste of pressed juice.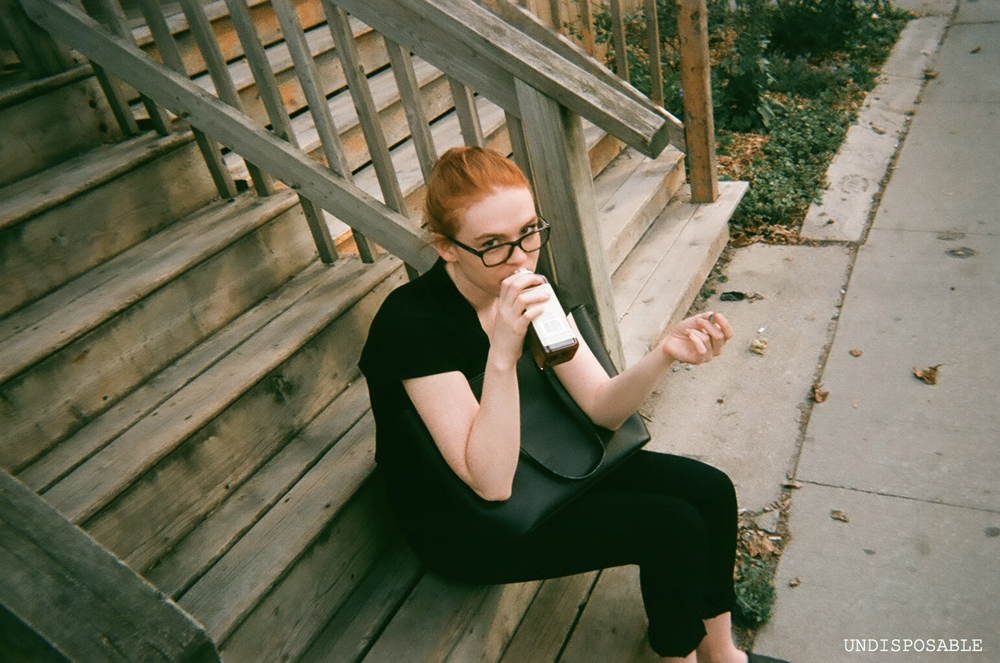 Sundays at Cold Tea.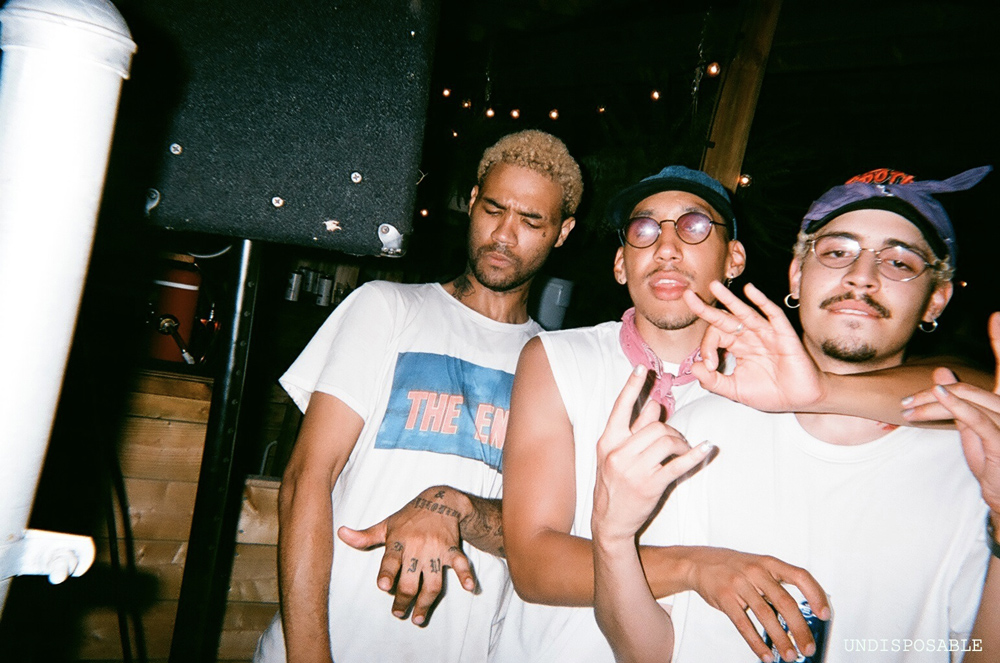 Now That's Paper. Giving zero fucks.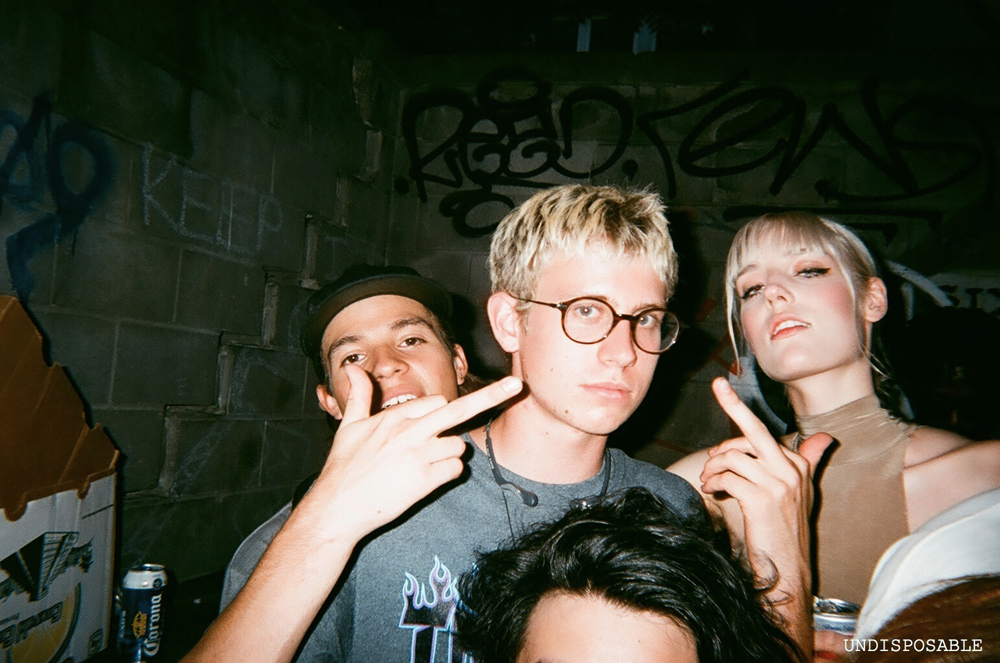 That was a slight photo diary of my past couple weeks. It's still summer now, but you can feel the constant partying and debauchery starting to wear on everybody. I personally am ready for the fall; a change of scenery, cooler weather, new fits, new people, new music. Shit is hot up in the 6 boy.