In our DISPOSED series, we equip contributors with a disposable camera or two and get a visual slice of life in return. Check out all of our previous DISPOSED entries HERE.
For this latest edition of DISPOSED, the homie Senay and I went to Ham on Everything's 4/20 event with Antwon, Doja Cat, Swizzymack, and a few other guests playing. Senay came equipped with a camera and shot all the photos in this post. We're coming at you a month late, but blame the Koreatown Walgreens and this digital era, okay. For those of you outside of LA, Ham on Everything is a ratchet RSVP-only warehouse "twerkrave" 2.0 that Senay calls "one of the few legitimate showcases for underground/underweb hip hop in LA." It's a recognizable mainstay in the city's nightlife circuit that's always sweaty as hell and posted up in a dirt nasty secret location (my Armenian Uber driver Arman was like, "I WAIT FOR YOU TO GO IN, YOU ARE FEELING SAFE?"). I only caught the Doja Cat and Antwon sets and had to bounce 'cuz I got work in the morning. Side eye at the Gregorian calendar for having 4/20 fall on a Sunday and shout out to @AdamGoesHam for keeping that community vibe going. LA needs this.
::
Senay: "Nature Boy Gang don't get it twisted." Antwon was incredible. San Jose synth wall of sound hip hop with that unabashed repulsiveness that only he'd understand so well I feel. We're gonna interview him soon, so stay posted.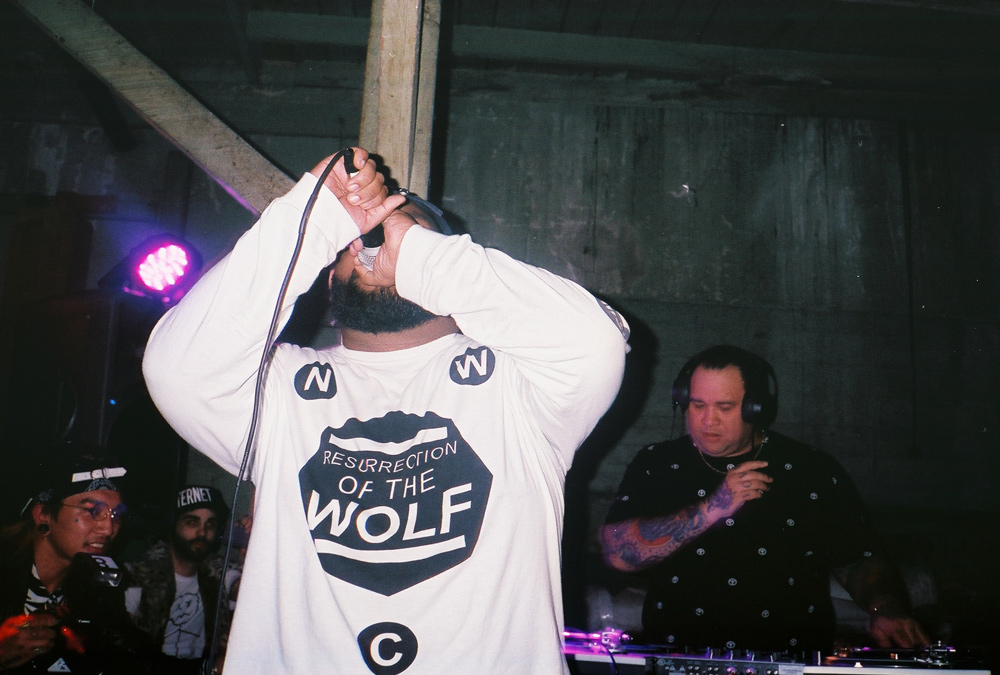 Senay: "Antwon midway through "3rd World Grrl" going damn y'all year this?" He just dropped Heavy Hearted in Doldrums. Listen.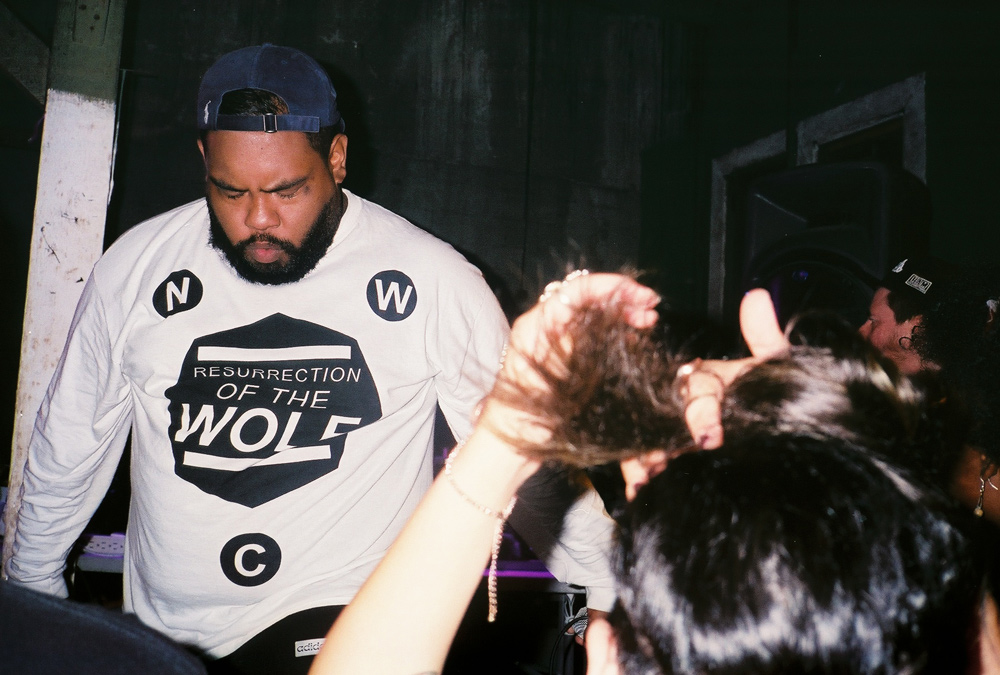 Senay: "Told Paris and Zoe they had the Sister Sister look down to a T." LOOKS!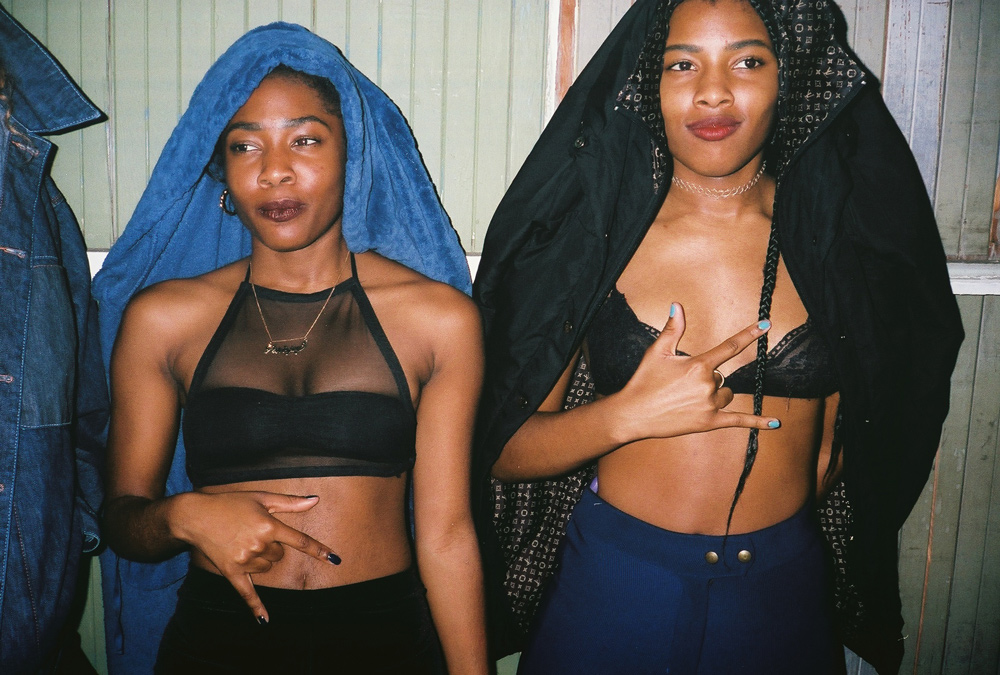 Senay: "Let it be known Verbs! is the homie." Everyone in LA loves Verbs. Spotted this two-wheel representer at our Cinco de Mayo party at RSWD.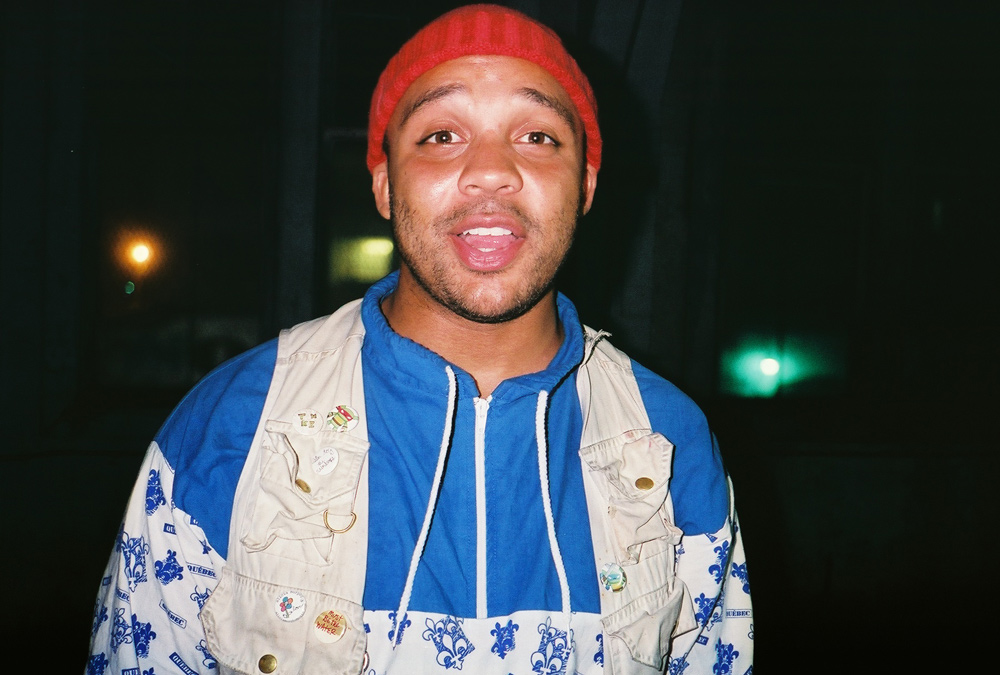 Senay: "Doja Cat made a fan out of every 20-something in the room, respect." Watch her video for "So High".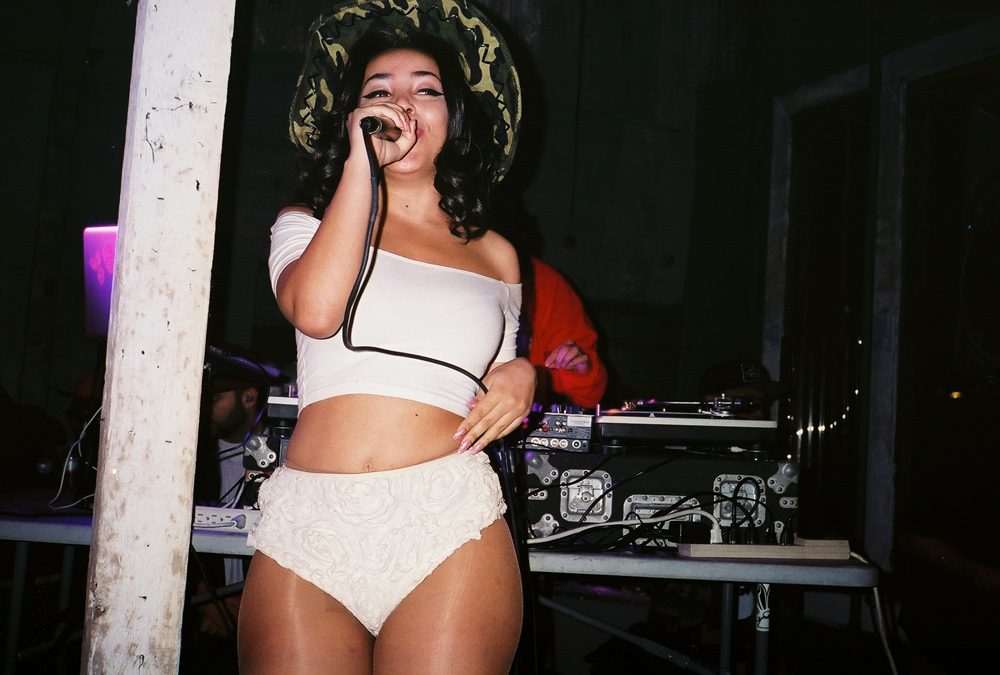 Senay: "Then when she started to drop down and get her eagle on good lord."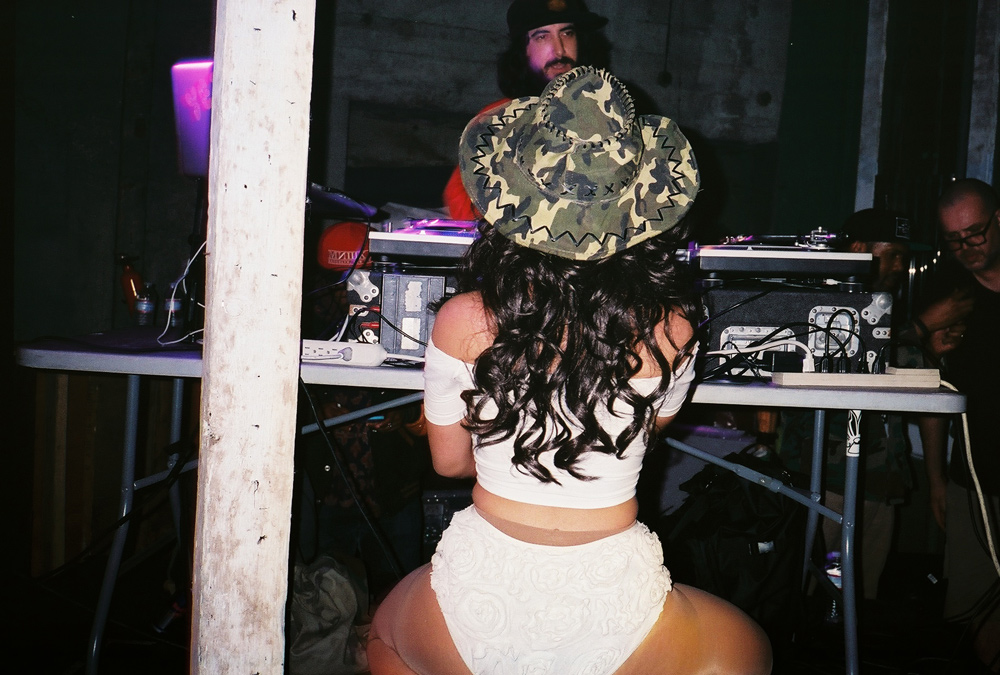 Senay: "Jazper, one of the internet's favorite bad boys." Internet king and party crasher @BOYTWEETSWORLDX representing Noisey + Thump, sup.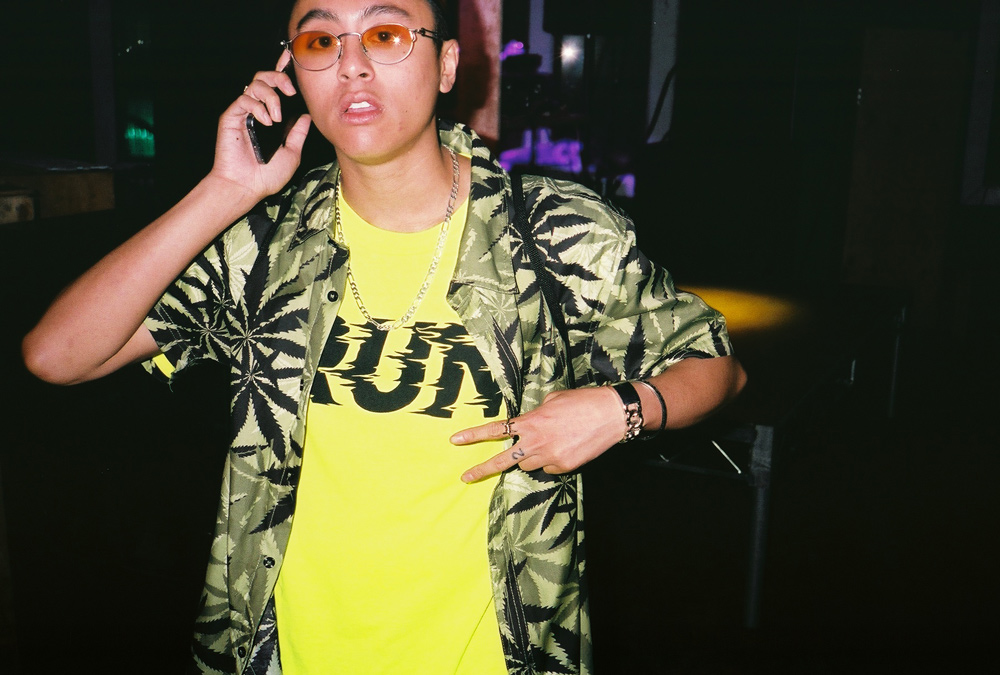 Senay: "Adam, the only dude I know getting sponsored by Colt 45." BRRRANG-A-DANG. The man behind Ham on Everything. Dedicated to keeping the vibe correct, the movement, and the people. Adam, can you ask the Colt 45 people if we can get on BLAST next time?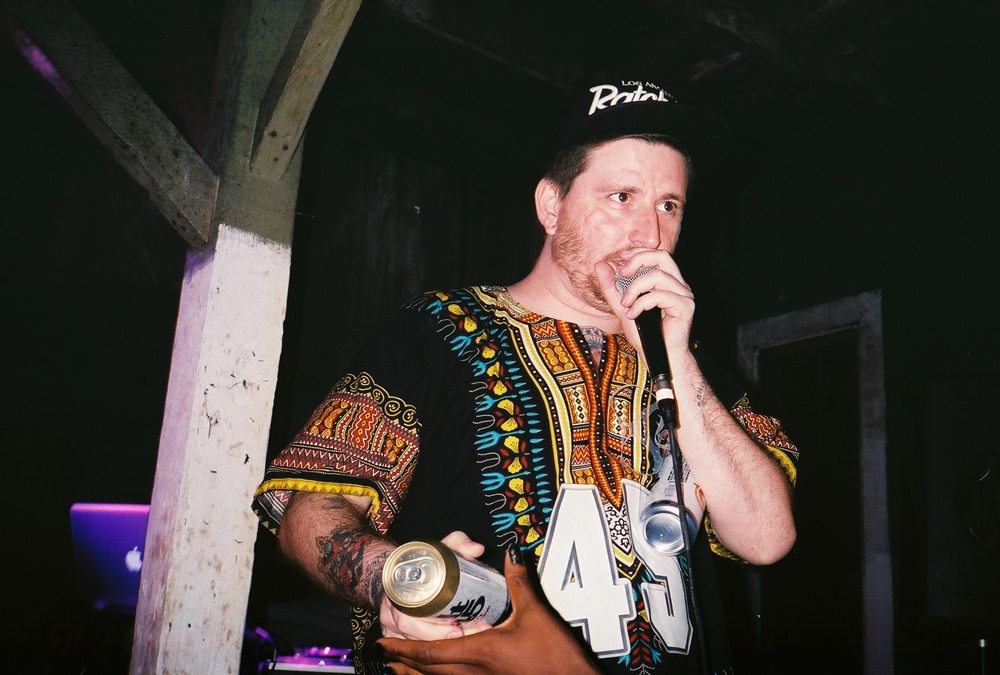 Senay: "This was the look of the night."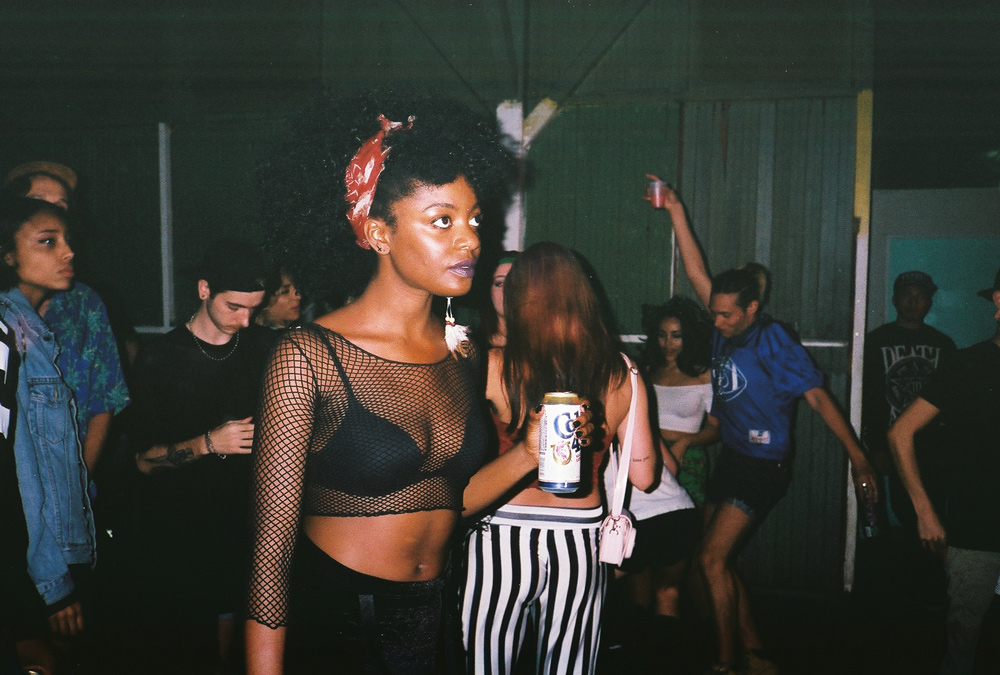 Senay: "You know Normcore had to make an appearance." #sadboy2014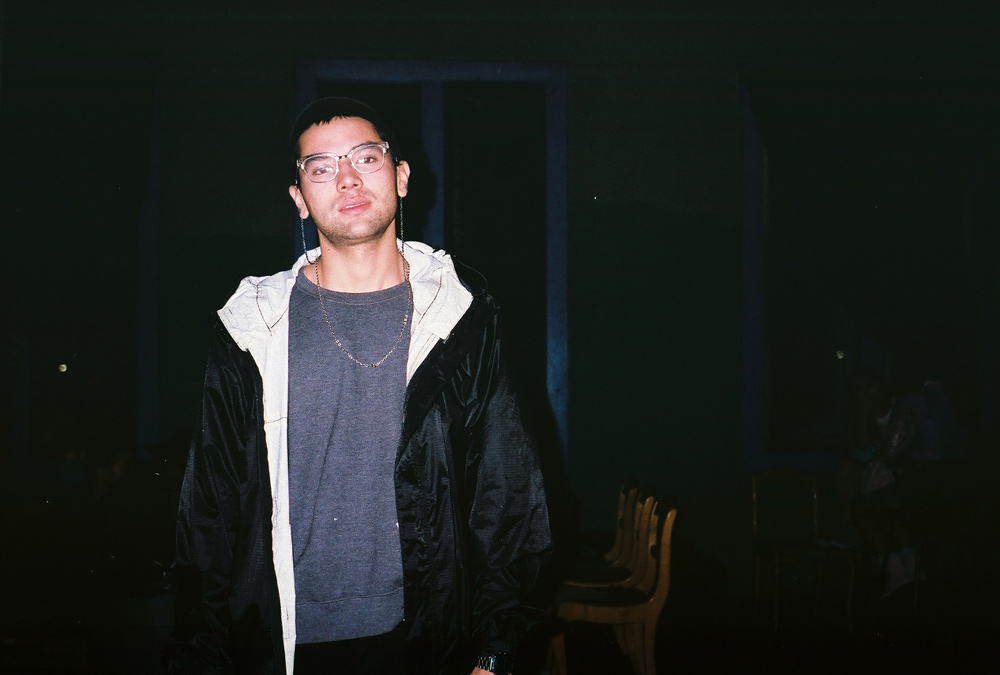 Senay: "Eddy Baker and Chris Travis in the cut."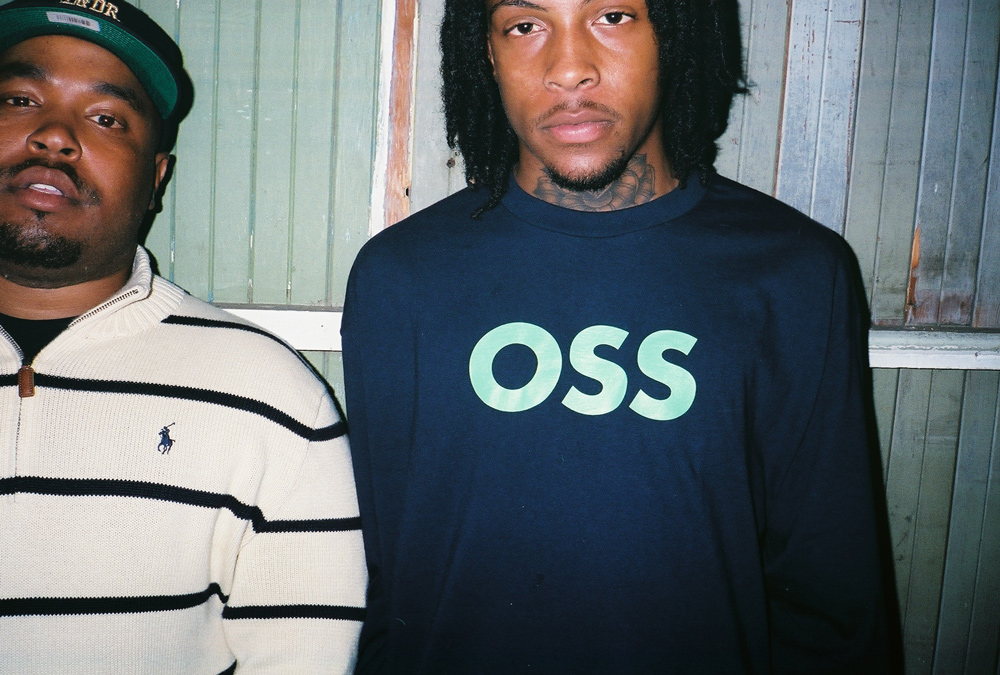 Senay: "Snow Wite was the only seapunk in the building but boy was he representing." Low budget music video DIY king, I can get behind it.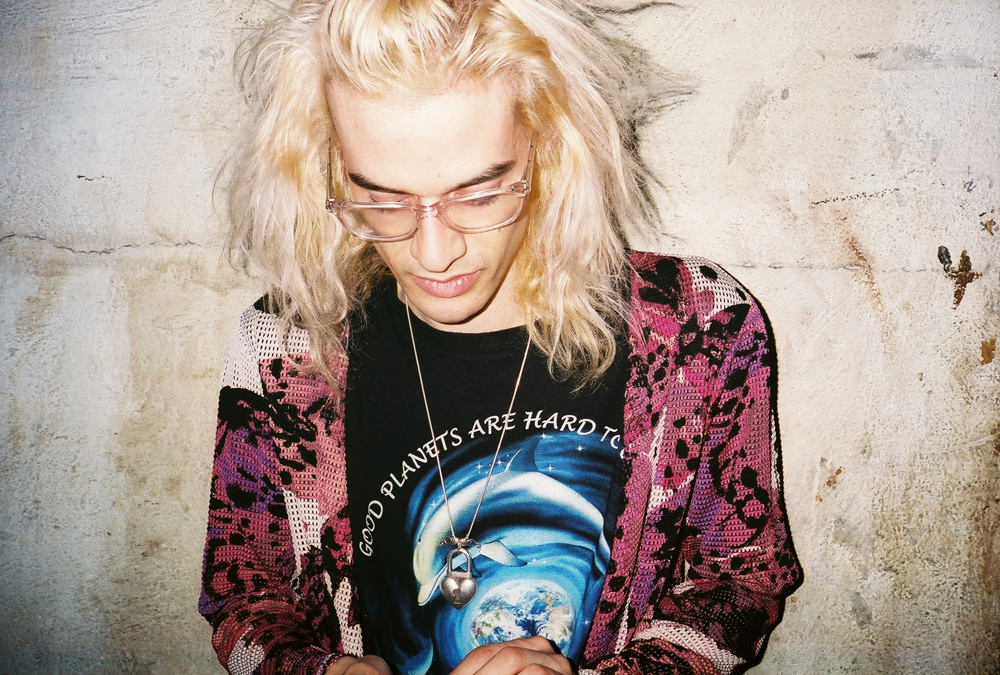 Senay: "This is the best way to describe an LA party."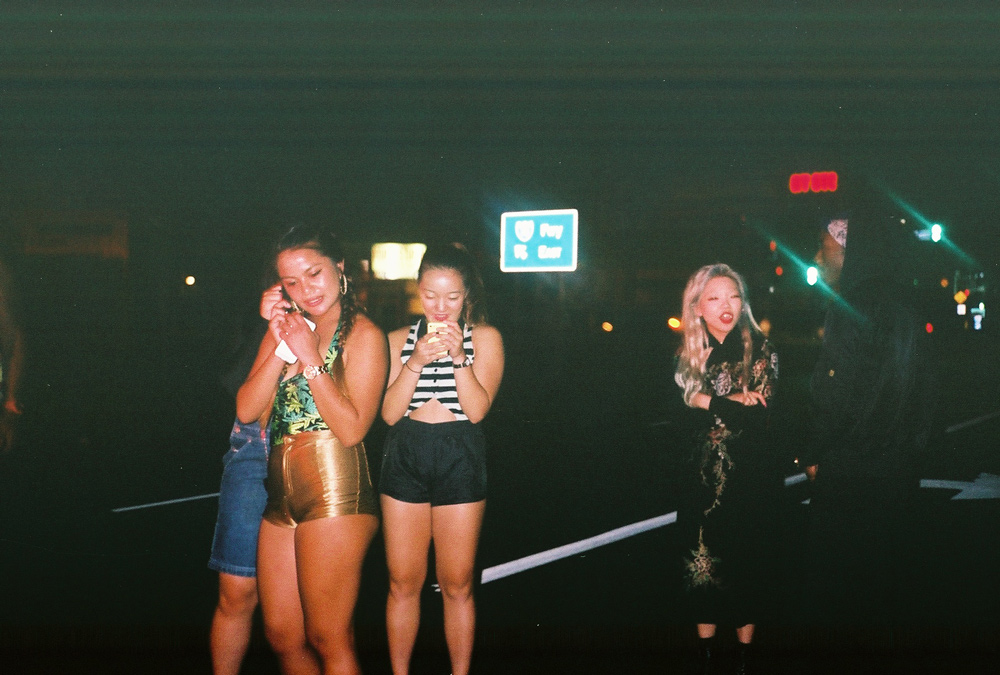 Senay: "Indigo Child praying for the booty." #hardlooks.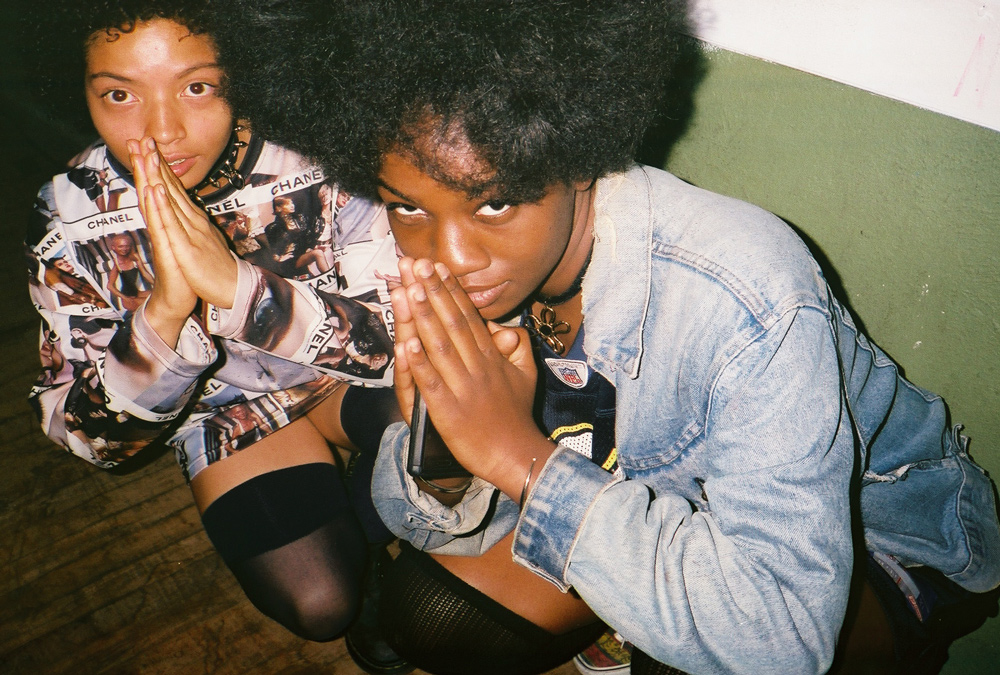 Senay: "It wasn't a real party unless the paramedics are taking someone to the hospital." On the real, everything turned out okay though we were a bit spooked. That's Senay on the left.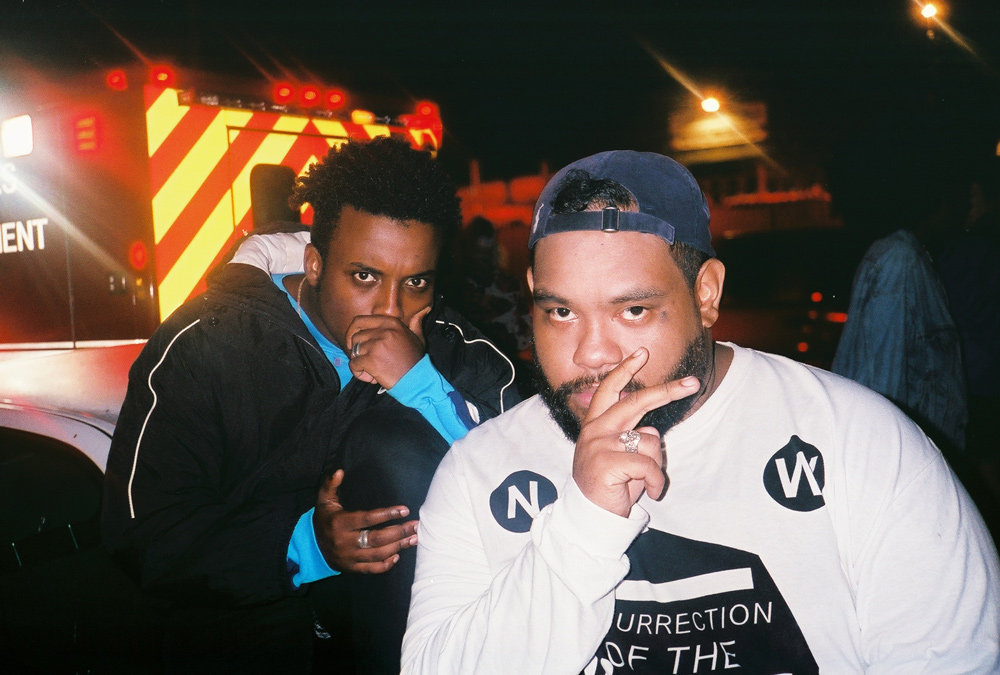 Senay: "Would've been great if that one Kanye song came on. You know the one." Yes, we know the one.