David Rivera has been with The Hundreds for almost six years now as our Headwear & Accessories designer but his journey actually began with photography. "I picked up a camera first before I even started designing," he remarked in our interview with him two years ago. And though he definitely draws parallels between these two creative pursuits—"Photography's helped me with attaining a certain eye for design"—he tends to keep his photography separate. This is why we're sharing the images he shot on the The Hundreds team's trip through Shanghai, Hong Kong, and Tokyo—from his eyes to yours.
On the below photo set, he says: "We were in Shanghai for the Yo-Hood the trade show, Hong Kong for development with our design team, and Japan for inspiration. Each city had its own entity, its own groove… All photos shot on film."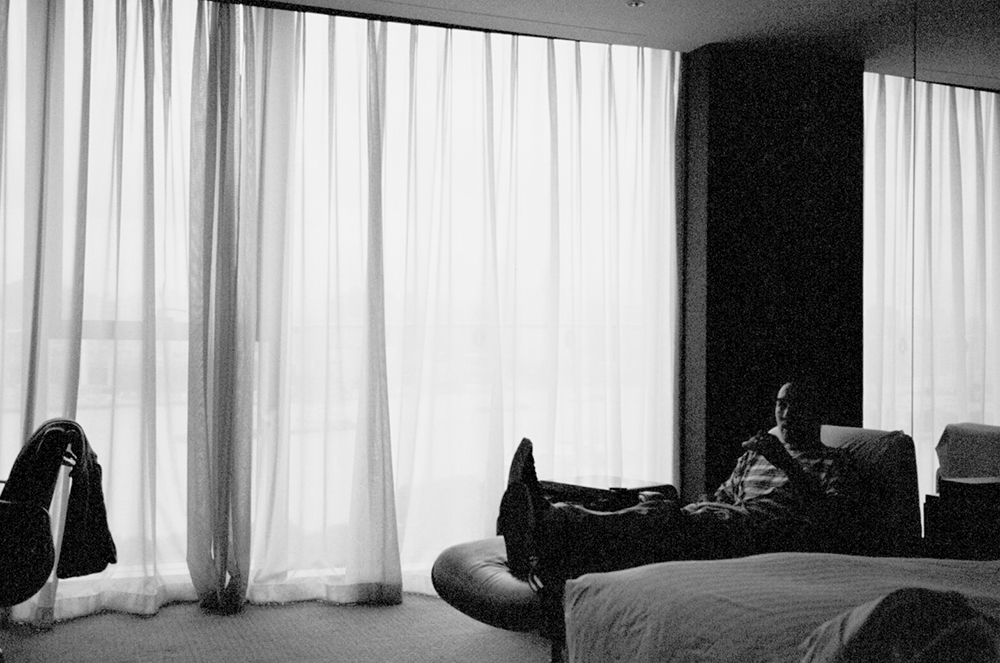 First day of arrival in Shanghai. Alexander Spit breaks in the Eames chair.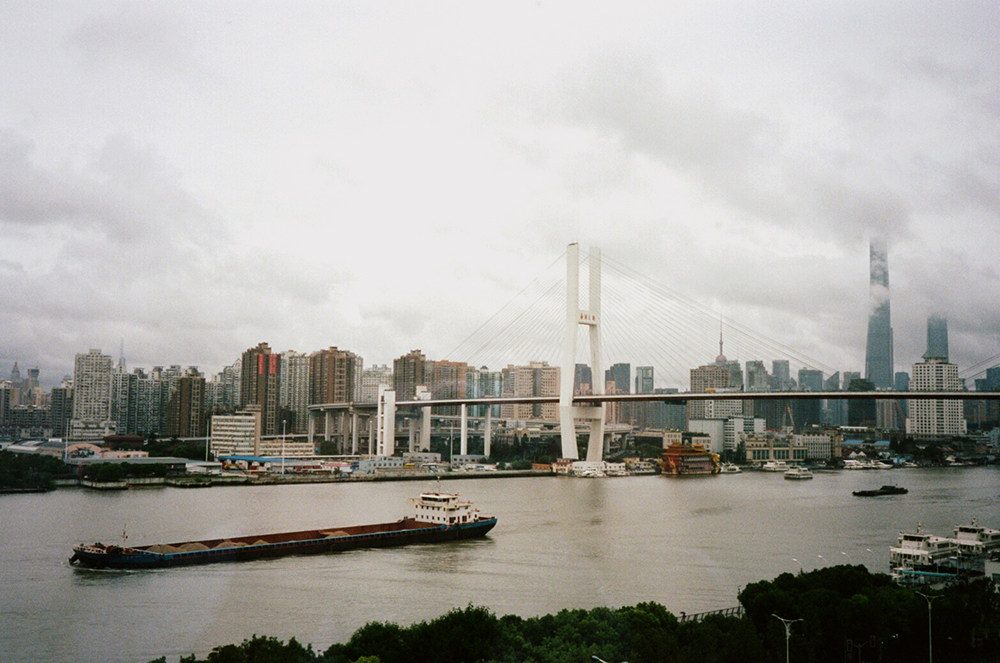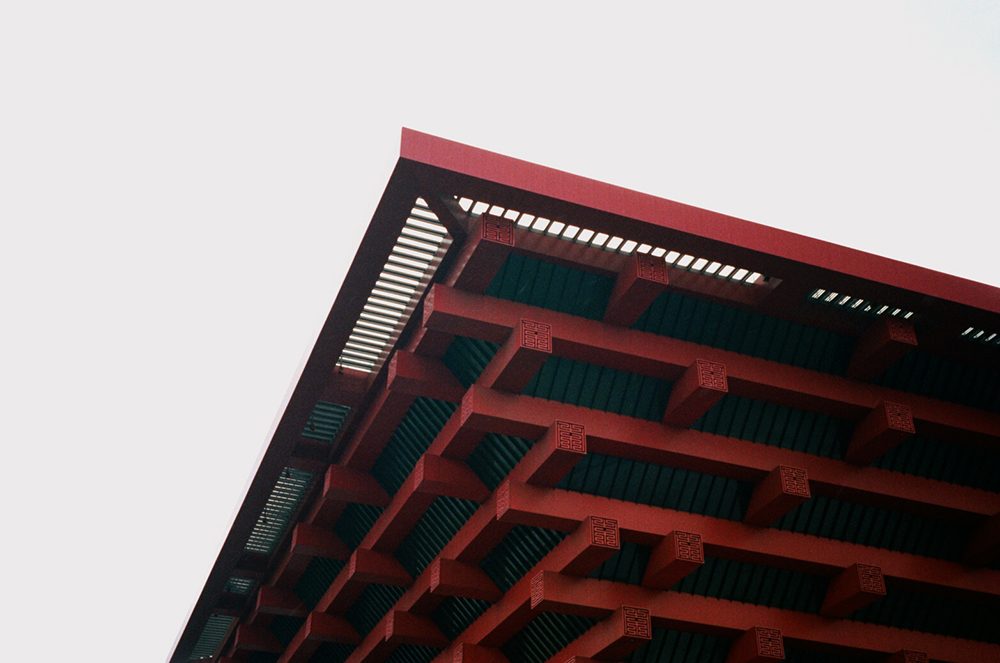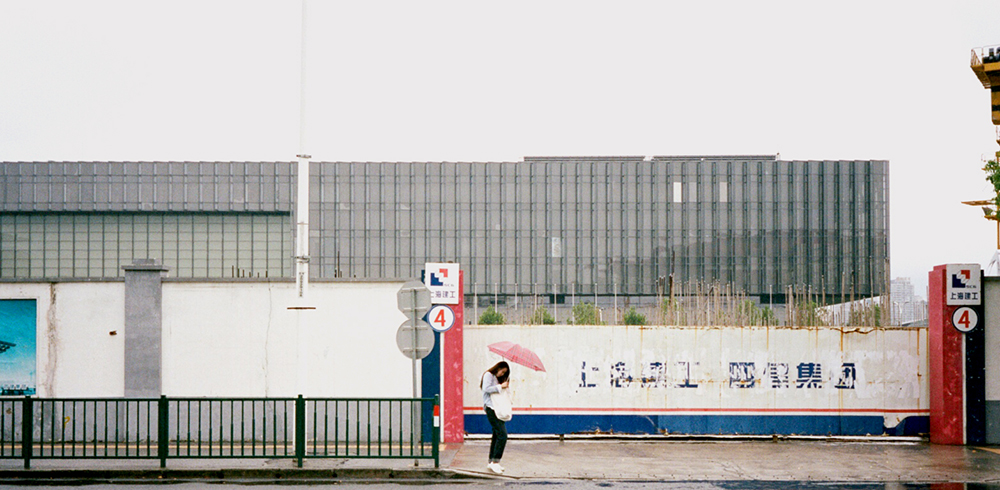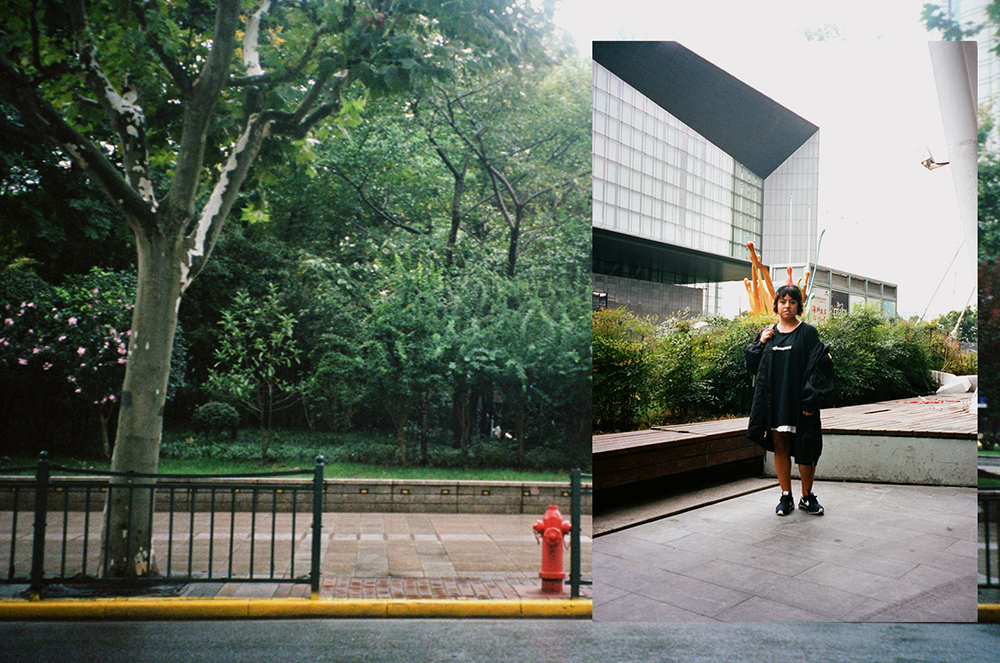 Erica, The Hundreds' Senior Apparel Designer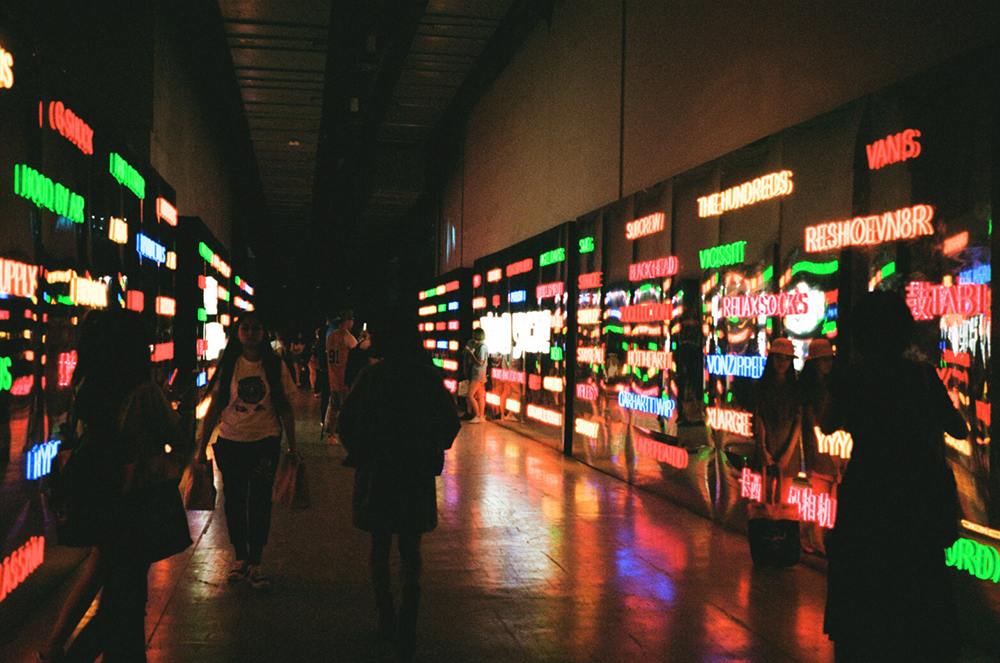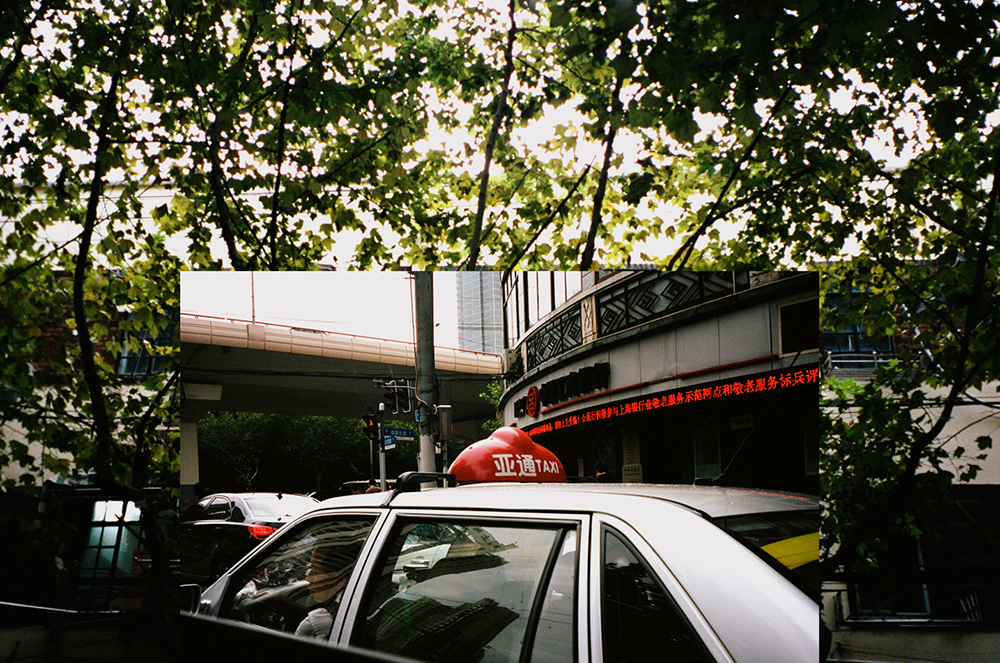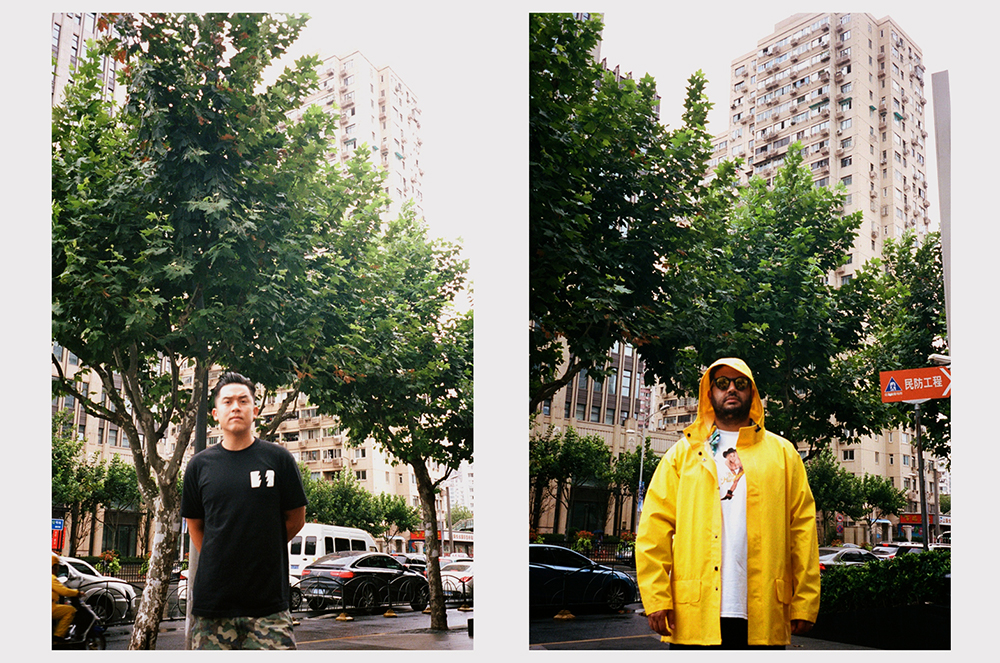 Bobby & Ben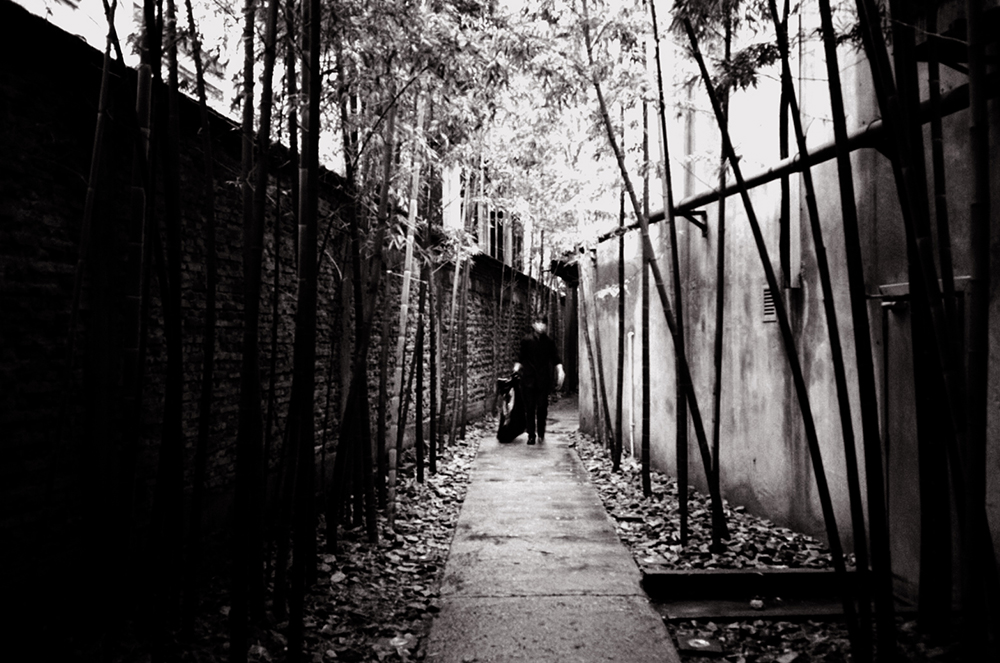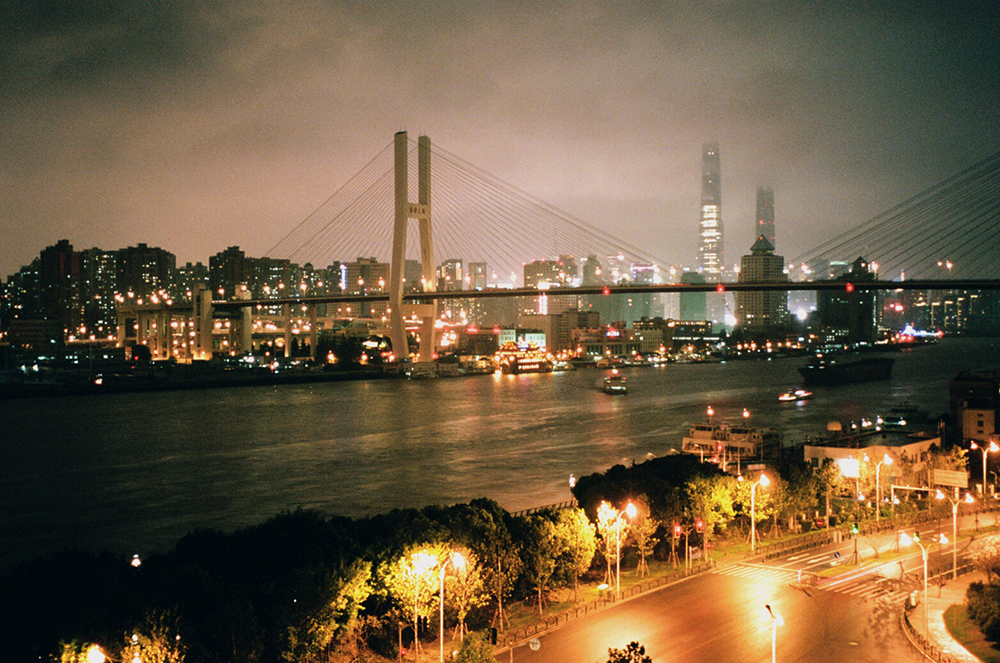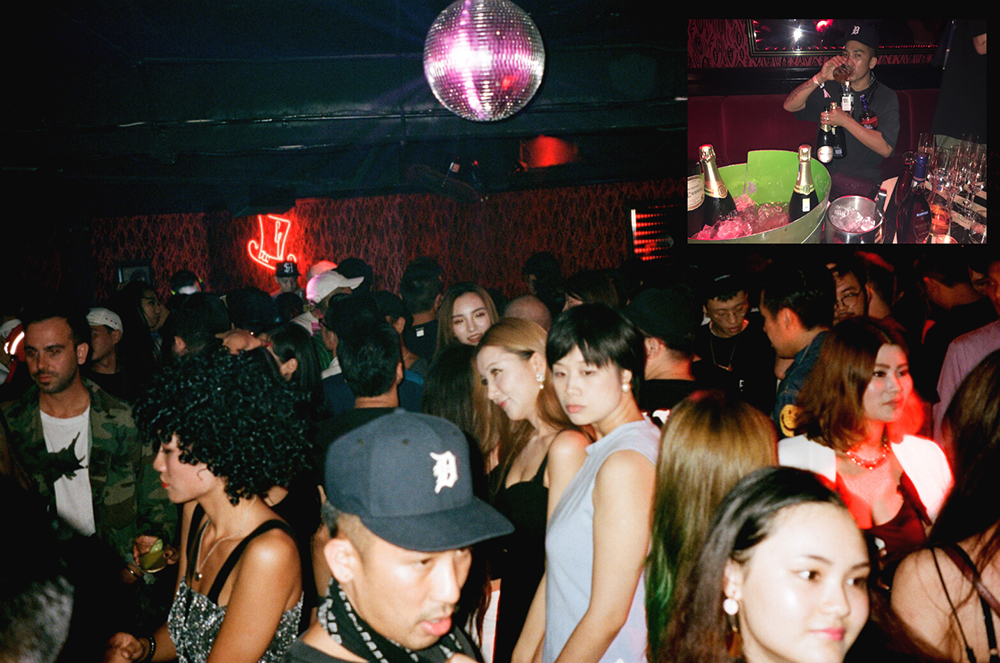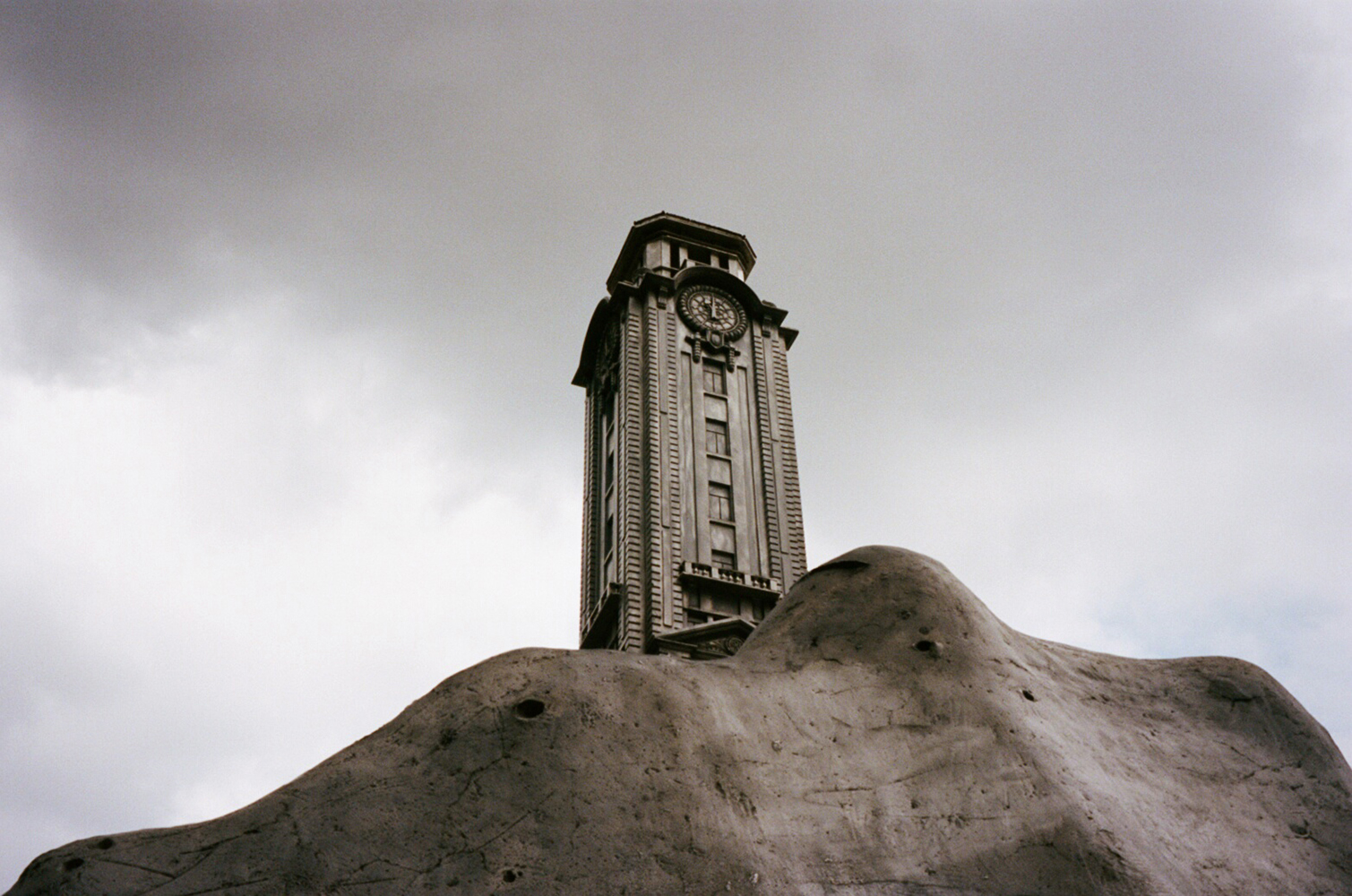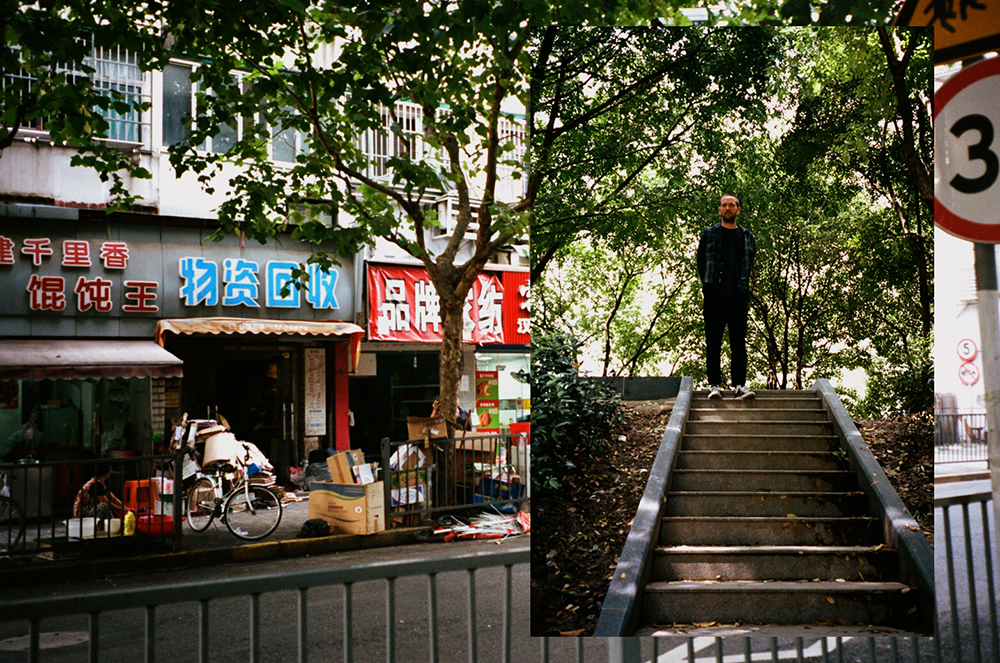 Patrick, The Hundreds' Creative Director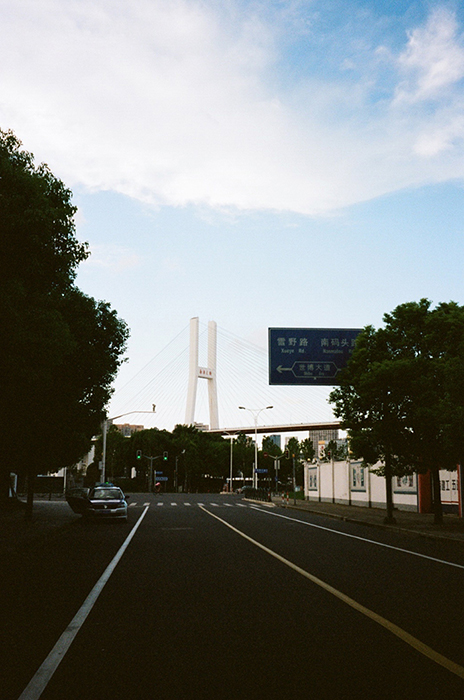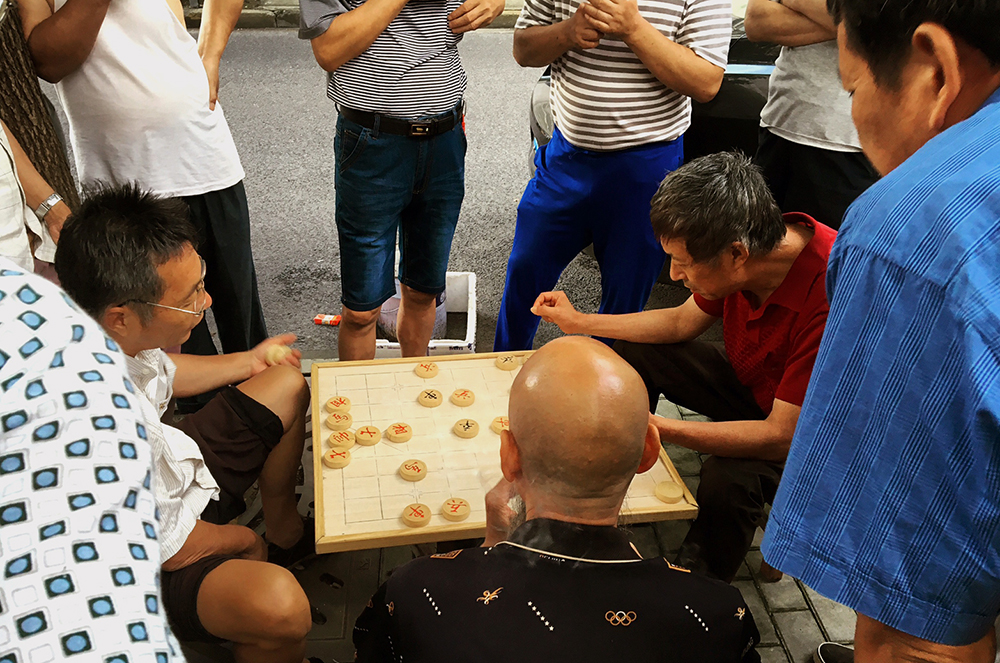 Locals playing Chinese Checkers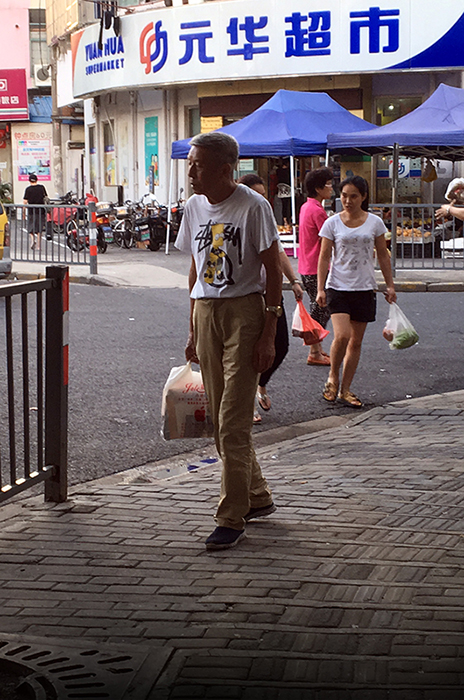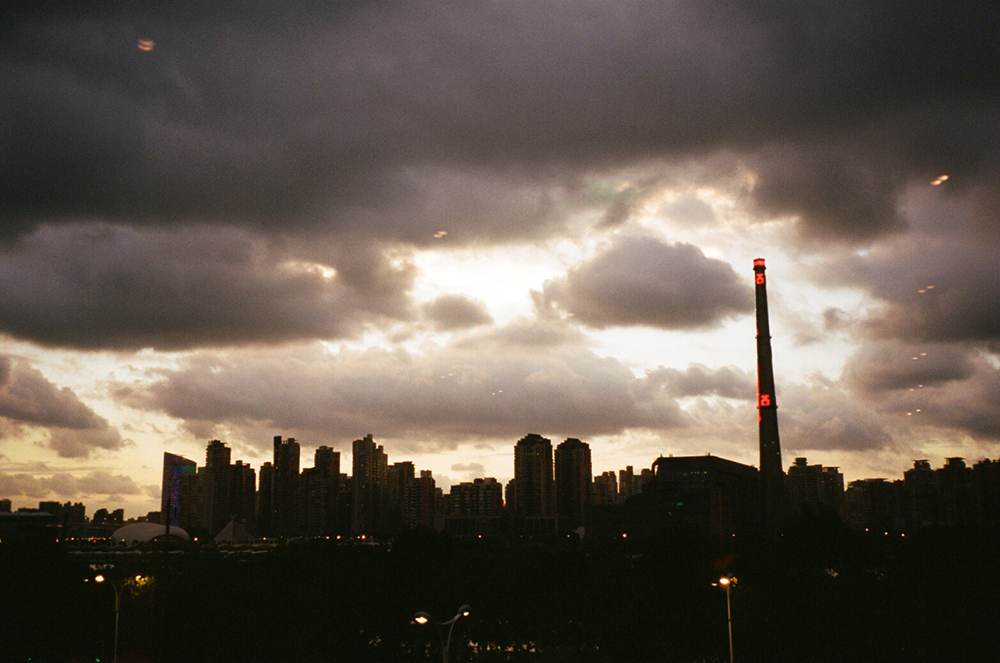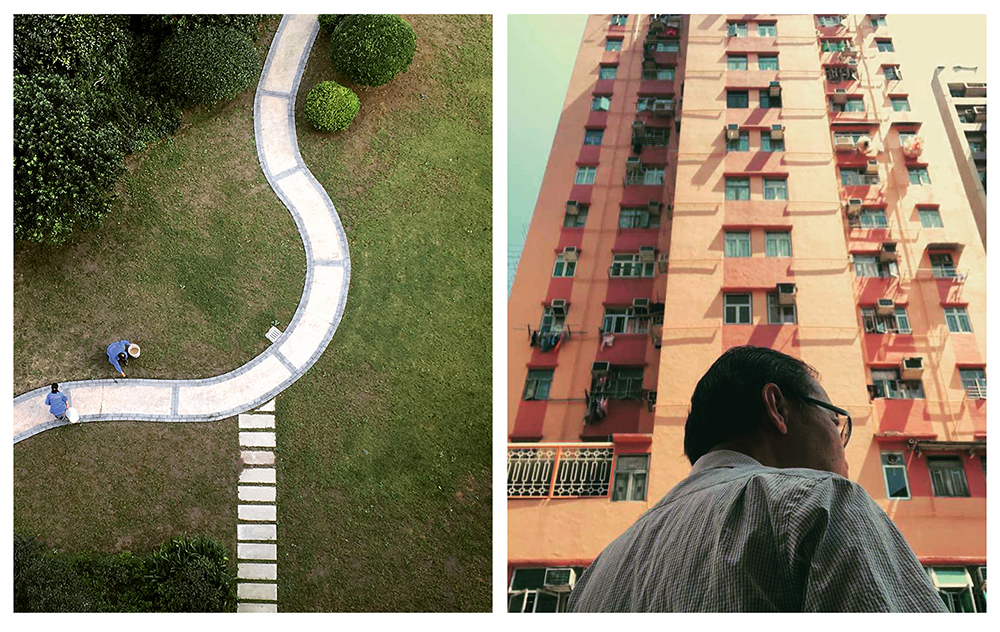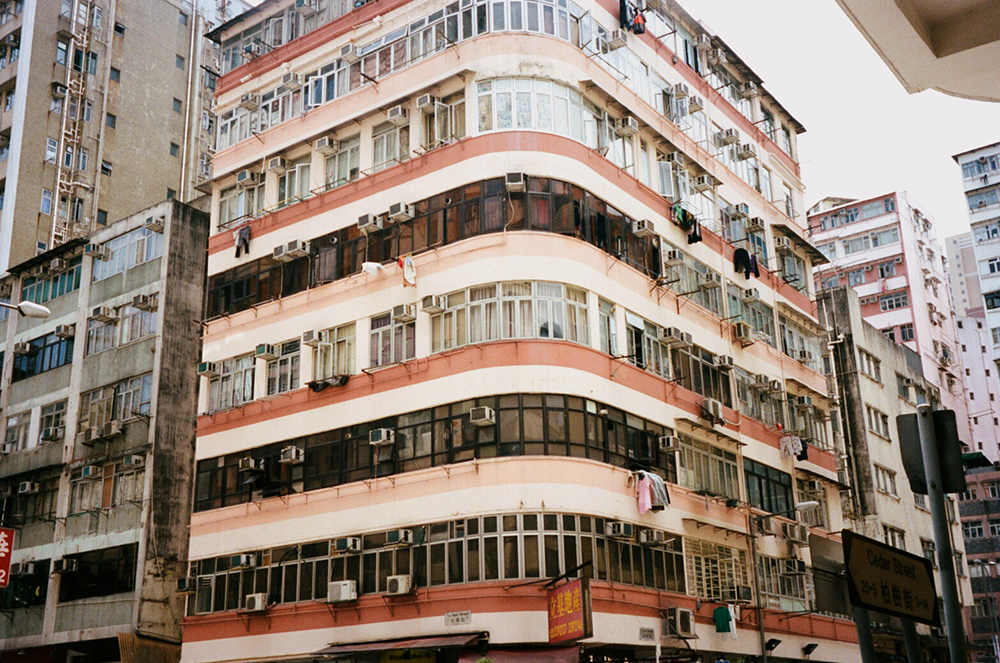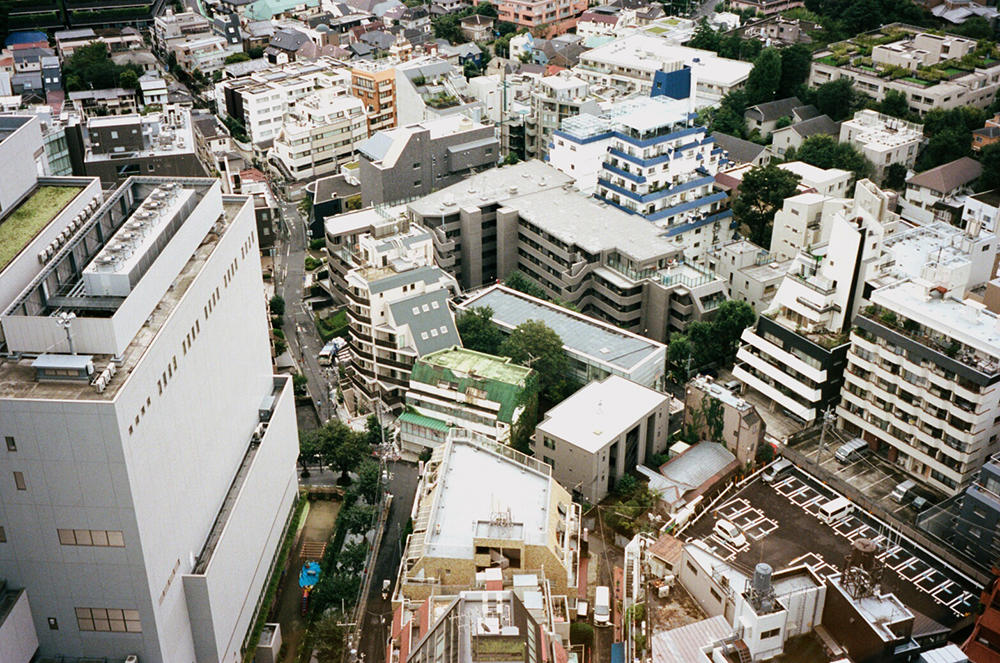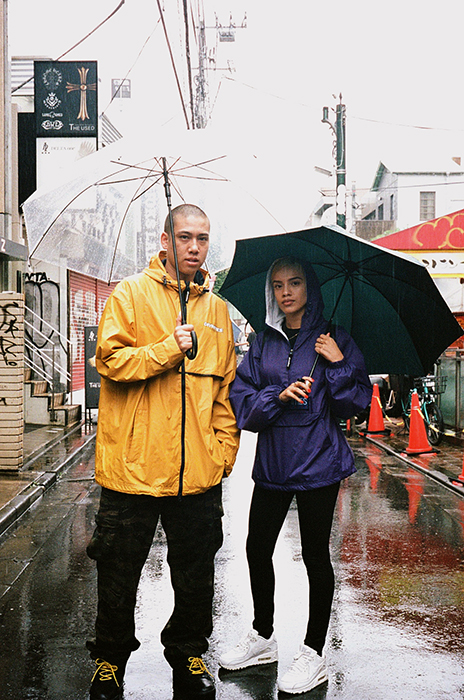 Chris working on two pop up shops for The Divinities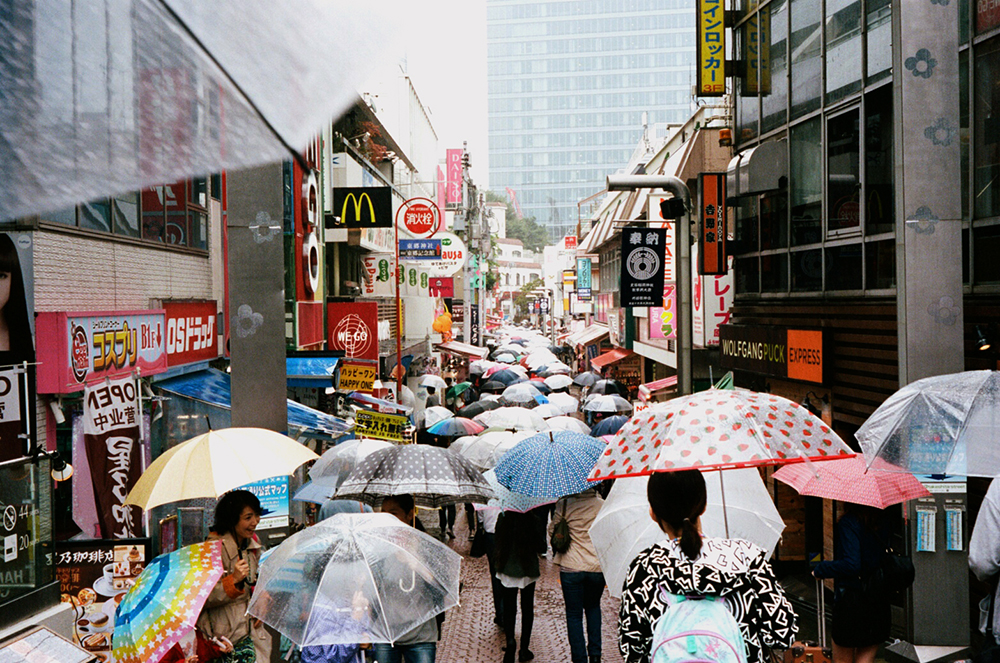 Harajuku doing some shopping with the crew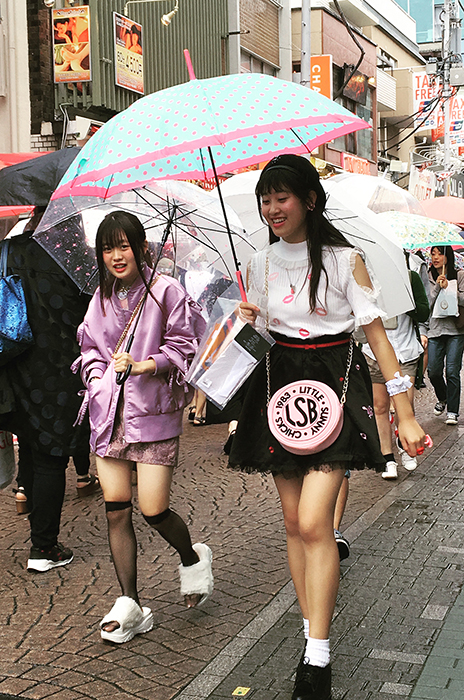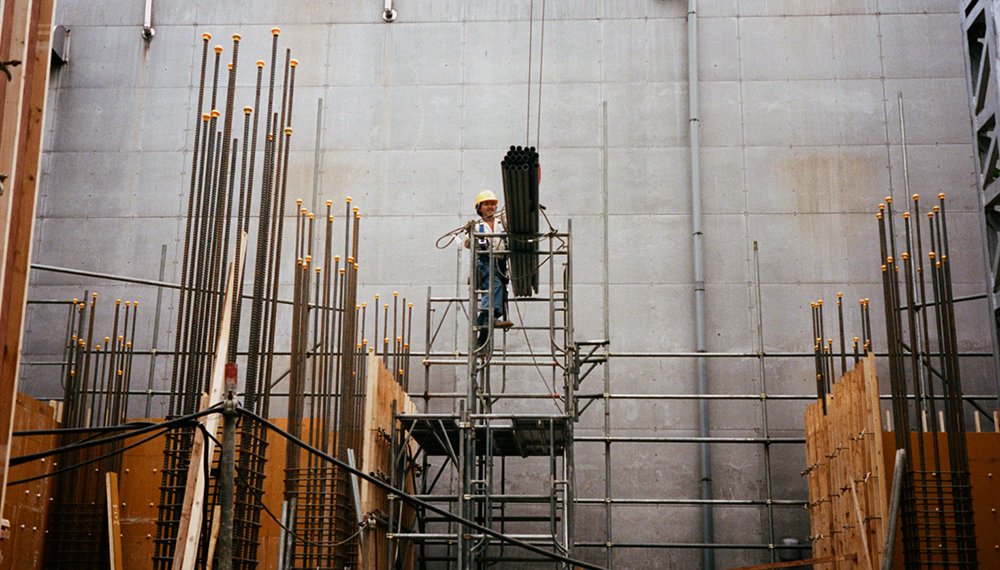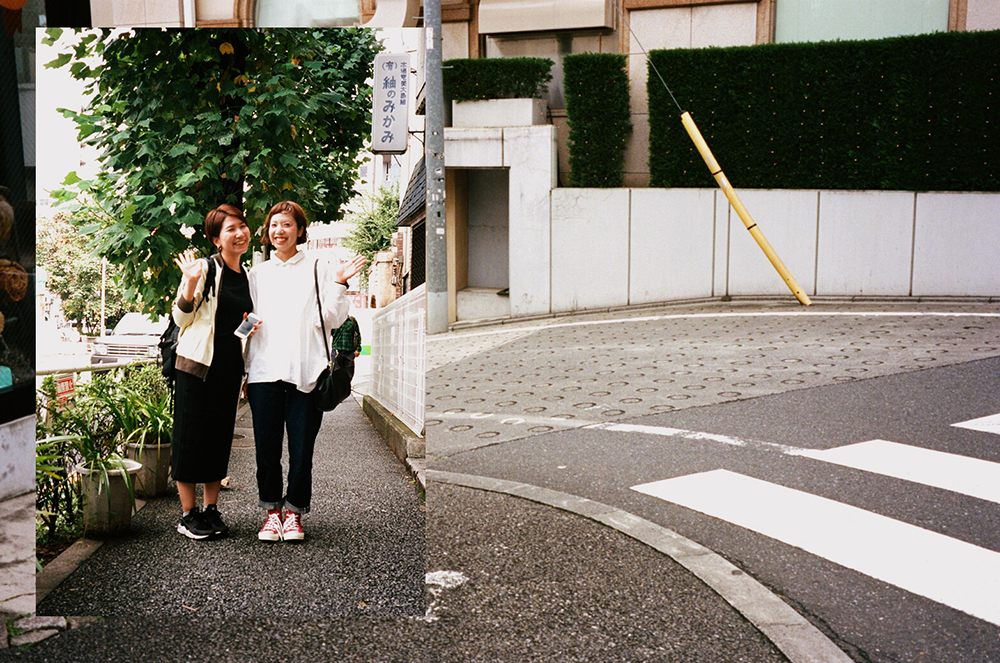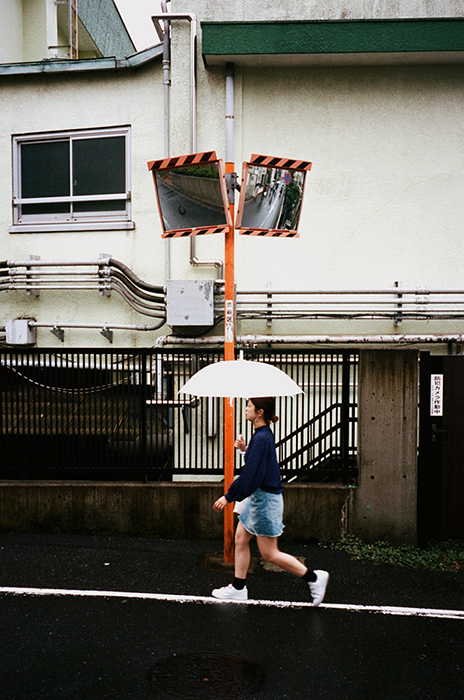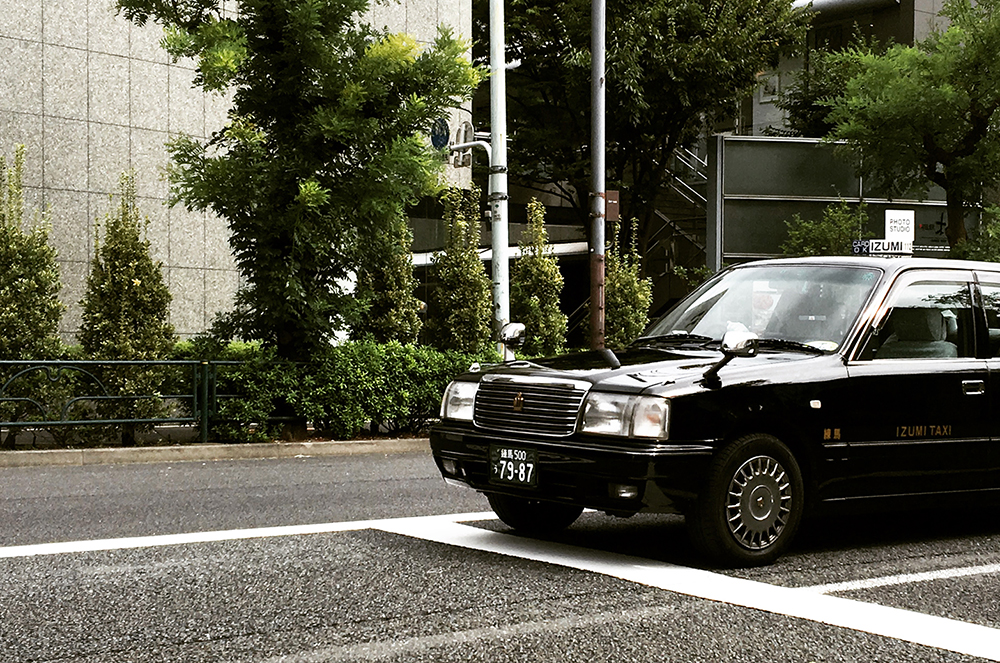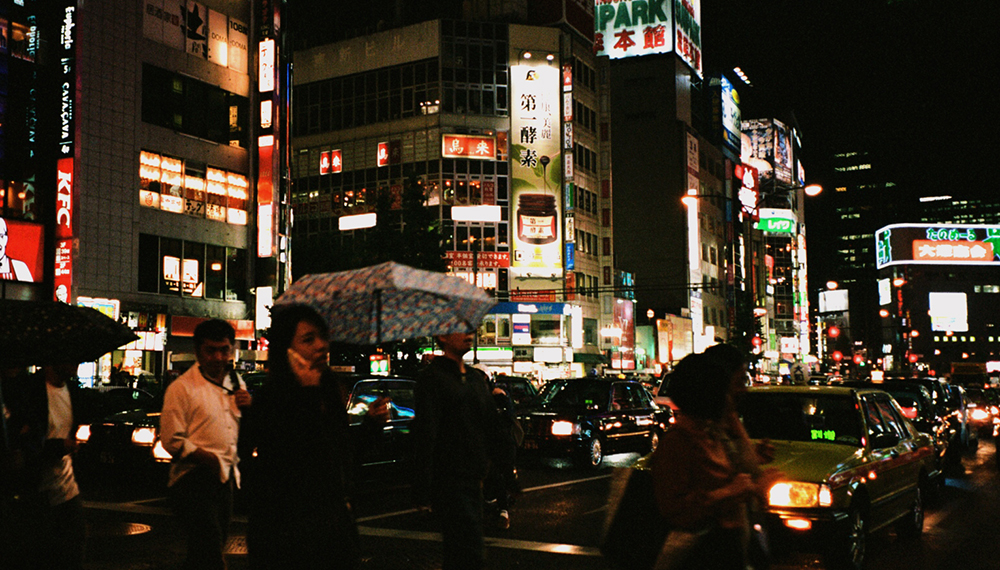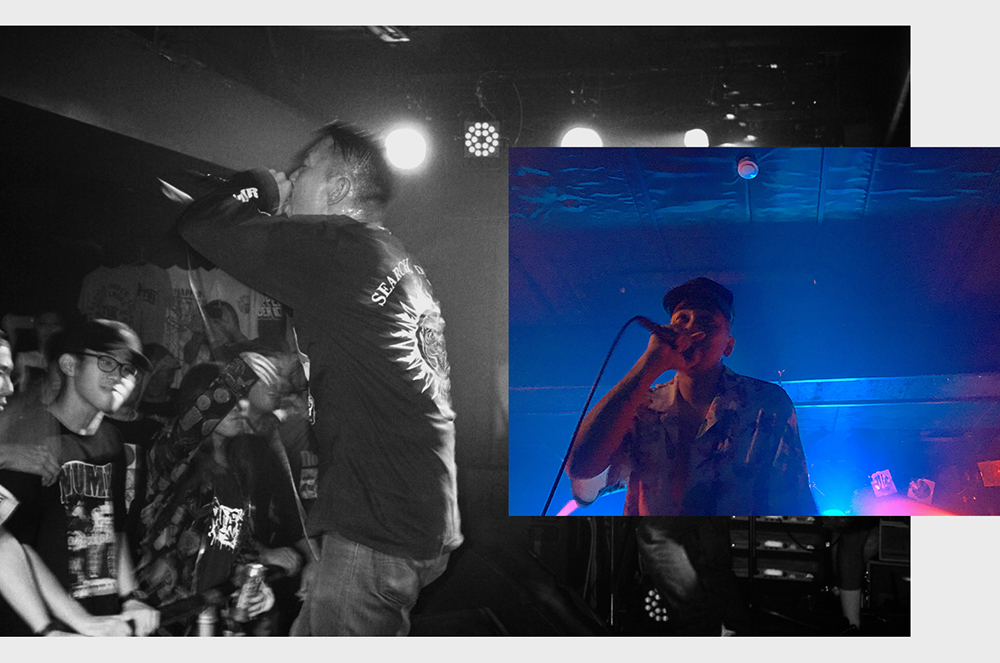 Numb and Spit doing their thing at #SPITSET
***
See Bobby Hundreds' coverage of the The Hundreds team's tour through Shanghai, Hong Kong, and Tokyo.
Alexander Spit recaps our first SPITSET in Tokyo here, read why it changed his life forever.