In our DISPOSED series, we equip contributors with a disposable camera or two and get a visual slice of life in return. Check out all of our previous DISPOSED entries HERE. This following DISPOSED was passed on to the man, Midwestern myth, and skate artist Todd Bratrud (@toddbratrud) who "physically (and mentally) can't stop drawing." The illustrative "The Hundreds by Todd Bratrud" collection is now available at 3 flagships (THSM, THSF, THNY), authorized stockists, and in the Online Shop.
TODD: This collection of photos is from two different disposable cameras, the cameras were sent to me by The Hundreds so I could (more or less) document a chunk of time. What you are looking at is a basic day of mine, from the local skatepark, babysitting the nephews, the local (70 miles away in Fargo) skate shop and into my personal studio. Simple things…
::
The 5-0 Skatepark, right down the street and almost always a good posse there having a good time at all hours. Iggy below.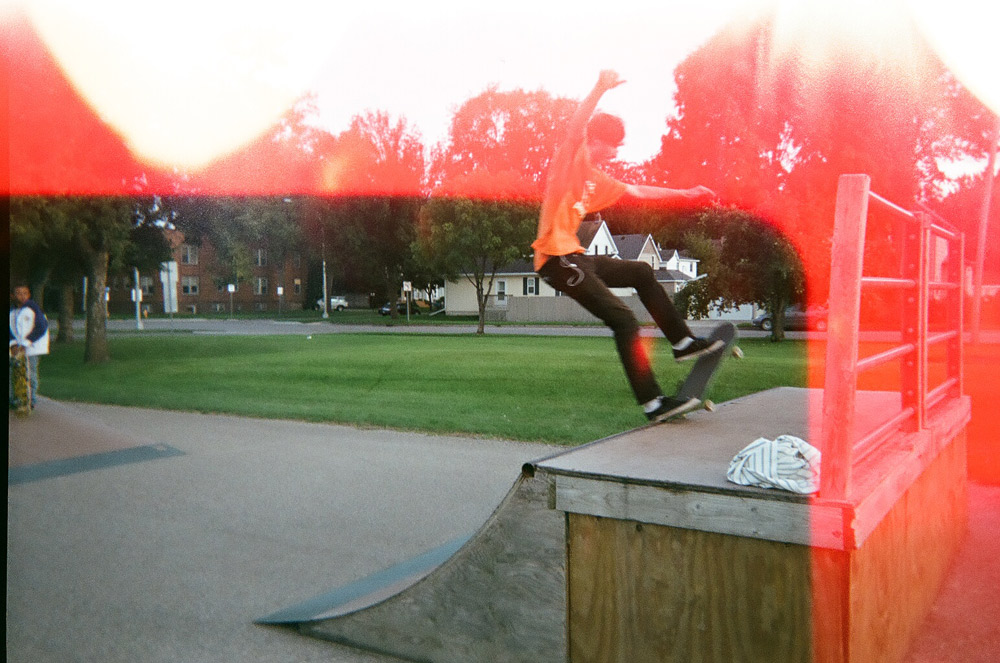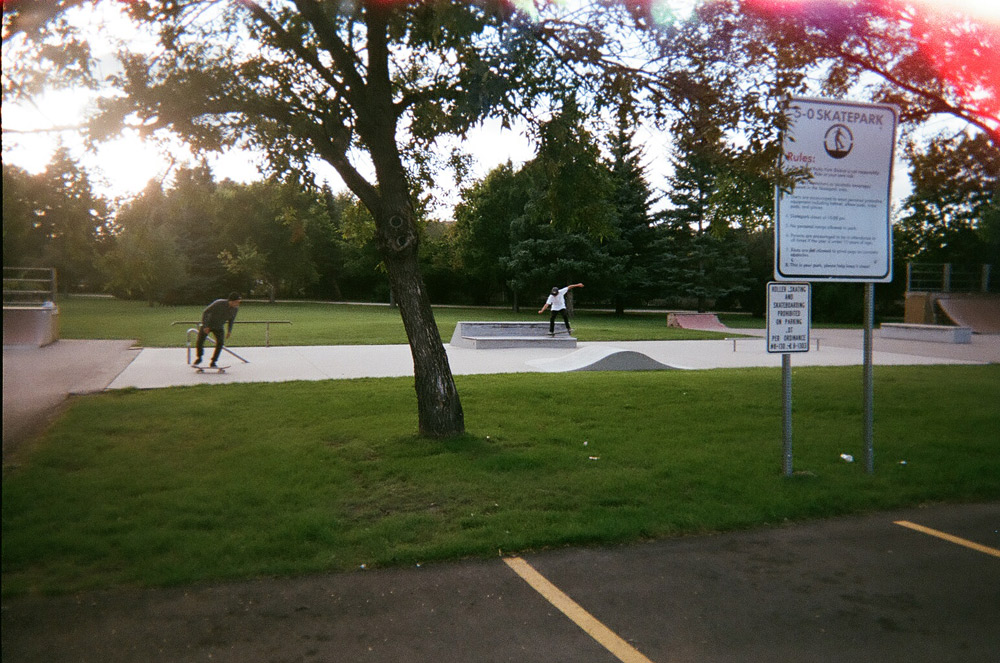 The view from my desk as I pop into my studio to check emails and gear up for the day.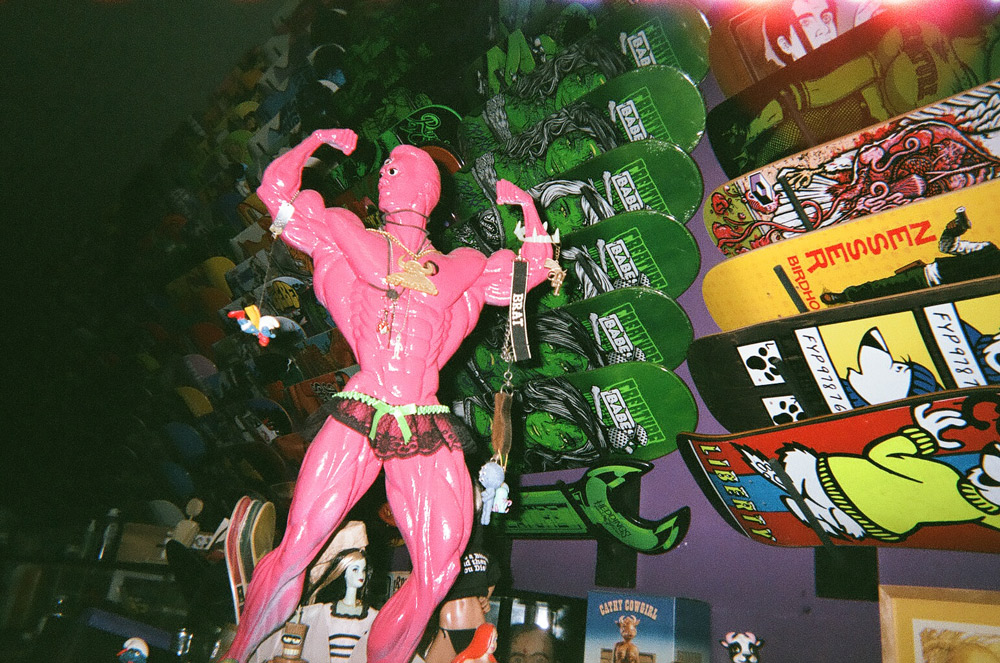 The HIGH FIVE grip art seen at THIS skate shop in Fargo, ND.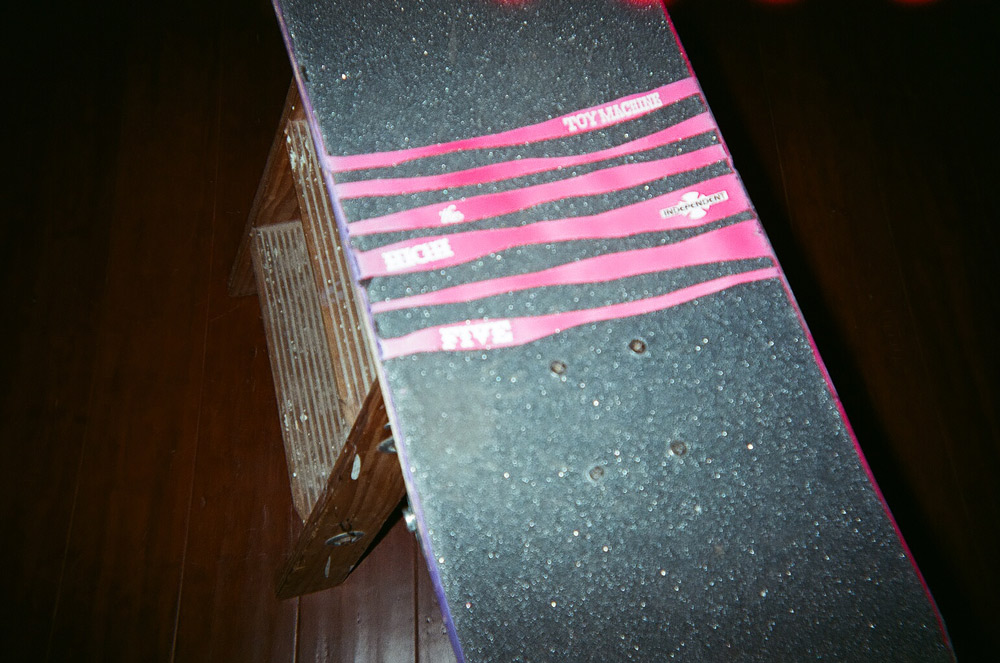 Backroom seating at THIS, remember the HIGH 5.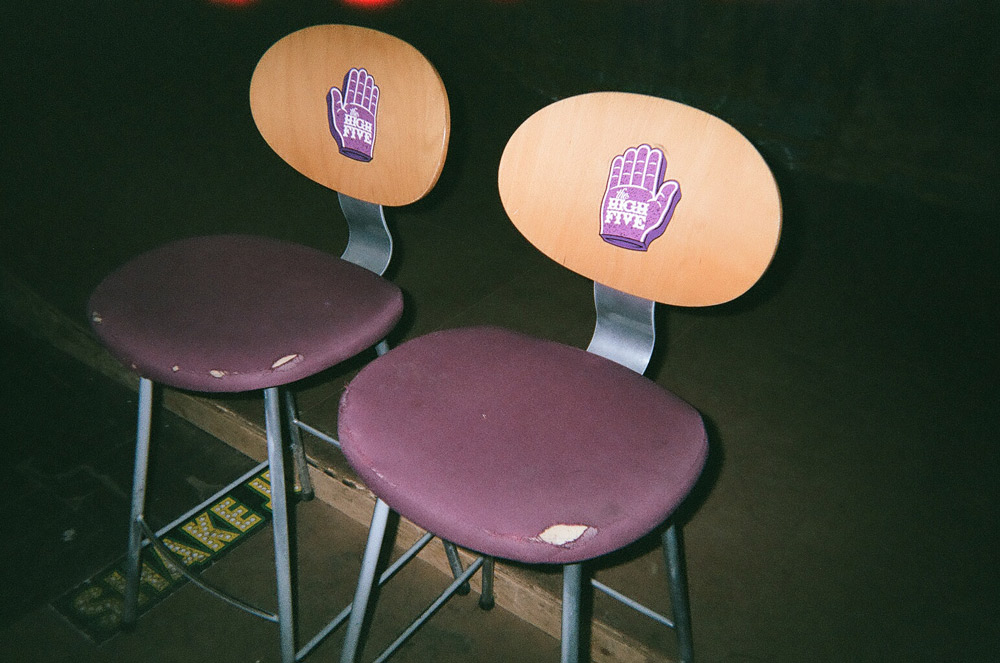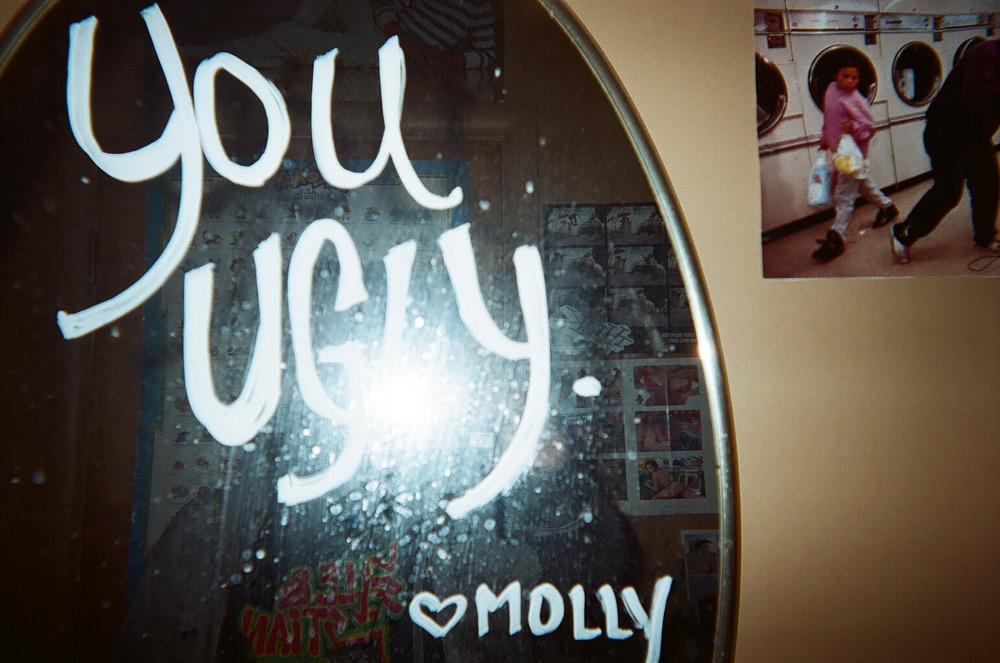 Patrick Swayze, the puppy.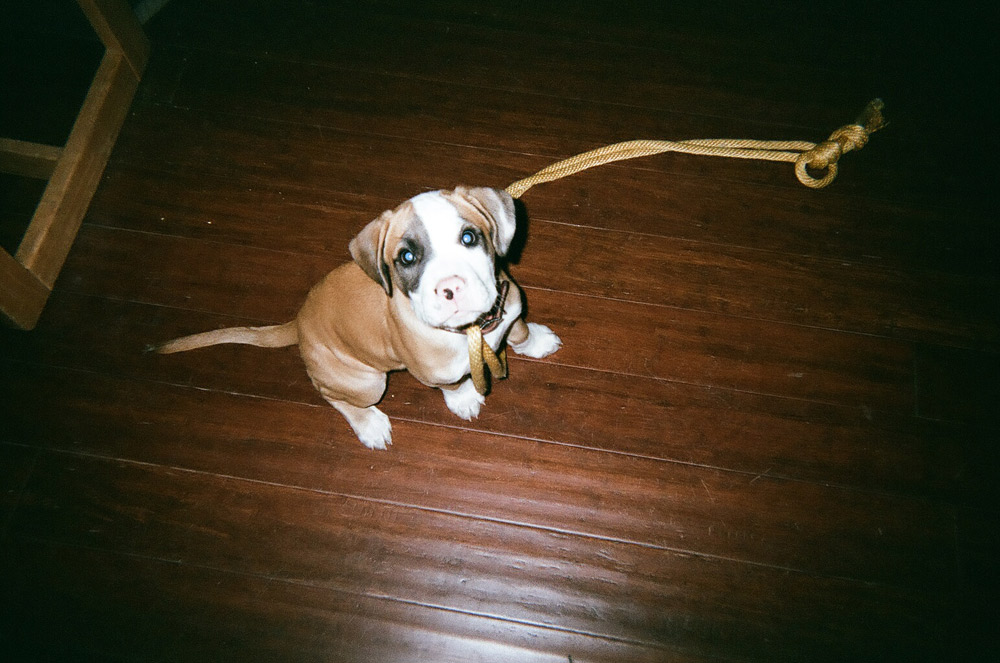 The DYKE skatepark. Fargo, ND.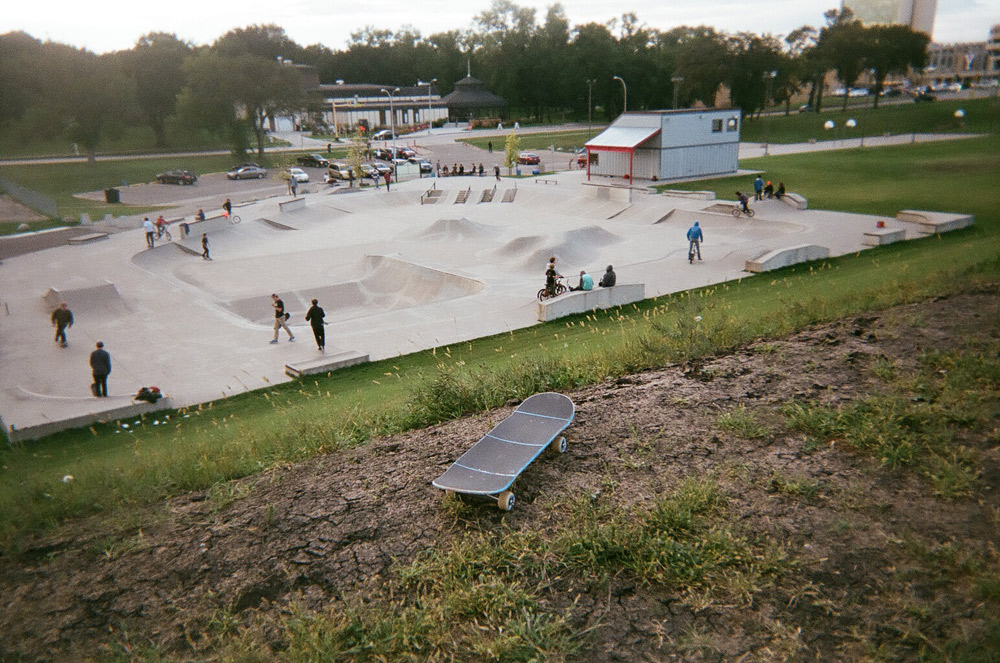 Grip art.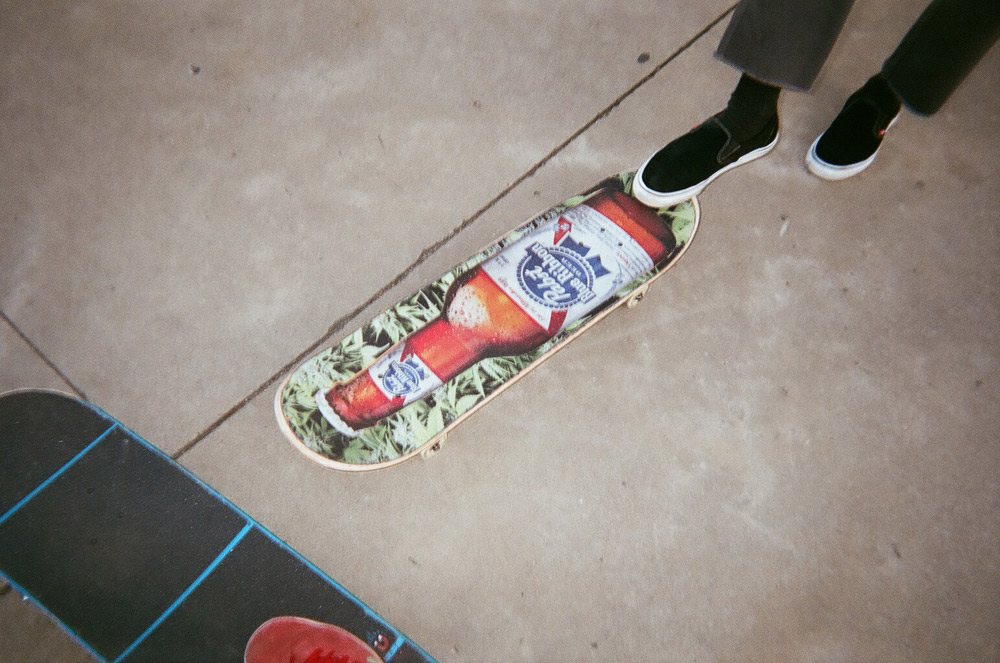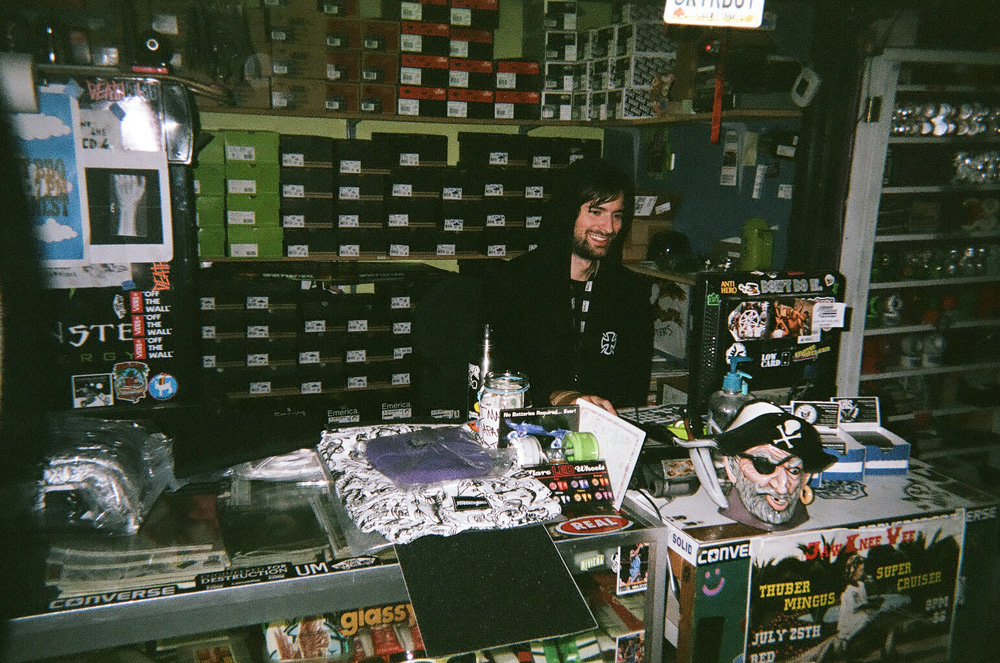 Backroom ramp at THIS.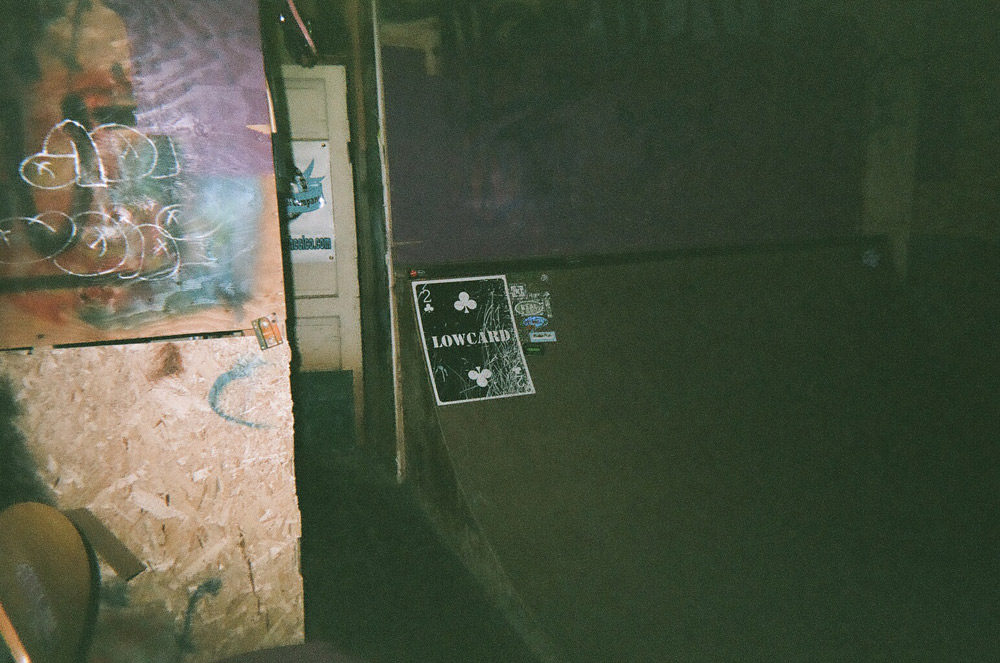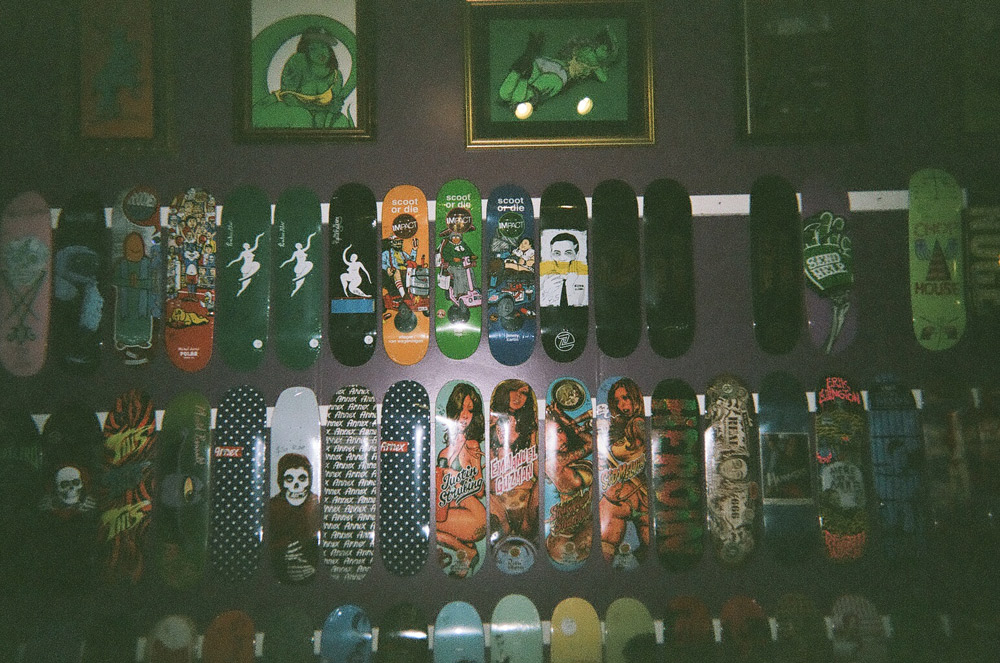 ALF.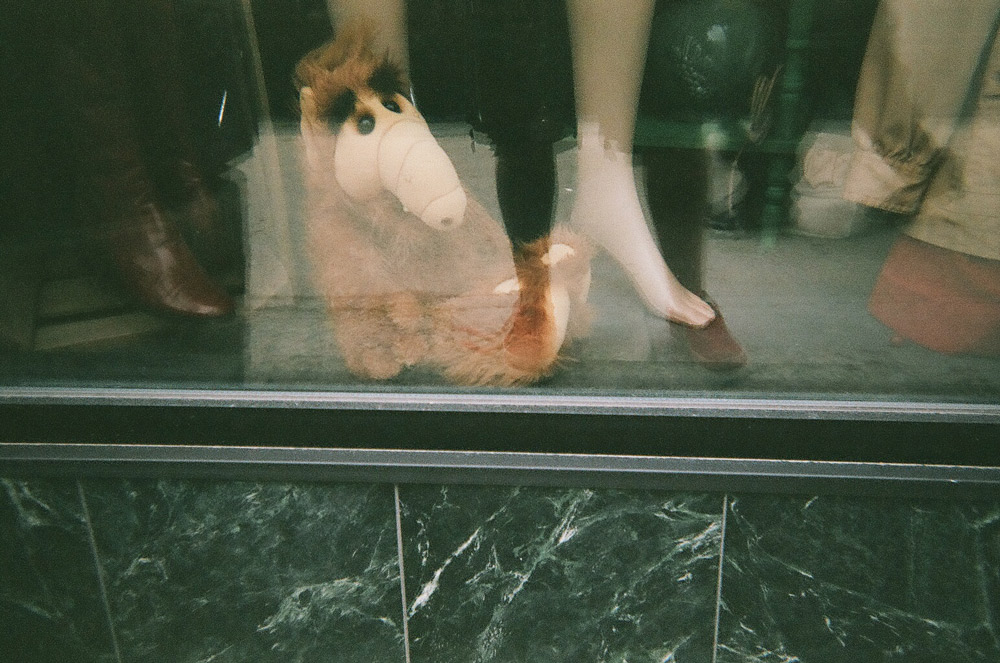 "Street art."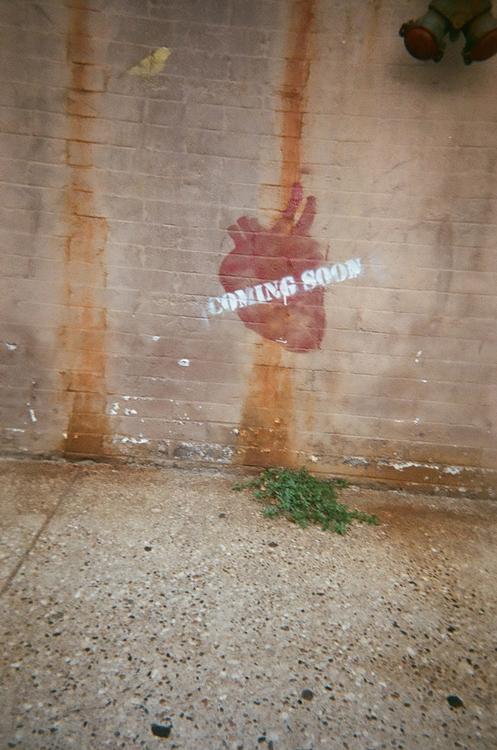 This is my favorite little spot to lurk, hidden right in the middle of town.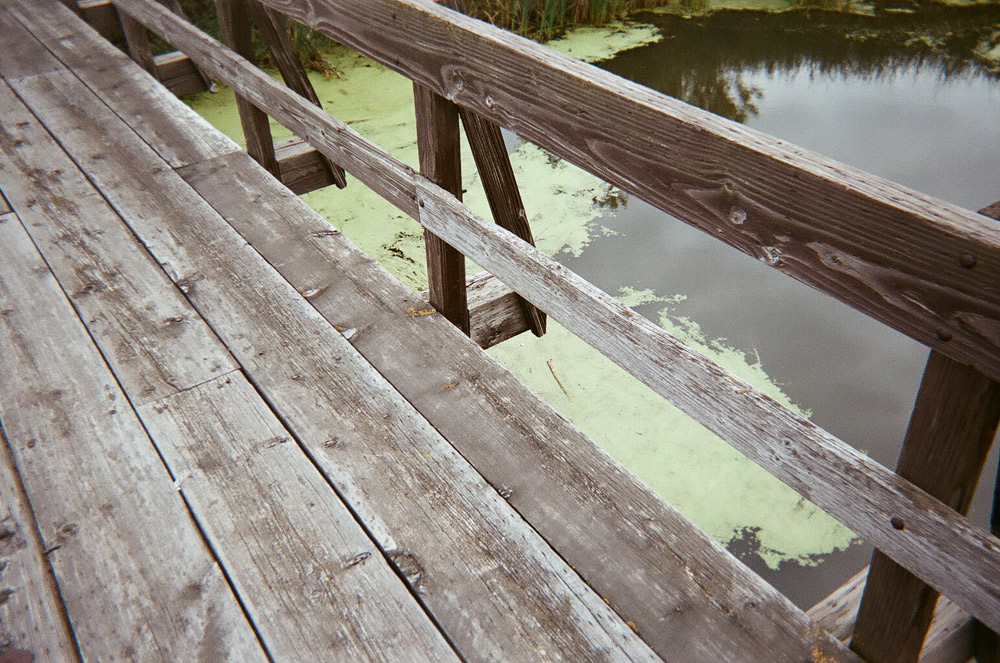 Favorite spot, these tracks start and end on this bridge. Hidden from view by some tall weeds and a few trees, there is a small stream that runs below.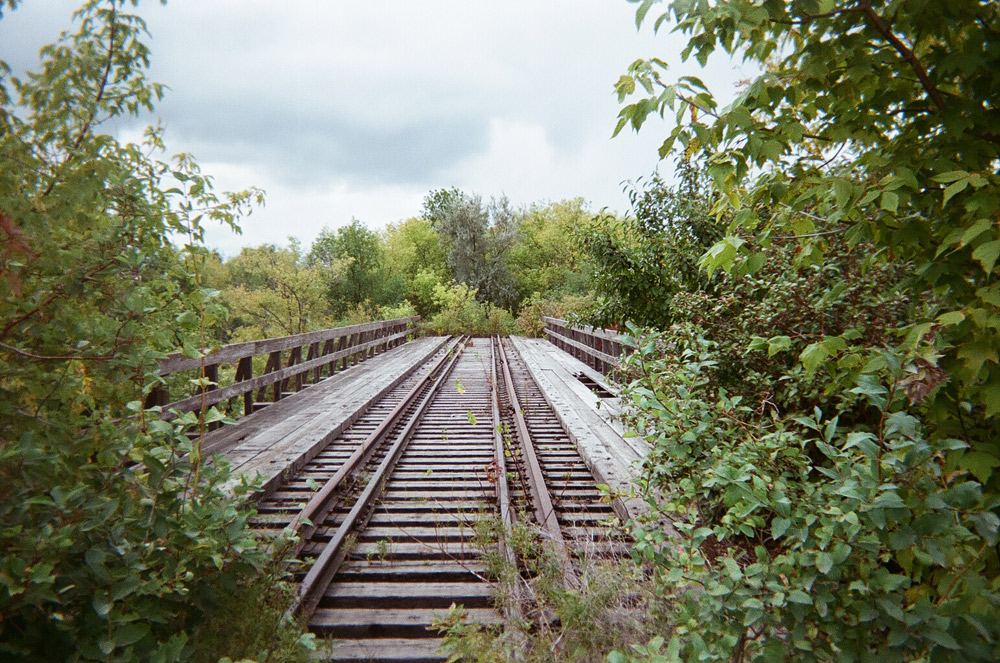 My nephew Weston (age 7) has a pretty solid collection of boards. Each has a different use… for all terrain.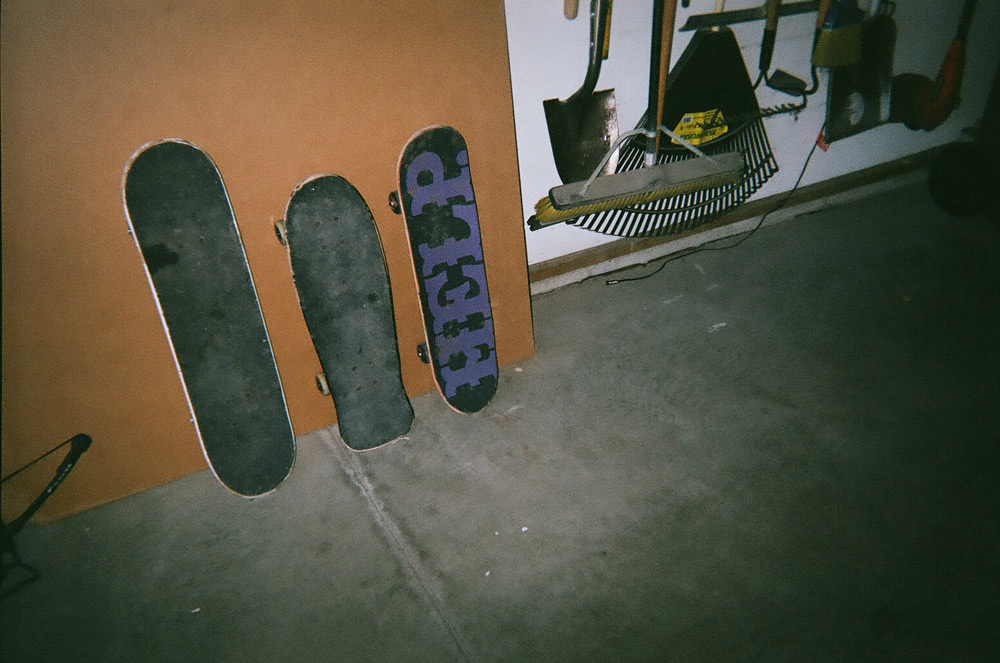 Knox Bratrud (age 1), Weston's little brother.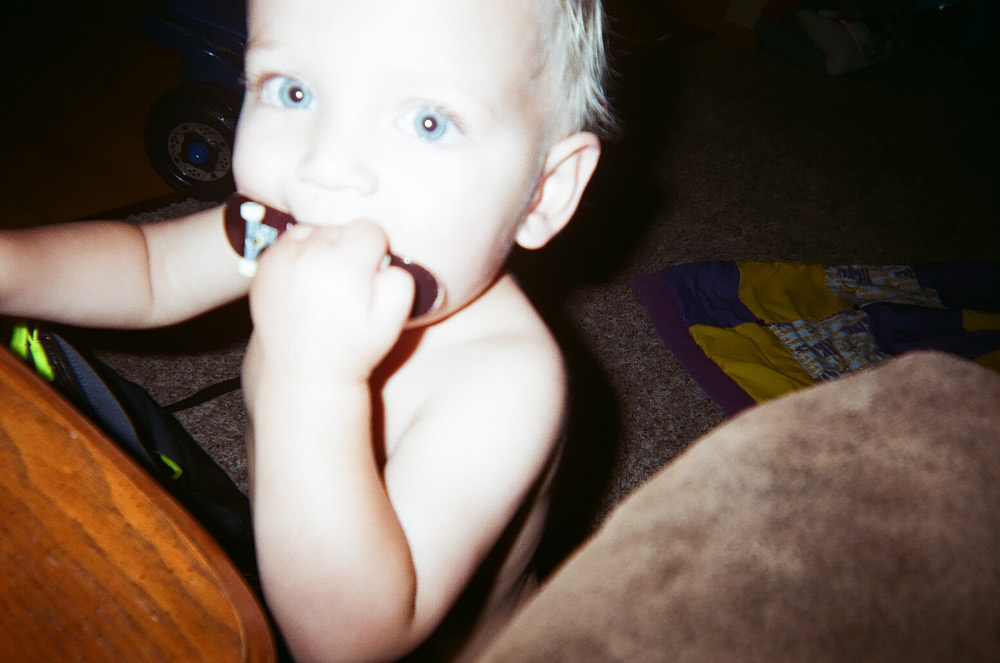 The basement at my brother's house.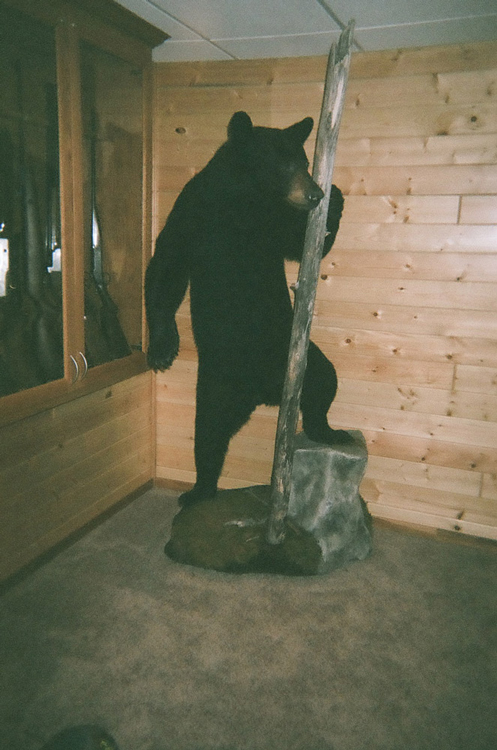 Selfieing.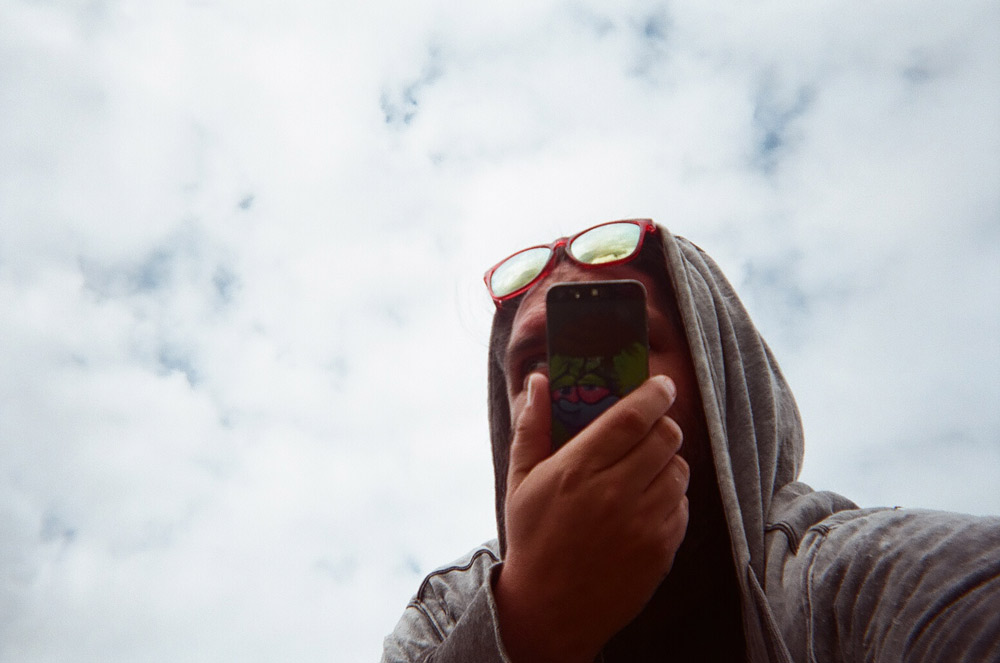 The view from the little train bridge.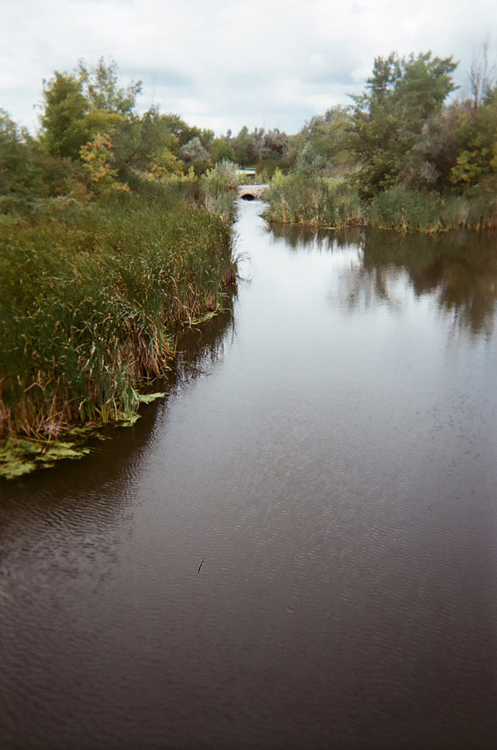 The view of the trainyard behind my studio.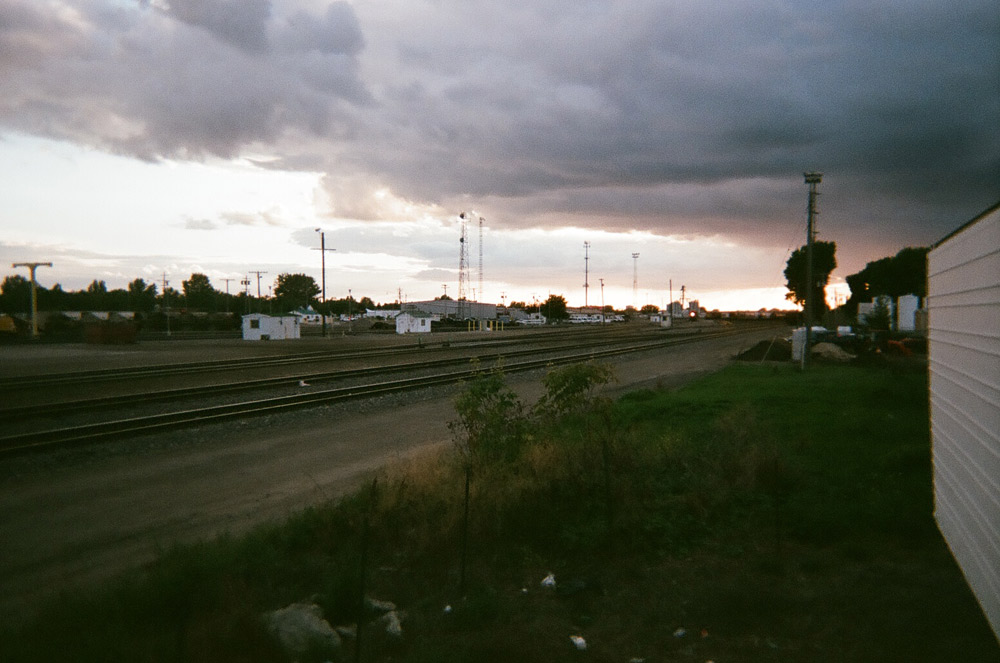 My studio.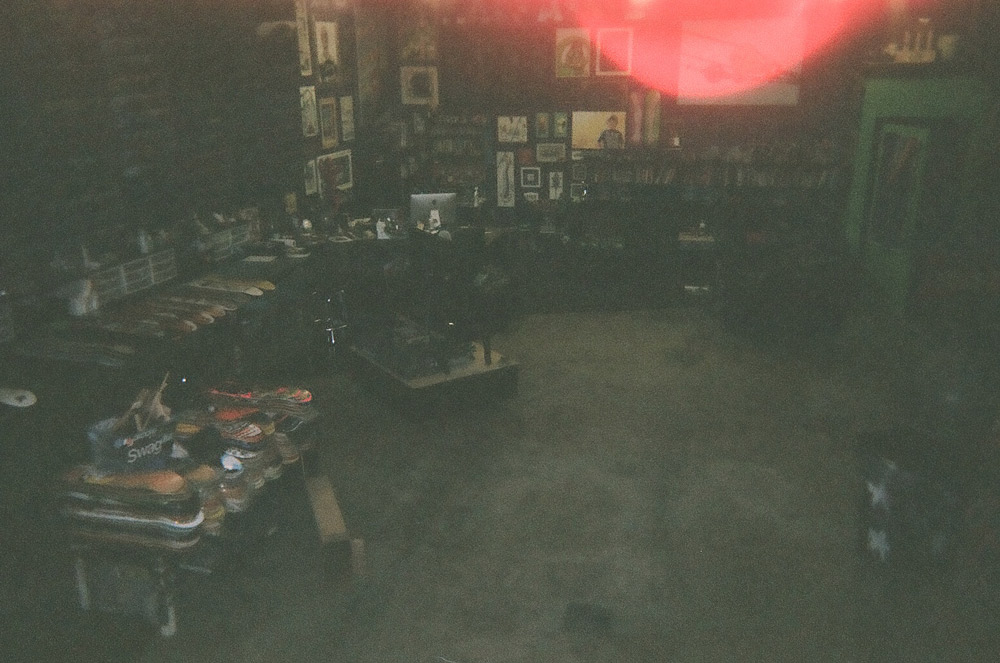 Read more on TheHundreds.com:
Tucker Gerrick interviews Todd Bratrud on Send Help, Midwestern vibes, and his skate roots in art.
Tucker shoots Todd, the local small town skate park boys, and Send Help riders in Grand Forks, North Dakota, and Familia Skateshop in Minneapolis.