In our DISPOSED series, we equip contributors with a disposable camera or two and get a visual slice of life in return. Check out all of our previous DISPOSED entries HERE.
For this DISPOSED set, we handed off two disposable cameras to Chris Harris (DeliStatus, THSB) and got back one roll of nothing but blurry finger-in-shot pics, like 10 shots of Chris's girl, and 5 shots in different angles of a guy proposing to a chick on the pier. I was like hold up.
… The second roll, though, was GOLDEN. Peep Chris's photos and captions below. And be sure to check out our first and second DISPOSED sets here and here.
#ball.
Chris: "Nate getting ready for bae and cooling at Venice Beach skate park." Scali and I actually ran into Chris and these fools here when we did the Those Folks story. Chris's finger in the corner of the shot's like, "WE OUT HERE, TOO!"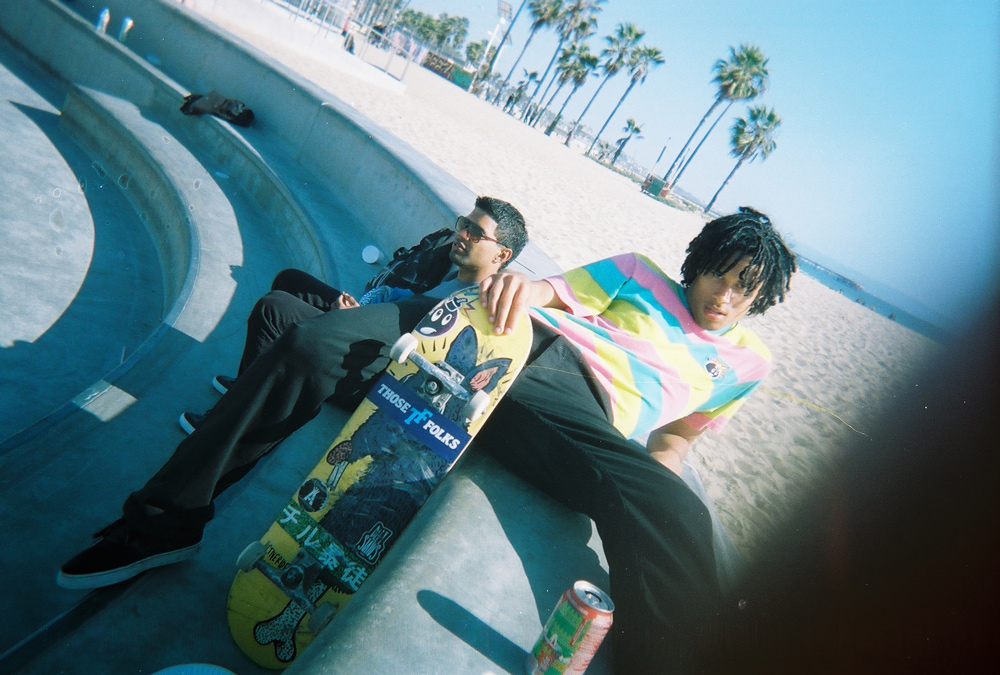 Chris: "Cruisin' the streets." I like to imagine Chris was quoting this song by Usher when he wrote that caption.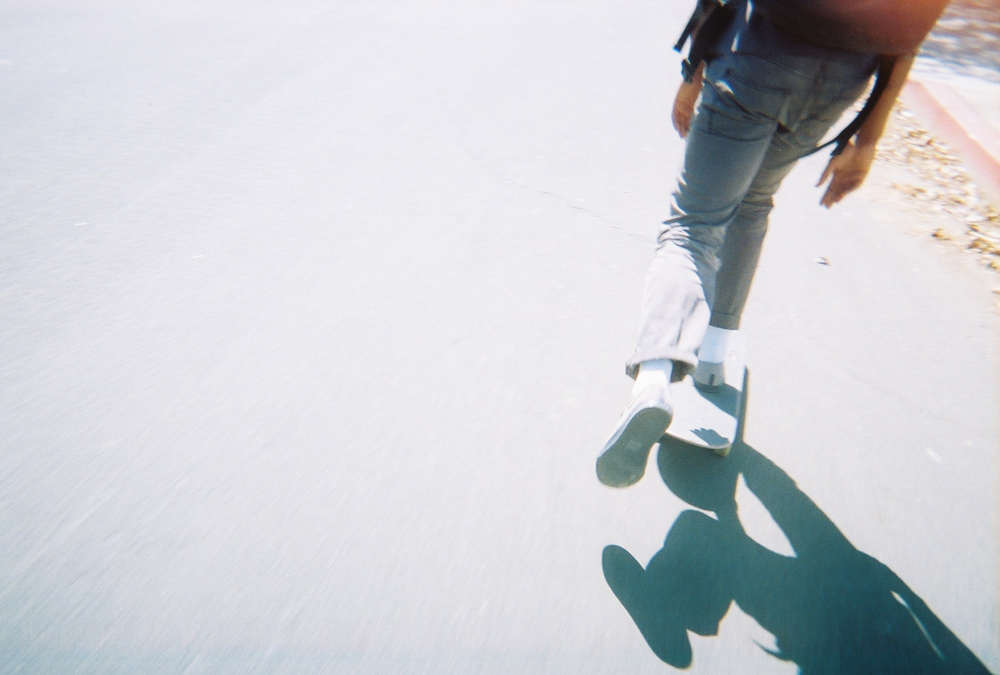 Chris: "Yung Pizza Gawd ~olan." Click here to see how you, too, can learn to accessorize just like Olan wit that belt!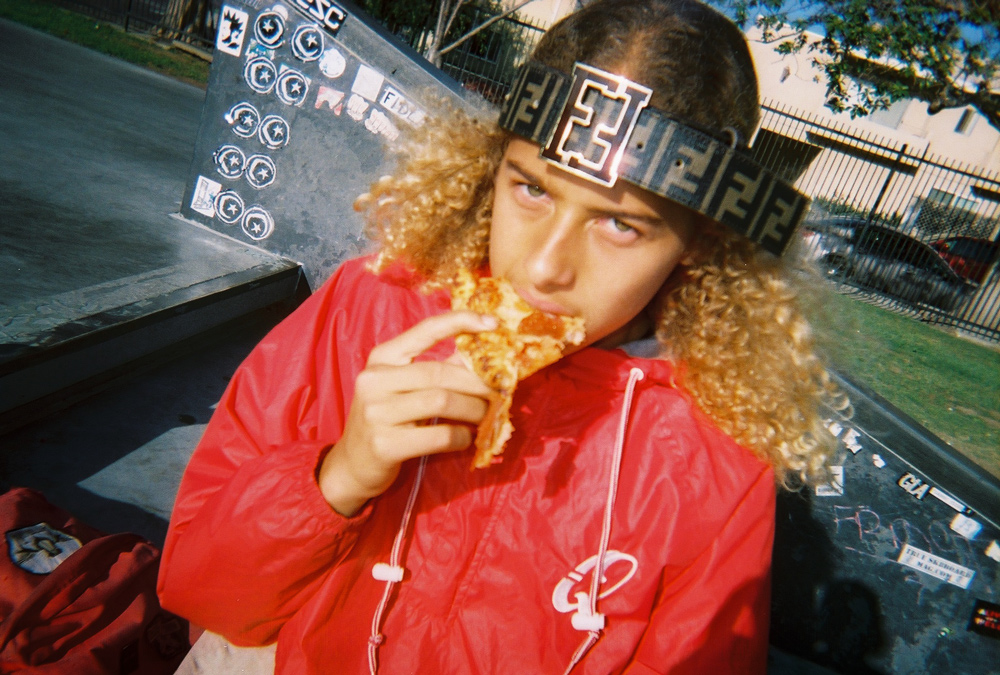 Chris: "N8 with a Tre at the V."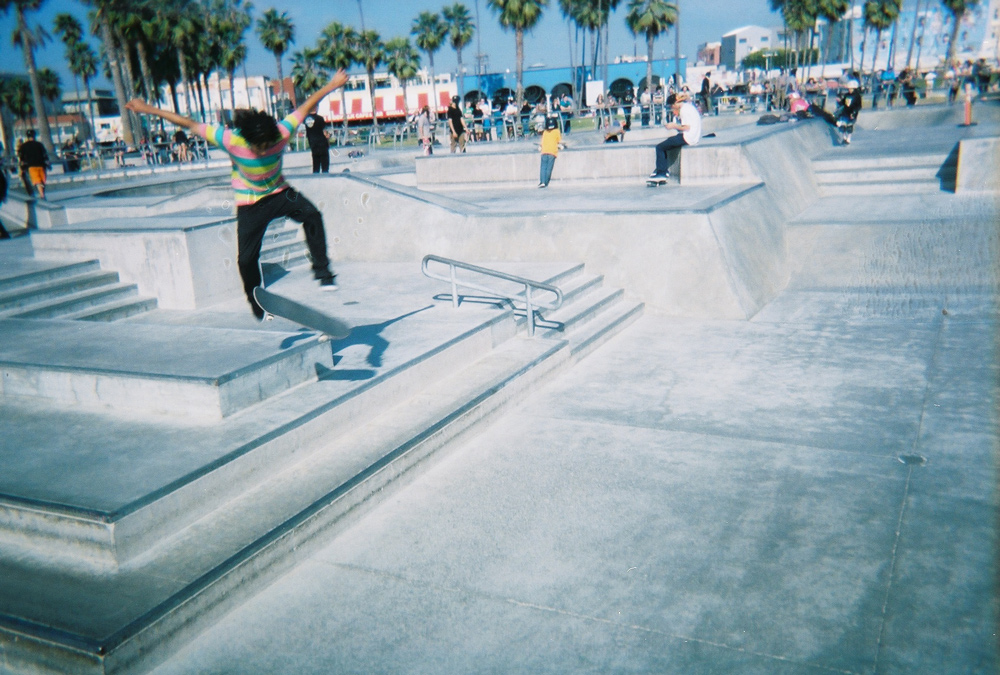 Chris: "Katsuya riding off the walls." Got that finger.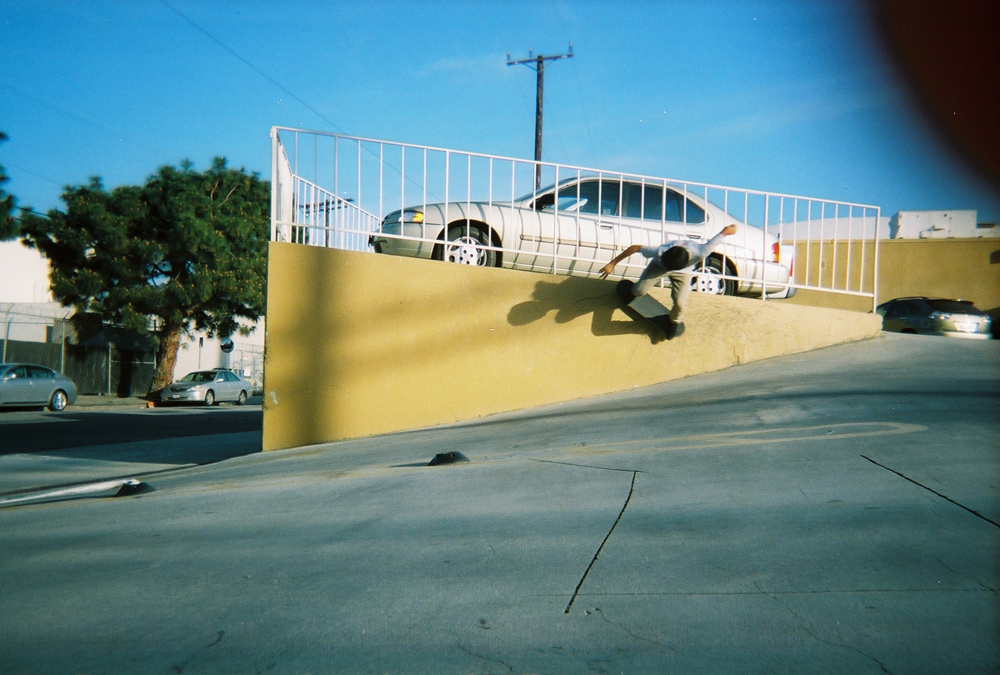 Chris: "@Kat_N-The_Hat THSB." That's like my favorite ice cream bar. You know, the one with the cake and shit on it? Katsuya's wearing a Travis Millard creation on our "Stoked" T-shirt.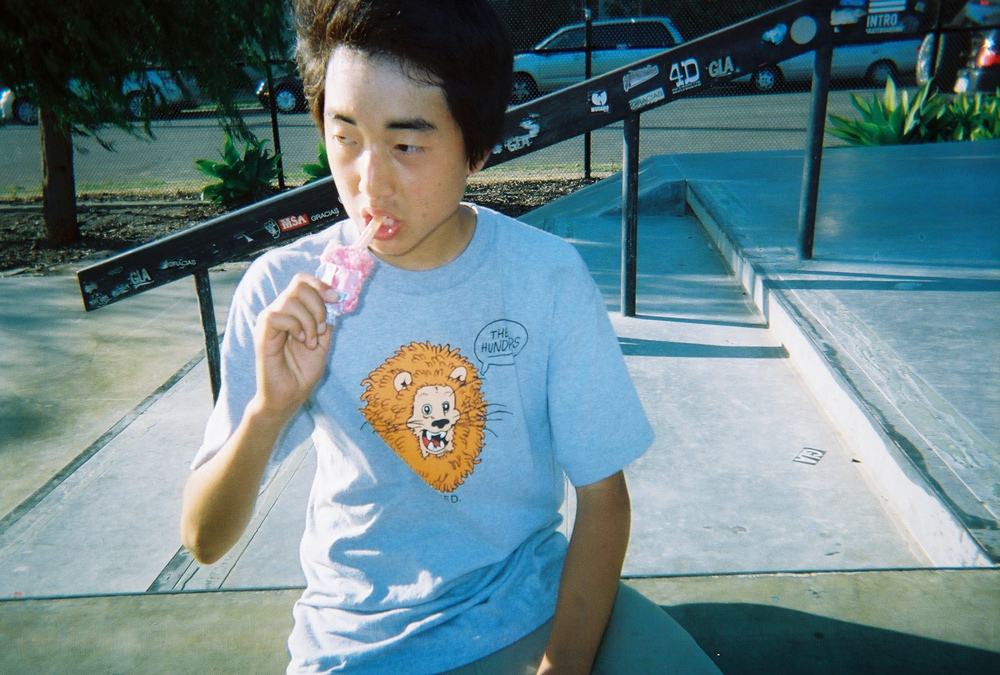 Chris: "The Man. The Mysterious. The Rare #ball." This is our favorite picture from both developed rolls. This picture is everything 2 me. #ball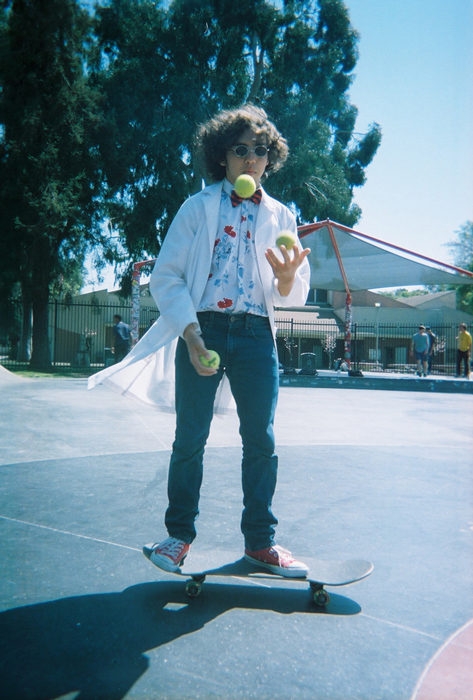 Chris: "Selfie at the Calvin Harris music video shoot feelin dummy thoughtful while eating an apple at my mansion." Tennis #ball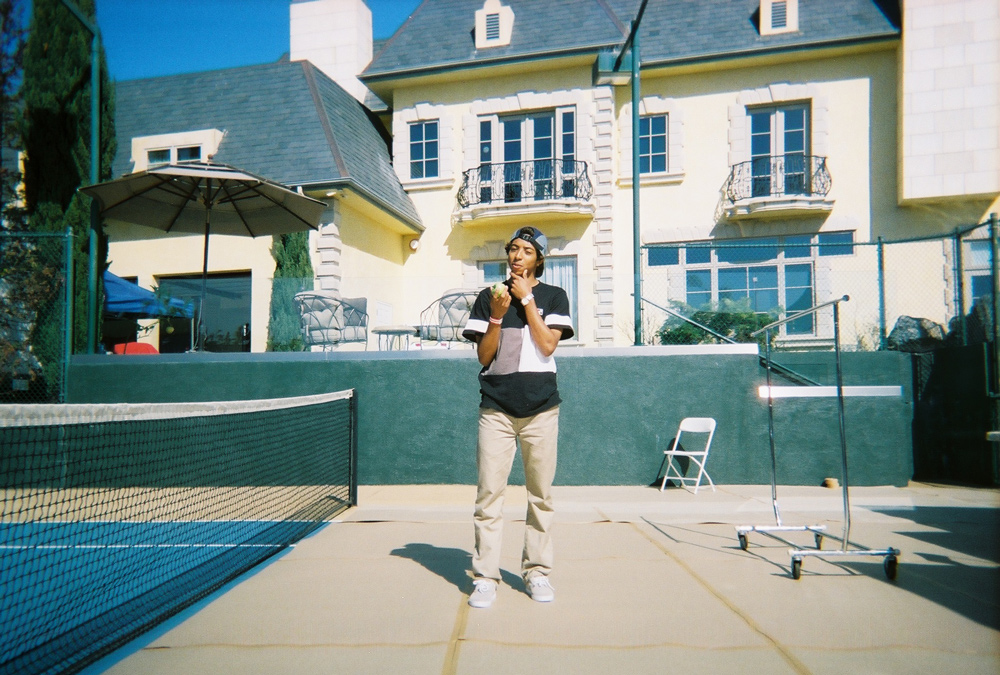 Chris: "Nature n' shit #ball." That's that nature shit I like.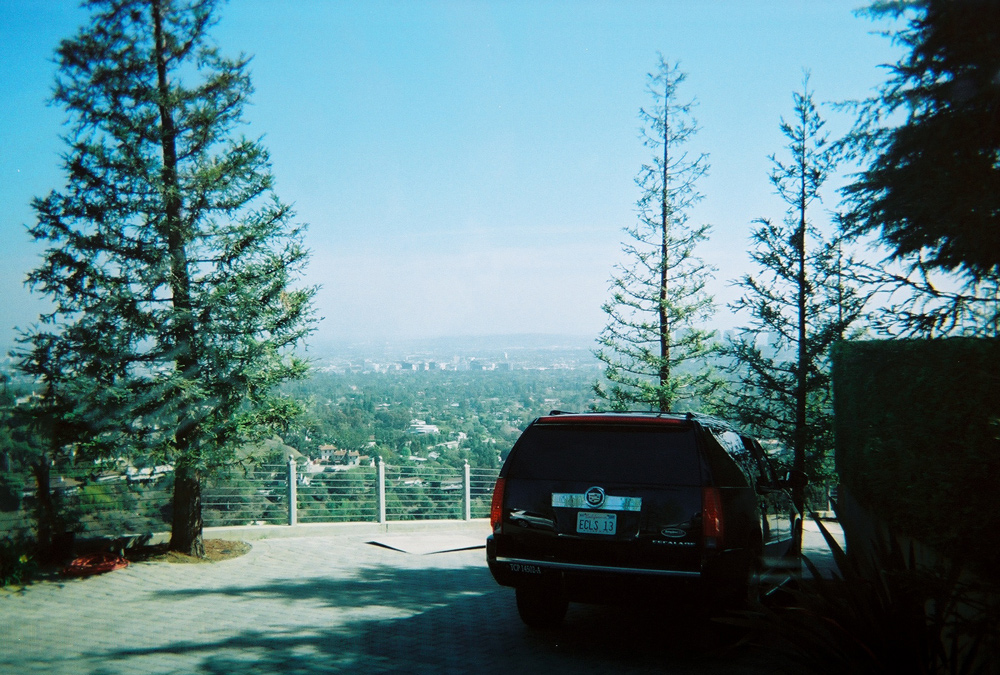 Chris: "Indie Rain feeling blue #bae." V pretty, much blue.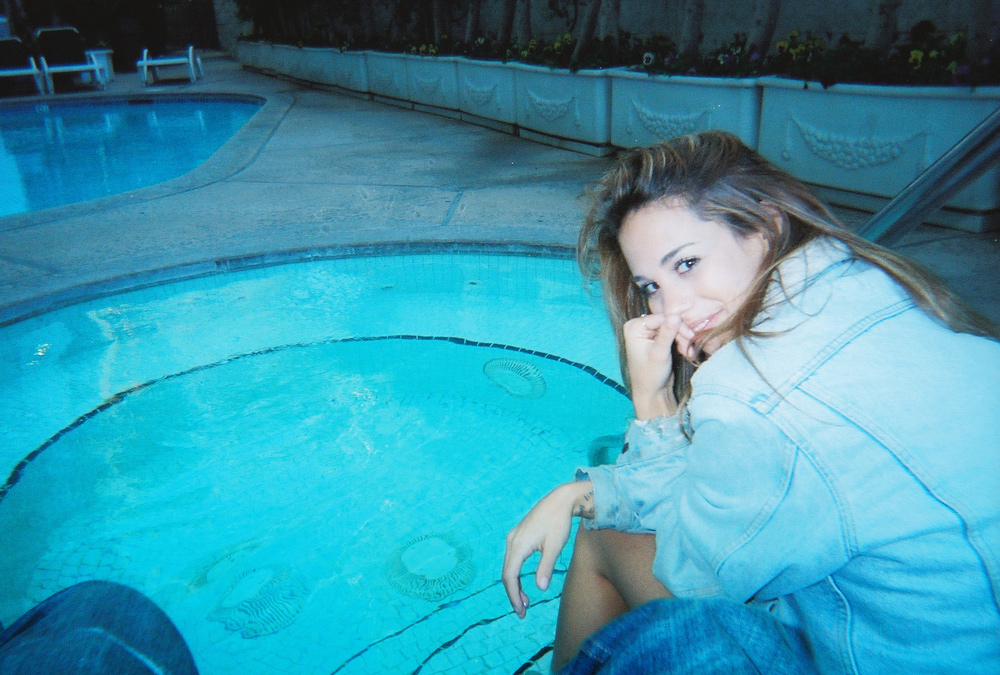 Chris: "RARI GOLF KART #ballislife ft. Copelan." I like that this Ferrari golf cart has a Nordstrom bag in the back. Imagine rolling through The Grove in this thing. #ball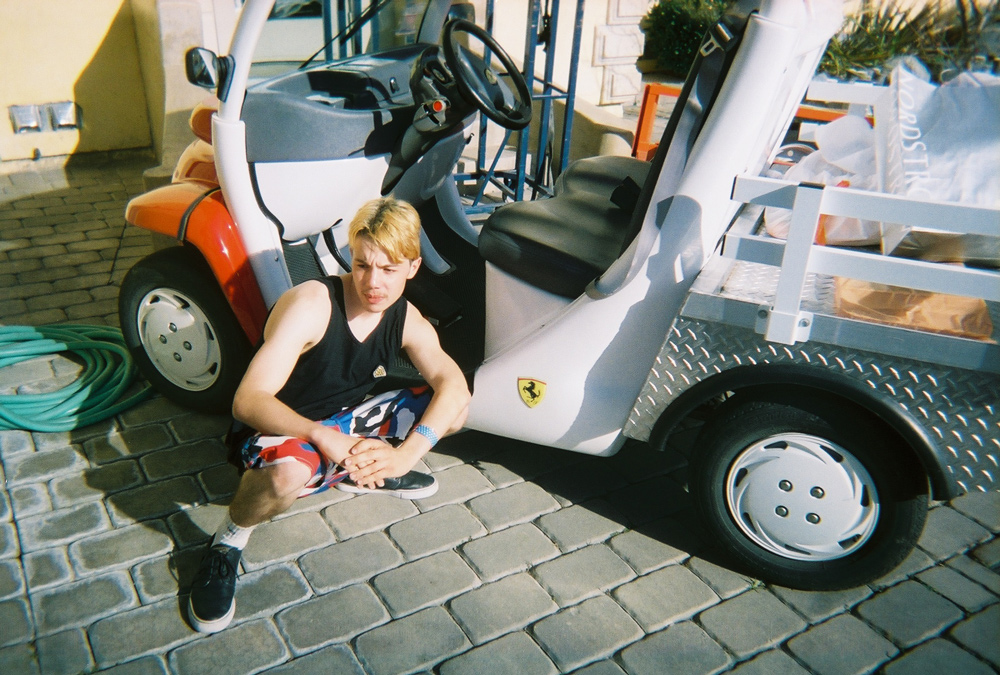 Chris: "Fresh Princes of Bel Air." Peel drop proper. #ball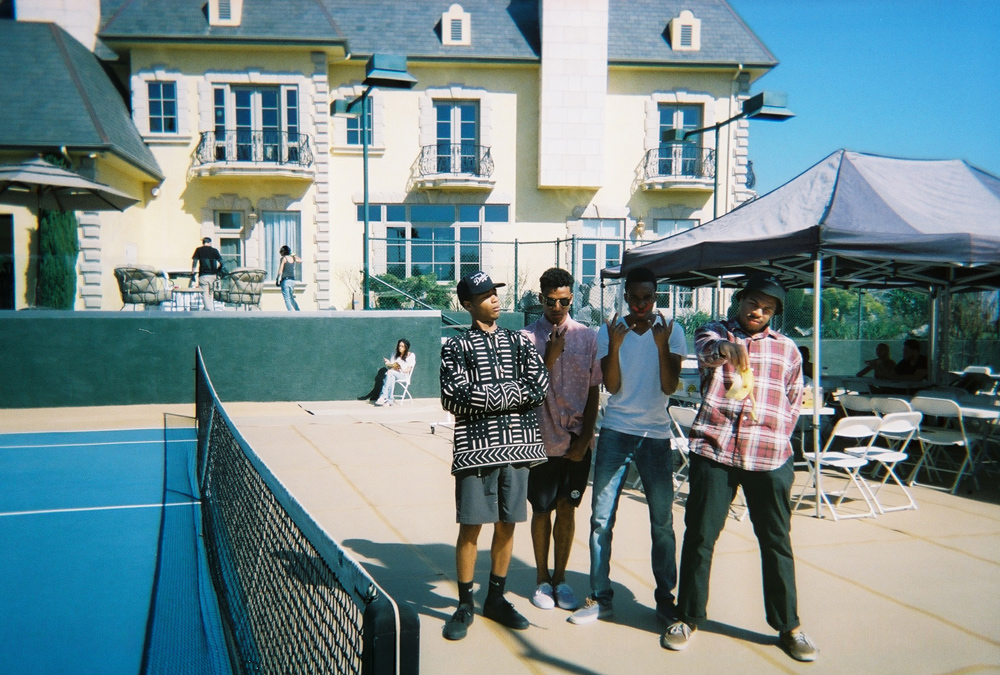 Chris: "Van Life." #beatsbydre #ball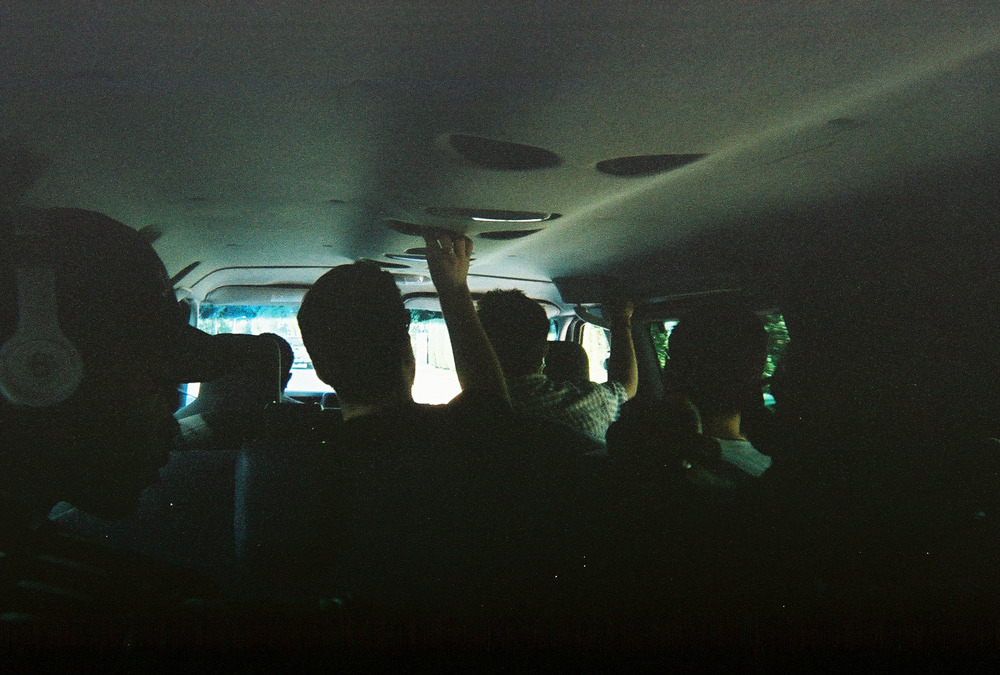 Chris: "Abdul The Based holding it down at THSM." #TYBA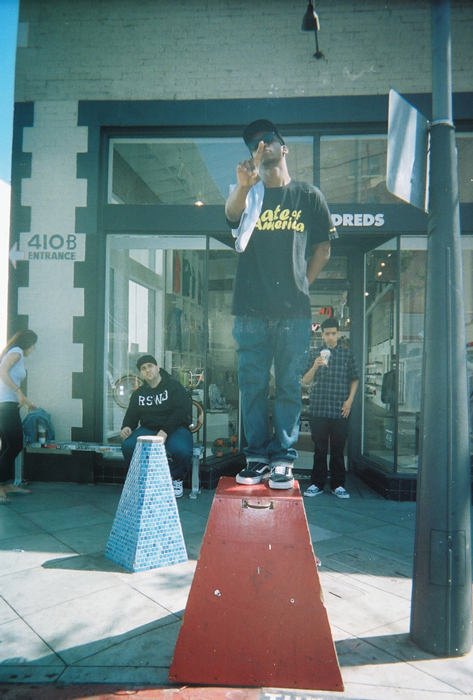 Chris: "Chowda and RoM BDWY BOYZ."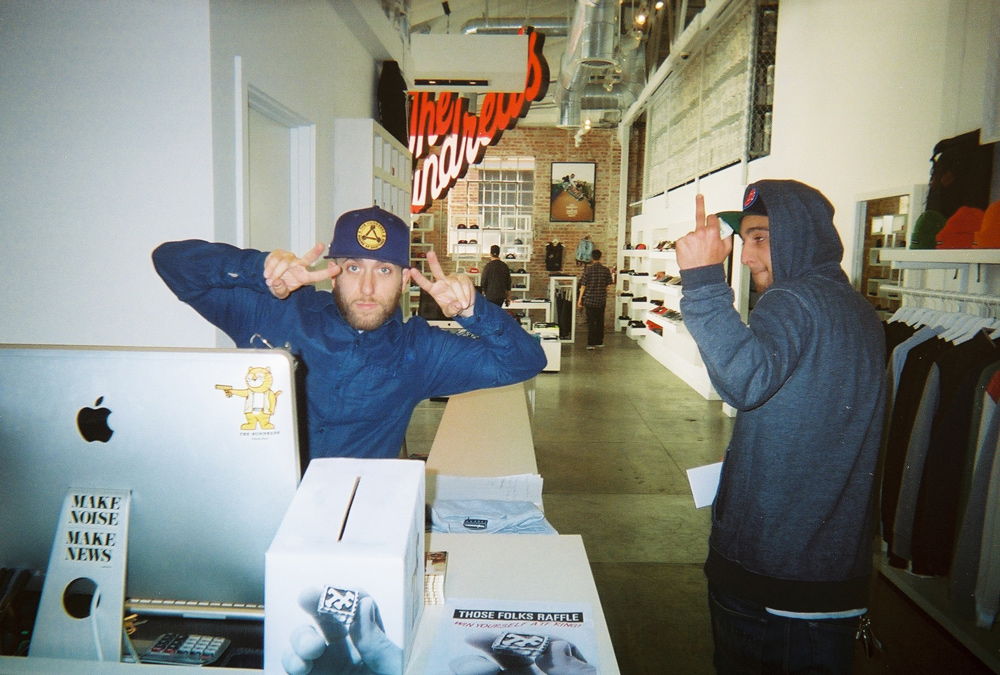 Chris: "Nasty Cyril groving around."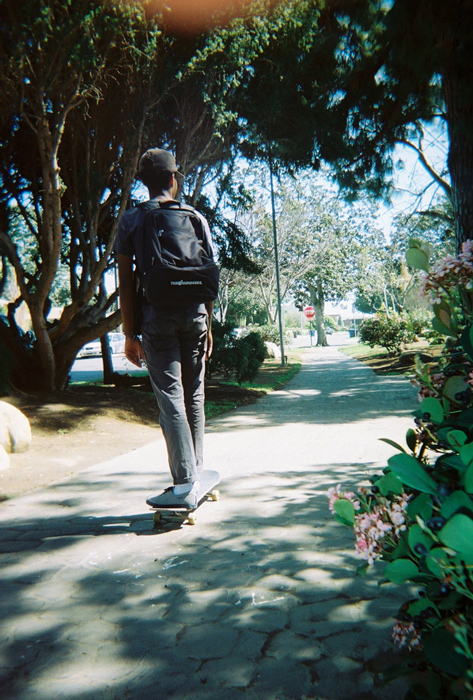 Chris: "She said yes! Congrats." Awww, everyone loves a public proposal!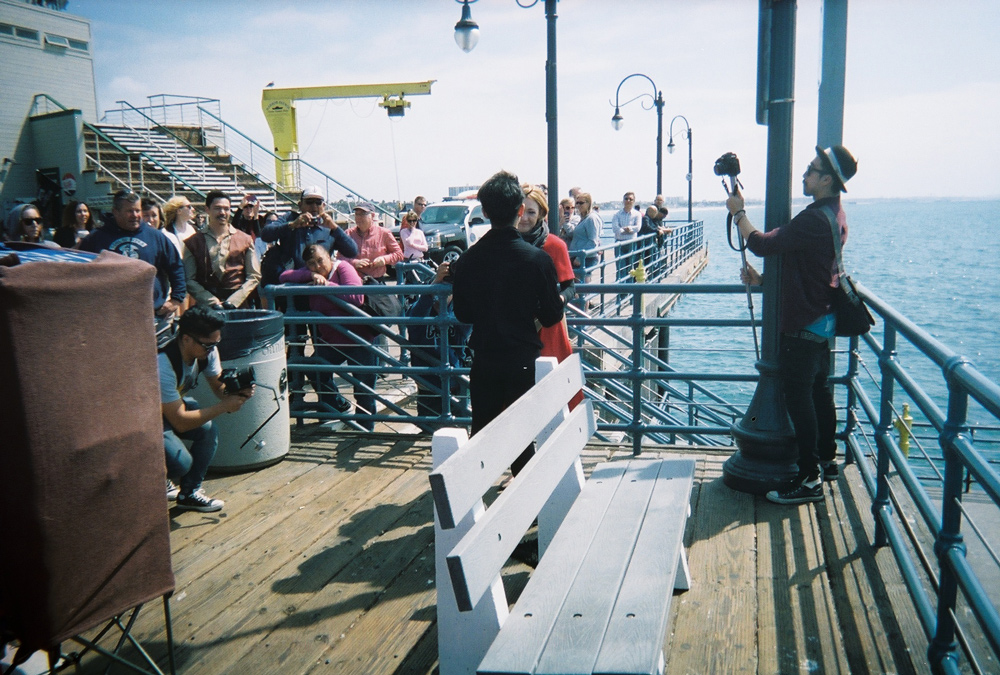 Chris: "On edge of America~." Wow, Chris really captured something here… #ball.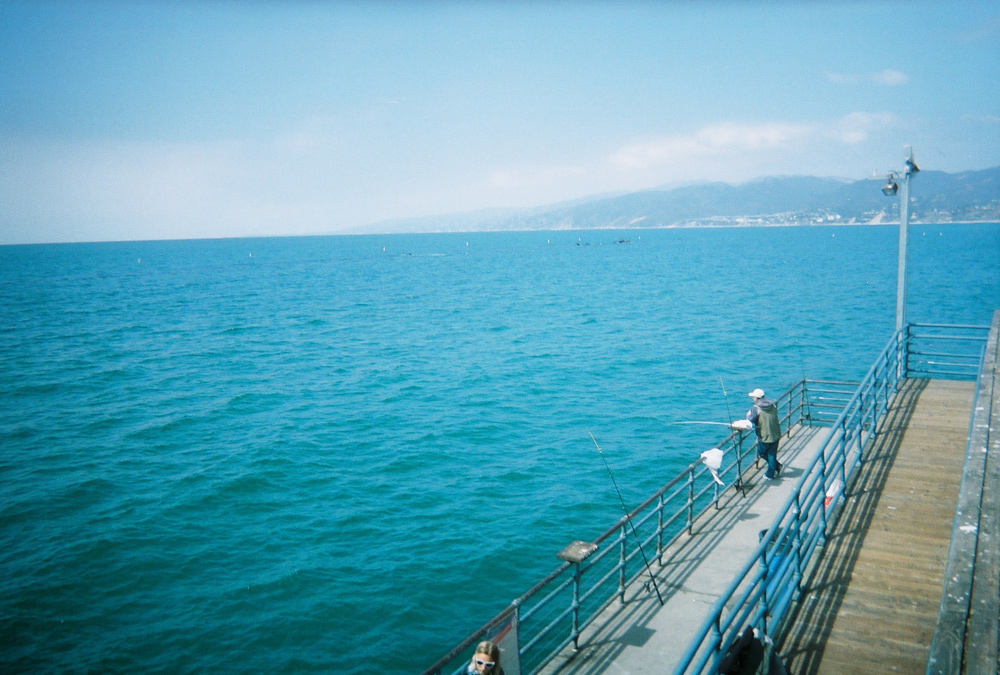 Chris on the internet: