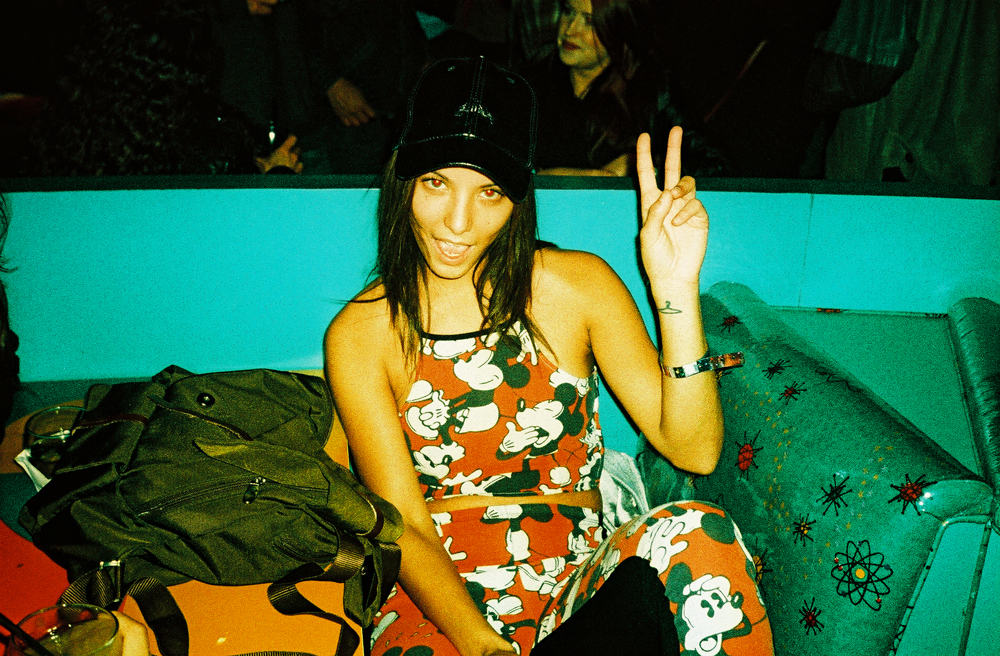 Disneyland is a strange and joyous place.
The theme park has aged well over the years with wholesome fun and enjoyment seemingly capable of bonding our world's broken families together. With the compromise of a month's worth of visits to Olive Garden, Islands and Spearmint Rhino; middle class American Dads can purchase their family's love and affection with the help of Mickey and a park full of people on Zoloft. In celebration of The Hundreds' 10th Year Anniversary, I got to experience the "Happiest Place On Earth" in its rarest form, without its regular nuclear family occupants.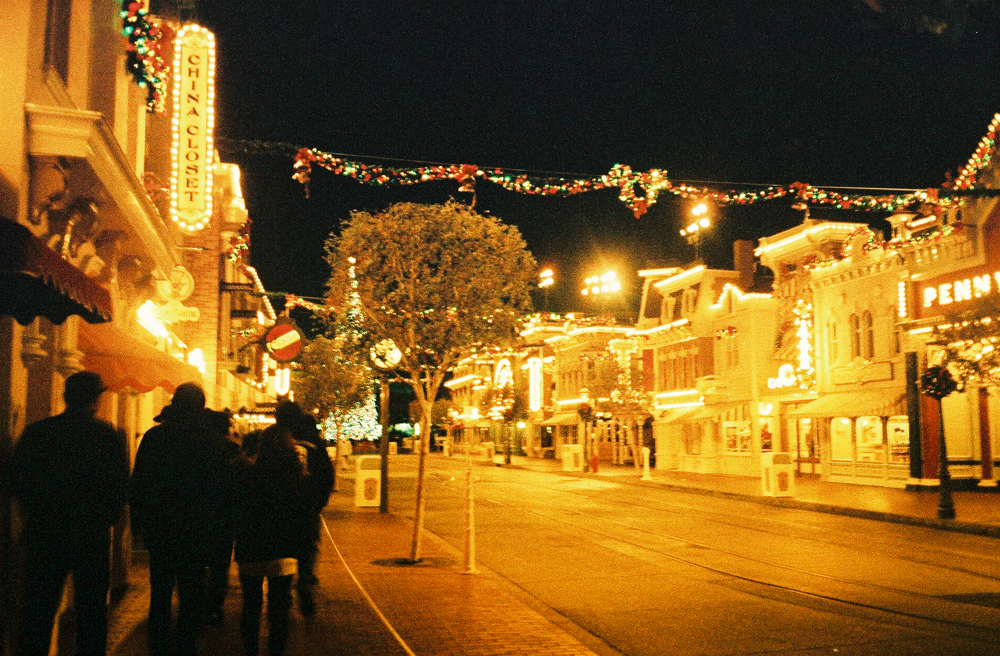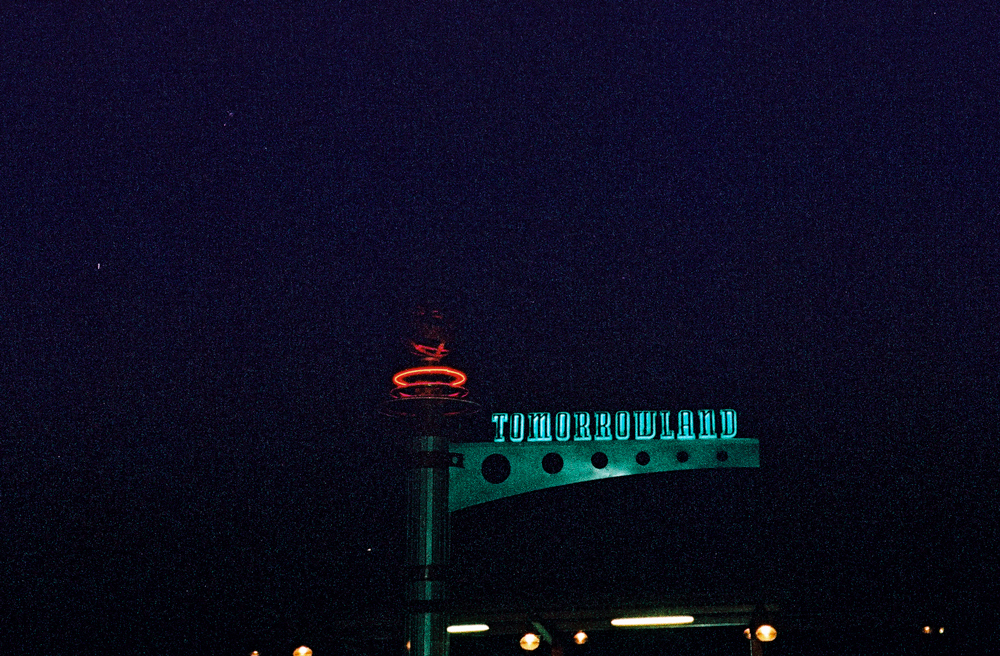 Even with the park replaced by our industry's heavyweights, tongue in cheek affiliates and day one devotees, it was still important to proceed through my amusement with a focused tunnel vision. Moments prior to entry I stuffed my face with some boomers making every aspect of this monumental night weirder.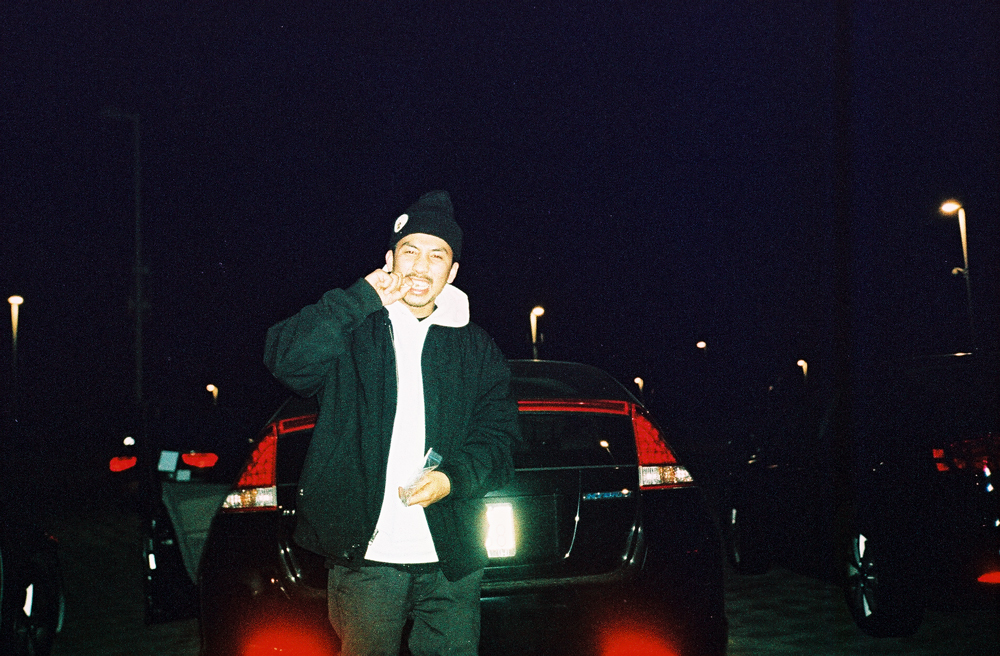 My night began a bit confused. Where I expected churro eating sales reps with childish grins, I instead received stern lookbook ready faces. Where I imagined drunk selfies next to Mickey, I instead witnessed Hollywood party photo fuck faces next to Buzz Lightyear.
Ummmm….
Had I gone about this all wrong? Should I have arrived ready to promote myself in full celebrity form? My delinquent endeavors of getting weird began feeling immature and irresponsible.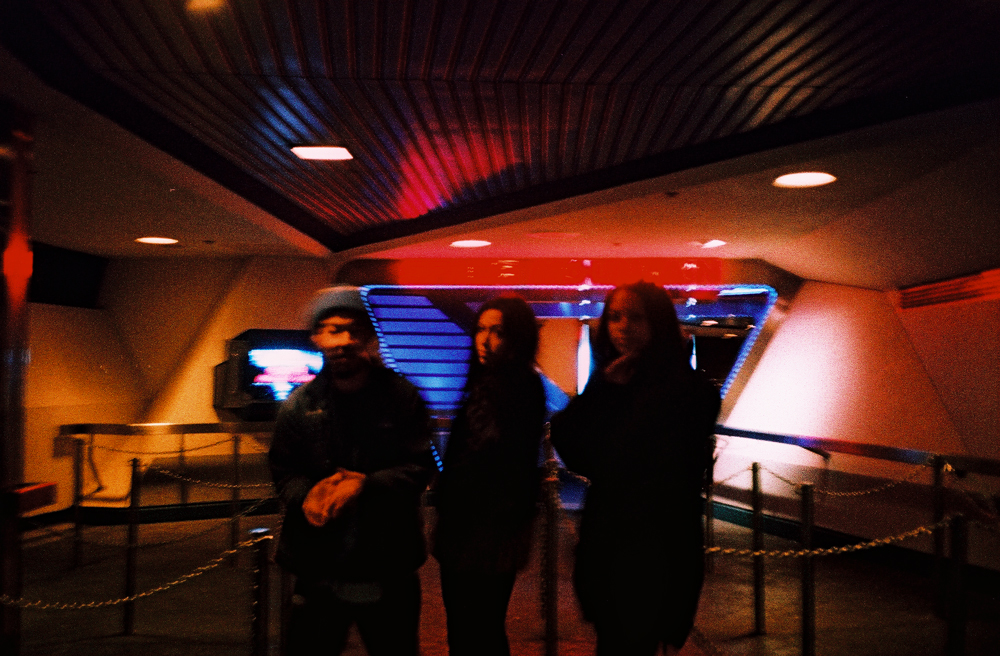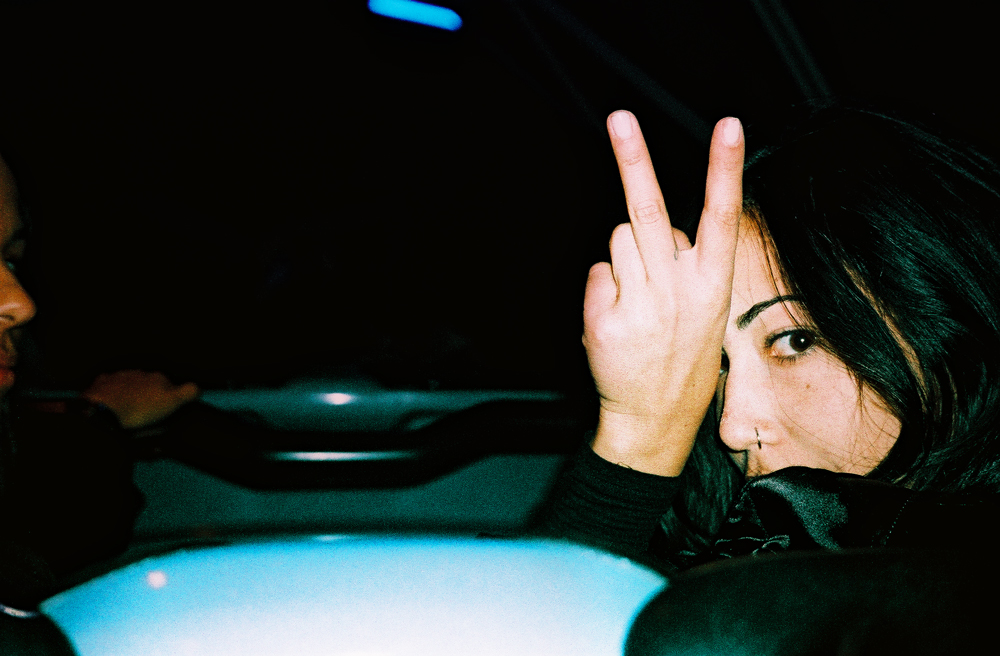 Luckily, the galactic visual euphoria that is Space Mountain resparked my attempts at having a memorable trip. During that ride there is a cinematic countdown moments before the first drop. As I ascended to Space Mountain's apex that strange feeling body high began to take over me. Soundtracked by a dramatic voice and epic sci fi sonics, the goofiness I had yearned for was shining through.
5, 4, 3, 2, 1...
CRAZE LIGHTS. PITCH BLACK. SCREAMING. SWIFT TURNS. PG-13 EXCITEMENT. NERDY SOUND FX. COLORS TRAILING. FACEMELTING. HUES BLENDING TOGETHER. NOTHING MATTERS WHEN YOU'RE HAVING FUN. DISNEYLAND IS NOT A COMPETITION. CRAZE MUSIC. DON'T PRETEND TO NOT KNOW SOMEONE. FAILED SELFIE ATTEMPTS. HAVE FUN. HAVE FUN. HAVE FUN. BLINDING CAMERA FLASH.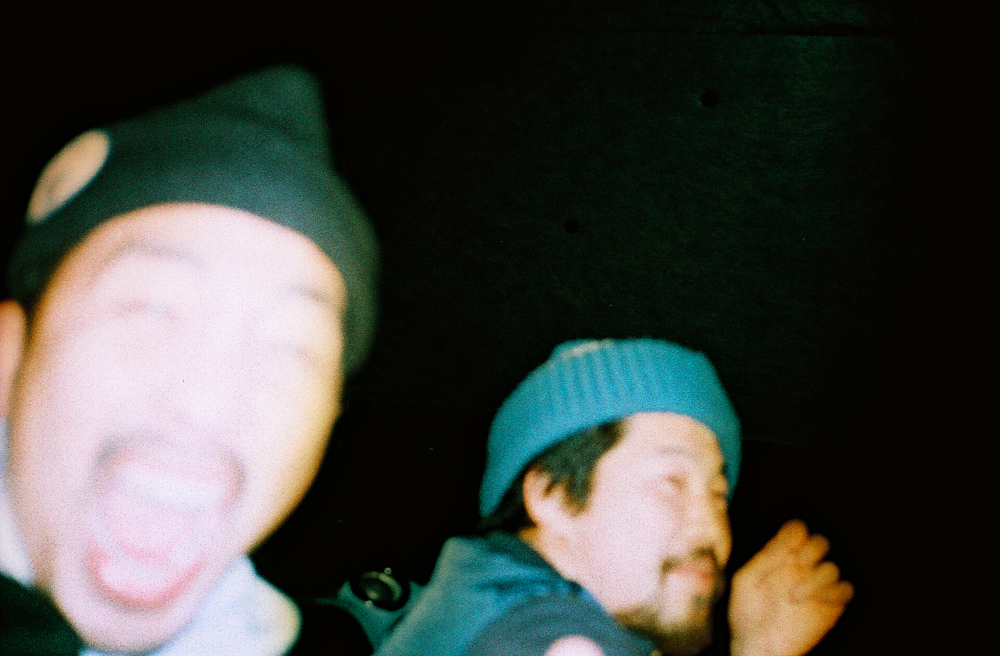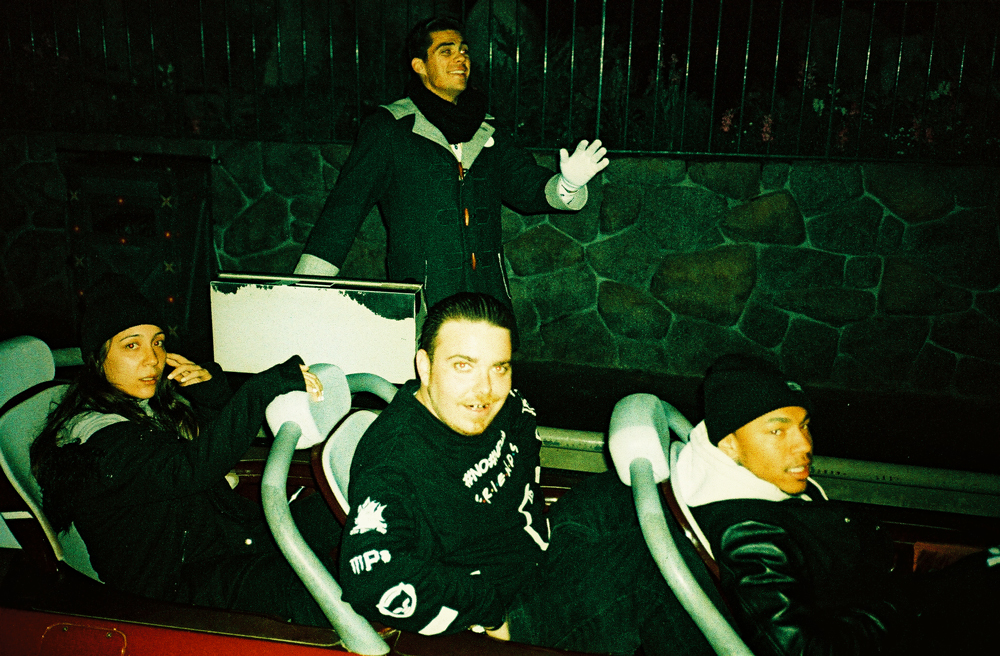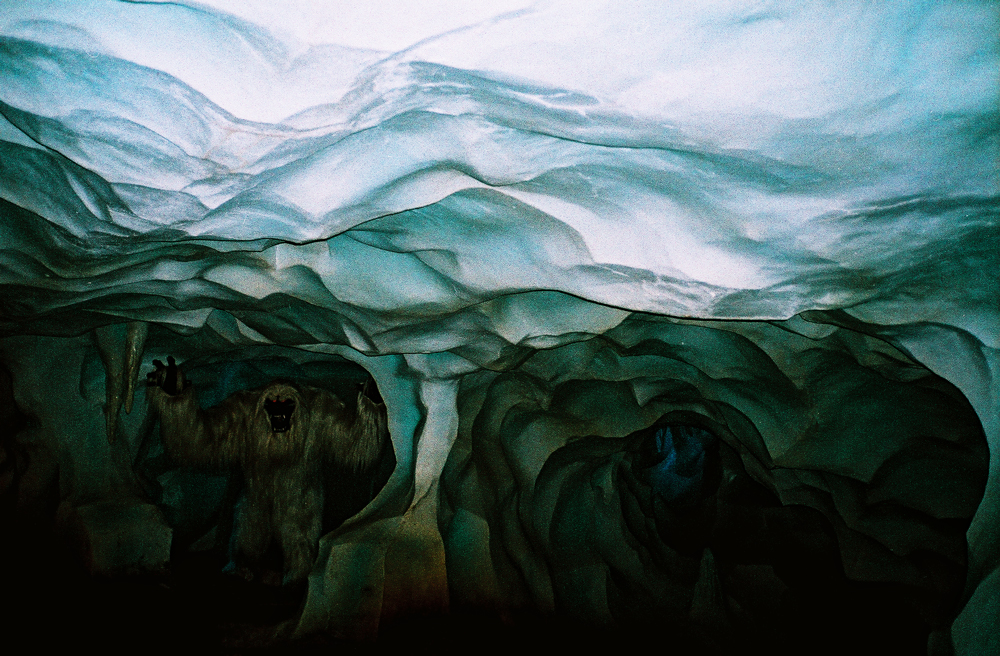 My night was finally weird. The awkward interactions with sober people ended up being rewarding. The creepy fact that all the employees were senior citizens was actually a bit heartwarming. The critical analysis of why Disneyland is hidden under trees and can't be seen from outside the park only enhanced the exclusivity of being there. The VIP section wasn't only filled with socialites, it was filled with free food and liquor. Being negative about anything at Disneyland is ultimately pathetic.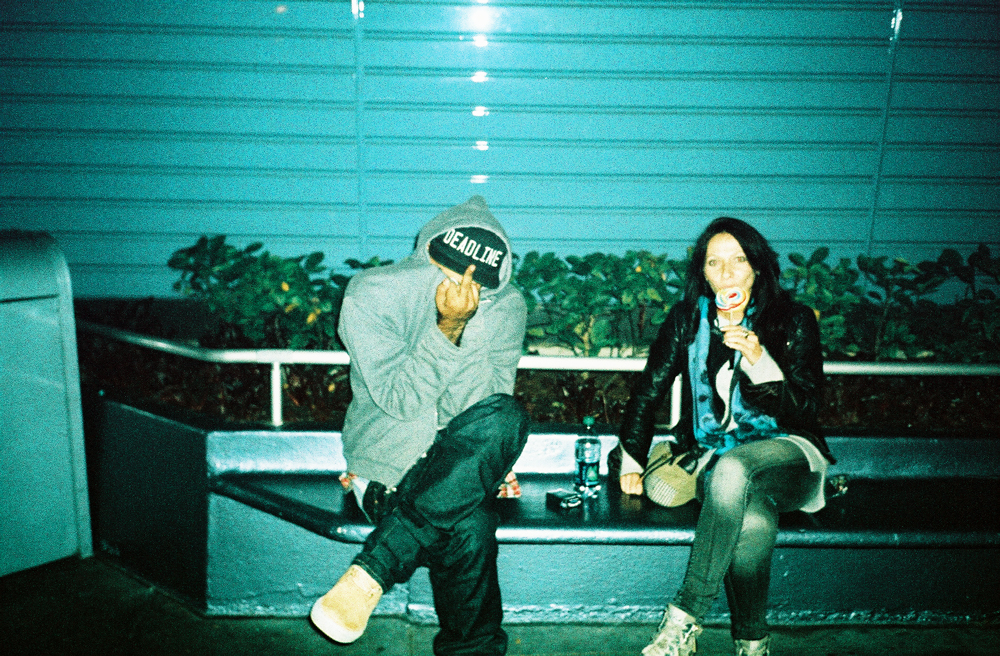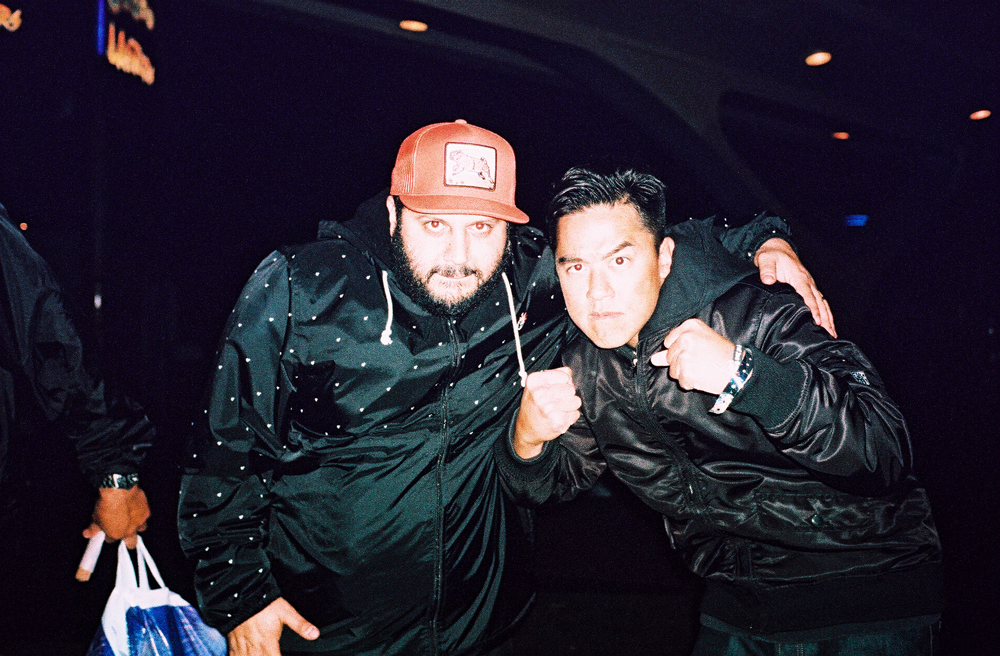 At the end of the night people were a bit looser. A lot of faces had molly jaw shaking the smiles above it. Ben and Bobby were still humble. There weren't hella desperate party monsters seeking an after party. Fun was had.
There's a simple method to enjoying yourself in a city notorious for pretending to not know who you are. Oddly enough, it is to enjoy yourself and say "Hi".