If you live in civilization and like to eat (especially on the east side of Los Angeles) you've probably noticed the cultural trend toward rustic, homebrewed, artisanal everything. While some of it is downright gimmicky, it's refreshing to see an appreciation for the simple things in life; hobbies that don't require iPhone apps, like homegrown food, handcrafted furniture, locally sourced cheeses, all pickled everything, and mason jars. So many little mason jars.
With this whole "Everything old is new again" mentality, the rugged workman look has inevitably risen to ubiquity in the fashion blogosphere. But, while anyone can dress like they know how to build a table out of reclaimed wood (a Pendleton flannel paired with designer work boot and a rusty vintage Zippo lighter to complete the urban lumberjack uniform), most of these Carhart-clad posers don't want to get dirty, and have likely never set a Redwing into a hardware store for anything more than batteries. Then there's Jason Jones and Mike Feldman, the men's men behind Parabellum, here to reinstate the post-depression era work ethic, doing things the old fashioned way, with their own two hands.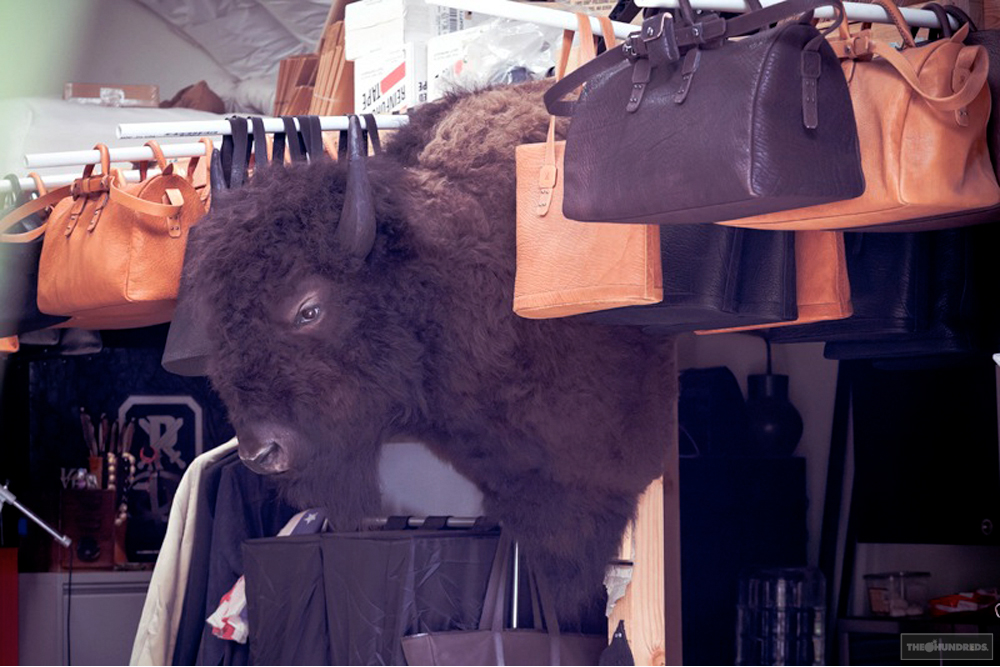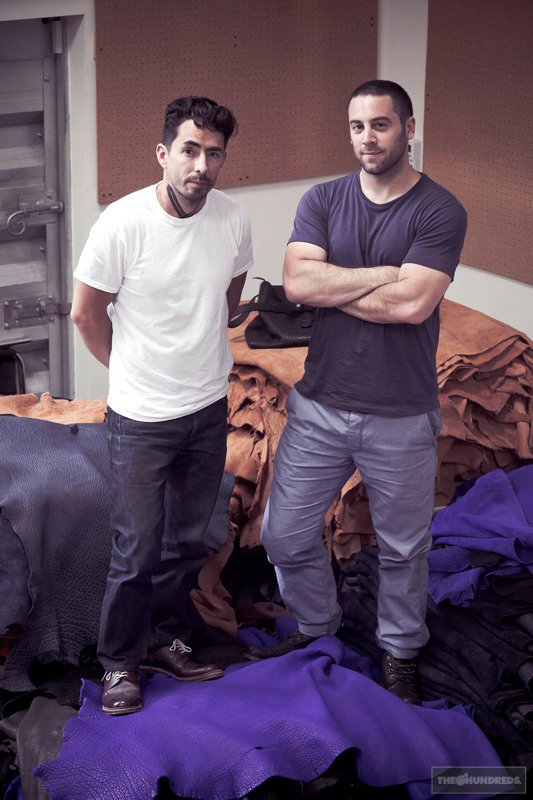 The LA natives, longtime best friends, and business partners got their start refurbishing antiques in the basement of a Hollywood antique shop, and they've been tinkering away ever since. Though handsome, the men behind Parabellum aren't pretty boys by any standard. Save for the actual slaughtering of a bison (both men object to killing animals for sport but emphatically participate in the cowboy pursuits of boozing and shooting guns), Jason (design) and Mike (business) are hands-on with every aspect of their local operation. This includes everything from visiting the tannery six times a year to sourcing a particularly well-aged bison hide to designing the ceramic hardware and zipper pulls that adorn each and every bag, belt, and laptop case. It's quite the labor of love; one which has caught the attention of elite boutiques like Maxfield, Bergdorf Goodman, and Colette Paris, all early stockists of the brand.
Avis pacem, para bellum is an old Latin adage that translates to"desire peace, prepare for war," a motto that is impeccably tailored to the collection of handcrafted cutting-edge military-grade leather products braced to take on the fashion big guns while maintaining integrity and clear artistic vision. Their creations have been spotted accessorizing an eclectic mix of distinguished gentleman including Mos Def, Arnold Schwarzenegger, Orlando Bloom and Nick Wooster. When I ask Jason — whose devotion to his craft is permanently scrawled on his neck — what is so unique about working with leather, he replies, "As you get older you want to do something that your parents are proud of. Leather goods last forever. There is a sense of legacy."
Legacy and timelessness are the founding principles of Parabellum. There is nostalgia for old world craftsmanship—the rugged yet supple leather and meticulous hand stitching feels and smells of authenticity, like a family keepsake that was custom made by a third generation leatherworker in his grandfather's haberdashery.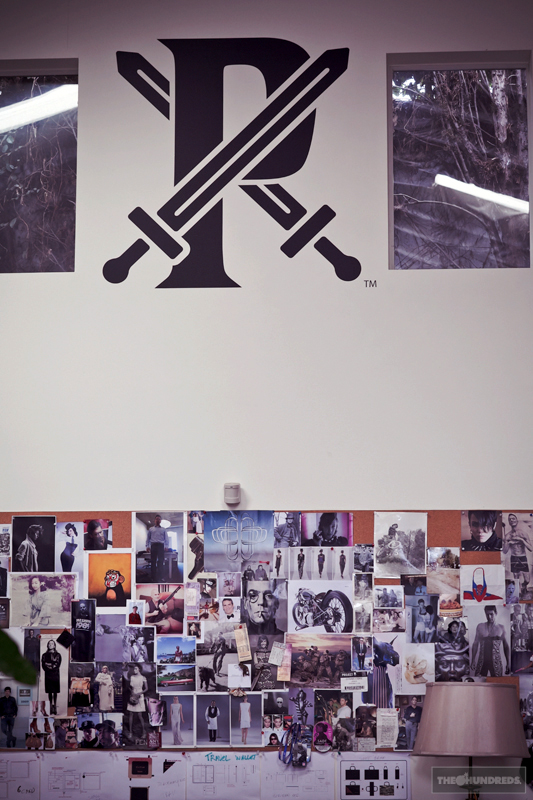 "Designed for the strong, bitchy, sexy, woman who doesn't get pushed around," the new Parabellum women's collection(featuring peacock purples and royal blues) is bold and risqué. Designed to impress and endure, the handbags fuse bright hues with classic, sophisticated silhouettes. As for a muse, they haven't found her yet, but both men confess to having a weakness for androgynous types like pixie-haired poptress La Roux.
Parabellum is a bond between the past, present and the future. With its maiden voyages into eyewear (Oliver Peoples) and furniture (Blackman Cruz) all occurring locally, it aims to be part of the evolution of Los Angeles, "A transformation from a place that people scorn and say is one-dimensional to a city that is rich with culture."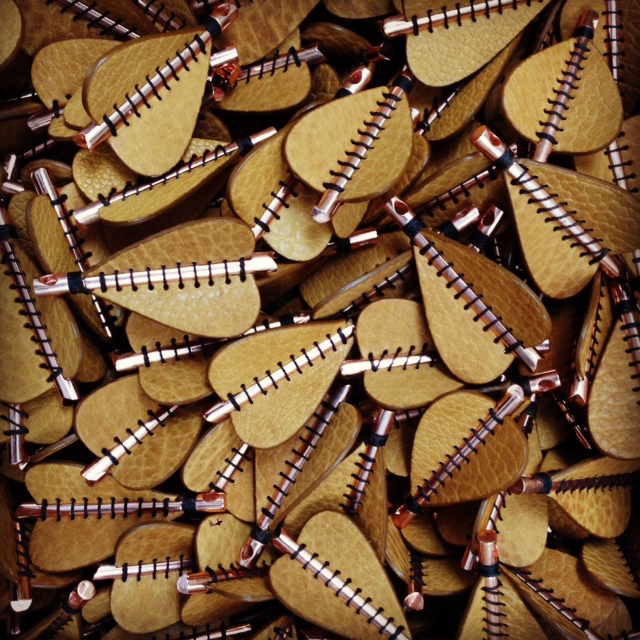 Mike ends our visit by schooling me on the bison's spirited history in fashion– that while its leather is a delicacy now, more than a century ago it was considered to be a measure of aristocracy in major Metropolitan cities such as Paris, London, and New York.
I'm told, "The bison once populated the entire continent. All of Mexico, Manhattan, LA, all the way up to Alaska. We know about how they disappeared, but now they're in the midst of a comeback. There are 500,000 and there were only a 1,000 a century before that. There are a lot of very idealistic people that have given up nine-to-fives to become bison ranchers. They're from all political persuasions and socioeconomic backgrounds. We know a good pool of these people. There are a lot of dreamers in the industry. It's captivated us. We're inspired by it. We want to be the bison of fashion. On the rise."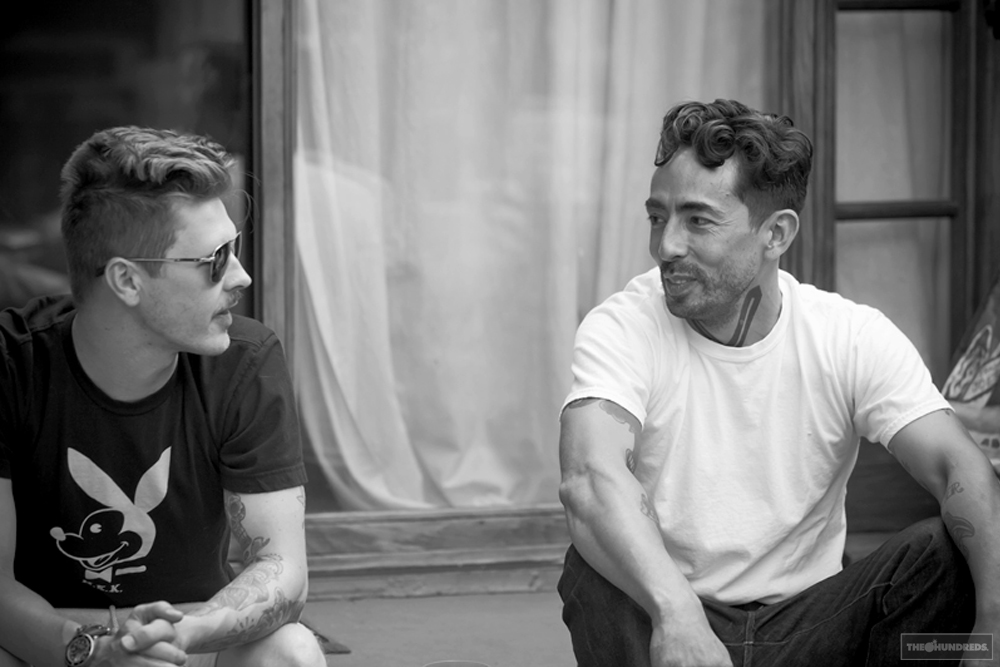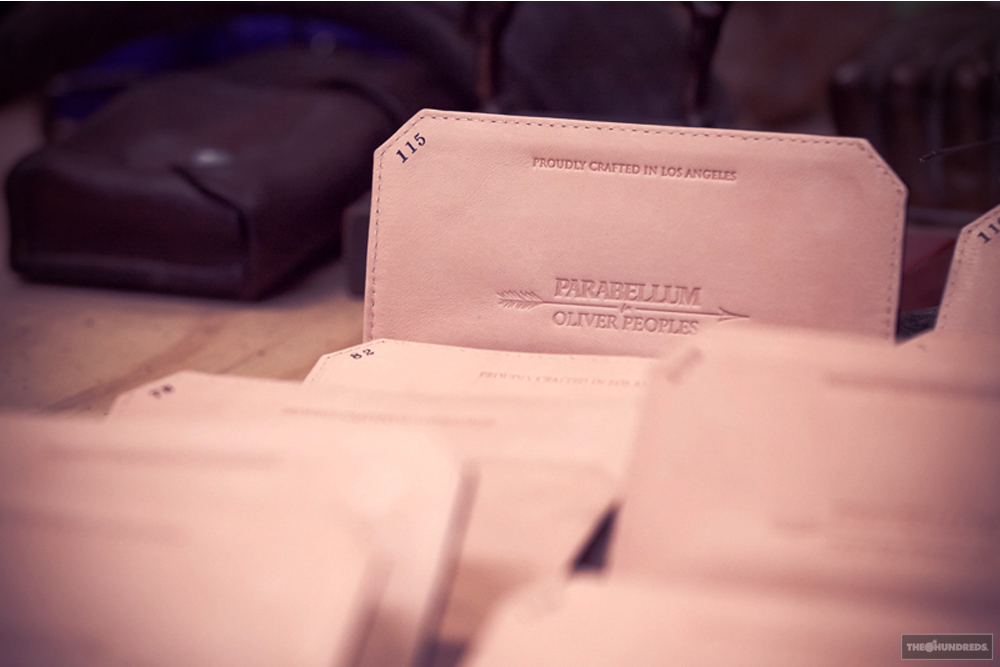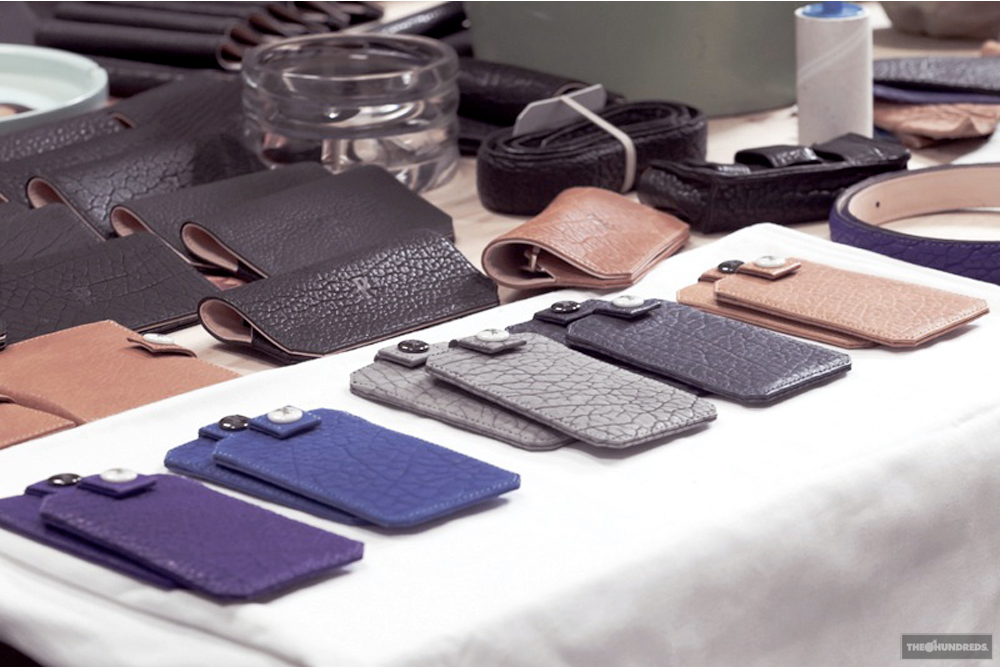 words by Jane Helpern