When shooting concerts, it's always the best when the act you shoot is unpredictable. You never really know what is going to happen. So you always gotta be focused and ready to catch the right moments. I've been to two Action Bronson concerts before, and that's always how it is. Unpredictable. The first time I didn't really take pictures, which I really regretted, so when I had the chance in Oslo a year ago, I was ready. Click HERE, for some of the pictures from that time. Last time, he went out in the crowd, rapped on top of tables, gave the audience drinks, and took the whole concert outside. This time around, he delivered as ordered! He brought a lot of energy and was really feeding off the crowd. He went out in the crowd again, performing off stage. And after the concert, he bothered to walk around in the venue to meet and greet the people. Another awesome Action Bronson experience. Check out some of the pics I took below"
Introducing Action Bronson – Oslo, Norway.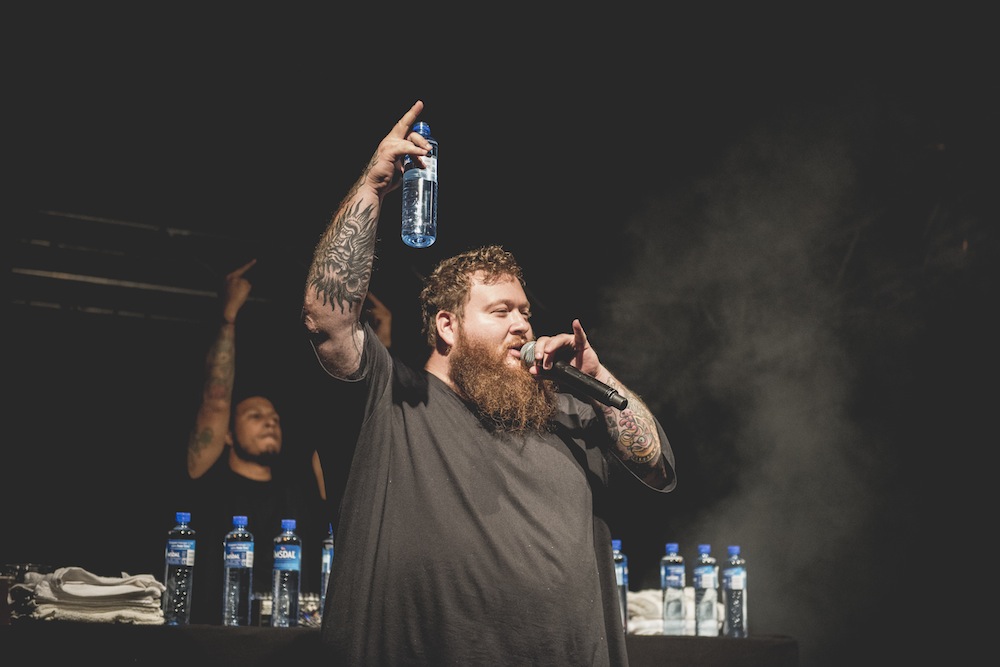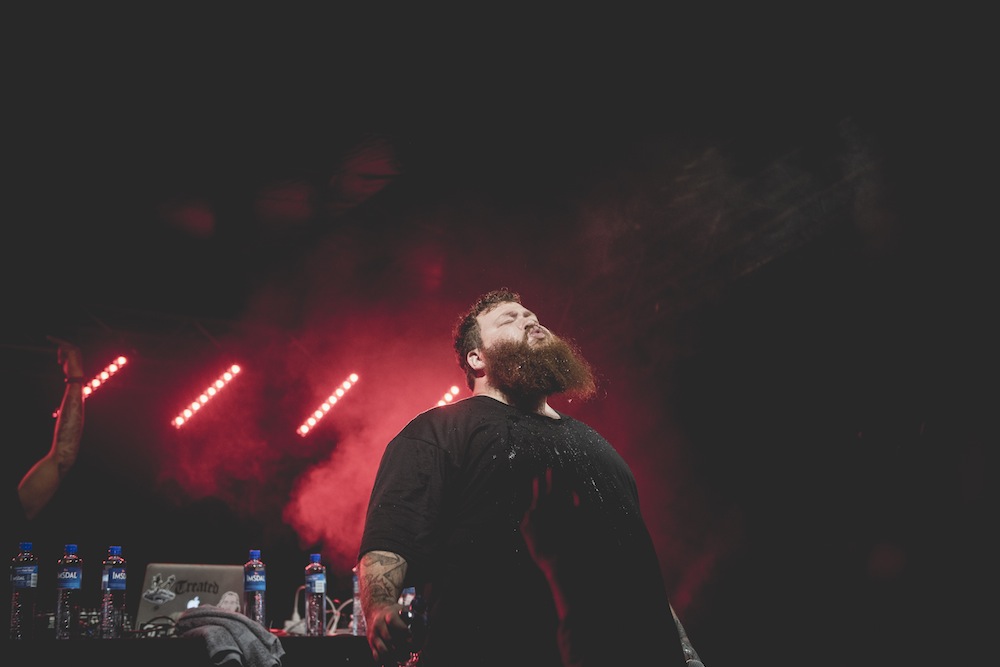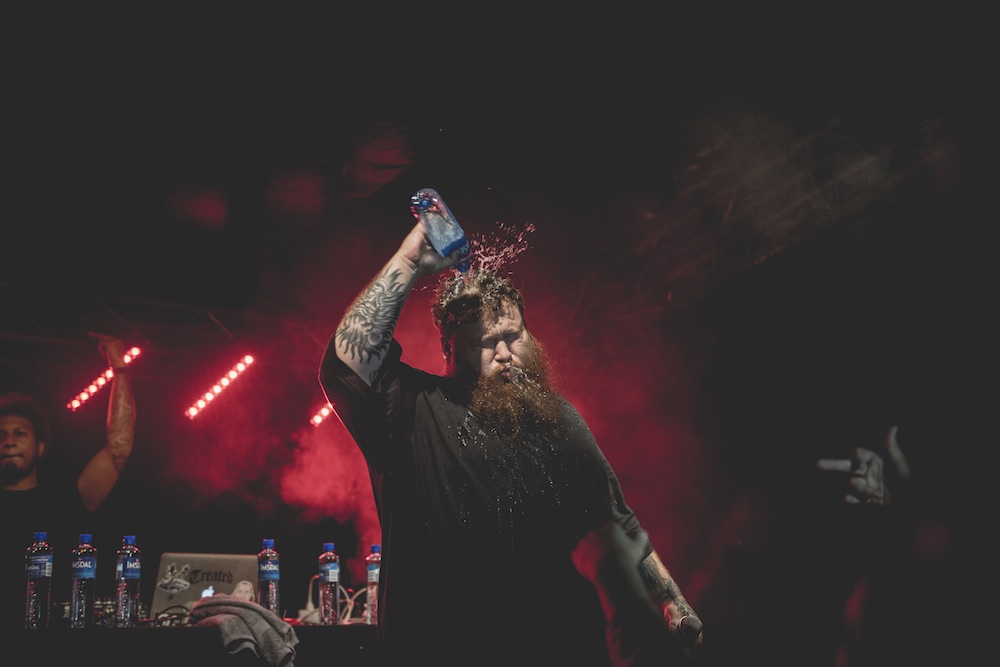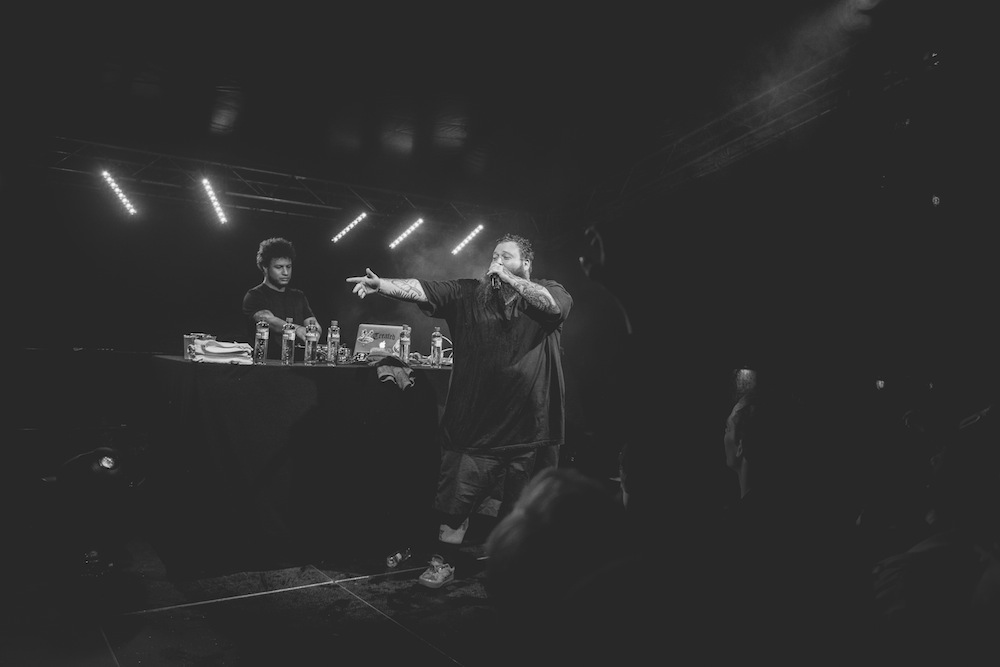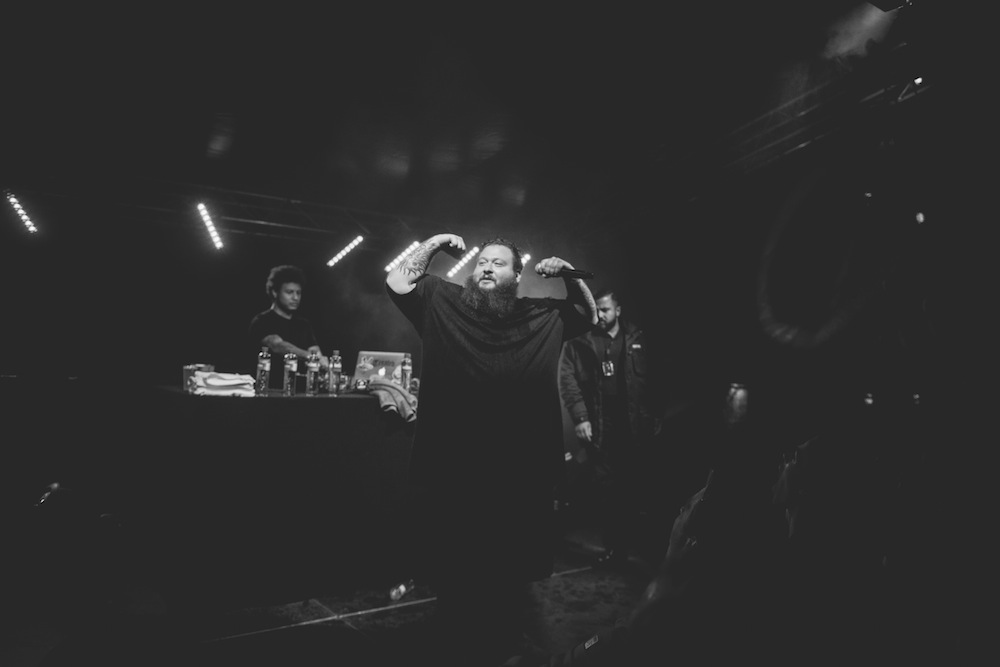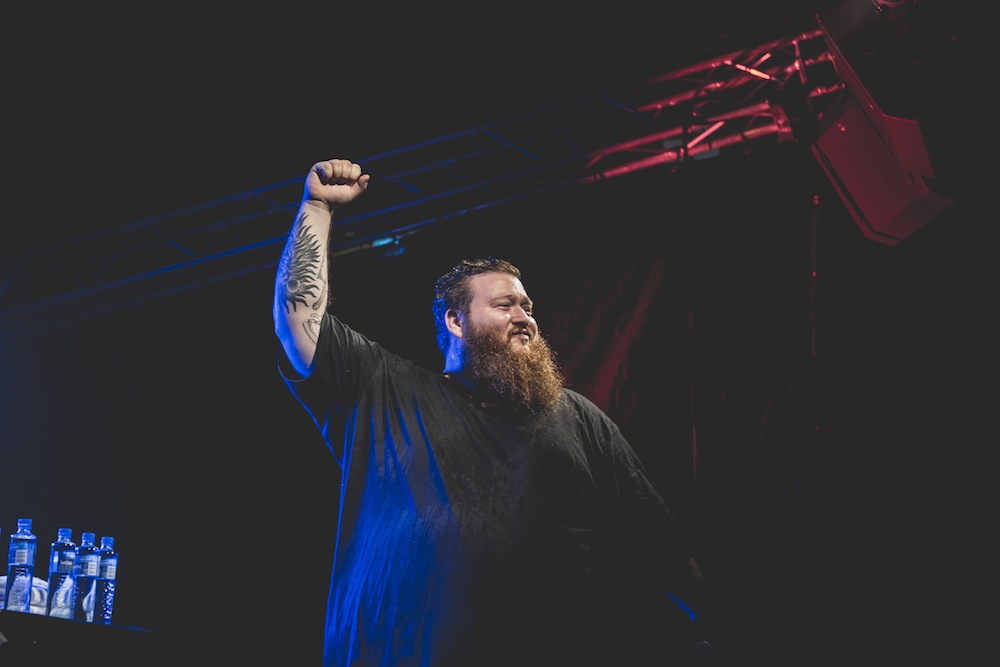 The crowd was with it.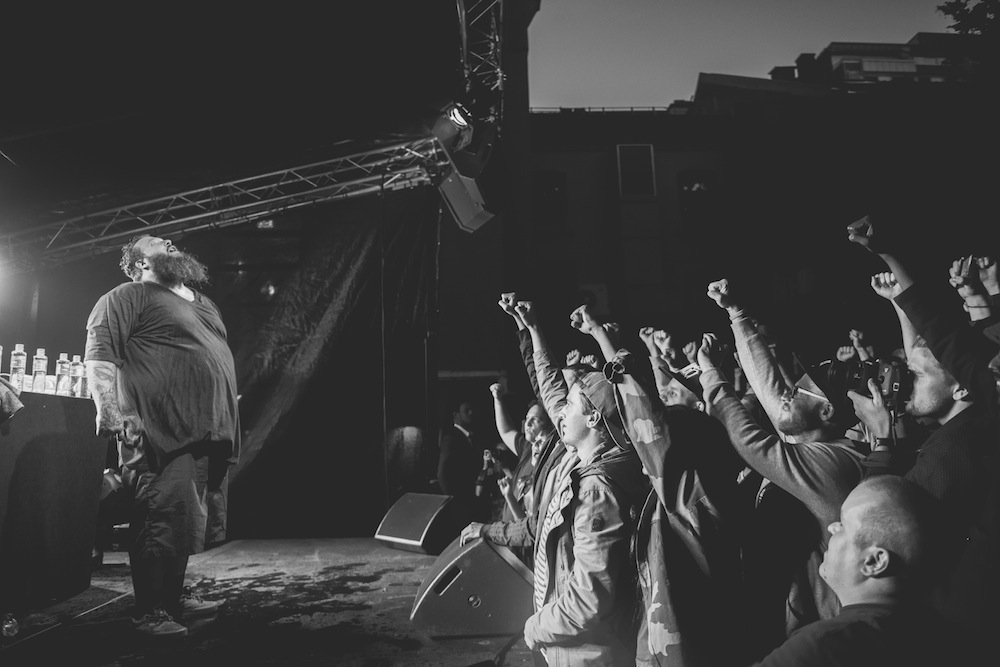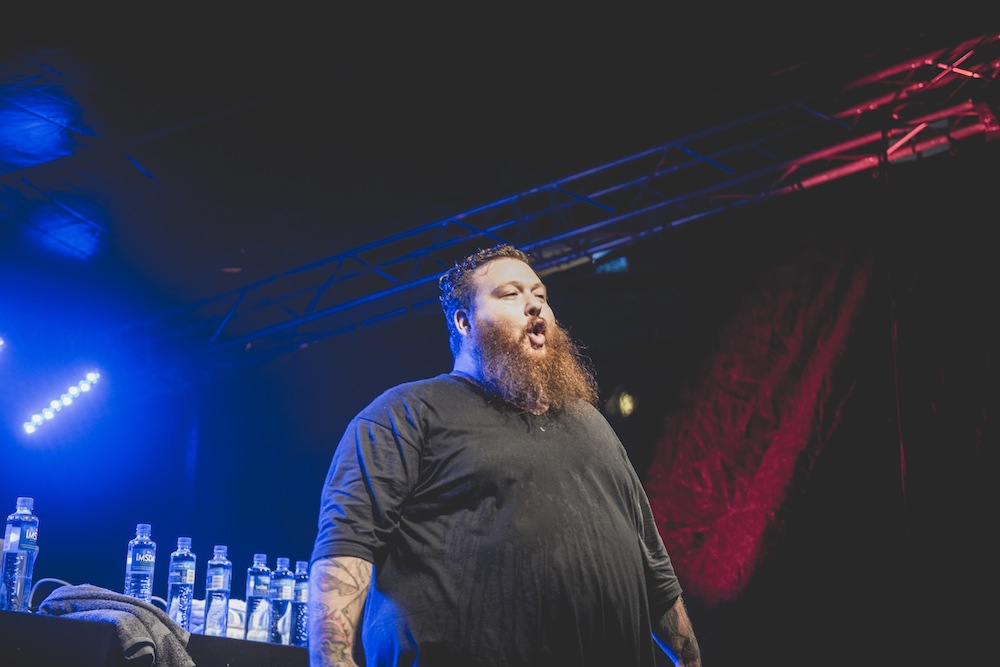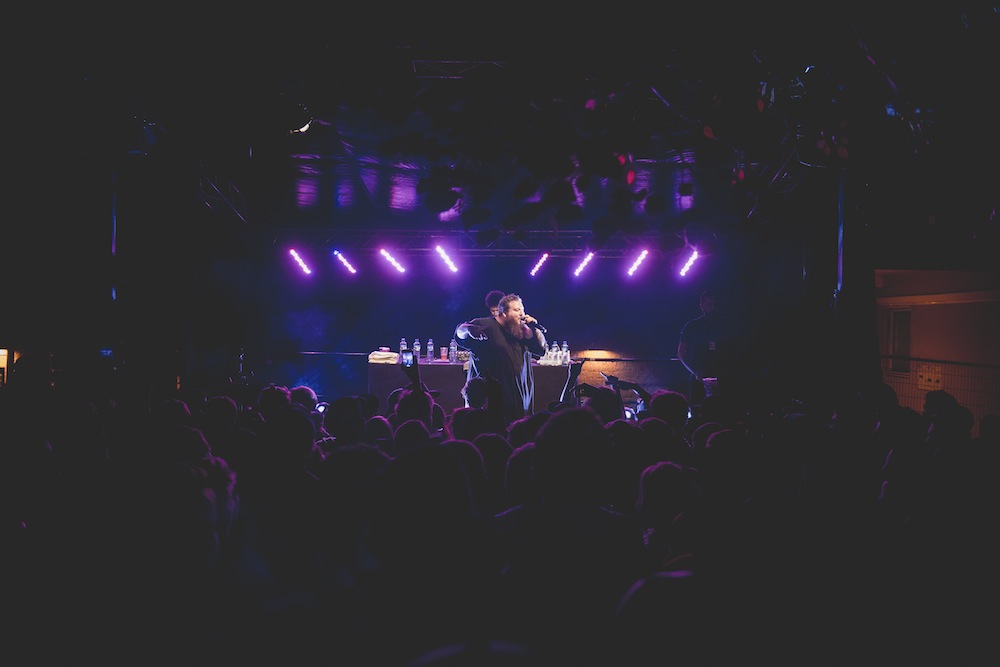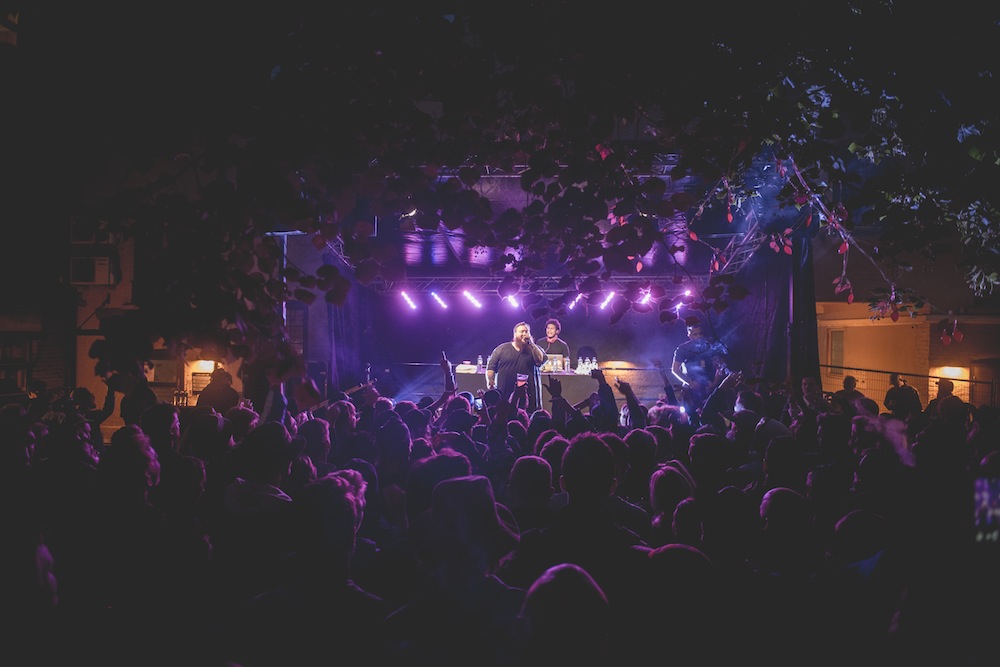 This was during his concert. Haha!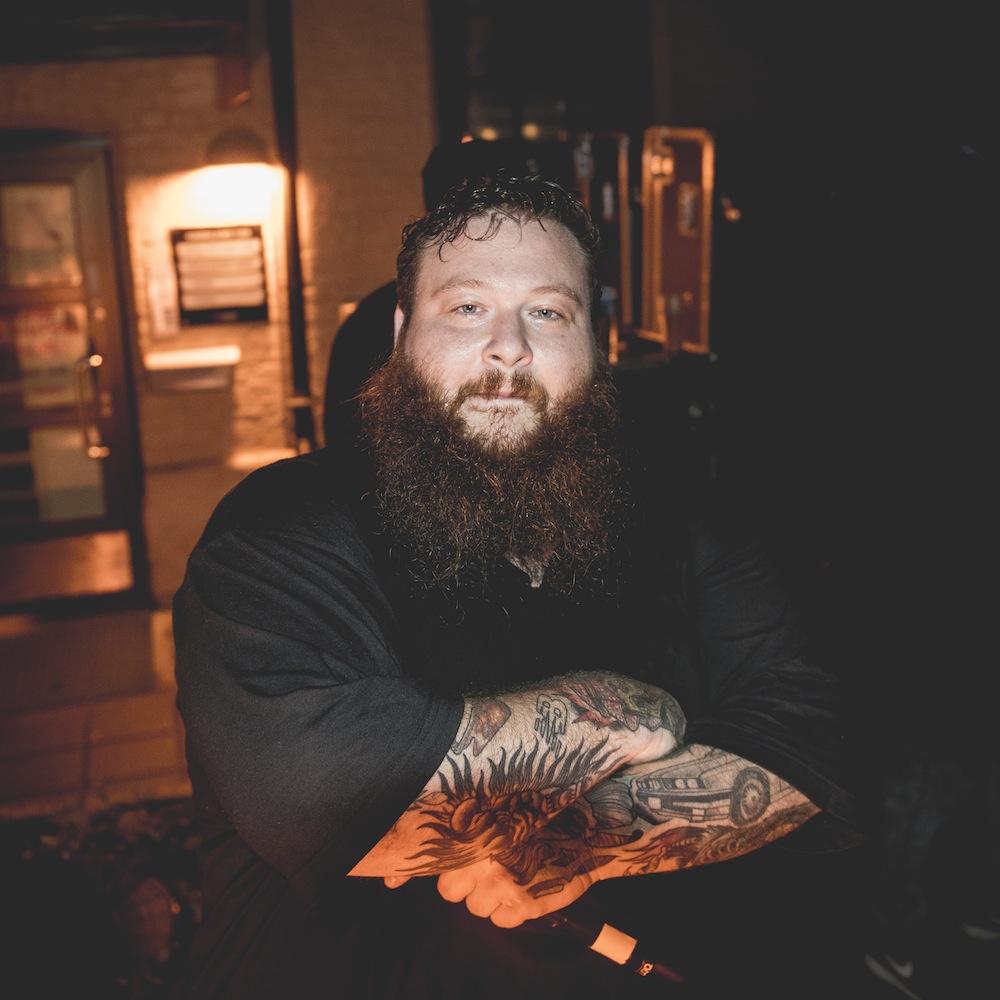 Some off-stage rapping.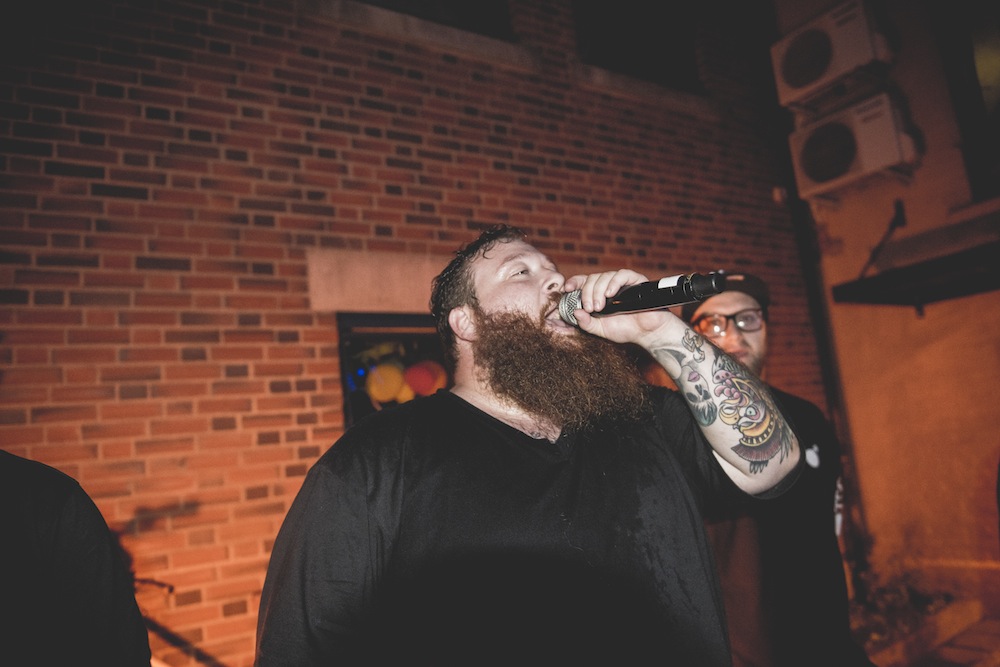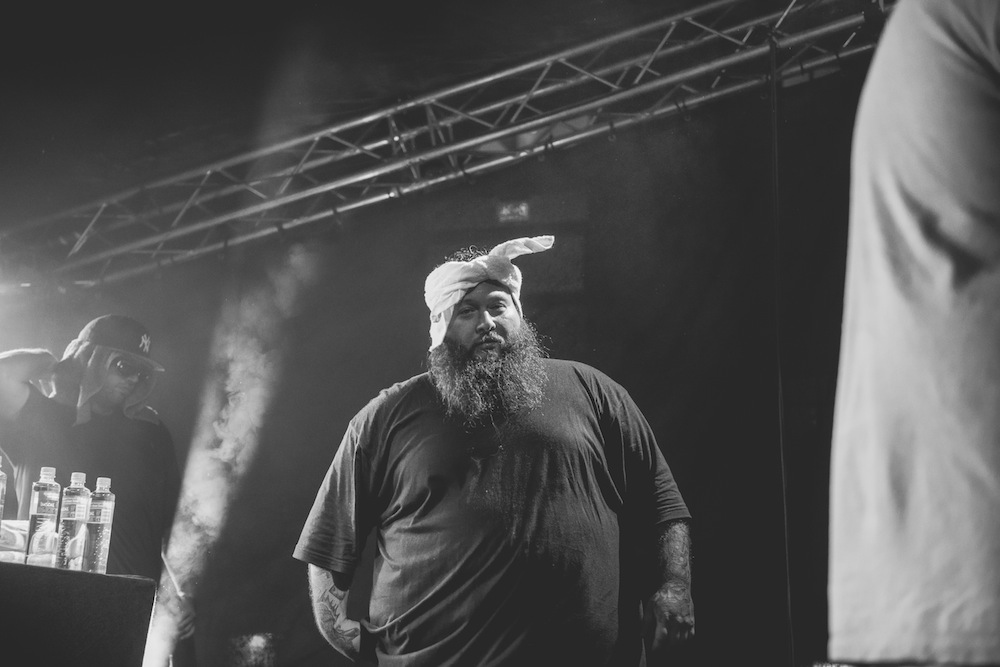 LET'S GO!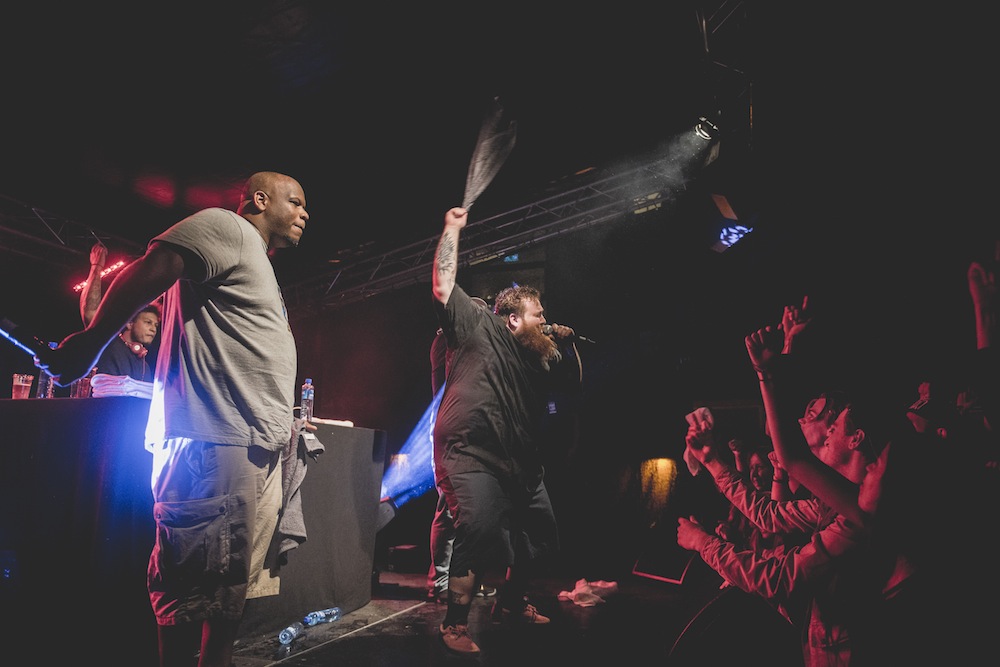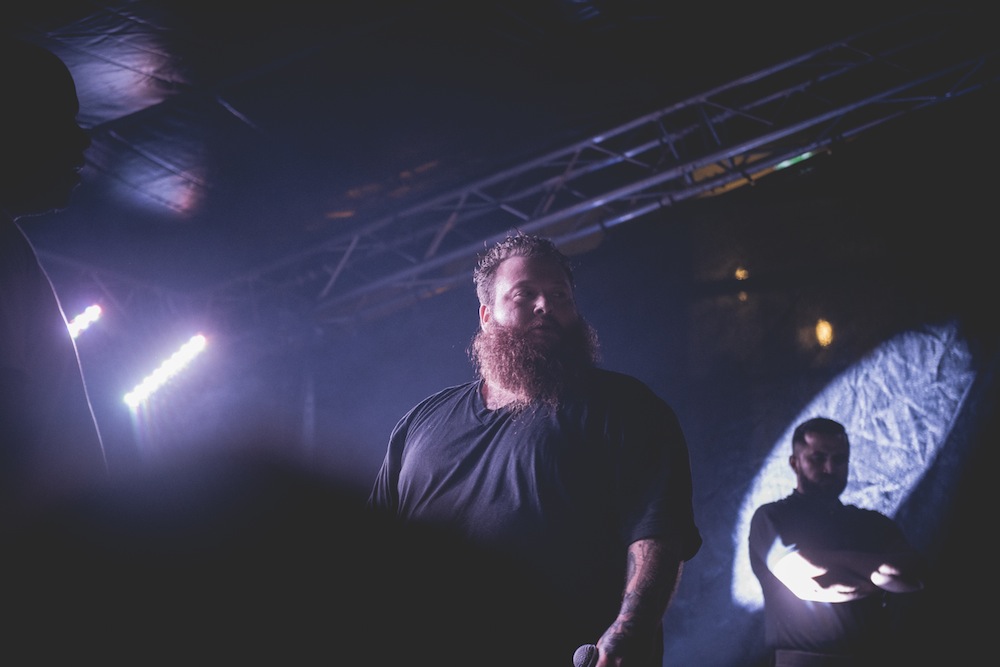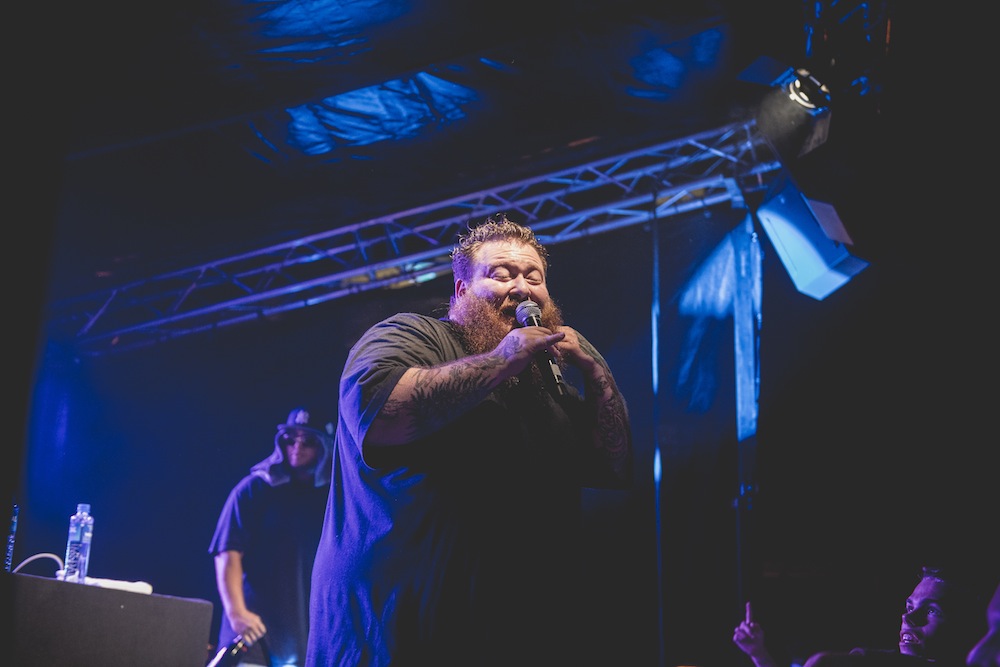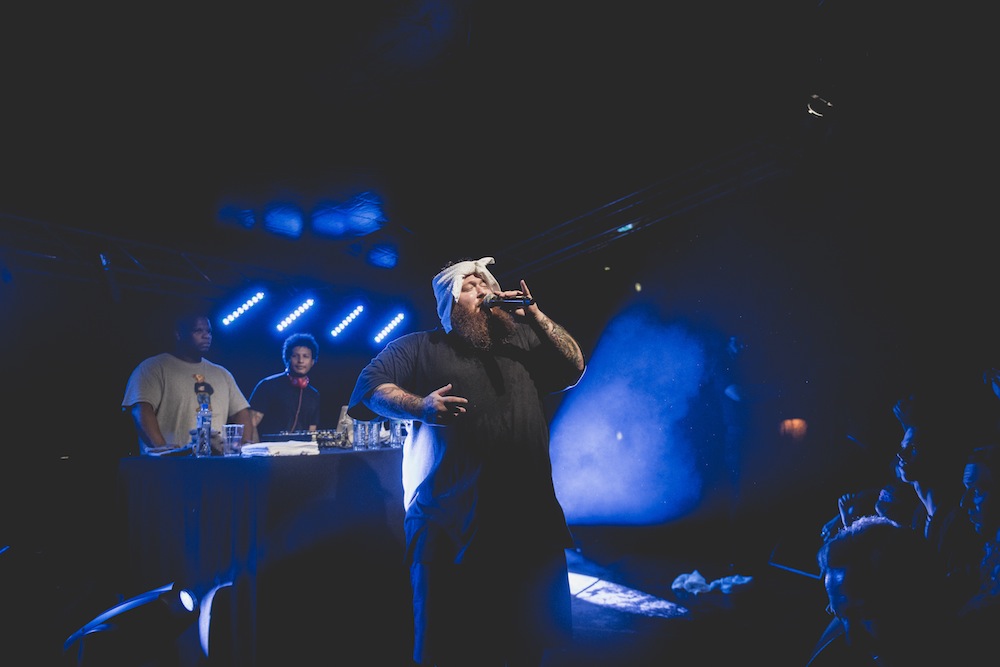 Action Breezus.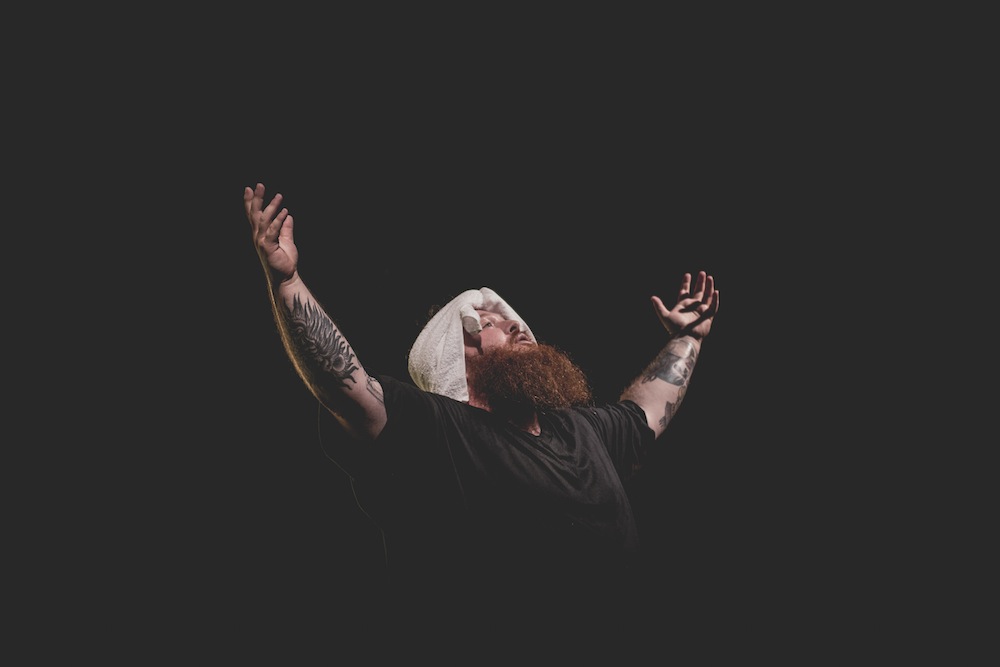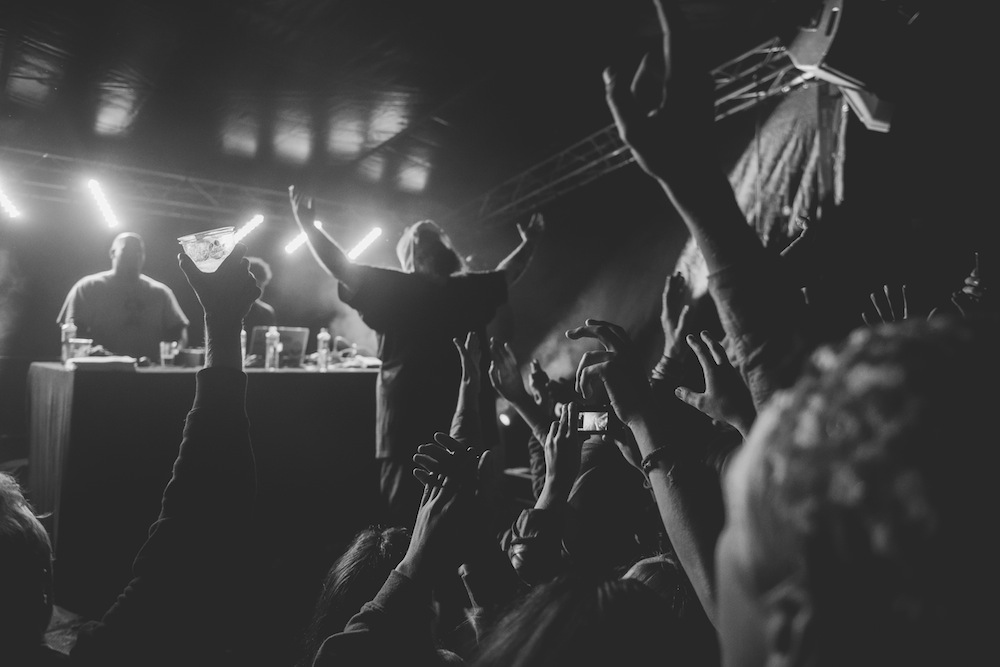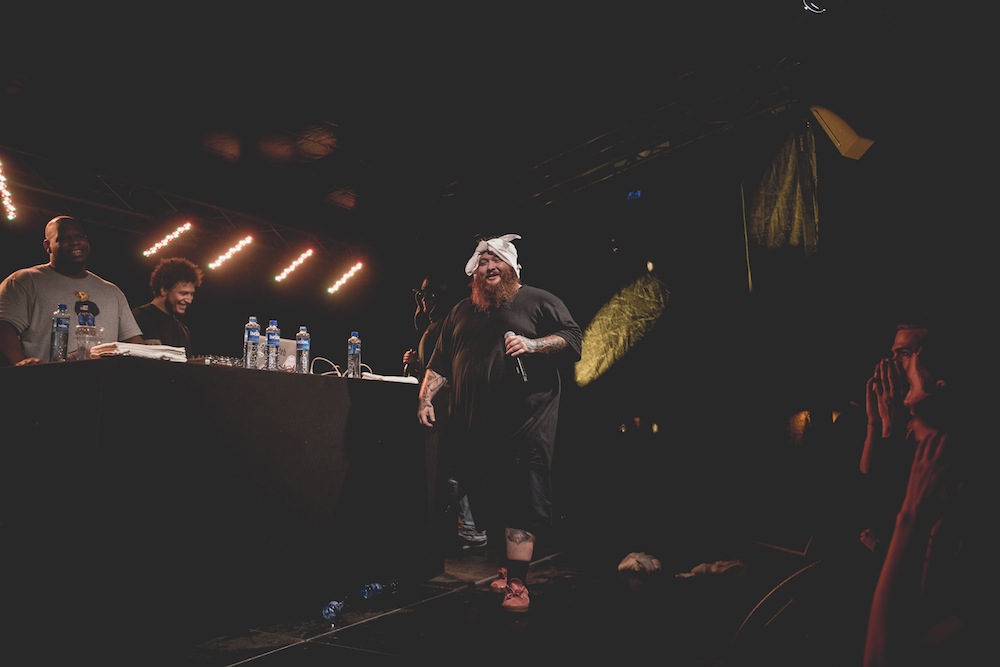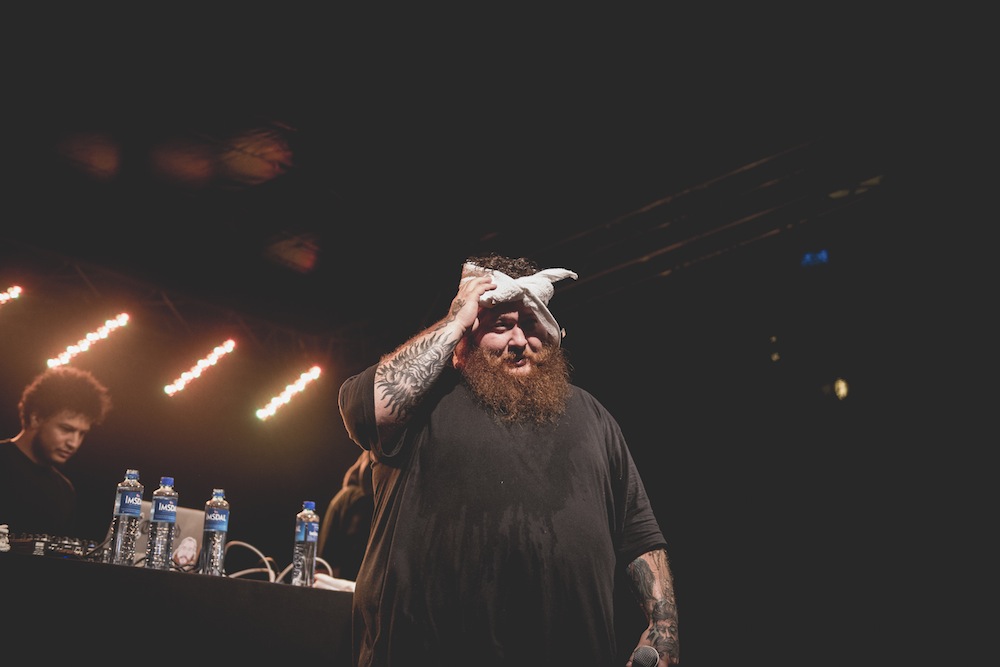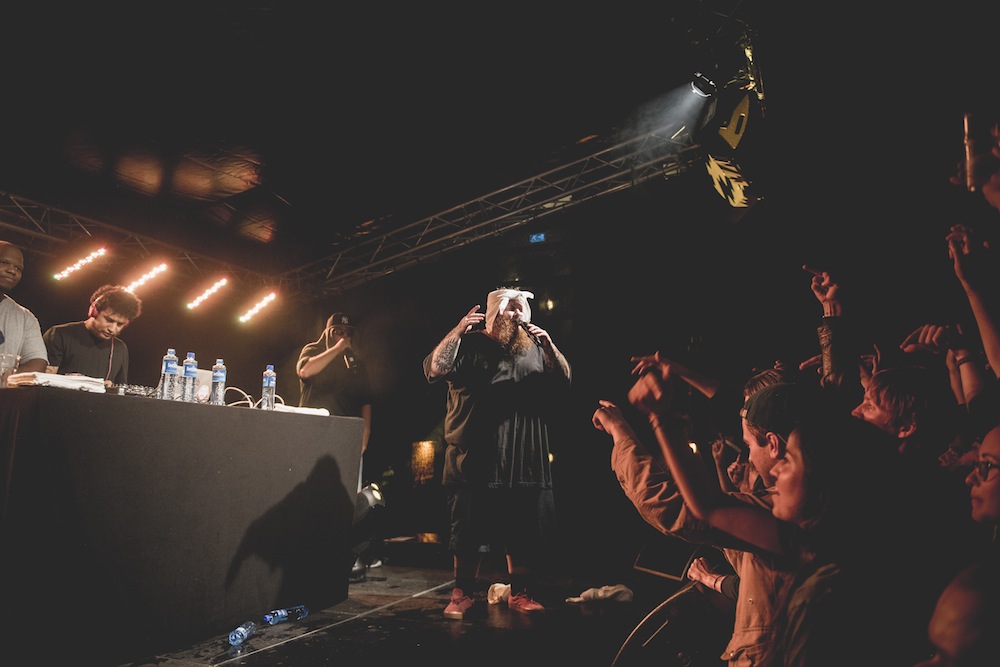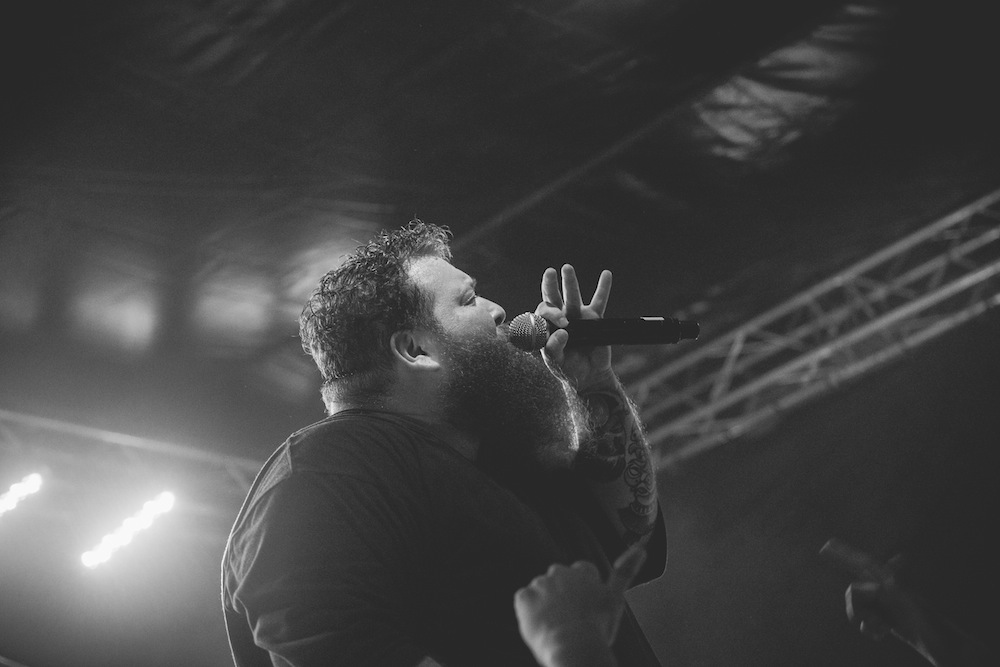 Meyhem and BigBodyBes joined him on stage.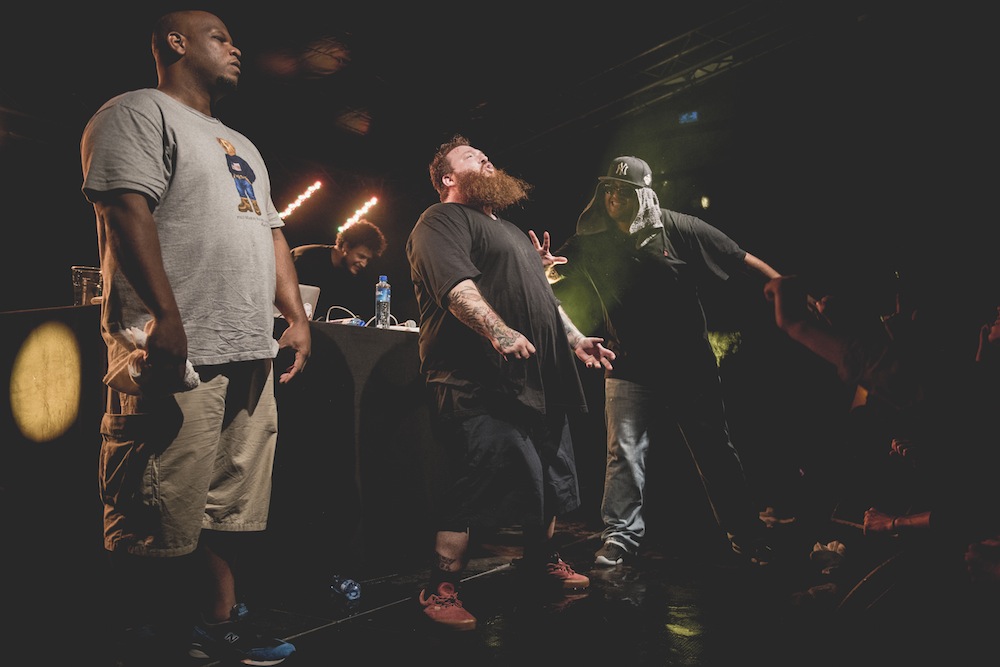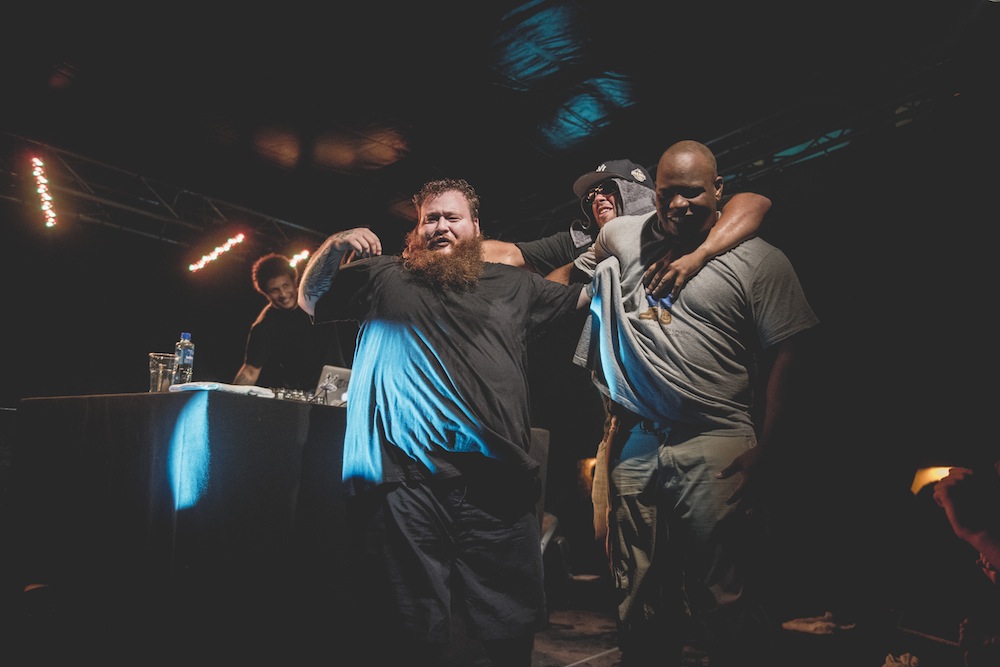 S/O ACTION BRONSON.