The 17th of May! The happiest day in Norway! It's our Constitution Day, our National Day. This day is probably the most important day for a Norwegian. It's a day filled with celebration. You start very early with a big big big breakfast, then you go and check out the parade before eating some more, walk around and smile at people, and then go party. One of the nicest things about the 17th of May other than the fact that everyone is so nice to each other, is that everyone is dressed to impress. Everyone looks so good. And it's a big deal. You always got to dress up. The girls wear dresses, and the guys stay rocking the suit. The whole country looks on point. If you're lucky enough to own a Norwegian traditional costume, a "bunad", you mos def rock that! A bunad is considered the nicest outfit you can wear at an important occasion. The bunad you have is based on where in the country you're from. I wish I had one, but I don't have 10 grand to spend on a set… haha.
As mentioned, we started very early with a big breakfast. All kinds of food, but you always got to have that smoked salmon and champagne. I was hit by the itis and I was way tipsy before noon. The sun was shining and everyone we met were so friendly. It was a rather successful celebration. Oslo was beaming during its birthday. Happy 200 years, Norway! I was supposed to go to the main street and take pictures of the parade, but I was too late, and the streets were so packed, but a quick Google search will show you how it looks on the 17th. Ended up just chilling with good peoples, eating a lot, and drinking way too much way too early, and then partying before passing out. I think I actually passed out right after midnight. Haha! Not a surprise for someone who had their first drink at 10ish in the morning. S/O to everyone who joined the fun yesterday.  Good times!
Below are some pictures from the celebration shenanigans: Food, people looking good, drinks, party, gone.
Gotta have that pin.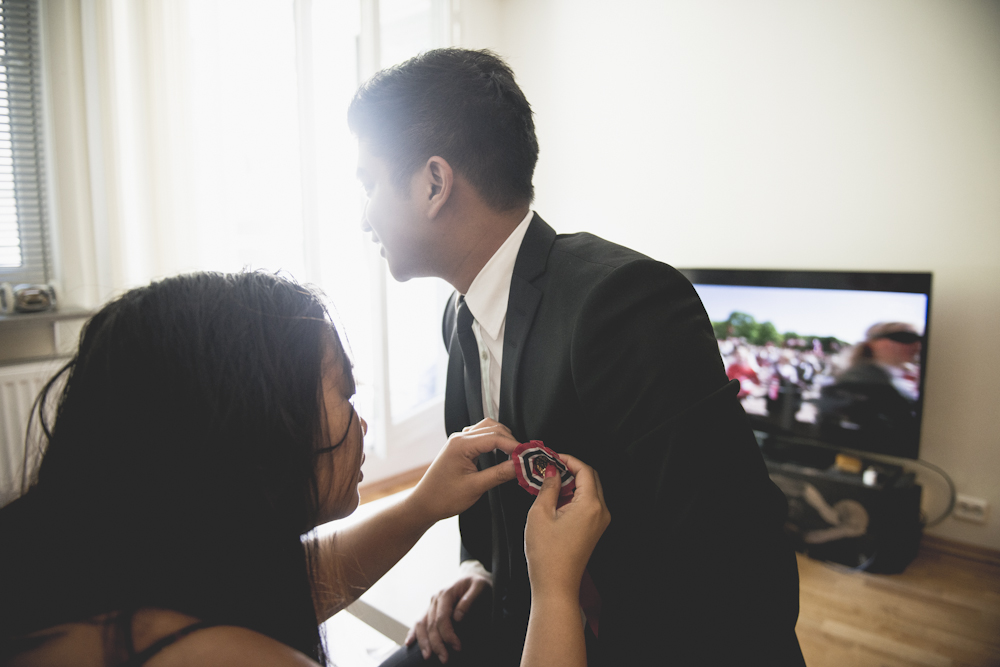 Lowkey breakfast.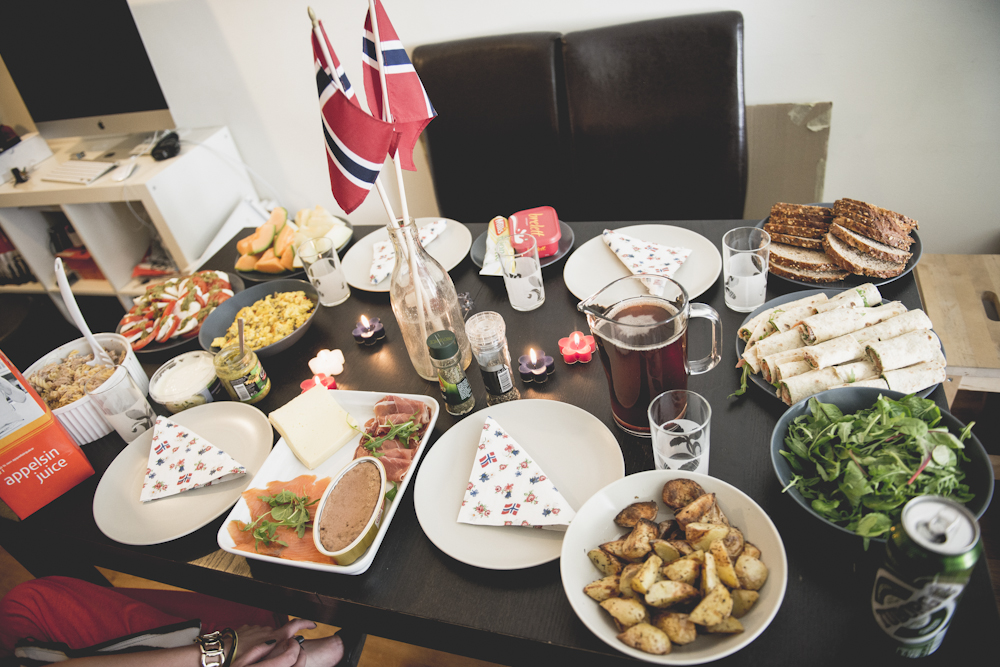 Champagne for breakfast.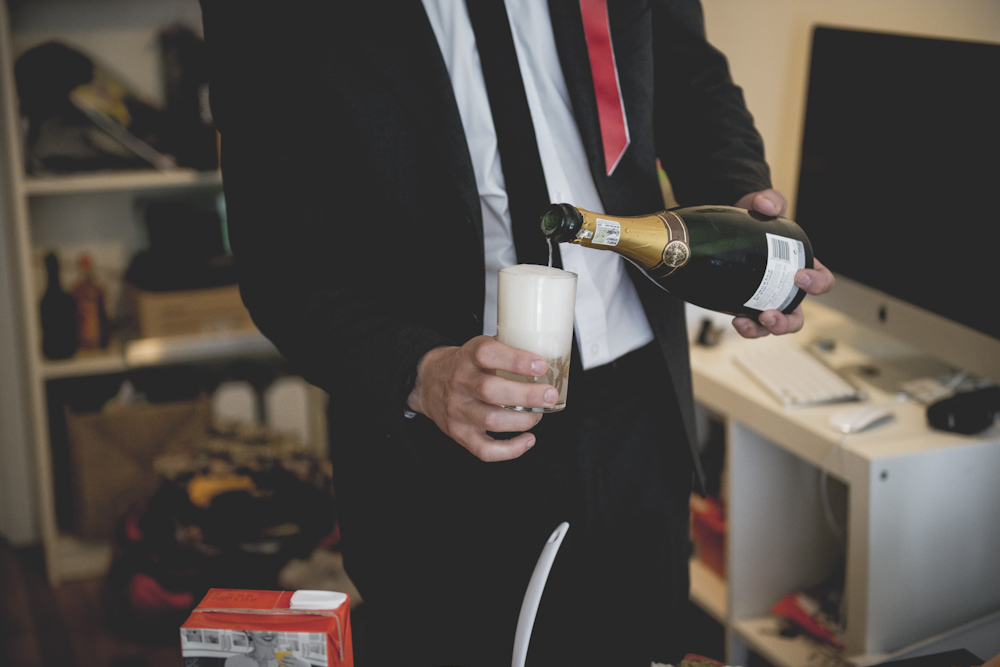 Attack.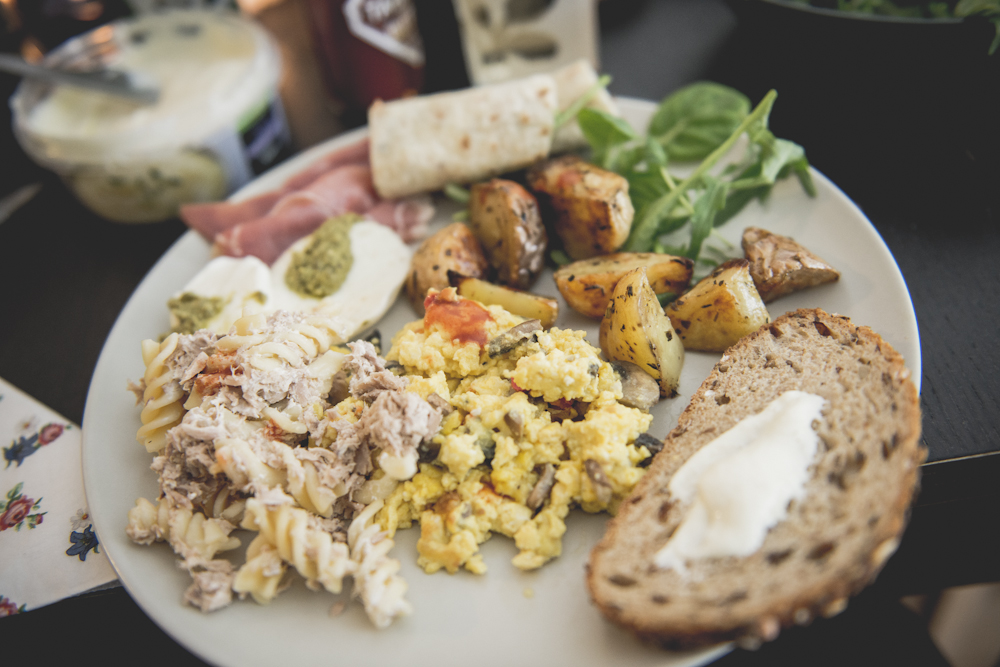 Stacks. Haha.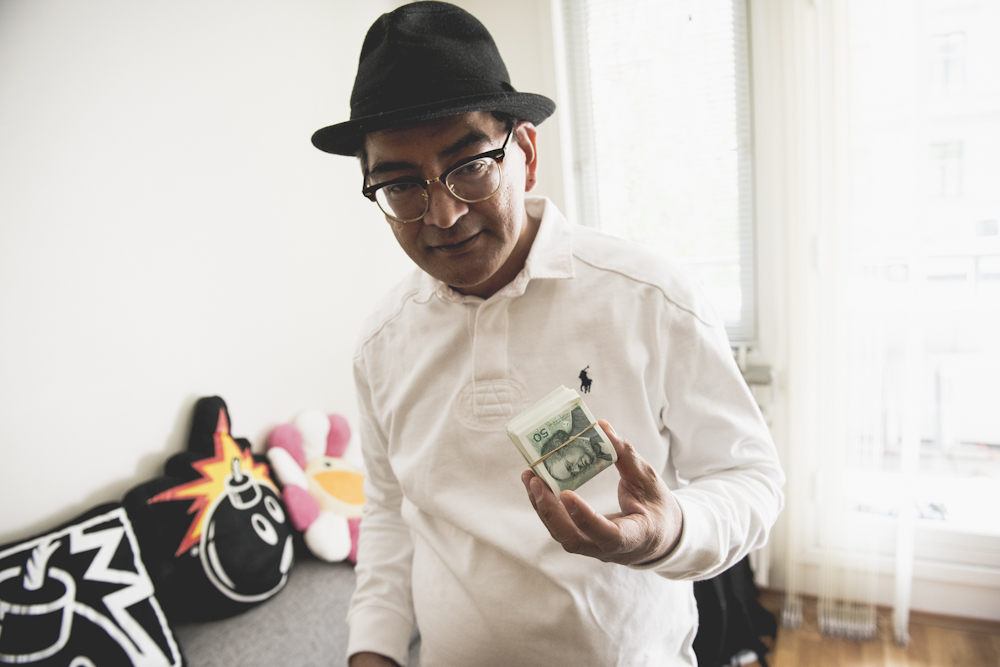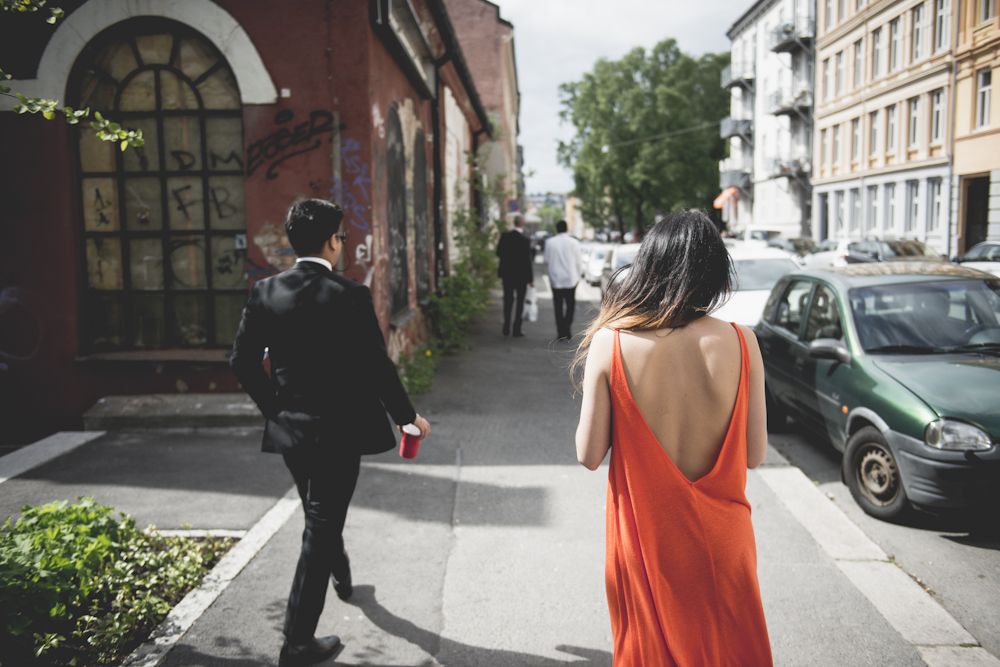 Them bunads.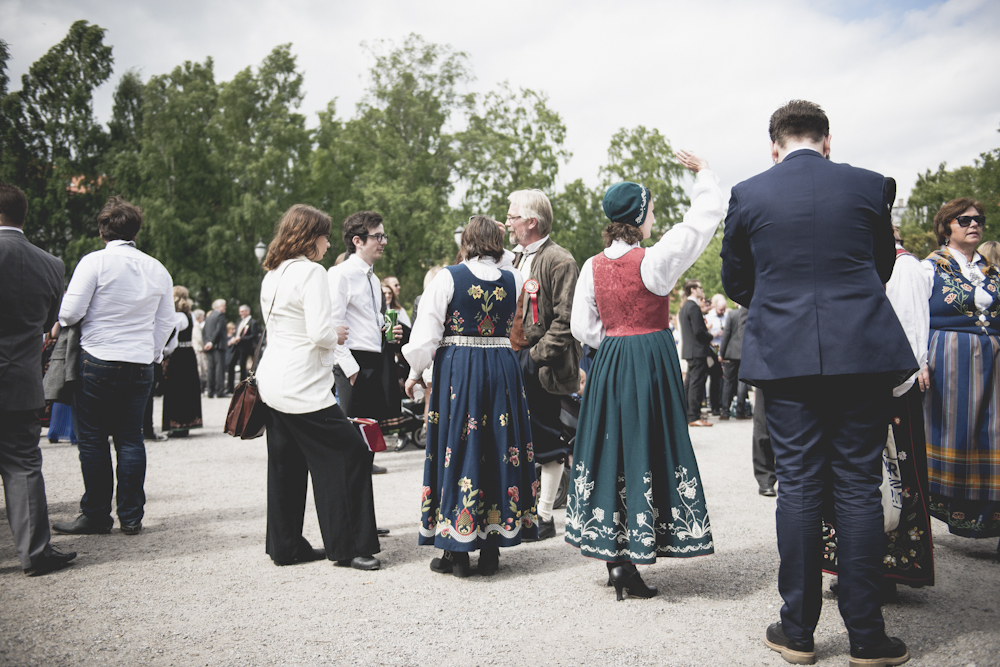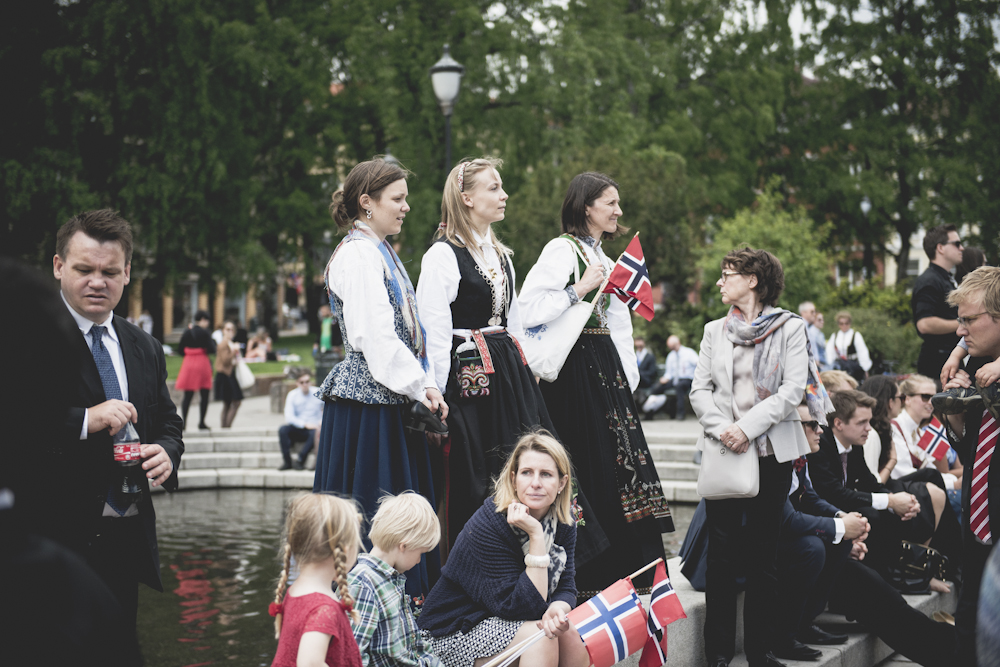 Pretty lady.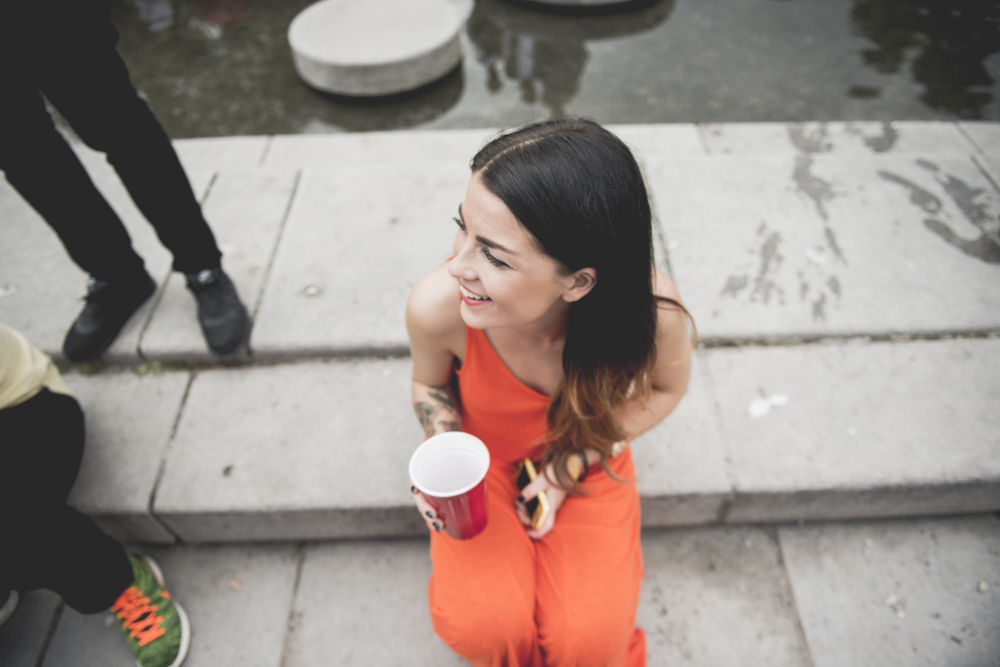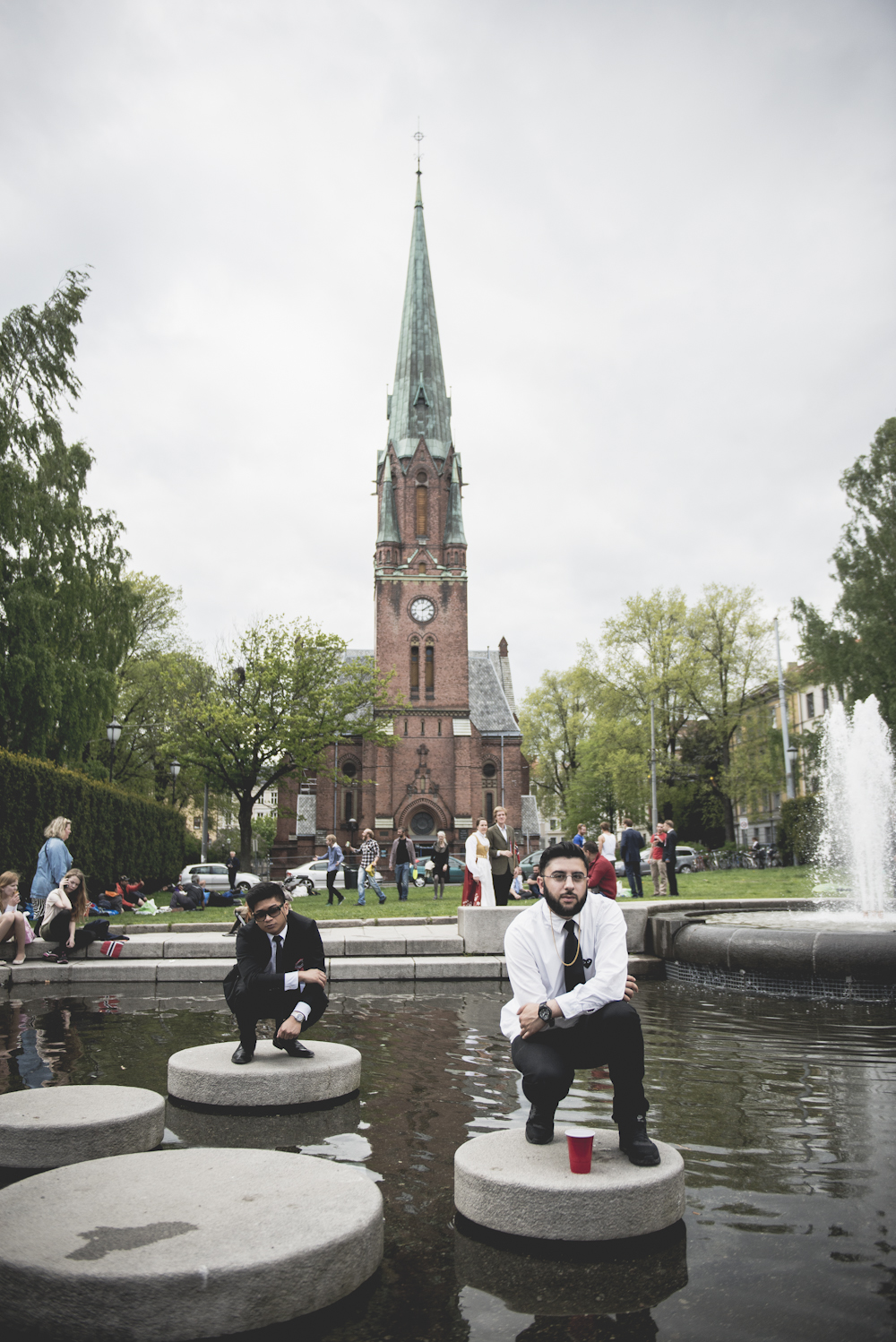 Celebration time.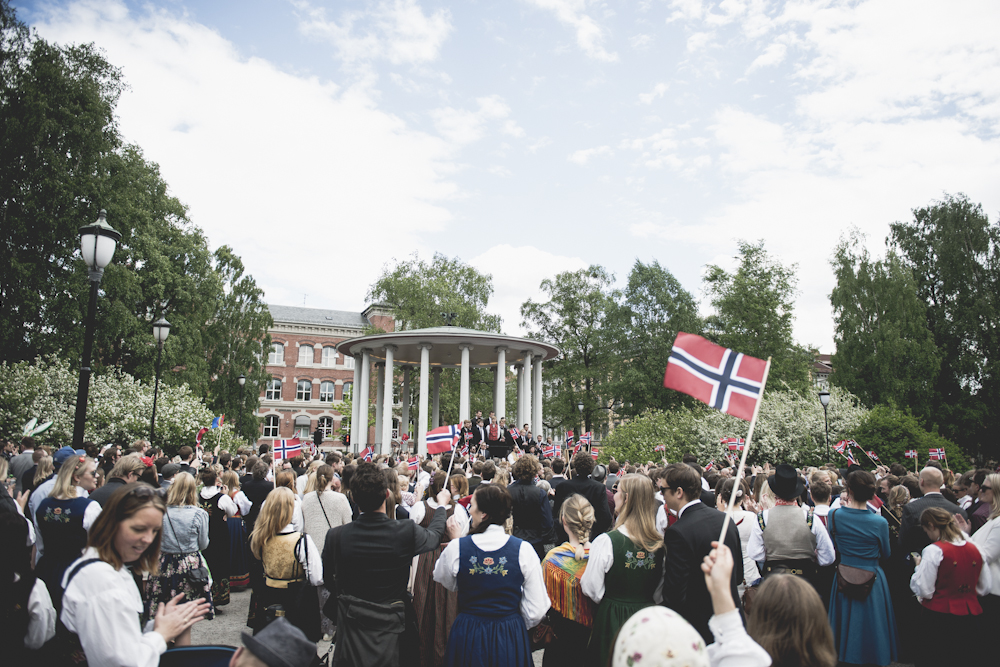 O.G.'s.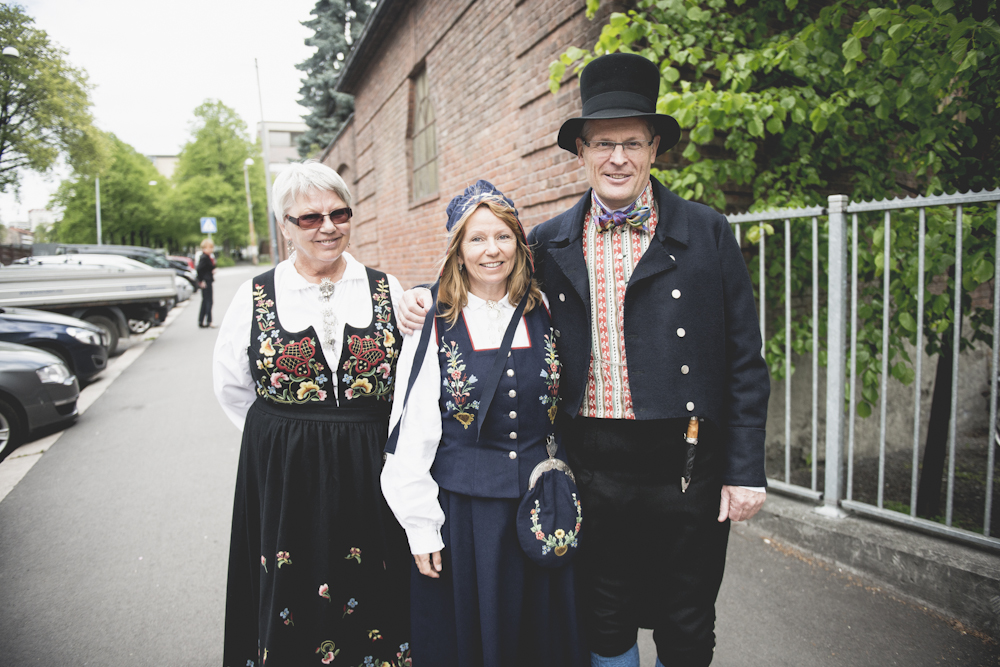 Happy campers.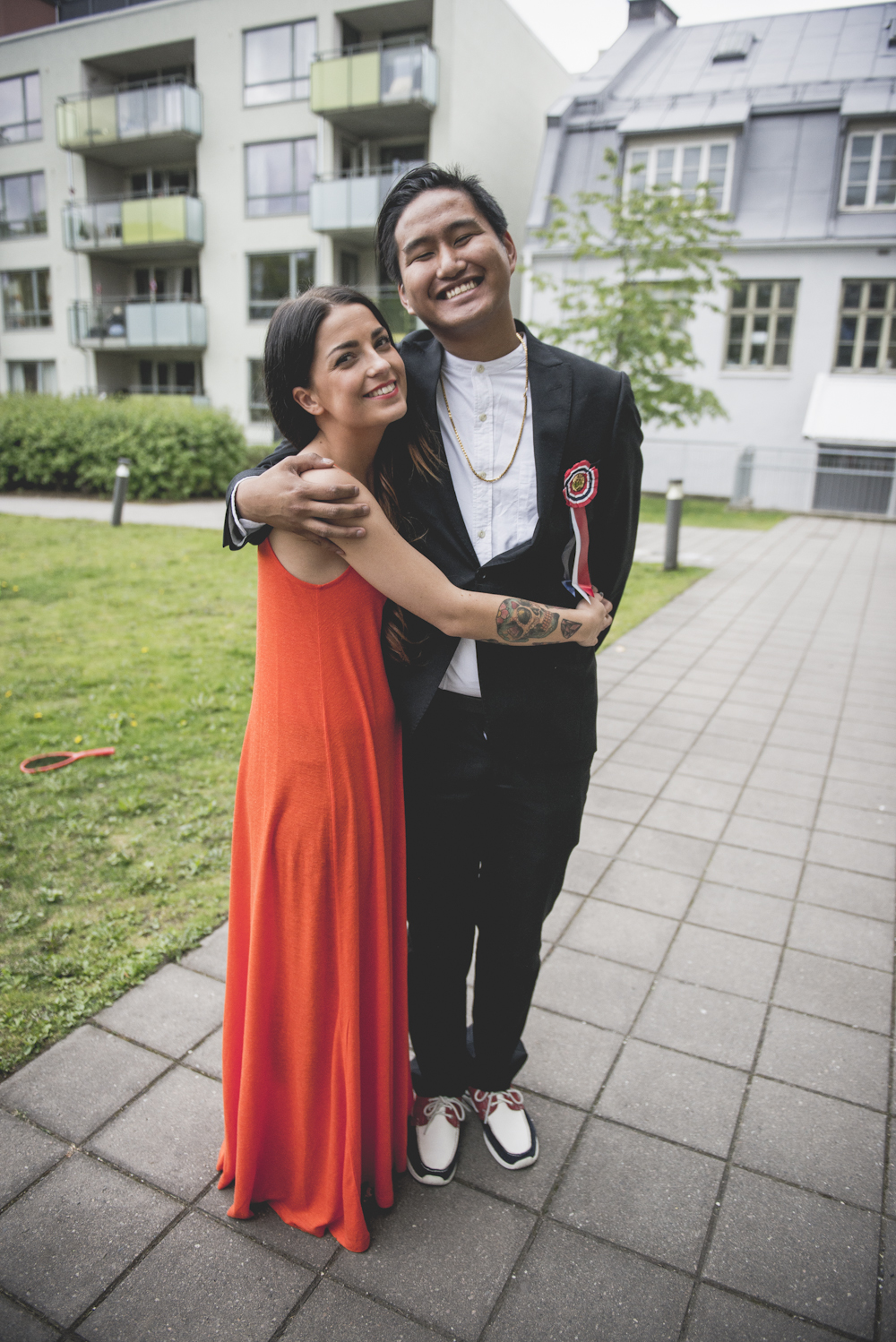 The Hundreds Norway's favorite model.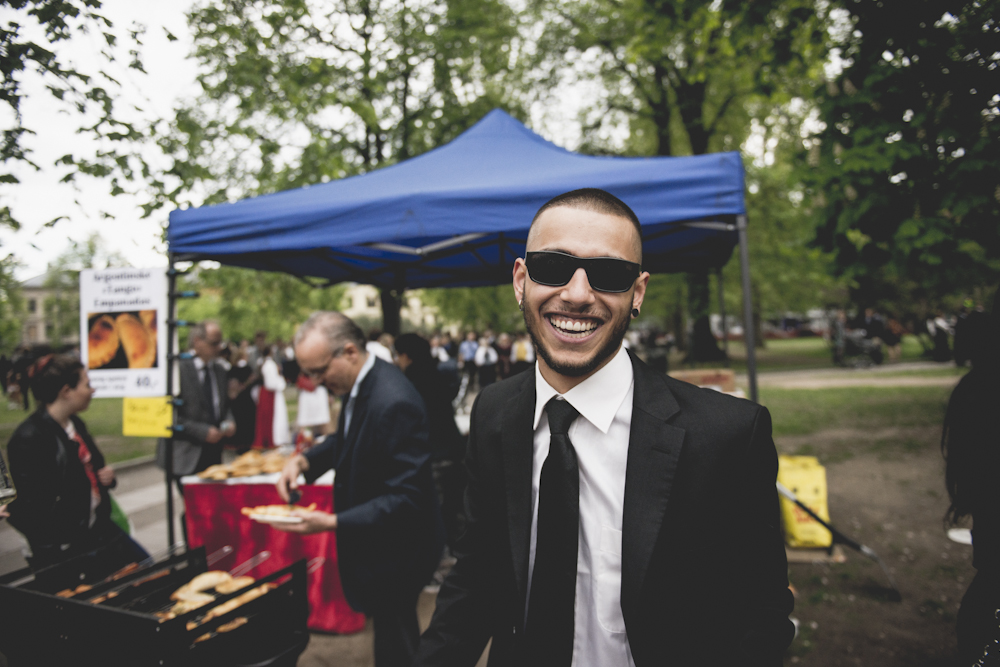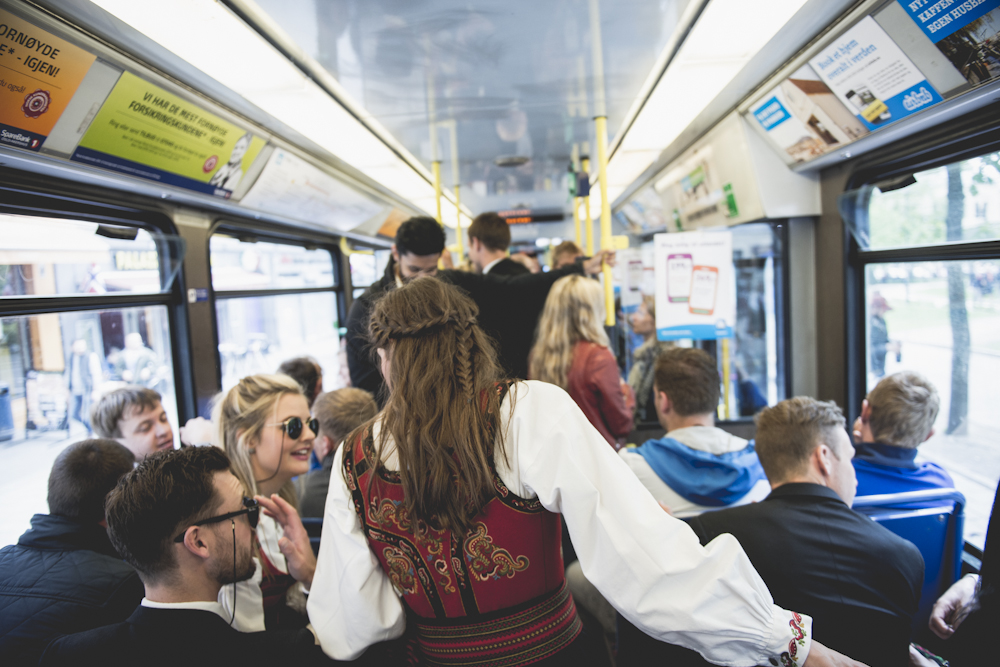 Roll deep.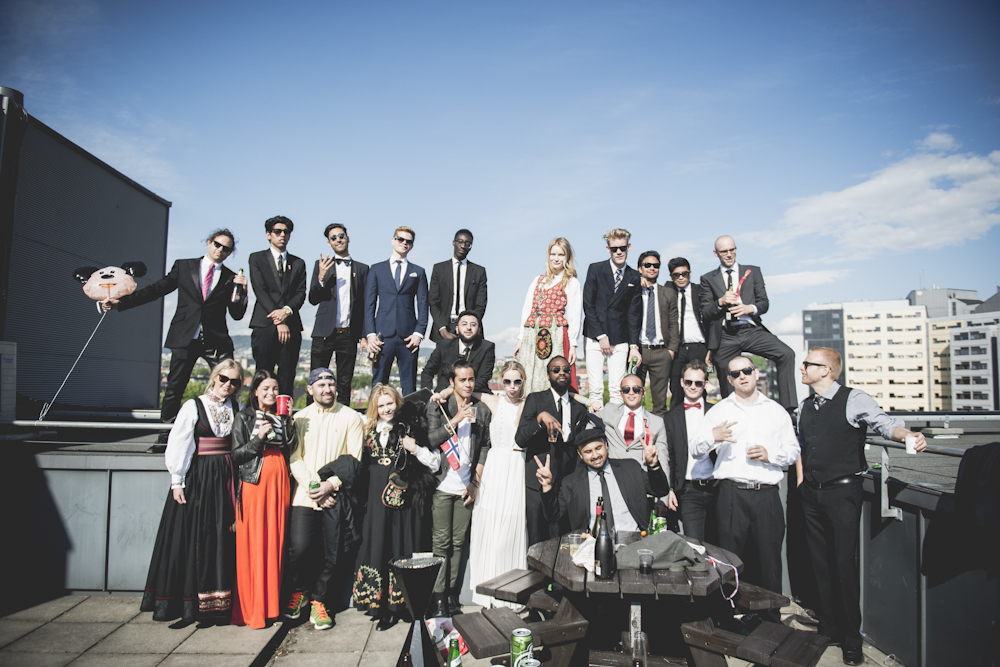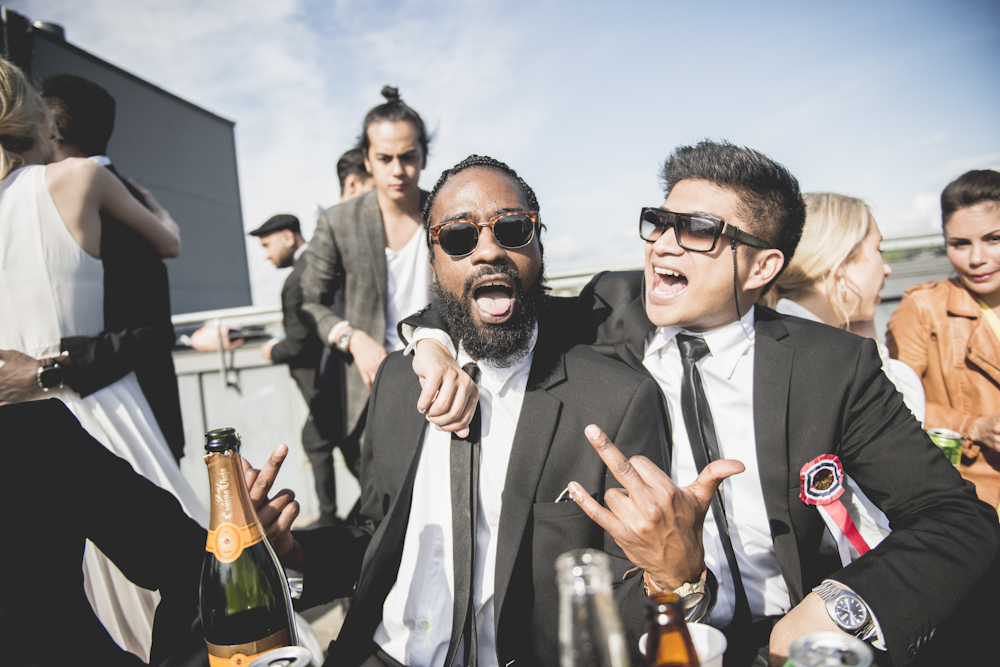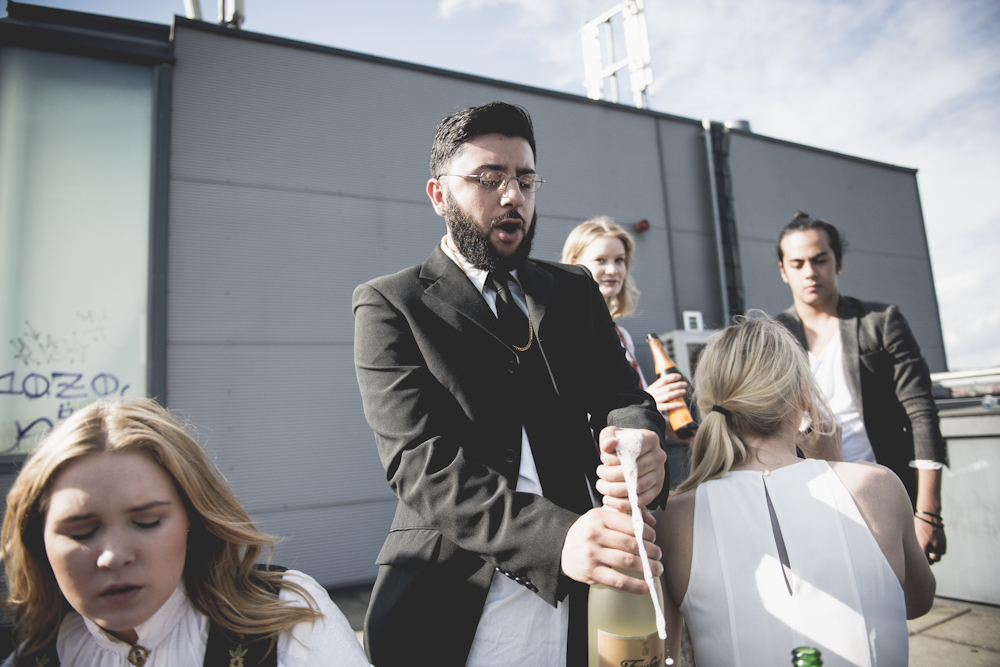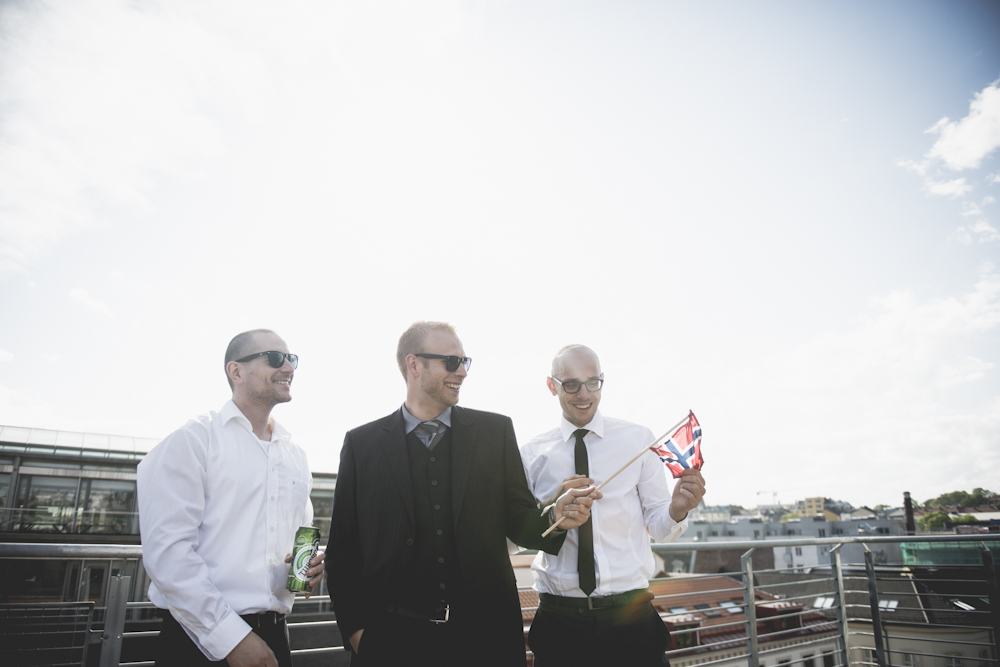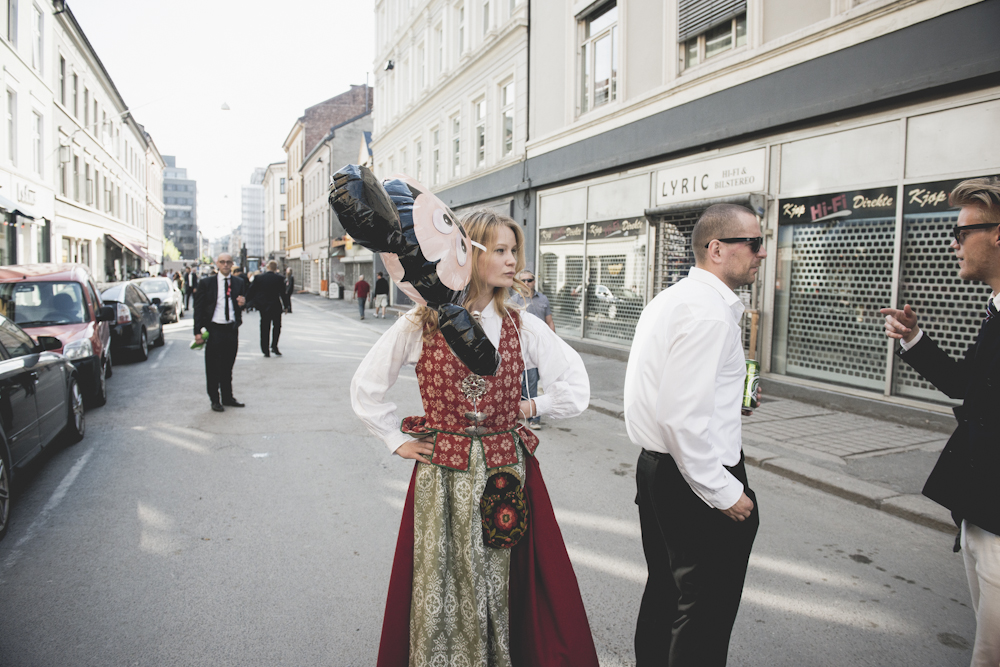 Bunad Lords.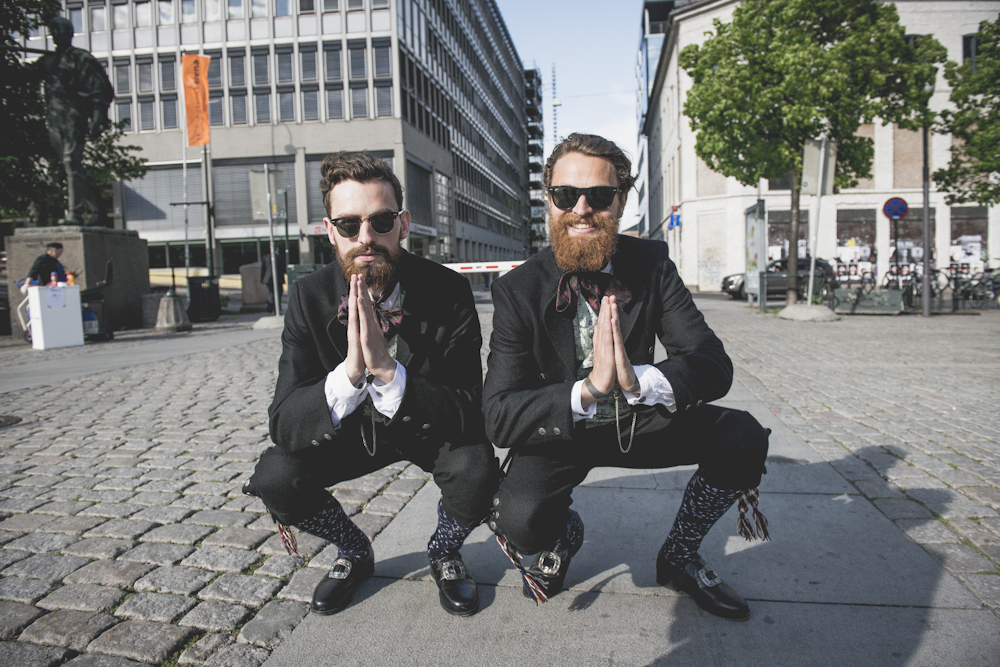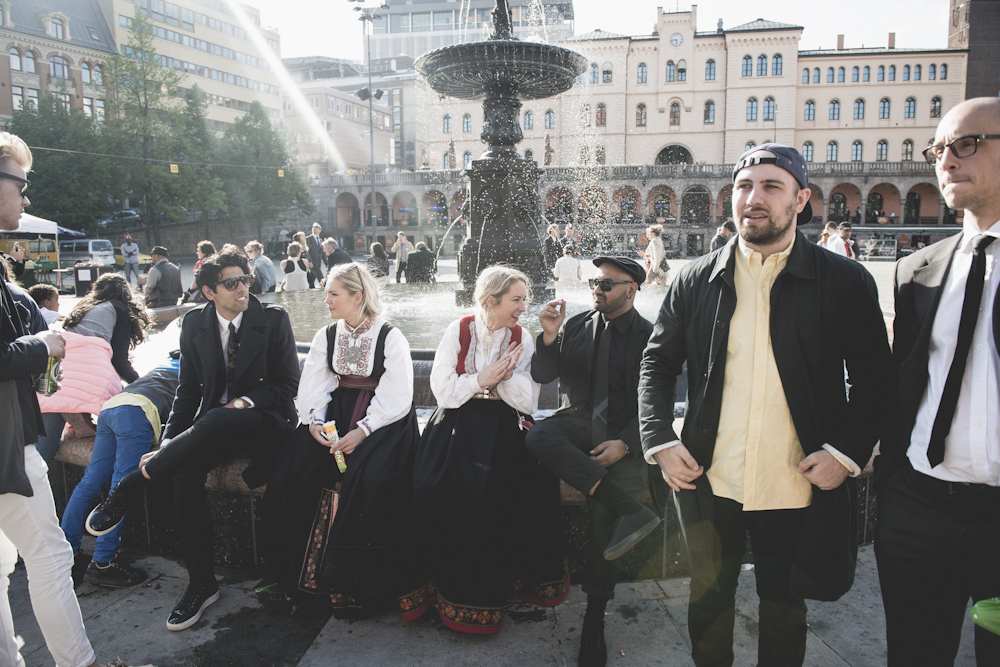 Of course we ended up partying at Angst.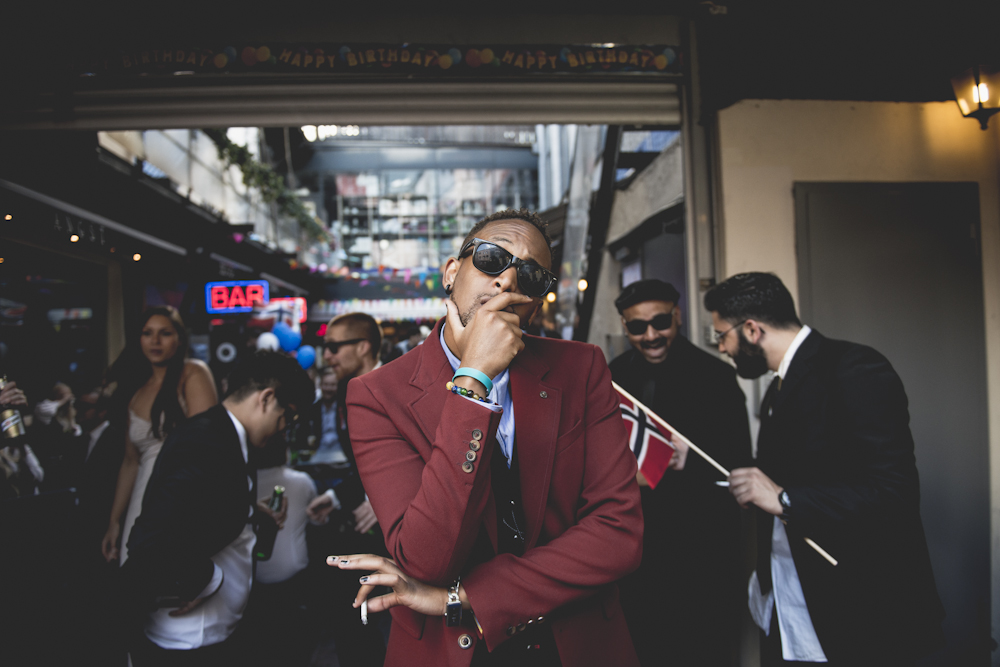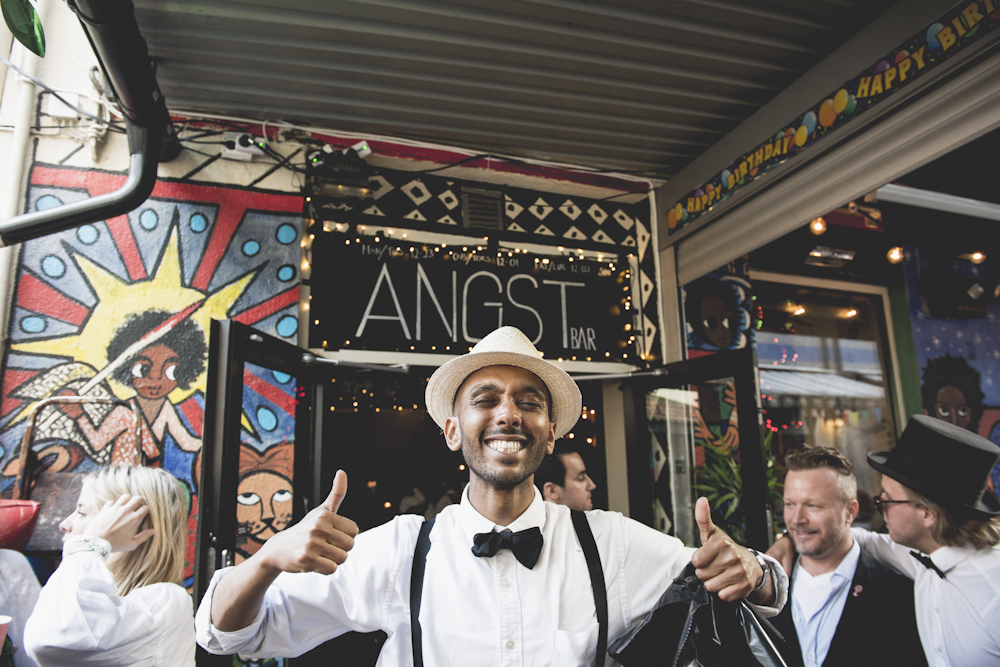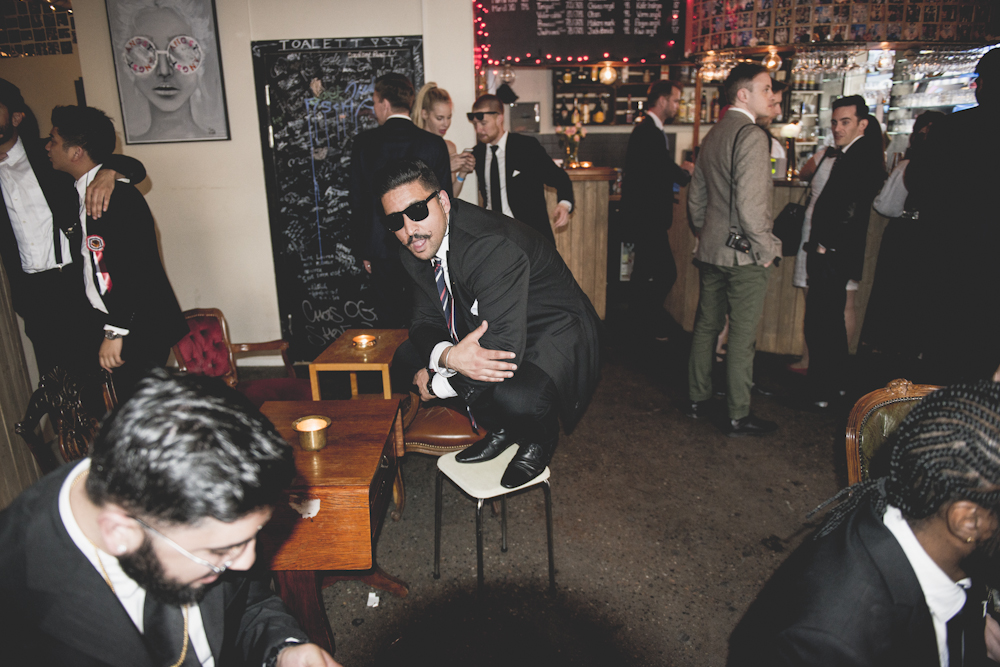 My Norway shoes.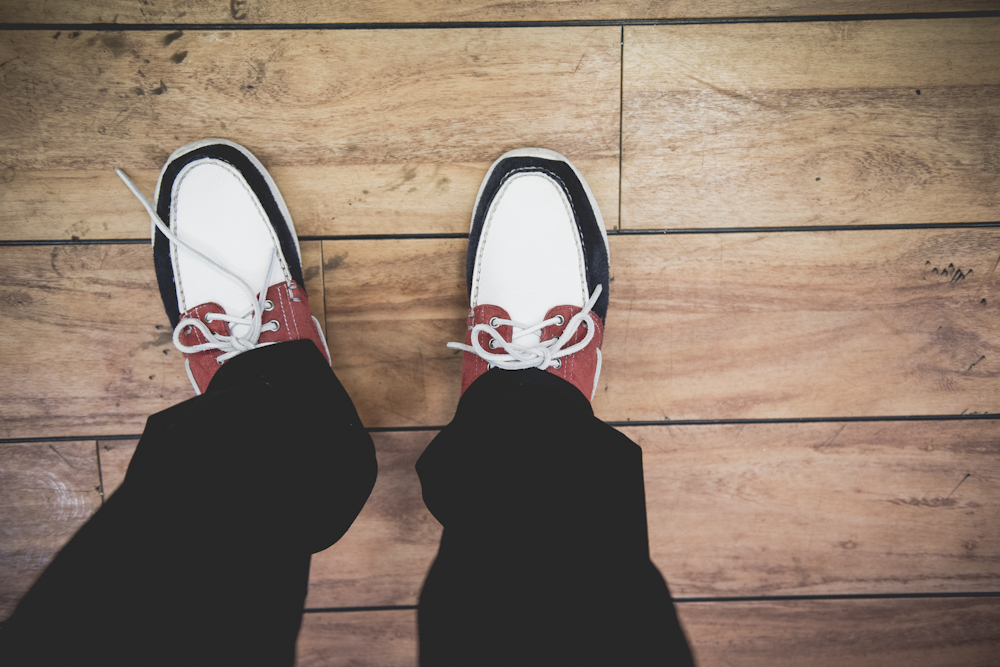 The late night kebab came really early this year. Haha!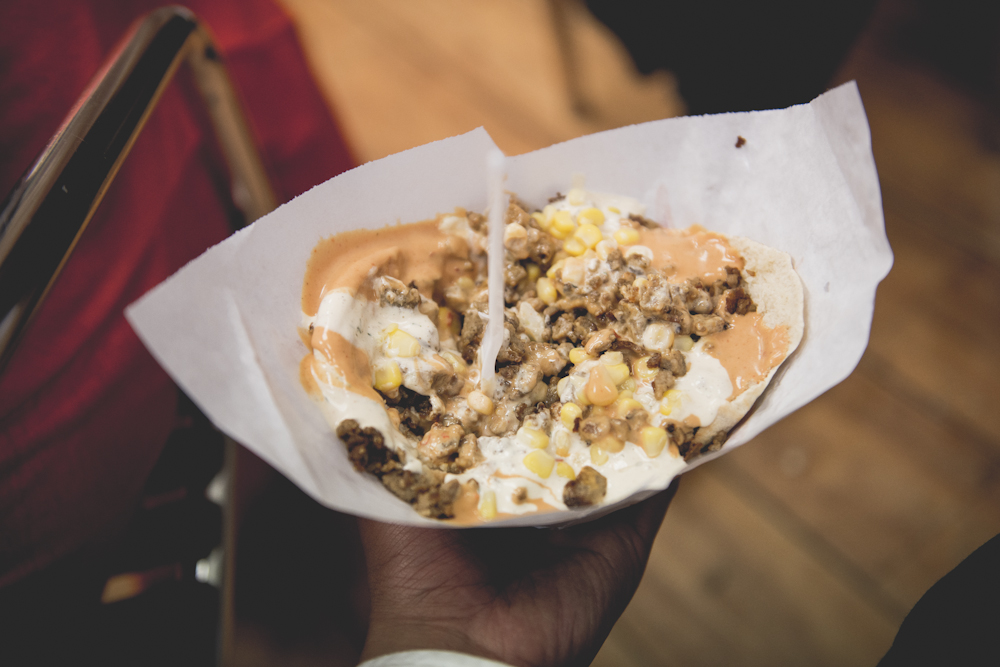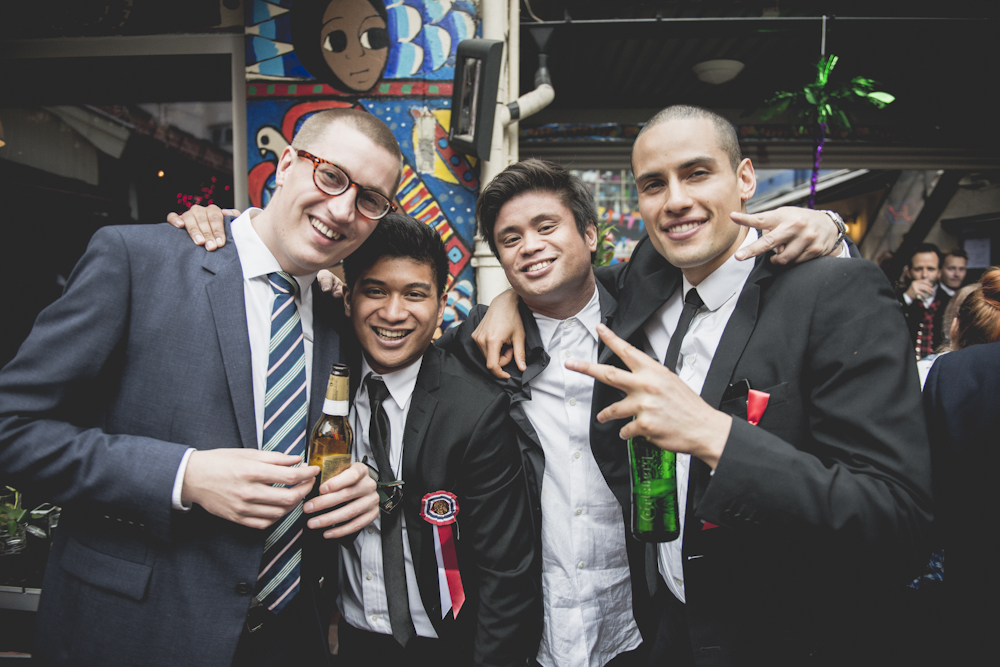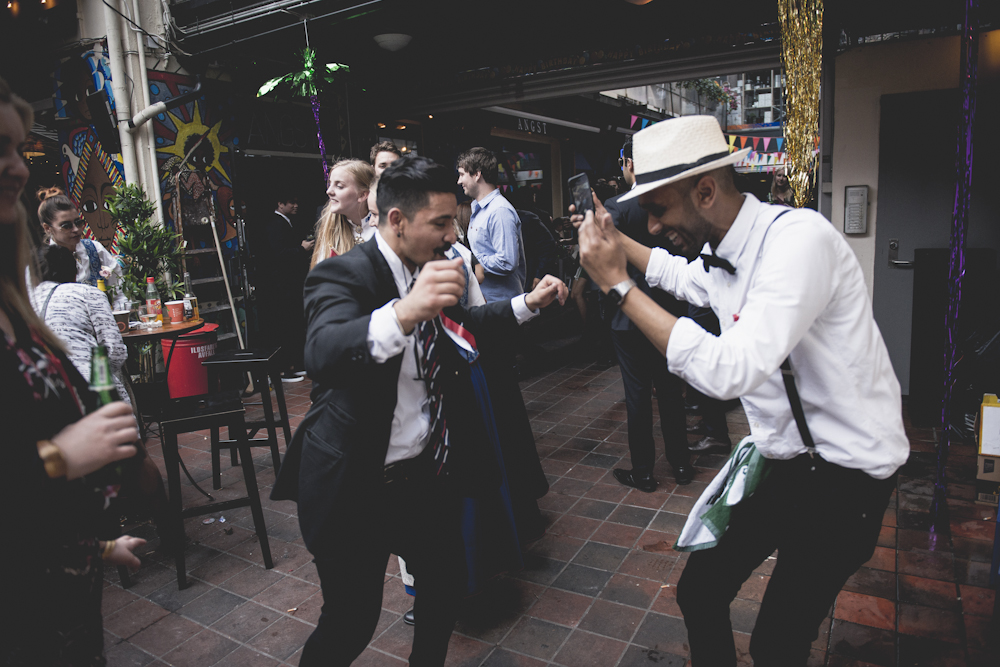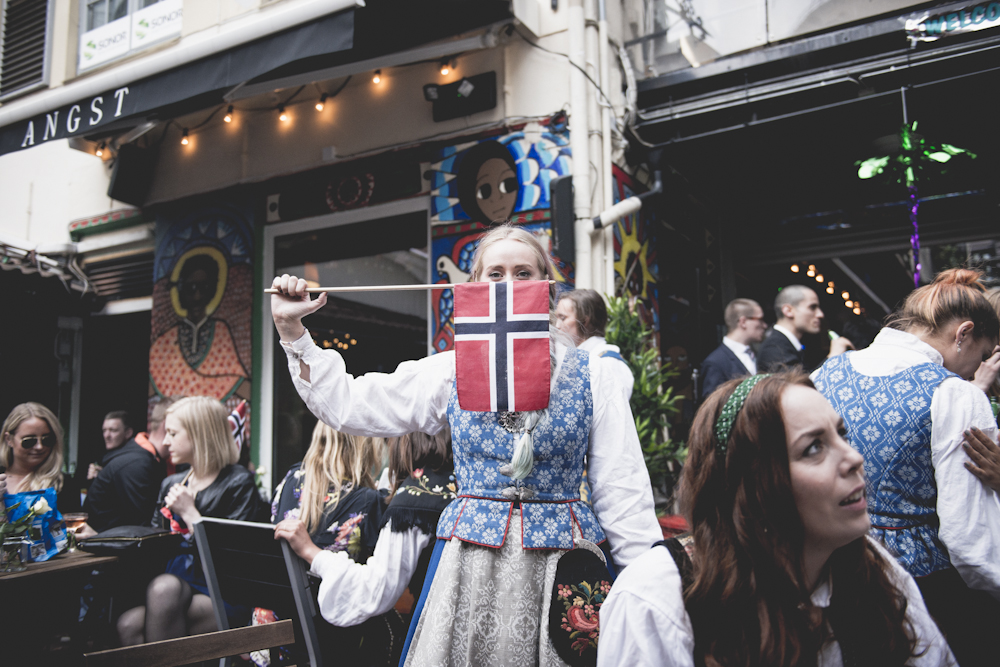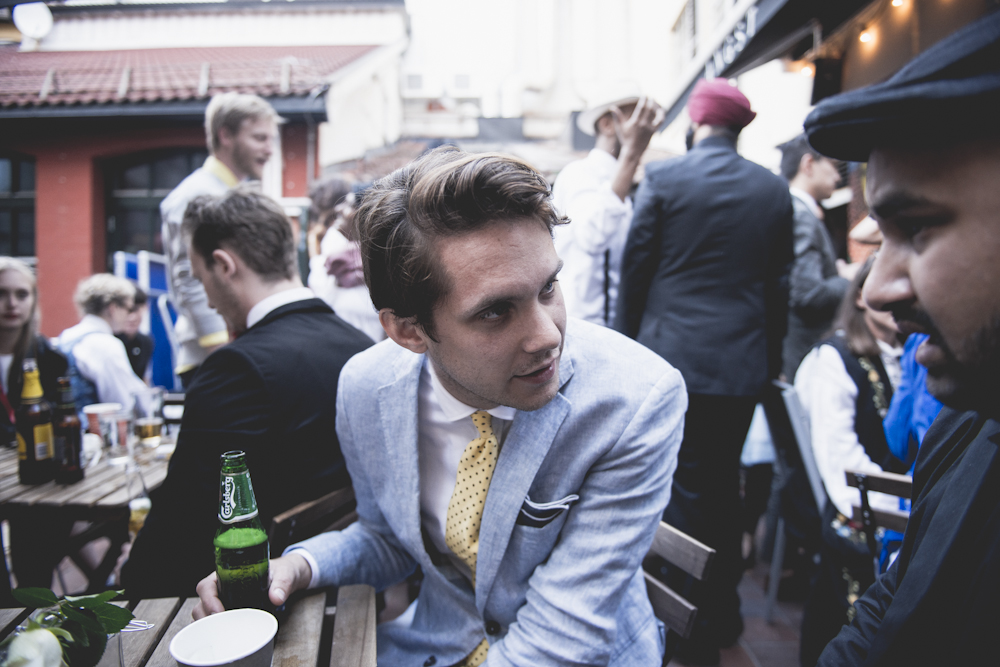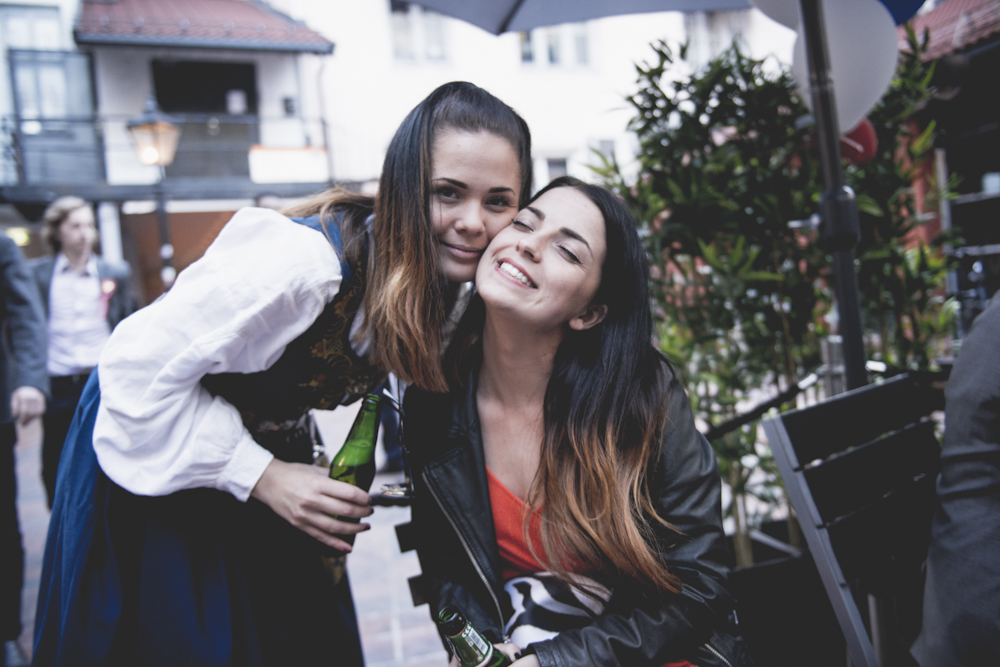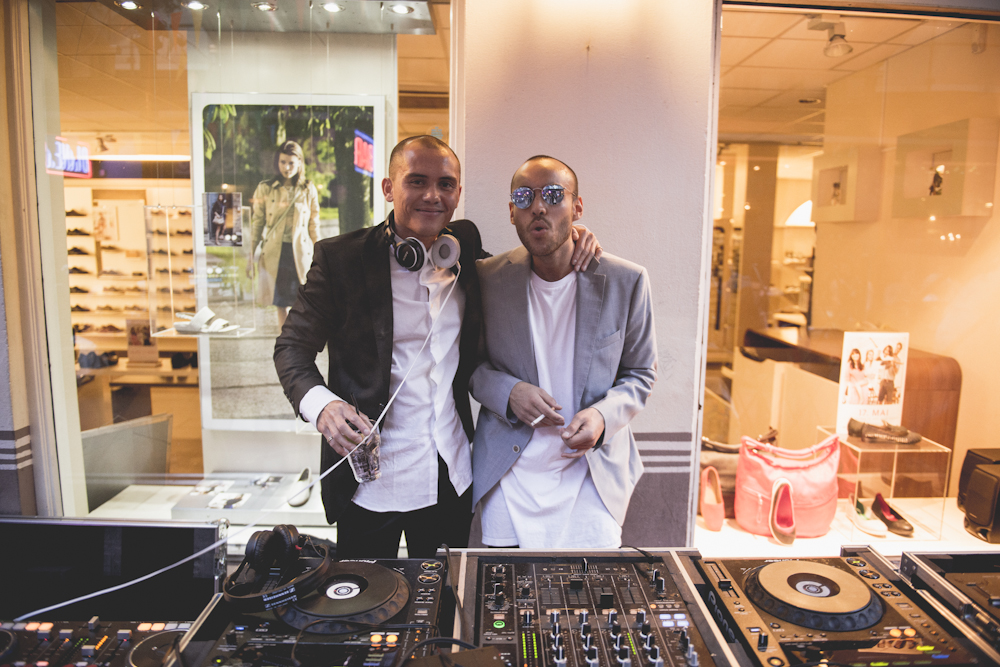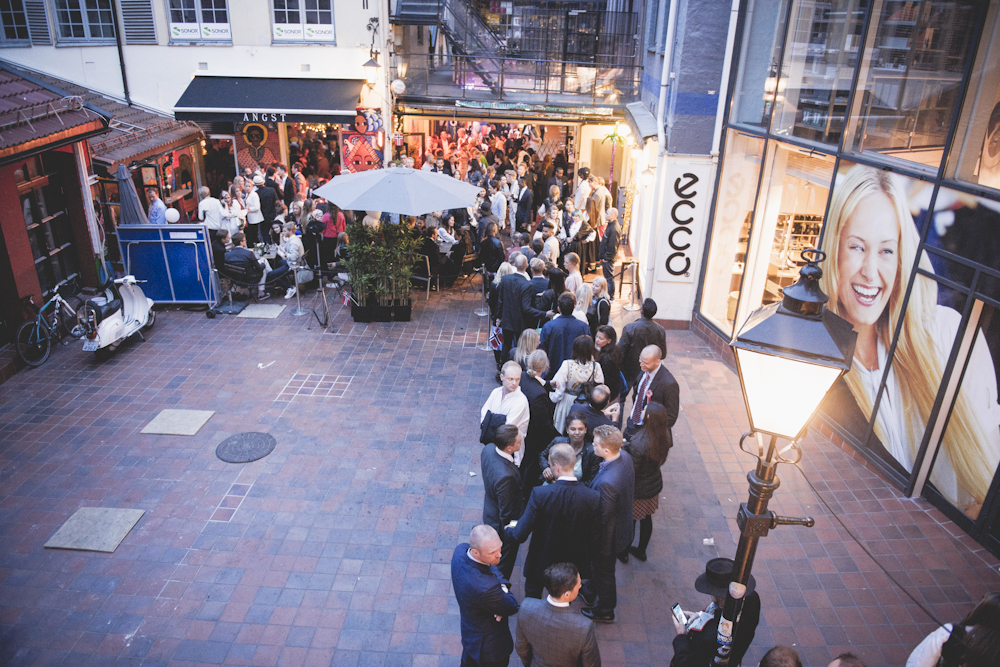 The party never stops on the 17th. Streets always packed.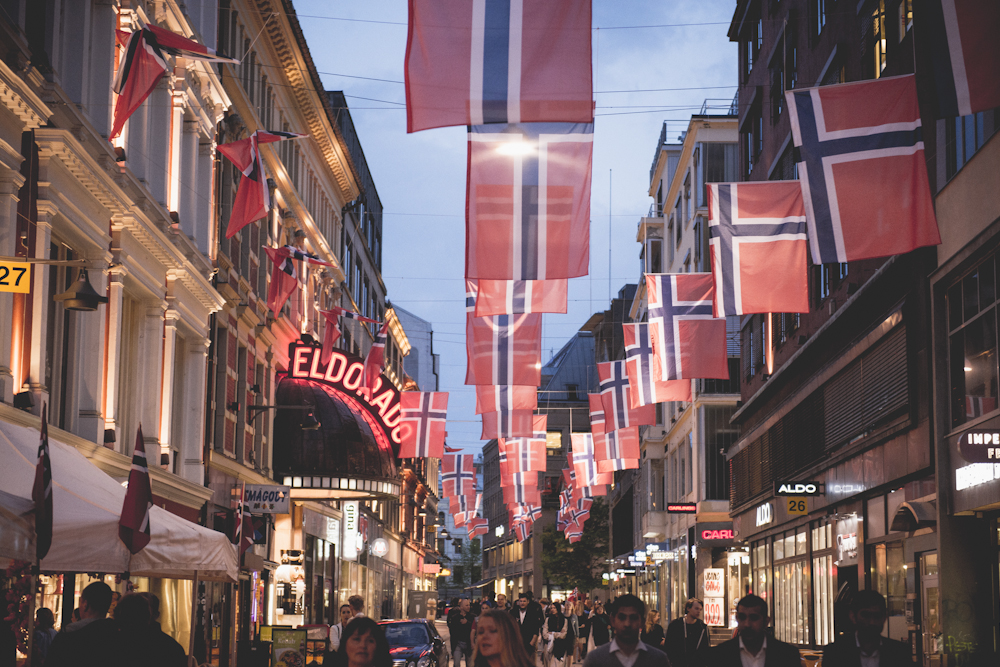 Ok bye.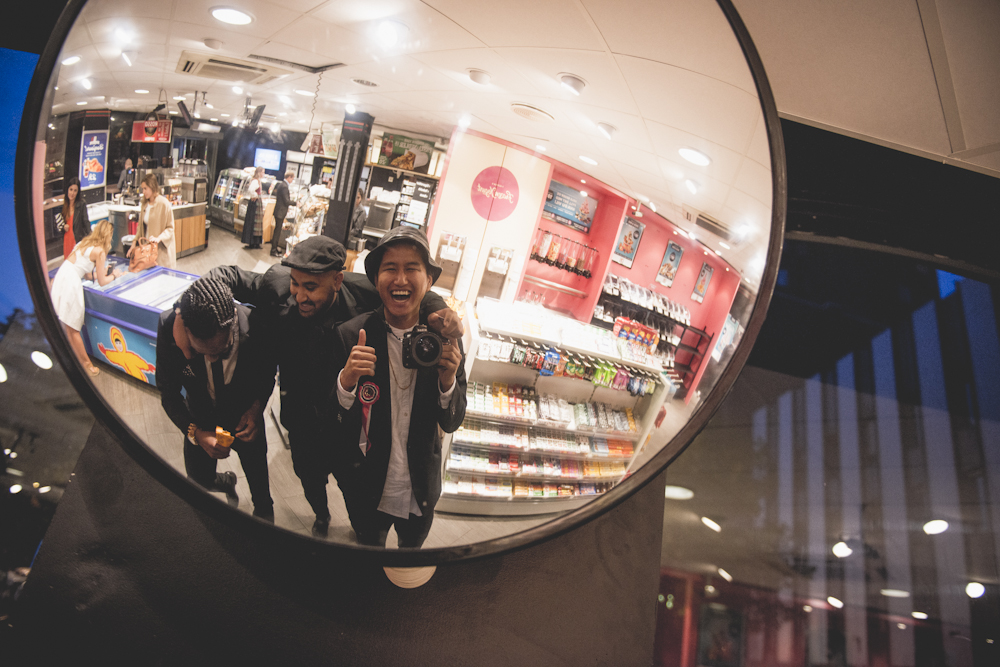 Like I said, a quick Google search, and here you go. Below you can see how patriotic and packed the streets are. S/O Norway. Awesome place to be!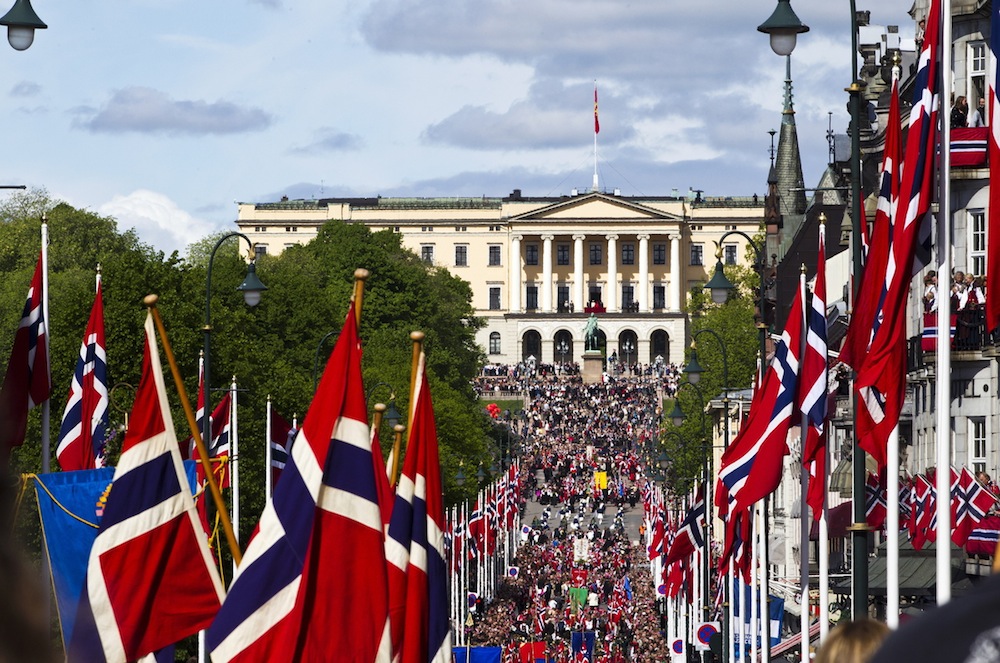 – akam1k3