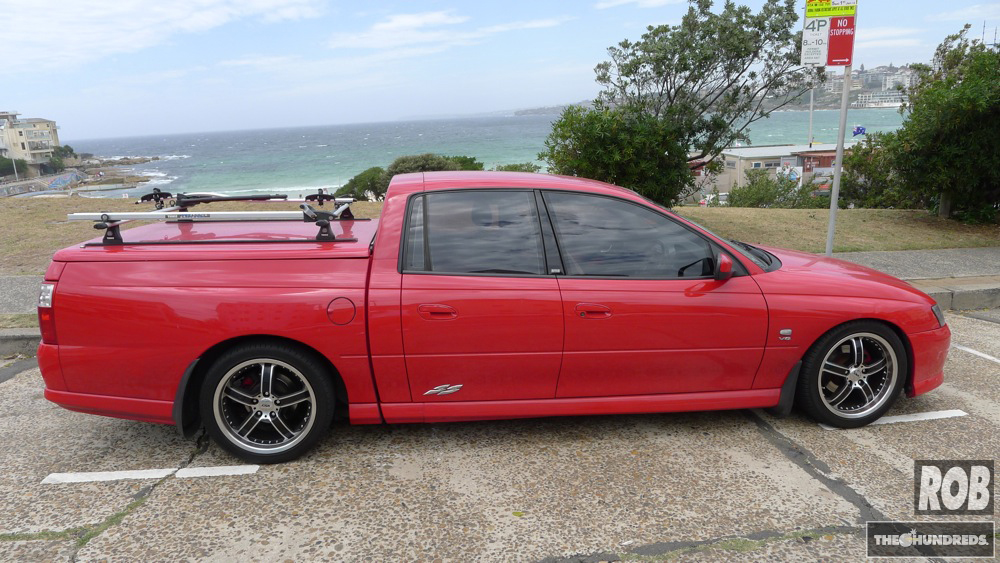 The first thing I noticed about this country was this car that looks like a senior in high school barn project that ran out of money. Then I saw another, and another. Pronounced "Yoot", the utility coupé was Ford's answer to a vehicle that could be driven to church on sunday, and carry pigs every other day. No two Utes are the same. In our country the El Camino was popular in the '70s but was driven out of style by taste and drunk drivers. Not in Australia! The Ute is going hard in the paint. For those of you on school vacation that need a project try making an animated gif out of all these pics to a hilarious soundtrack.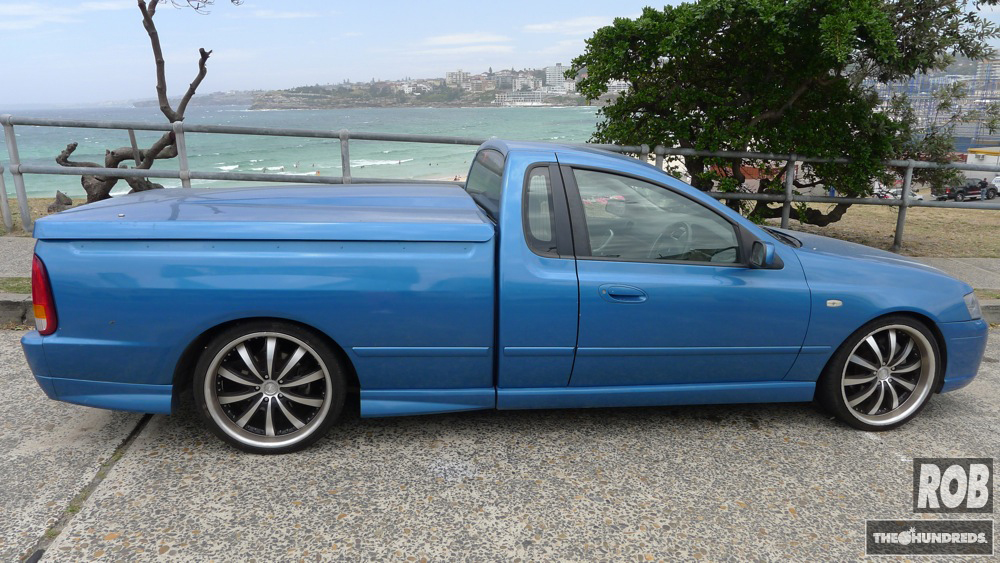 This is the Bondi Beach ute. He says I used to surf, but now I pour foundations in Perth and date miner's daughters.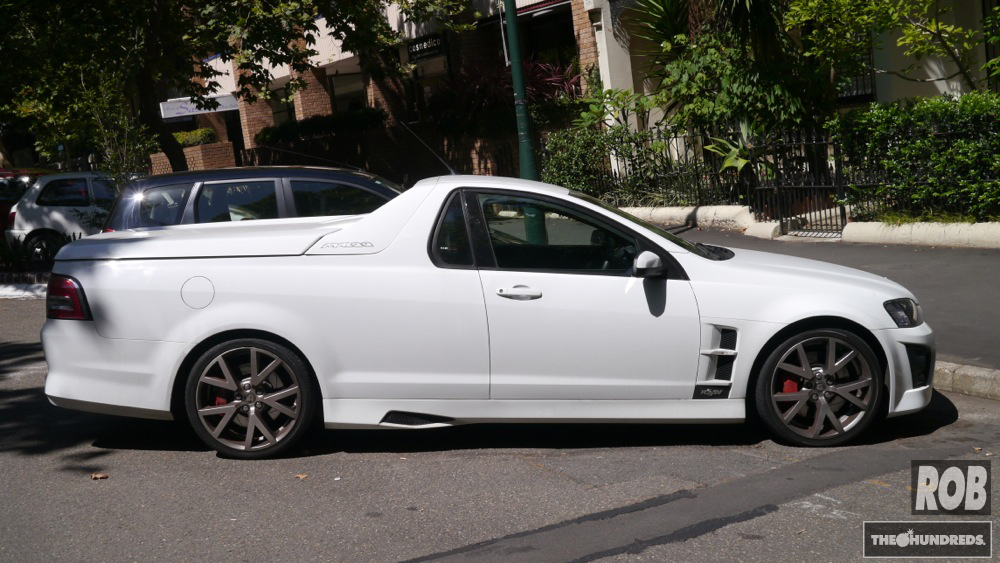 This guy will not call you back and is probably related to someone in the band Men At Work, but got damn that is a sexy ute.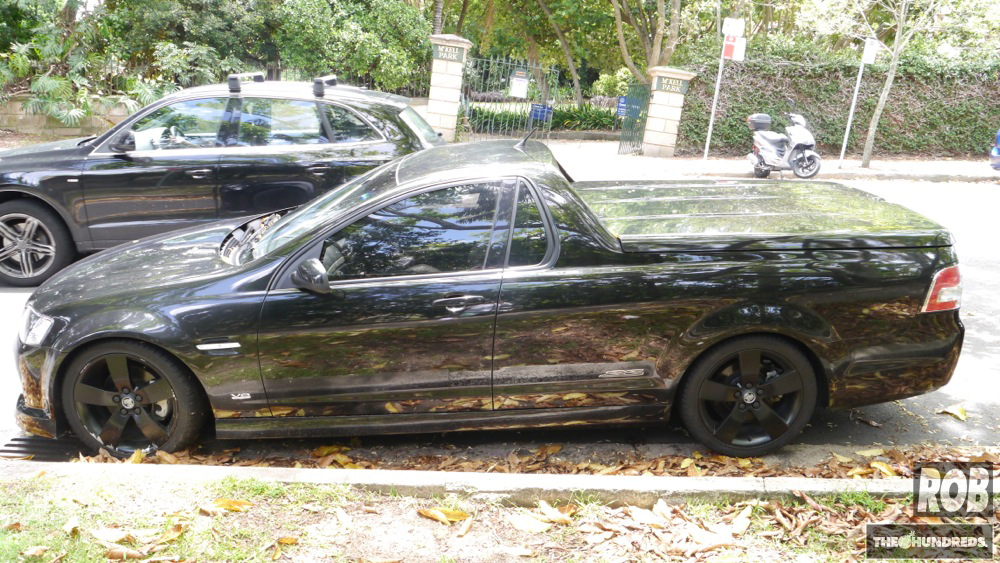 Someone that works in a trade is called a "tradie". You can bet your life this guy dreams of being a plumber… as soon as he finishes uni. (<— university)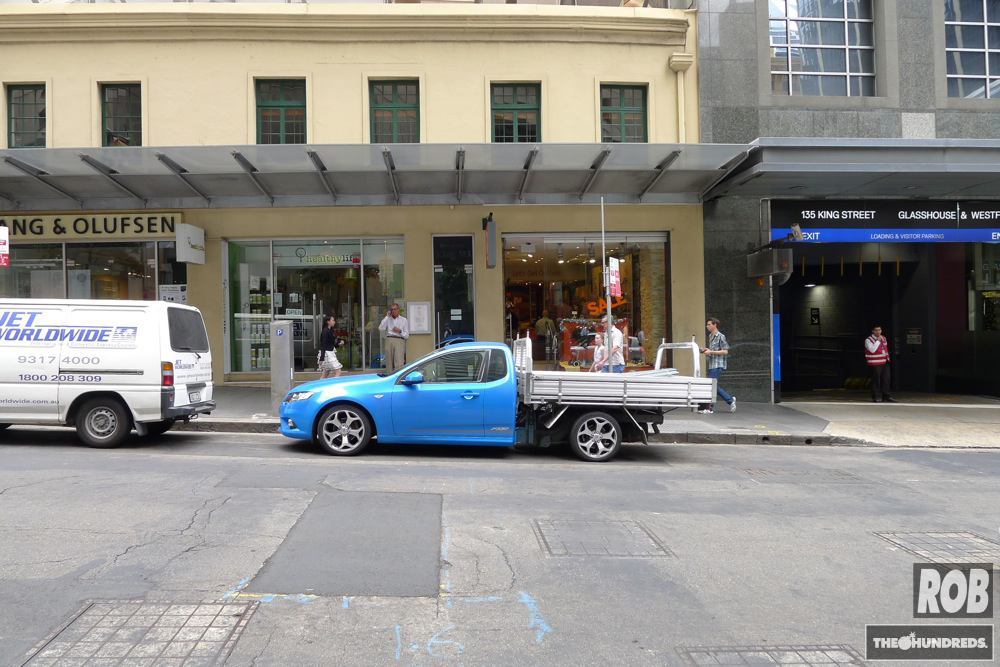 How can he sleep? His bed will never burn with a stainless dump action. Most utes are based on Ford Falcons and Holden Commodores.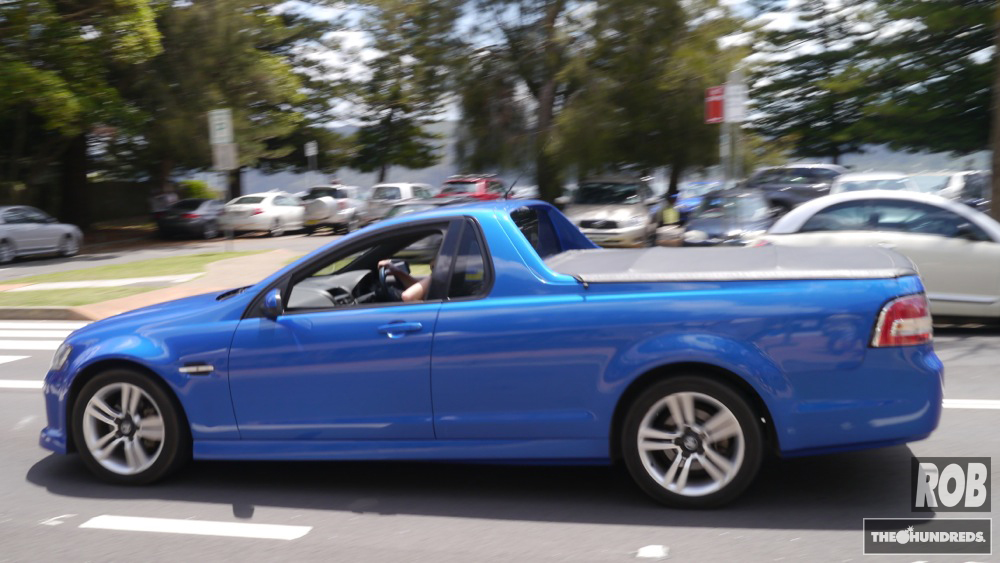 Caught this blue ute driving on the right, wrong, left side of the road in Palm Beach.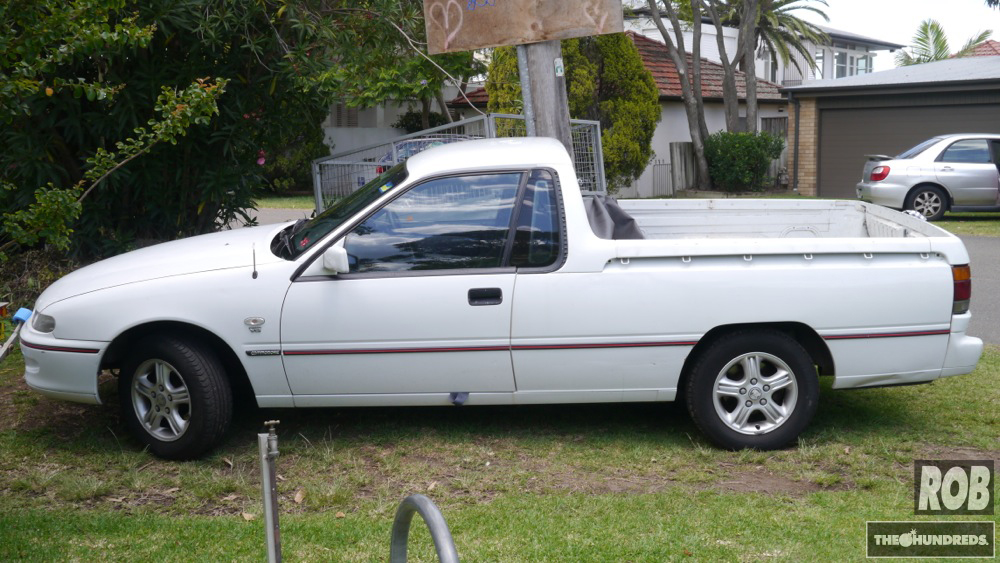 That's not a BRAT, its a UTE!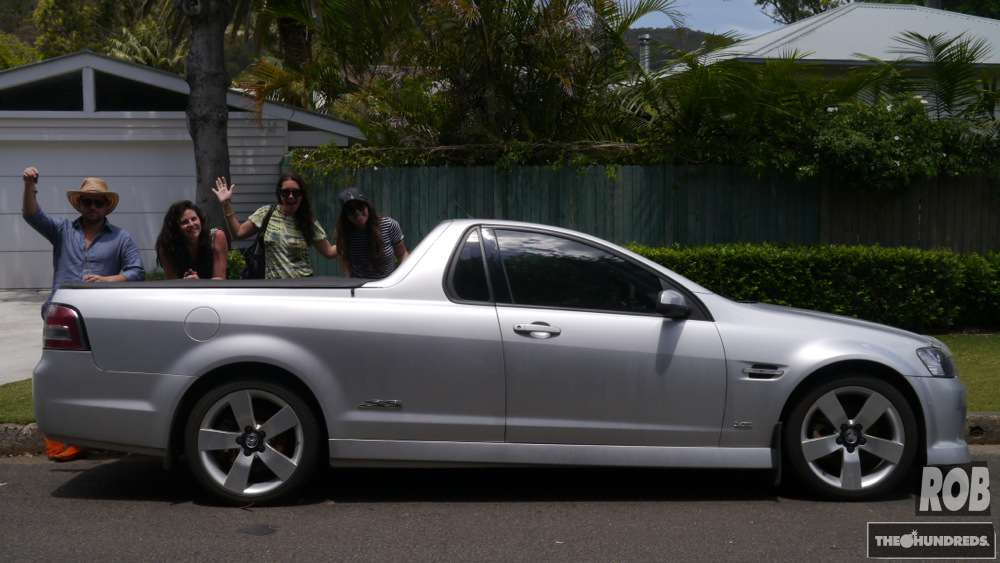 Clearly a popular ute.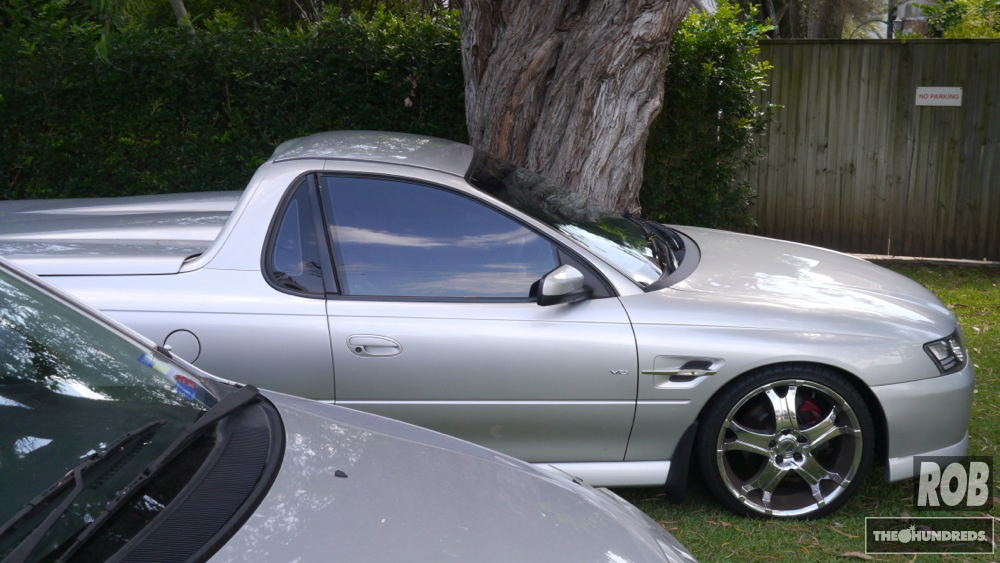 They arn't 20's but he keeps them clean ute.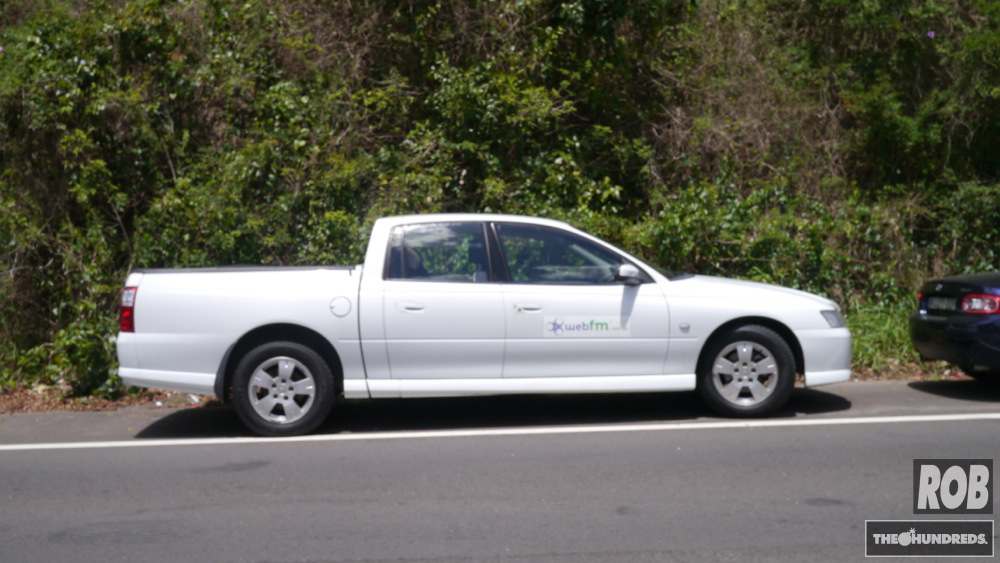 Get the word out ute.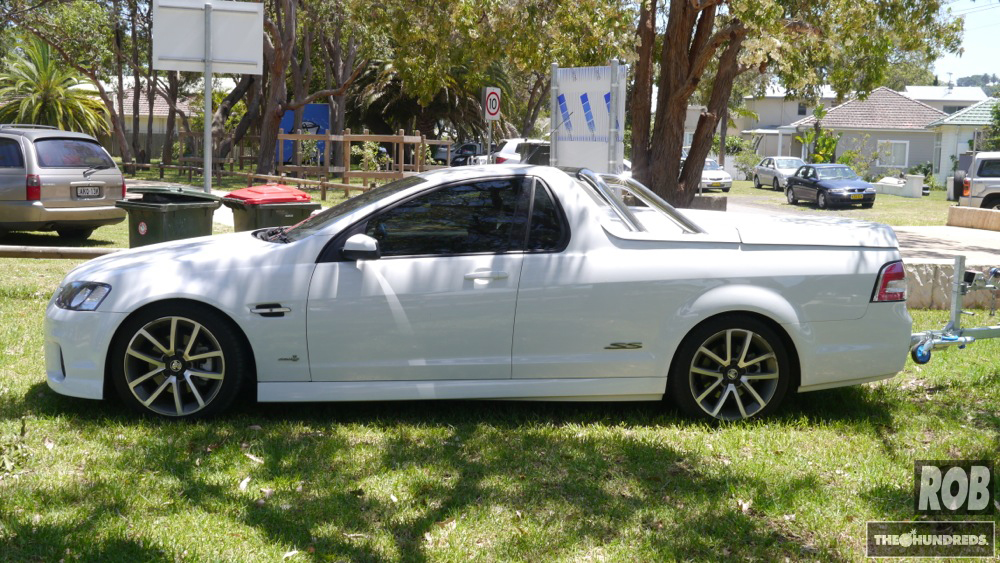 Sick ute bra. This SS stands for super smooth…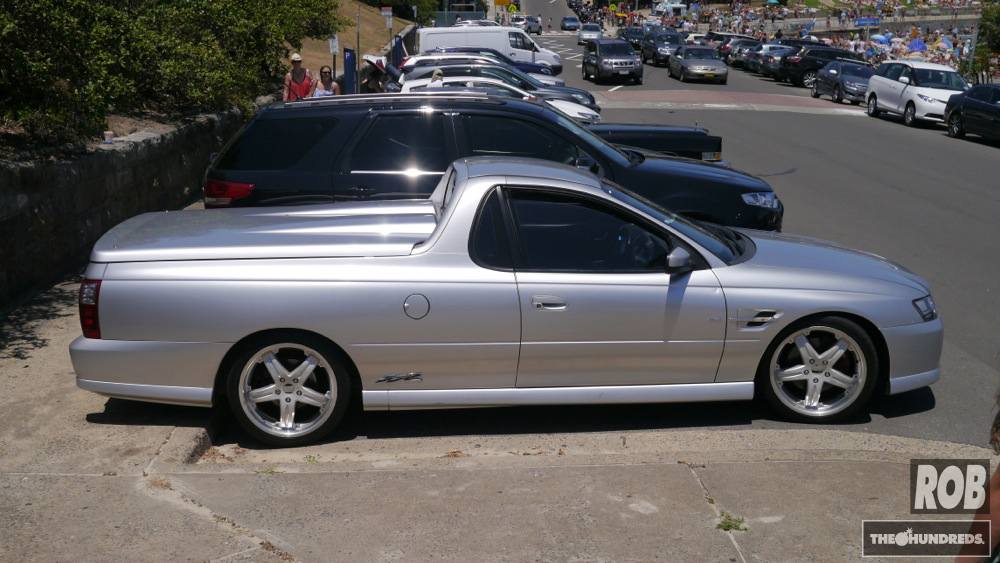 Rock star parking at Bondi Beach. Same color as a Koala bear.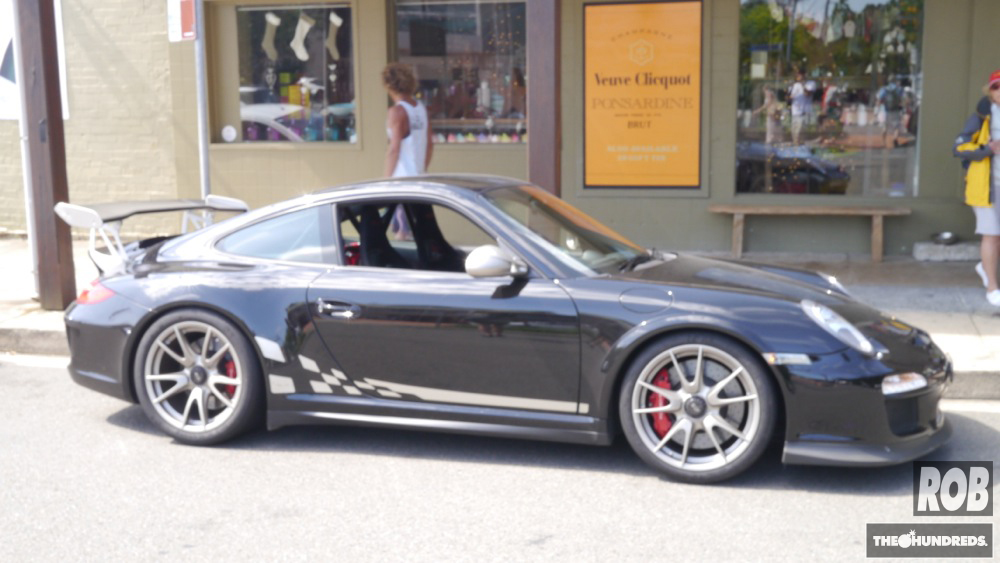 Not a ute but anyone that pays double for a car deserves a pic.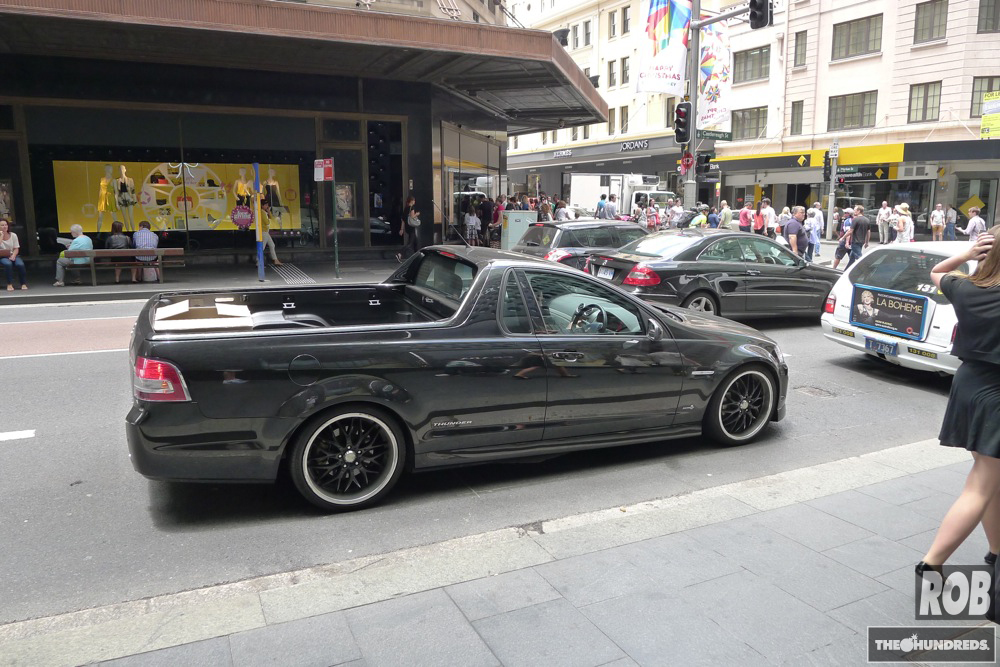 Searching bus stops for runaways ute.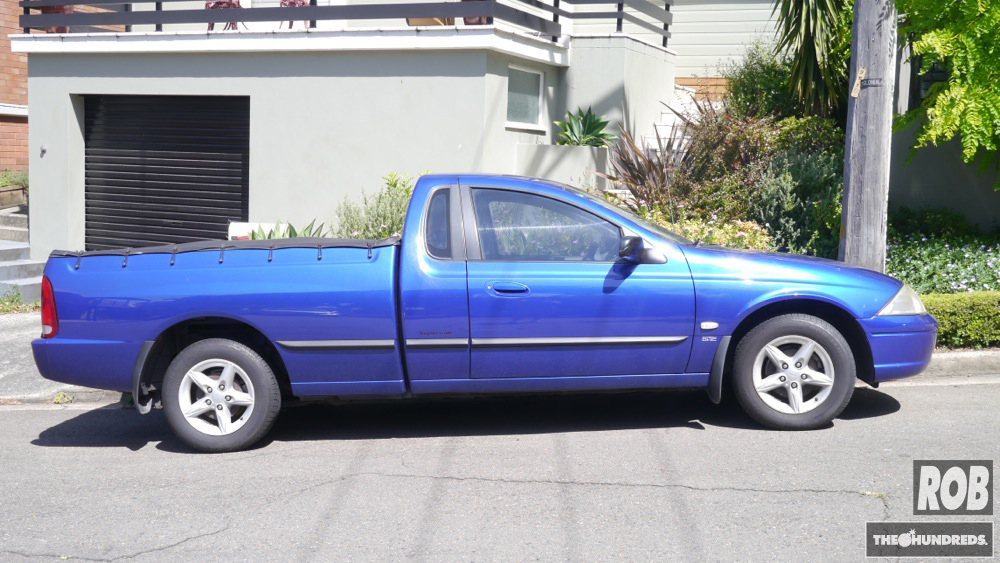 Don't put the kettle on, I'm not staying long, ute.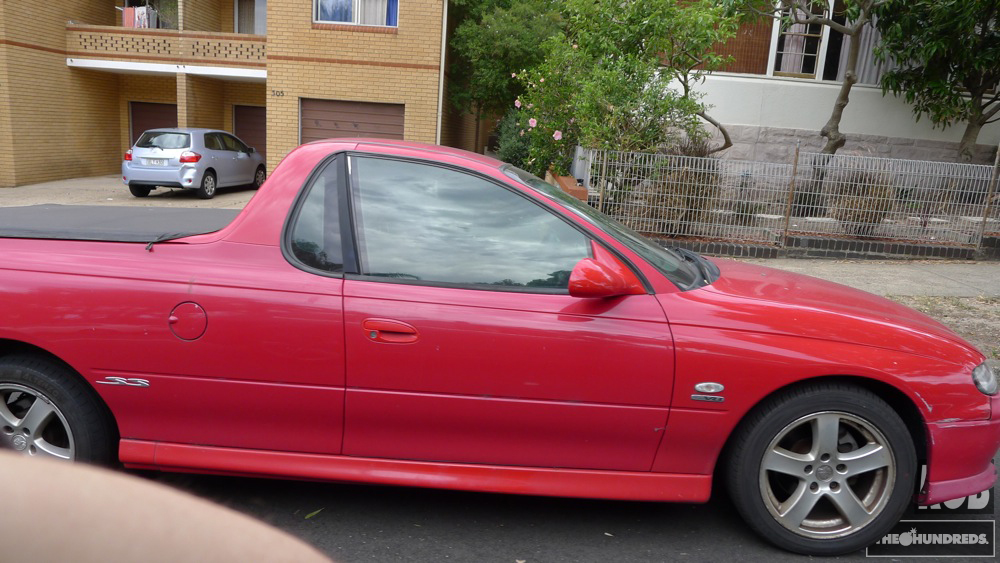 Is it a future concept vehicle? Is it a Japanese guy that only has access to lowrider magazine and a Ford Taurus? Nope… it' the traditional Australian ute, and they are damn proud of it.