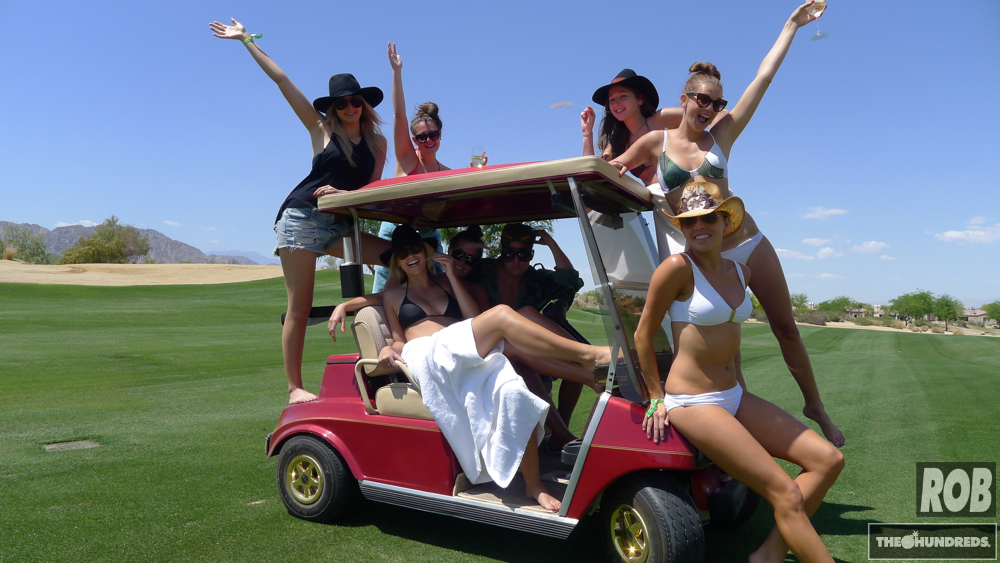 Cut off your 2012 Coachella wristband, the most asked question for the month of April is back. "Are you going to Coachella?" For the first time ever I could answer yes. But if I'm going it has to be with special status and levels of importance. Here is my day one, week one Coachella recap.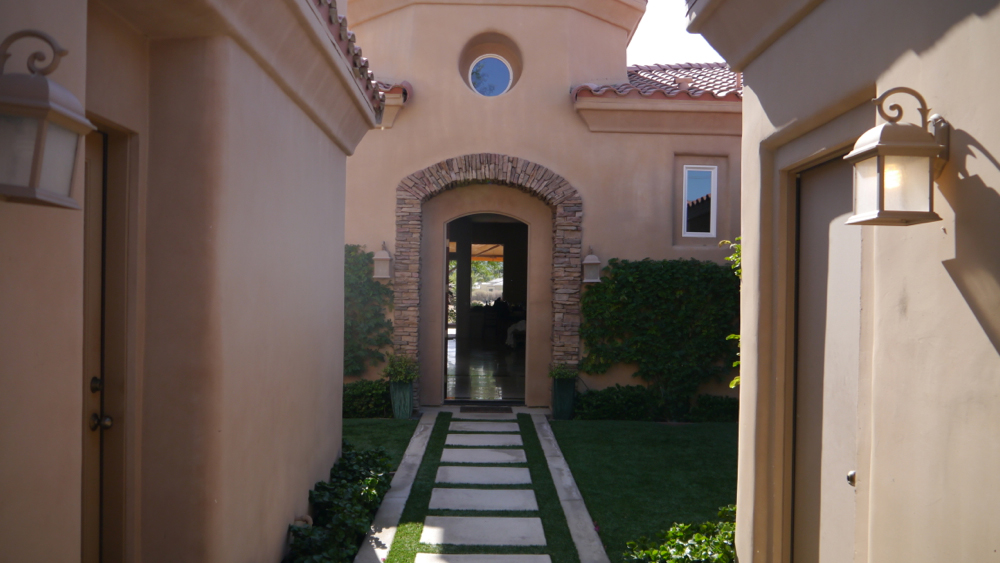 First you have to rent the dopest house for you and 15 friends. Prob wanna make sure there are like 30 copies of Pretty In Pink. You know… the one Molly Ringwald is in?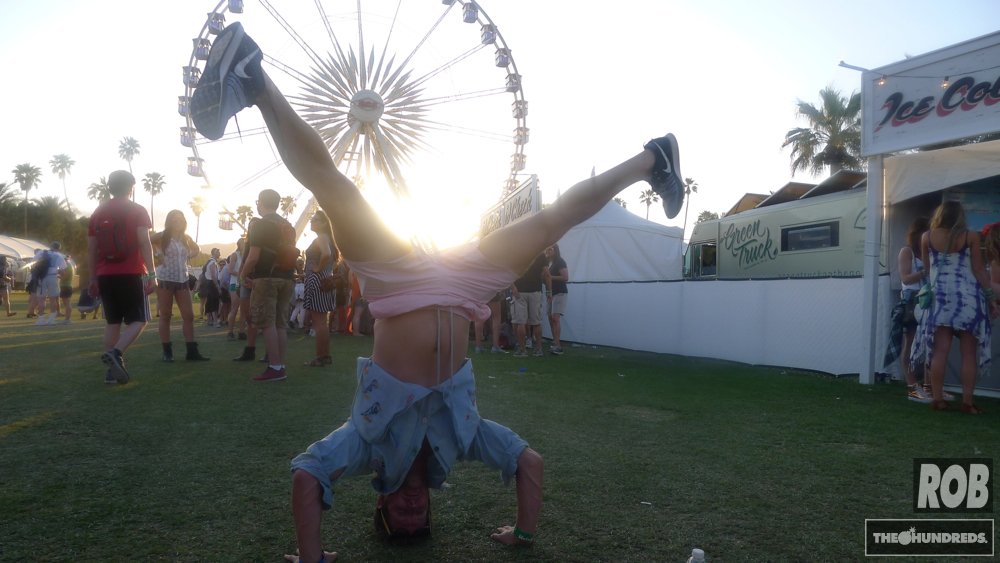 Nick Mathers immediately shows off his sober party tricks.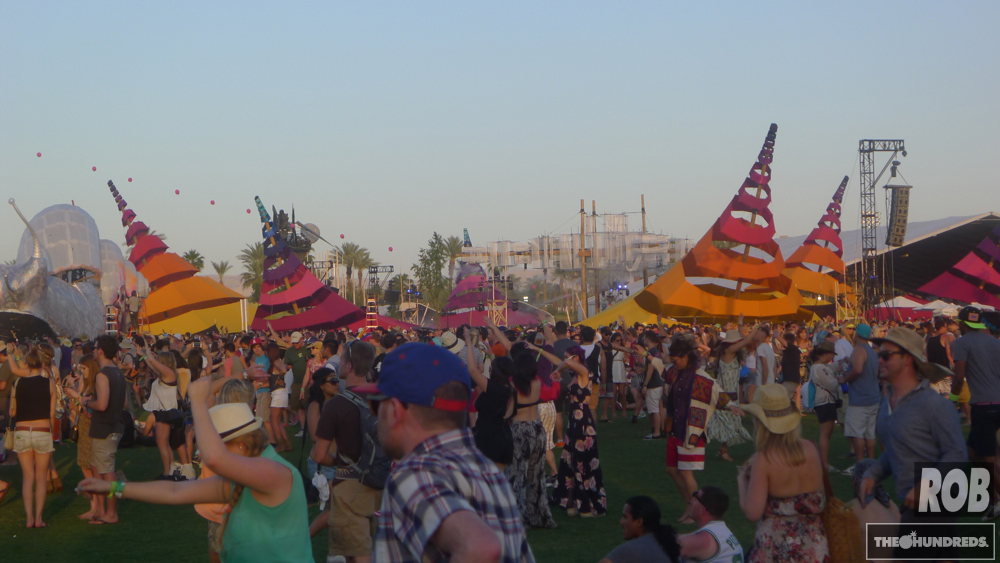 I didn't even walk over there… look how far it is from the VIP!?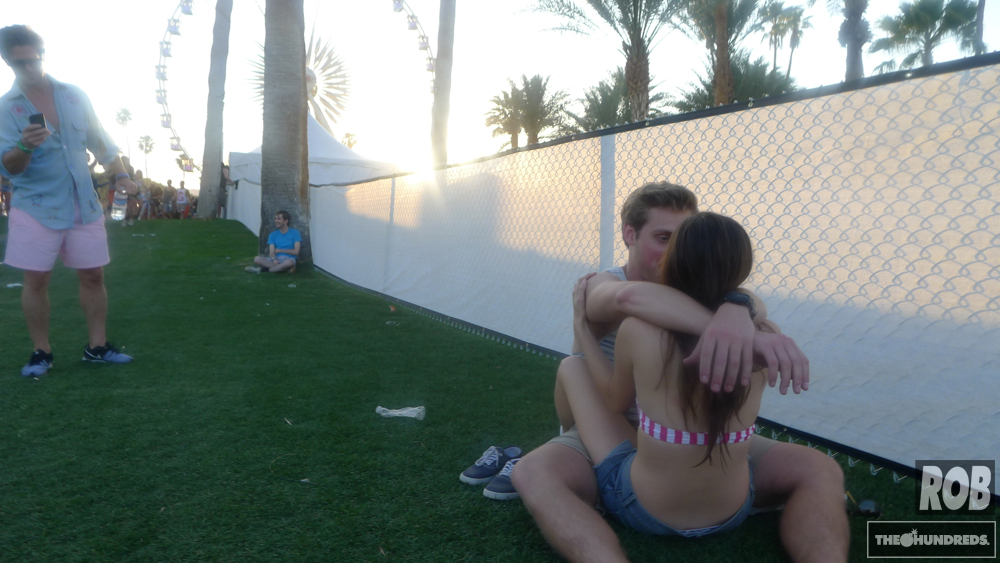 These two are HUGE Molly Ringwald fans.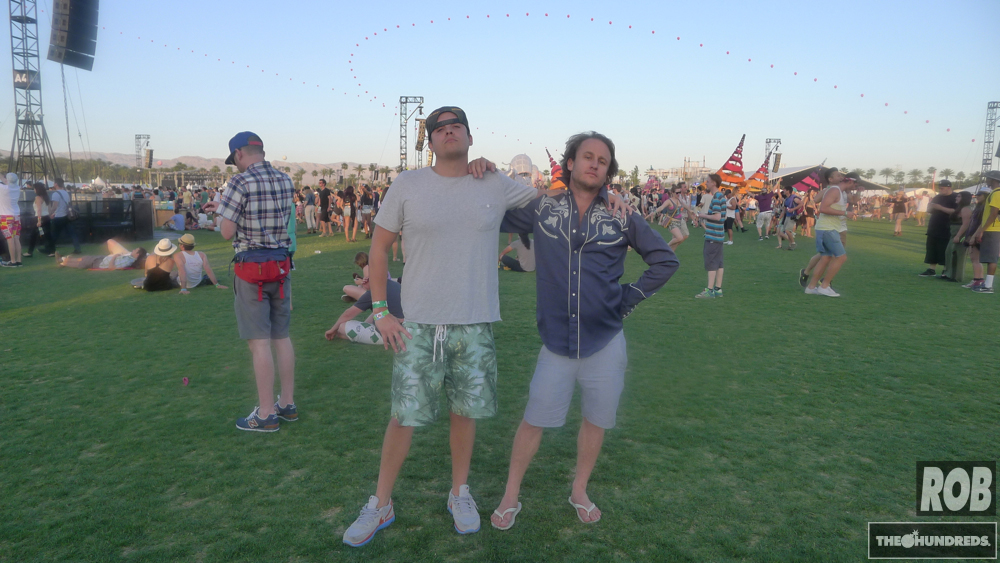 The author and Simon. Simon doesn't want me to mention he got so annihilated he was in bed by 8pm.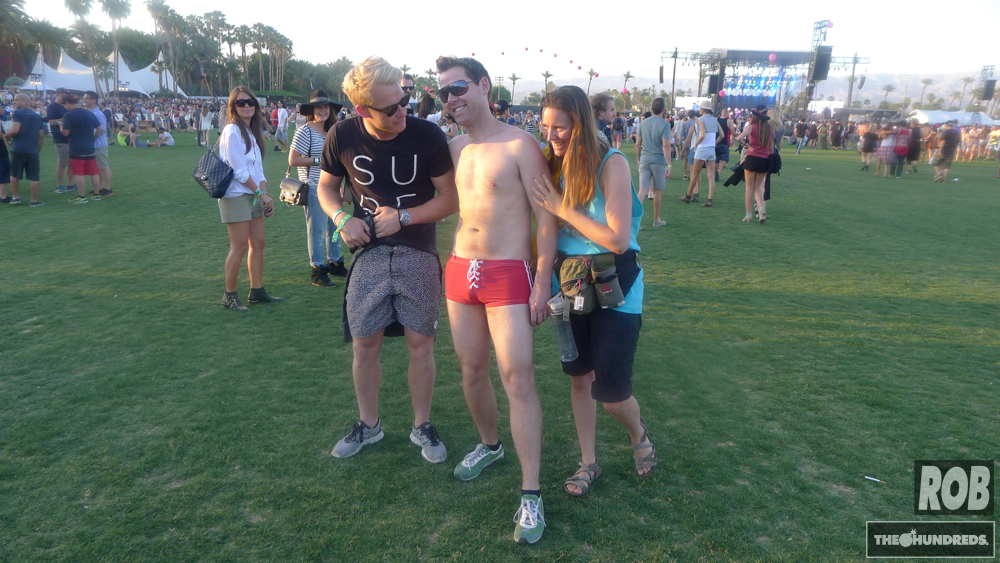 Sam Cooper, showing his mini cooper.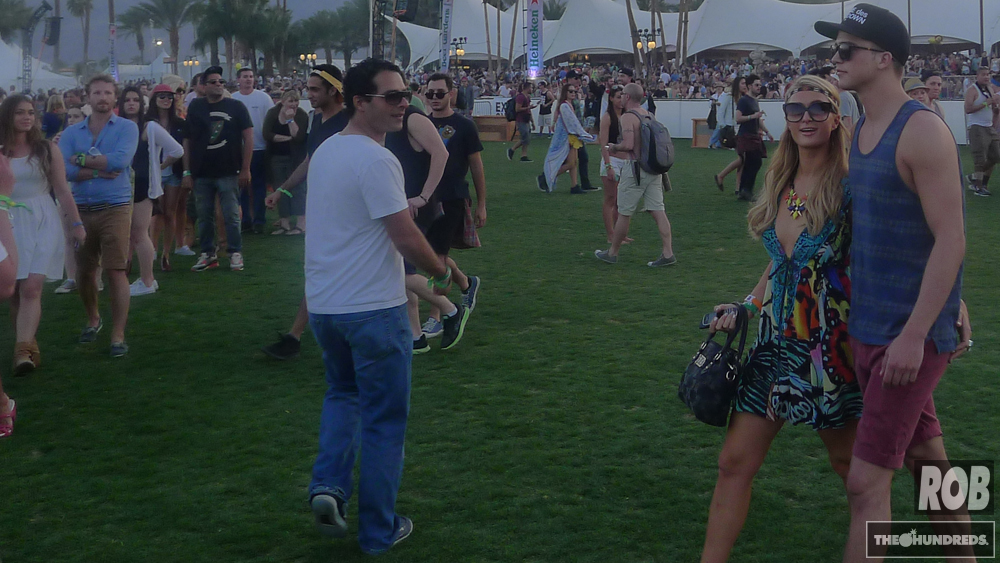 Paris! Hurry to the Gobi tent, Tegen and Sarah are about to go on!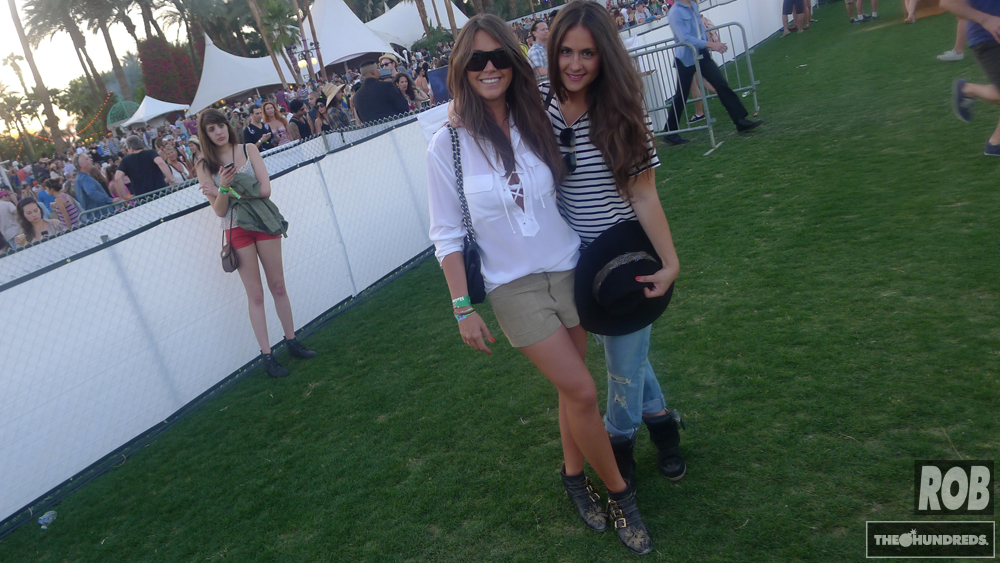 Ingham sisters. They have been coming to Coachella for like 100 years.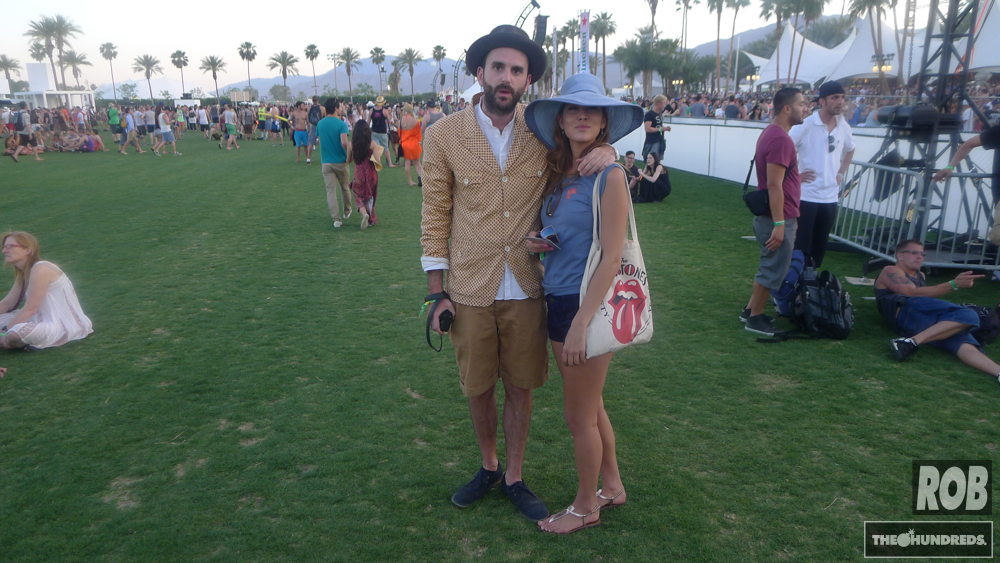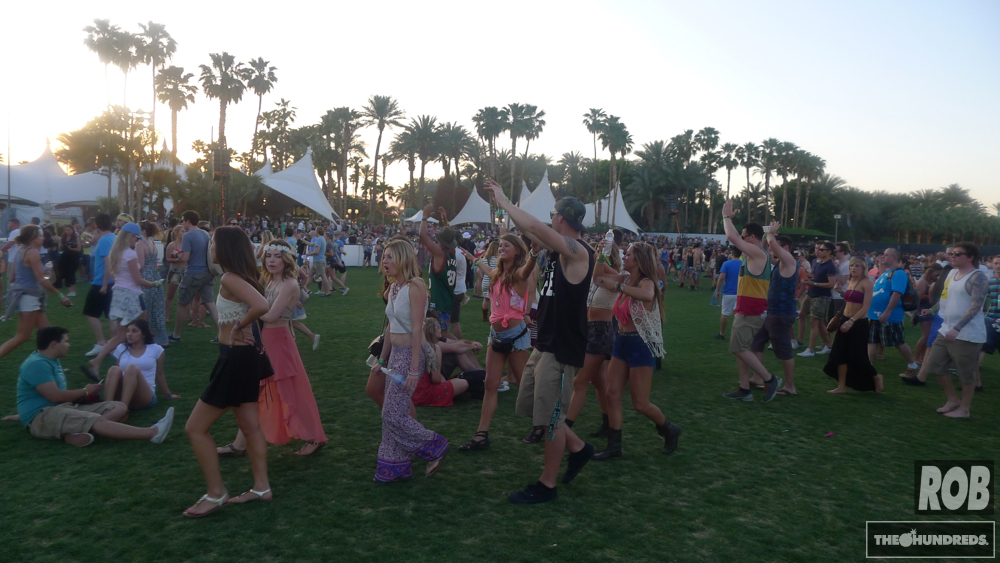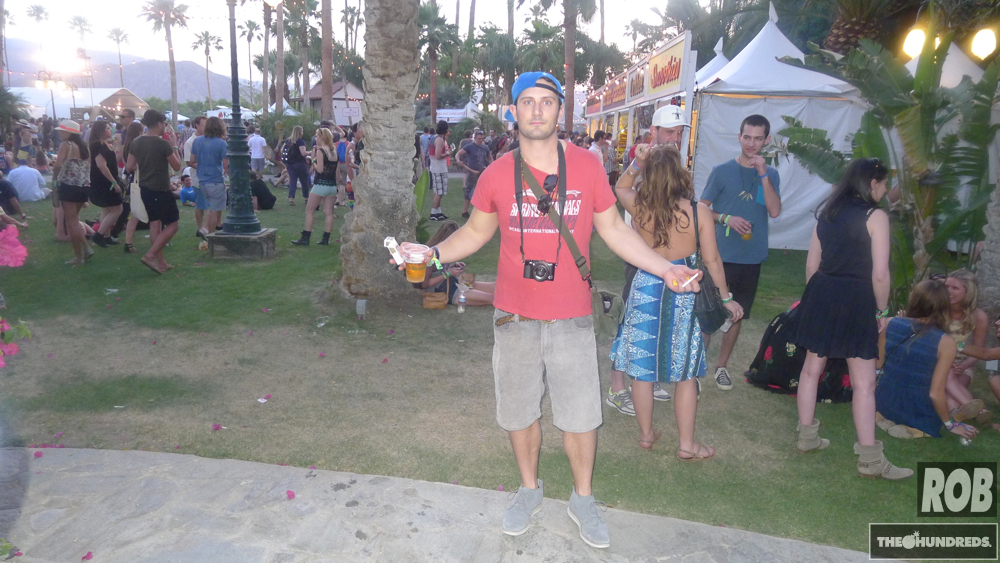 David Prutting has 4 cameras and an insatiable appetite for powerful images.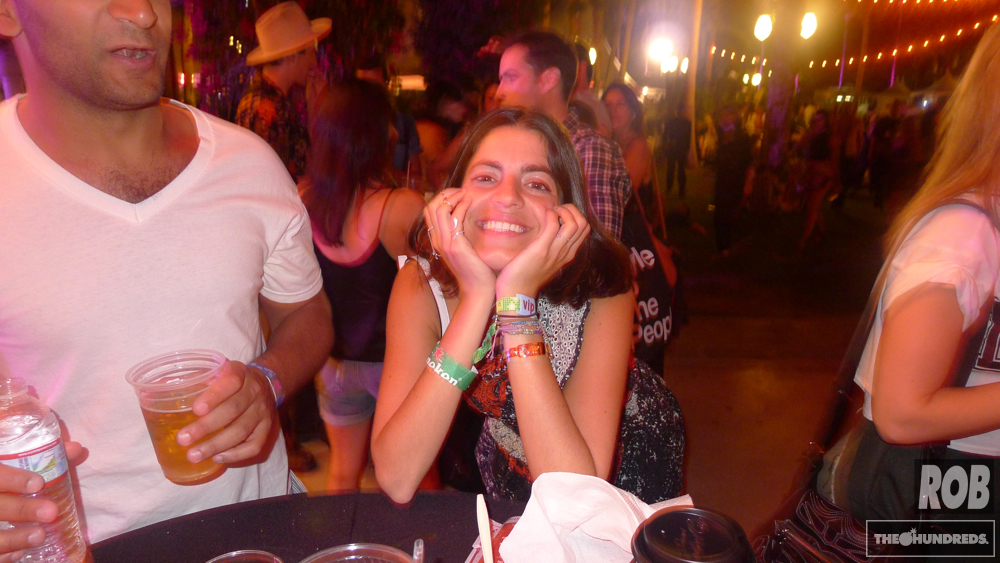 Have I mentioned I love the Manrepeller?

Yarby and Dannys roomate.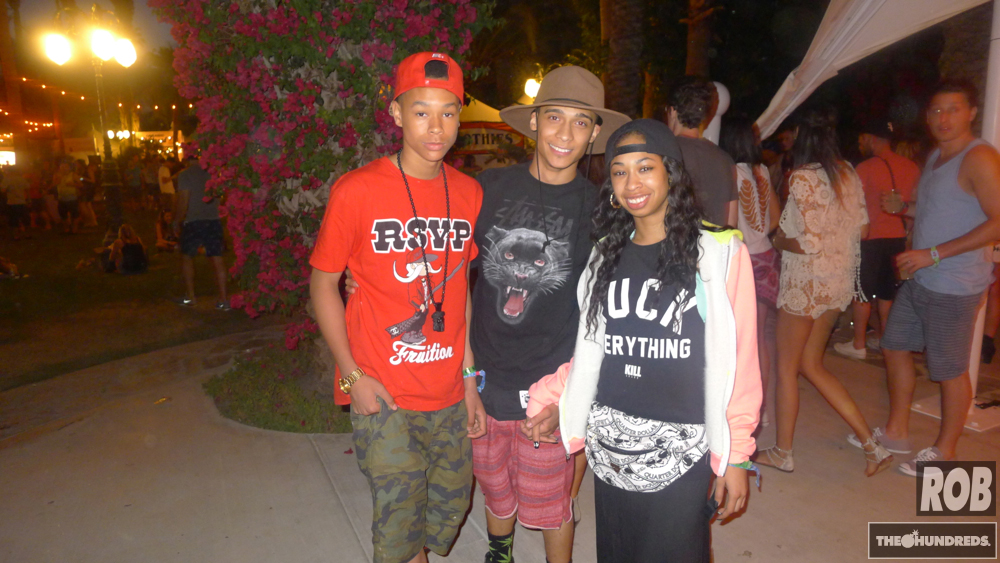 I felt like I should know who these kids are.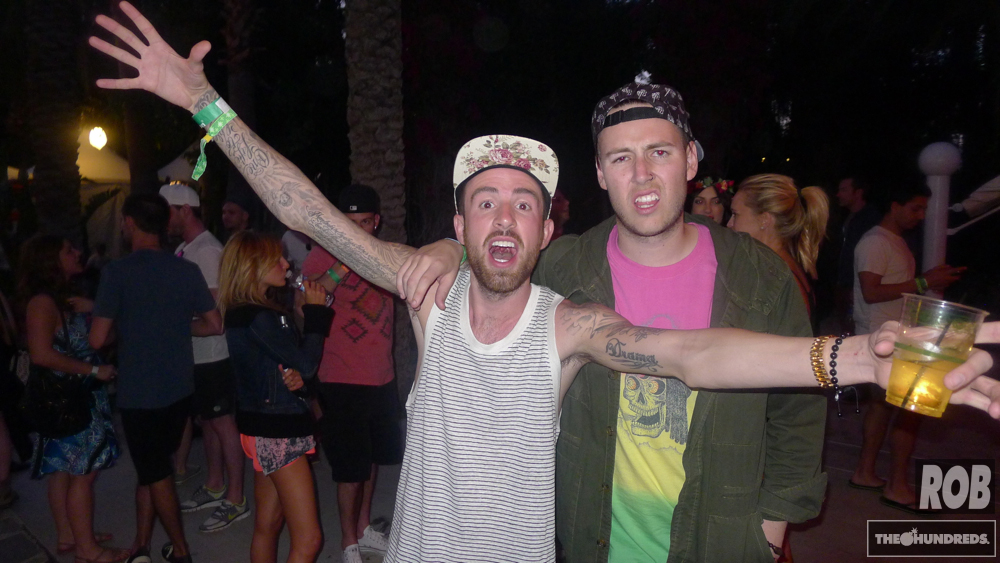 Always photogenic Drama and Travis.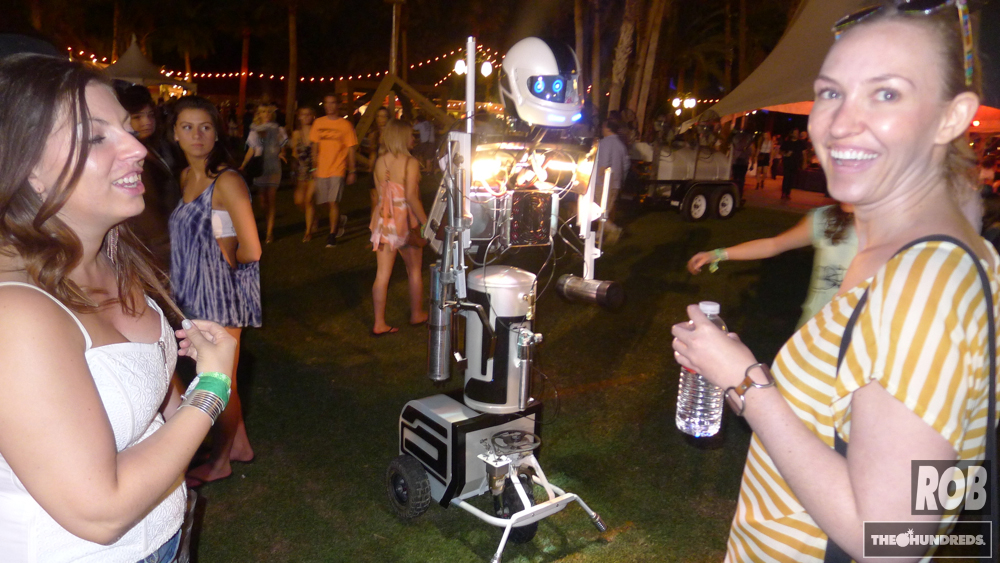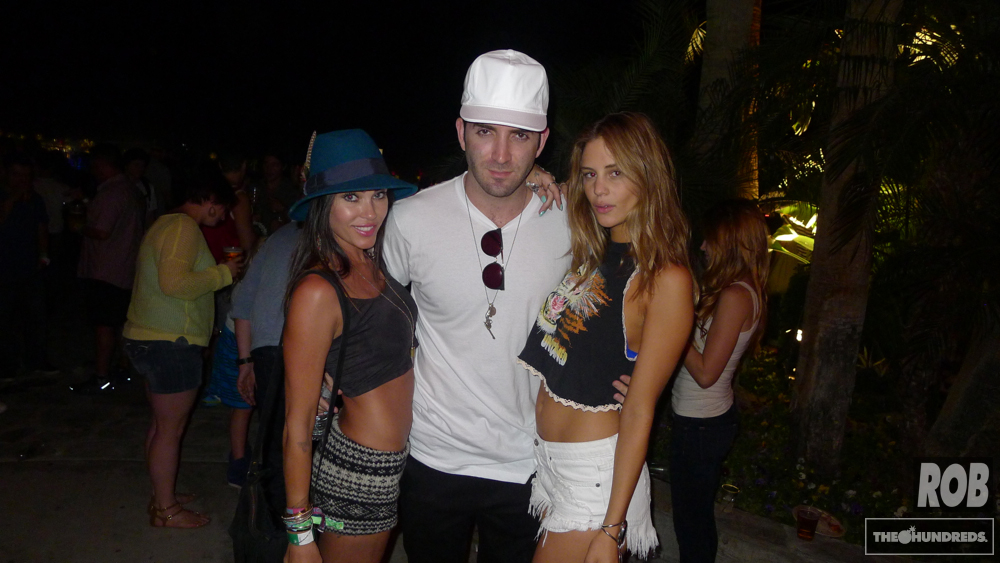 Michael Utsinger is taking things to a whole new level this year.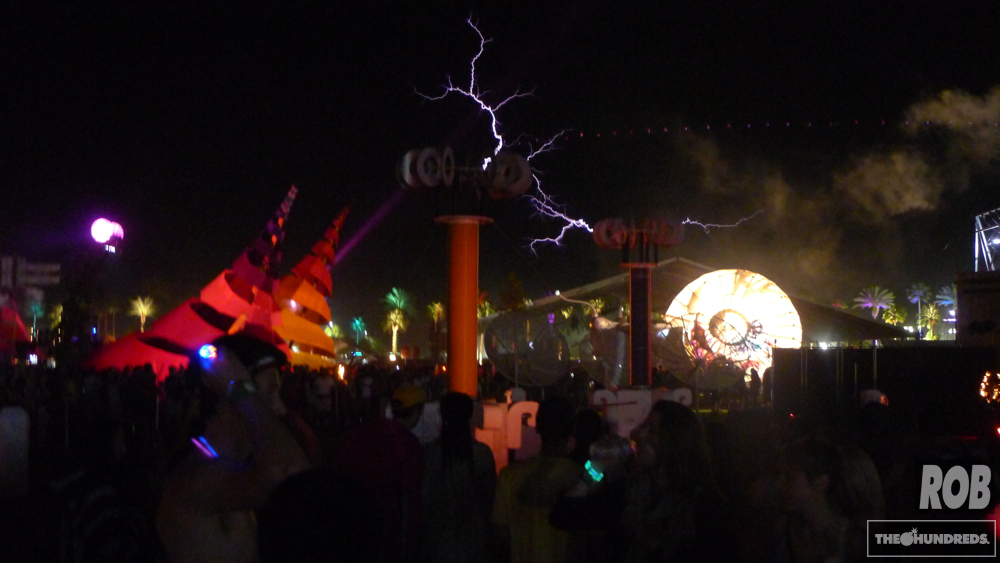 They brought back the tesla coil.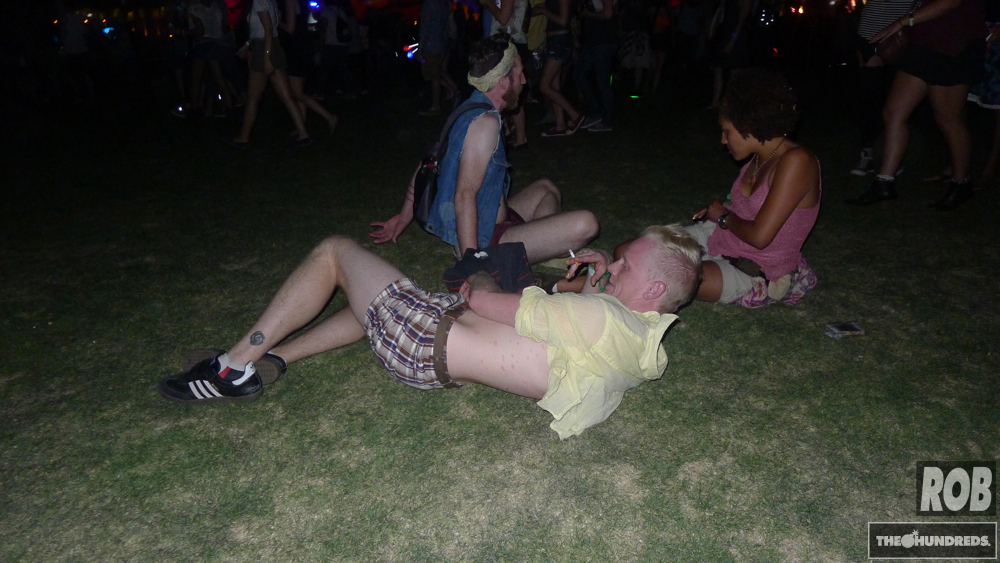 Are those deadstock Adidas Sambas? Is that side torso acne… on no just bot flys.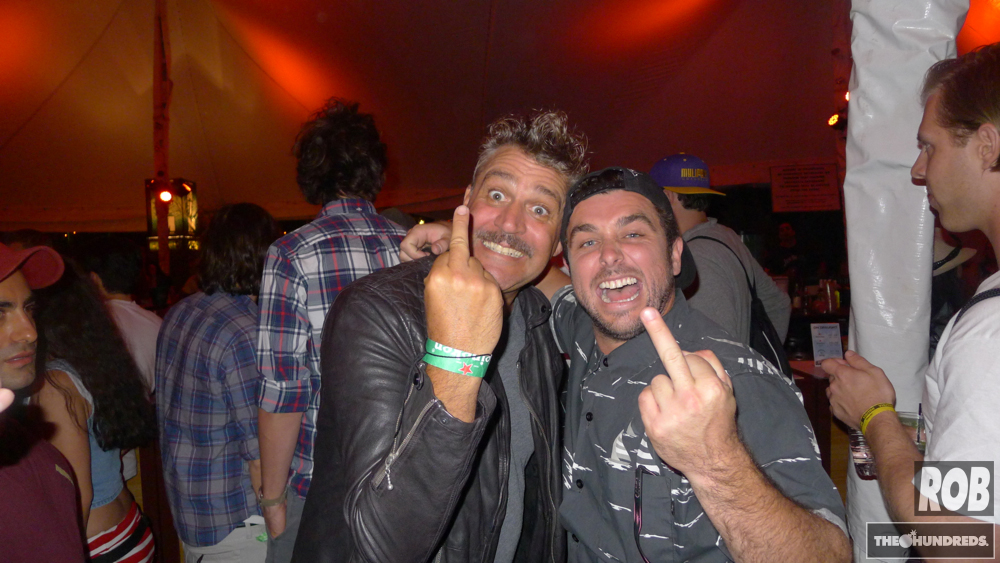 Owner of Ksubi jeans Pauli, and the owner of X-Games newest announcer chair Corbin Harris.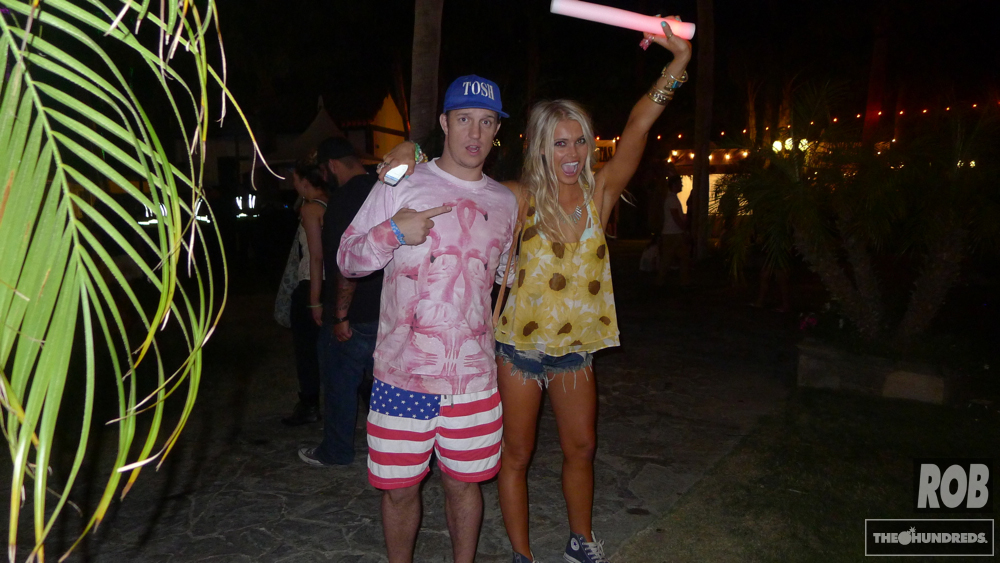 Tosh and Cologne. Loved Blur, waited for Passion Pit and cried for Band of Horses.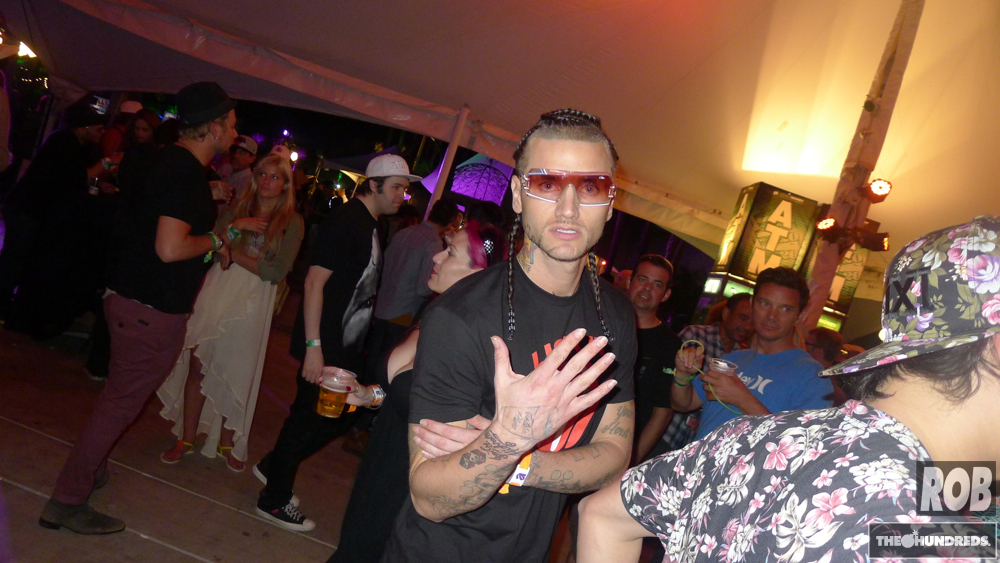 <spring break> in a whisper voice.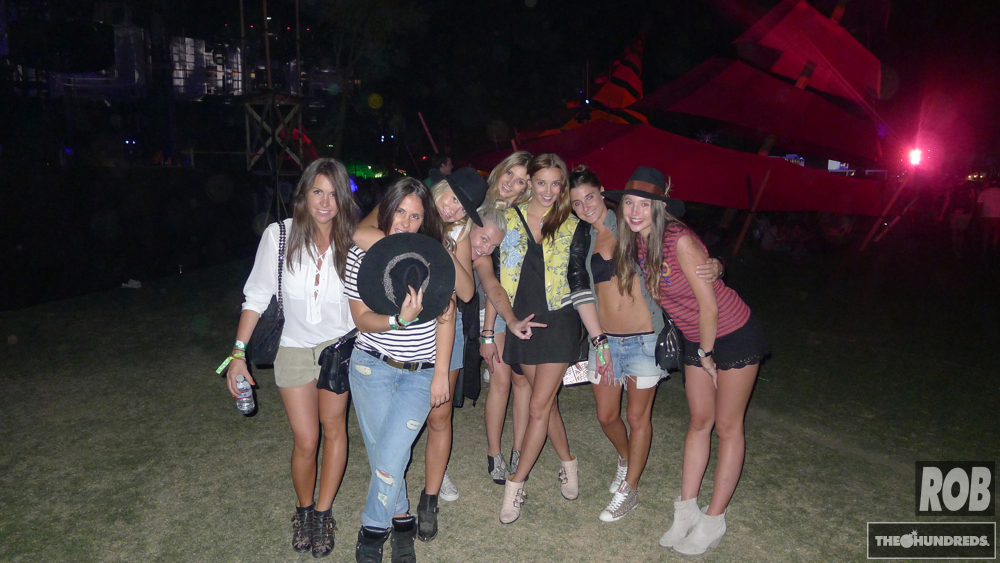 Ain't nobody fresher than my clique.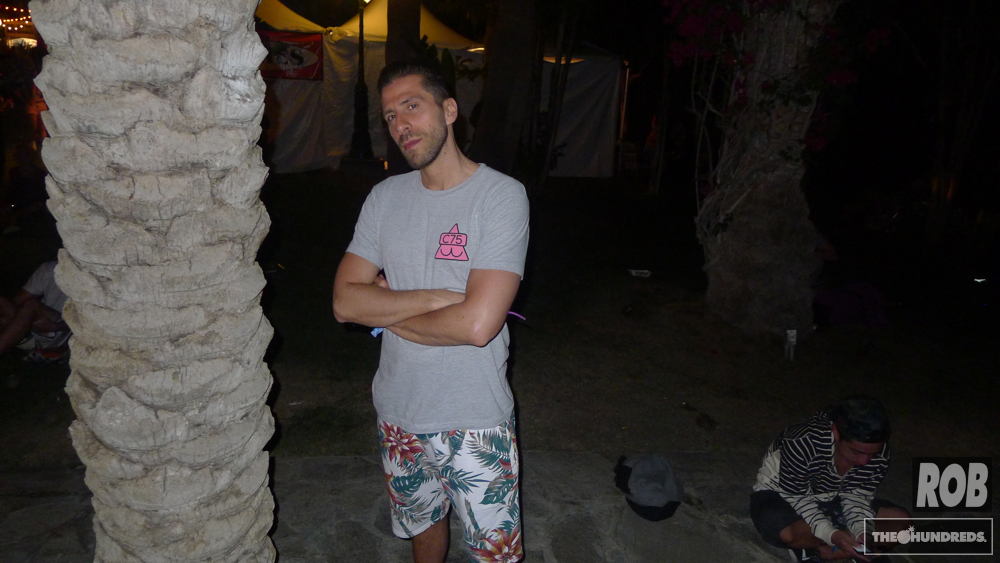 Michael Lamjc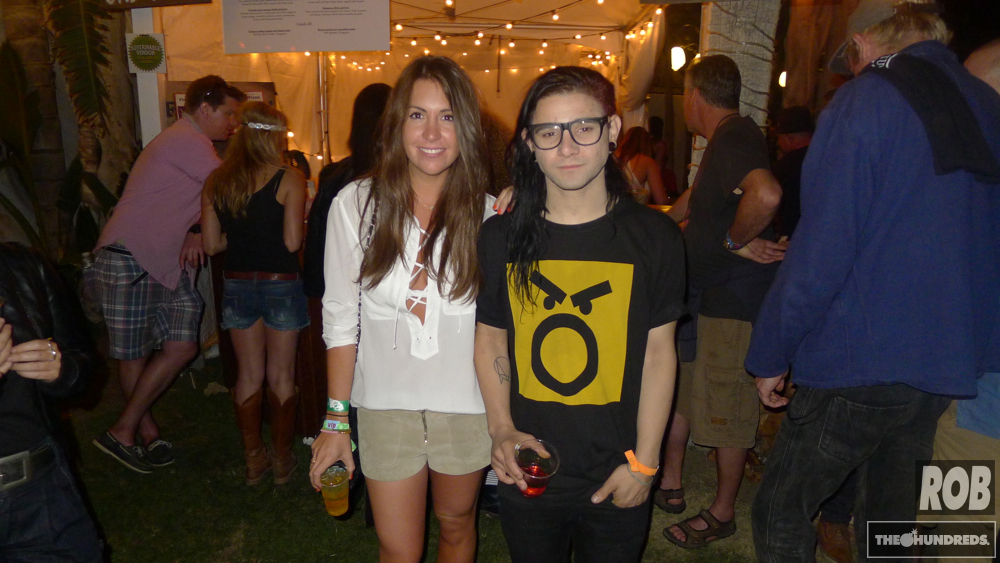 Skrillex loves music and flatbread.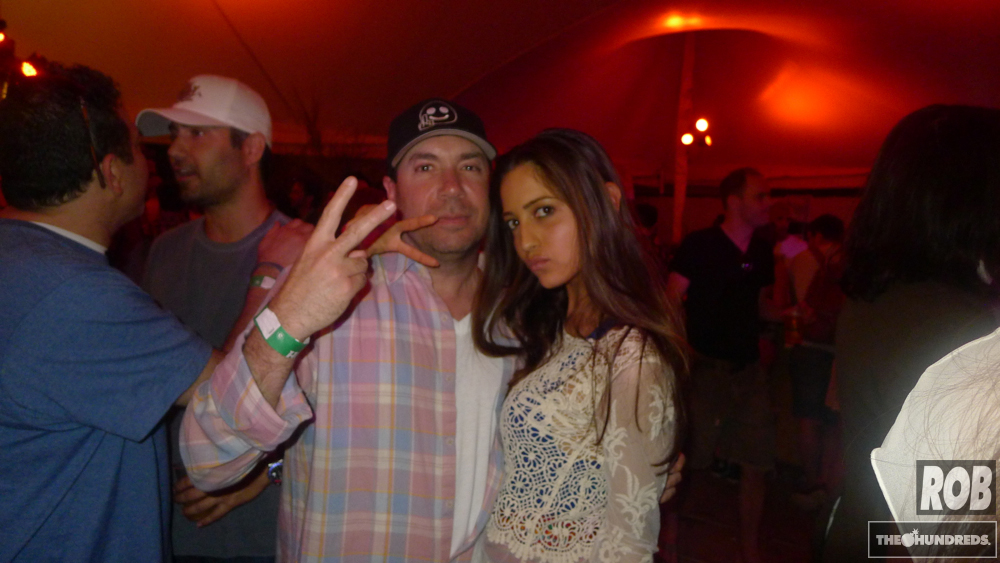 Shacky loves two things. Getting you to quit smoking, and his cat.