Editor's note: We're very excited to introduce y'all to one of our newest contributors—hailing out of our own City of Angels—Matthew Hassoun:
I stopped by Agenda Tradeshow last week and was able to catch up with long time friend and owner of CLSC, Joshua Vides aka CLSC Josh. With their third time showing at Agenda—first time last July—CLSC continues to deliver authenticity. They came back this time debuting their most recent collaboration with Primitive Apparel. I took a quick glimpse of what's in store for Spring, and by the looks of it, CLSC will have another much-anticipated release. In the midst of meetings and the familiar tradeshow madness, I was lucky enough to sit down with Josh and pick his brain for a bit. Be on the lookout for CLSC's first storefront in downtown Los Angeles opening soon.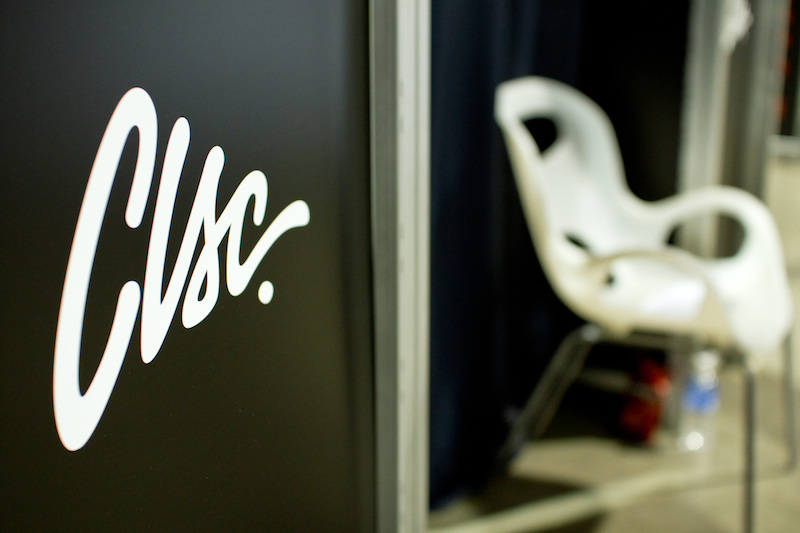 So—how did it all come about? Years ago, Josh and five friends wanted to start a brand. They met every Sunday night and threw ideas around to see what would arise. He asked the guys to come up with about 20 names on their own to later go through a process of elimination. A few weeks later, after narrowing the list down to 5 names, "Classic" stood out more than the rest and was a team favorite. They knew that "Classic" had to be trademarked/already taken so they decided to shorten it—and that's when CLSC was born. Although never promoted, the acronym for CLSC—"Can't Live Scared of Change"—serves as a small reminder to Josh and his squad to live by daily. On September 9, 2009, they wrote down the brand name "CLSC " circled on a piece of paper in Josh's mom's dining room table. It wasn't until Summer 2010 until they had the first official release of their collection. "We are not see-el-es-see, We are CLSC and always will be."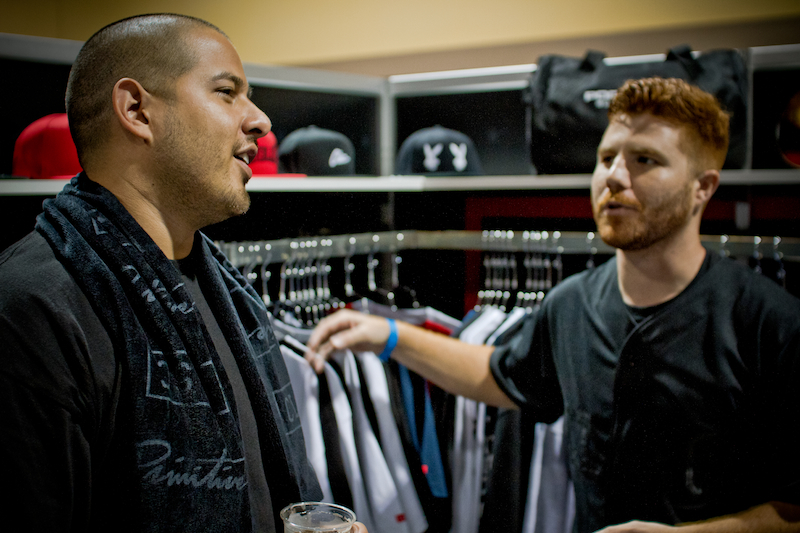 Left: Josh. Right: Red.
MATTHEW: What sets CLSC apart from other brands in the streetwear industry?
JOSH: We're new, we're bold, and you'll never see us produce something because it's trendy. I'm not about making a quick dollar ever. I'm trying to build a brand that will be around for years, not one. For example, we never made any leather sleeve tees, joggers, or custom pocket T-shirts because I never want to be put in the same category as other brands that jumped on that wagon.
What challenges did you have to overcome for CLSC to have its first location?
Being patient was my challenge. I wanted to blow up so fast and be rich and all that other shit. There were times I could have jumped the gun and rushed things, but fortunately I didn't. I'm proud that I was able to hold back the urge of doing things I wasn't ready for, and letting situations evolve organically.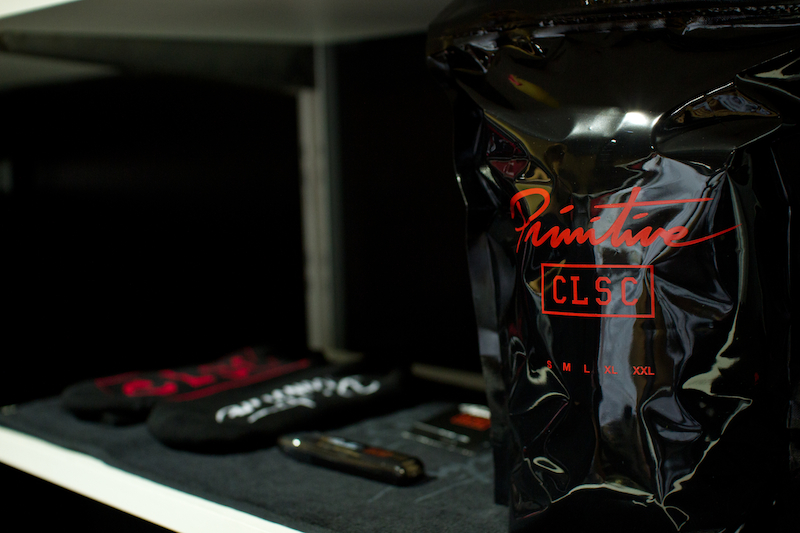 CLSC x Primitive's Morning After Pack consists of a T shirt, hand towel, socks, toothbrush, toothpaste, and a condom. Great for unexpected one night stands.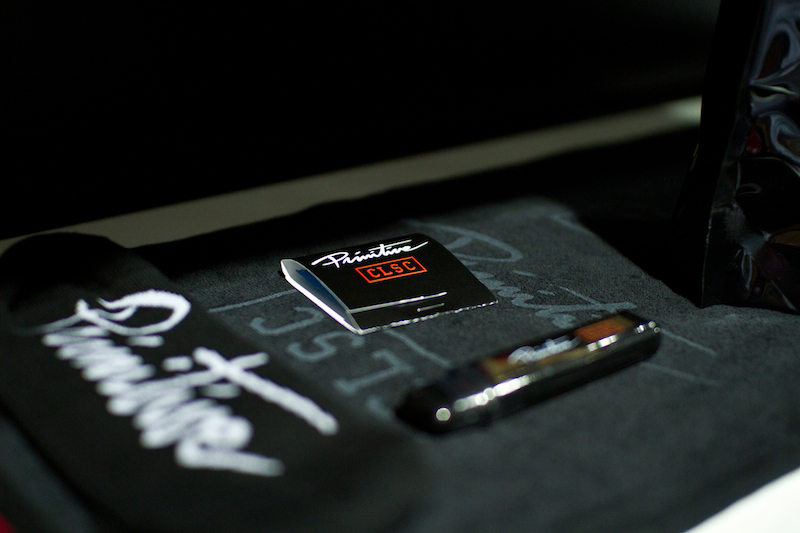 What is your main focus for CLSC as a brand?
Longevity. From day one, I wanted this to be my career. I never wanted to start a brand that disappeared after a few seasons or sold. If all goes as planned, CLSC will be around for our children's children. Unless Armageddon happens soon, then I'm fucked.
What was the biggest struggle being an upcoming brand in the industry?
Again, everything. Being broke doesn't help, Being a kid from the IE [Inland Empire] and not born and raised in LA. Not knowing shit about running a business, accepting the fact it's going to take years to gain some momentum, and most importantly eating Top Ramen every night, living in a no AC apartment, and working for other brands and trying to do CLSC on the side. That shit sucked.
Any specific brands and or companies you would like to do future work with?
Bape, WTAPS, Nike, Apple, and Coca Cola would be rad. But a #1 collab for me would be with the New York Yankees and it WILL happen one day, 100%.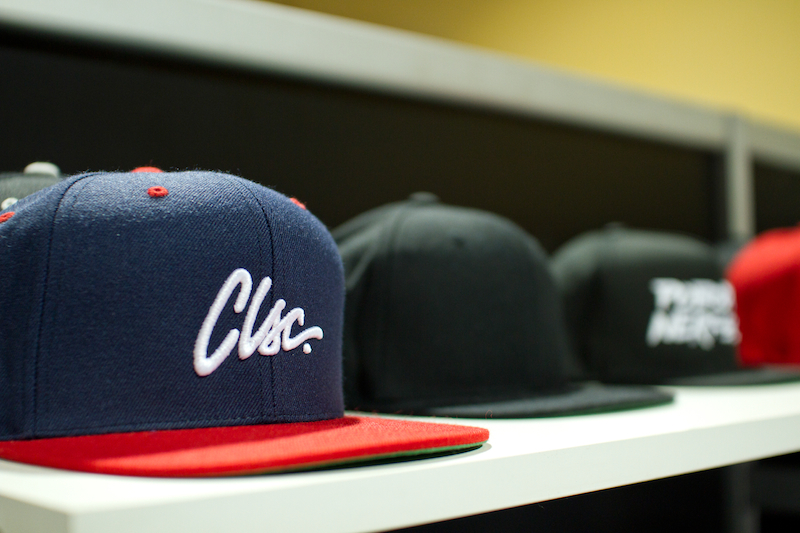 Being a past The Hundreds employee, how was working with Ben and Bobby?
[Laughs] It was dope. Like I said, I was a huge fan when I was younger and I still remember meeting both of them like it was yesterday. Ben was dope to work for because he really fucks with CLSC and we relate to many things. Bobby was chill but I don't think he likes me much. I think it has to do with me sleeping with his employees back in the day. Or he just wishes he had my hair.
Any tips for upcoming streetwear brands in the industry?
Man, stay strong. You're going to want to give up over and over but you gotta stay positive and believe in yourself at all times. Read everything you sign, this isn't a free internet trial. People will fuck you and take your money so read everything. Twice.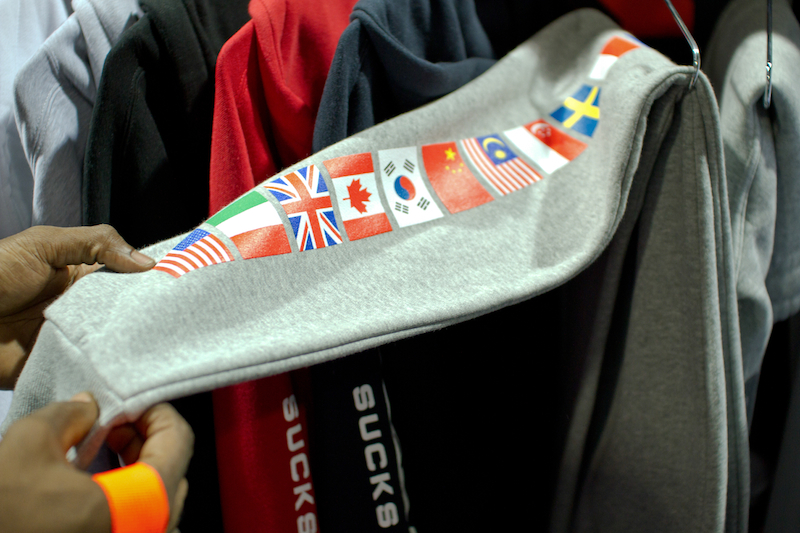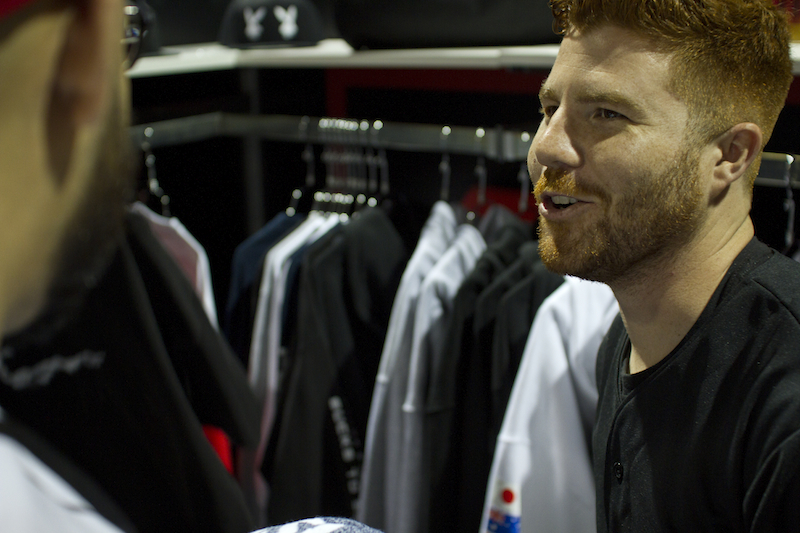 Cheers to CLSC Red working on his Day of Birth, HBD!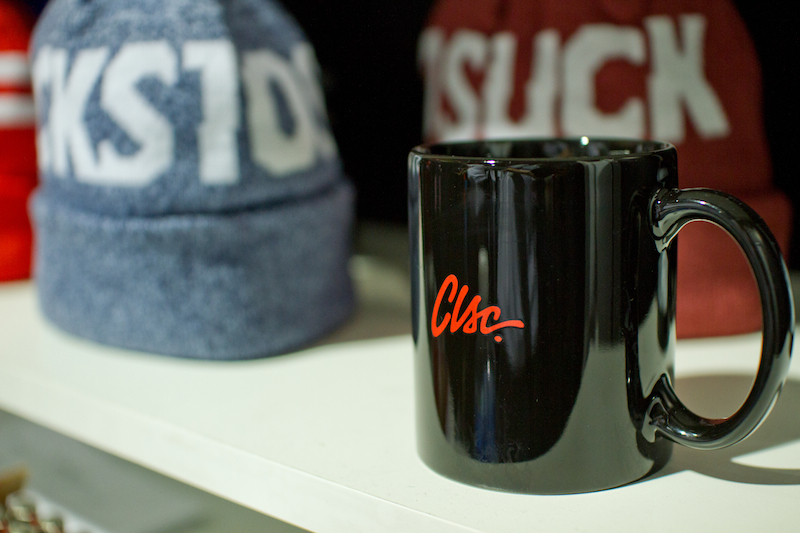 Congratulations on your newborn son Cassius. How does it feel to be a father?
Thank you. Cash money is the best thing that's ever happened to me besides Elle, my fiancé. Being a father is something I've always looked forward to. And now that I got a little dude, it helps me understand myself and life in general more than before. I couldn't be happier. Shout out to Casssius, man, he's going to be such a lady killer.
Where do you see the brand 5 years from now?
Bigger than everyone who's "Big" right now. We'll have a handful of retail shops around the world and we'll be globally recognized. Oh, and I'm tryna get the word CLSC in the dictionary. Besides that, hopefully inspiring others to follow their dreams.
Thank you for taking the time to interview me. Shoutout to everyone at The Hundrds, you guys are my family and I love all y'all. You too, Dyer.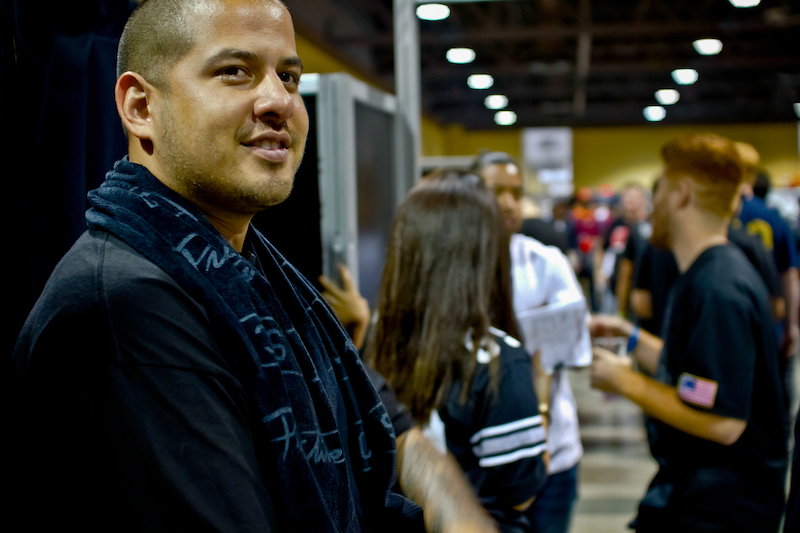 ::
::
Keep up with CLSC on their website, Twitter, and Instagram. You can keep up with Josh himself @CLSCjosh.