Yes! Finally summer again in Norway… which means music festivals. That means a lot of cool acts at one place, and a whole lot of pictures to take. This week I'm at Hovefestivalen, a place that has hosted a lot of names you might recognize throughout the years: Jay-Z, DipSet, M83, Snoop Dogg, Frank Ocean, Tyler The Creator, Linkin Park, Clipse +++, just to name a few. It's a nice festival on an island in the south of Norway. This year they have some good people performing as well.
One of the better concerts I went to yesterday was Chicago's very own Chance The Rapper. Actually—it was the best. His stage presence was awesome. He really connected with a crowd that was too shy in the beginning. They were all scattered around the venue, but later on after he played, it was all love. People weren't too sure what was happening, but they trusted him, and all of them left with big smiles on their faces. Good times! The combination of hip-hop and gospel was on point, and the energy from the band made it even better. S/O to Chance The Rapper for showing us all how to entertain. I hadn't listened to much of his music before the concert, but I will mos def from now on. Check out the pictures I managed to snap during the Acid Rap experience.
Chance The Rapper.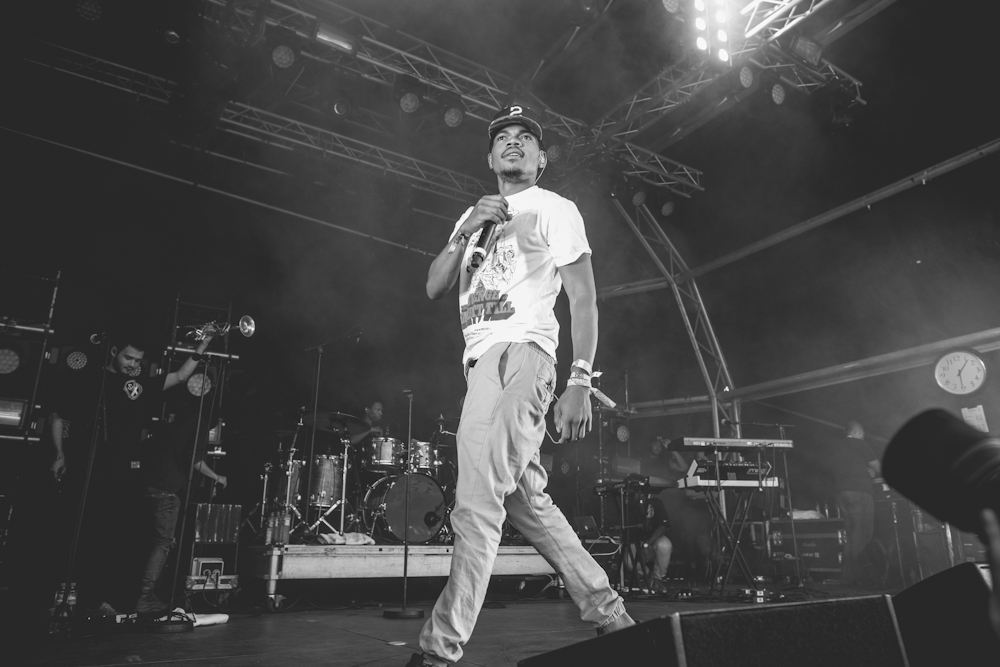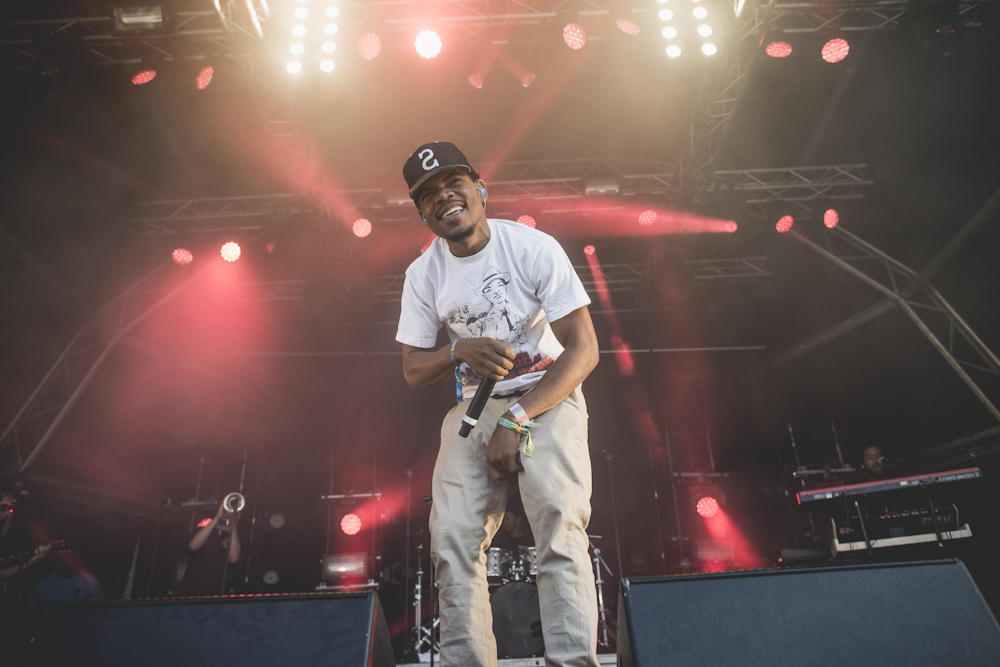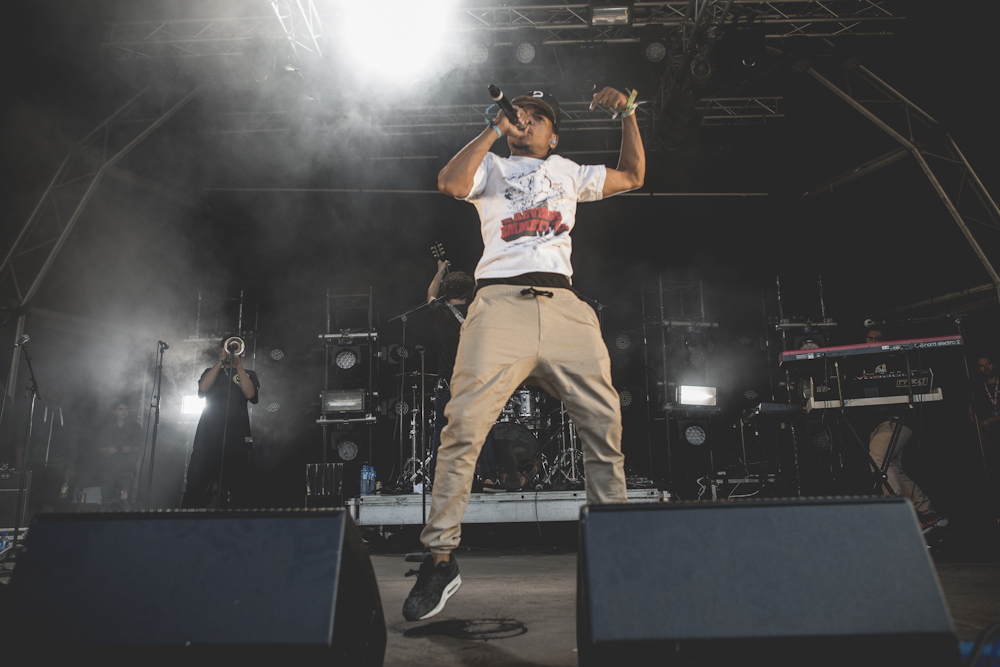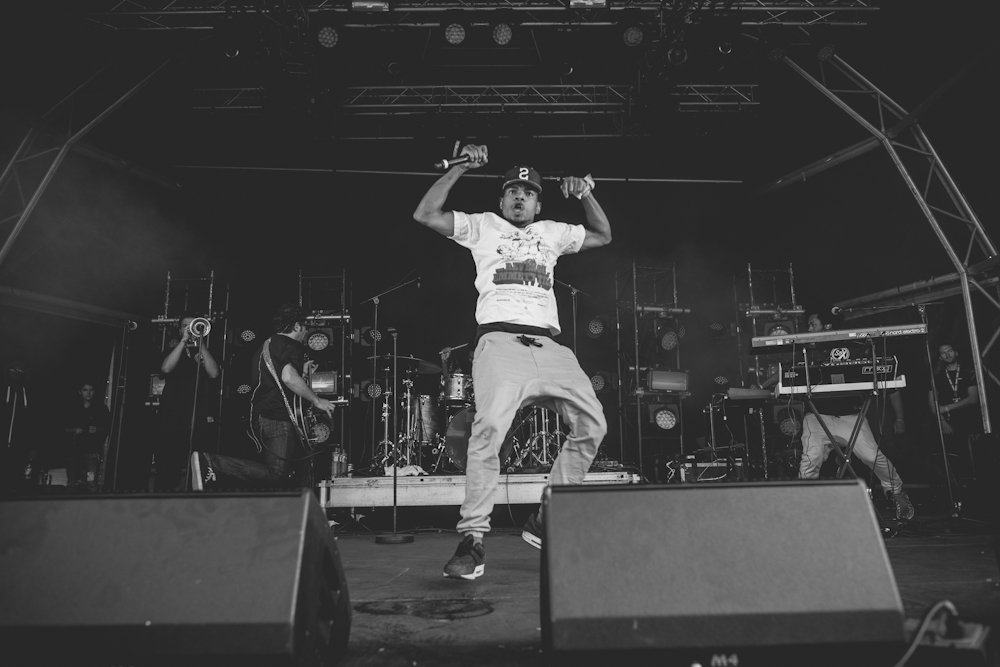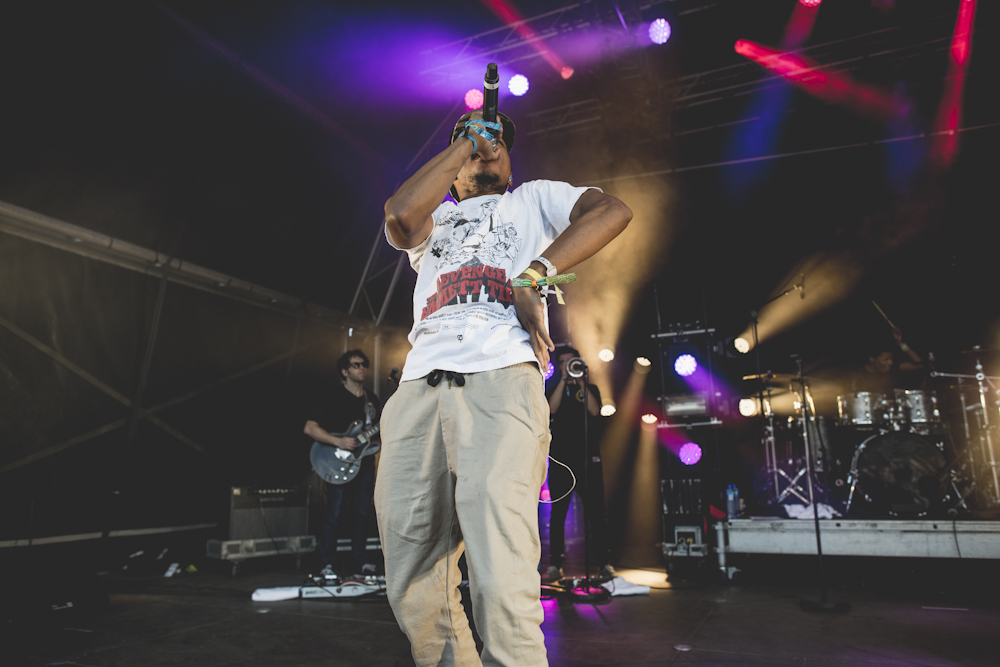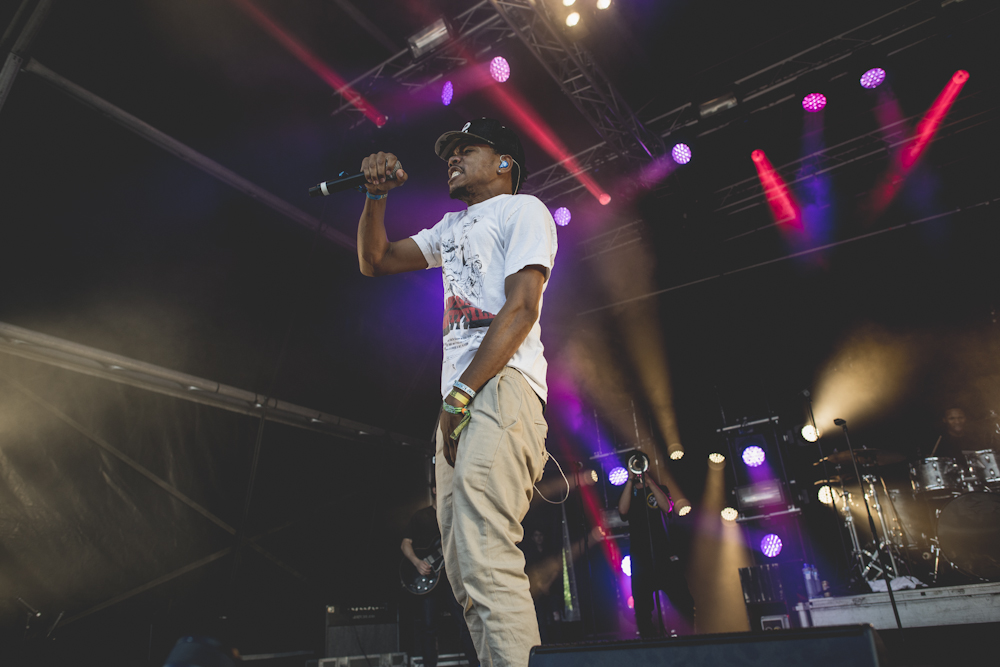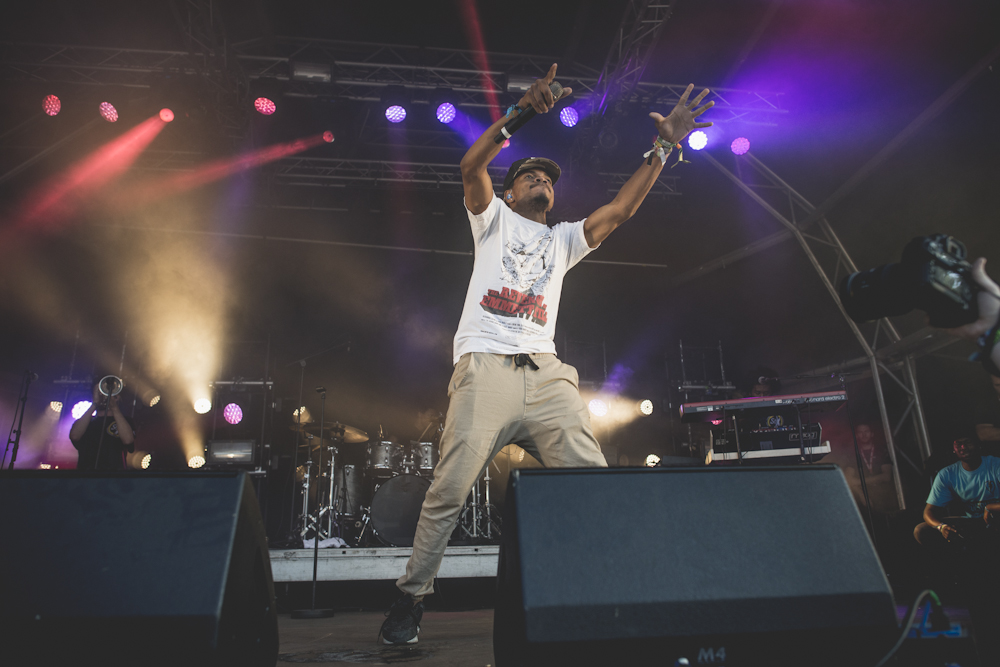 He gave his all!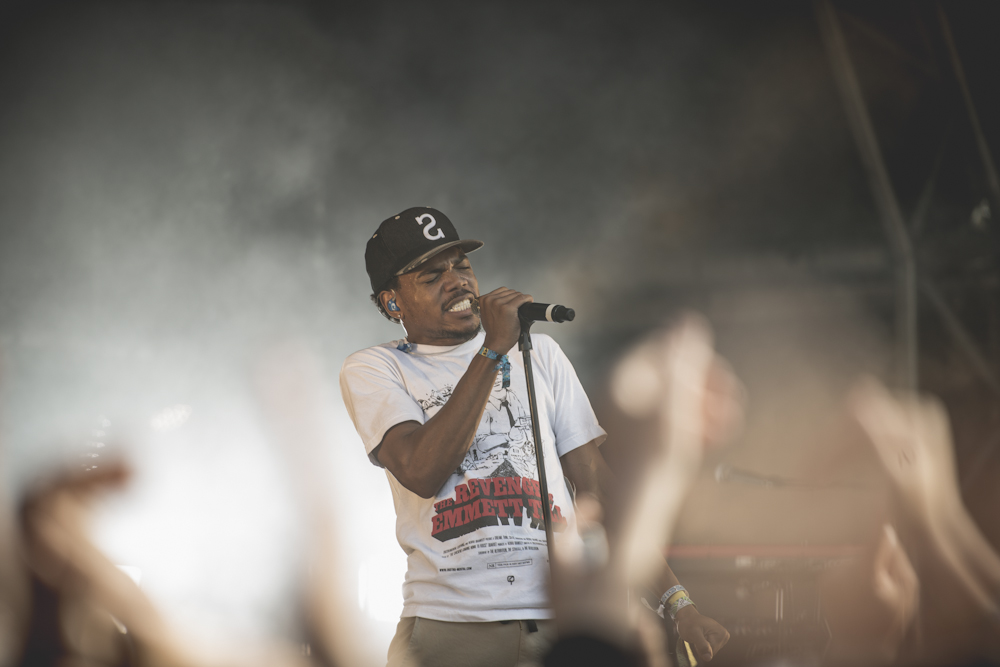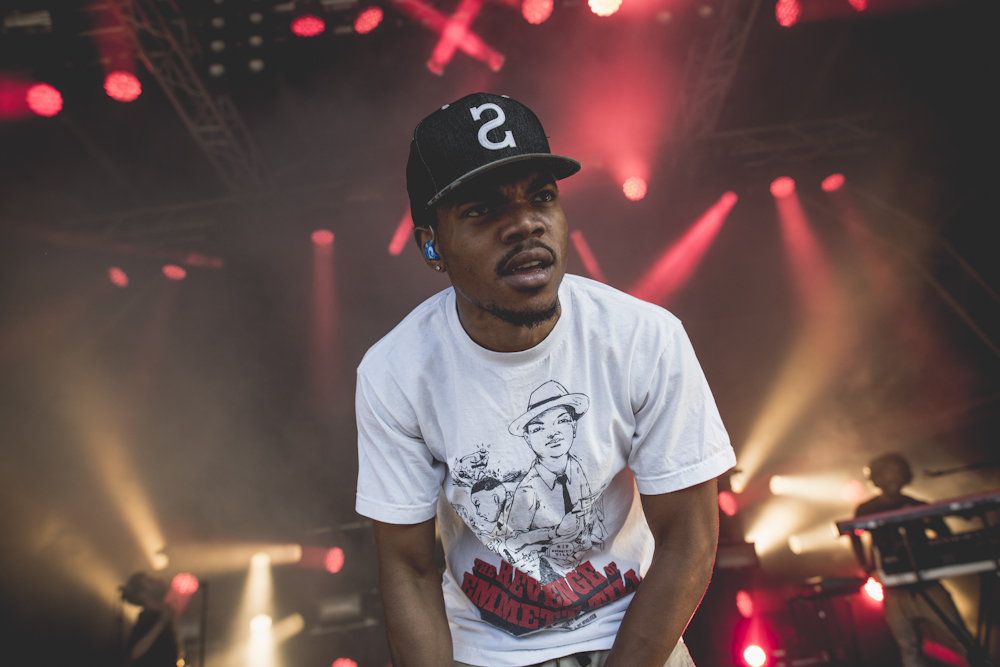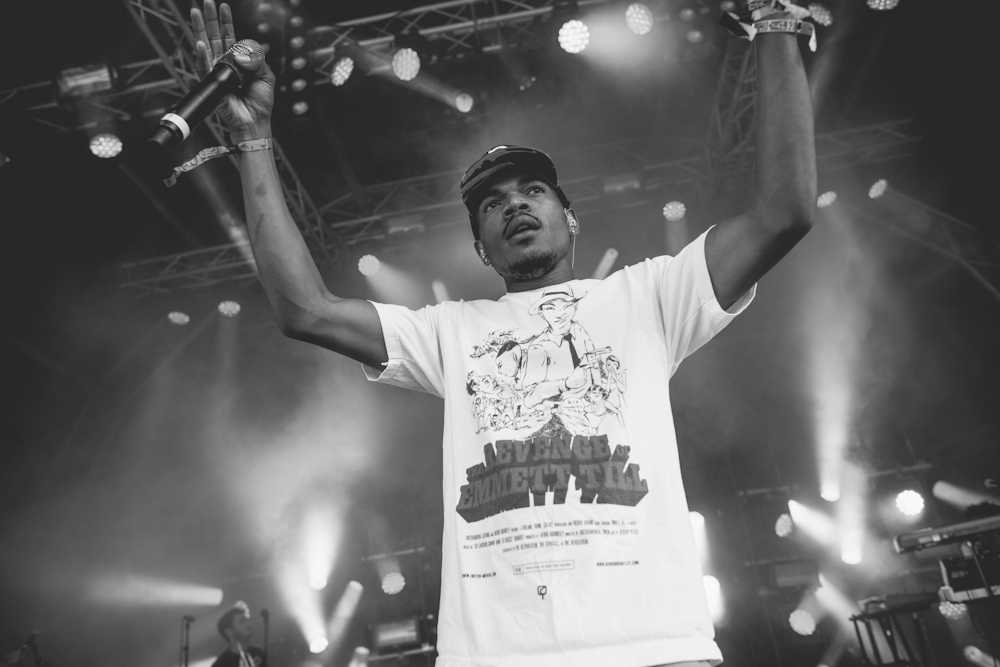 And it looked like he had mad fun!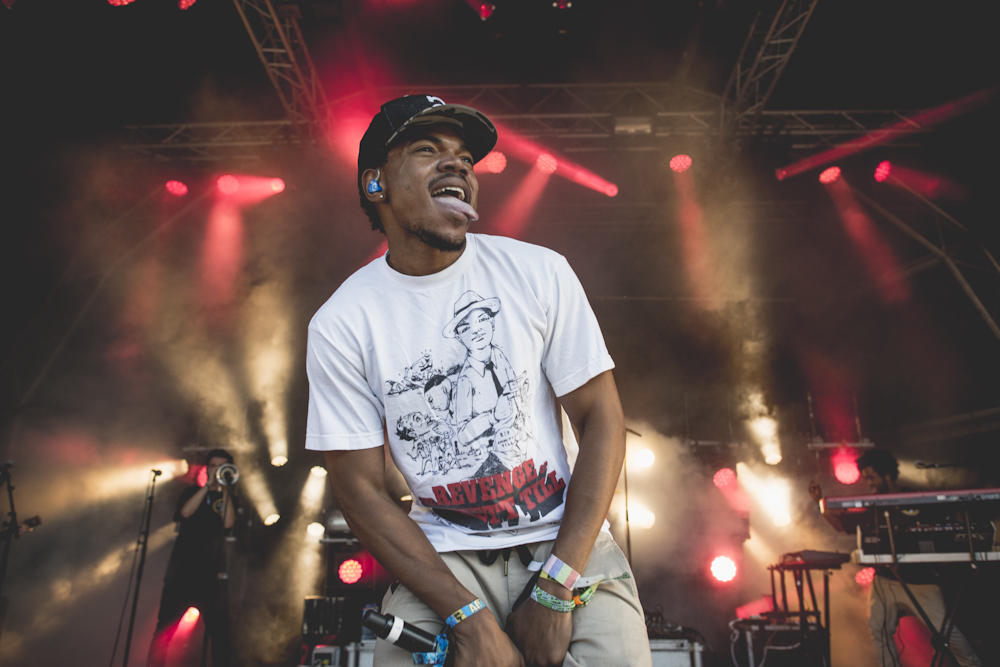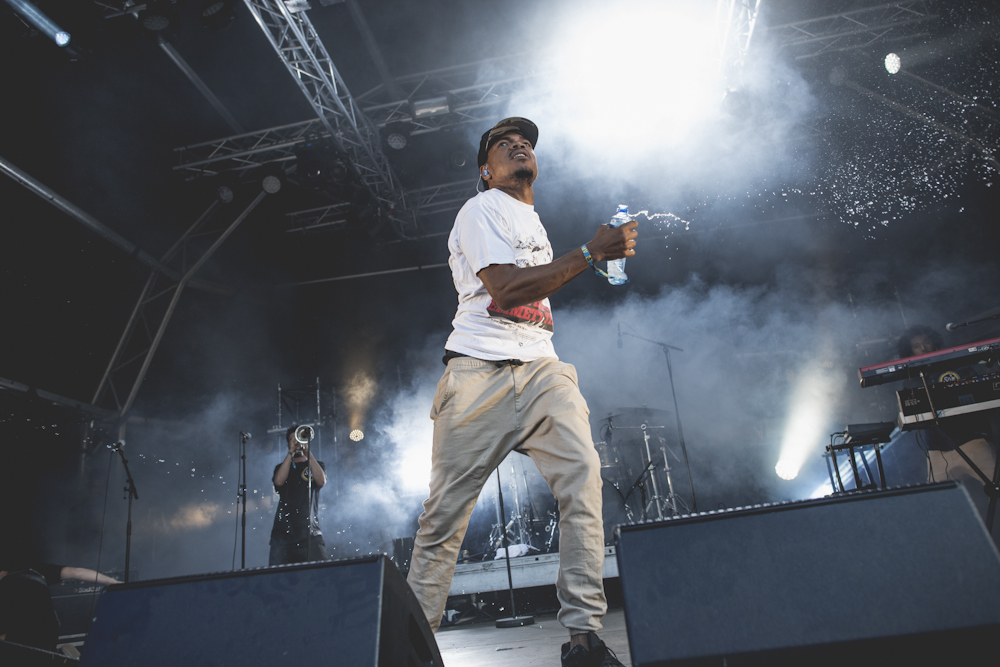 The crowd was with him.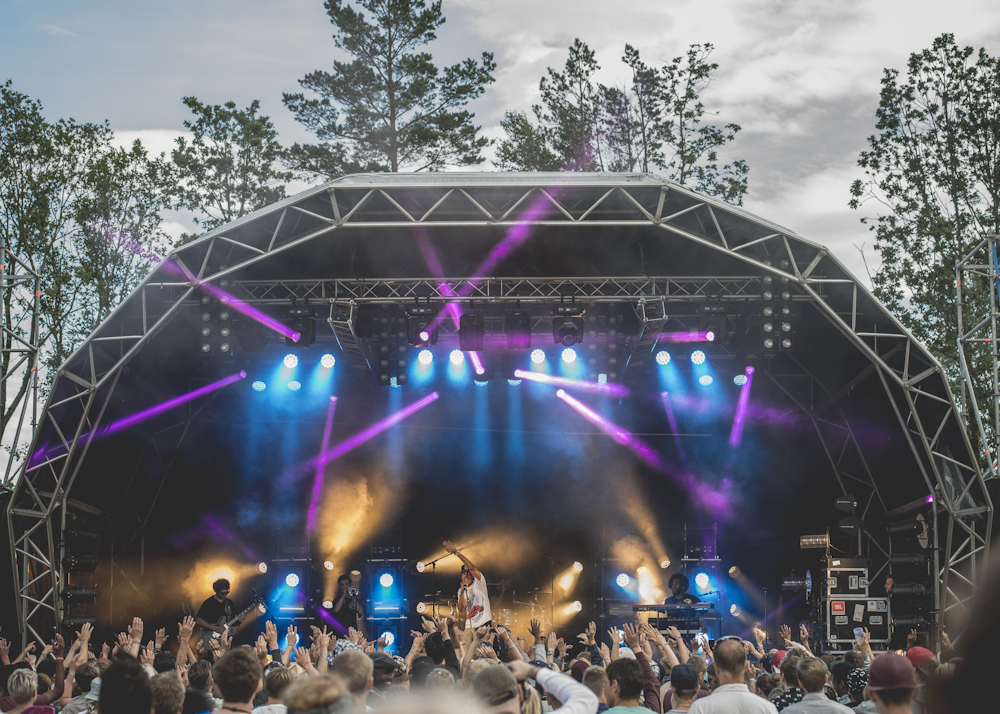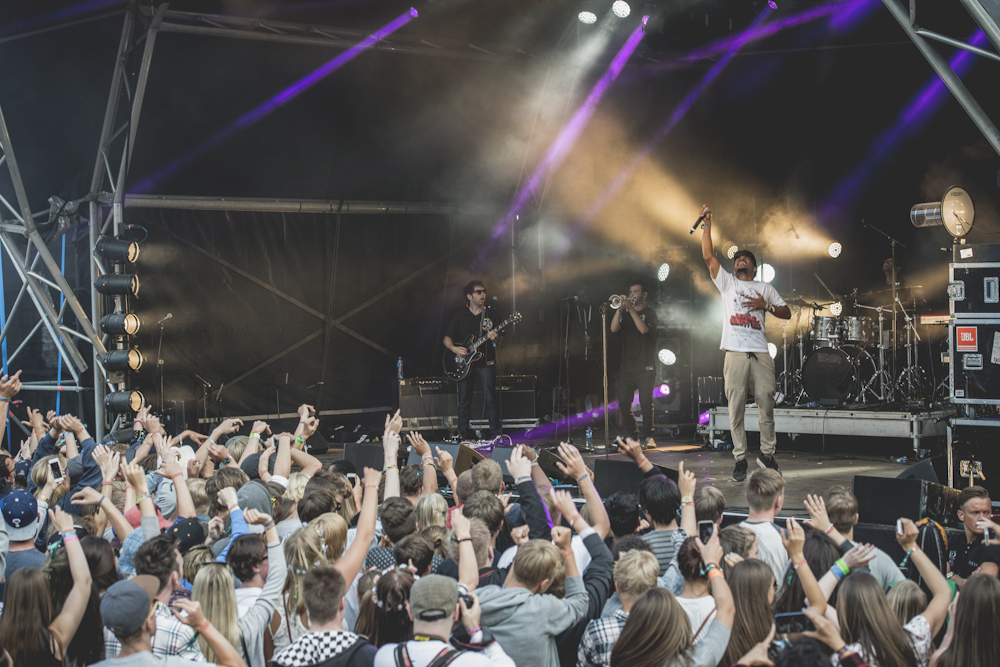 BOOM!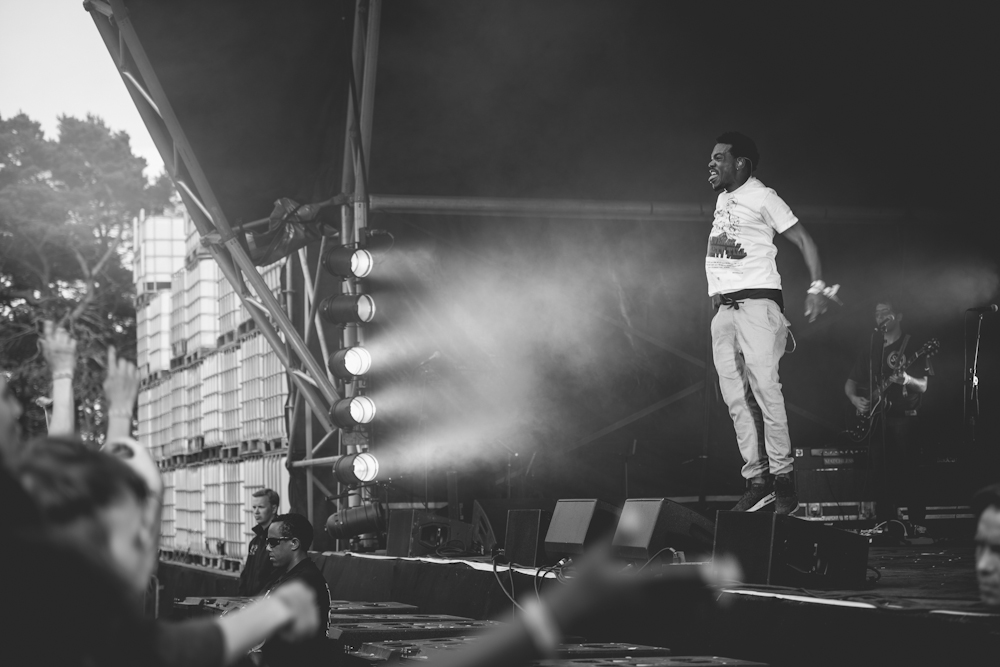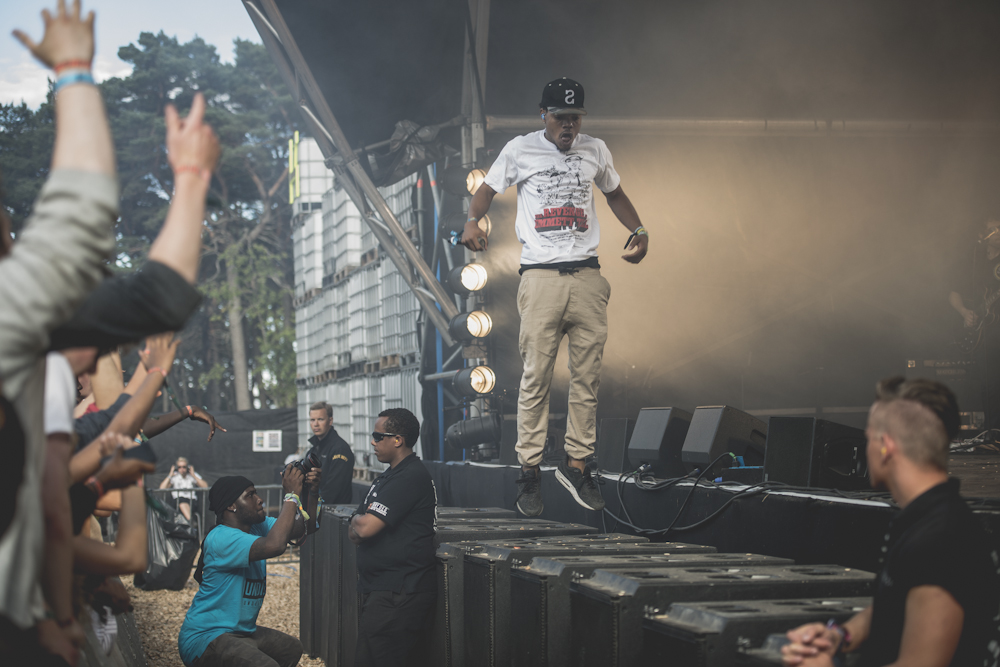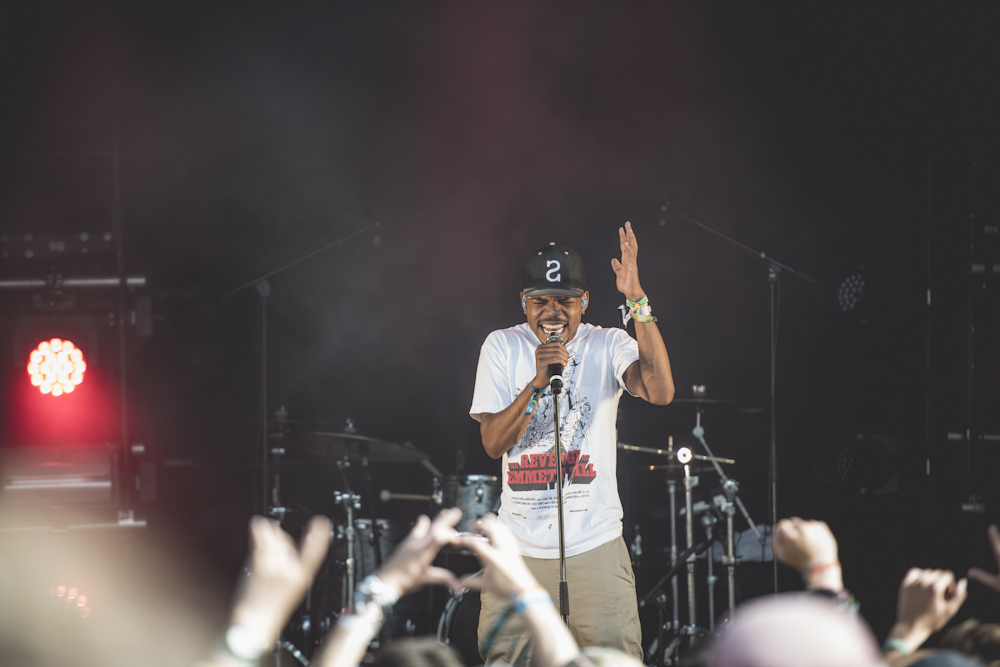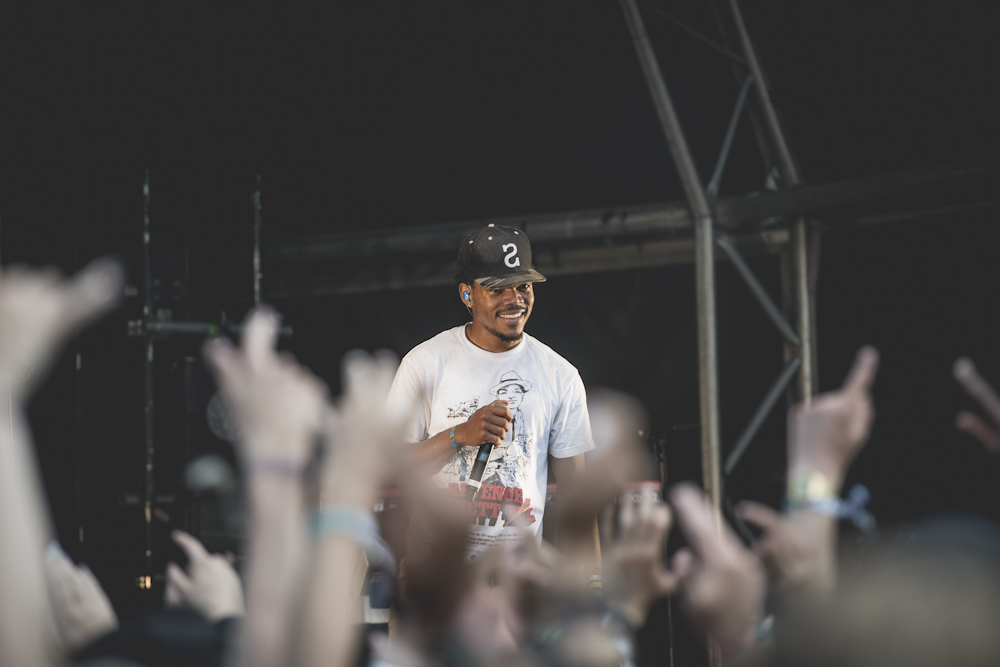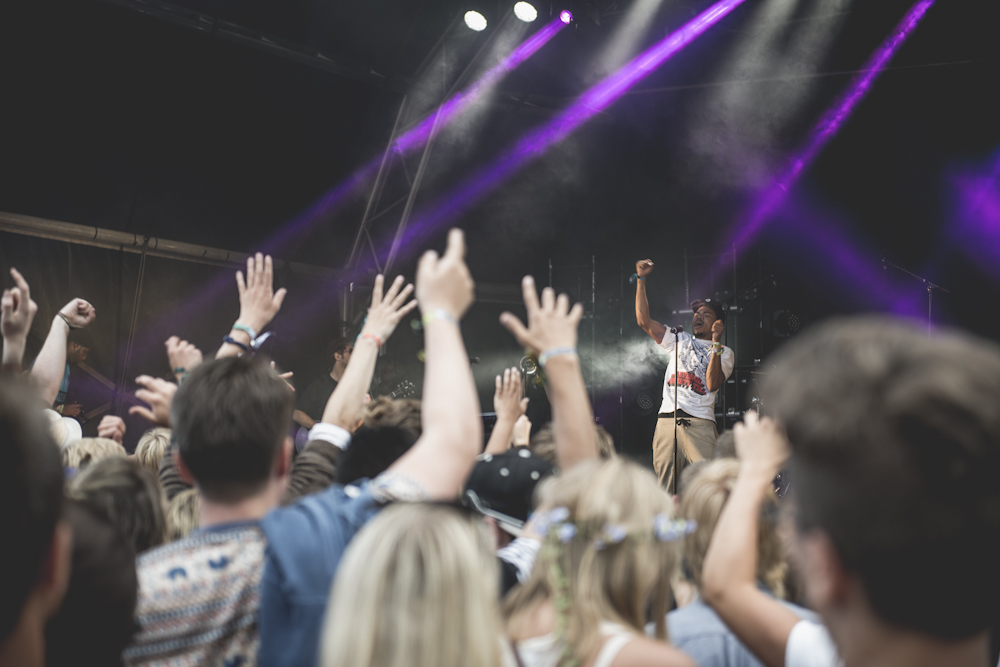 S/O to Chance for taking time to snap a quick portrait.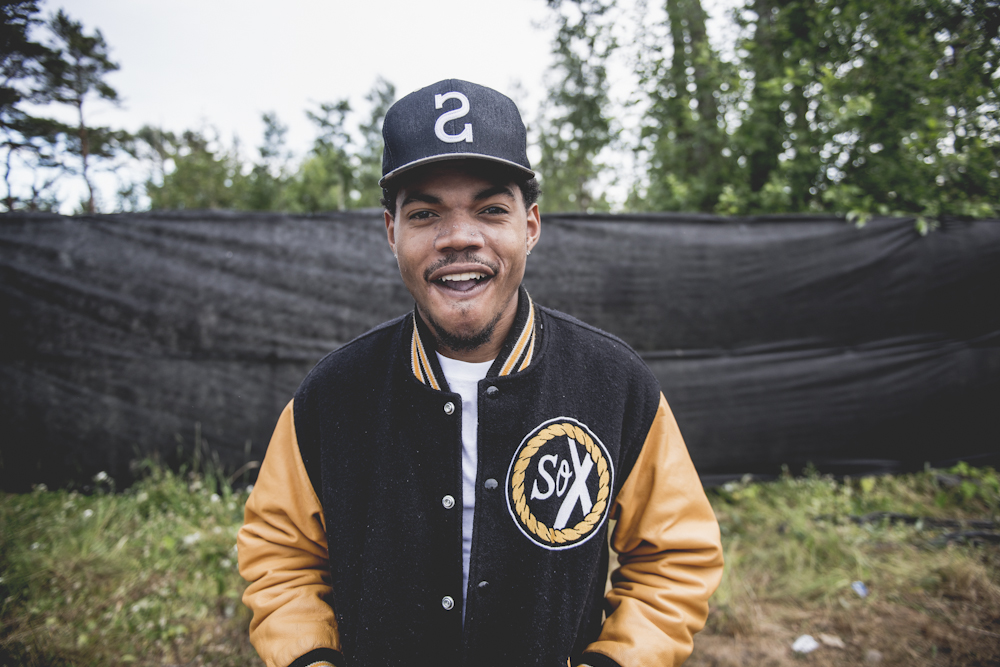 The Social Experiment.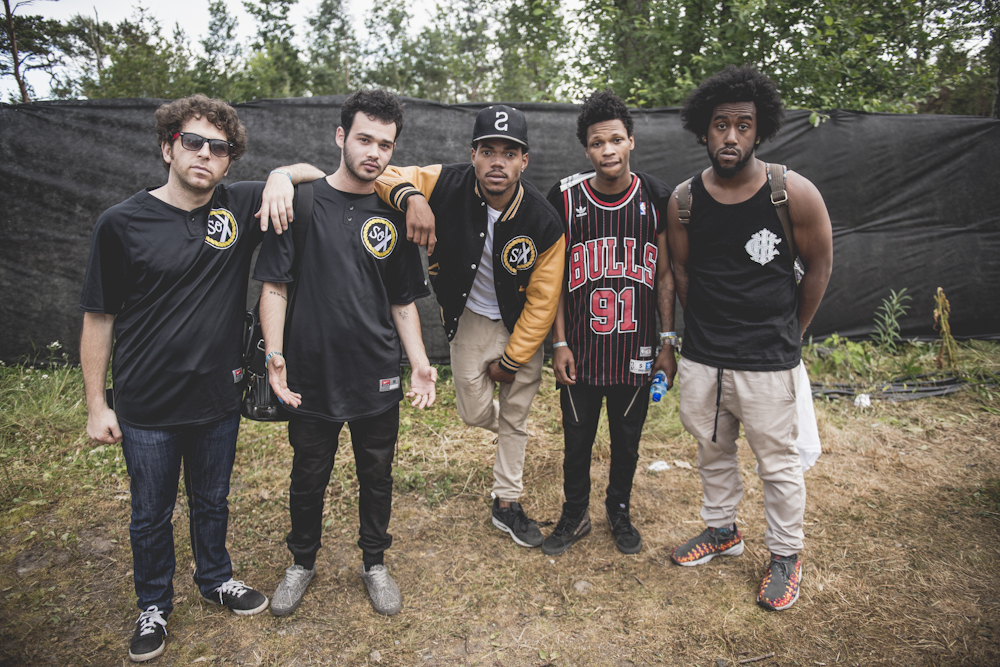 Onto the next gig.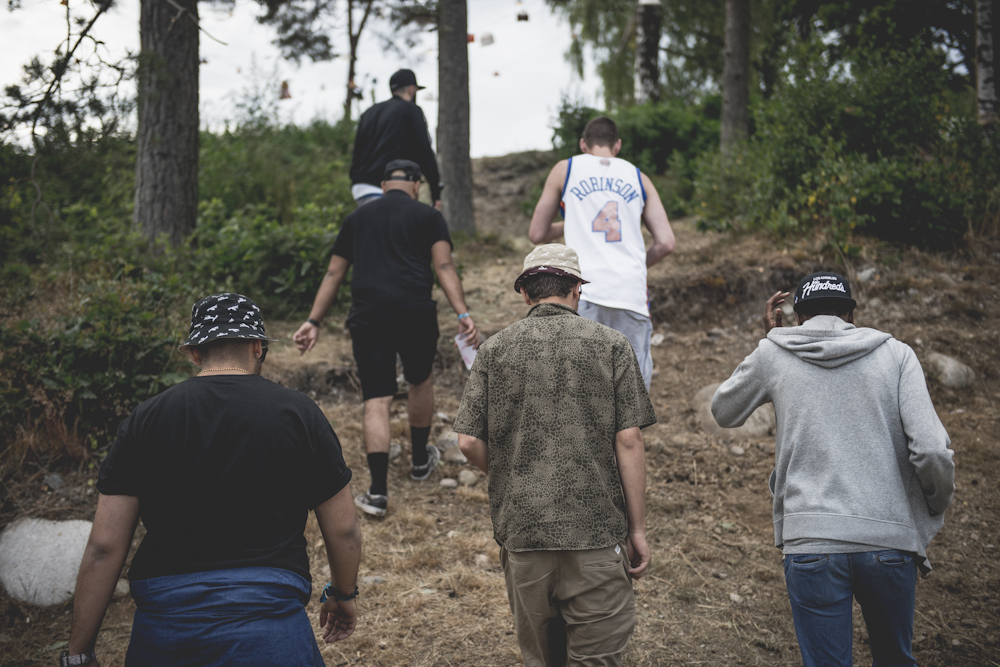 More pics coming up asap.