Some might say I've lived an exciting life (depending on who you ask), and in doing so I've come across some pretty amazing people I can call my friends. Two of which are Jayden Jaymes and Jayden Cole. You might feel like you know them from somewhere, or that you've seen them before, but we don't need to get into details. They were kind enough to stop by my gallery exhibit the other day to check out #notbadforaphotoshow and to catch up in person. After looking over my work, we figured what better place to sit down and talk then lunch at Bottega Louie in downtown Los Angeles. Being the gentleman that I am, we all hopped in my car and headed over for some good eats, good laughs, and to hear what's been going on with their internet radio show Sex Squad, which is featured on the popular Toad Hop network. Their show is more like a Love Line, but with two very cool and beautiful women talking openly about sex  and relationships, while giving you a female perspective on a lot of topics. But don't be mistaken, these are female perspectives that are comparable to your buddy's, so if you haven't heard their show yet I'd suggest taking a listen.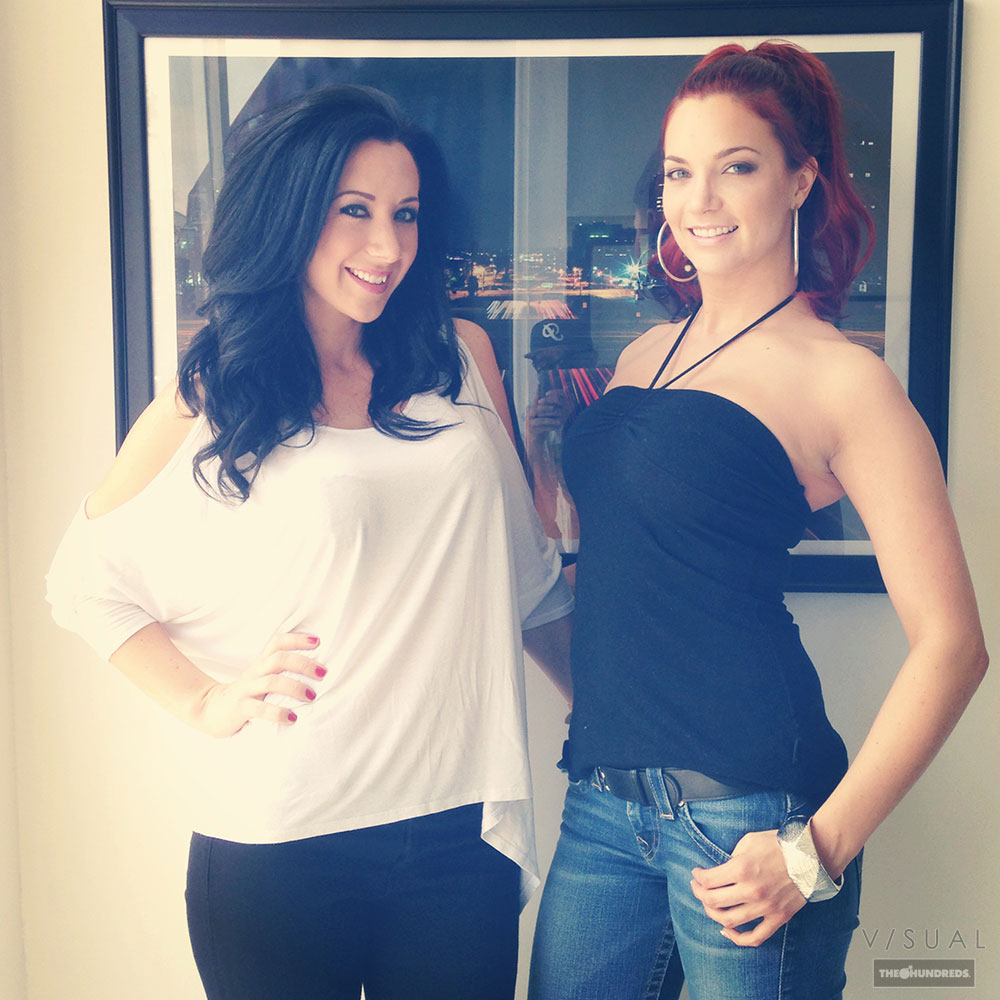 Jayden Jaymes and Jayden Cole.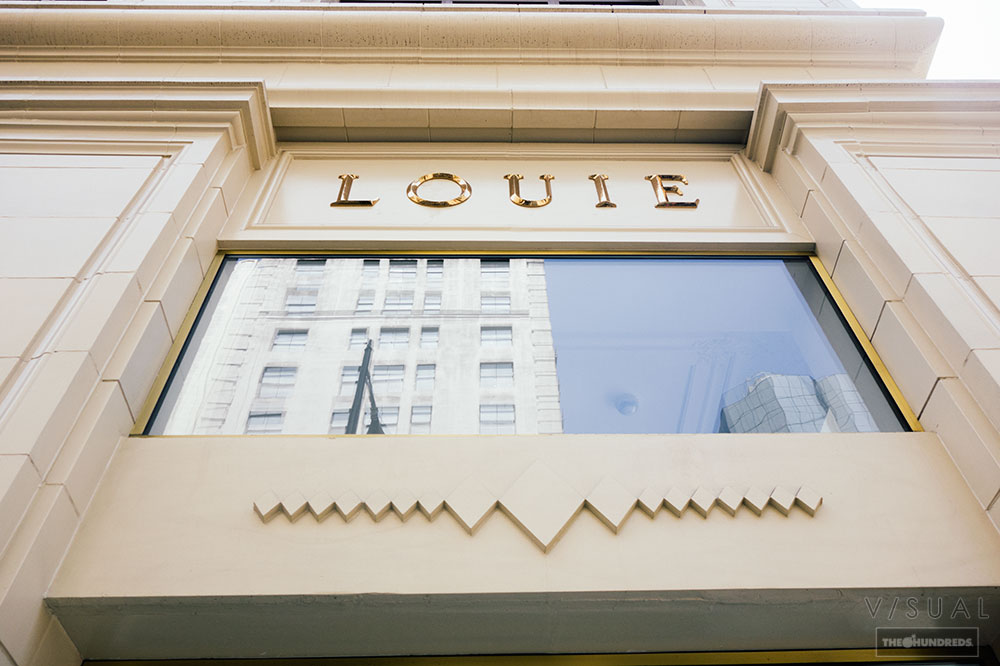 This place is amazing.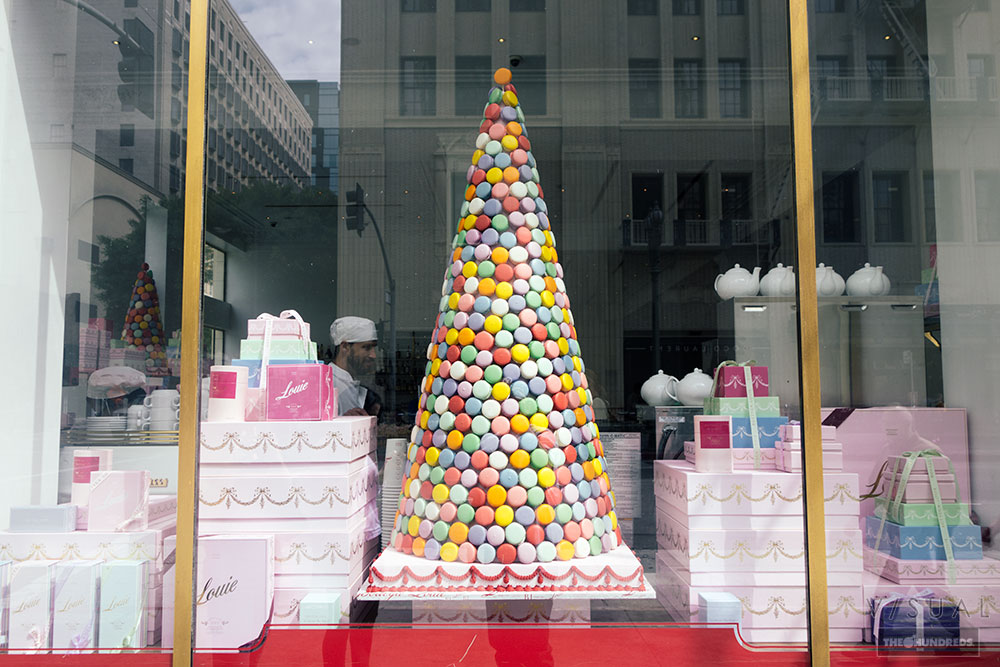 Colors.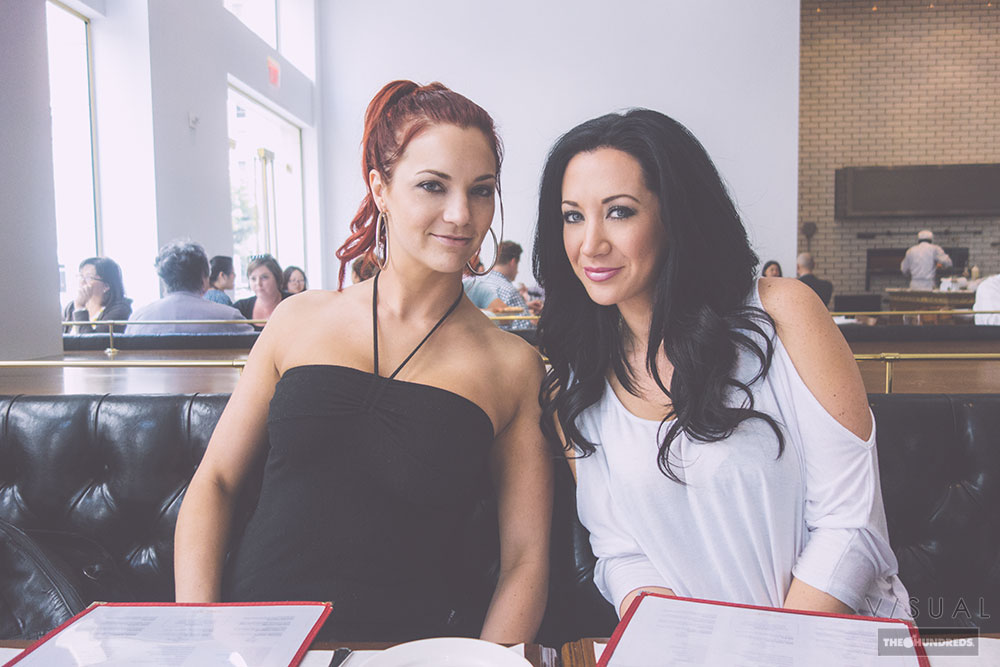 Not bad for a lunch date.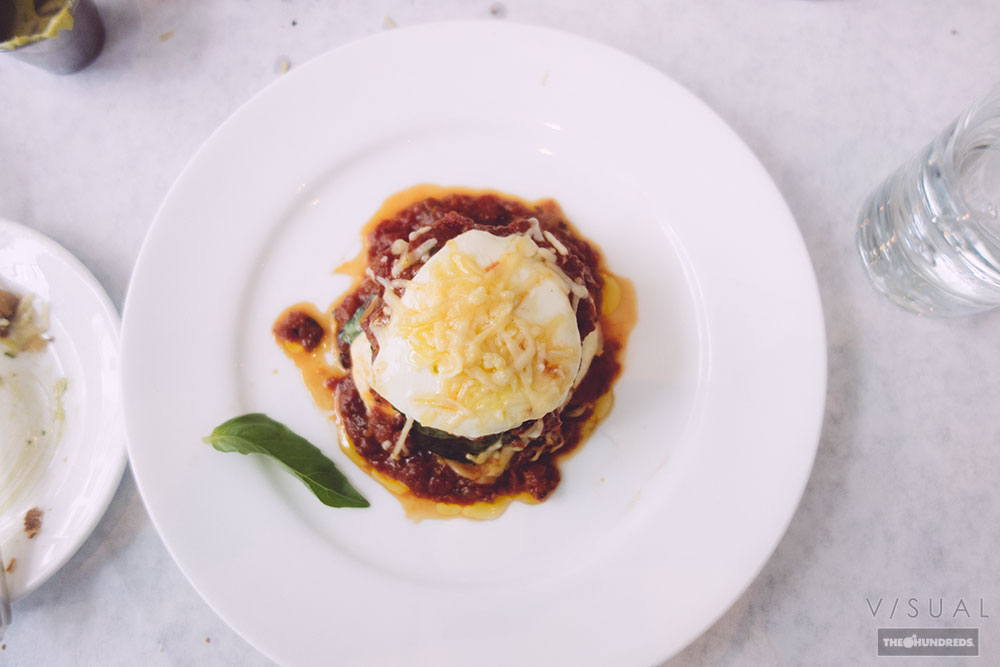 Eggplant parmesan.
The pizzas are good as well.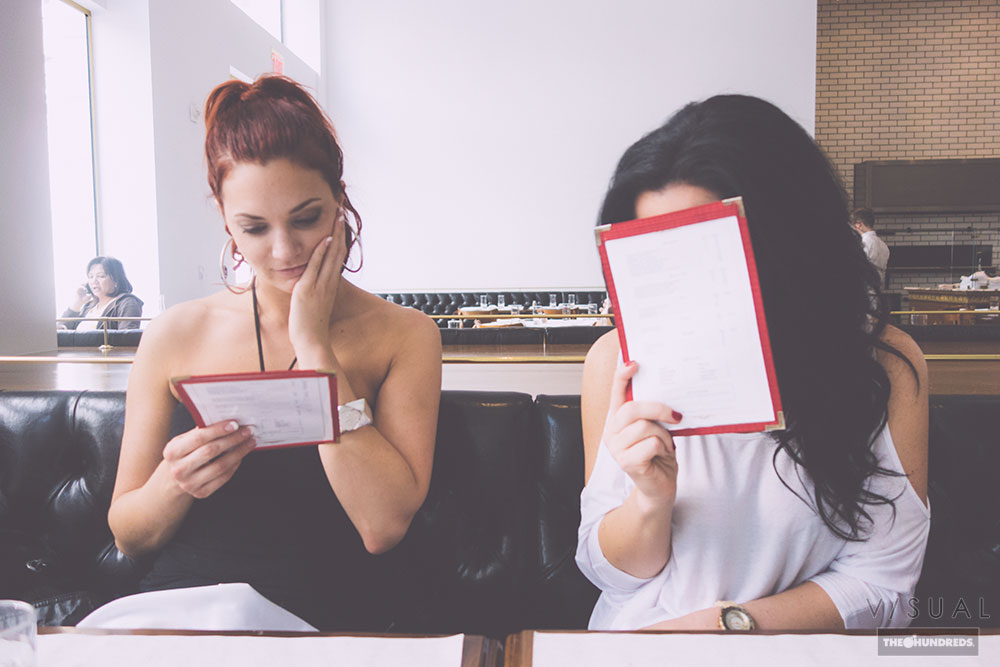 Desert decisions.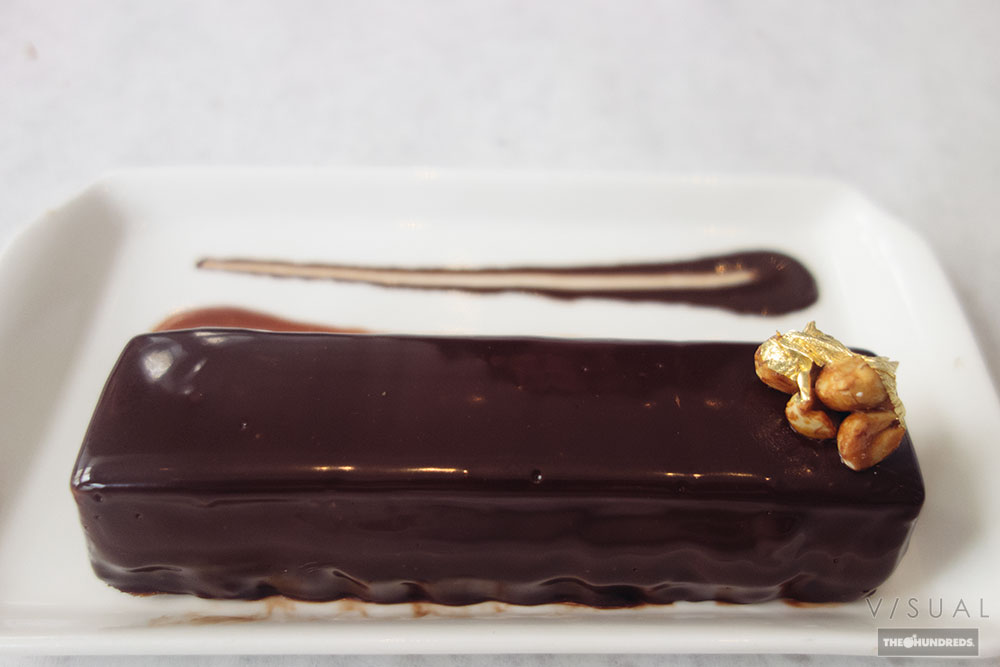 The worlds most fanciest snickers bar.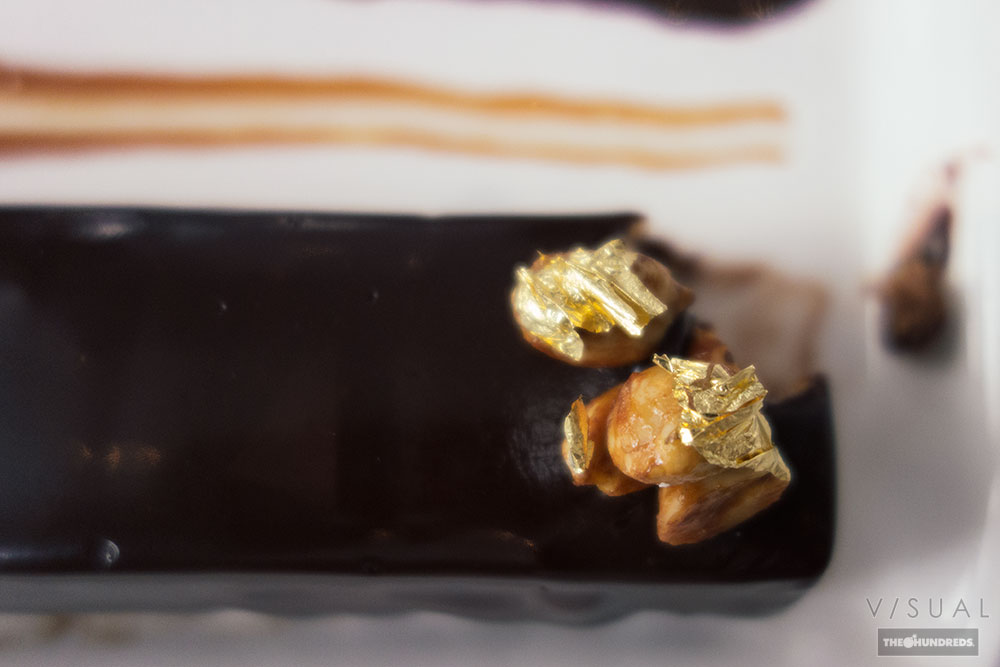 Gold flakes included.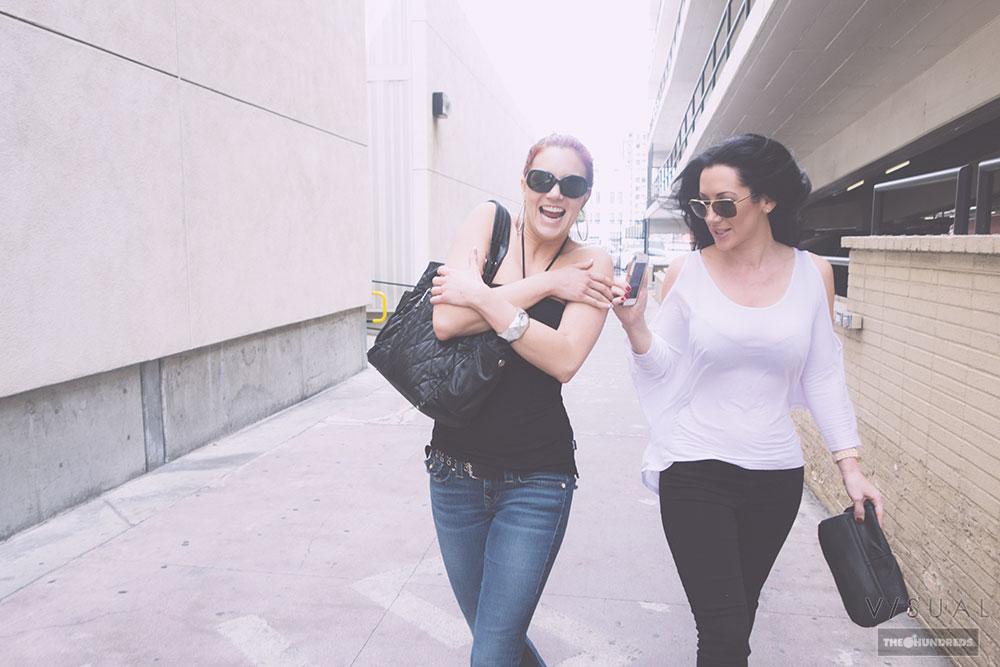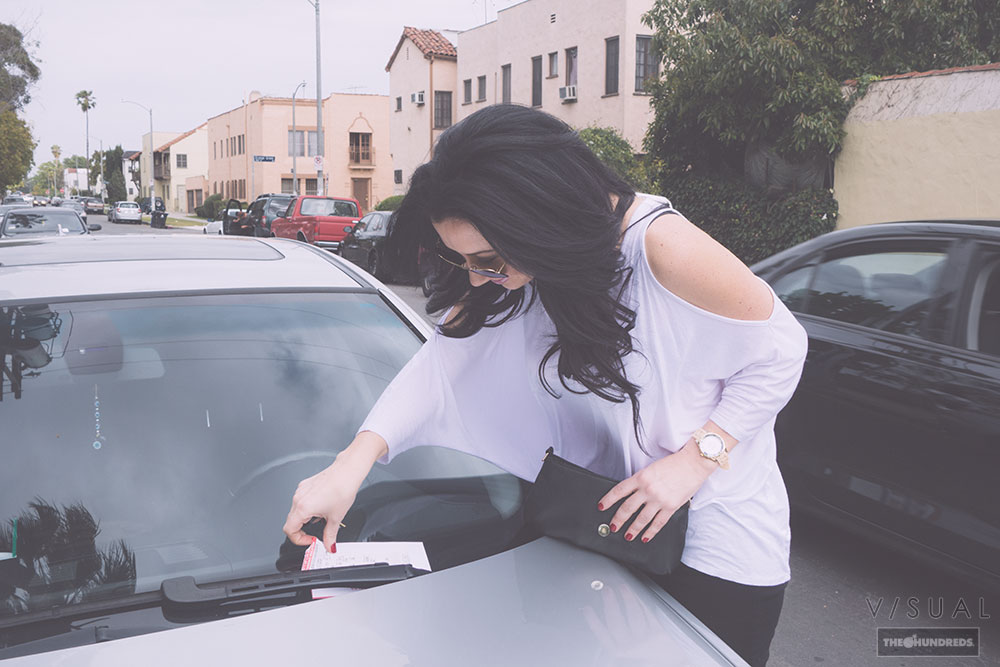 Jayden got a common Rosewood experience…. the parking ticket.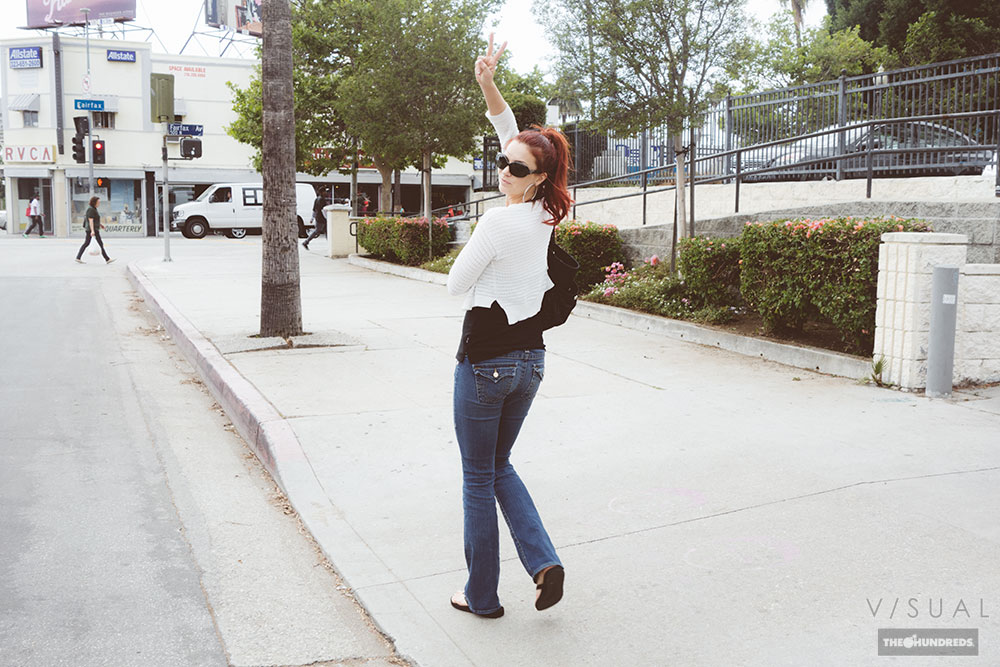 Peace out Jayden!