I would say one of the best things about my adventures is the new people I come across and build with. Case in point, last weekend I get a call from my buddy Neil who works for Bad Boy World Wide informing me that Cassie is shooting a music video for her song "I love It" feat. Fabolous, straight off her recent mixtape Rockabyebaby . The shoot took place at an infamous location known as the Linda Vista Hospital in LA. The hospital has been vacant for many years with numerous rumors circulating as to what happened to make it condemned. But nonetheless, the story definitely made for a interesting place to film at. So I rolled down and brought my camera to snap some behind the scenes photos to share with you guys.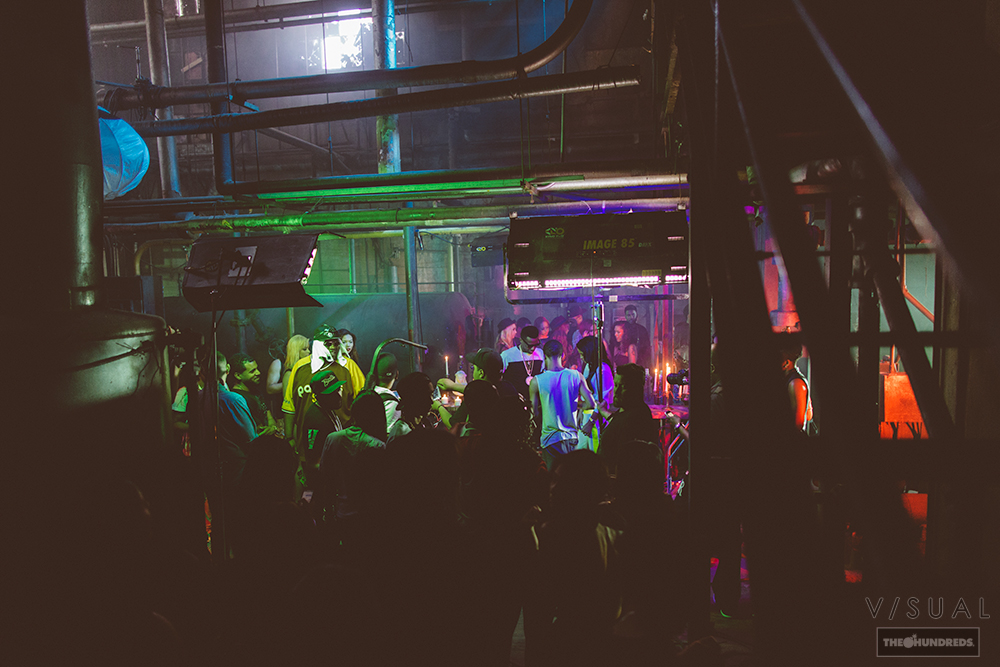 Set life.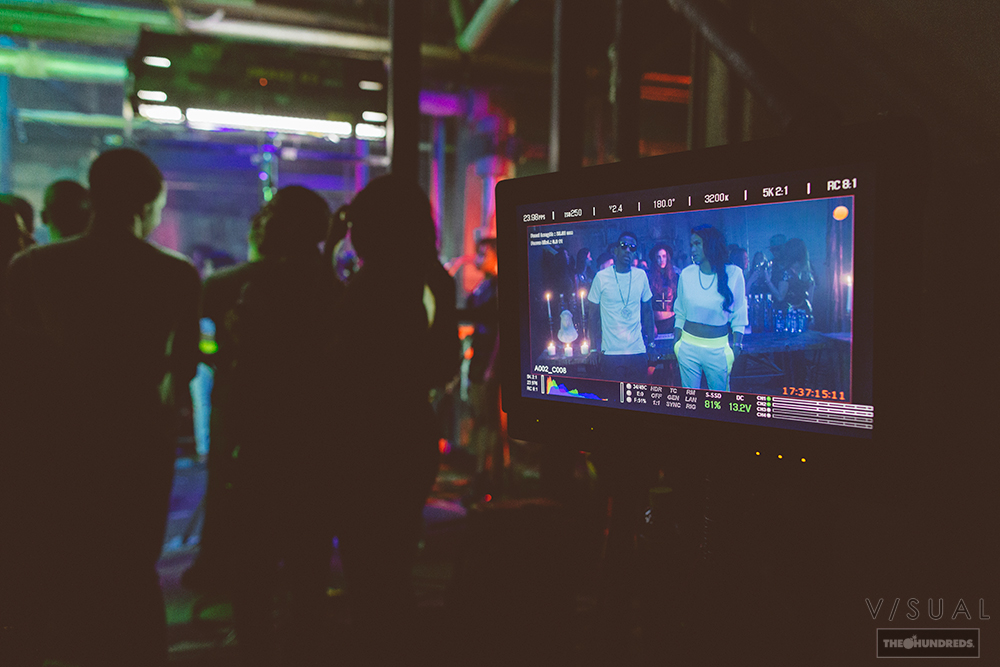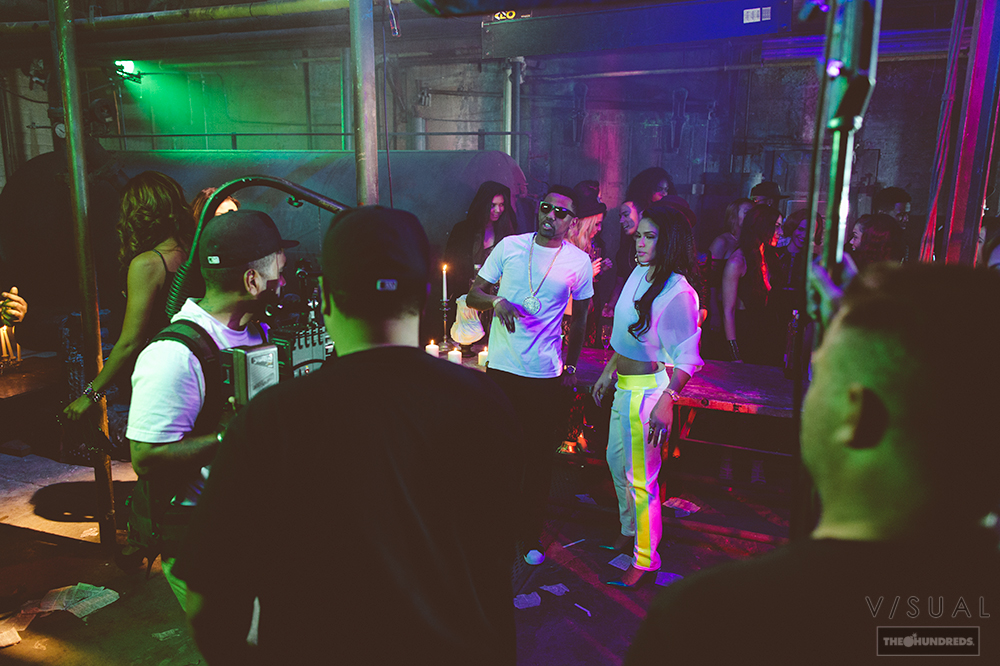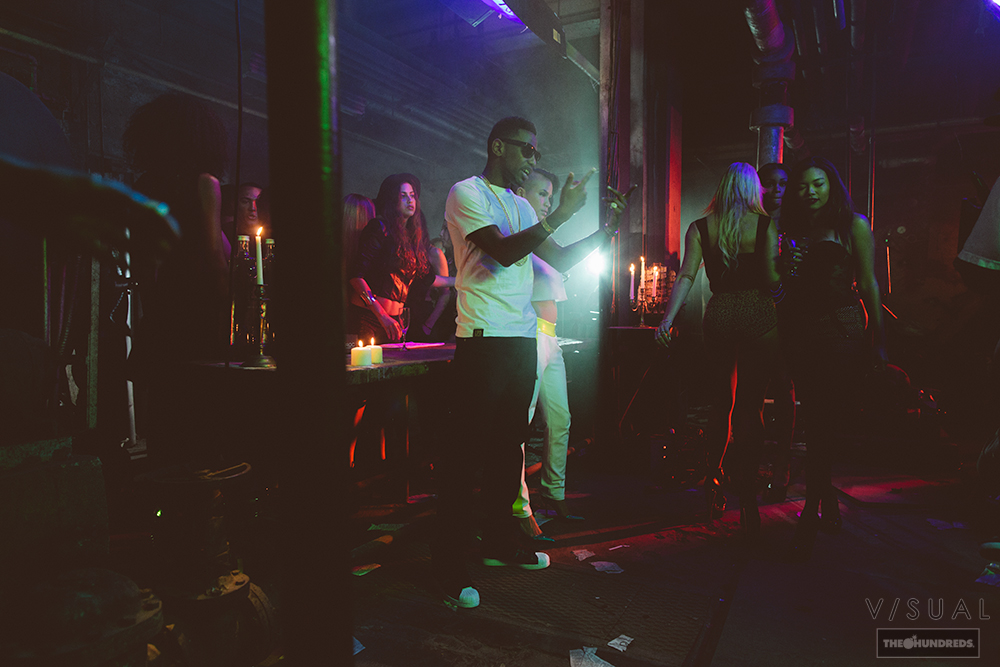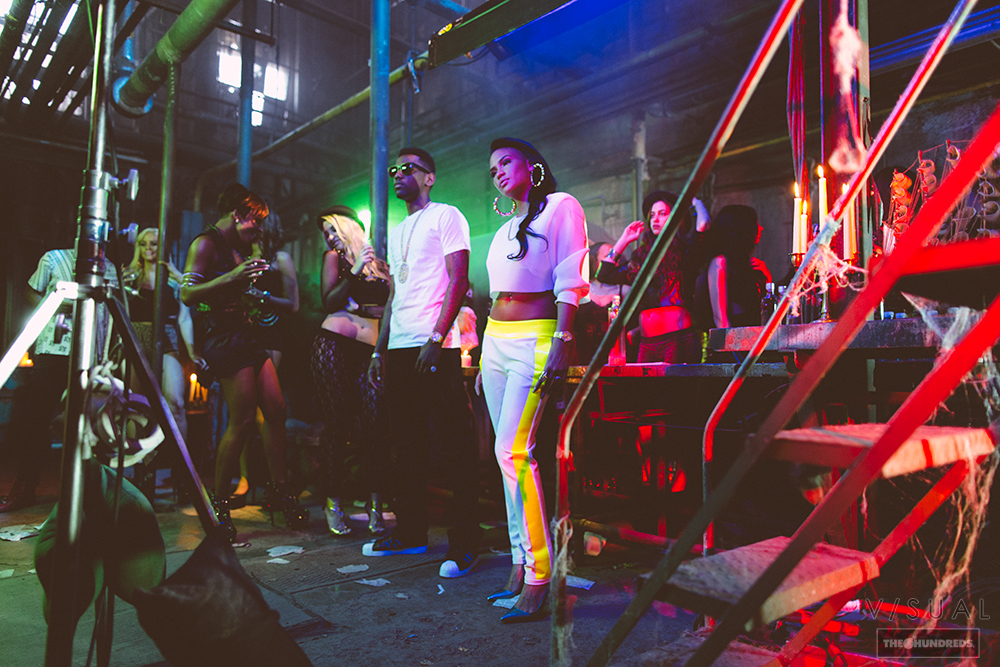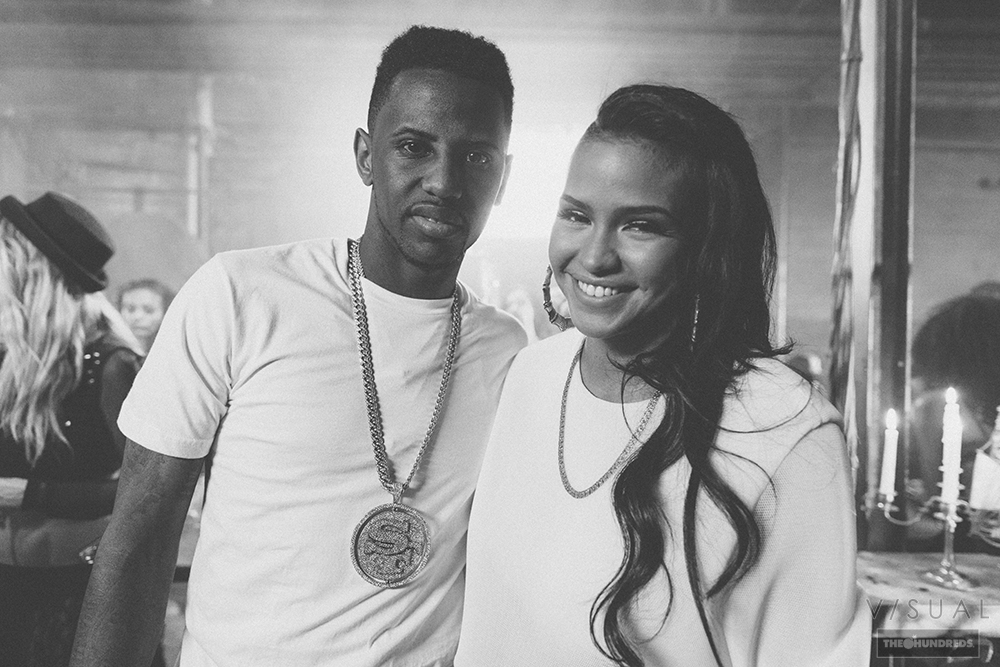 Fab and Cassie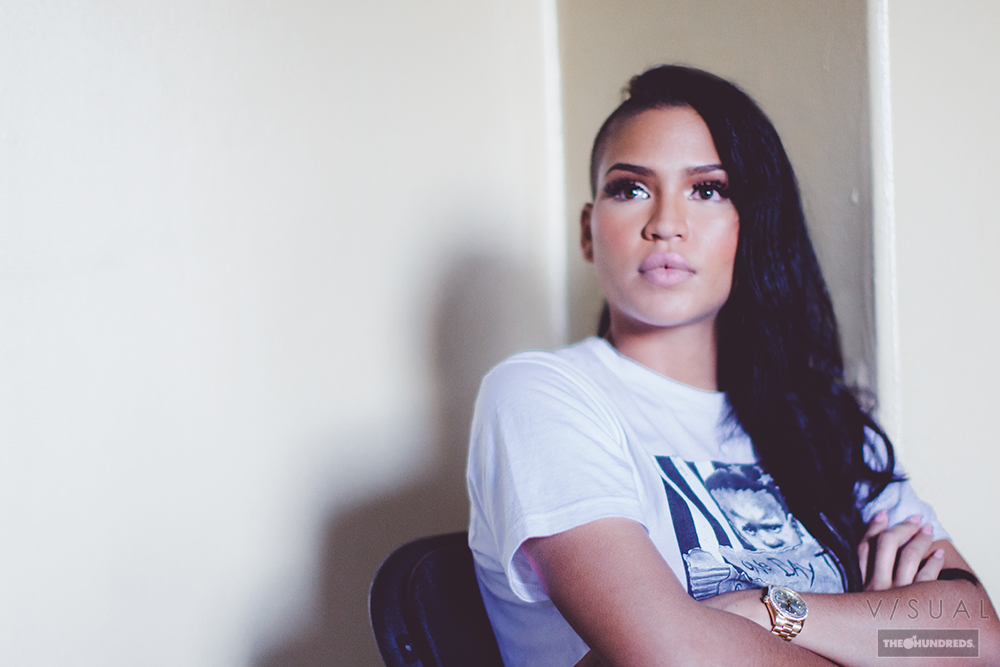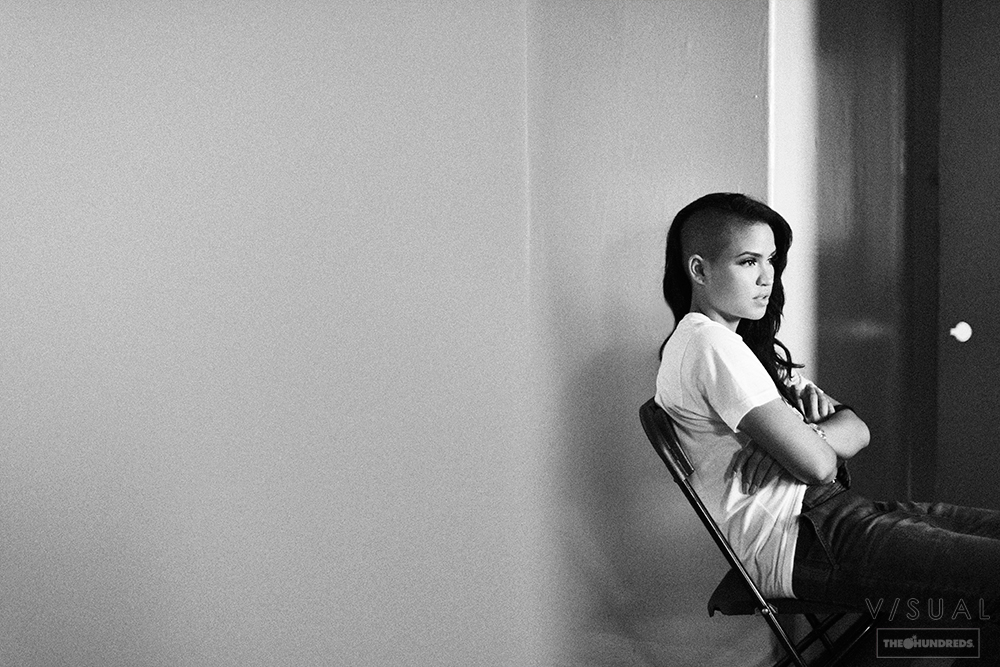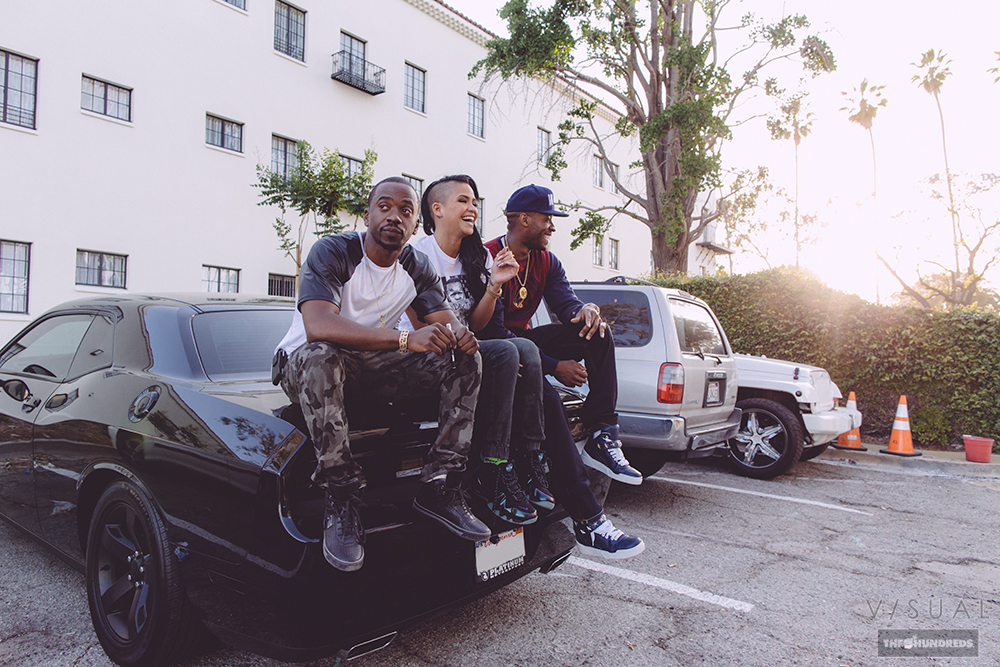 Enjoying some downtime with friends.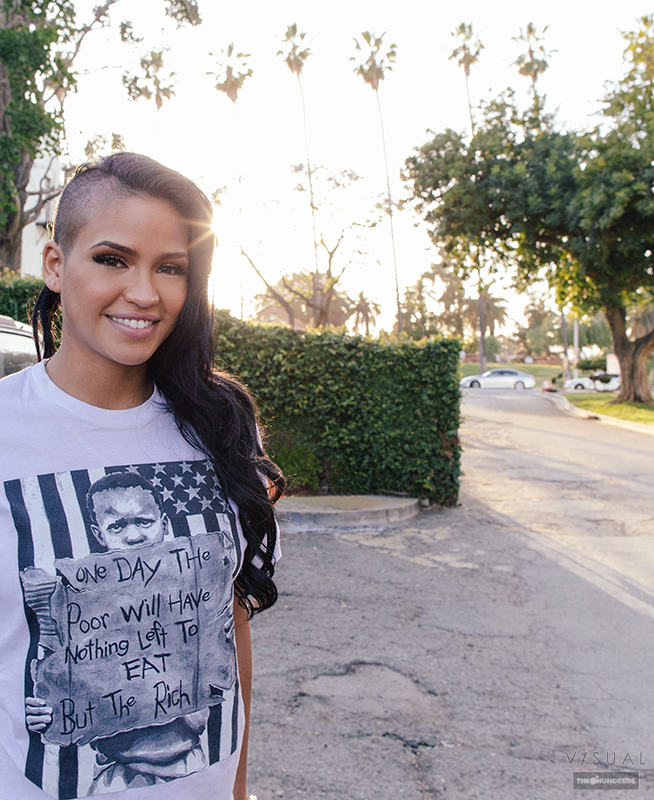 Thanks for letting me roll out Cassie. You can download her mix tape Rockabyebaby here.