If you were to ask any car guy to wake up at 5:00 AM on a non-car related event day, he/she might tell you to go eff yourself. But on a day where there is guaranteed to be cars and car activities, they will spring into action and rush out the door with no hesitations. And that's exactly what I did this past Saturday to attend my very first Cars & Coffee. Cars & Coffee is a weekly event that happens every Saturday in Irvine, CA at sunrise. Exhibiting cars start to roll in at around 5:30AM and the lot is usually packed by 7:00AM. There's a little something for everyone there ranging from classics, exotics, hotrods, to motorcycles. And the best part about Cars & Coffee is that it is all for FREE! Just be sure to come early because the cars start rolling out around 8:30AM. The selection of cars is always changing every week, but you will still have your regulars. Here are the cars from this past Saturday starting with this Ariel Atom.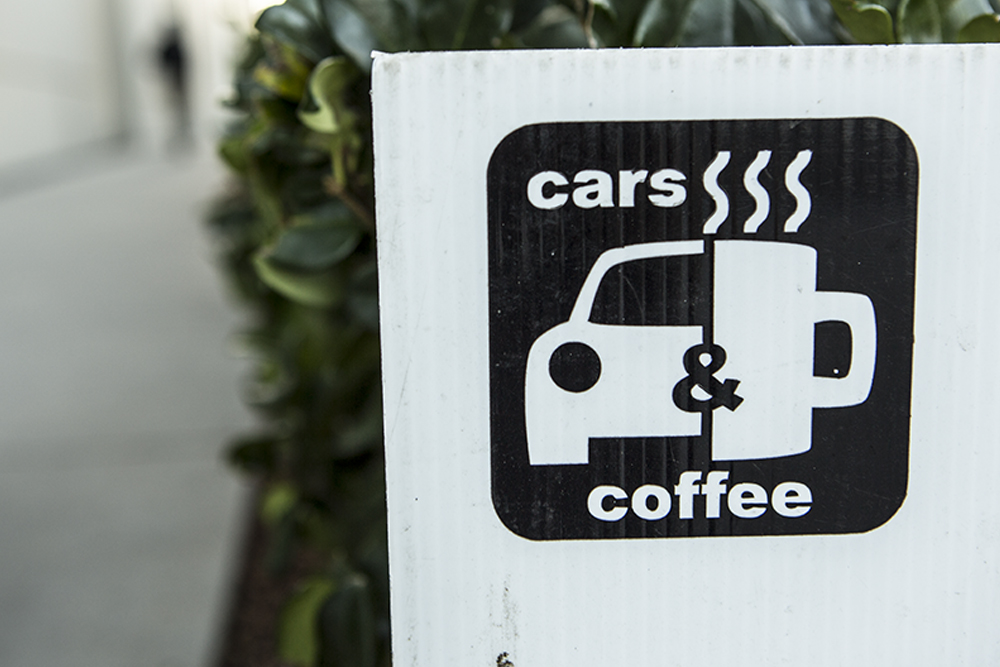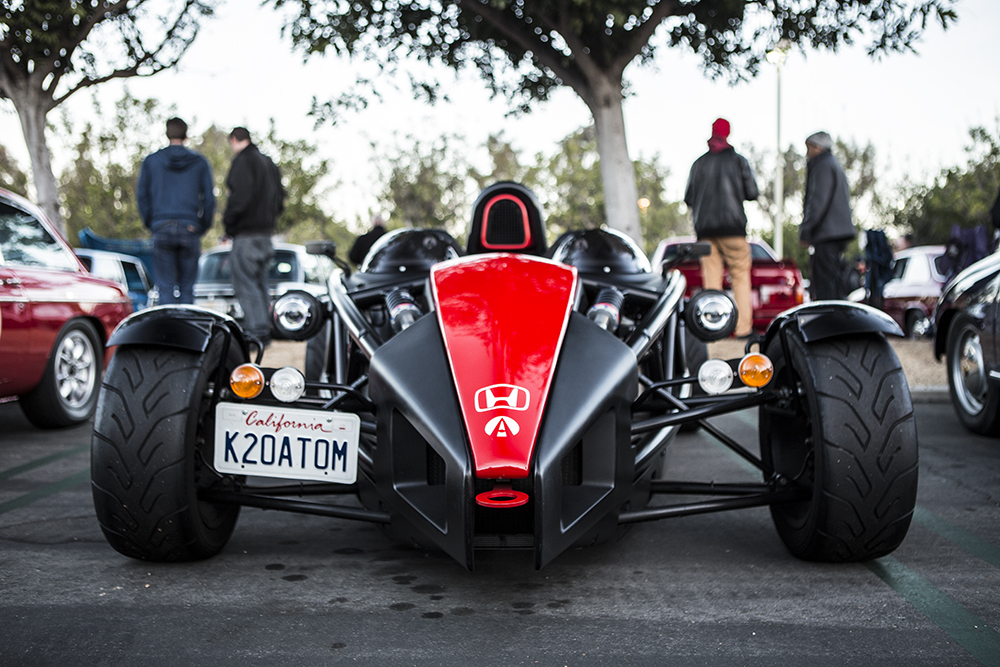 Chevy Bel Air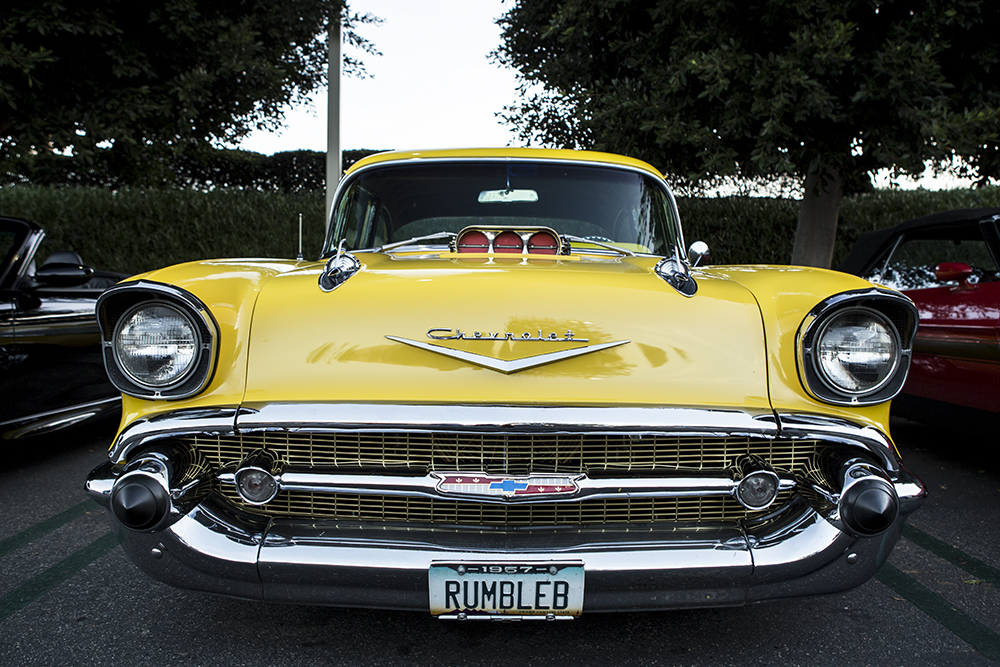 Corvette Stingray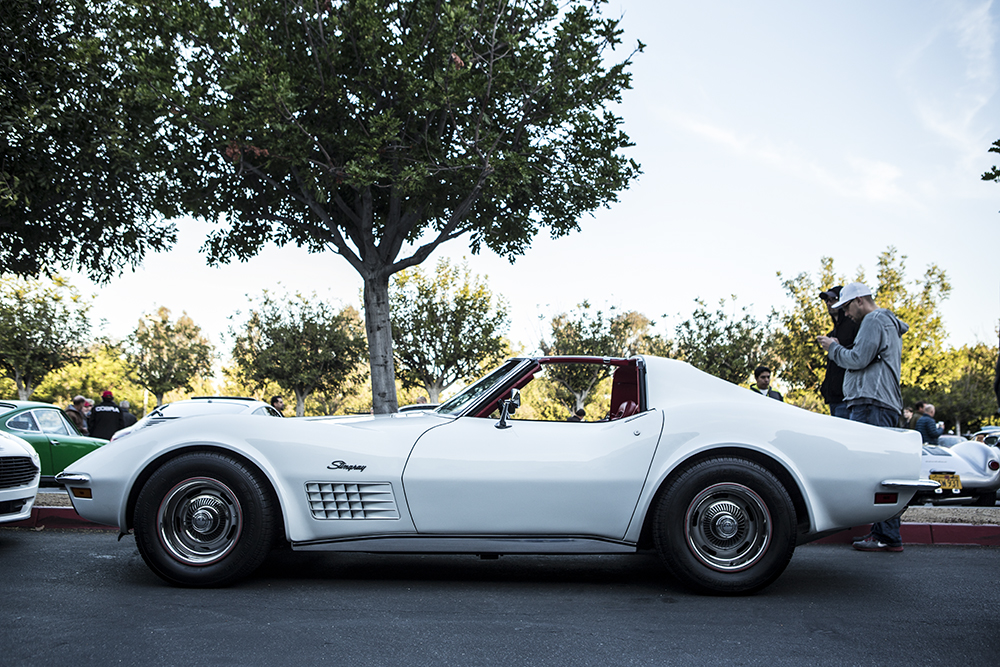 Alfa Romeo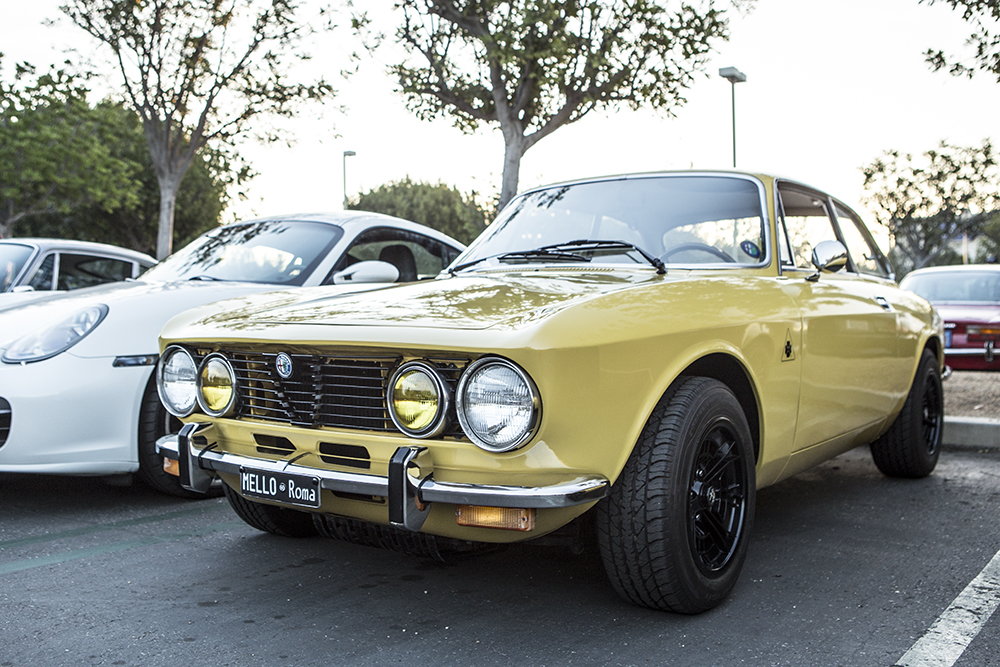 Datsun Z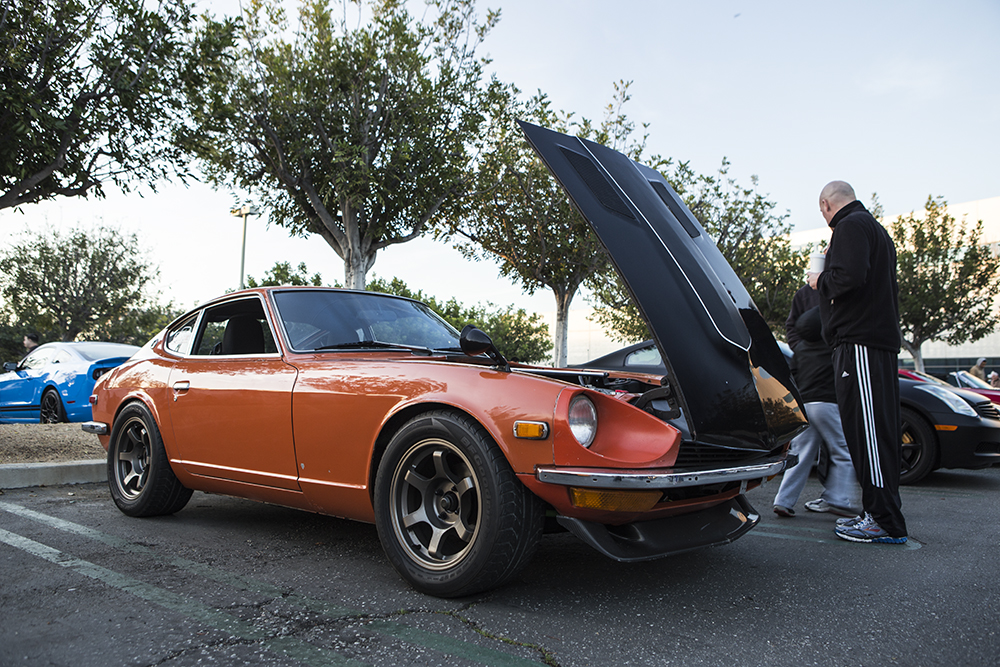 BMW 2002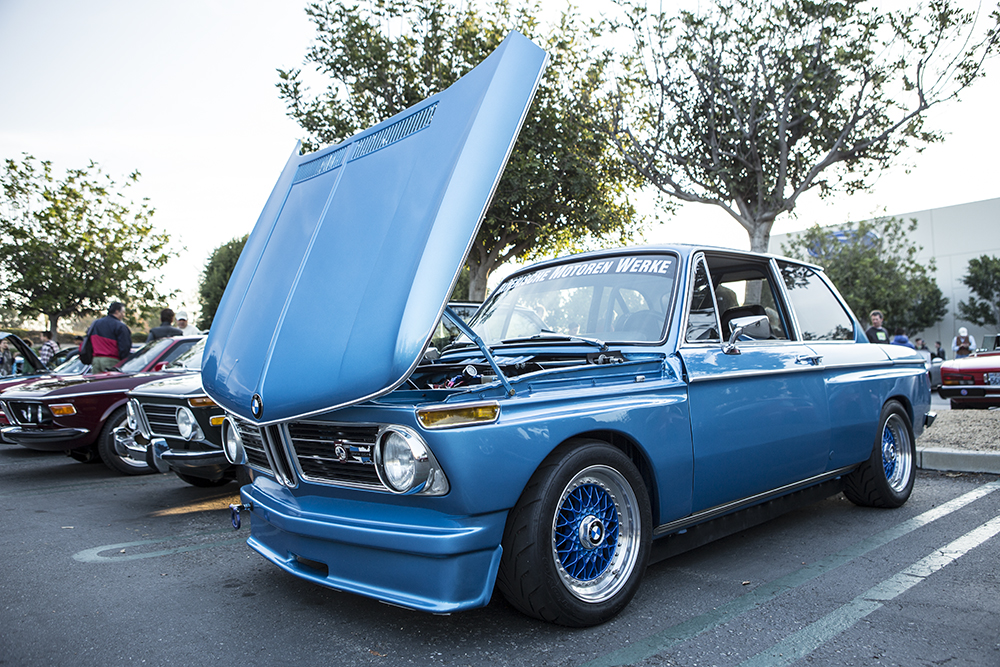 Ummmmm…..a van thingy wtf?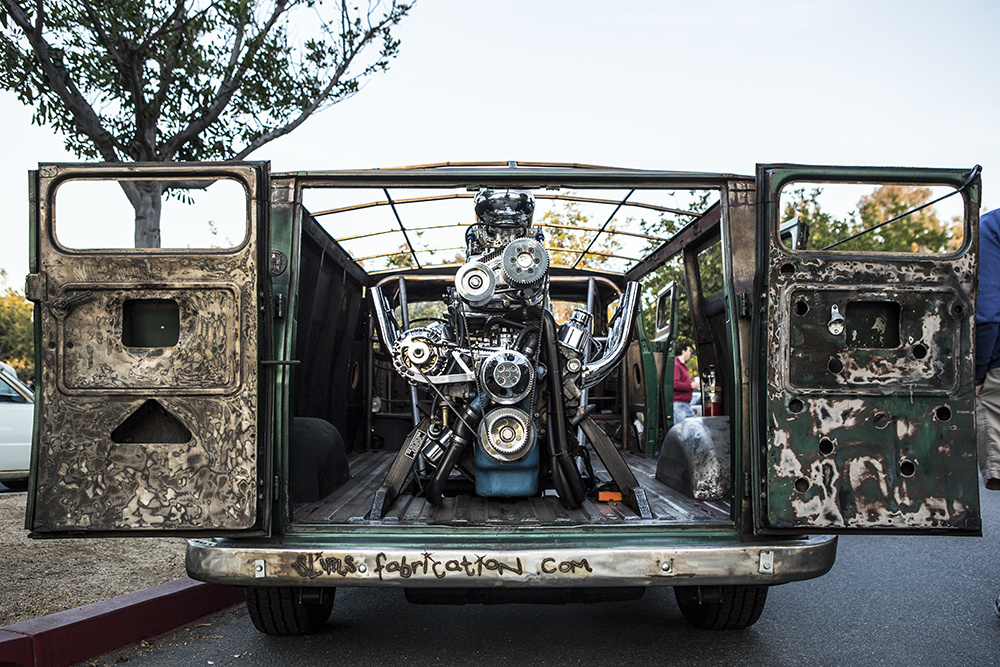 VW's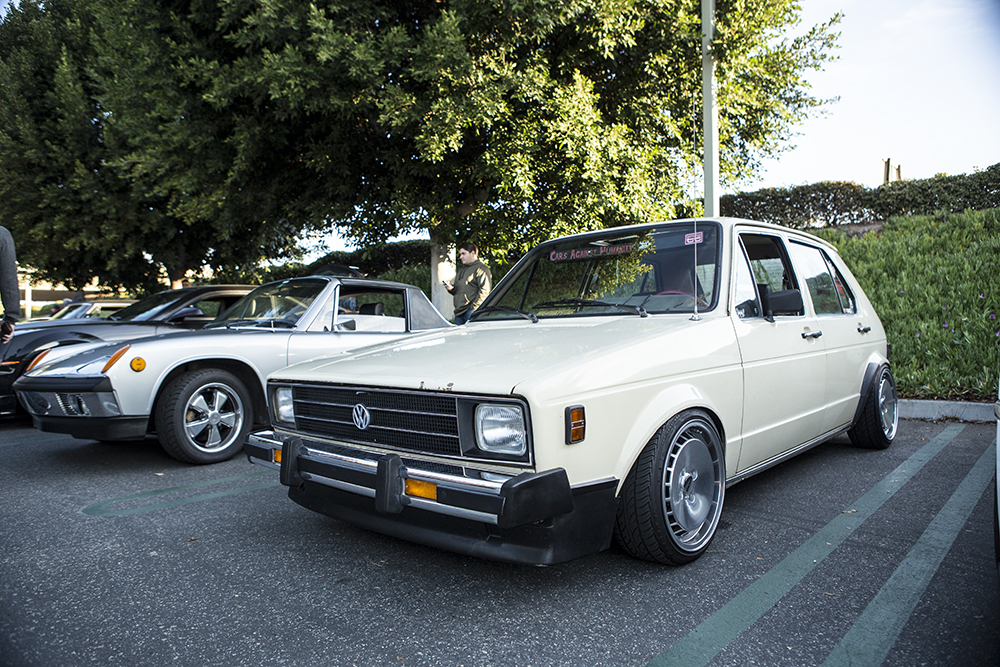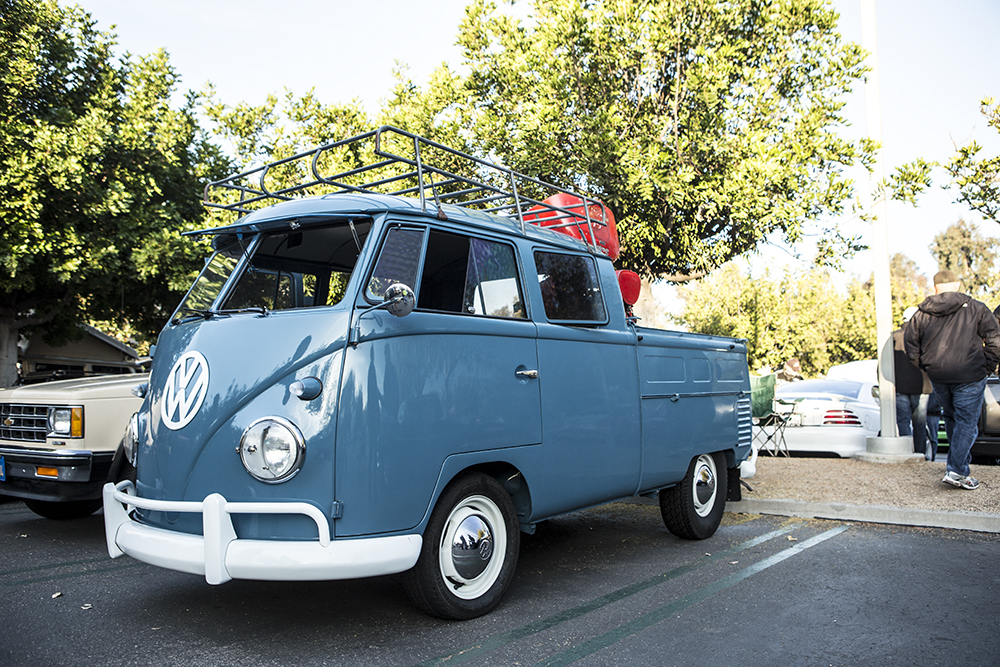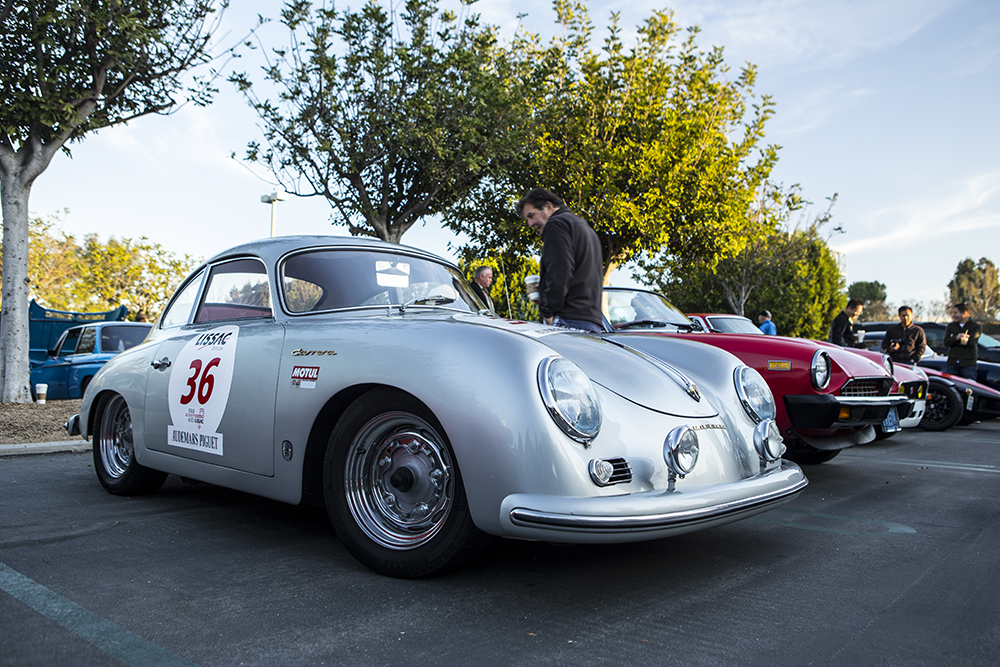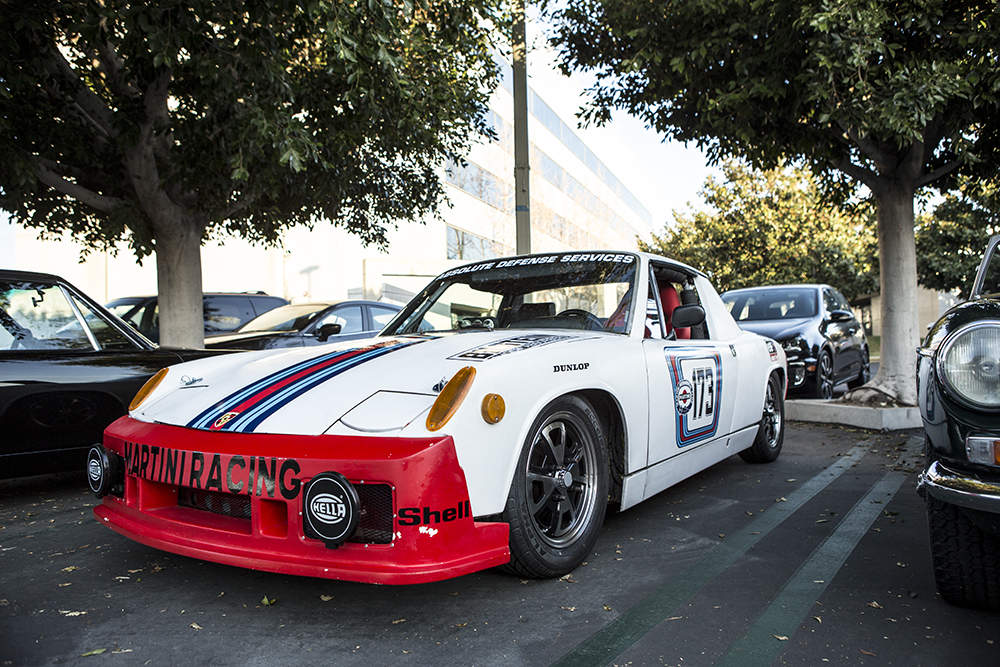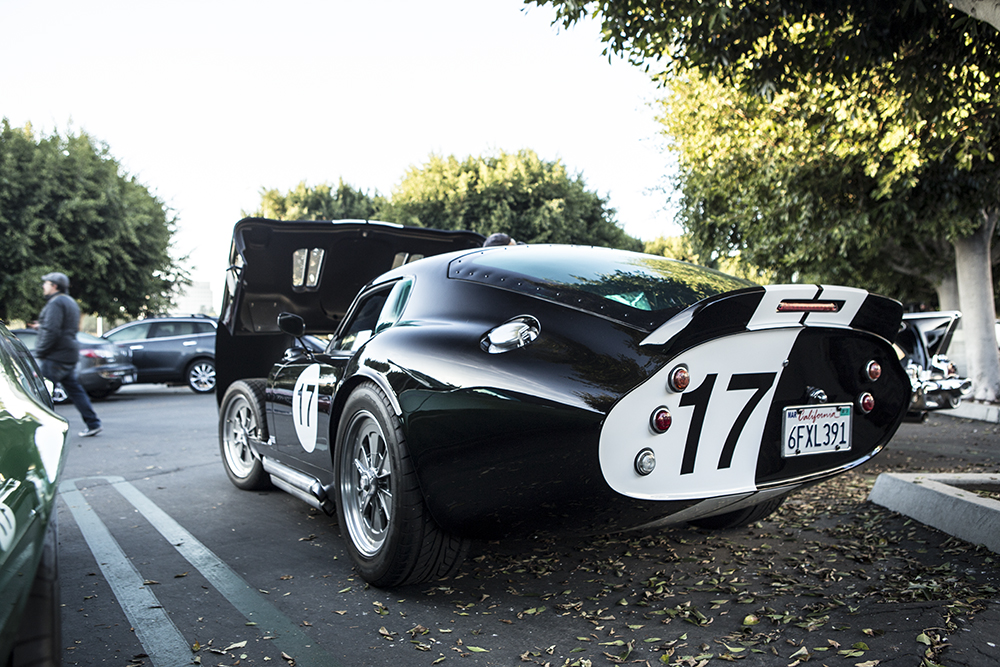 Ford GT40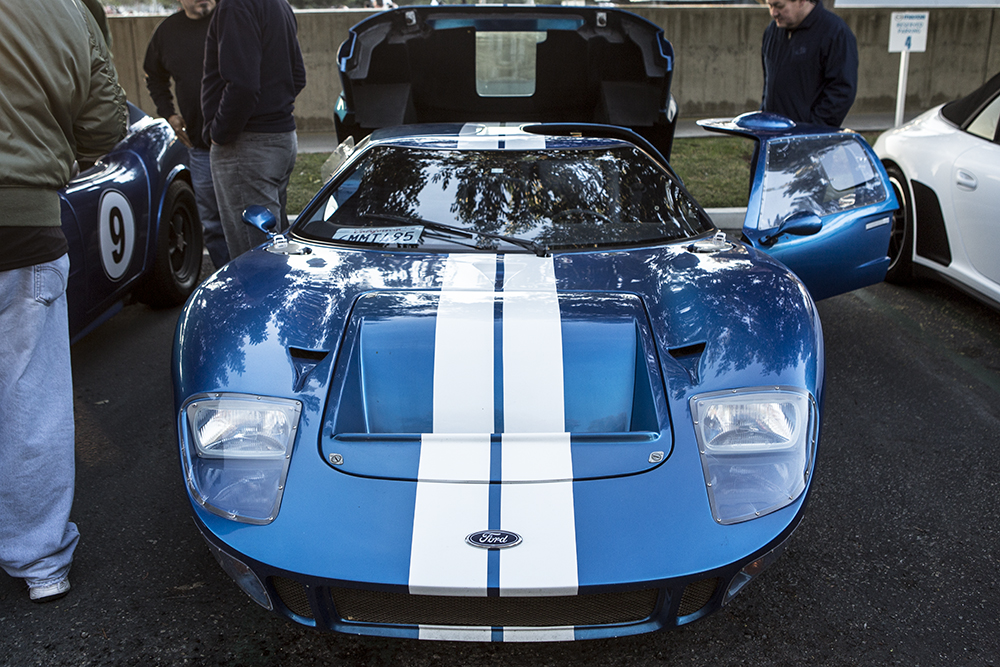 Lotus Exige Widebody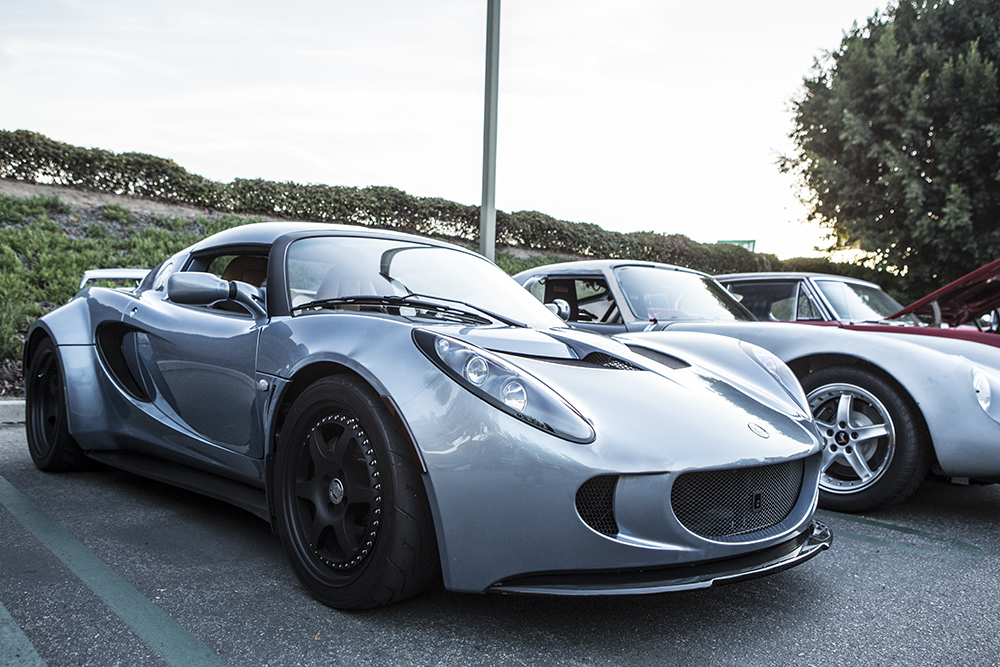 Godzilla aka Nissan GTR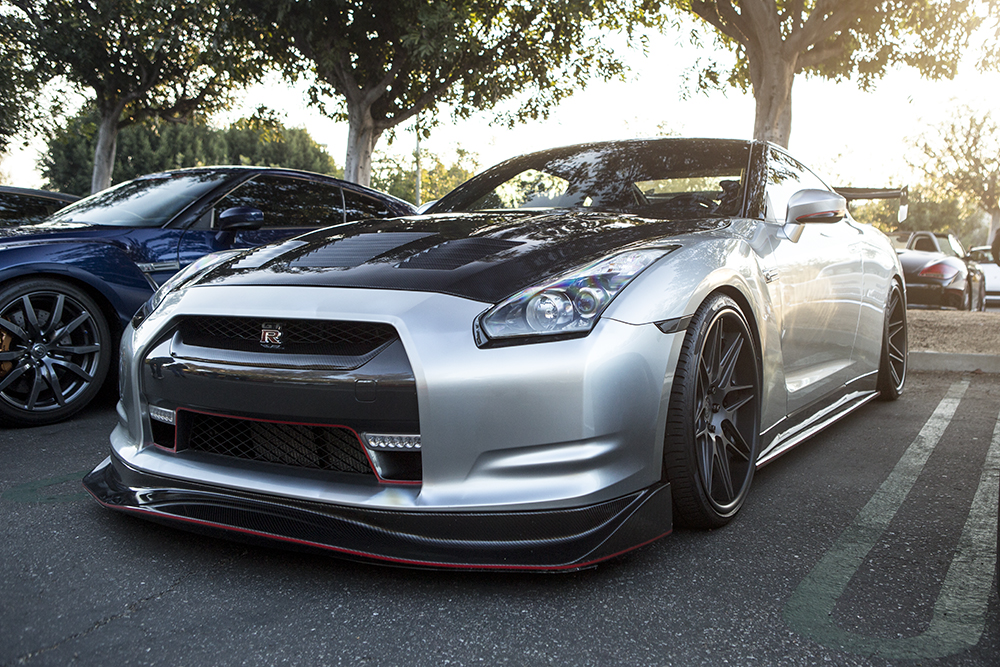 Which color would you choose?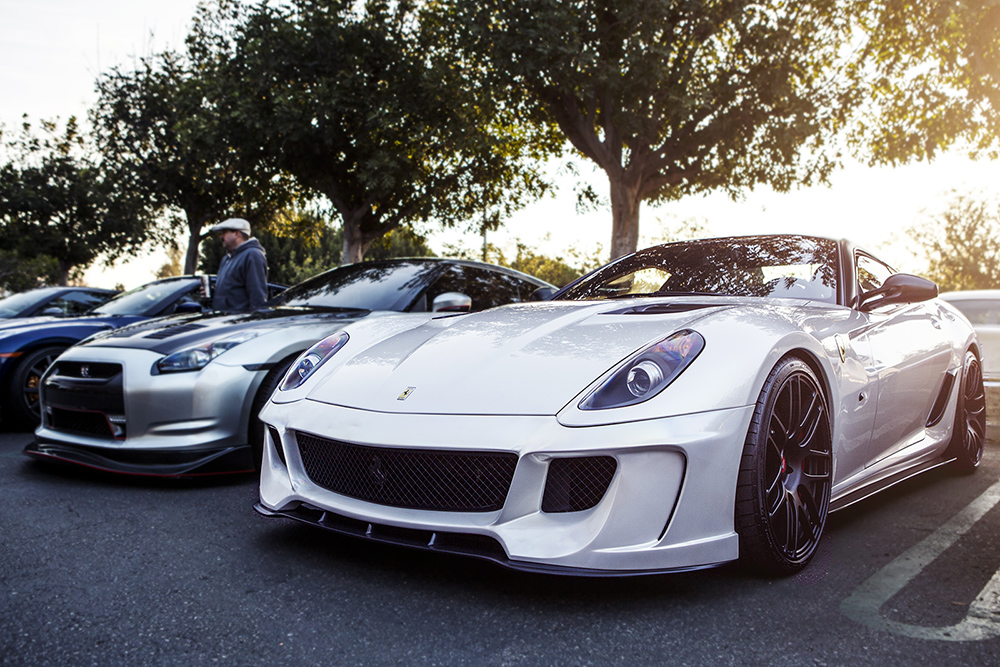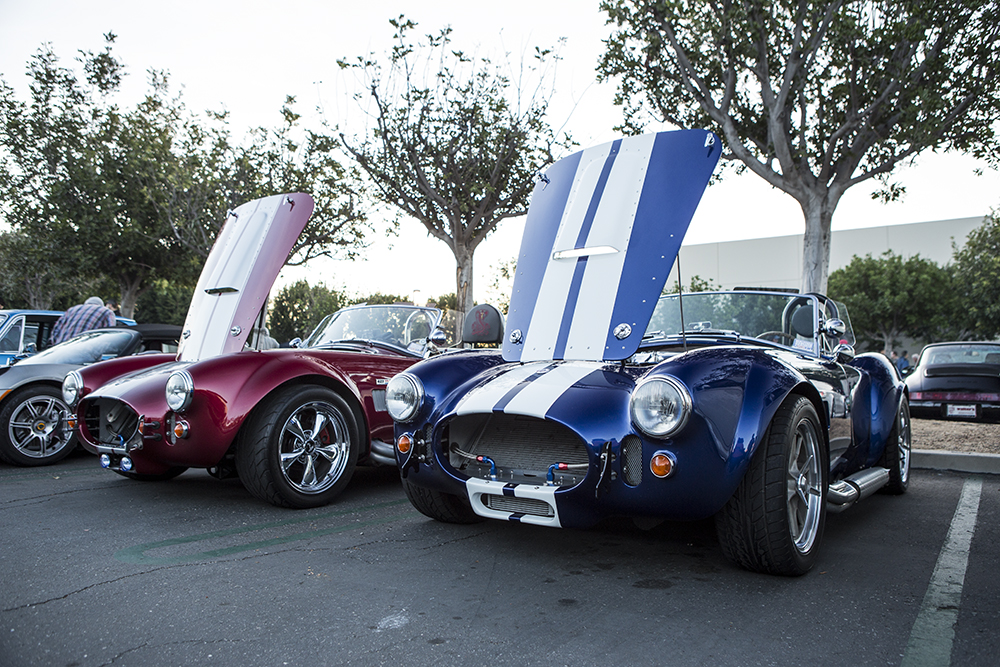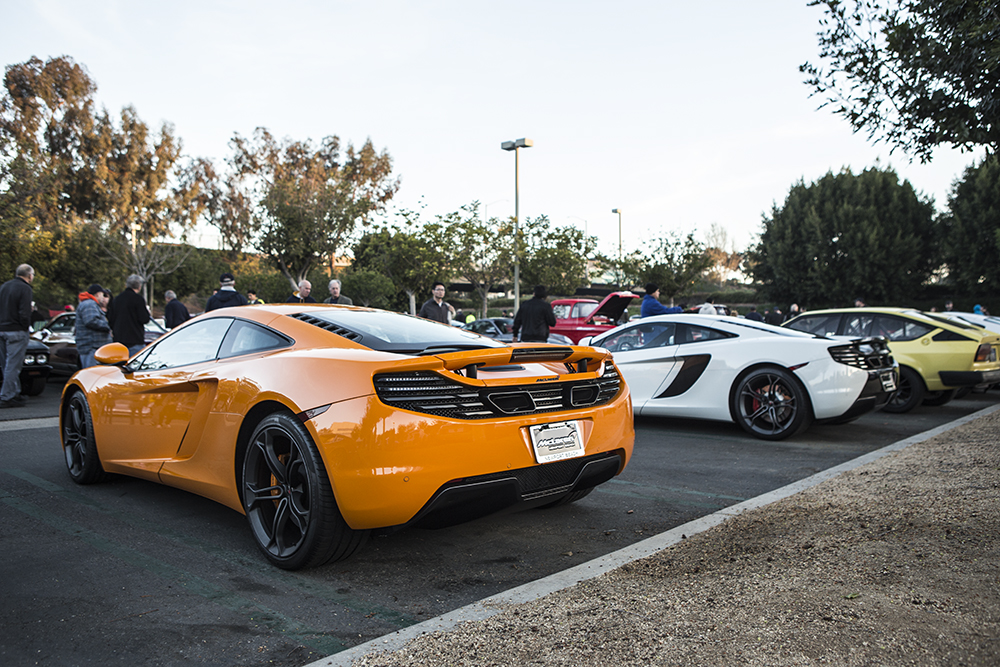 Autobots…roll out!