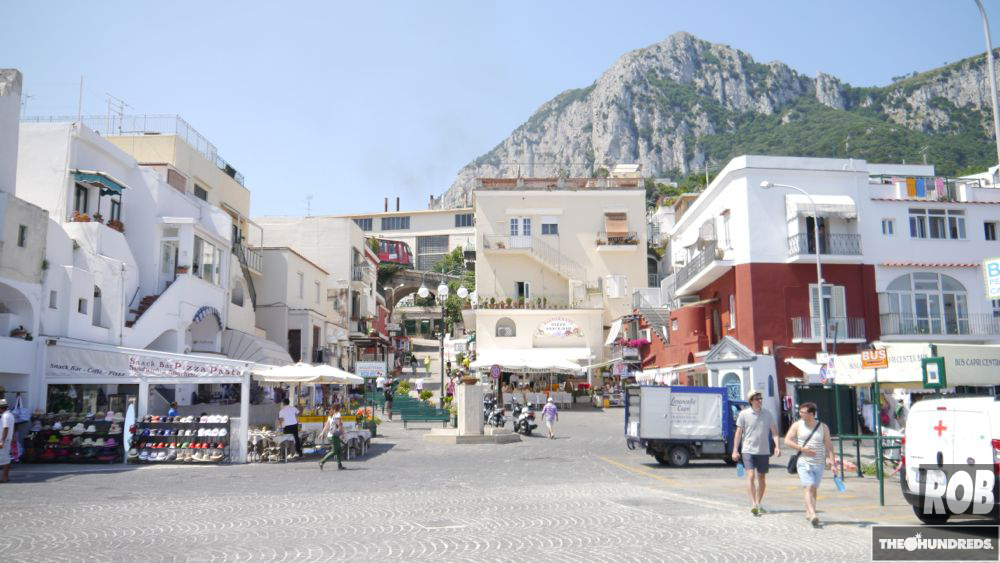 Capri has been a resort since ancient time. Roman emperors built extravagant villas thousands of years ago so jaded fucks like me could enjoy it. Off the coast of Naples Italy, constructed on limestone that seems to exists as sheer faced towers, everyone here is named Sarah, because all I hear anyone say is, "buonasera!".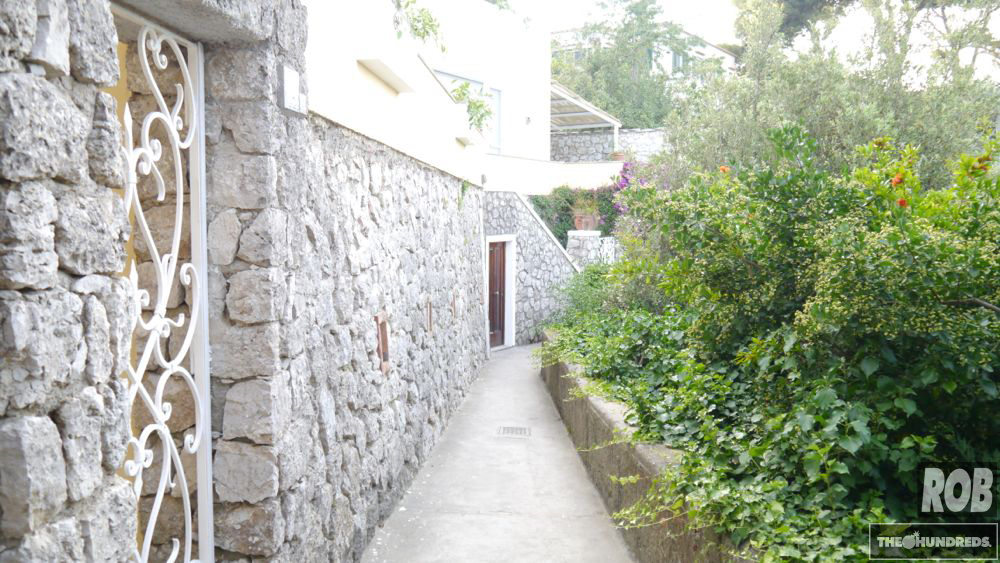 Elaborate pathways and hidden walkways snake through ancient rustic properties. It gives the impression that everything is a secret, or maybe I just don't speak Italian.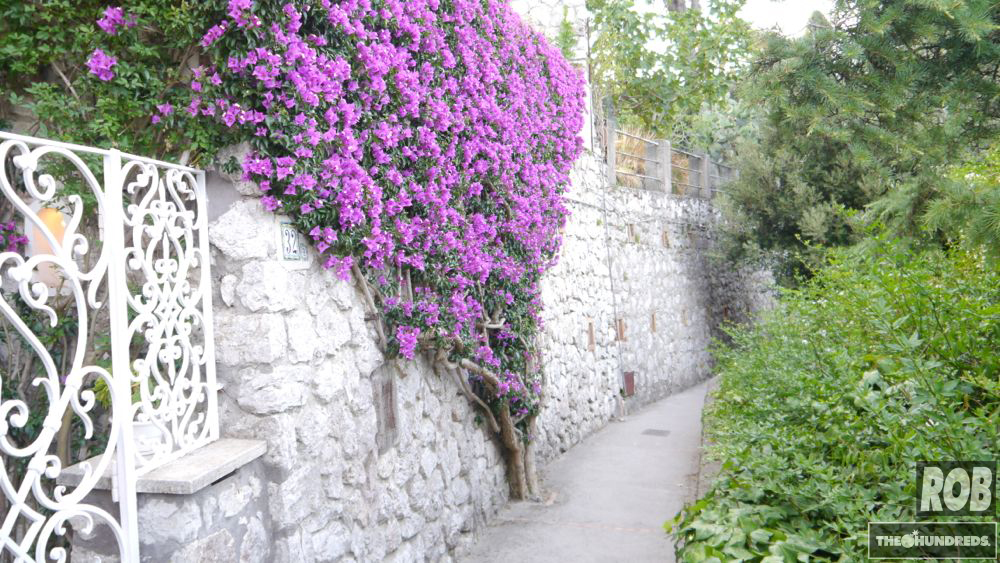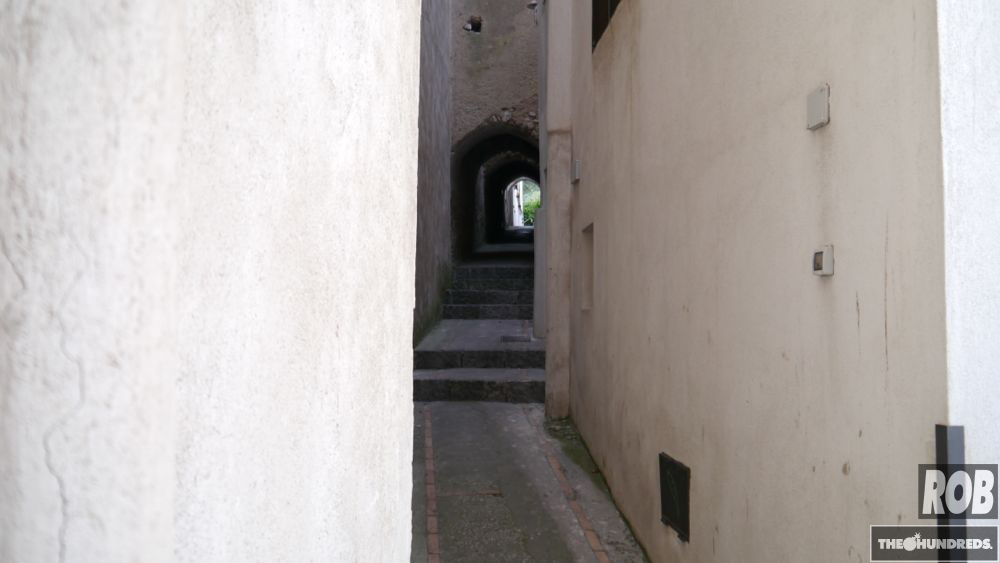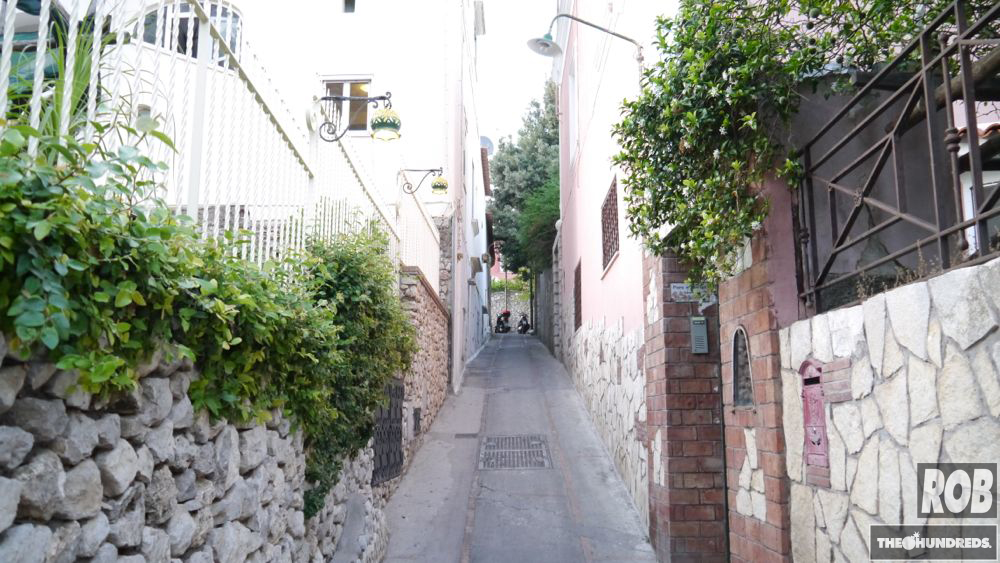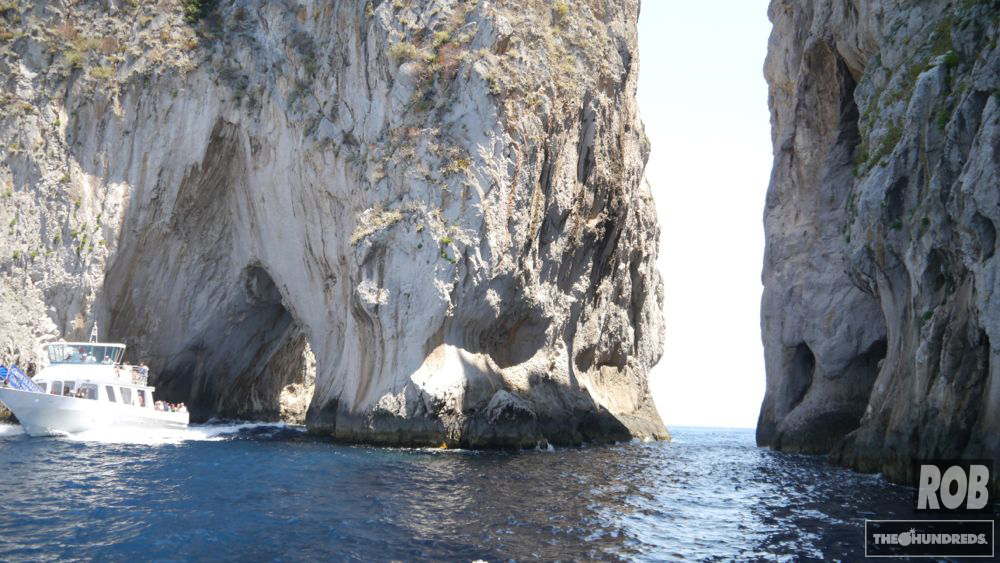 The Faraglioni or sea stacks are massive limestone crags. I overheard they don't exist anywhere in the world, but who could ever know for sure.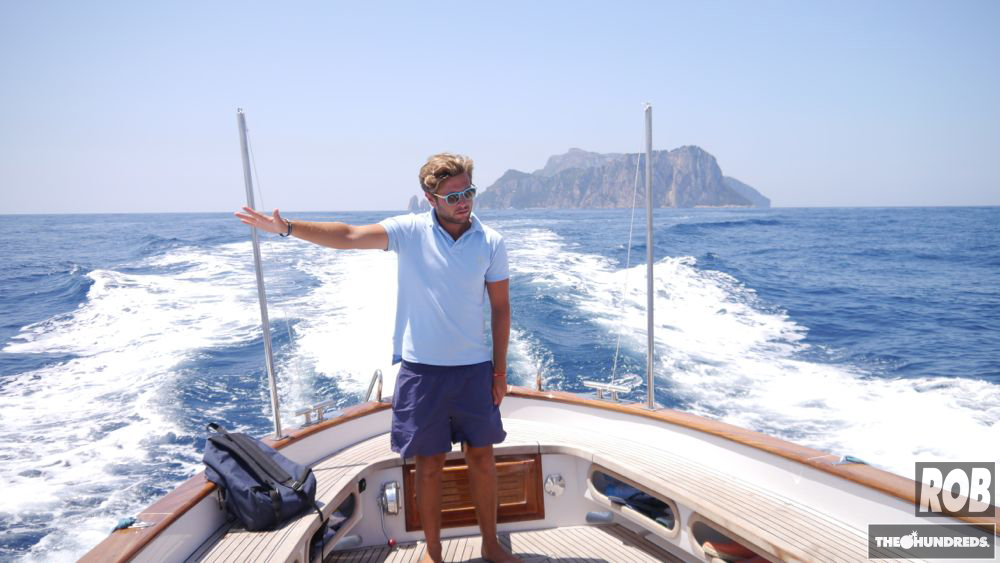 Paulo took us around on his boat (cool running), named after a Disney movie about pot smoking athletes.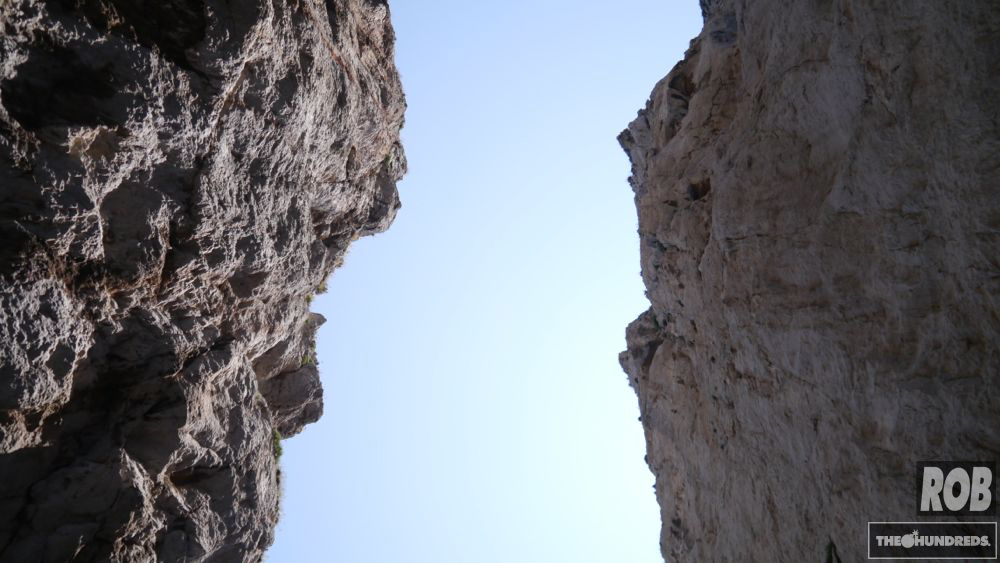 Looking up as we go thru the Faraglioni.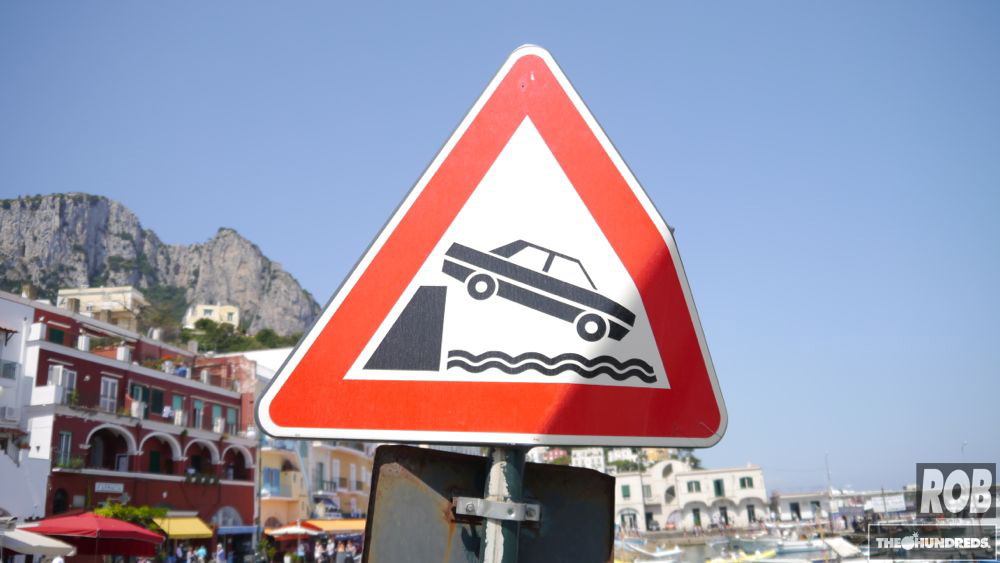 It doesn't say NOT to do it.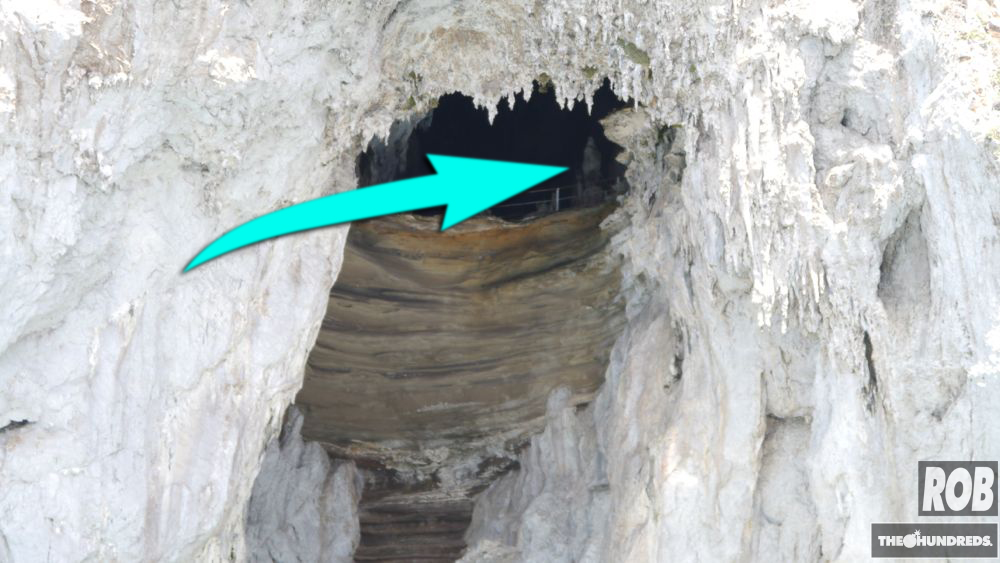 In this grotto is a stalactite that looks like the Virgin Mary holding a baby.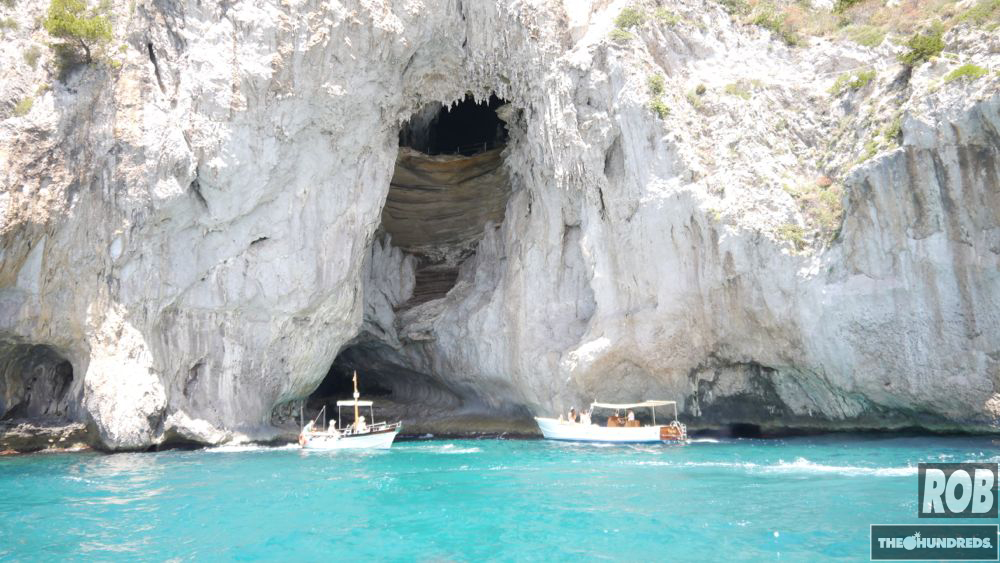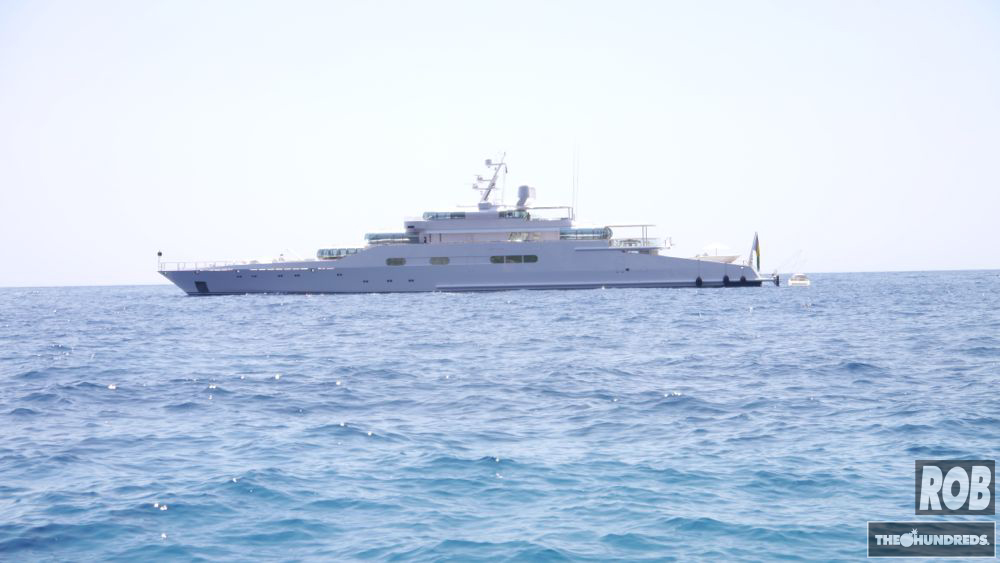 Thats just the world' largest privately owned super yacht. How do I know? Because I took a picture of the back which has the name Enigma, then I google it so I can write an obscure fact, like some young kid thats dad owns the Observer, bought it off Larry Ellison.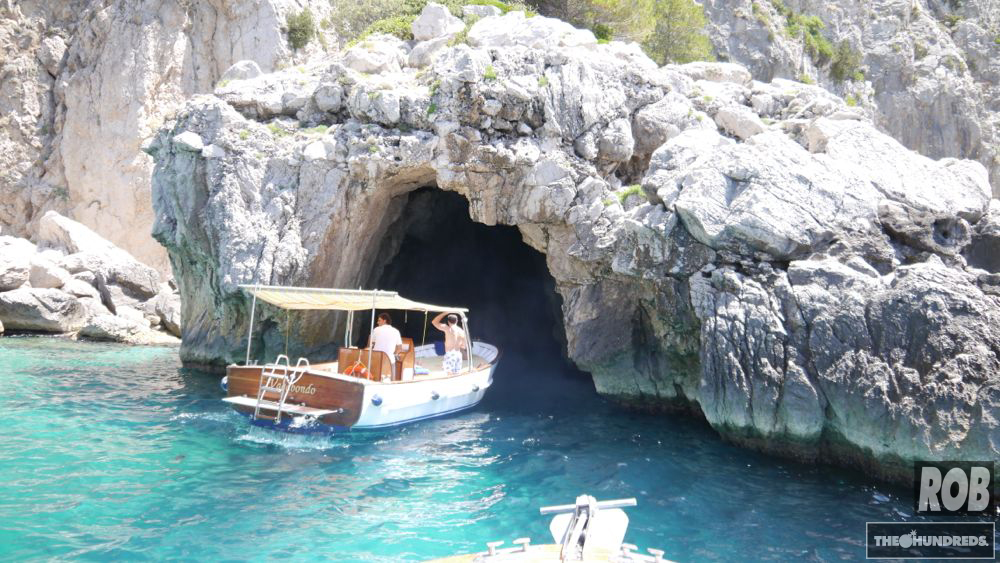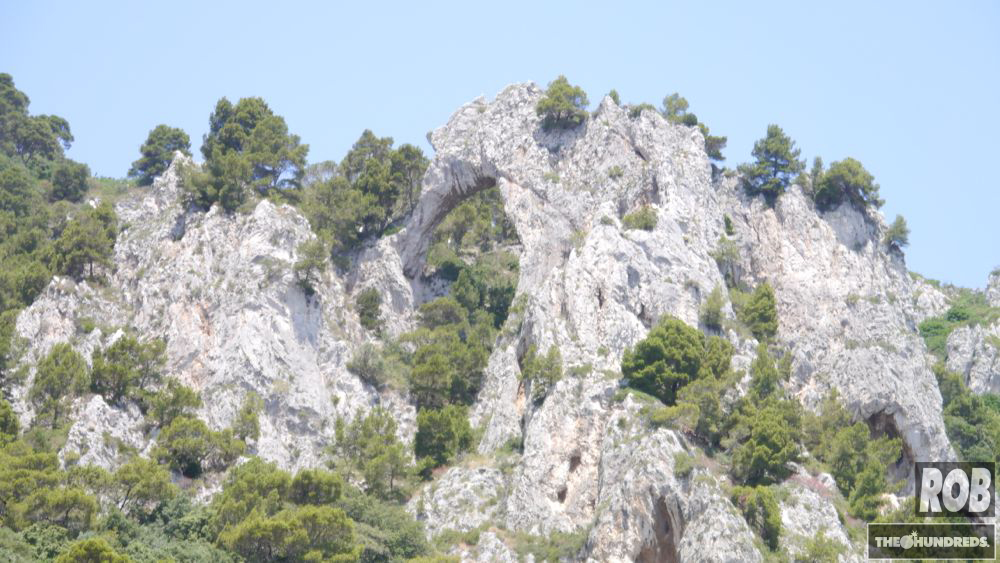 The is the only natural arch that exists on the island.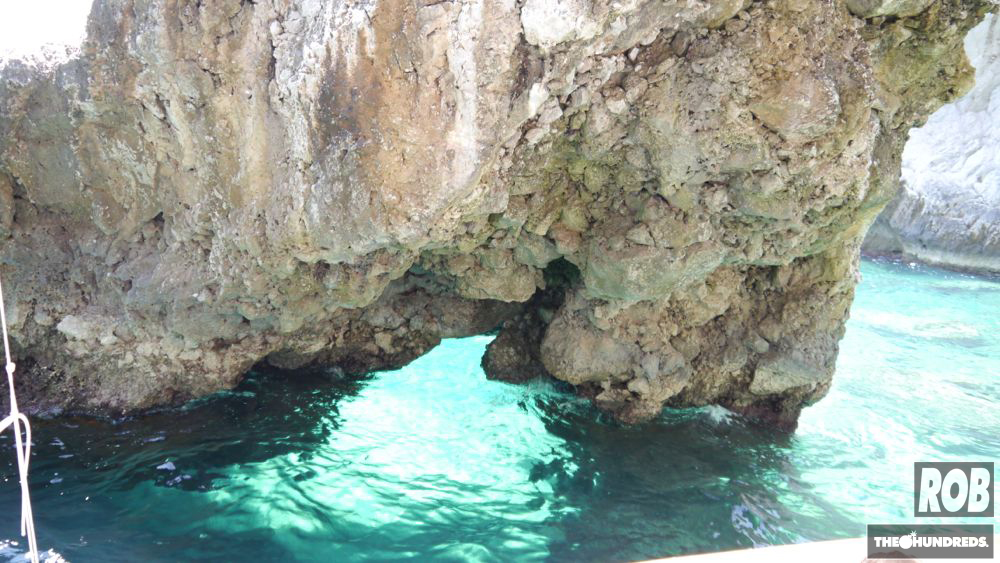 This is called the green grotto. Not as big as the other grottos but equally as delicious.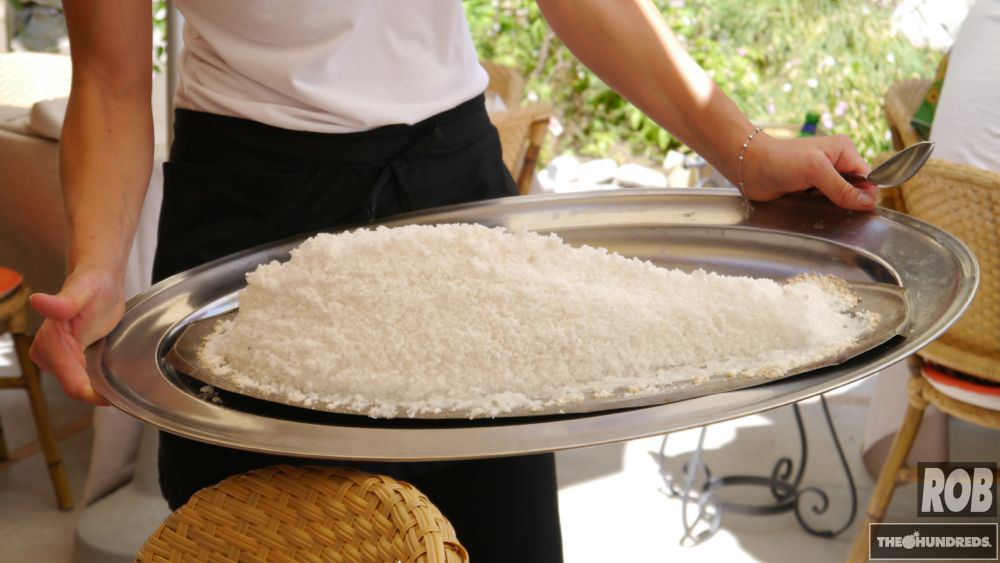 Under all that salt is a sea bass.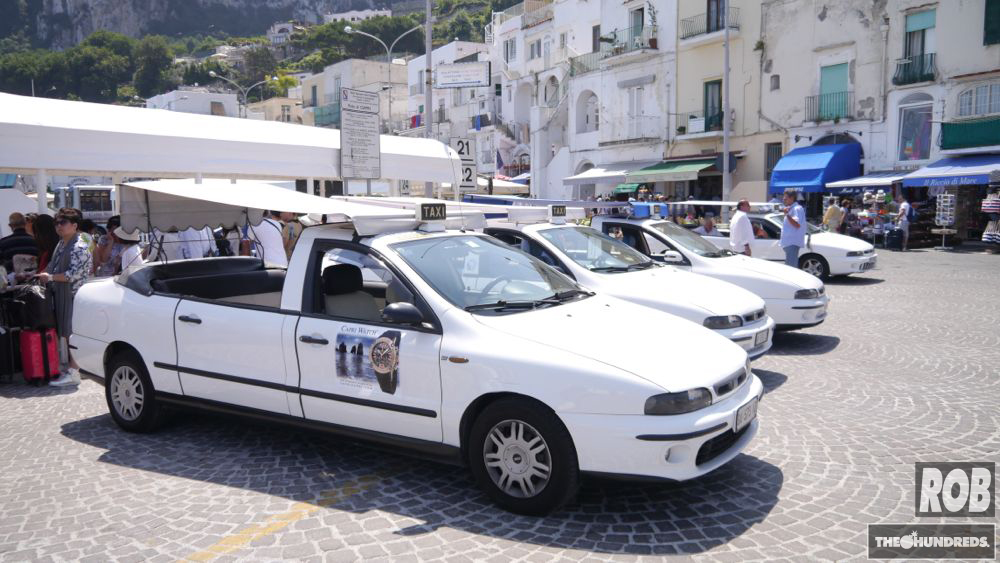 There are no traffic laws on Capri. No lights. No stop signs. Every cab ride feels like when I have to go south of Pico… scary as fuck.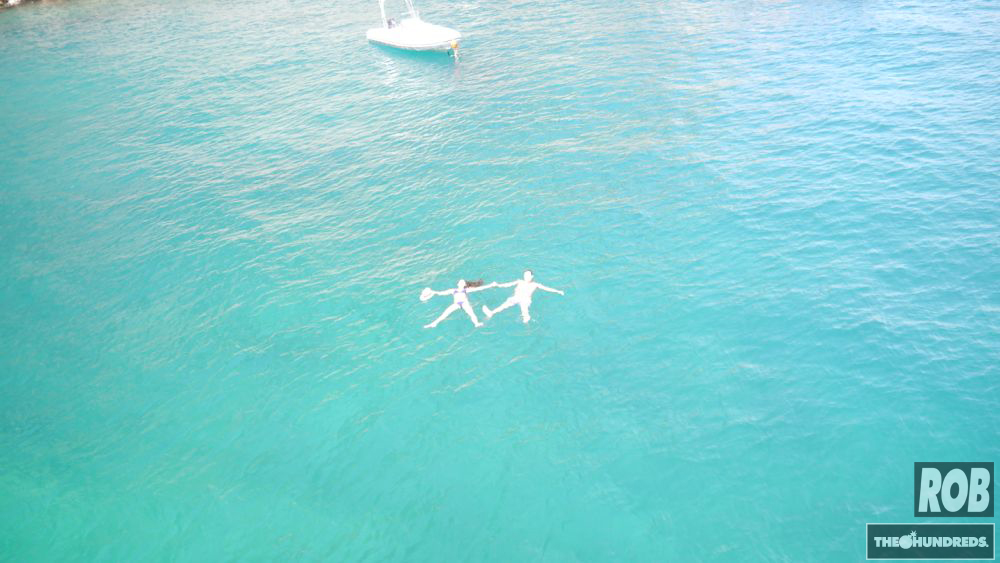 The Tyrrhenian Sea. I'm in it.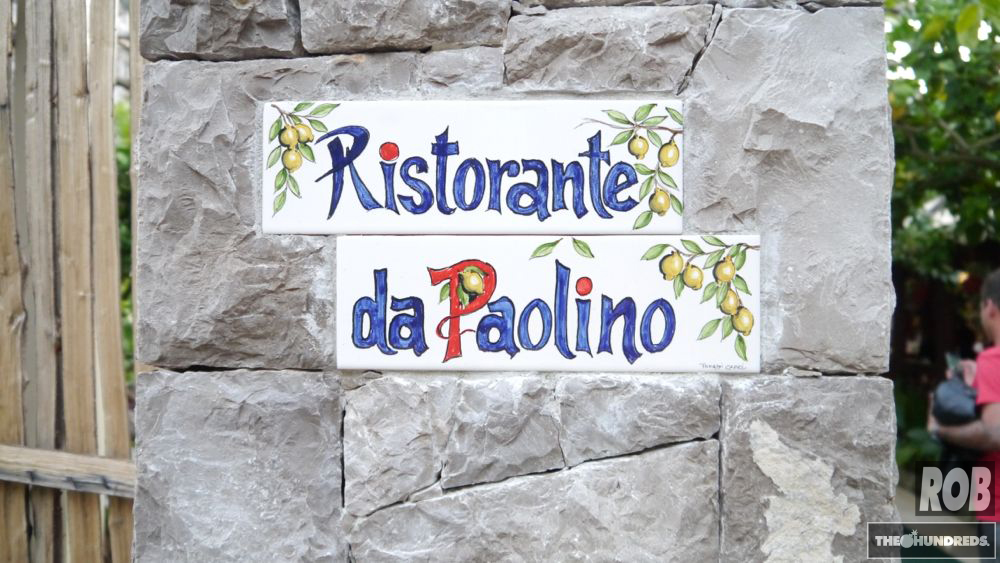 In 48 hours we ate here twice. I think the Villa we are staying in has ghosts, but they are Italian ghosts so I have no idea what they are saying.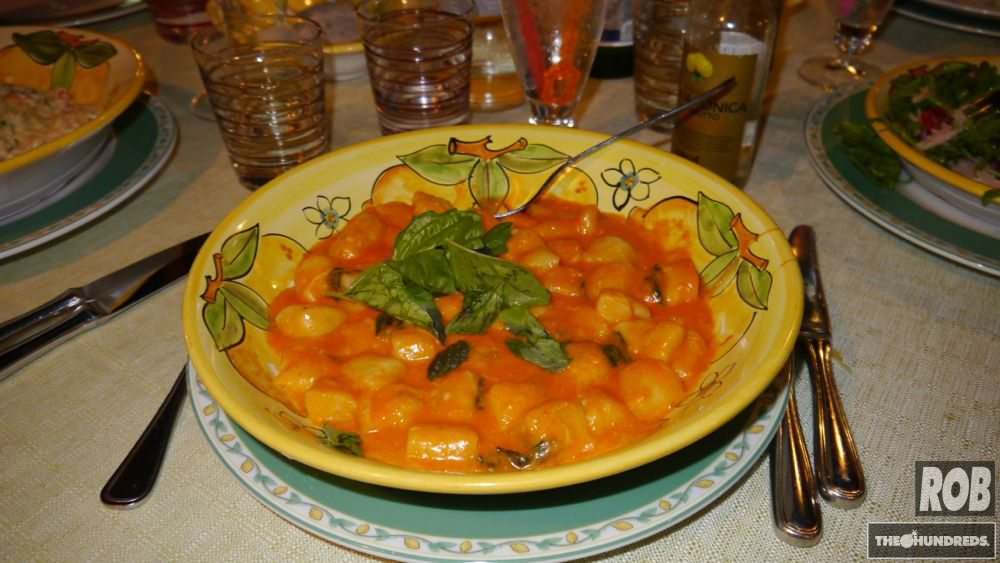 Eating pasta in Italy. Must be like when Ben Hundreds ate a camel in Persia, getting back to my roots.