How can we assess the impact Canadian menswear designers have had in the fashion sphere? It's hard to make the argument that Canada is sleeping when it comes to boutiques and brands that are holding their own. Names like Haven and wings+horns pop up often on the blog radar, yet that has left me considering what names Canada can offer akin to the current influx of American designers. While a superior sartorial sense may not be the first thing one associates with Canadian fashion, moreso fleece and fur-trimmed jackets, I'm here to make a case to the contrary by highlighting two designers that deserve a nod.
With trends abound, it's difficult to ascertain the importance of fashion sweatpants or sneakers equipped with a full key lock, however brands that adhere more timeless principles of menswear sometimes can be more reliable to look to – and if one intermixes these principles into a Canadian interpretation, the result can often be both competitive and engaging. As the reputation of Canadian-made goods circulates, Vancouver-based designer London Alexander and Sean Brown of Toronto's Needs/Wants chime in with some thoughts on perspective, design, and identity. Having shown promise with past releases, both brands seem to be moving forward with strengths into 2014.
London Alexander – Vancouver, BC
What is the international perception like? Who do you think stands out in Canada?
London: I feel like Canada has always been synonymous with quality, and we are striving to continue and push that perception forward. "Made in Canada" brings with it a certain distinction and perceived level of craftsmanship and that is a cornerstone of our brand. I always get a great reception when I tell people that we are Canadian. Brands like Dana Lee, wings+horns, STR/KE MVMNT, Herschel, Reigning Champ, and Naked & Famous have been part of forging a great path for Canadian brands.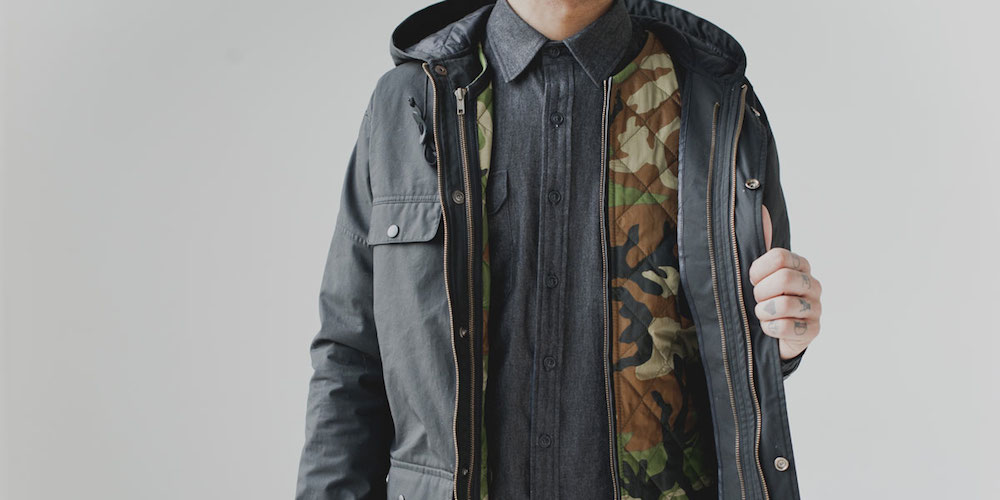 London: As for how we have been perceived Internationally, we have had a great response so far. Being such a young company, it's inspiring to see how different markets and cultures have responded to our collections, it seems that we can resonate with the same type of consumer over tons of different markets, which has always been a goal of ours. I don't care if you're in Toronto, Tokyo, LA or London, I want you to be able to identify with London Alexander and I think we're on the right path.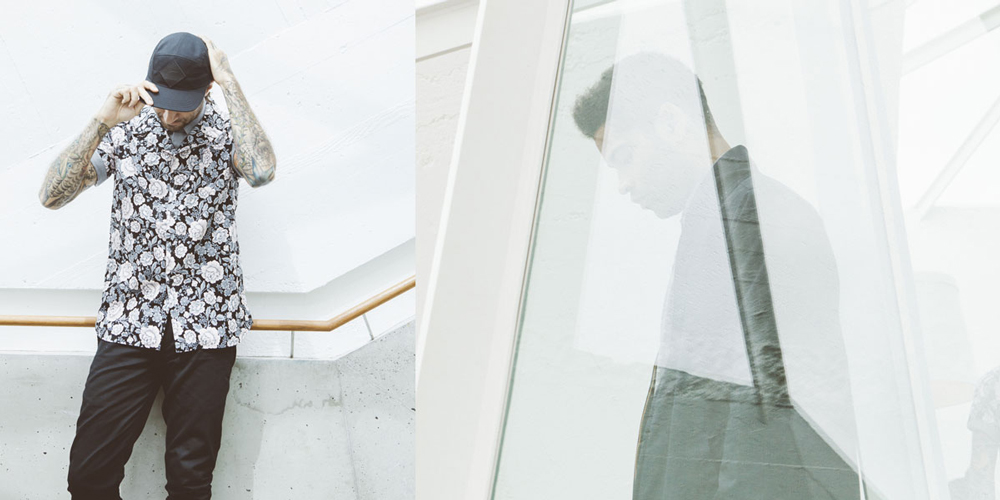 London: We have a good level of recognizable Canadian traits throughout our collections – we do a lot of technical fabrics and tailoring to allow our consumer to be active either in the city, or putting his time in outdoors. A lot of that comes from where I grew up, in a mountain community between Whistler and Vancouver, I got the best of both worlds and that definitely comes through in the aesthetic of my brand.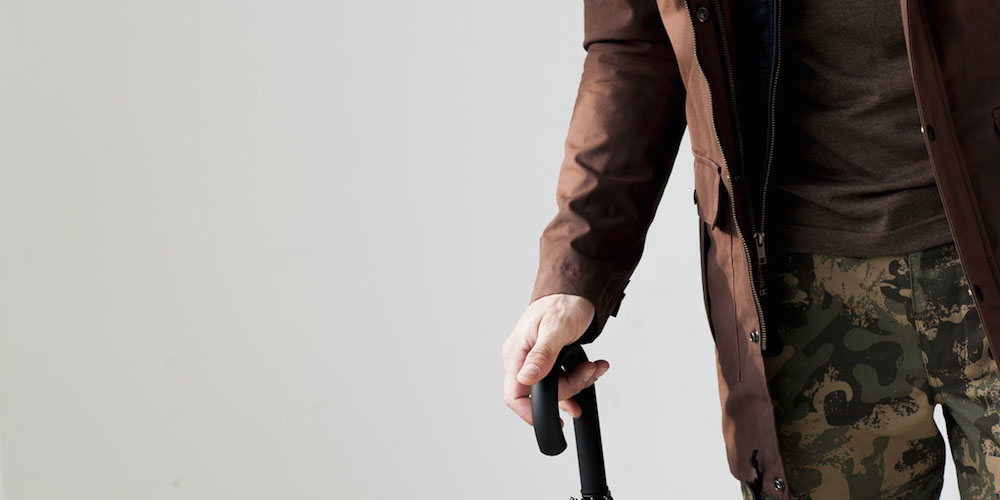 Needs/Wants – Toronto, ON
Why might Canadian goods seem appealing? How does Needs/Wants embody this?
Sean: I believe much like America, Canada is a source of inspiration for brands in search of the authentic outdoor, workman feel. Our approach at NEEDS/WANTS has been from a more minimalistic place. Encompassing not only the design of clothing, but the design of living. Our belief is that the consumer of today does a lot more thinking- they know what they like. They are aspiring for a quality of life whether it is accessible to them or not. Ultimately, our aim is to make fashion of the modern world the accessory to living and perspective and good taste in all facets of life are primary. Our brand celebrates the idea that luxury isn't in the accumulation of things but in subtraction of things. Not just our marketing but in our clothing itself. We've seen some of the world's best stores come out of Canada.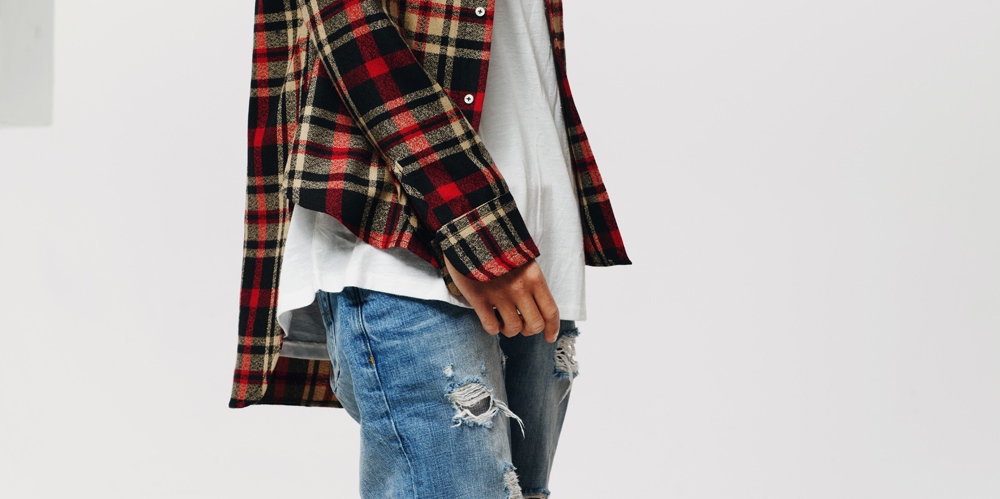 Sean: Canada's successes in the industry have given way for young guys like us to come in and have a perspective. Each generation comes at it in steps. We can have a brand that thrives online because of social platforms that have allowed it. You didn't have tumblr, Big Cartel, Shopify in the early 2000's, so I'm sure there are pros and cons to coming out the gate and selling your own product. The authenticity of the brand in both product and story will determine if it can stand the test of time.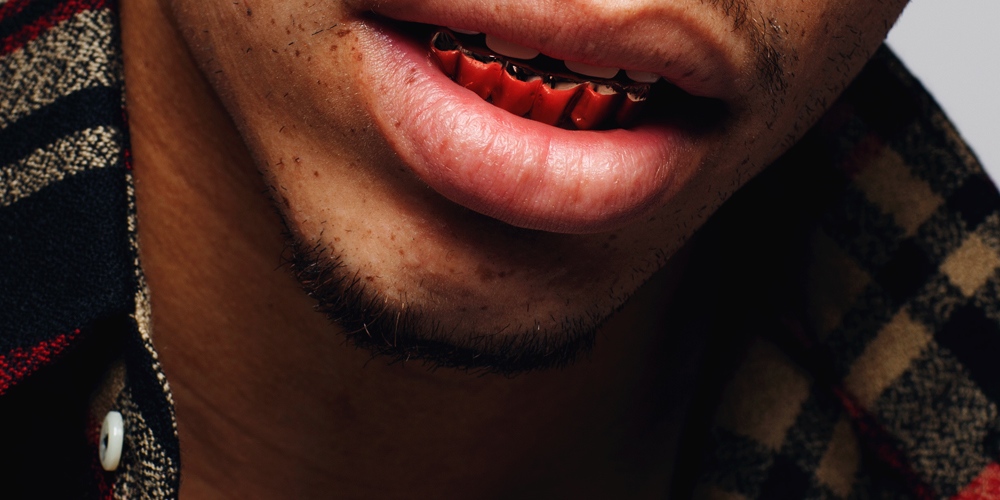 Sean: We're constantly tagging #madeincanada. We make it pretty apparent that we are Canadian, but I don't think its the traditional Canadian approach to design. Primarily, Needs/Wants doesn't carry an outdoor type of feel, it's an inner city perspective – the diverse culture and eclectic taste perspective. We are very particular about being honest in who we are as a brand. We know what we're not and if you're trying to be something you're not, people will see right through it and you'll ultimately dissolve among the noise. I'd say we break the Canadian stereotype more than we align with it. Though Needs/Wants boasts its Canadian heritage, you'll always see glimpses of travel, process and aspirational living in our imagery. We're curious as to what information and influence we can gather internationally to bring back home.