Let me introduce you to my pal Cameron Fuller, 24 years young, cornerback for the San Francisco 49ers.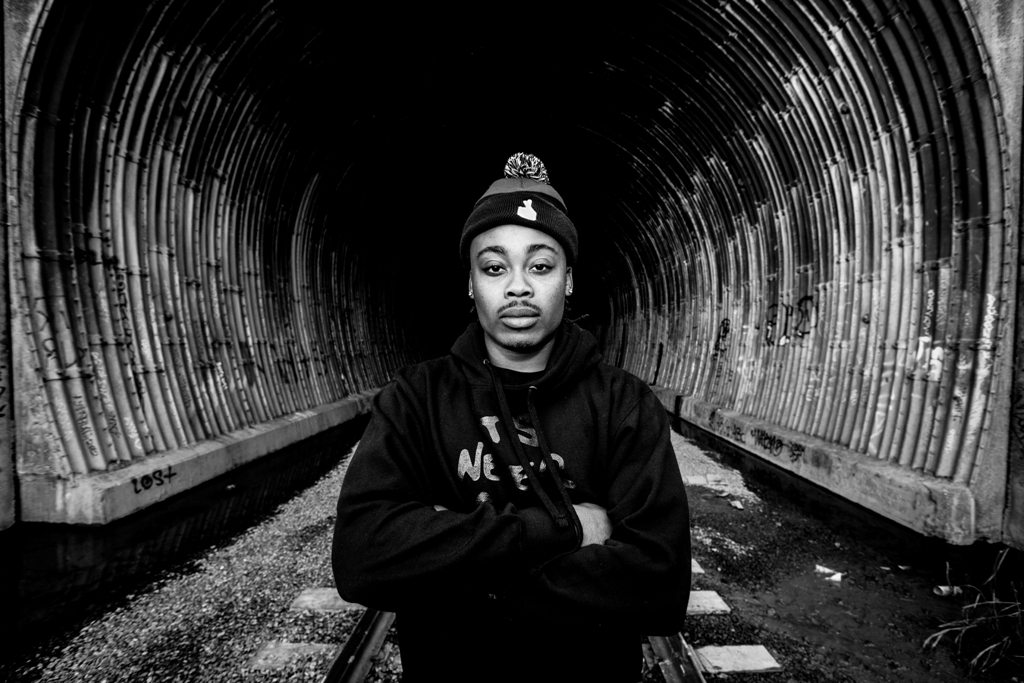 Born-and-raised in Richmond, California, about 25 minutes northeast from San Francisco, Cameron joined the Niners last season as an undrafted free agent, fresh out of New Mexico State. Armed with a bachelor's degree in communications, Cameron is actually the last man to join the team under the Harbaugh regime.
The photos here, with the exception of a few, are all from last Sunday, where Cameron showed me some of his favorite spots around Richmond and invited me to the house he grew up in.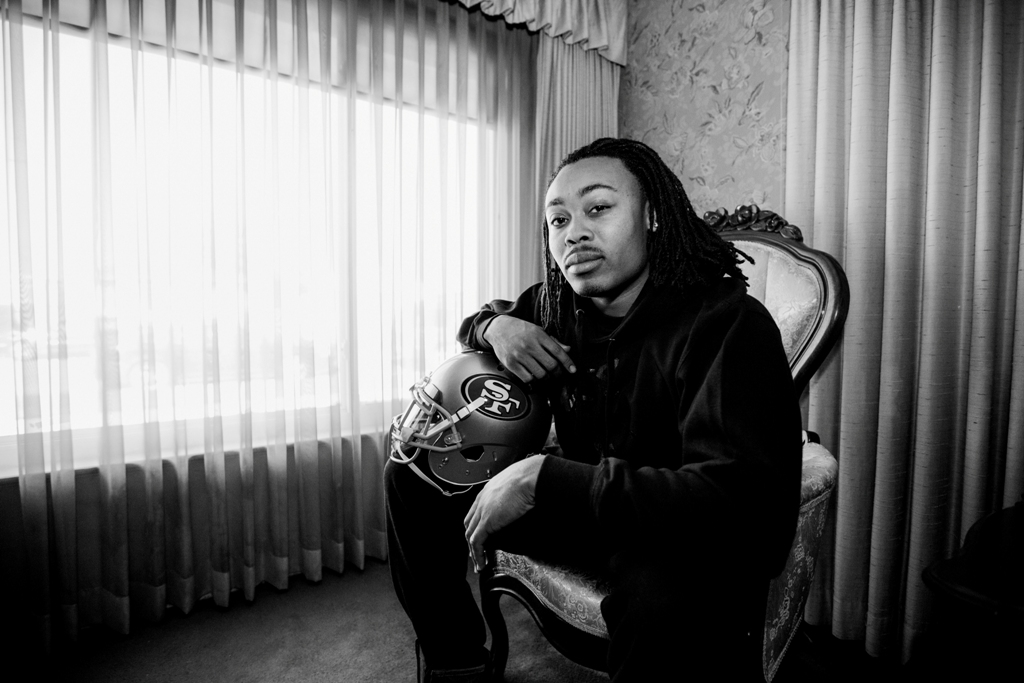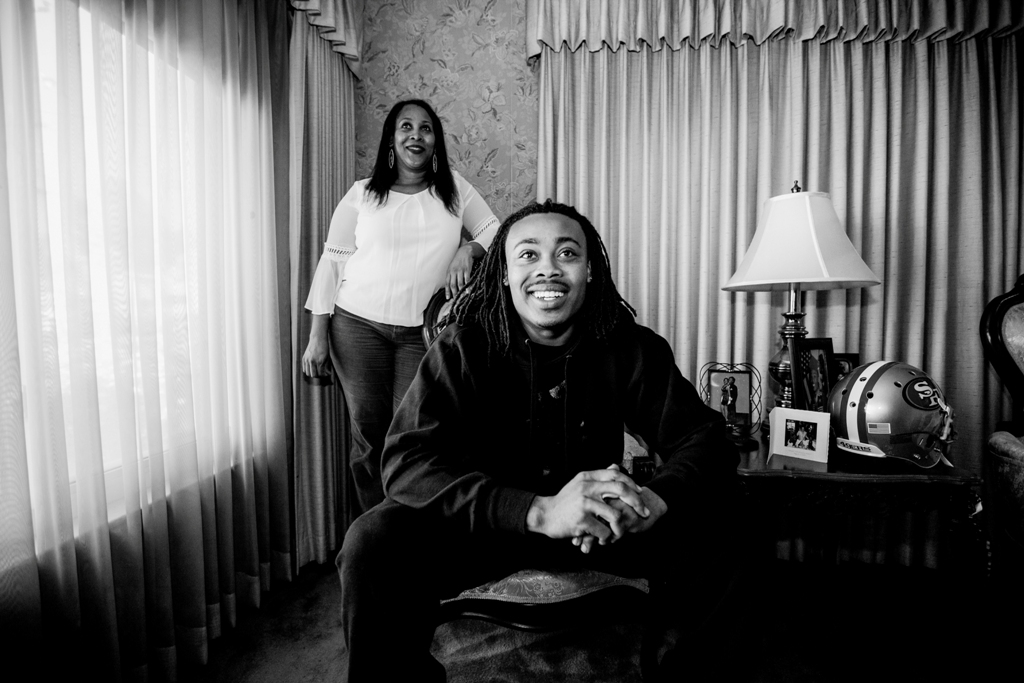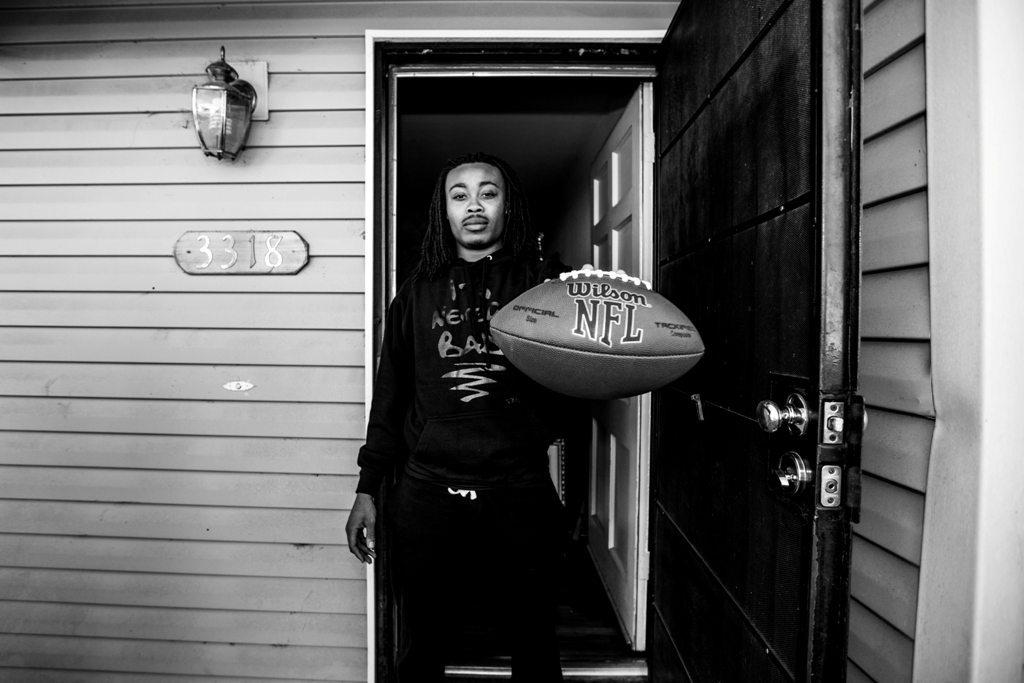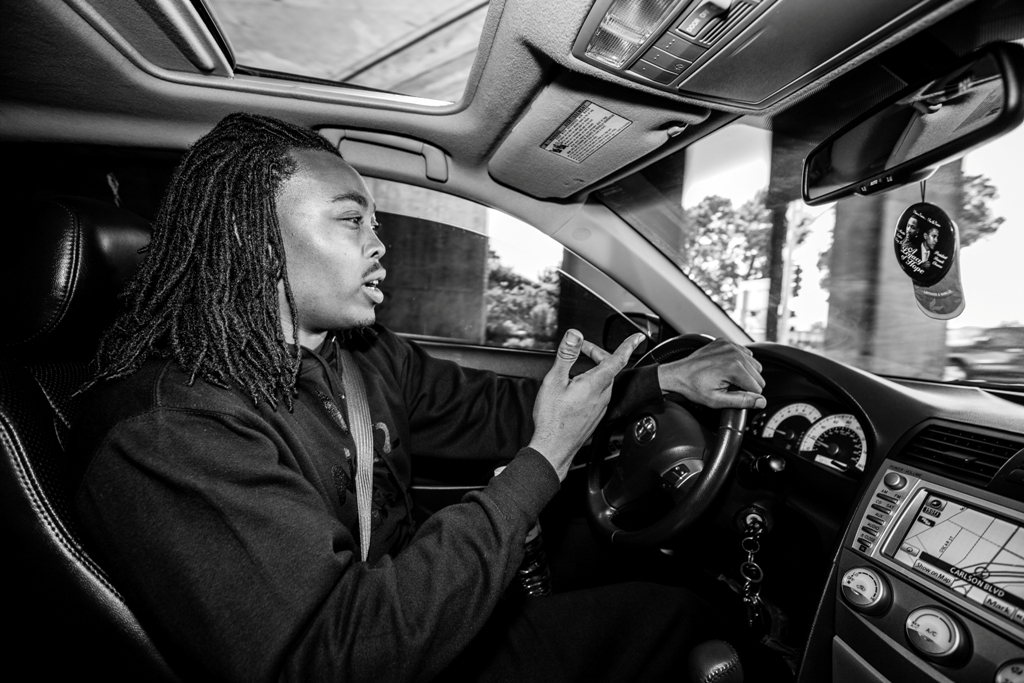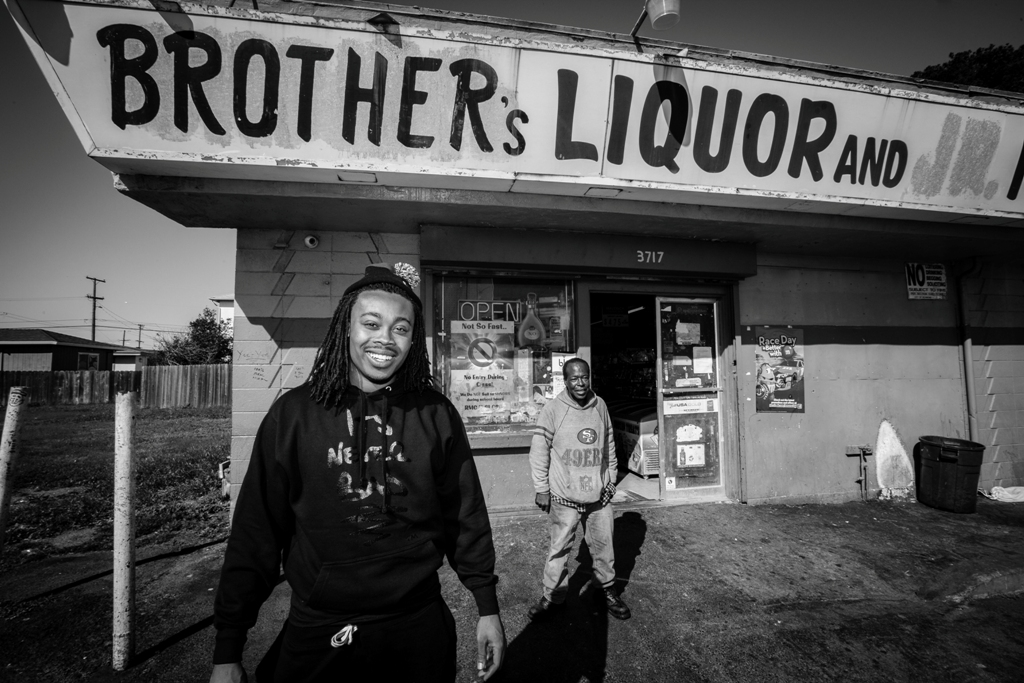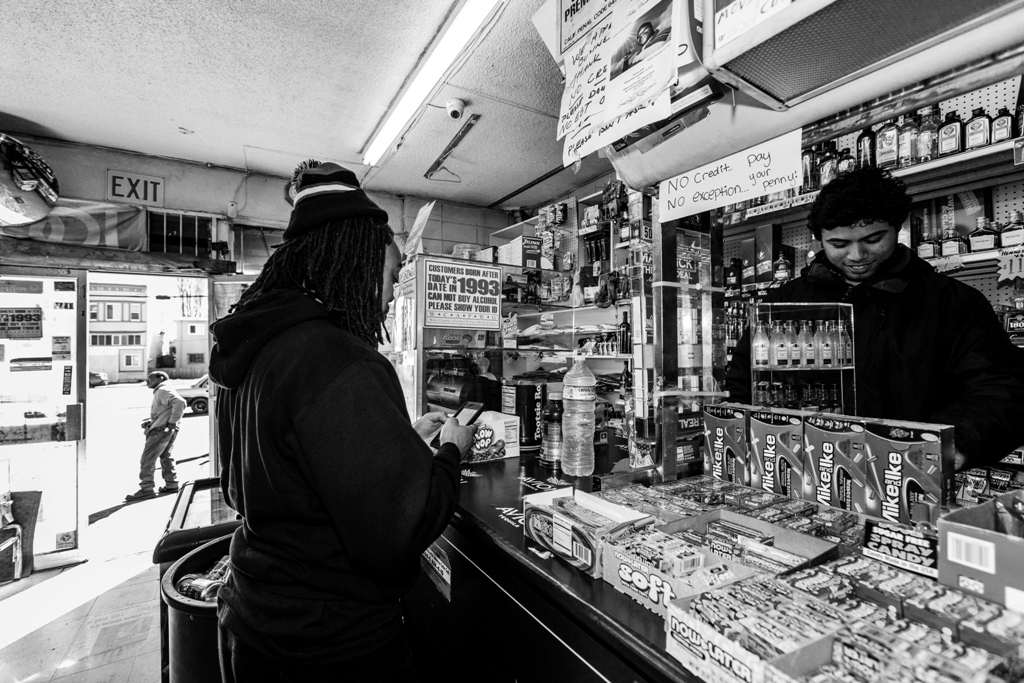 Cameron is currently training vigorously for next season, working out upwards six days a week. Though Cameron ended up playing the last two games of the 2014 season, all eyes are on him this coming season as he's the local favorite.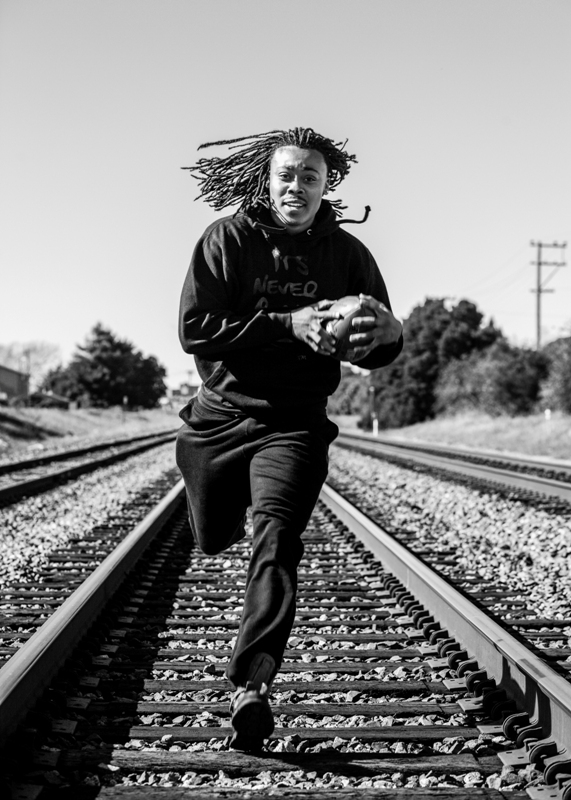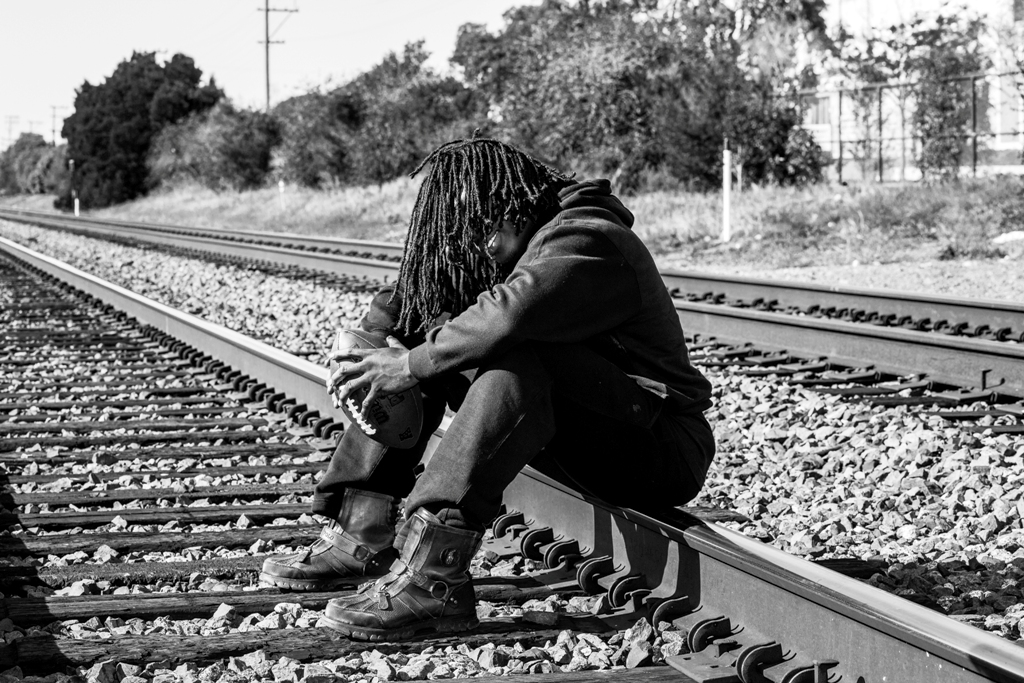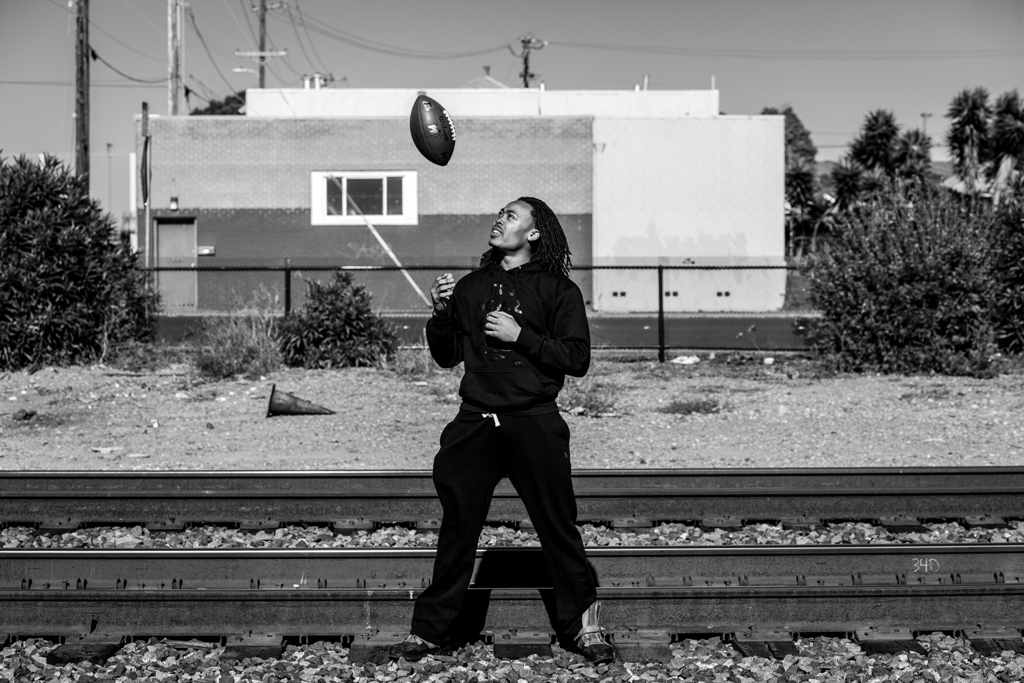 In between training, Cameron has been pushing his "It's Never Bad" movement, a.k.a. "INB," where he speaks at different schools, namely surrounding the community in which he grew up, encouraging and motivating youth to work hard at pursuing their own dreams, further instilling the idea that one can achieve anything if they put their mind to it.
As Cameron once stated to me in conversation, "It's Never Bad" speaks to notions that the situation, no matter how bad it may seem at the time, can never get worse. He then reflected on a time in college where he was driving around, tank riding below E and no money to fill it up. In the end, he said, everything worked itself out and he never truly ran out of gas. And that's what INB is about. He also has a small clothing line he pushes under the INB moniker, complete with T-shirts, hoodies, and headwear, which is scheduled to drop soon.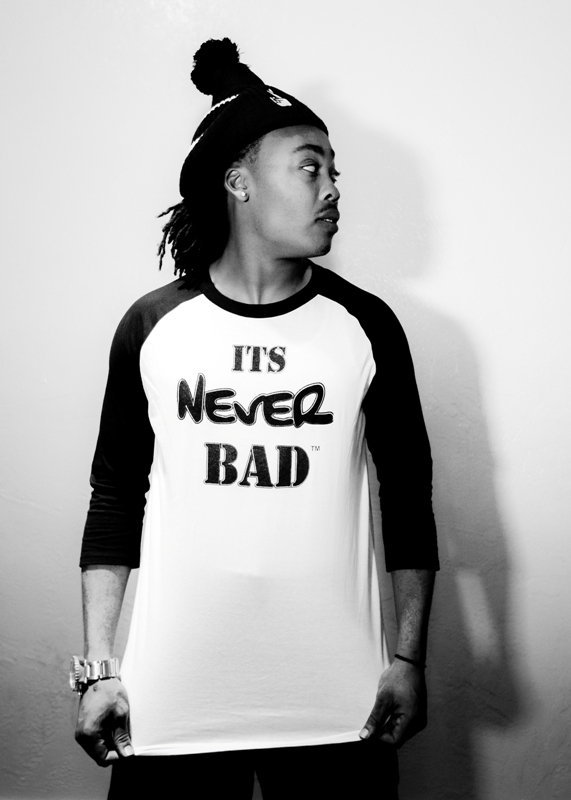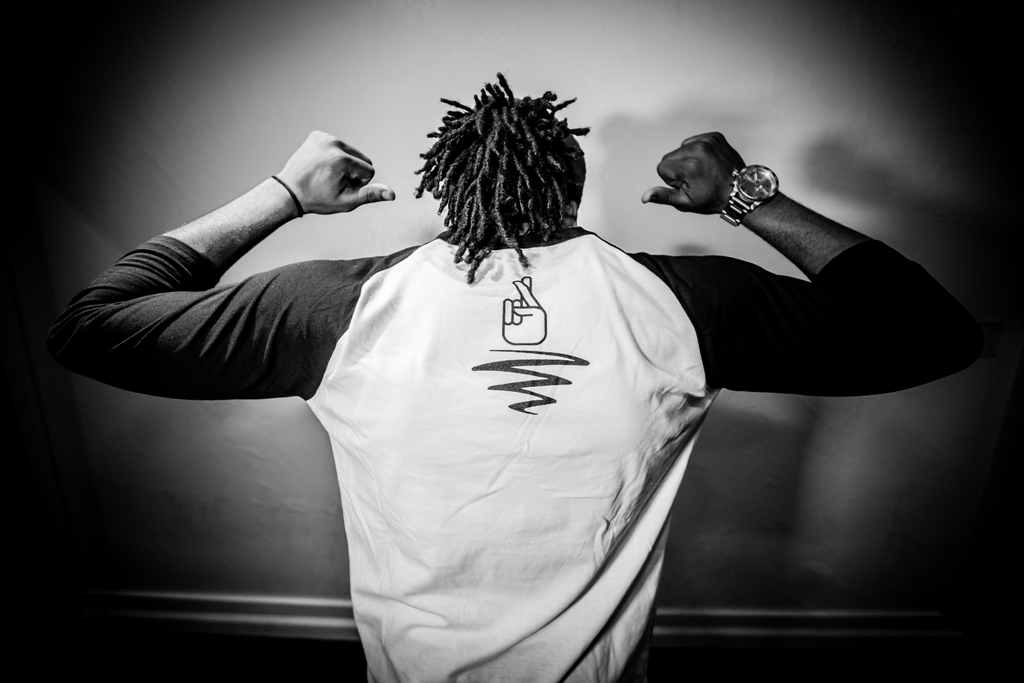 Cameron's story and background truly inspires me – especially for an individual so young, and I'm honored to be along for the ride, documenting the journey via photos. I know he's going to continue to do great things in life.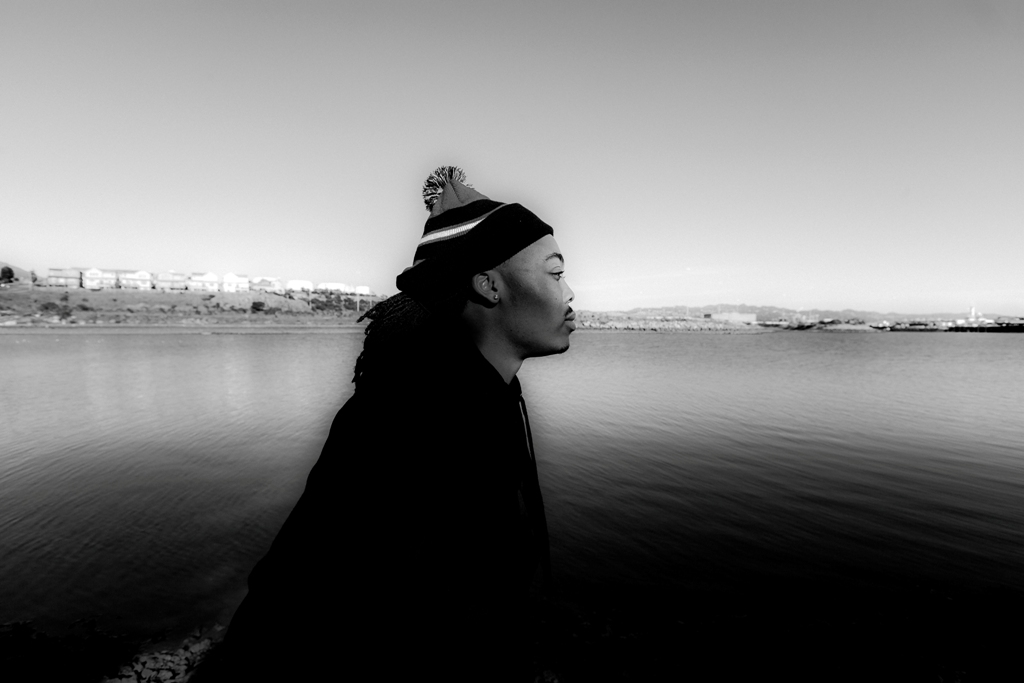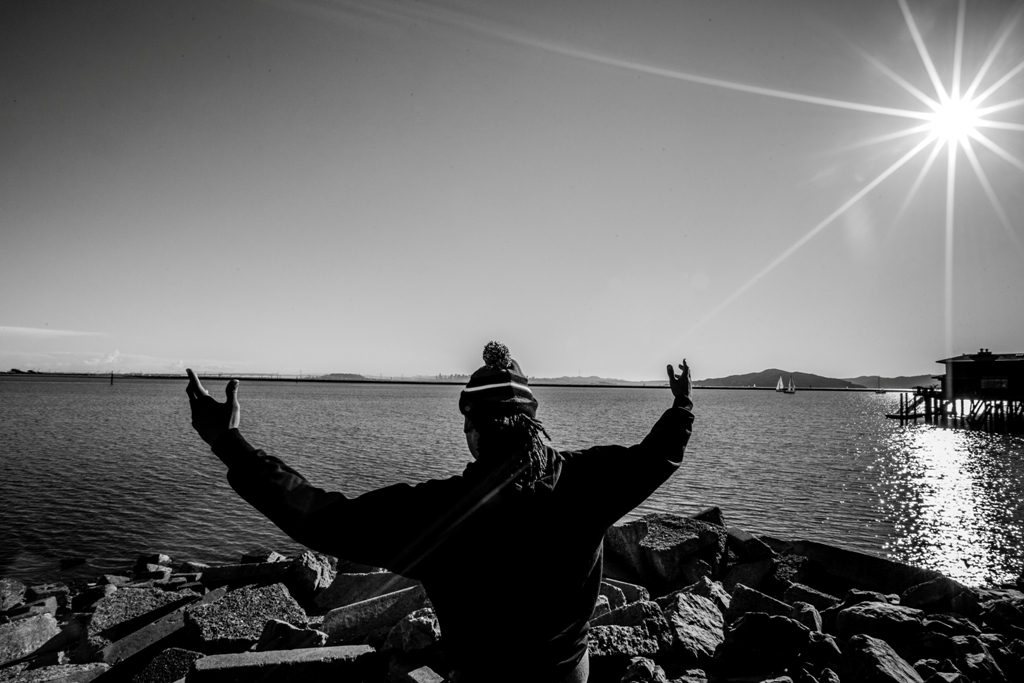 If you're interested on getting the full scoop on Cameron, my good friends Mr. OvaTime and Mr. Burnz on the "Nothin But Love" hip-hop show are conducting an in-depth interview with him tomorrow, Saturday, March 7, 12:00-2:00 PM PST. I'll also be hanging out in the studio with Cameron as well, should you be interested in hearing my drivel, or maybe just call in to say hello. Tune in here: www.allinradio.com.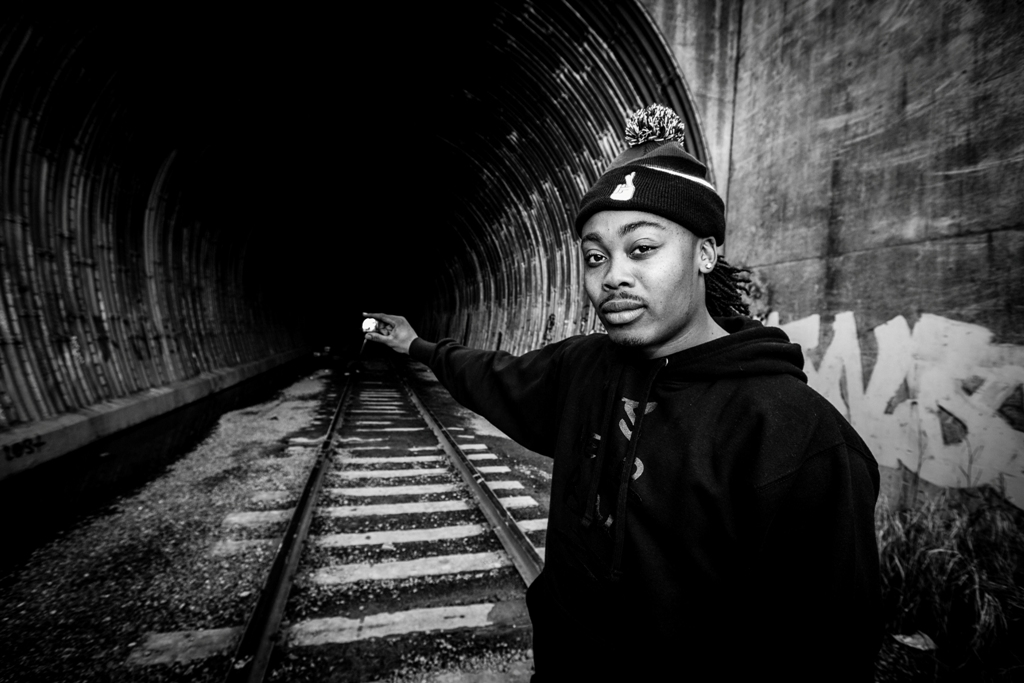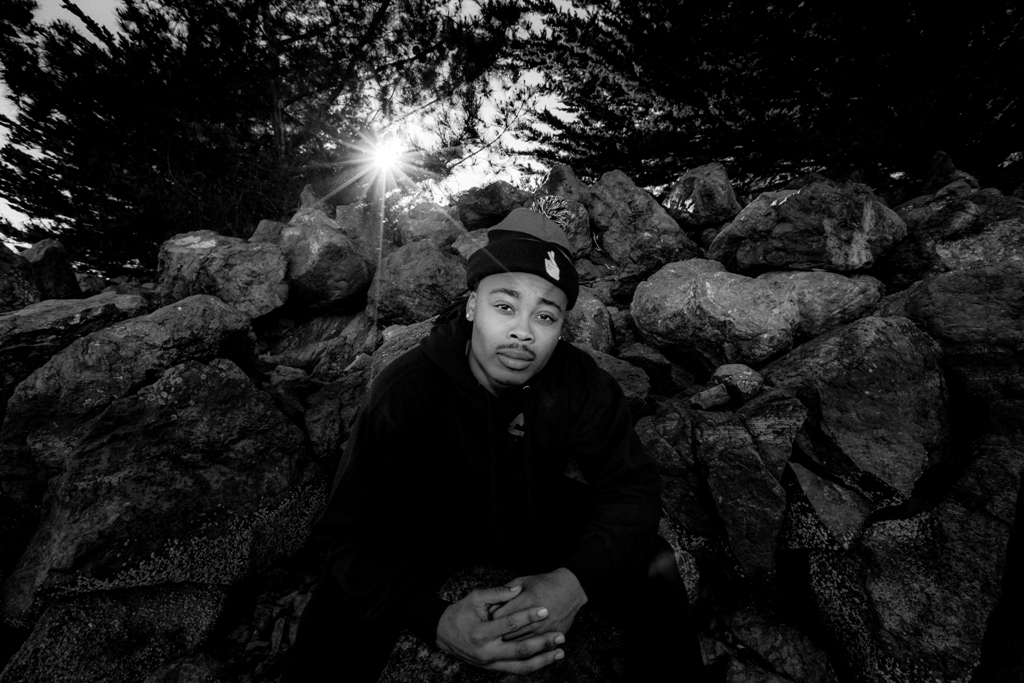 Be easy.