While in N.Y. I had the pleasure of experiencing some old fashion skateboard enjoyment. Granted shooting with pretty girls and taking shots of amazing landscapes are rad  but it is still hard to beat the excitement of a heated skate session. I was running around the city and got word about a event that was going down that night at the L.E.S. skatepark, but what was to make this different was it was going to be after park hours without permission or permits. What I gathered the Bum Rush The Spot idea is to pick a popular skate spot and bring generators to light it up along with product from various brands who sponsor the event to give out to anyone who is putting in work and ripping. This is as grass roots as it gets and I have the photos to prove it. The park was filled with a lot of positive people and definitely some amazing skaters all doing their thing and being rewarded with everything from clothing to boards to wheels provided by various companies but namely Hopps, Torro and 5 Boro. So scroll down and check out my photos from the night,if this doesn't want to make you gather your friends and go ride then you need help.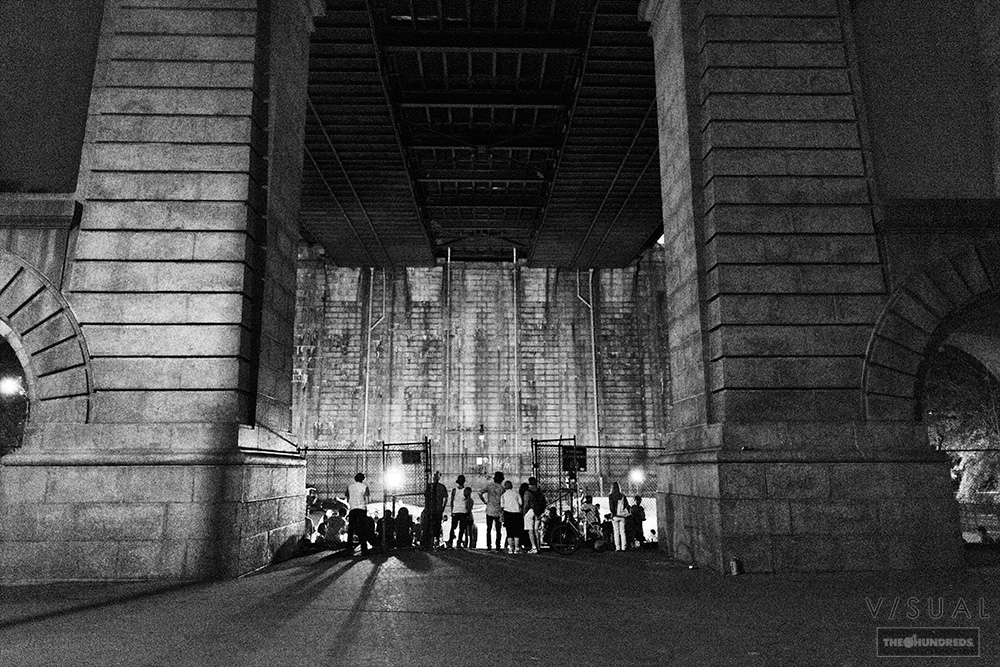 The gathering.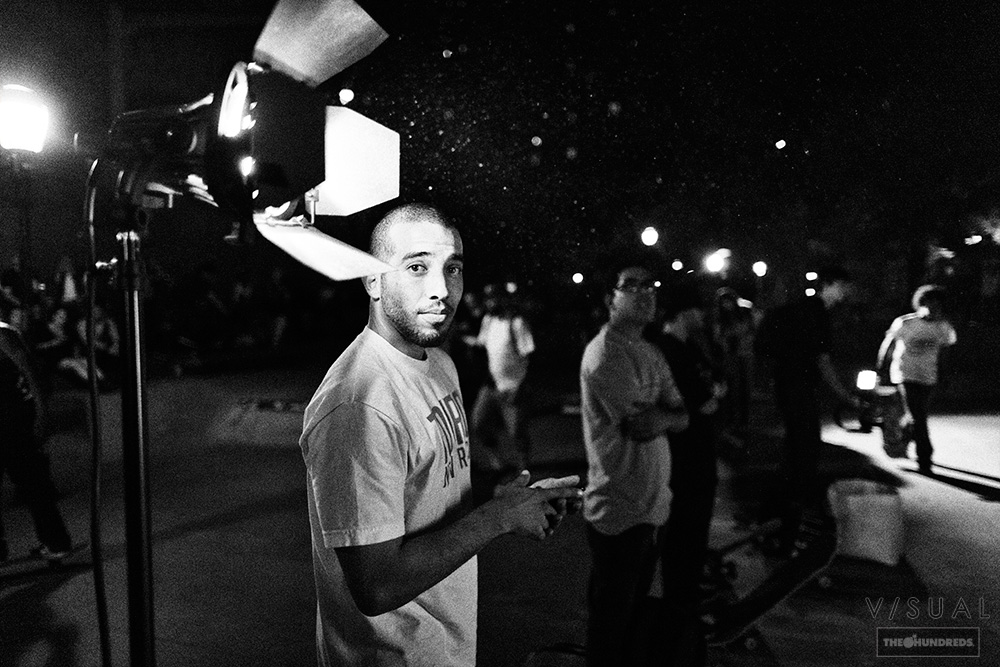 What up Rodney Torres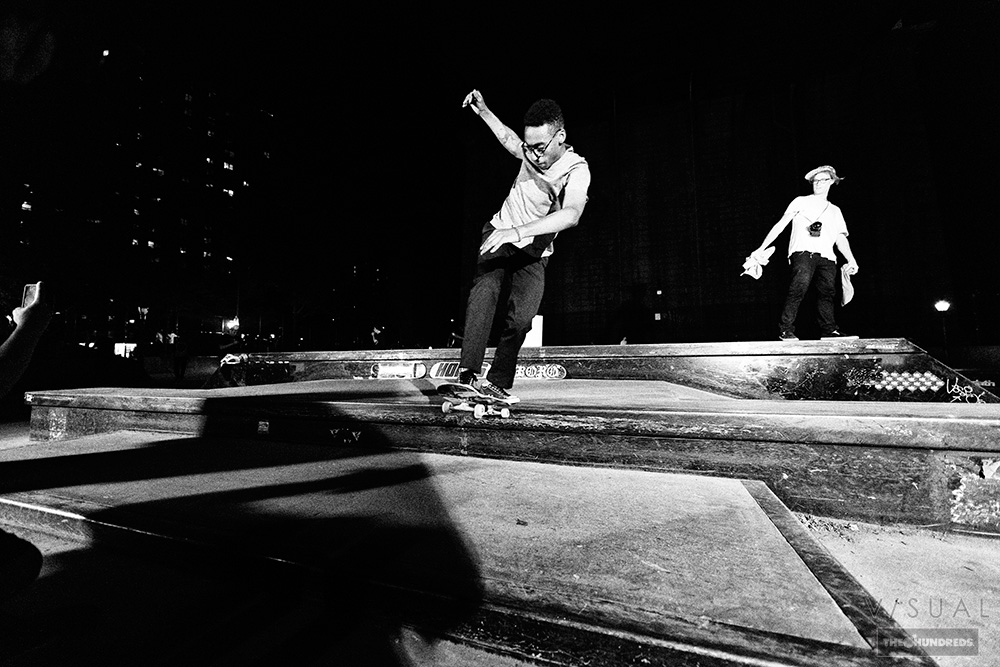 b/s t/s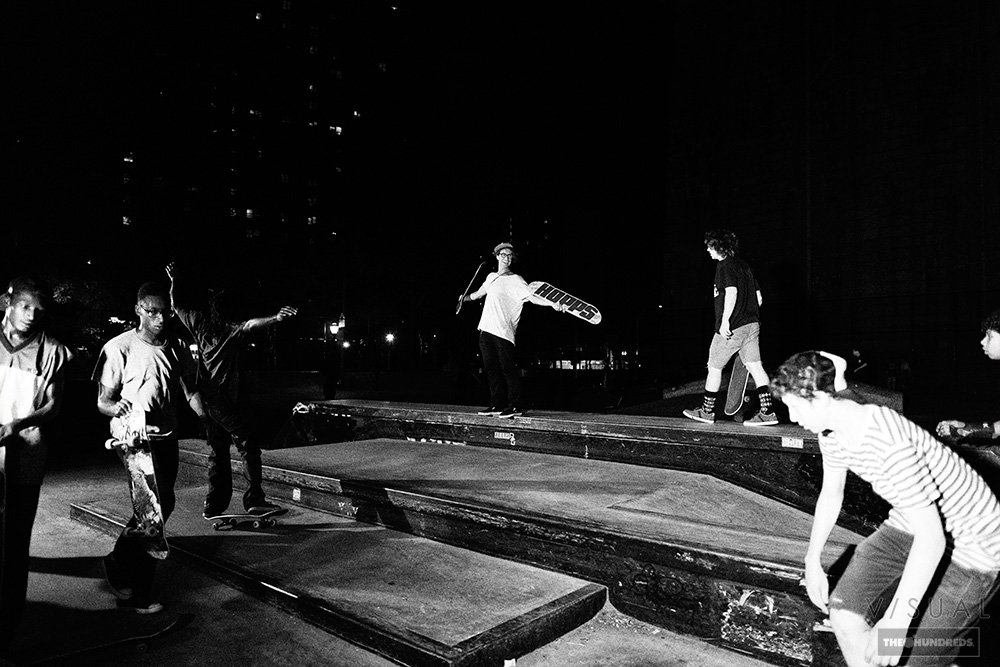 Joel Meinholtz was the m.c. of the evenings events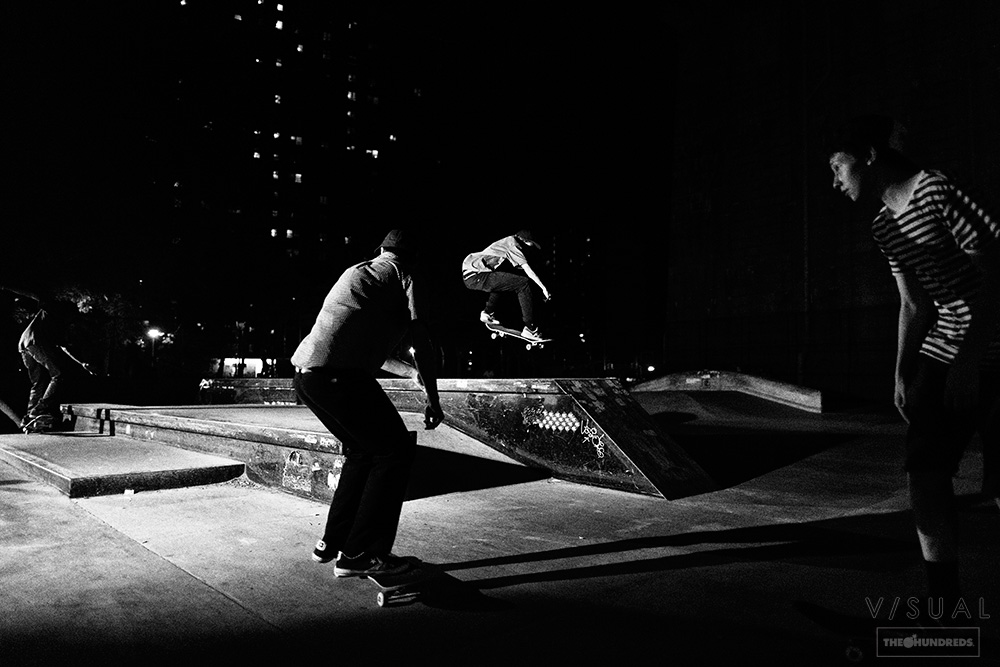 Ugly Lui with the ollie into the transition.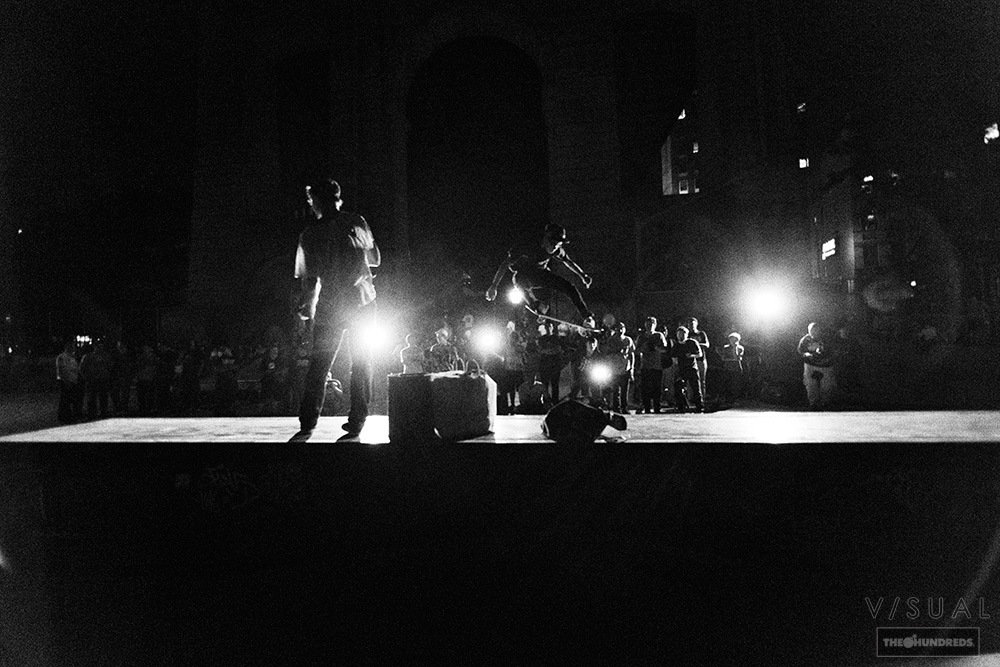 All of the lights…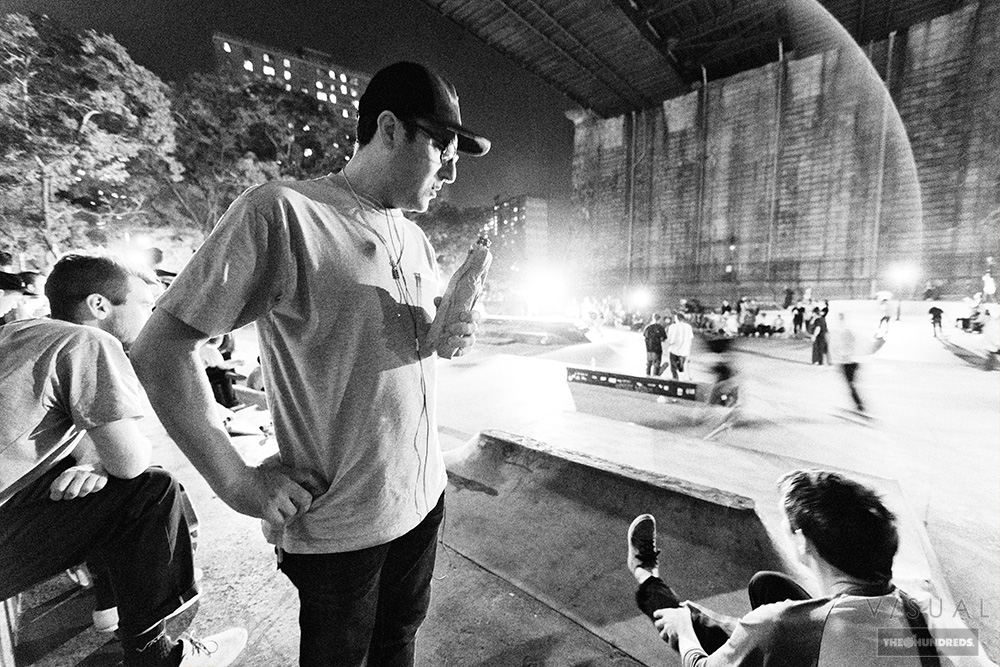 Mike Cohen of Shut Skateboards was in attendance.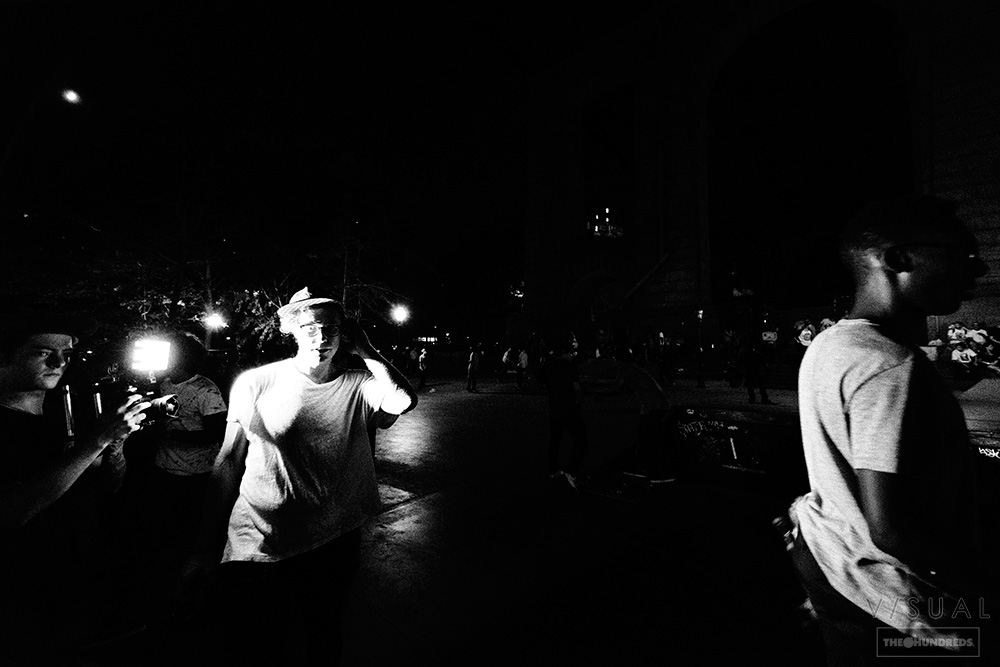 Joel keeping things moving.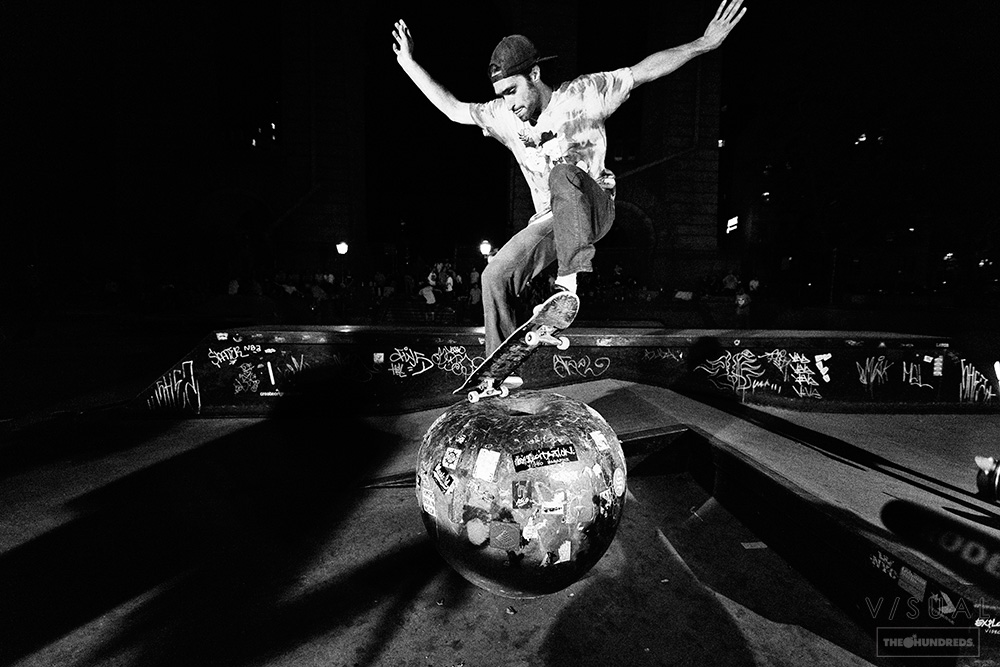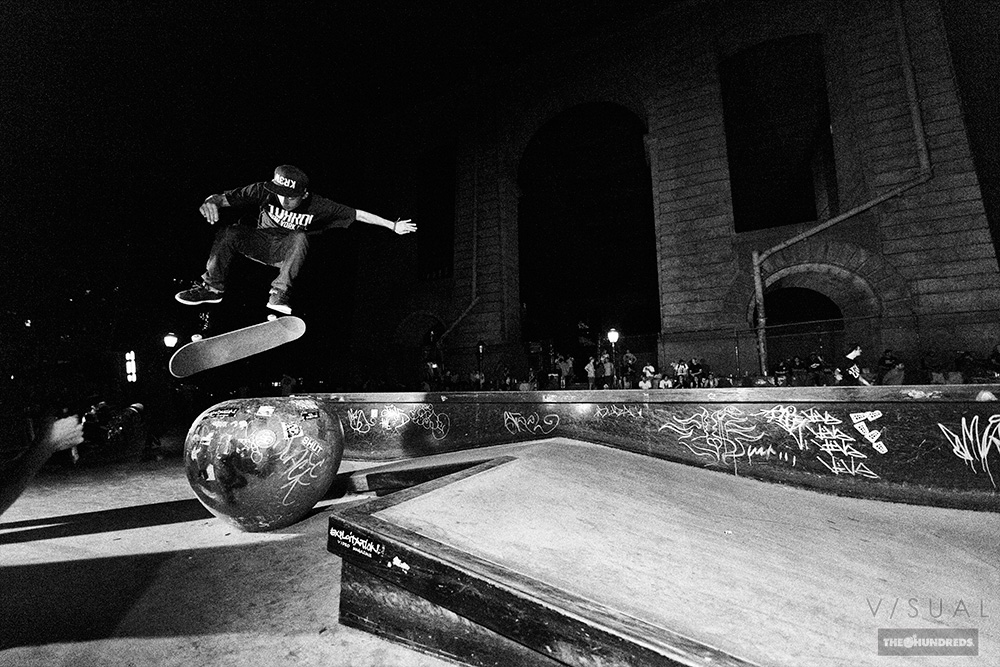 Joseph Gil of Torro Skateboards with the backside kick flip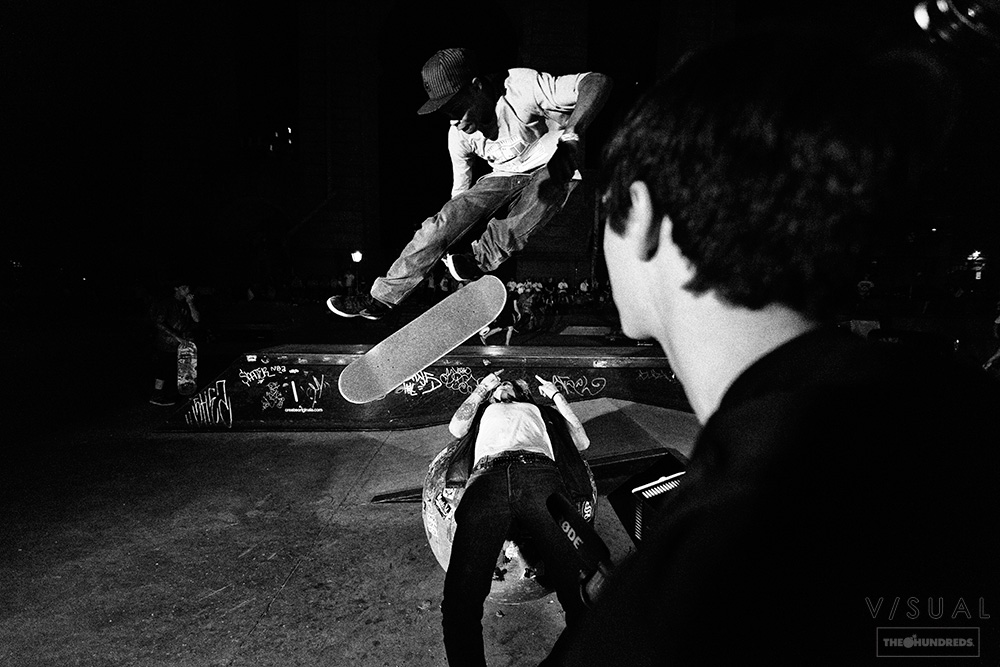 Kick flip over Braydon Szafranski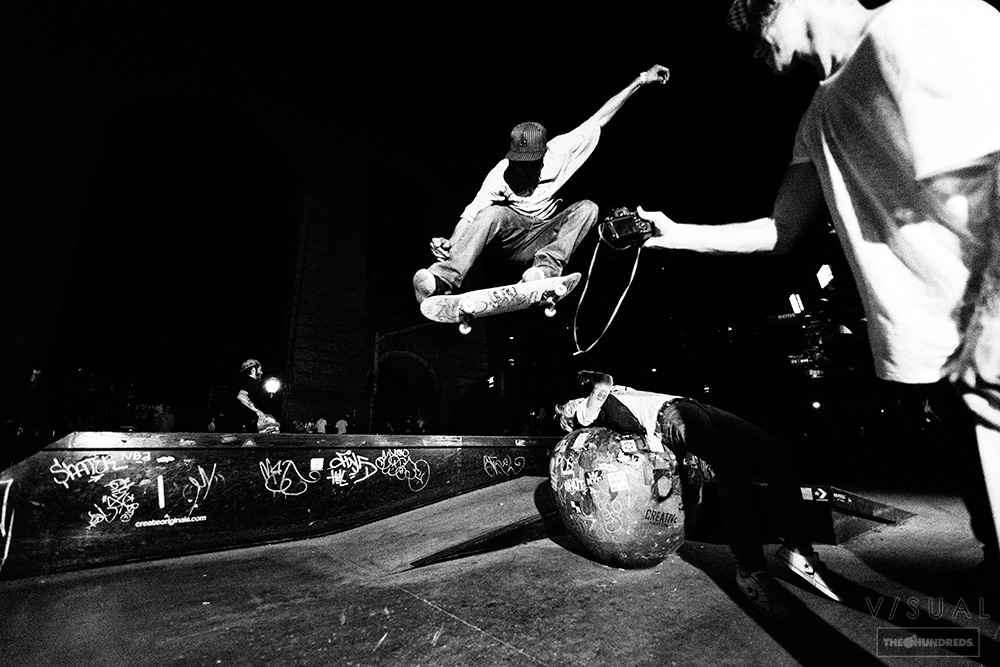 Second angle for fun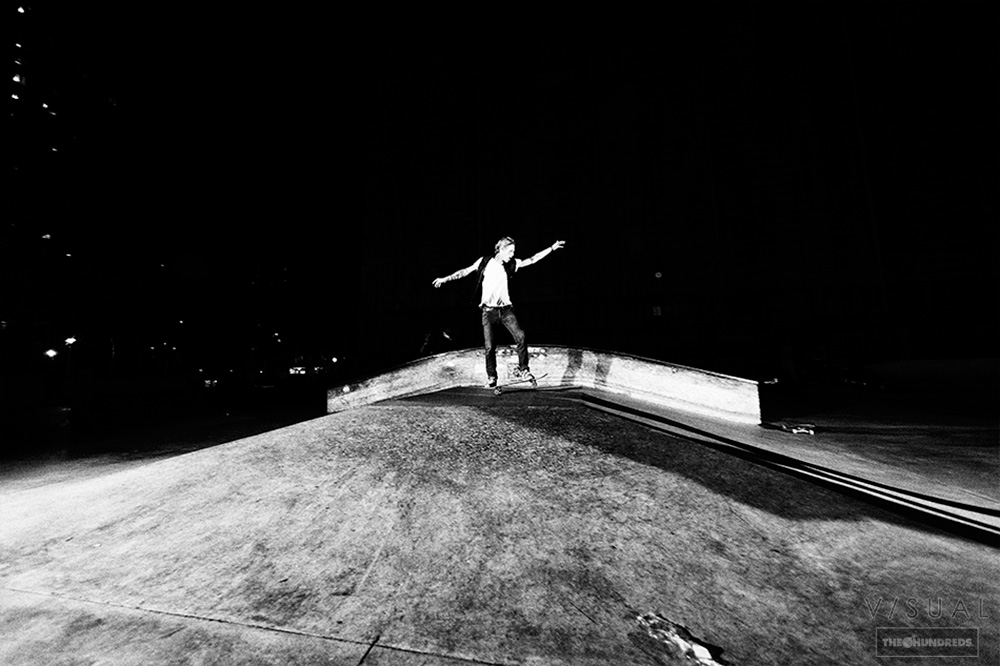 Braydon Szafranski stepped out to have some fun as well.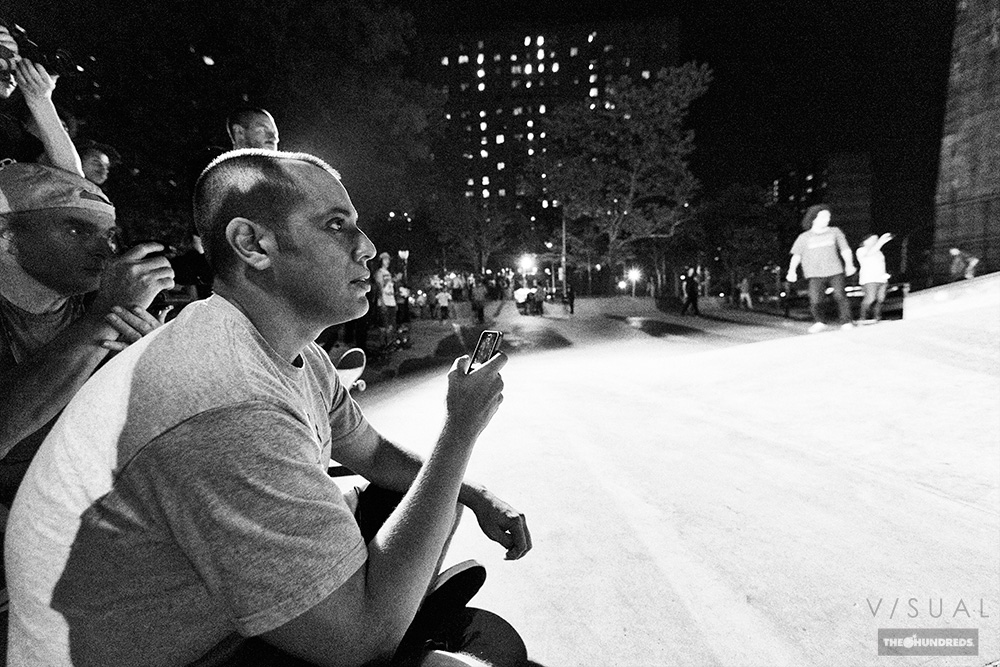 Steve of 5 Boro was handling some social media.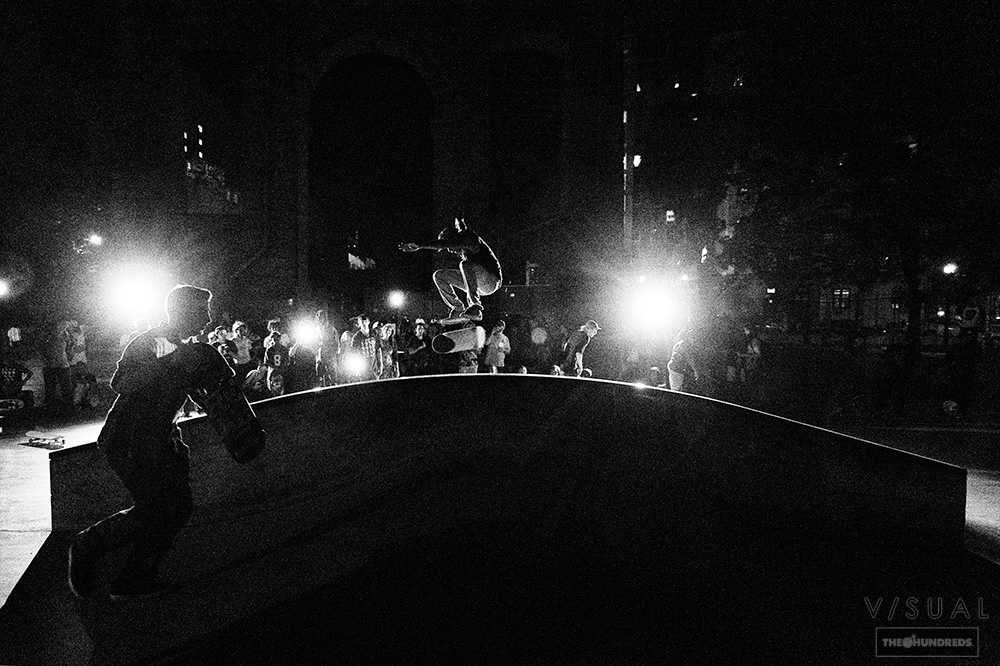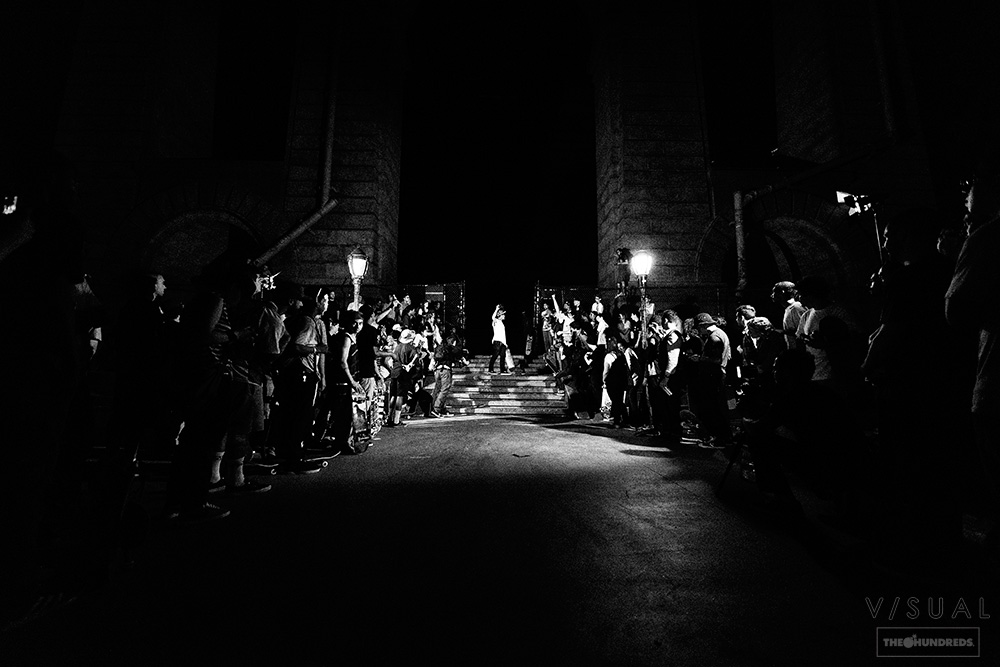 Joel gathering everyone around the final obstacle of the night.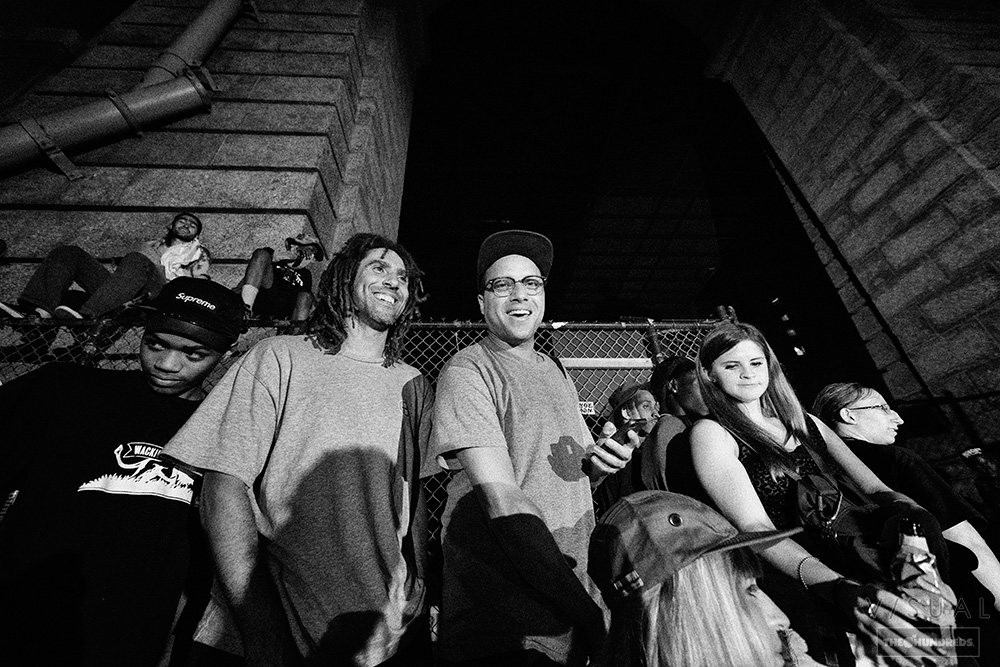 Vern and Lee Smith were there.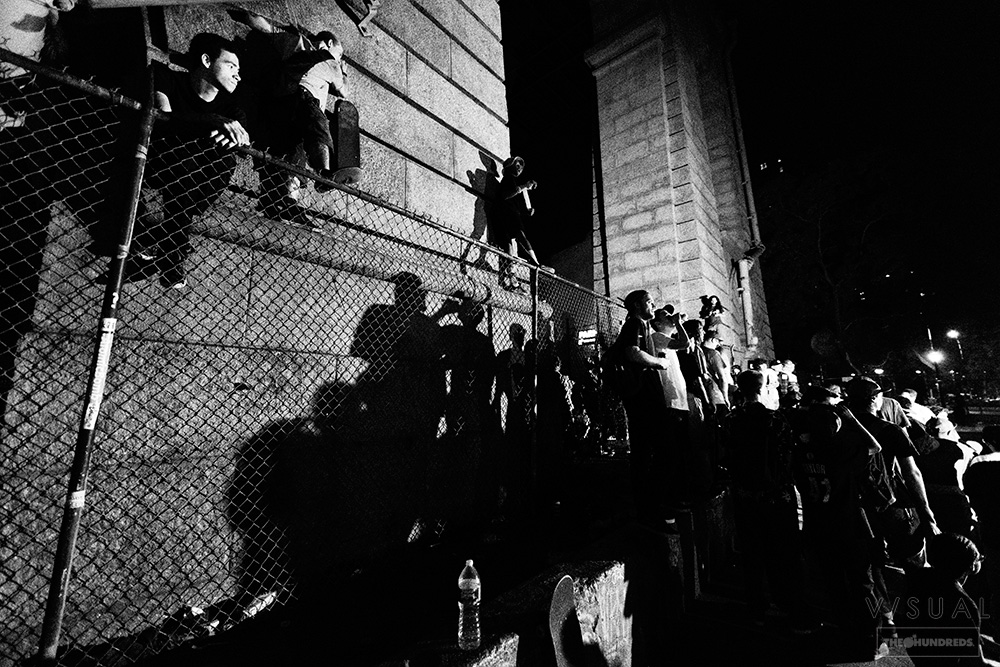 Locals getting creative with their viewing angles.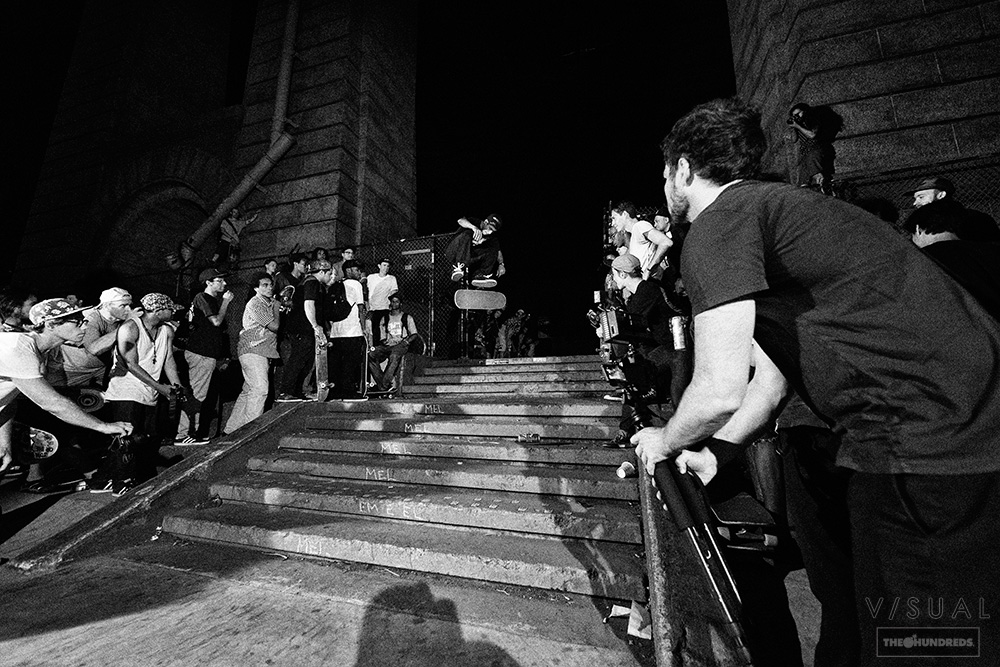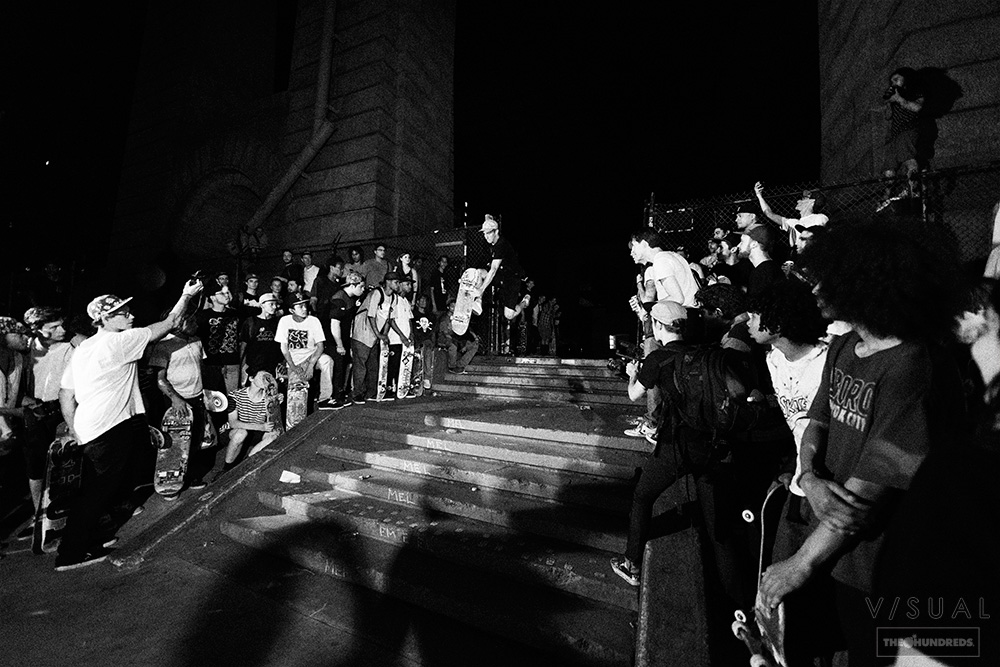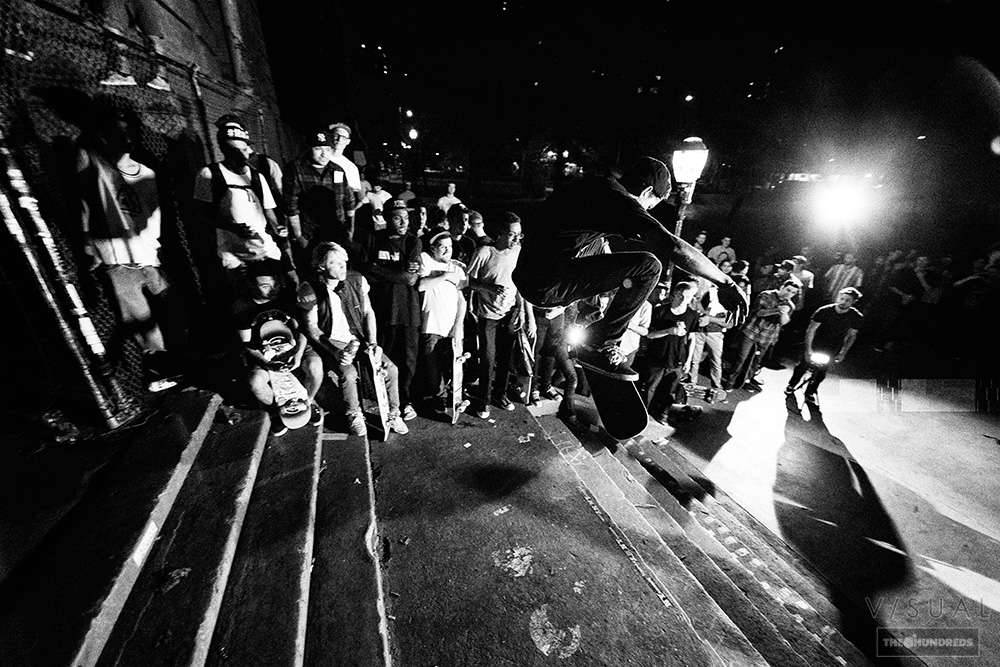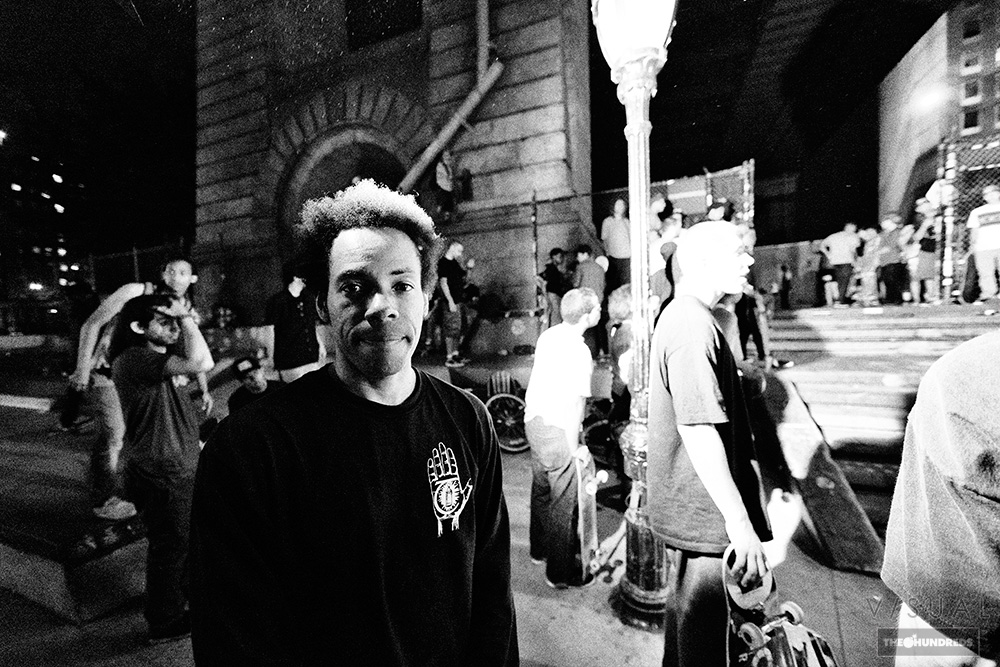 Pretty hyped to get this quick shot of Jahmal Williams of Hopps Skateboards before the night was over.