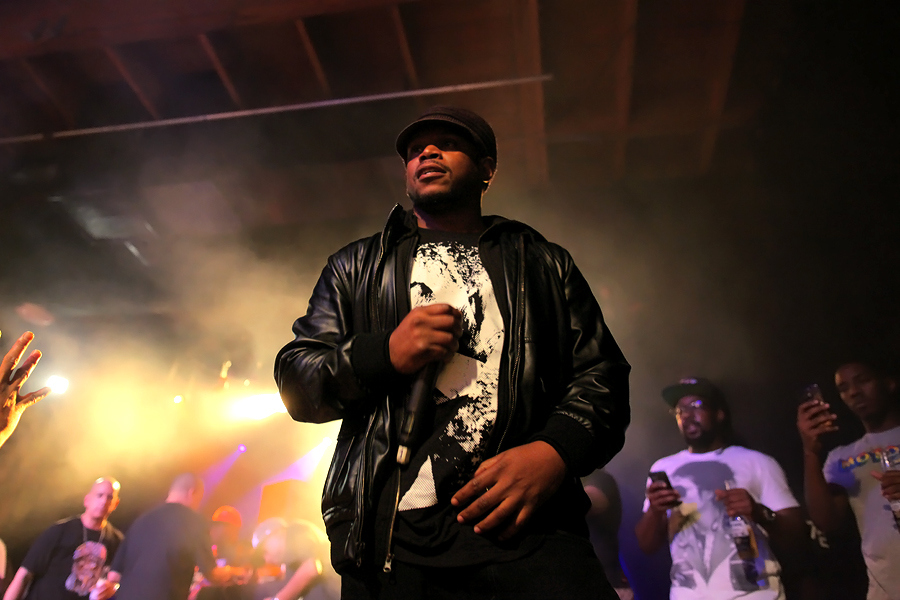 The mud butt god's must have thought it was pretty funny to give me some sort of poo-poo virus Thanksgiving day rather than the normal food coma that comes from eating the dirty bird. Thank heaven for early Black Friday sales as my local Target was still open past midnight and saved me the shame of throwing my hands in the air and waving all around like I just don't care from a toilet stall at the Mezzanine at the Cream of Beat show. That really wouldn't be very hip-hop of me (although Biz made Pickin Boogers).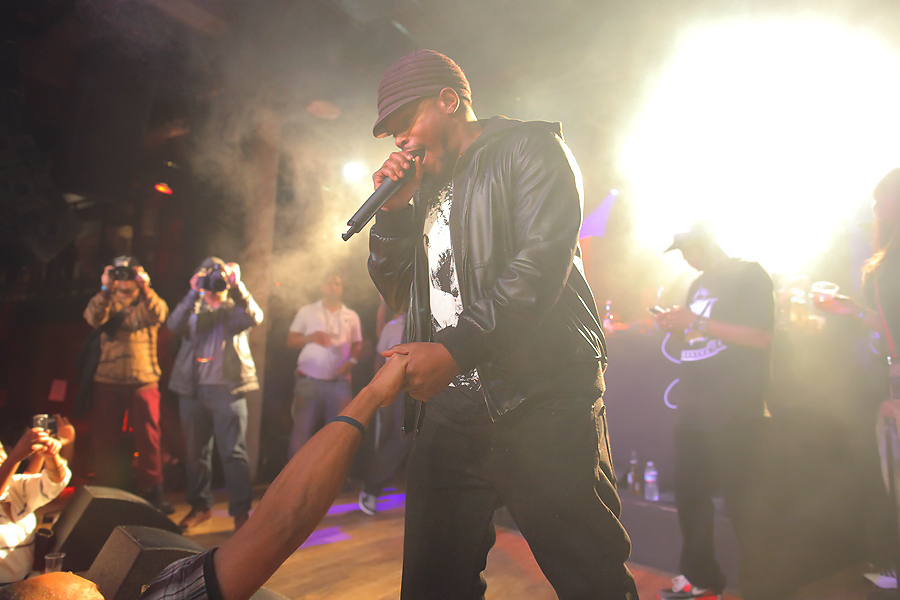 Fresh off from his Kimye debacle, local grown and ex-KMEL cohort Sway managed to come home for the holidays. Kudos on his calm composure for not folding Kanye West into a human origami crane and proceeding to Kirk Franklin stomp the shit out of him. Any less of an Oakland man would have seized the opportunity.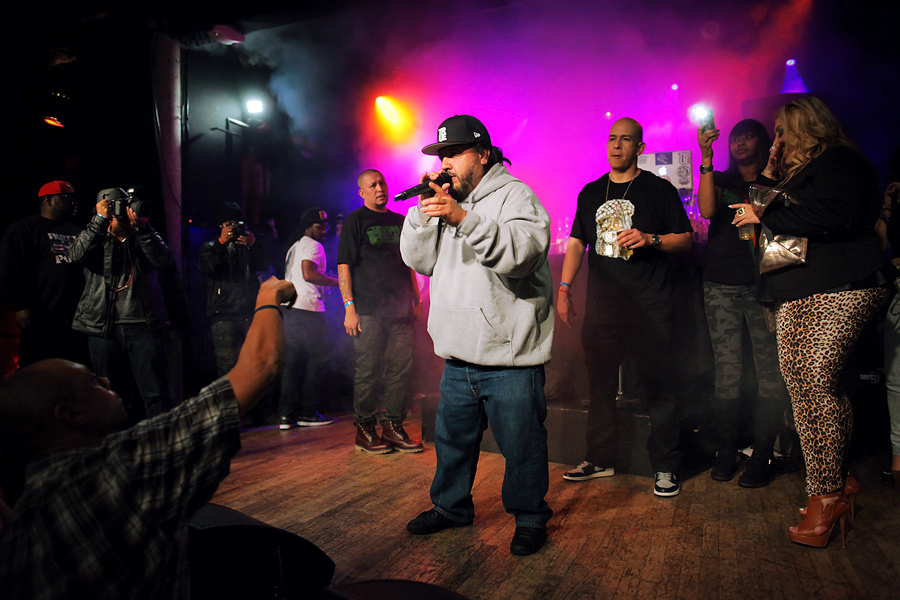 If I was Mexican, I would want Chuey Gomez to be my father's girlfriend's 2nd brother from her mother's 3rd marriage. Uncle Chuey along with countless of other radio vets helped put KMEL in the broadcast universe as a dominant force in the west coast. A couple of months ago, execs decided to pay homage to his long lived career by giving him an unexpected pink slip for his 20 year tenure. To add insult to injury, KMEL would later fire his morning radio DJ Mind Motion because he too was of Latin decent.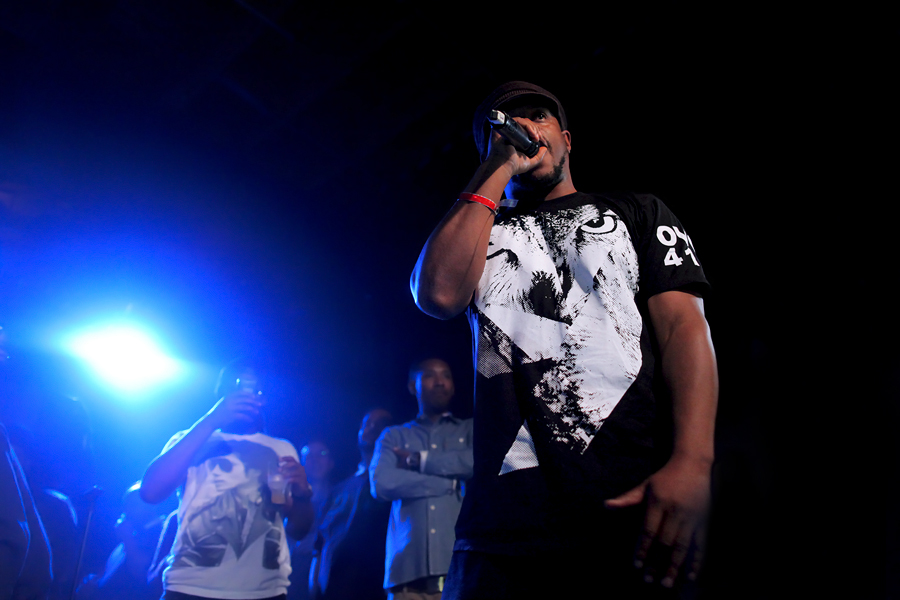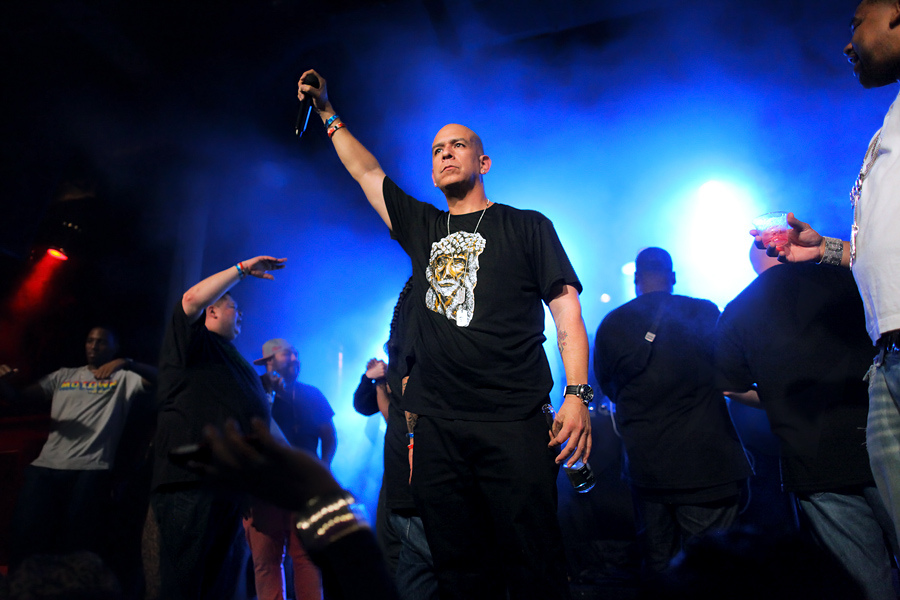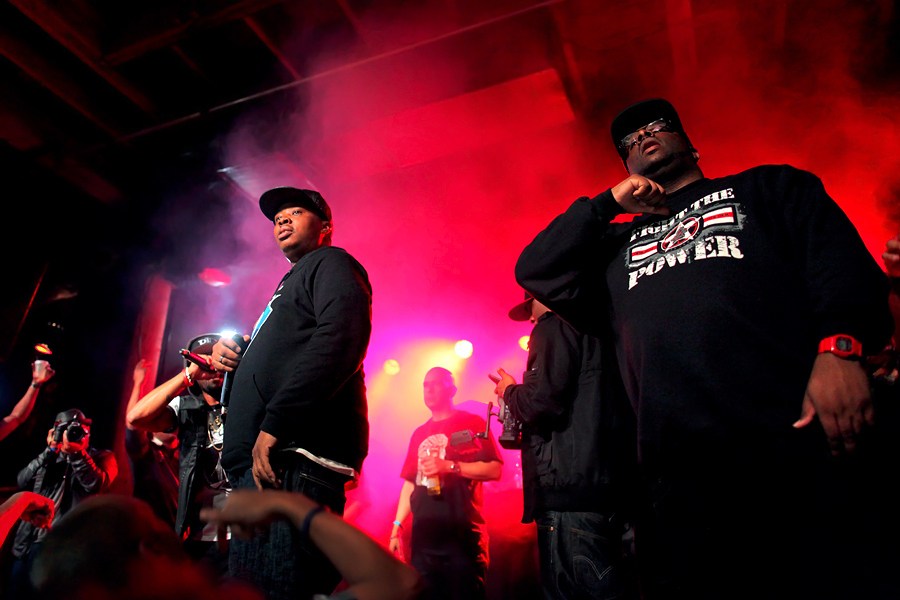 On the cards, Spice 1 was supposed to perform as the opening act but there was some dependencies and Fillmore local San Quinn replaced him in his absence.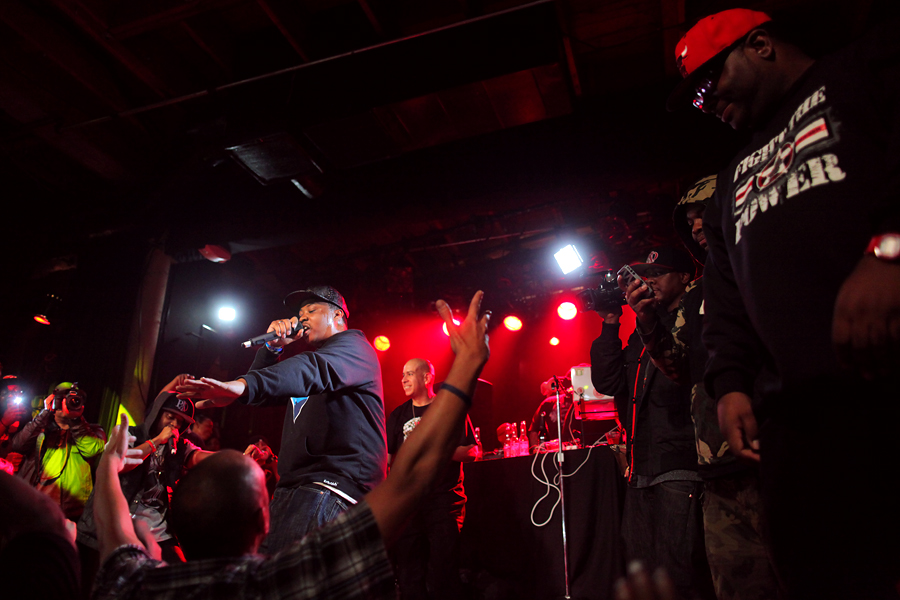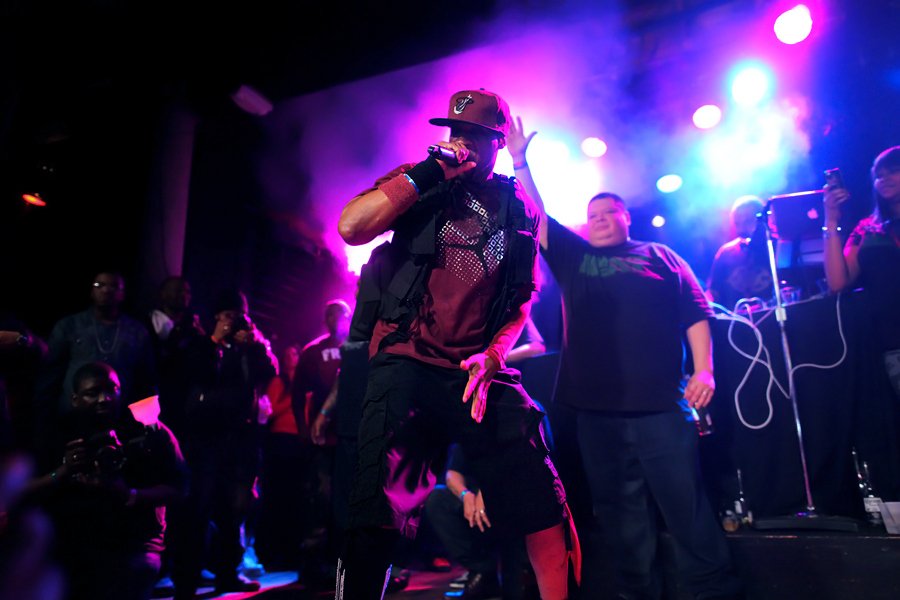 And representing Brownsville (BK) and pure gold dookie ropes...my man Masta Ace from the almighty Juice Crew sets it off at 2am till our slumber. And this all happened on a Thursday.