We asked Dave Bergthold to give us a quick breakdown, milestone-by-milestone, of Blockhead Skateboards' history in photos from his parents' garage in 1985 to present day. Check out The Hundreds X Blockhead Skateboards collab now in the Online Shop.
1985
Tired of delivering pizzas, Blockhead Skateboards is founded in his parents' Nor Cal garage by 21-year-old Dave Bergthold with just a couple thousand in savings.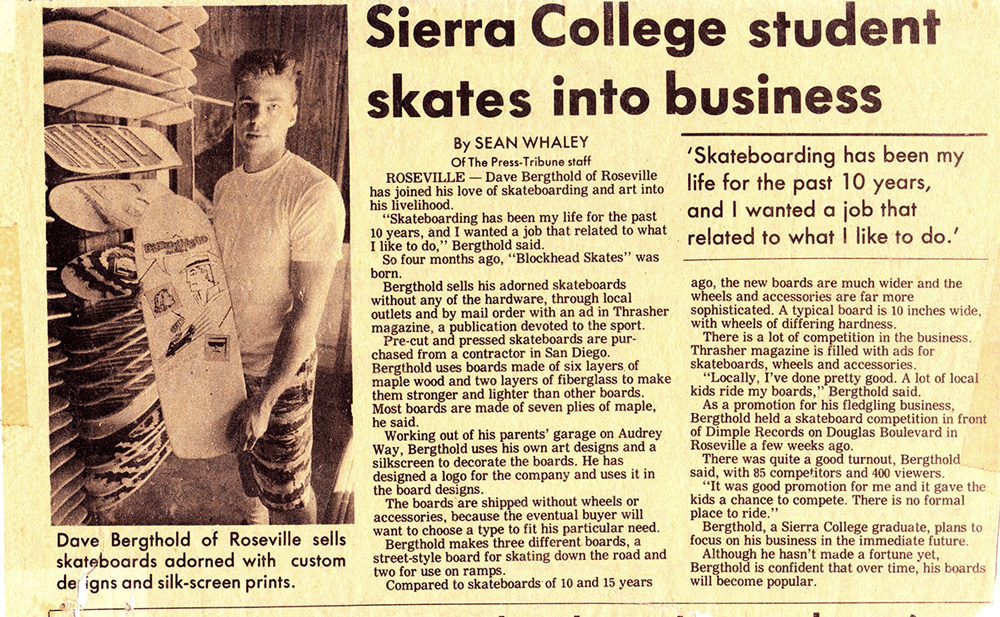 1986
Ron Cameron joins up with Blockhead as a team rider and artist and defines the look of Blockhead, starting with local Sacto legend Sam Cunningham's "Evil Eye" model.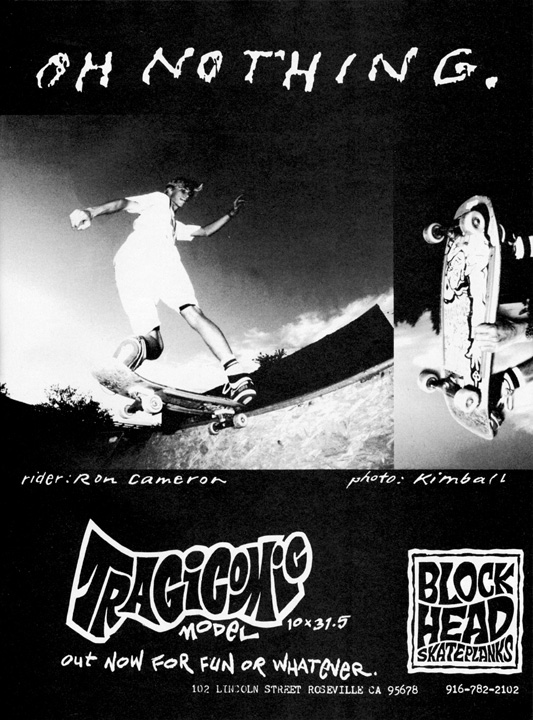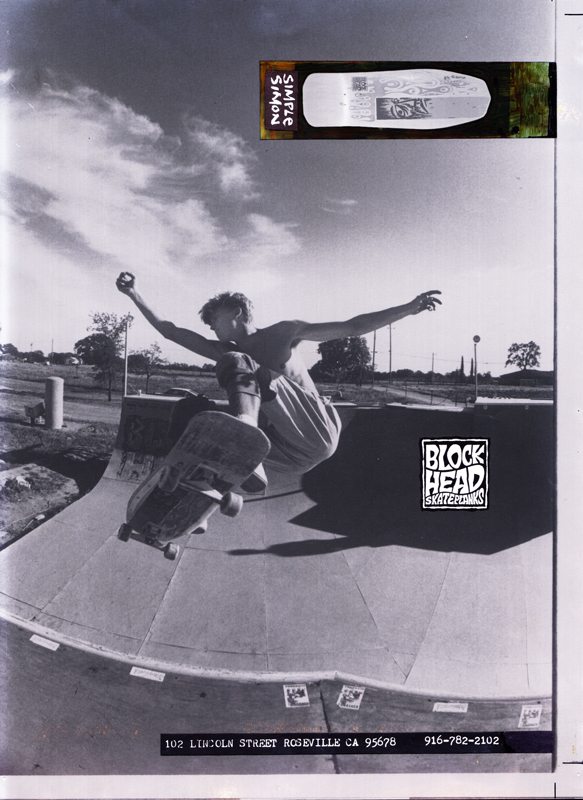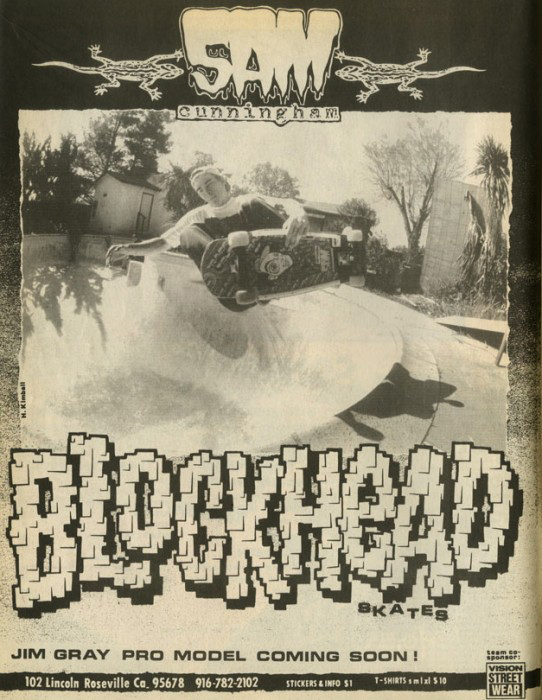 1987
Jim Gray joins the team and brings along a little skate rat from his neighborhood named Omar Hassan.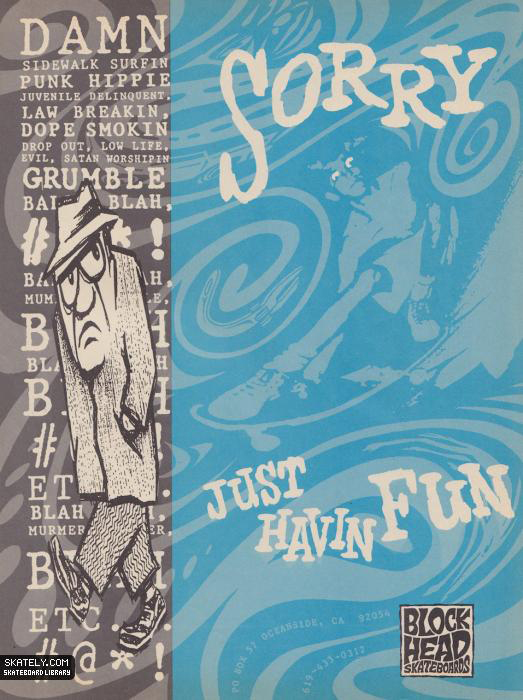 1988
Rick Howard airmails his "Sponsor Me" tape from Vancouver Canada and is on the team before the VCR has a chance to cool down.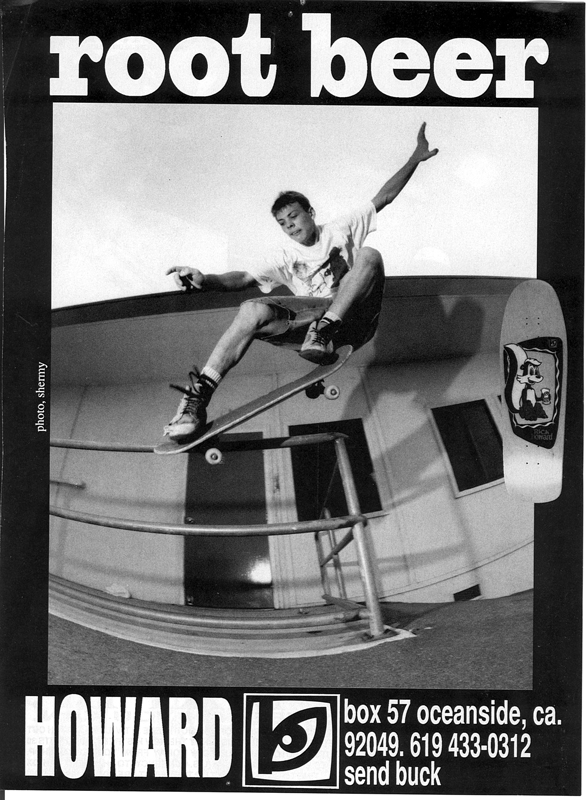 1989
Blockhead moves south to Oceanside, California, and Dave and the crew get to work on the legendary Blockhead ramp and the first video, Splendid Eye Torture.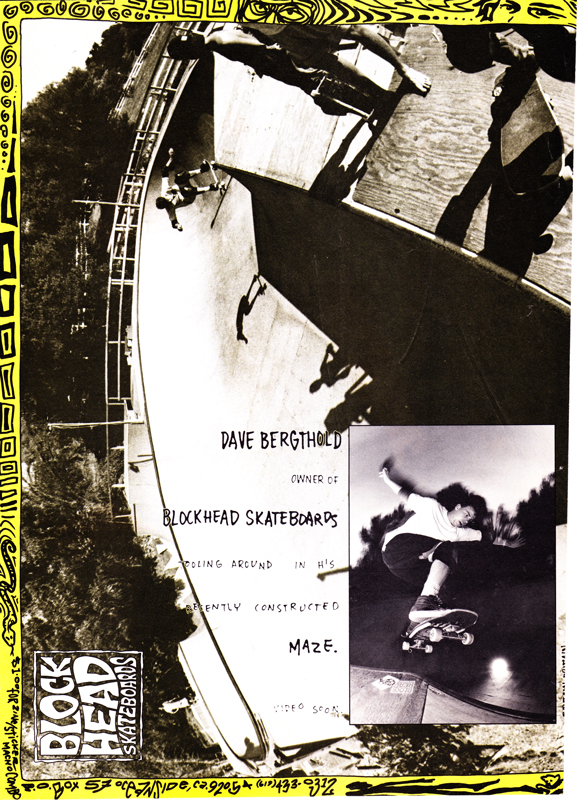 1990
A new wave of street skating begins with riders Laban, Jeremy Wray, Dan Rogers, Jason Dill and even "vert skater" Steve Berra who would soon move on from coping to handrails.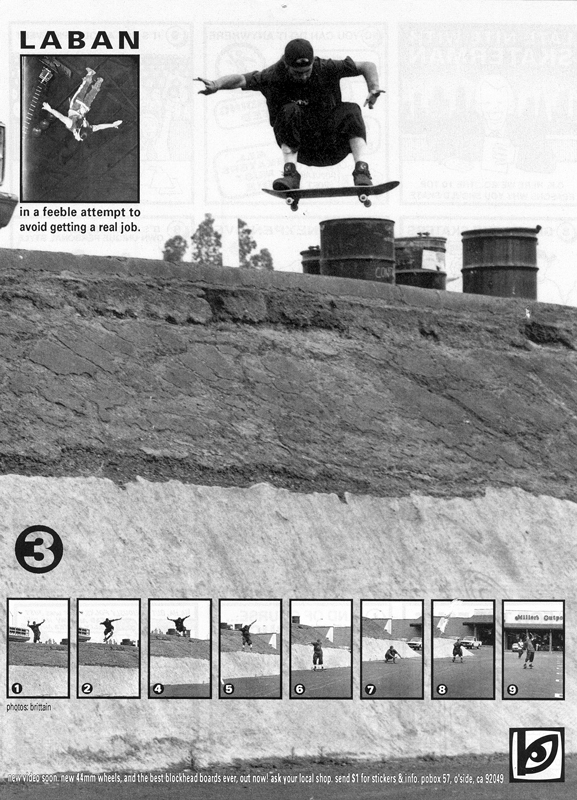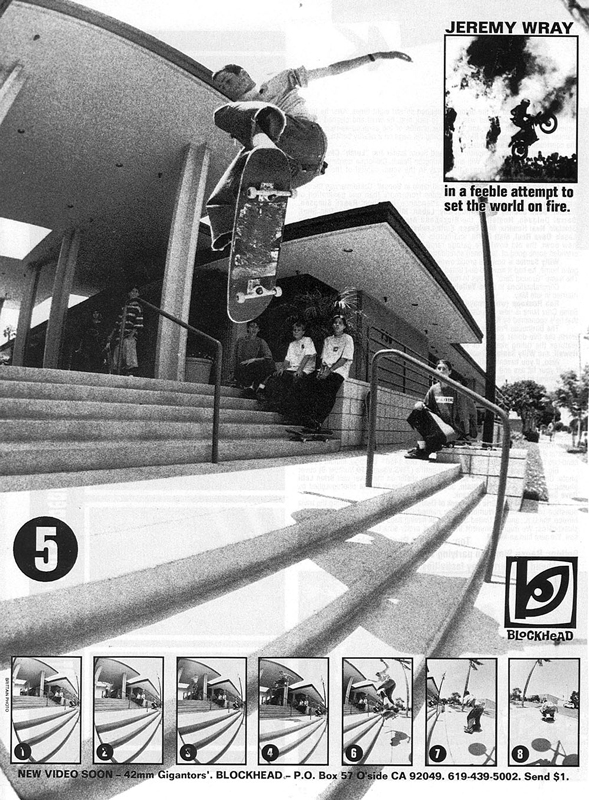 1996
Blockhead calls it quits after Dave and Laban's new startup brand Invisible featuring John Reeves and Jamie Thomas becomes more popular.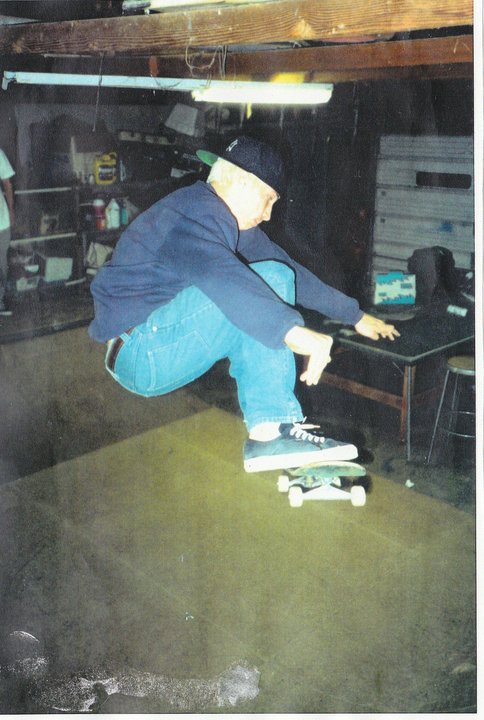 2015
Blockhead celebrates 30 years since it was founded with reunion party/ art show in Oceanside and in Sacramento and also launches limited edition reissues of its iconic board graphics.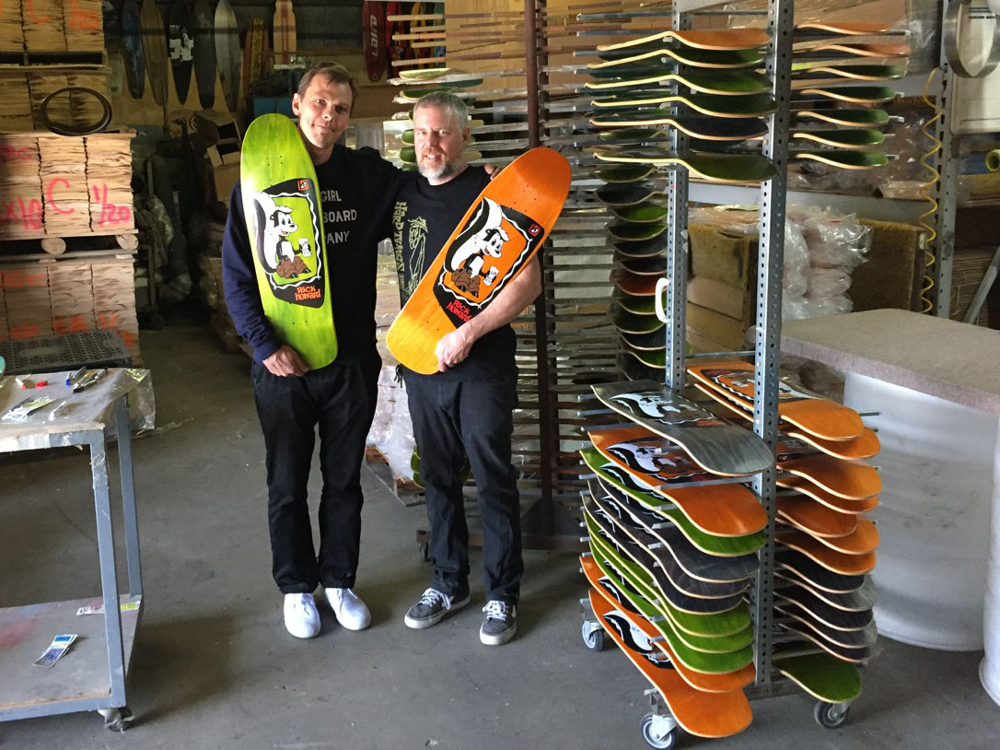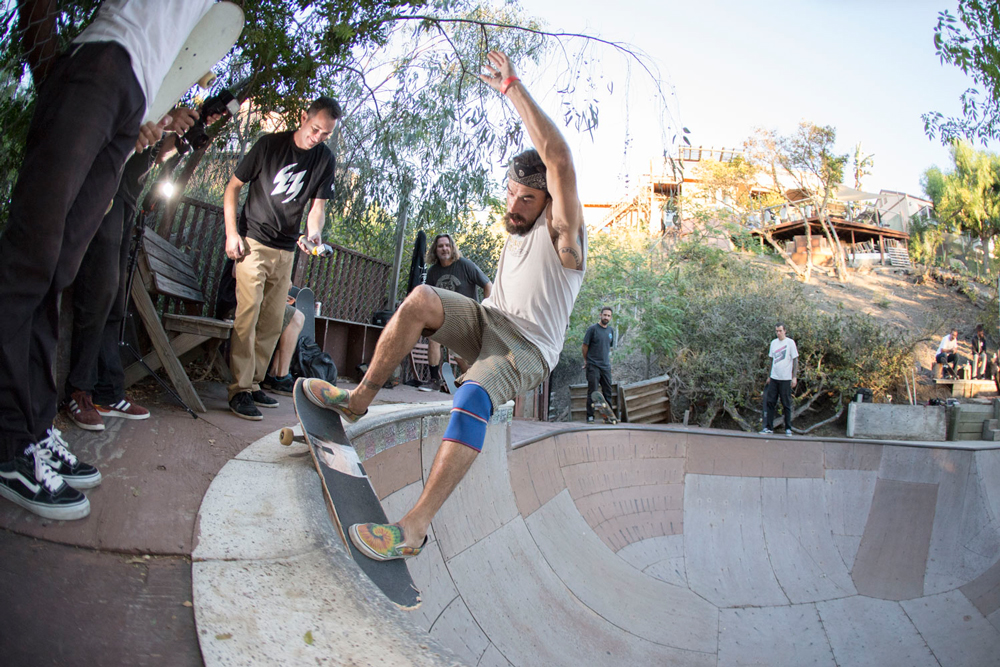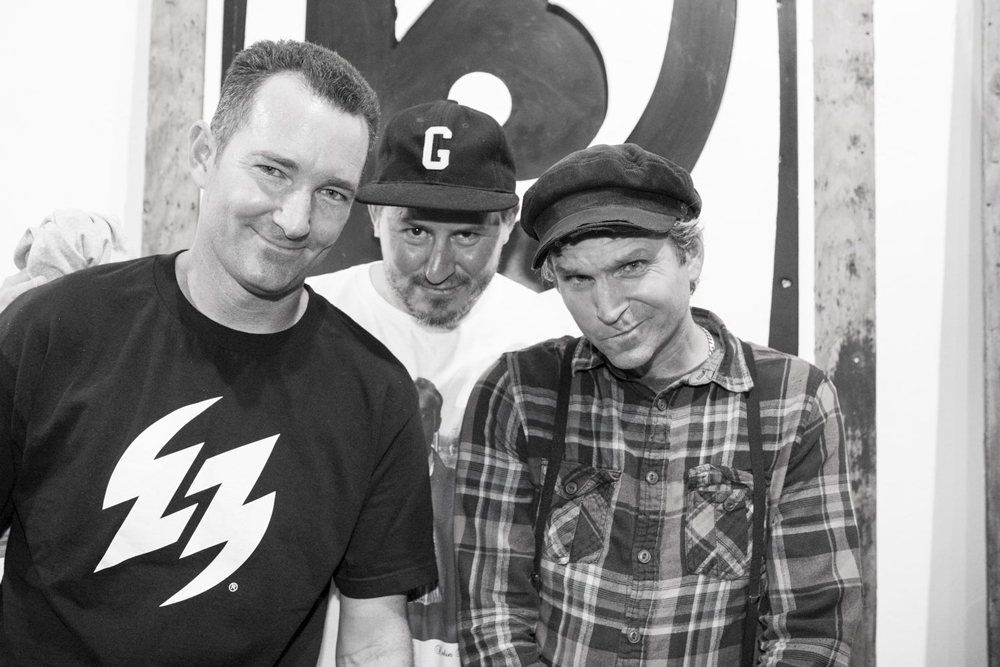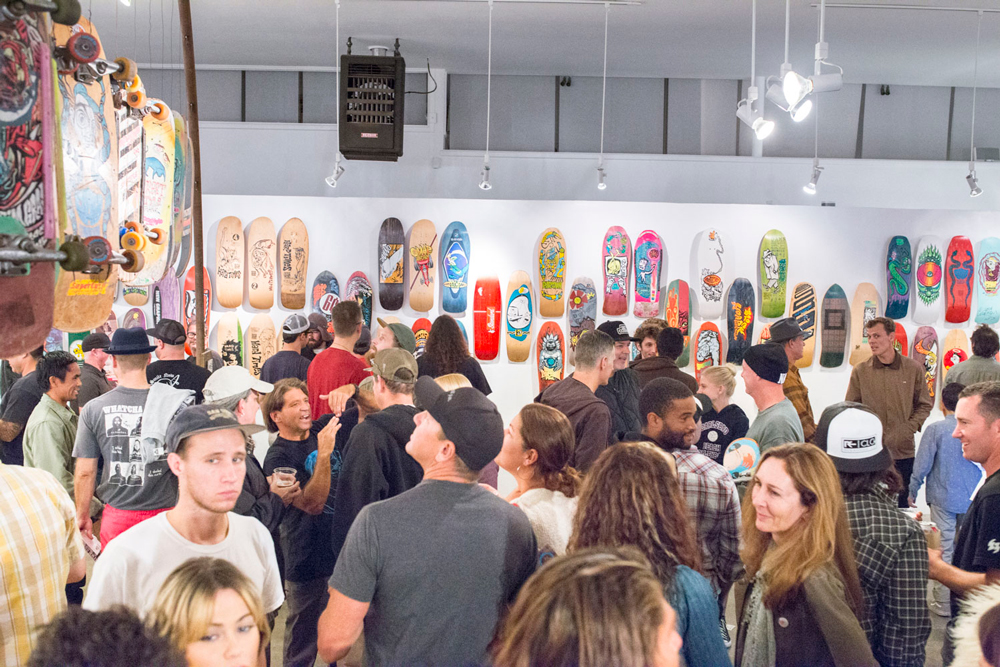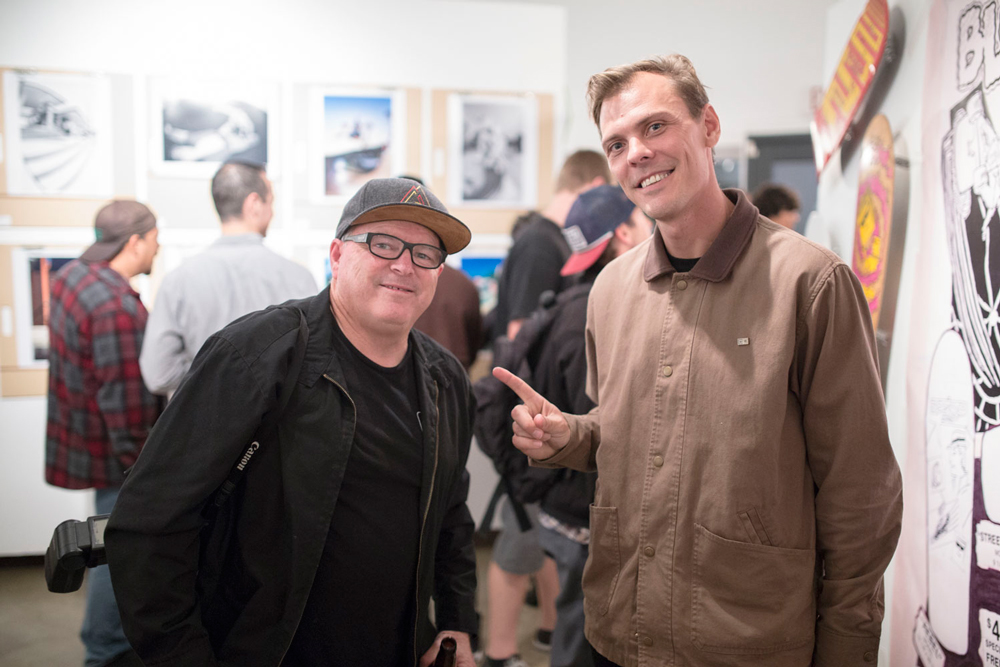 2016
Blockhead teams up with The Hundreds for The Hundreds X Blockhead Skateboards. The collaboration drops tomorrow, 9.29.2016.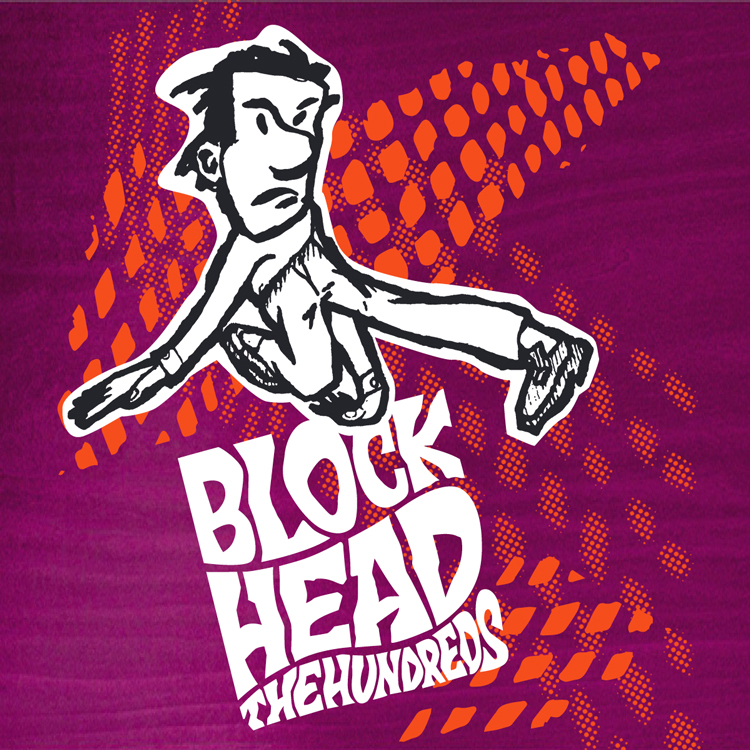 Read The Hundreds' interview with Dave Bergthold of Blockhead Skateboards "Garage Brand: The Blockhead Skateboards Story" HERE, words by Anthony Pappalardo.
***