And just like that, our first free show in Europe, #BERRR, has come to a close. Last Thursday, Bromance's Guillaume Berg hosted a night filled with tunes from DJ Maximum, Acyde, Aymen, and special guests—making sure The Hundreds left its mark overseas. The success of #BERRR represents the growth of The Hundreds, an extension of our world, and a place for fans to celebrate our shared culture in tandem. The Hundreds is Huge. Shout out to Miranda for hosting the madness, and to everyone who made sure this night was the first of many.
In case you missed it, check out the photo recap below, brought to you by Tom Joy.
Acyde and Denim Tears.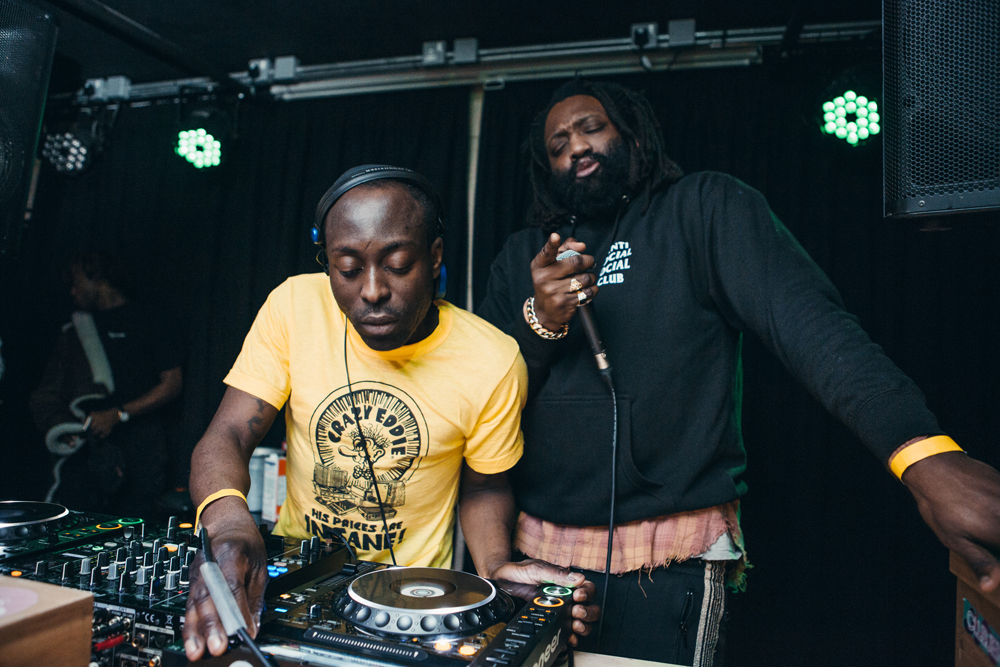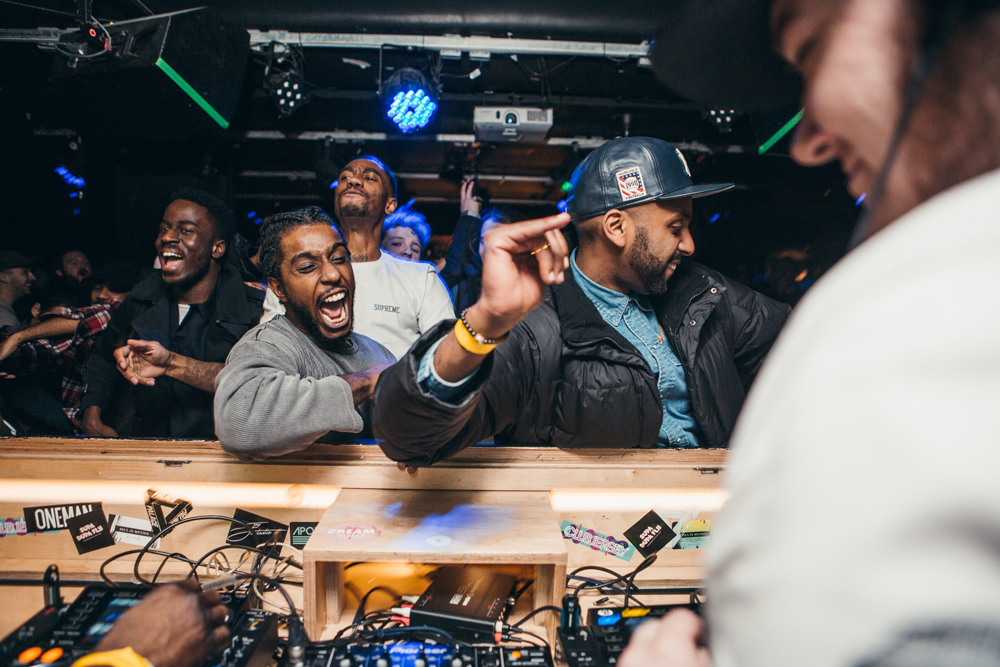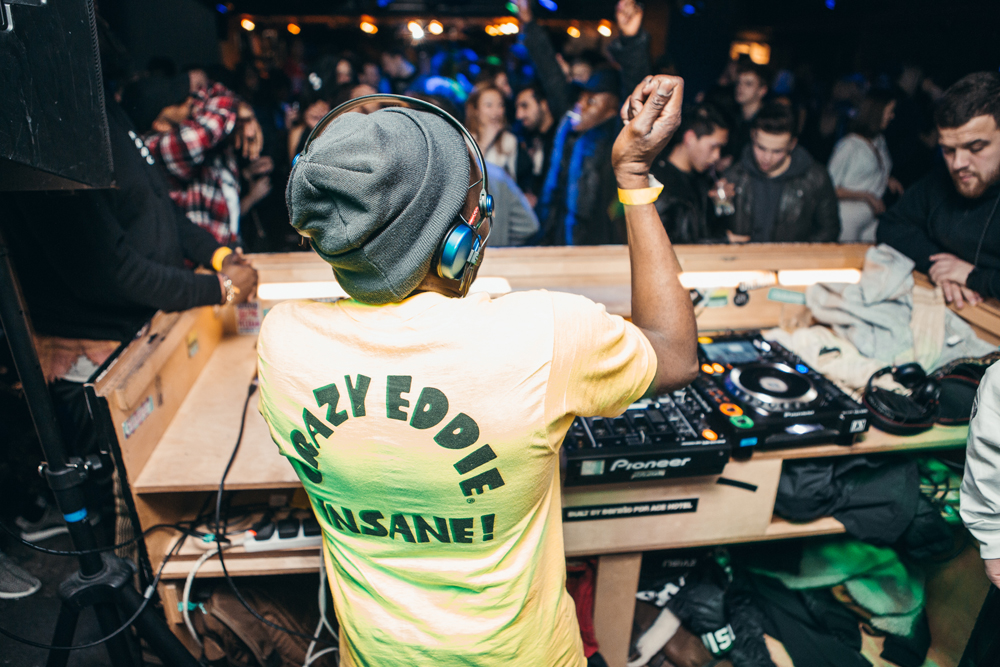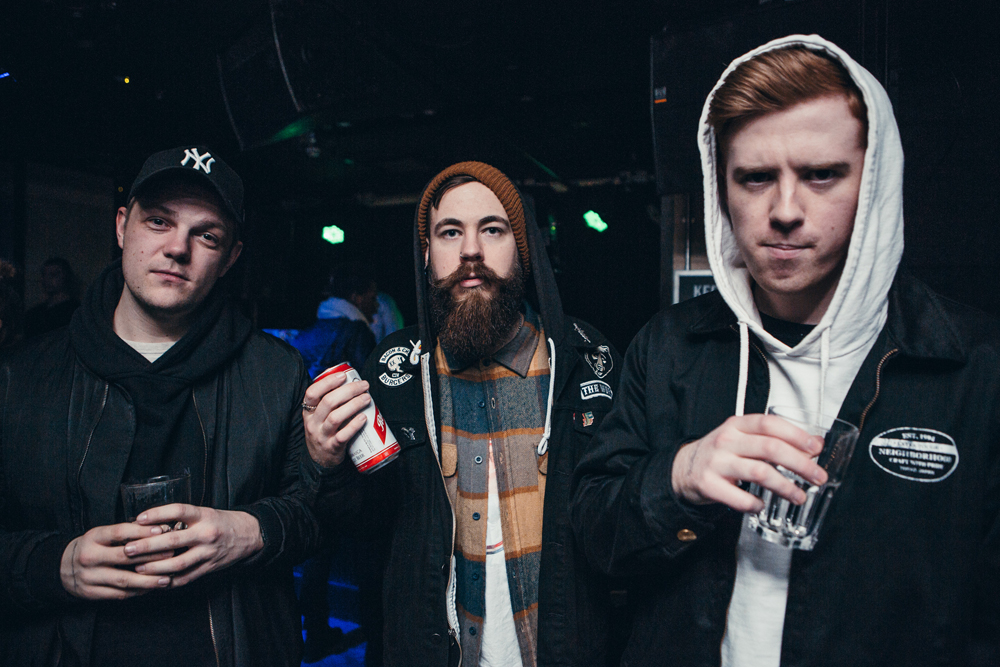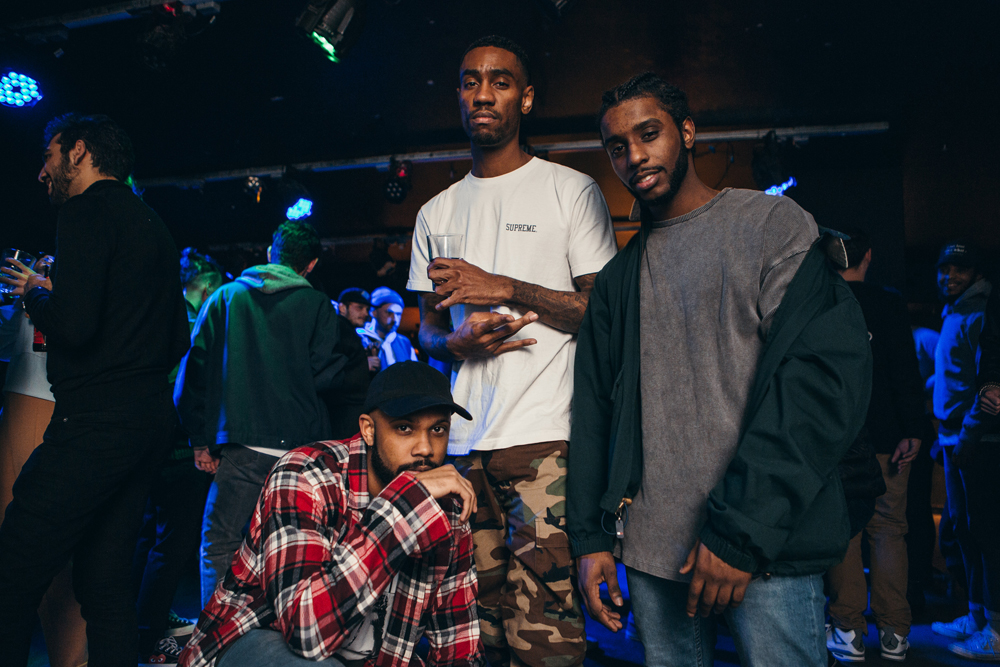 Denim Tears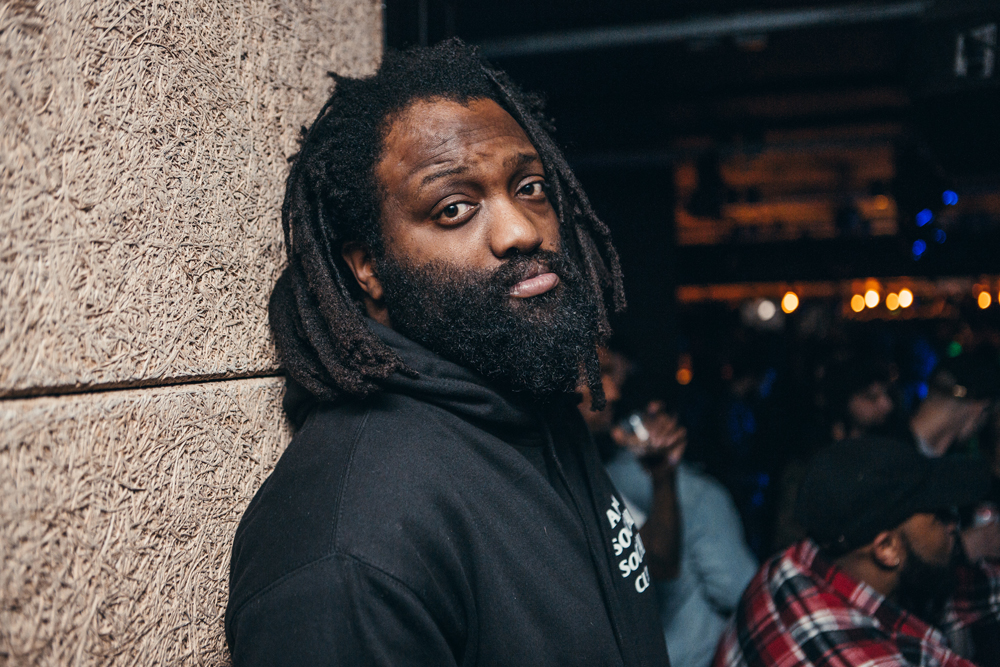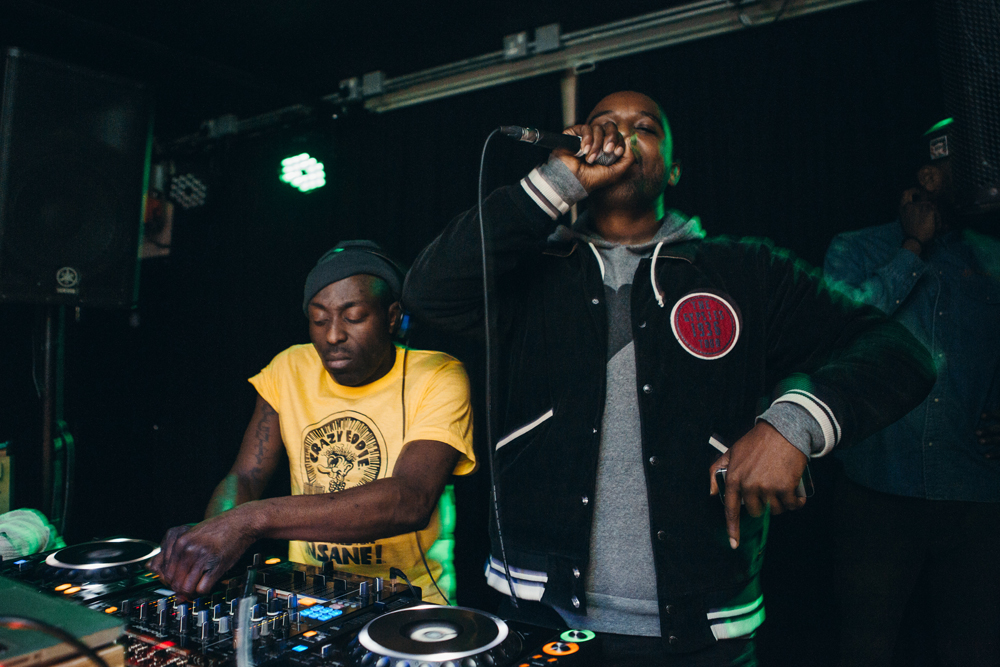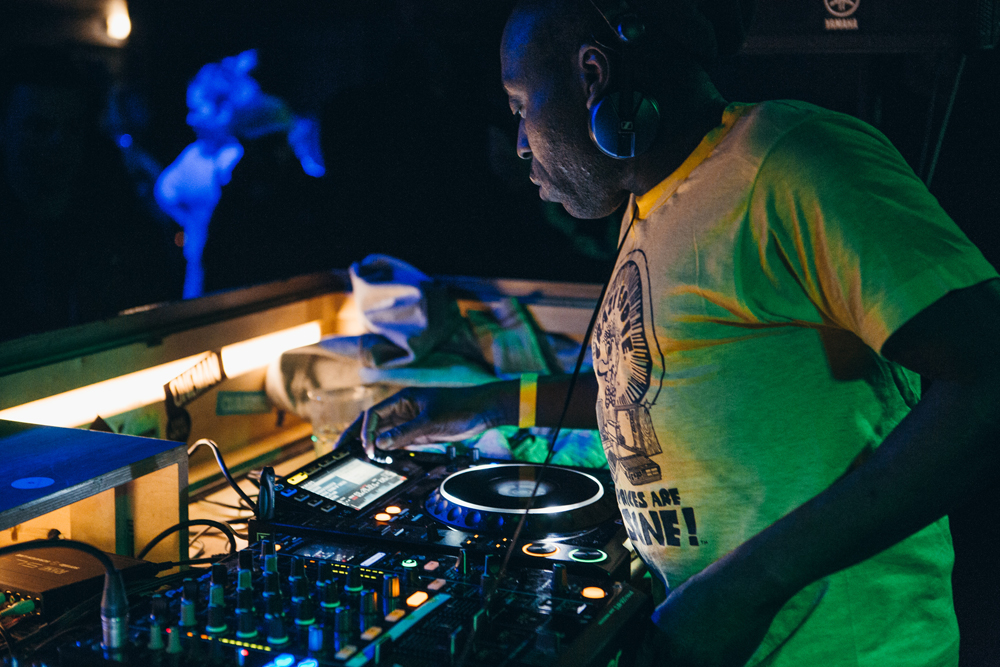 Anna Trevelyan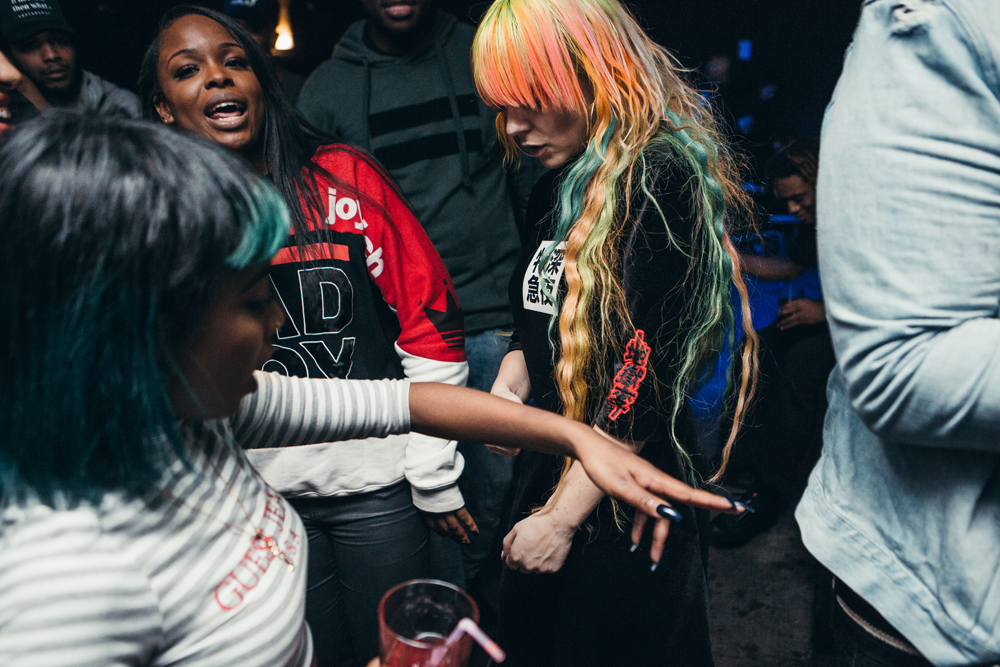 Aymen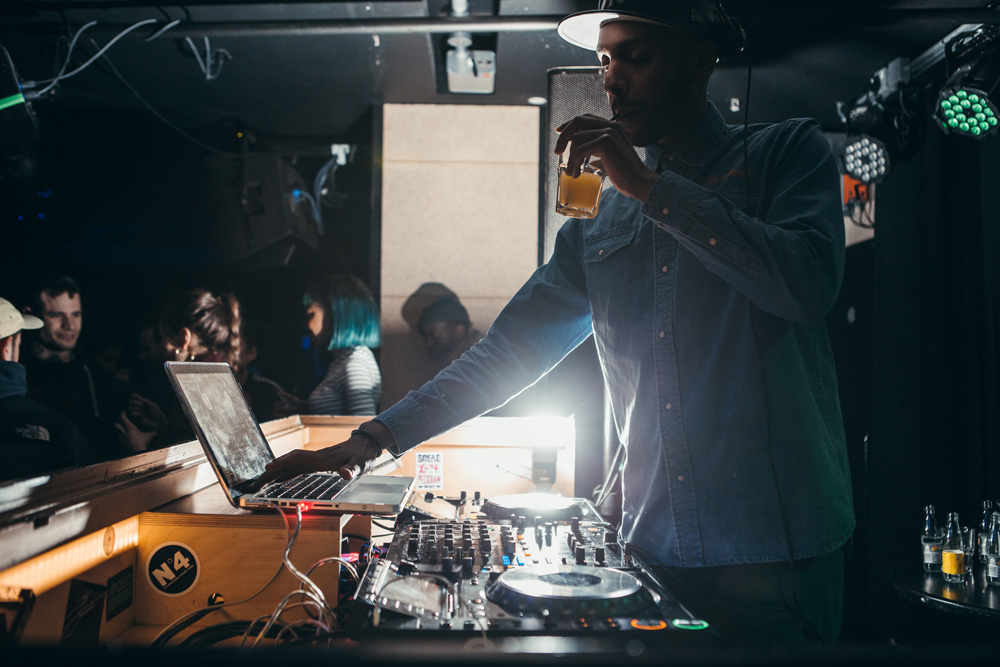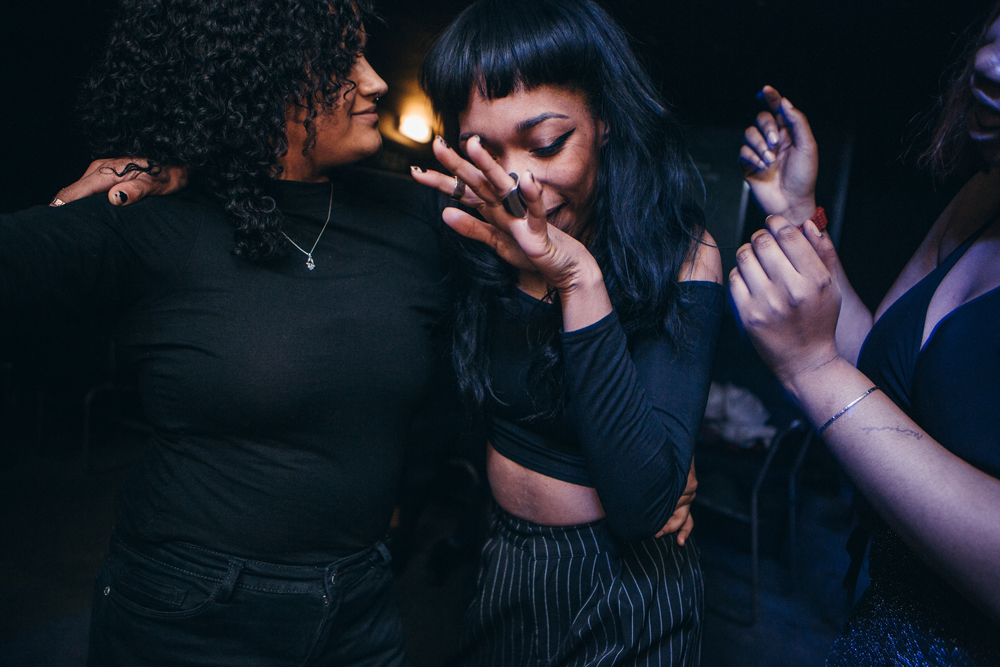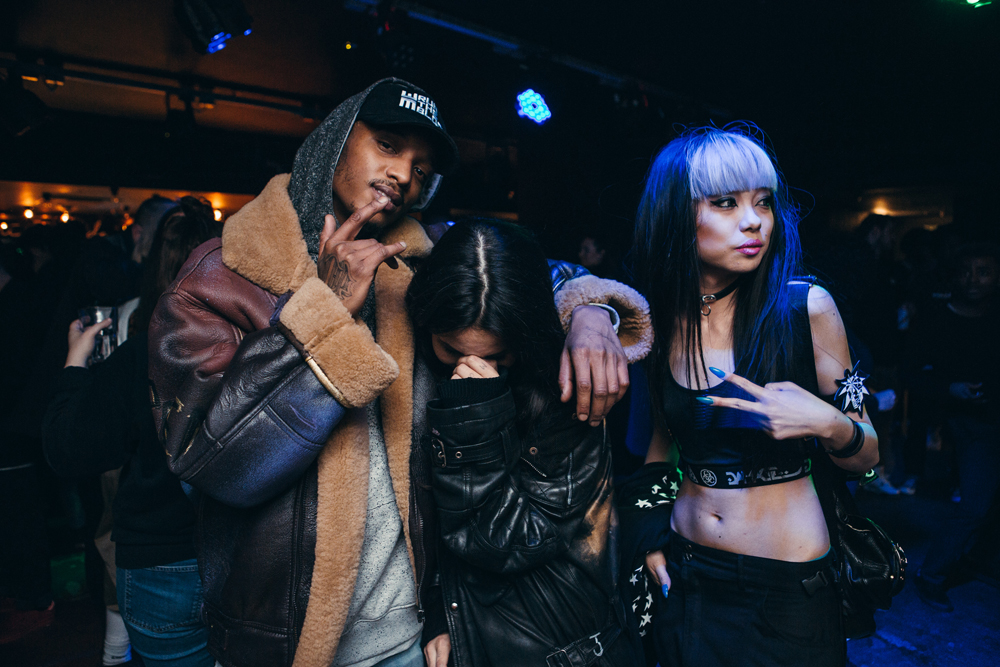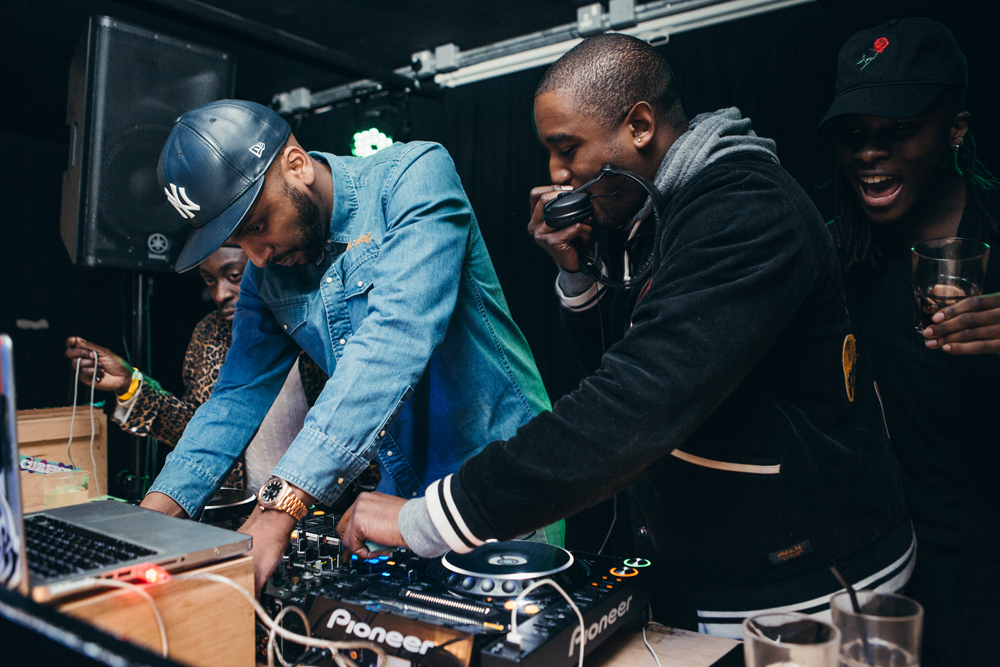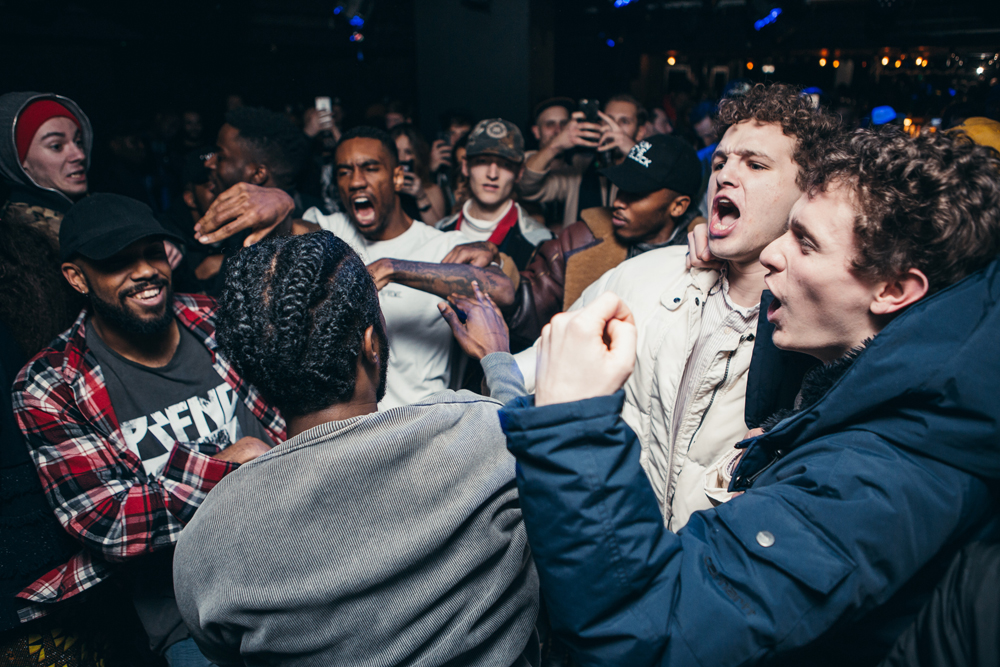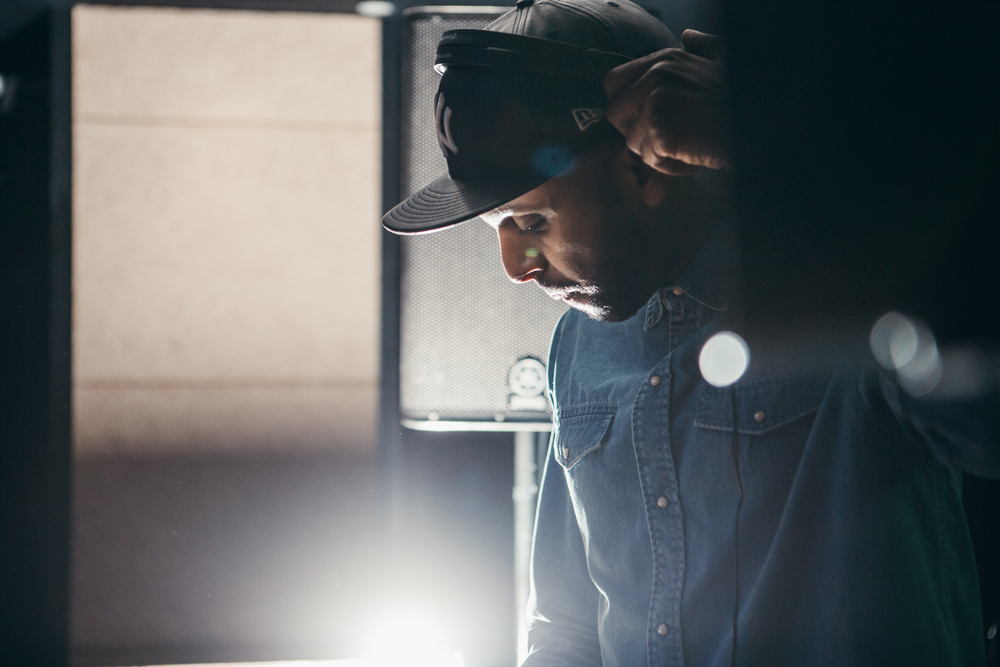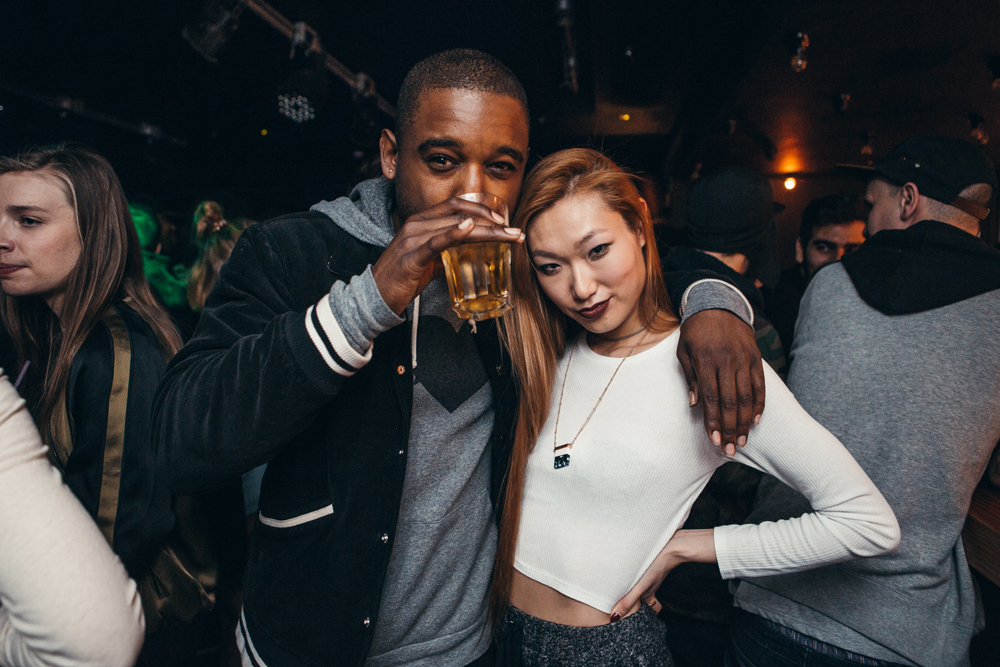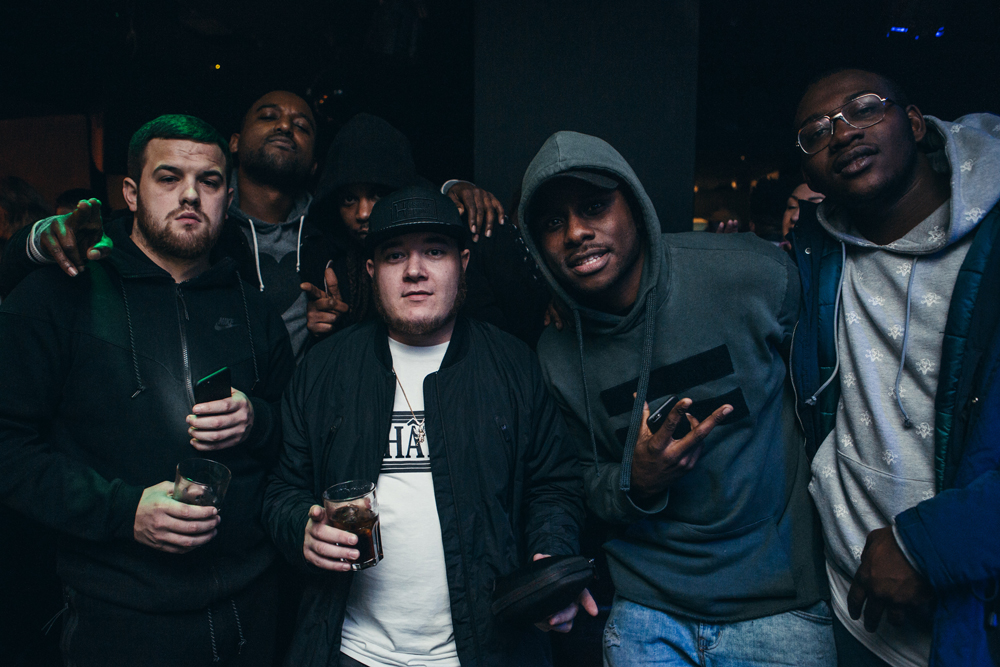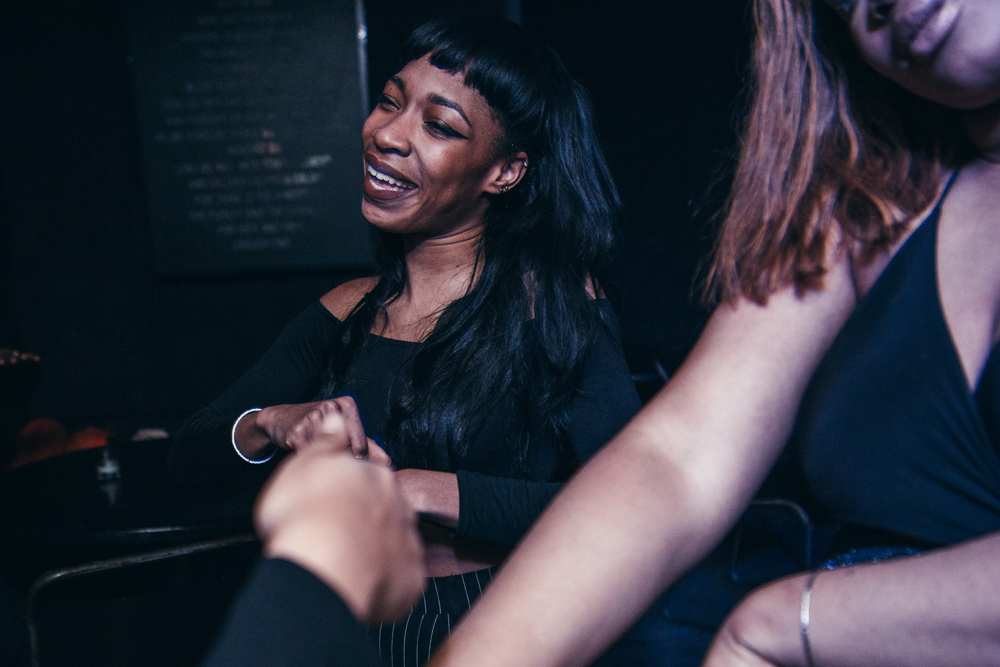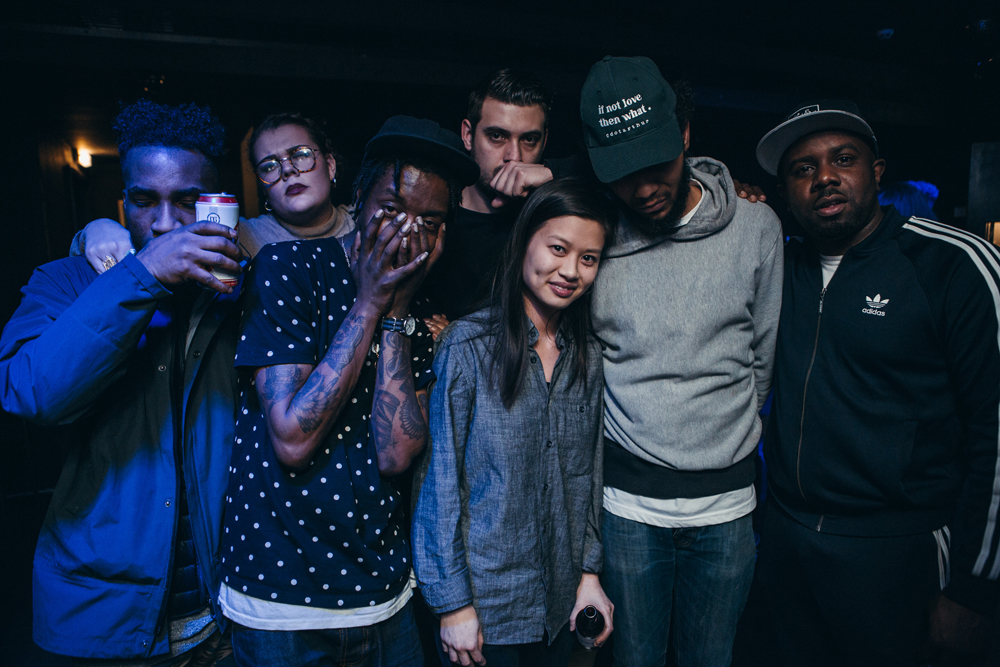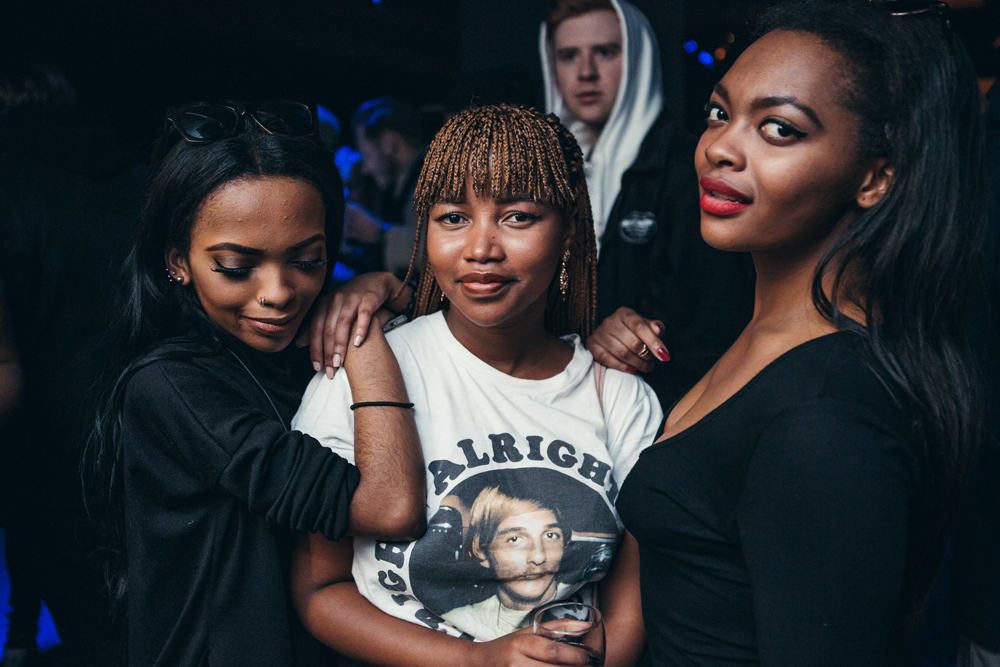 DJ Maximum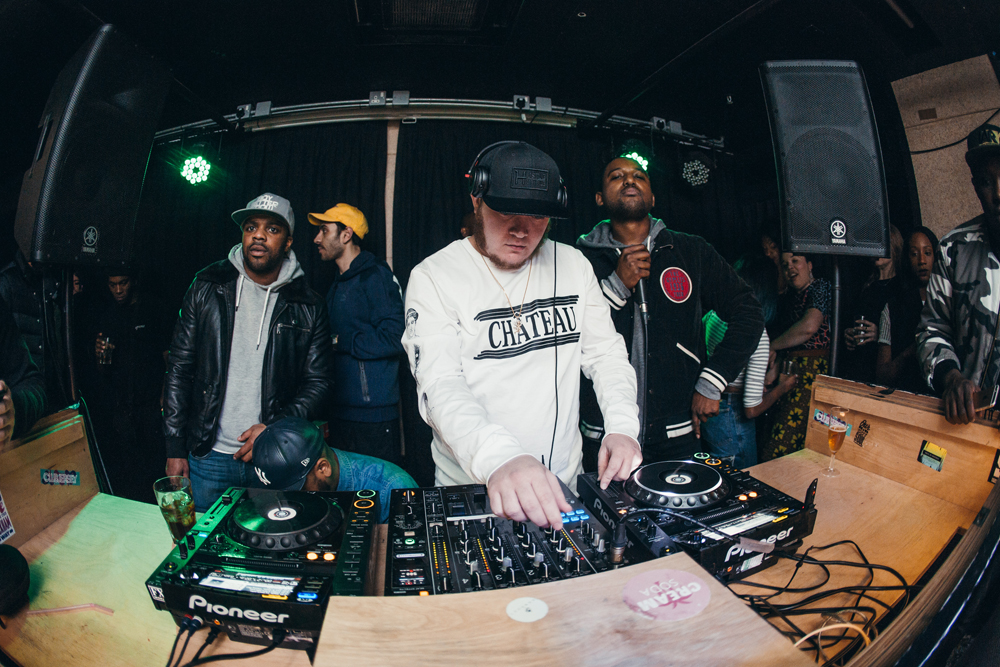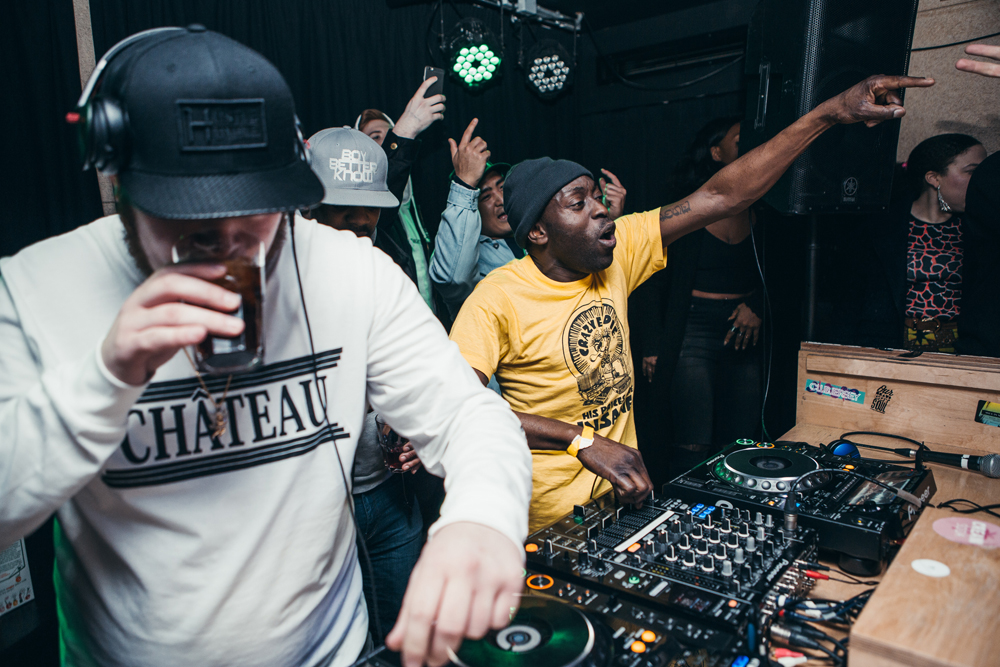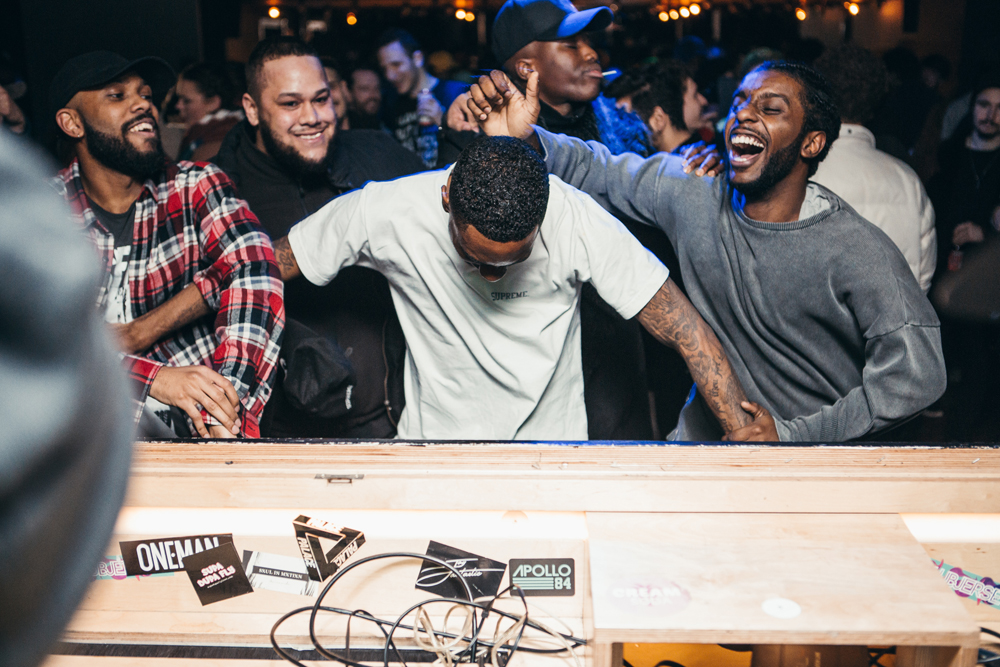 Motive, Aymen, and Bakar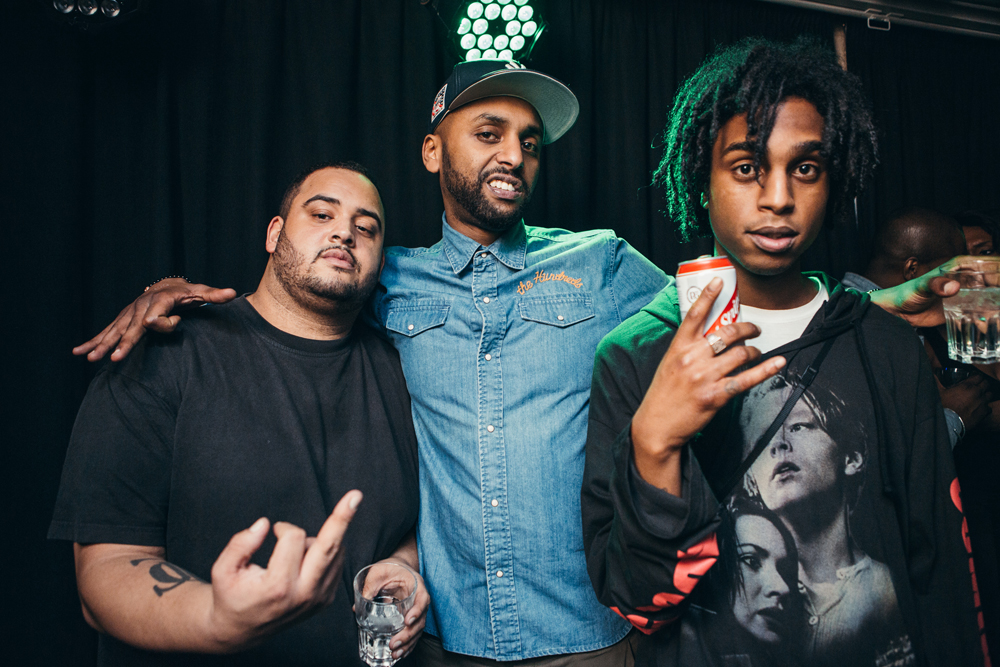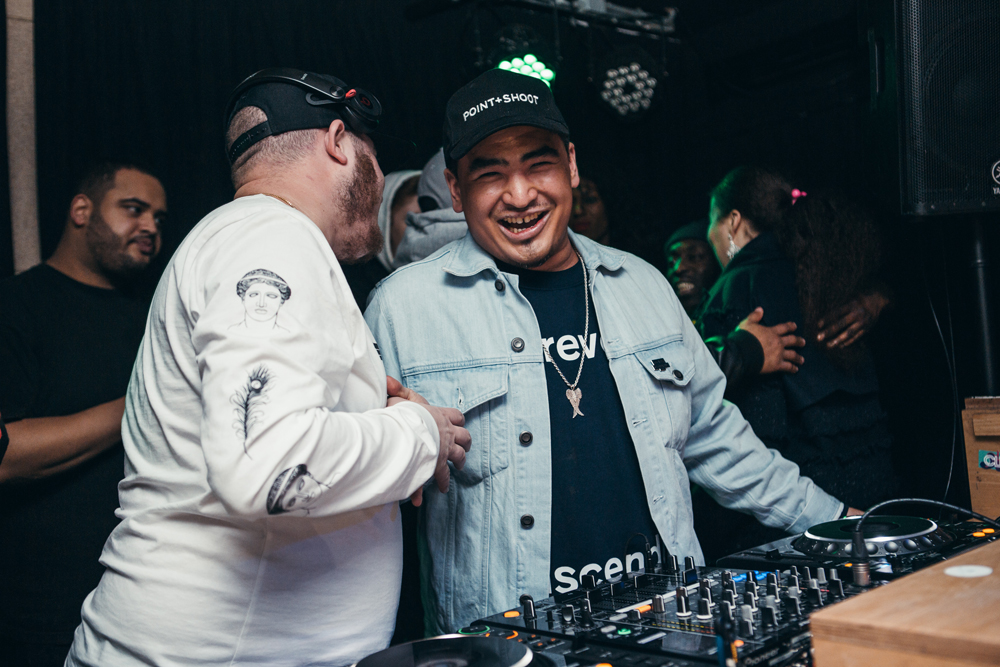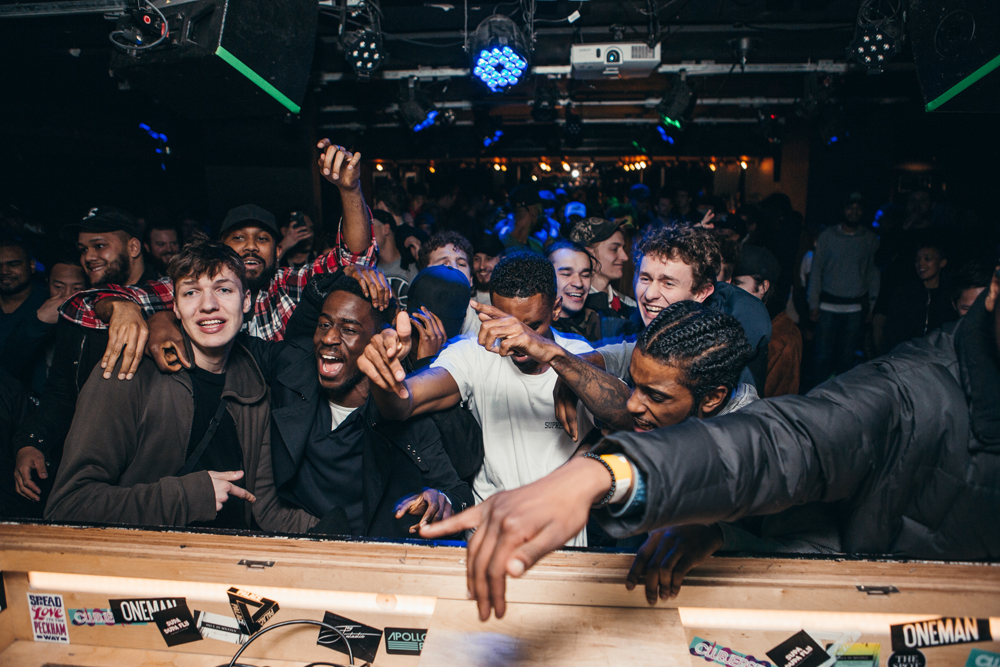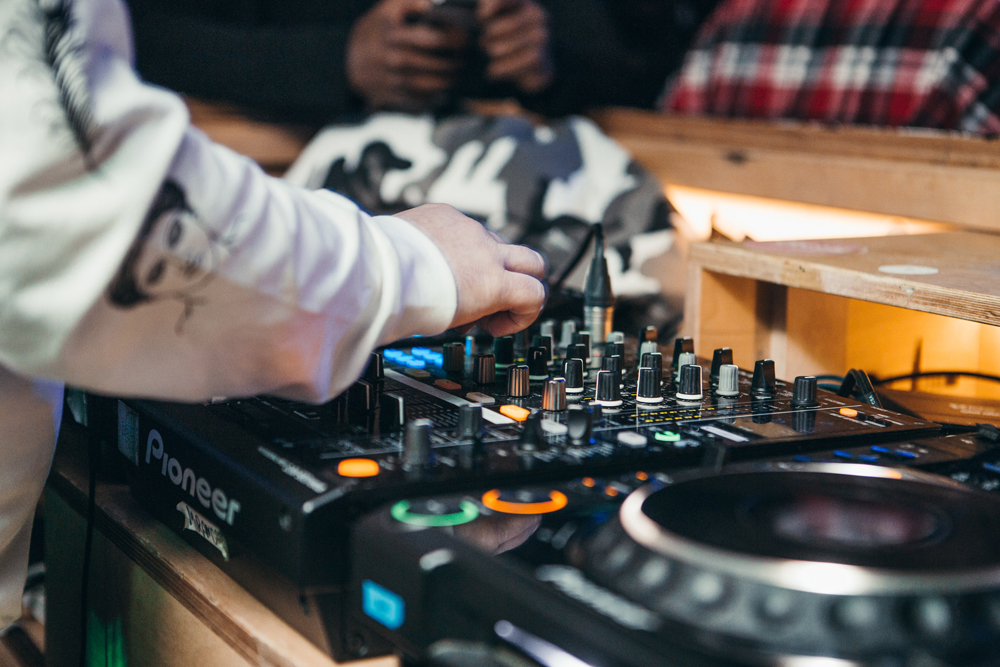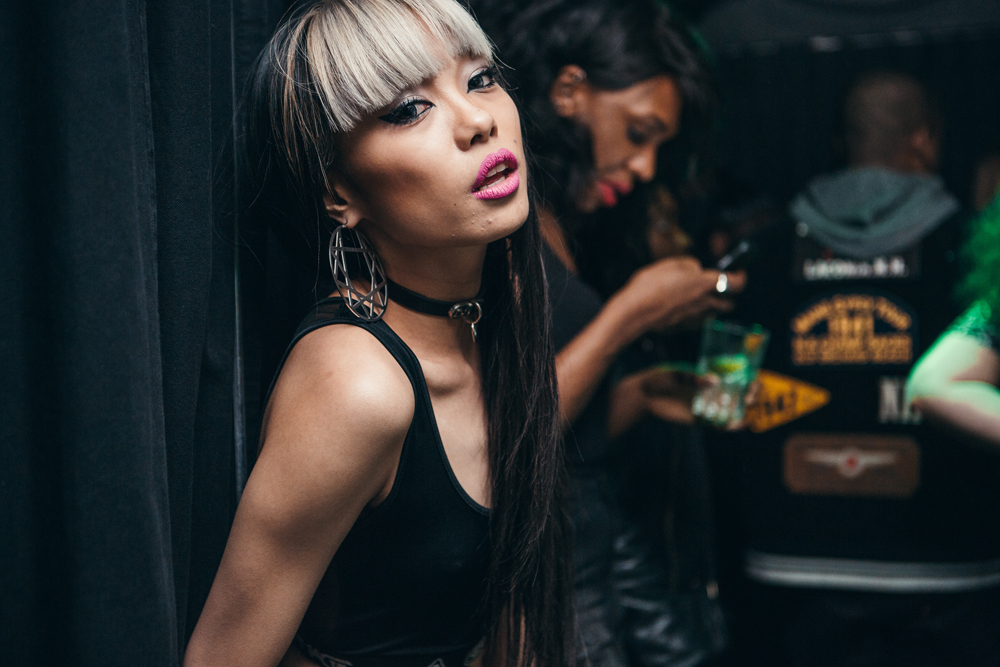 Siobhan Bell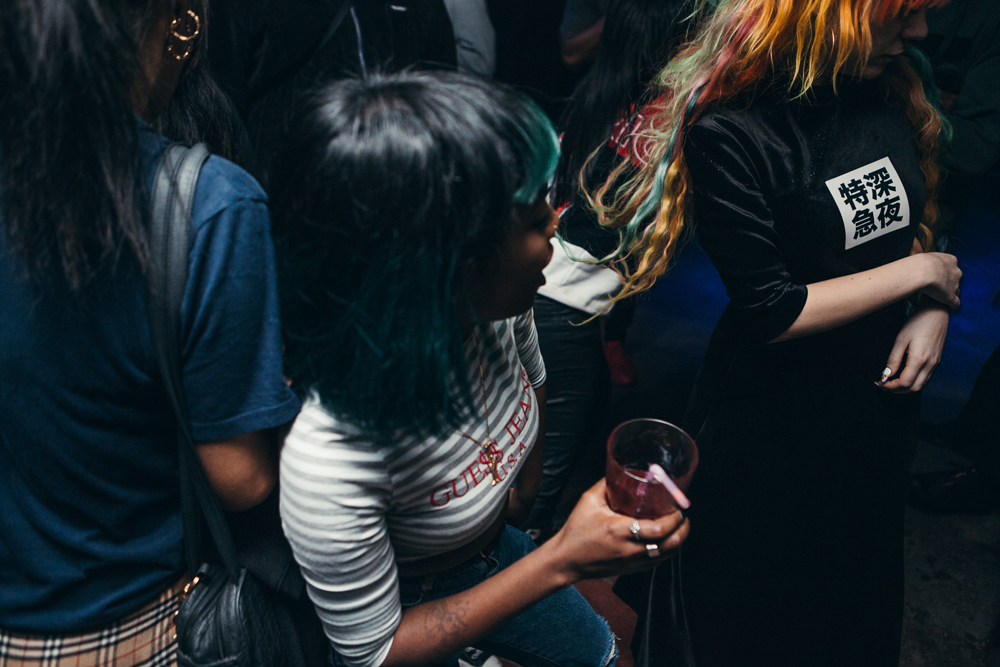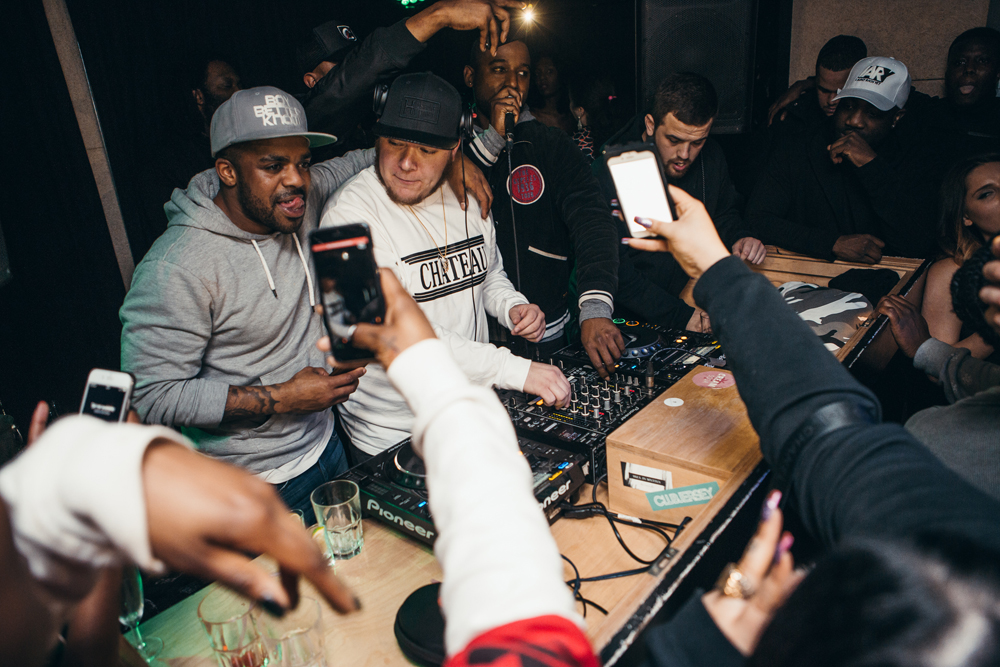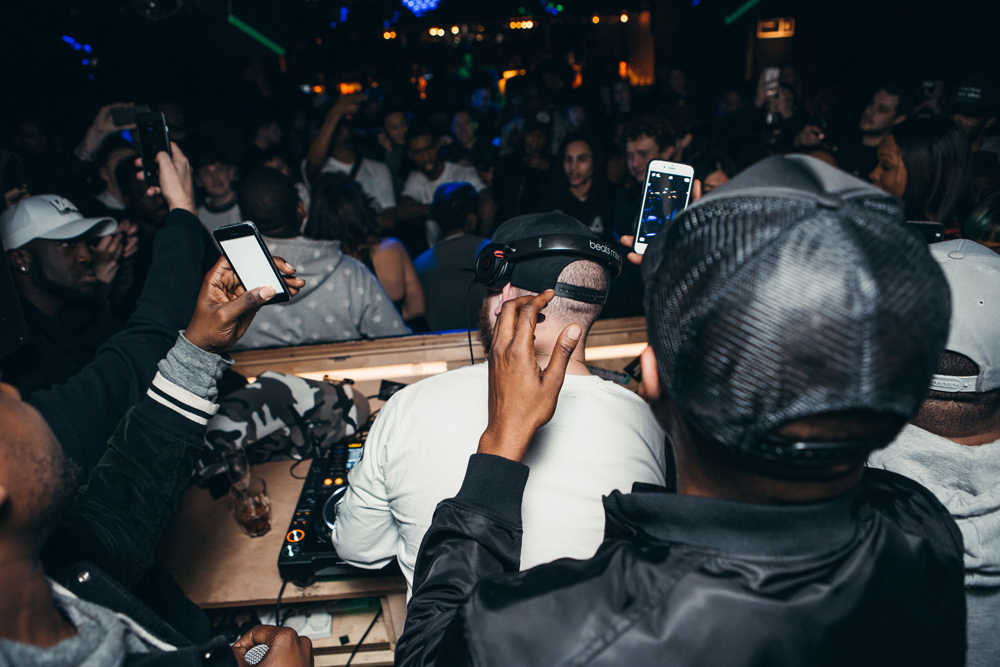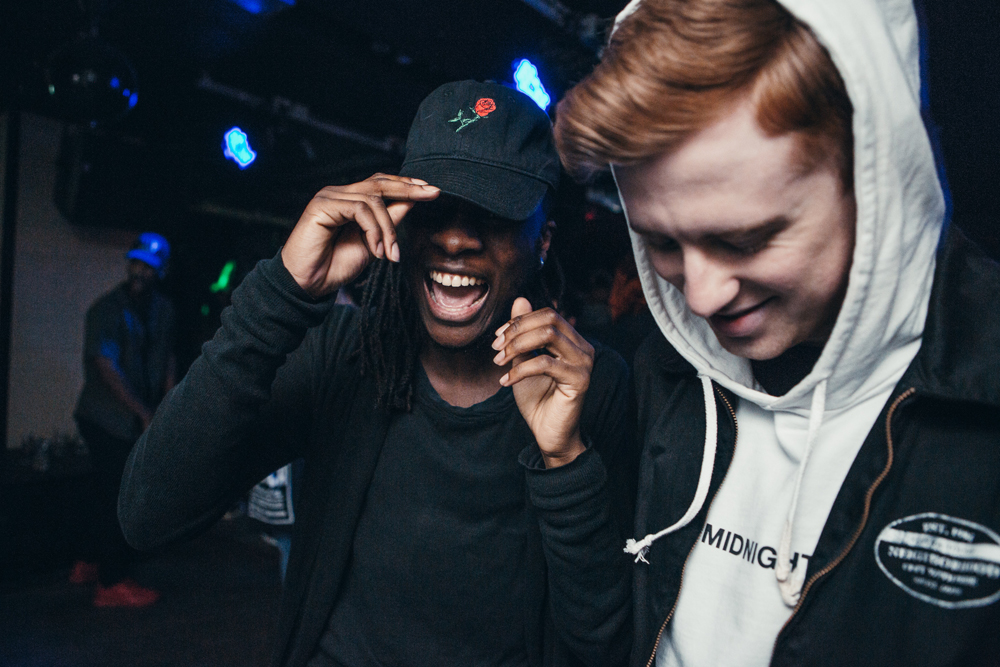 Guillaume Berg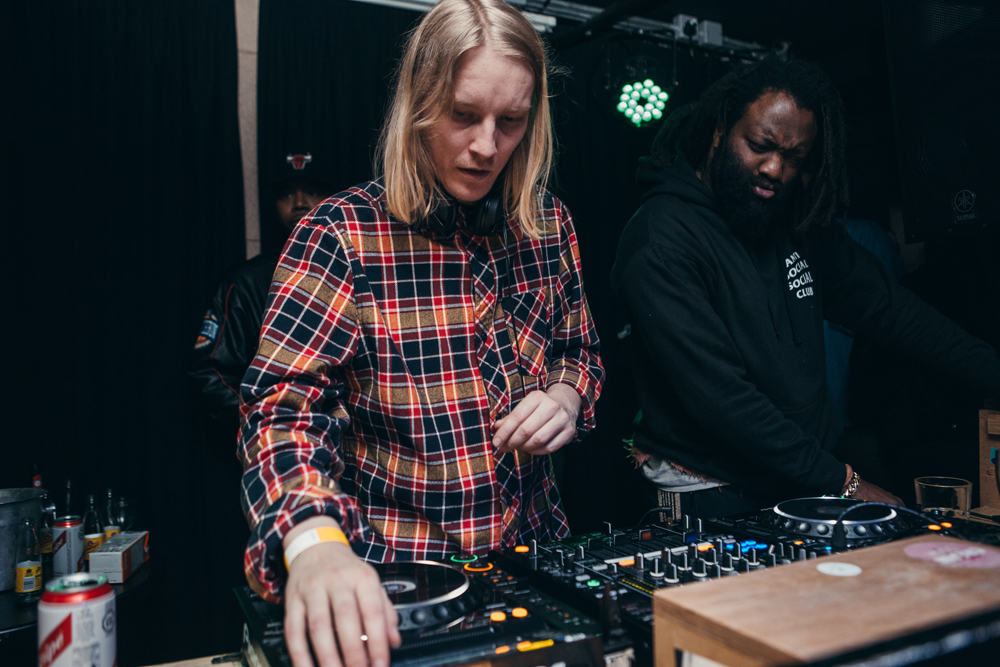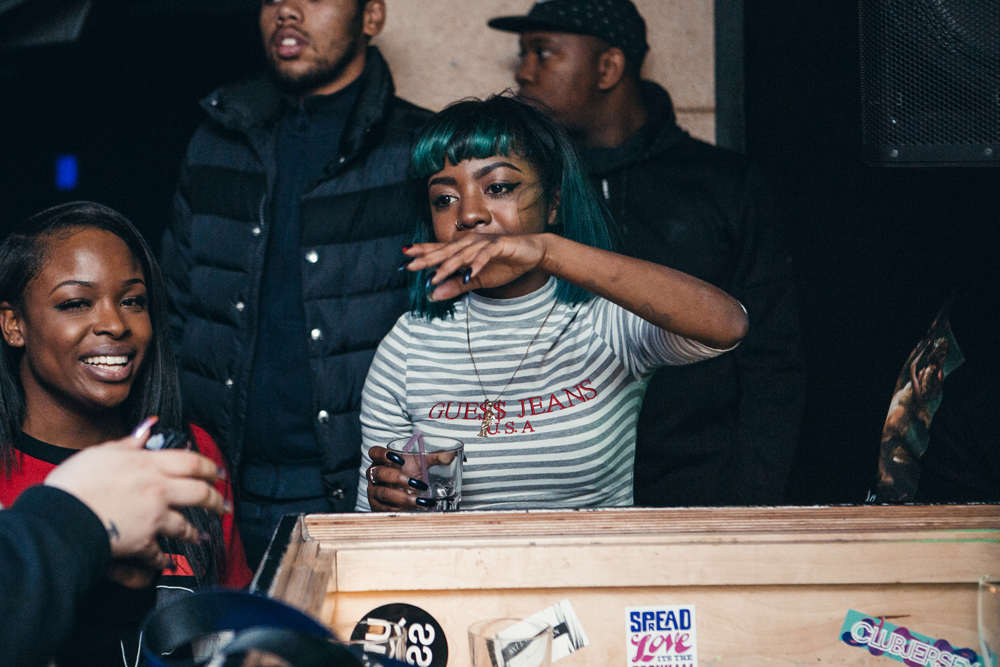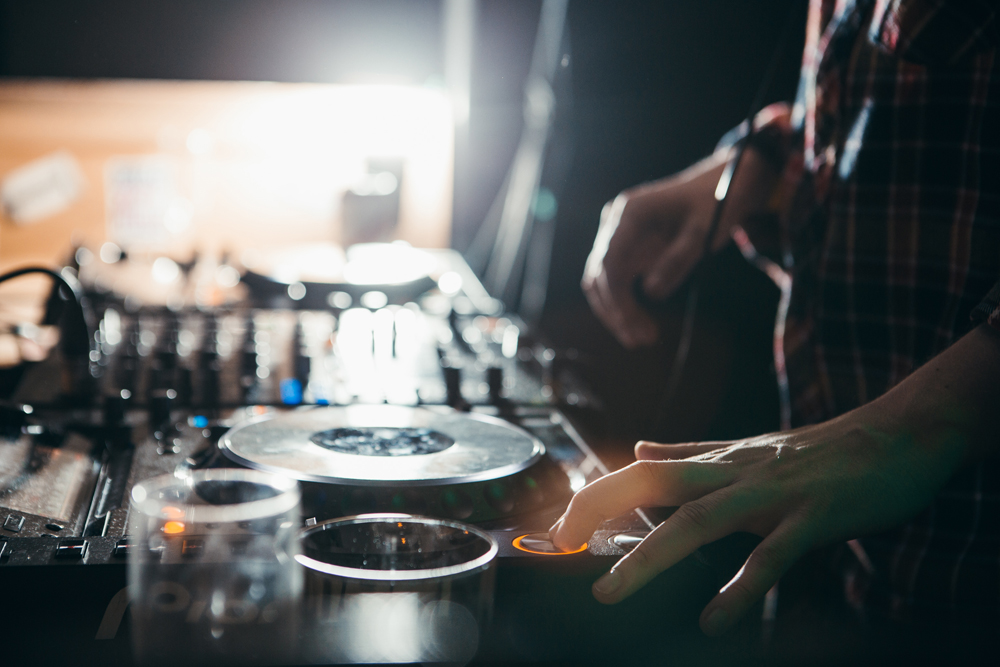 Adam Scotland and Jordan Green