Have you ever sat at the front of a plane and taken a selfie and said "first class bitches!"? I am willing to bet it was not first class. There are only a few planes like the A380 Air Bus and the Boeing 747 that have a first class cabin. If you are not on one of those planes chances are you are in business class or premium economy. You may have just been sitting in a handicap seat. First thing about first class is the personal entrance and security levels you go through. You don't even see a lower class once you are on the plane.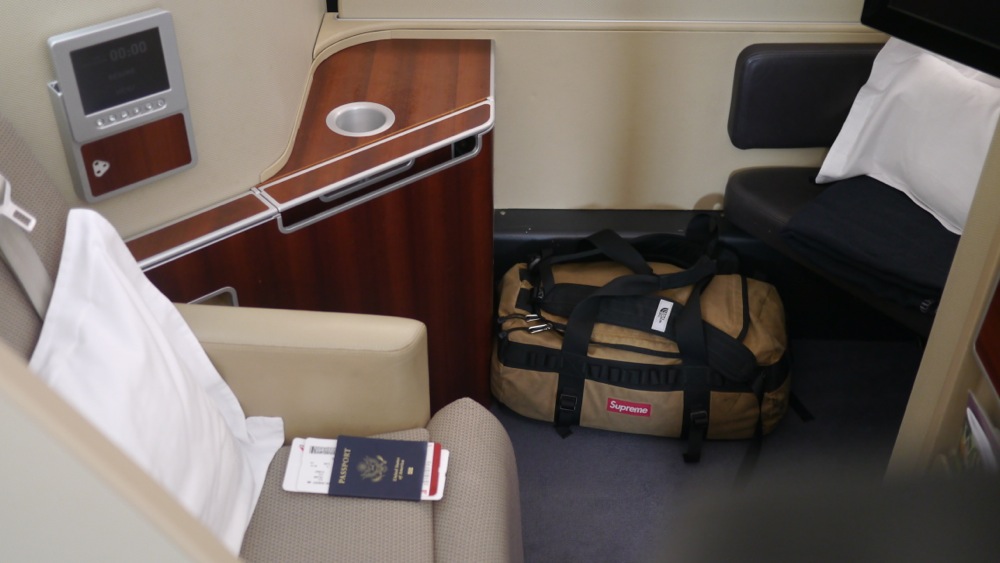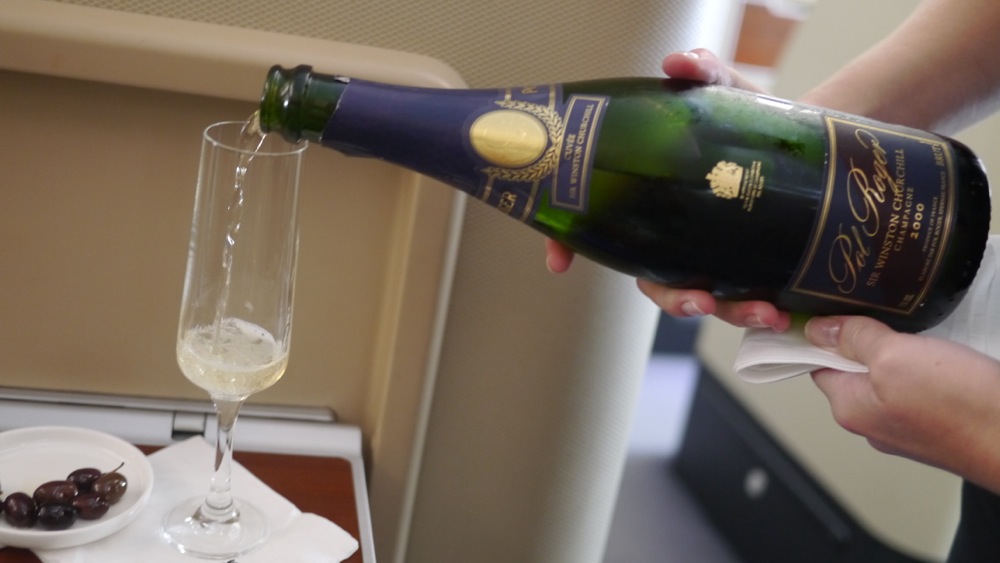 The champagne you are given before takeoff is better.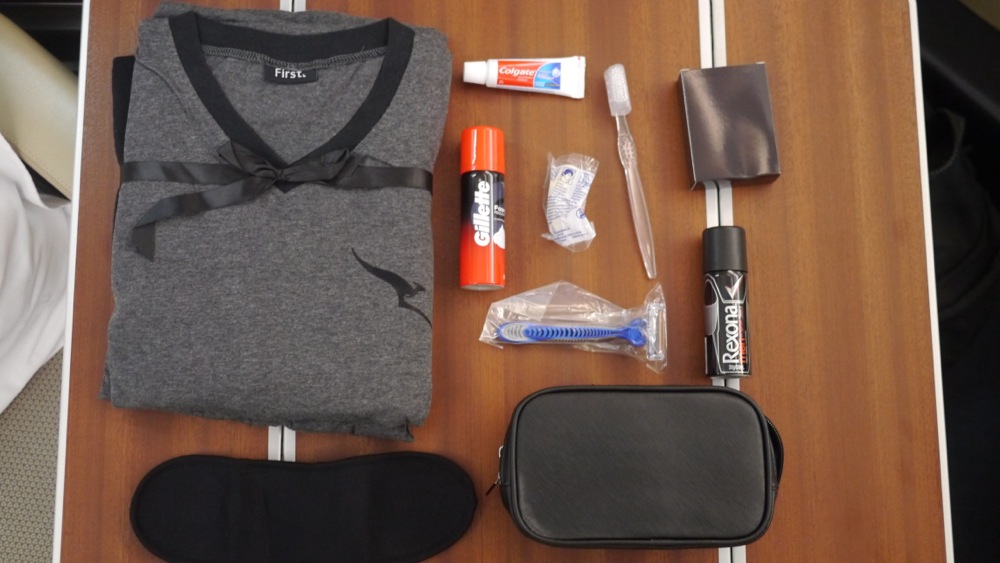 In case you feel like shaving, the toiletries case they give you is better. I laid it out in essentials style so it's easier for your lower class brain to process.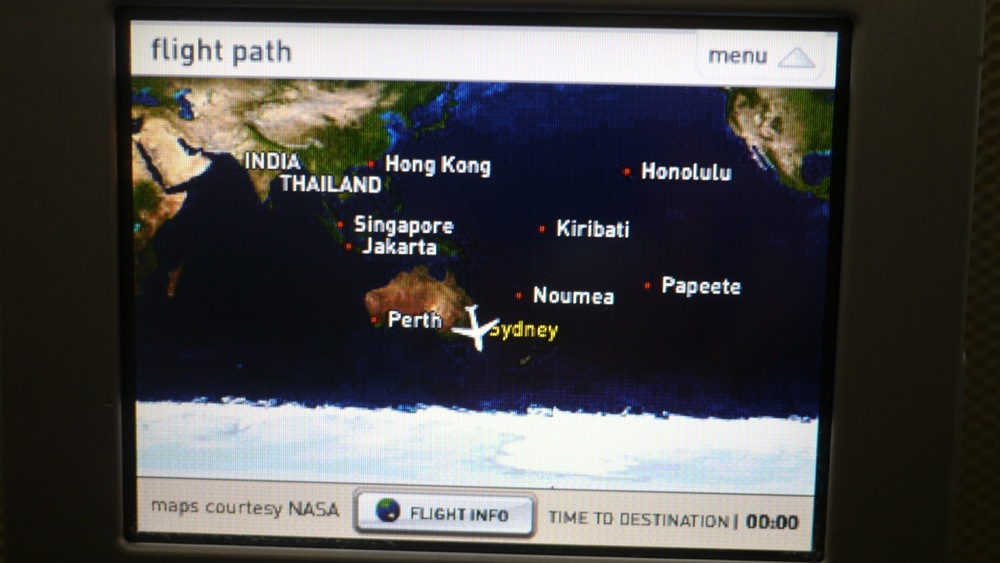 Thank you NASA. I like to break up a 14 hour flight with 3 movies, a meal and then ask questions like "why are there ashtrays in the bathroom if we can't smoke?".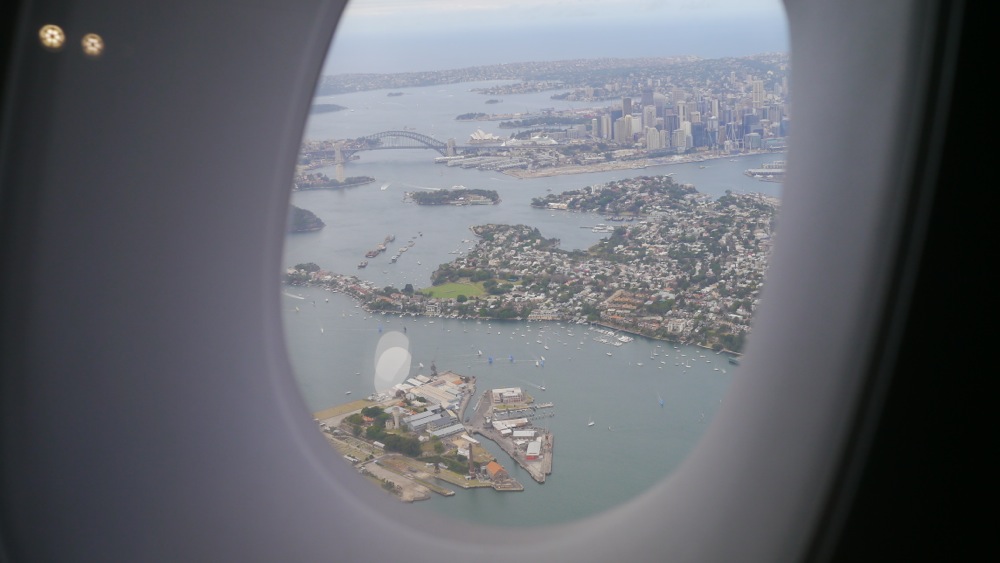 Bye Australia see you in 2 months.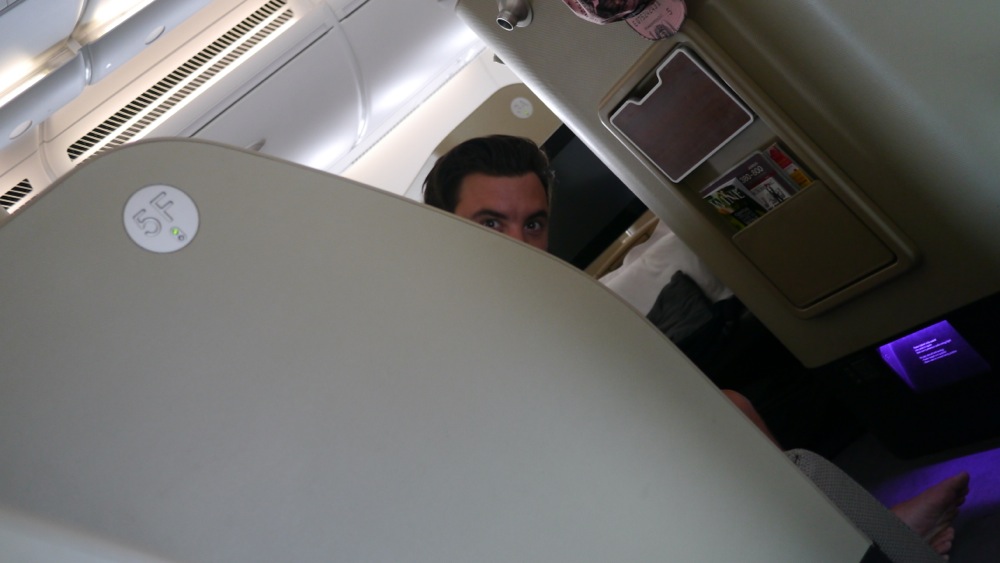 You really have double the space and respect as Business class.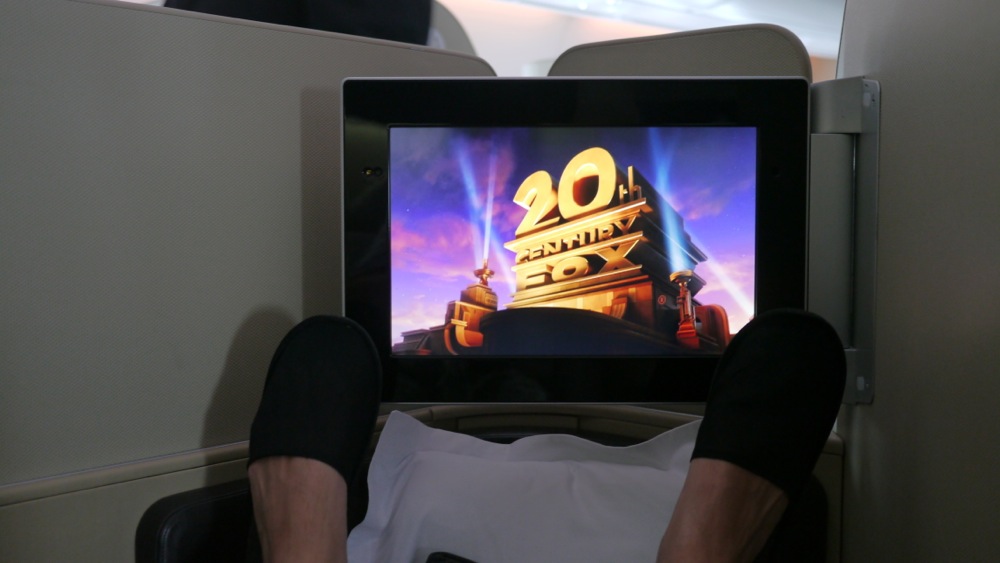 Your flatscreen is much larger than other classes. Since I saw all the same movies on the way over I enjoyed Runner Runner and then many of the Oscar Classics available on Qantas. For those interested in learning about how Australia classified Aboriginals as human in the 70's, you should watch the movie Rabbit Proof Fence.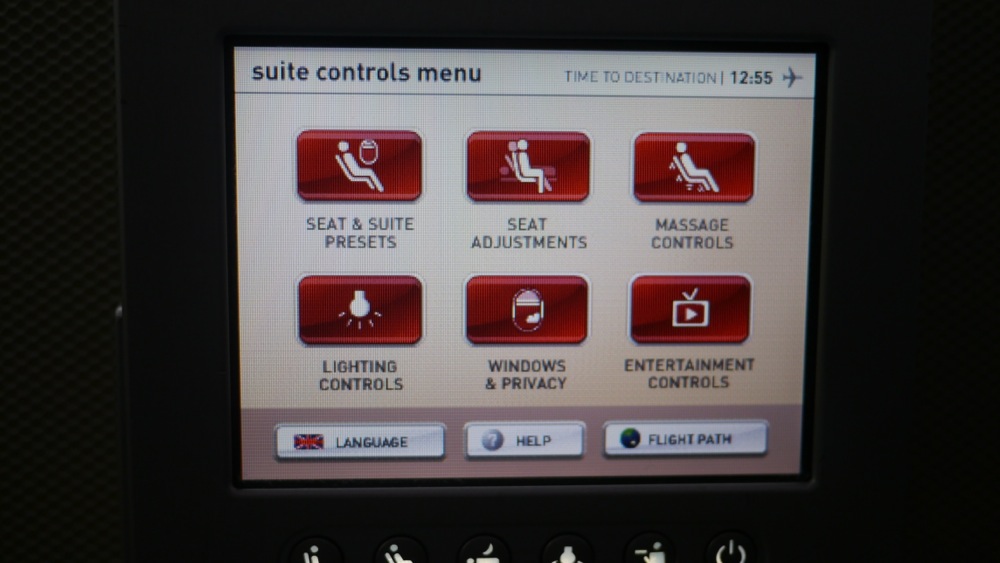 There is a secondary touch screen dedicated to your needs.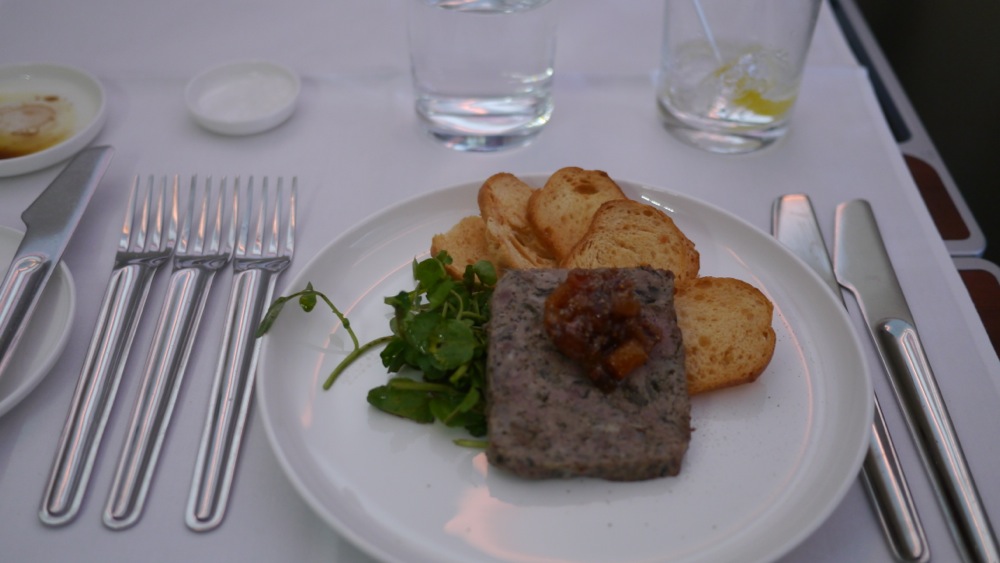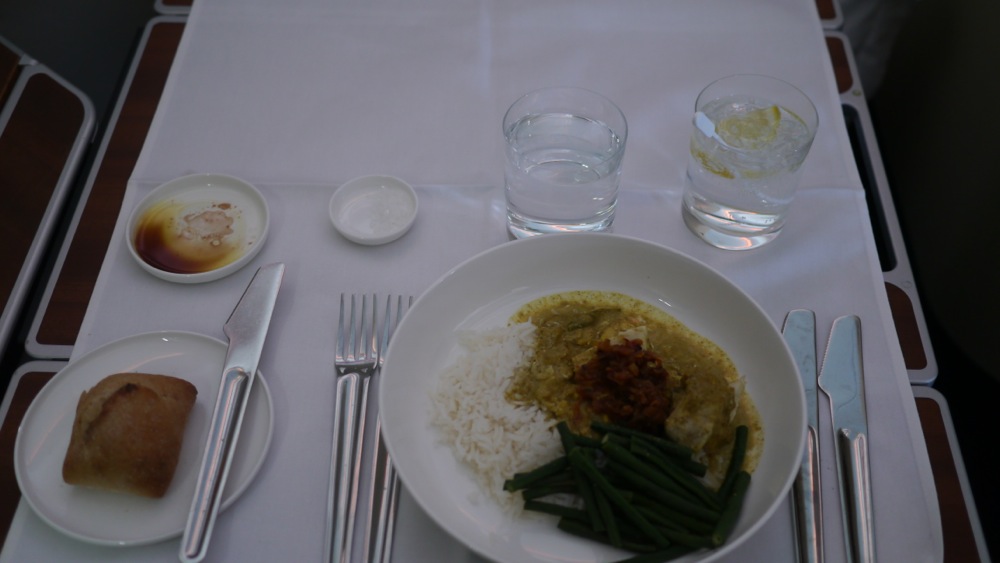 I asked to know what the record for drinking gin and tonics were. I'm thinking around 8 because that is how many they allowed me to have.