Longtime lifestyle accentuators Danny Lee and Bee Nguyen came through the office today. You know them from their various accomplishments. The Ben Baller Show, Casey Veggies and Peas & Carrots' Road Trippp, Rich Life Brand, and even a PSA about ecstasy that I should have watched 15 years ago. If something is getting attention, these guys know about it months in advance.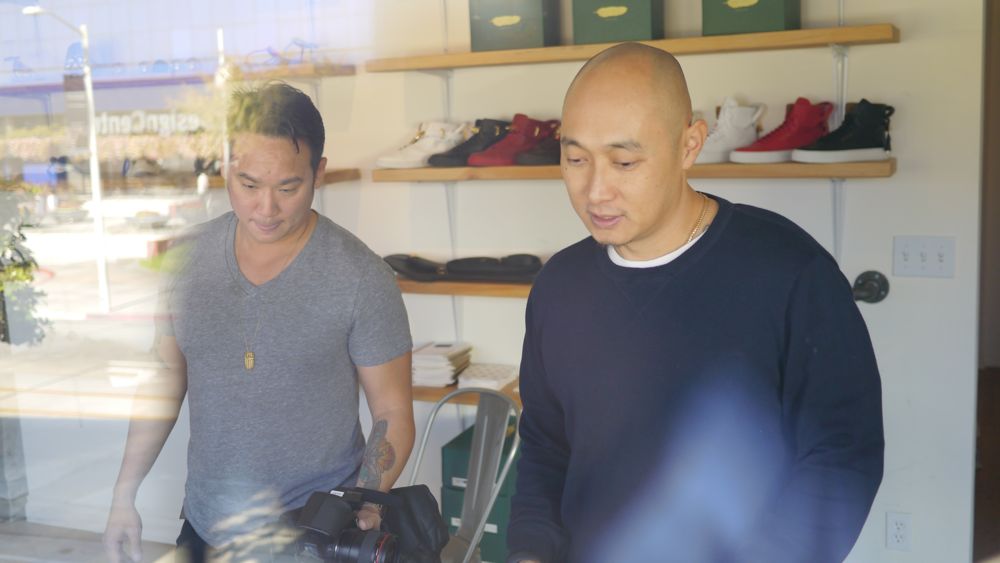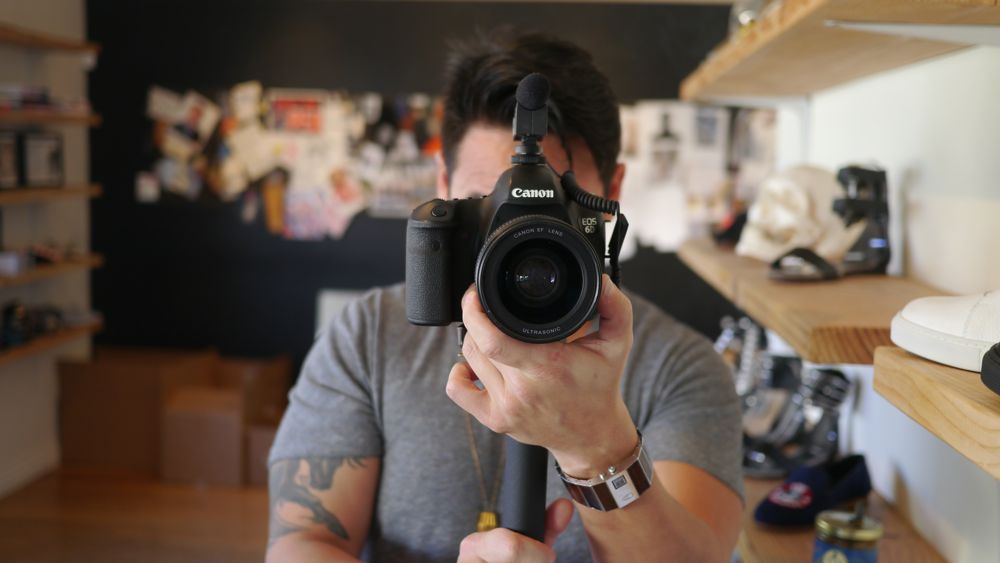 Holy shit. I actually did it. I took a photo that's clear in the front and blurry in the back. Bobby's gonna be so proud!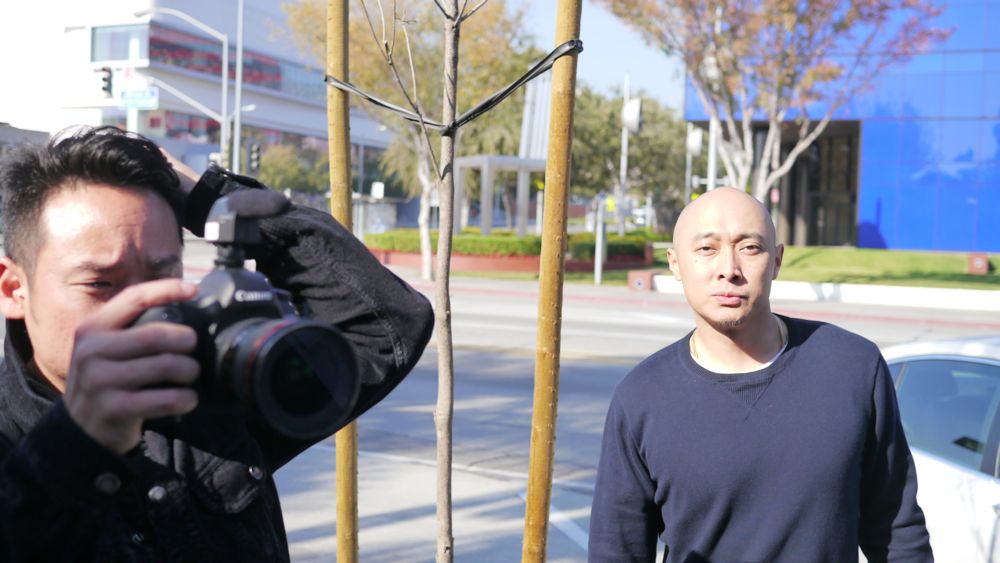 So weird seeing Bee Nguyen in sunlight. I usually only recognize him at Greystone Manor surrounded by bottle service.
So to get your portrait on the wall at the Palm you have to spend 15 G's? Let's get started…