Sometimes the days just pass you by. Feels like yesterday when I was back in Miami for Art Basel. It definitely was a quick trip. Thank god for photography that I have some memories of these times to share with all of you. I recently got a couple of rolls of film back from this visit. I felt these would be fun to start off with. One reason I am enjoying shooting on film these days is how one roll could have a collective group of images you may have almost forgotten about. These shots are in no specific order, but rather just some of the images that I really enjoyed seeing.
Nothing says Miami like palm trees and clouds.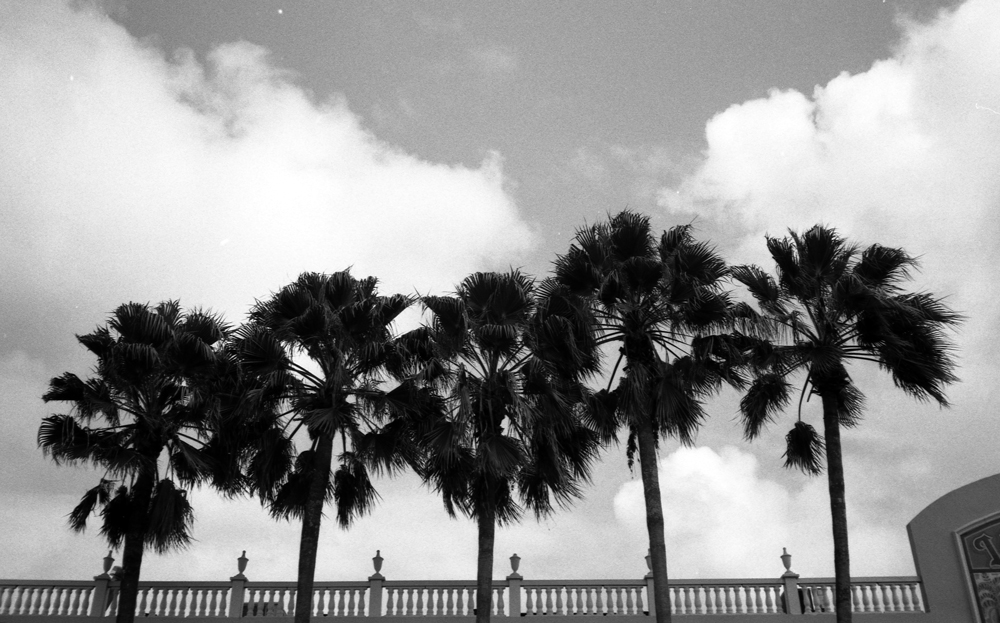 Fine dining.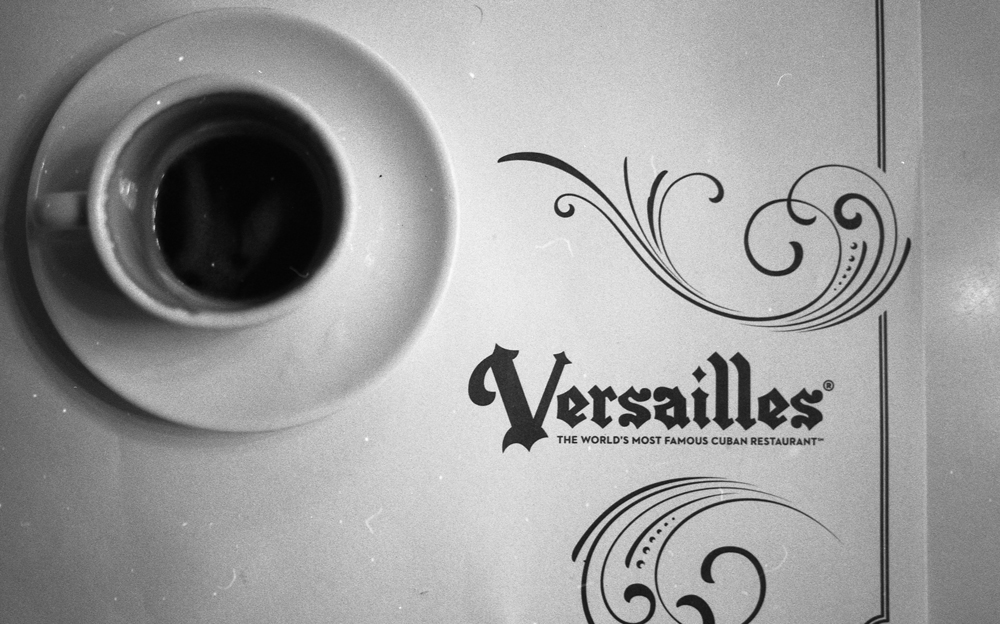 Always rad to hang out with one of Miami's finest photographers and all around good dude Shooter Shane.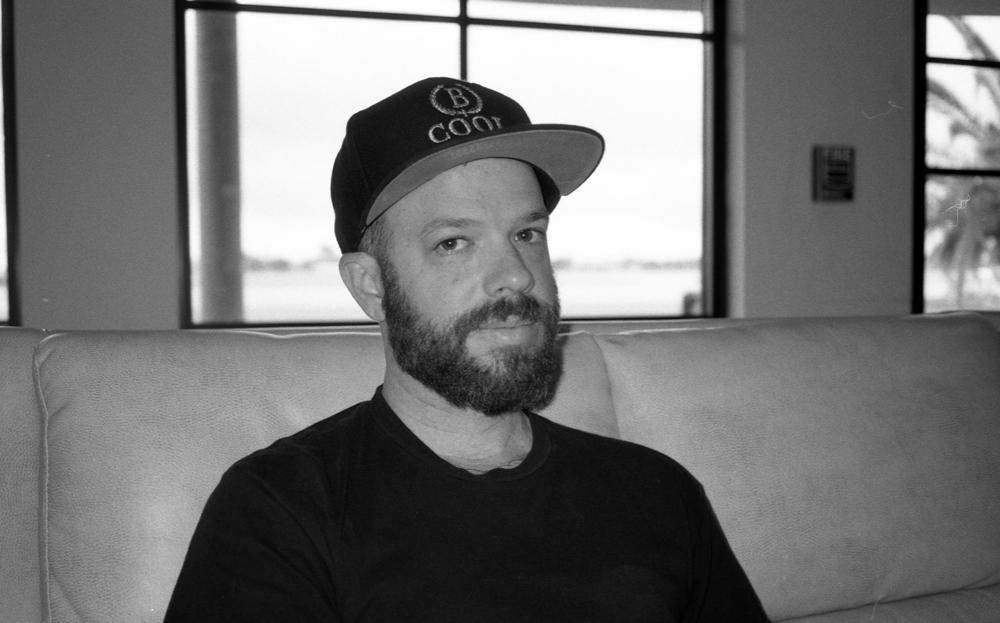 What up, Pepe.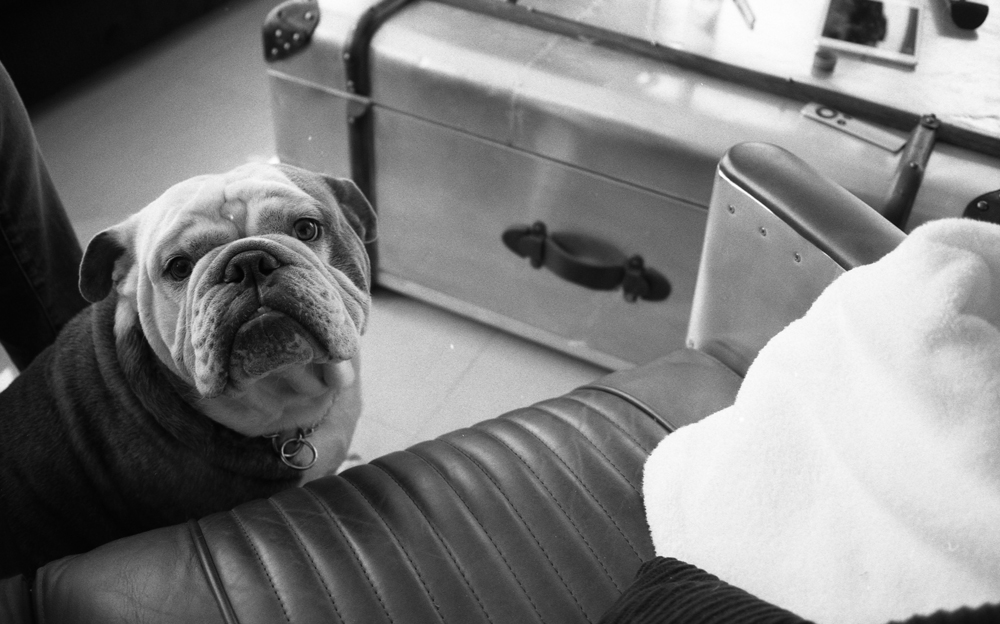 Daily rituals with 13th Witness.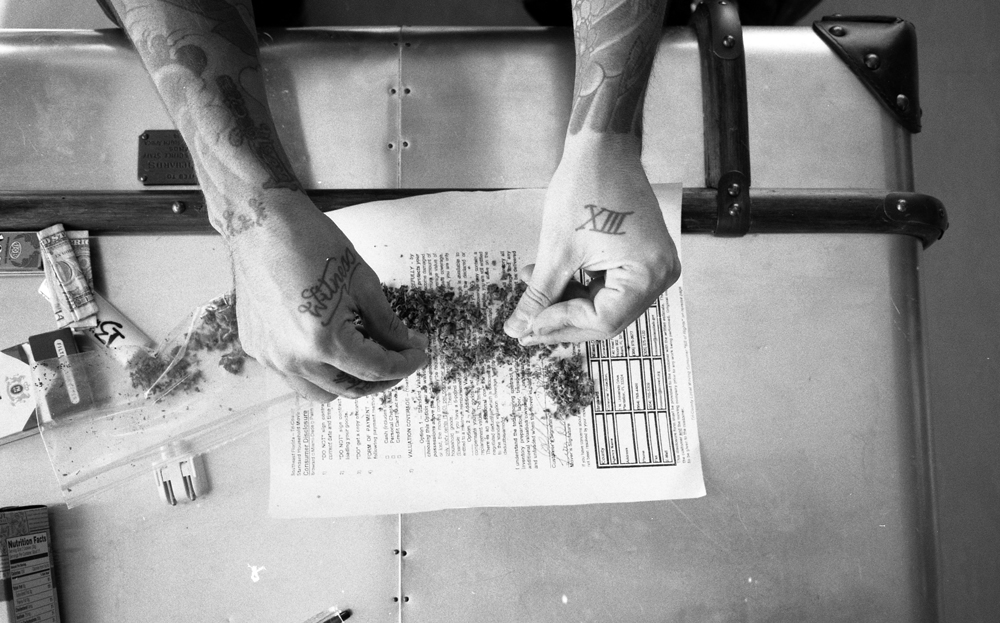 Louis's view from his new pad in Miami is amazing.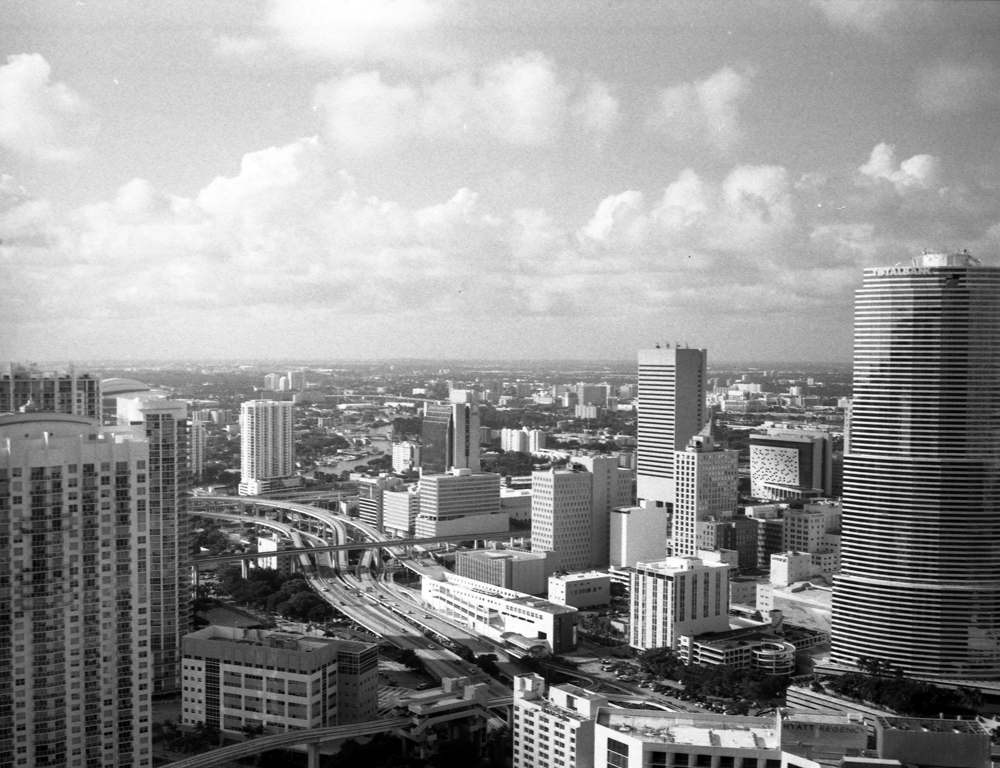 Exhale.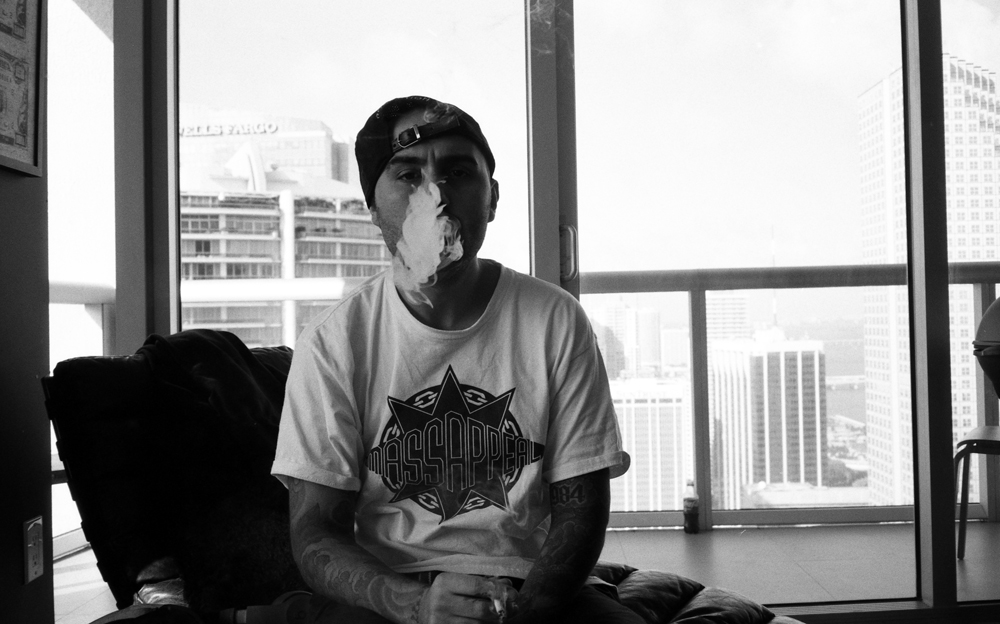 Photography is not a crime.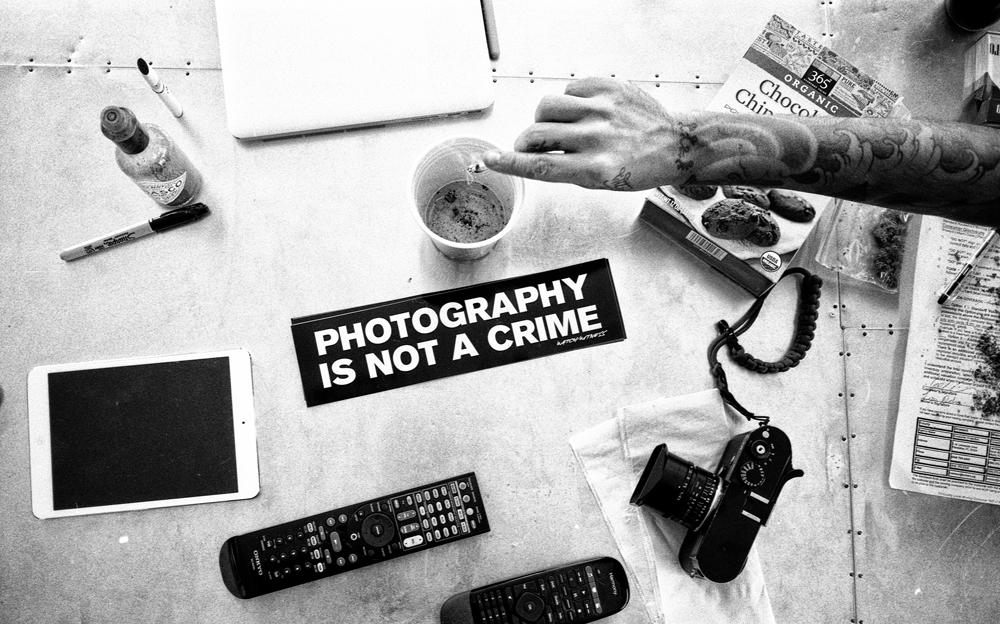 I also got to sneak in a couple of sets with my buddy Nicole Mejia.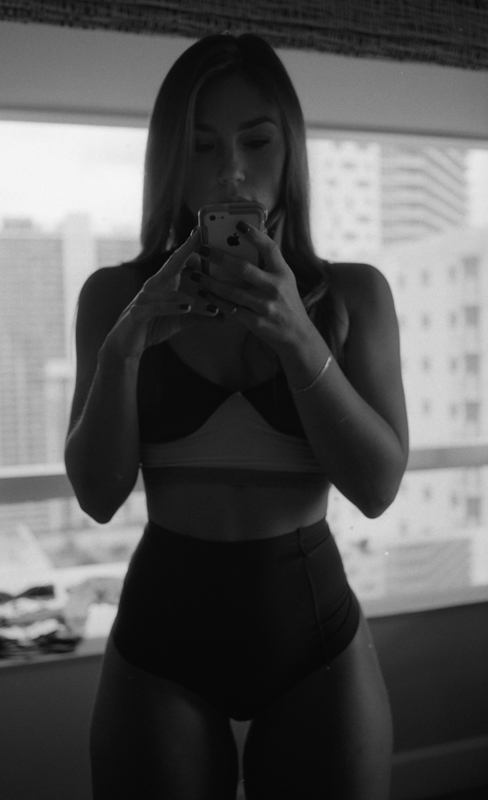 I love this candid shot.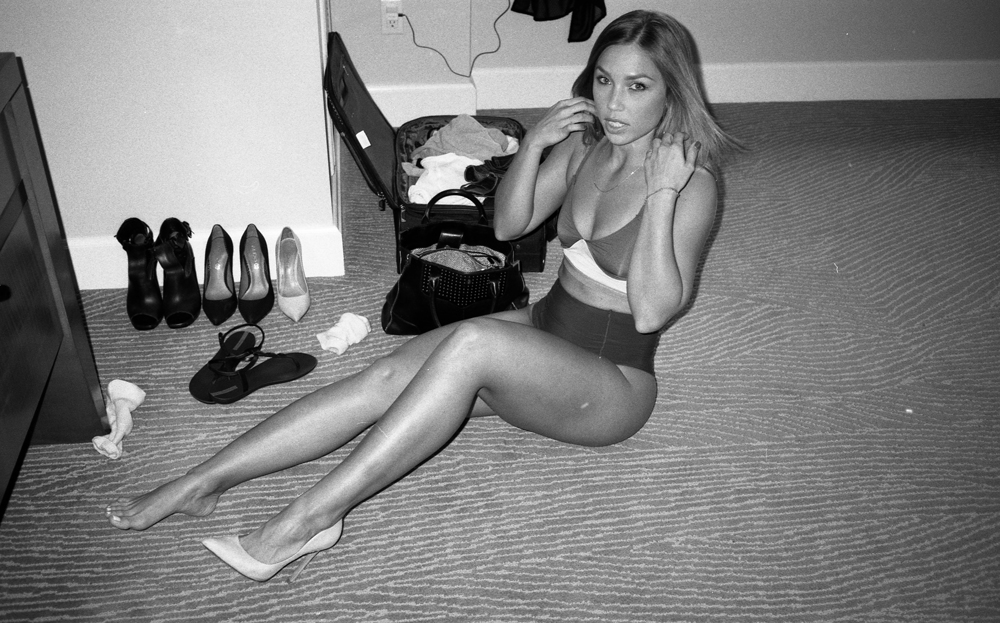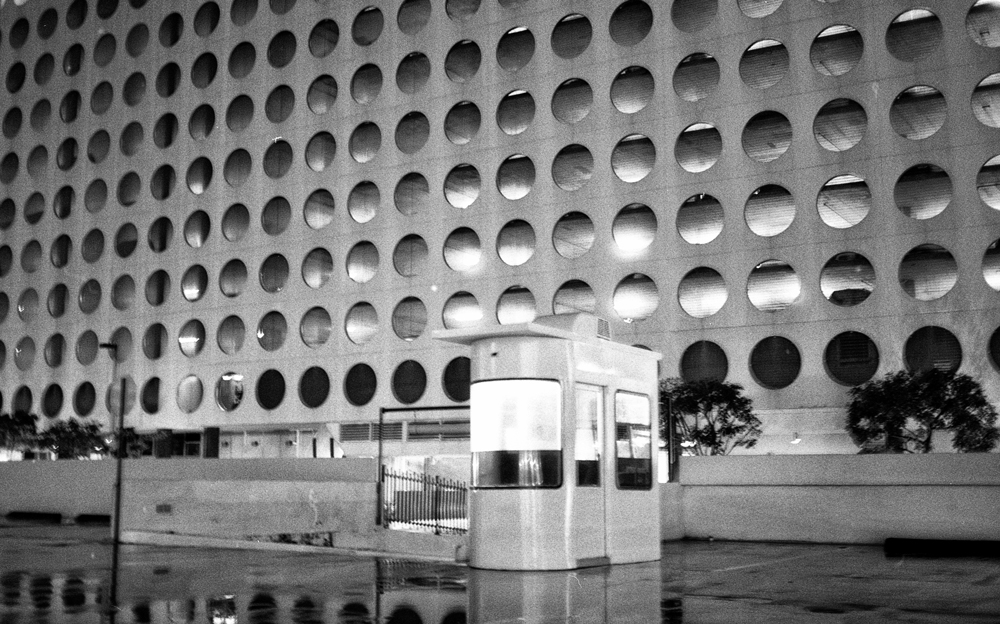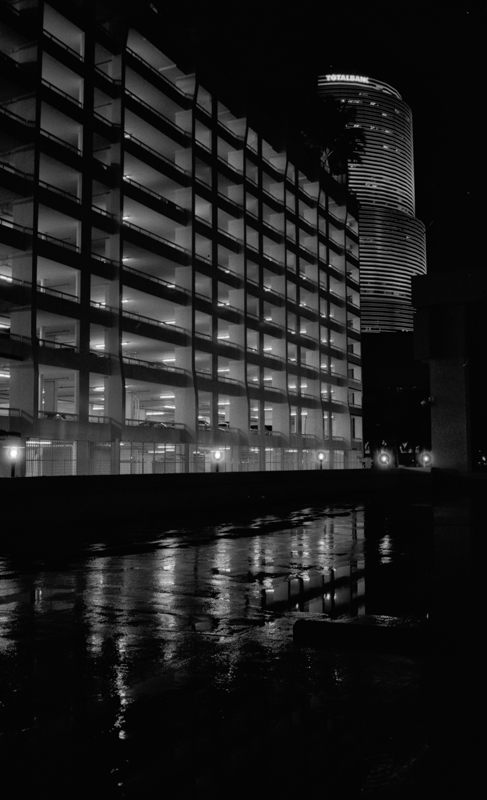 Stopped by the Daniel Arsham exhibit. It was pretty rad.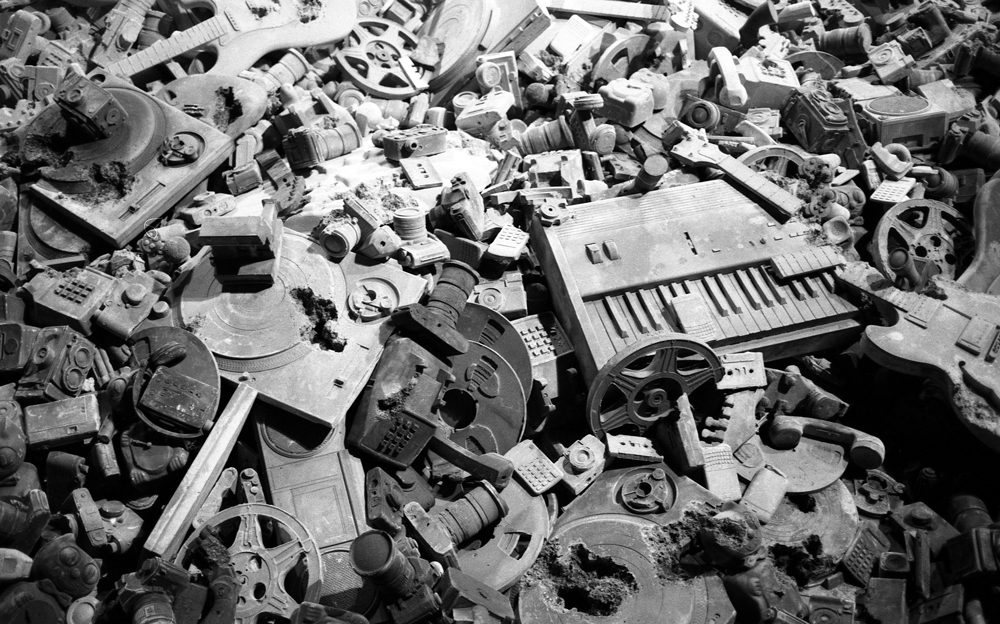 Girls love Art Basel.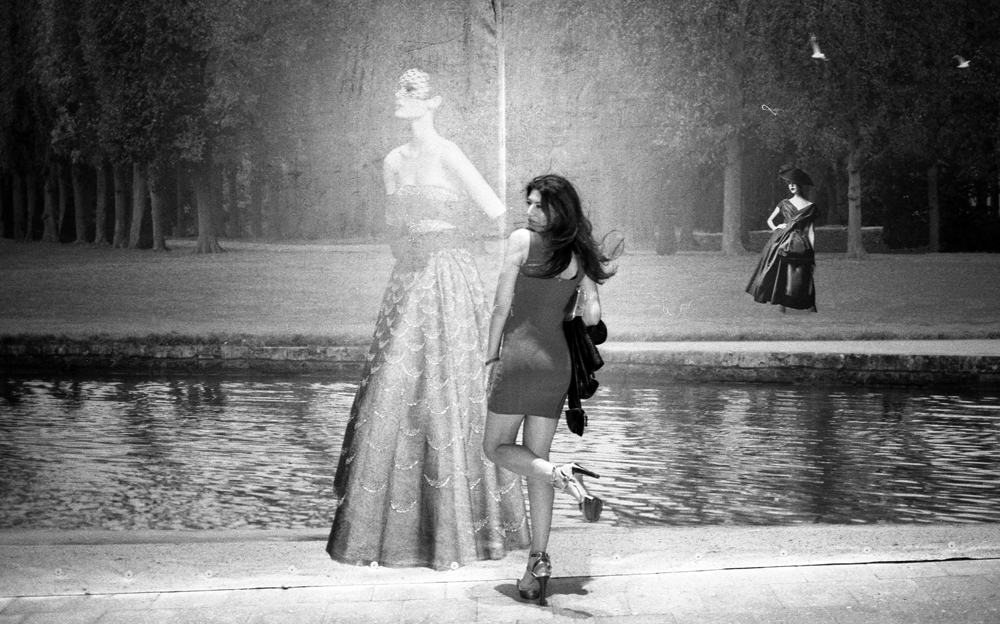 Staple on South Beach.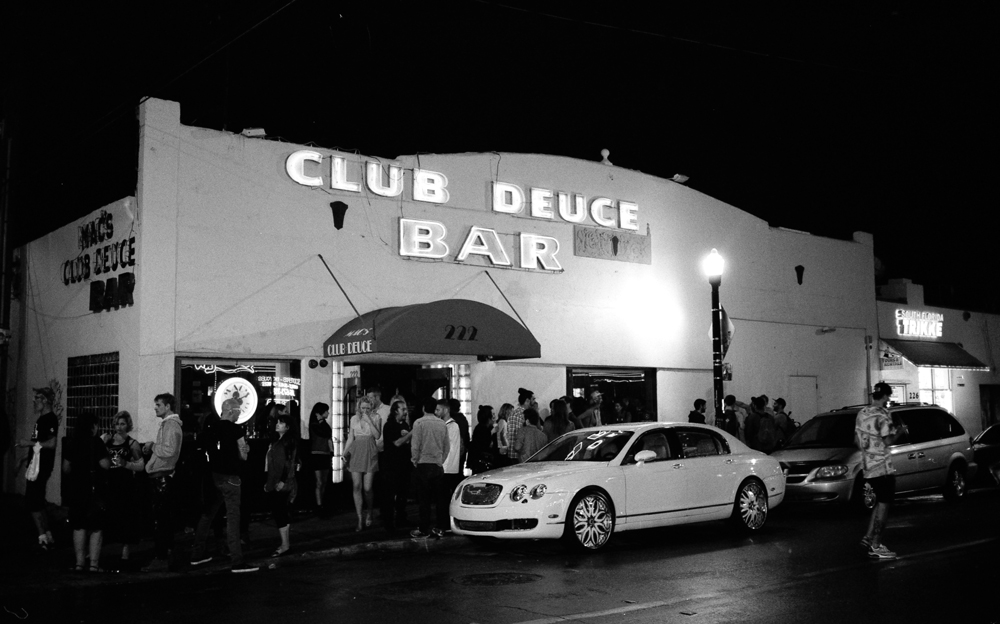 Grillin.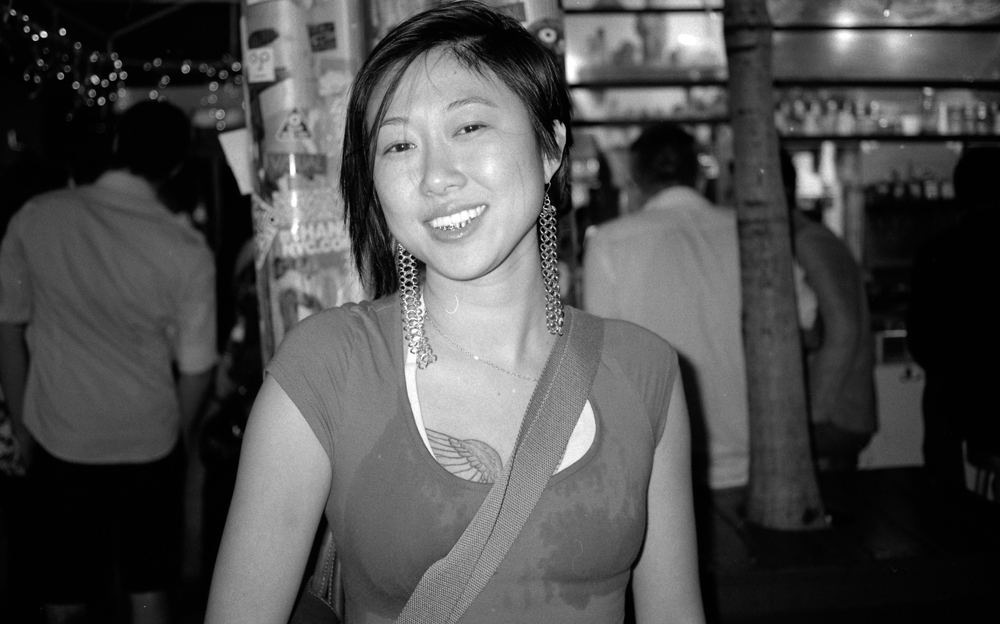 I thought Louis was re-enacting a scene from RAD in the 1-Oak pop up.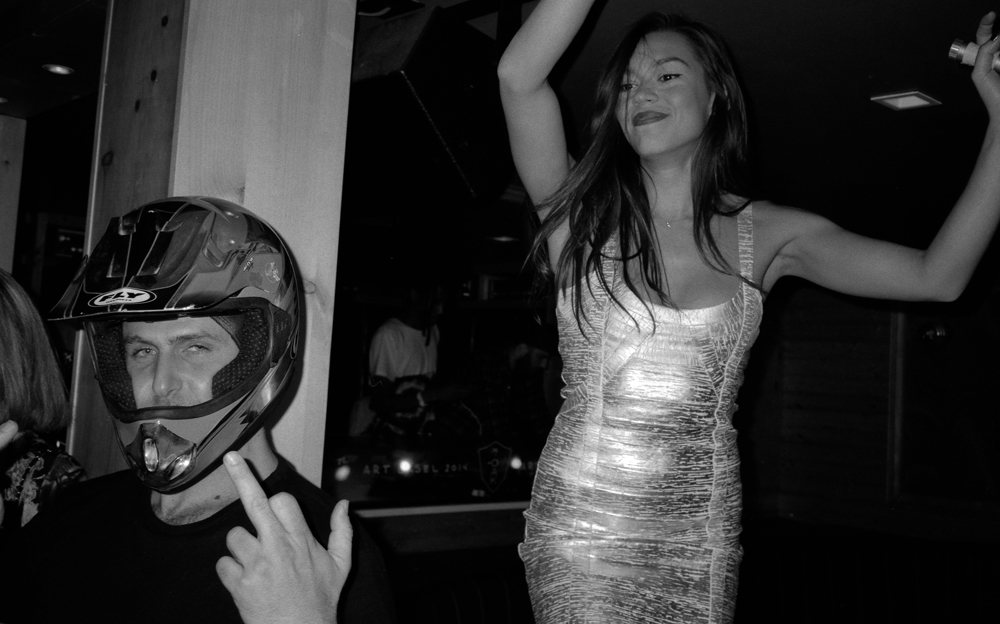 Turns out he was just having a lot of fun.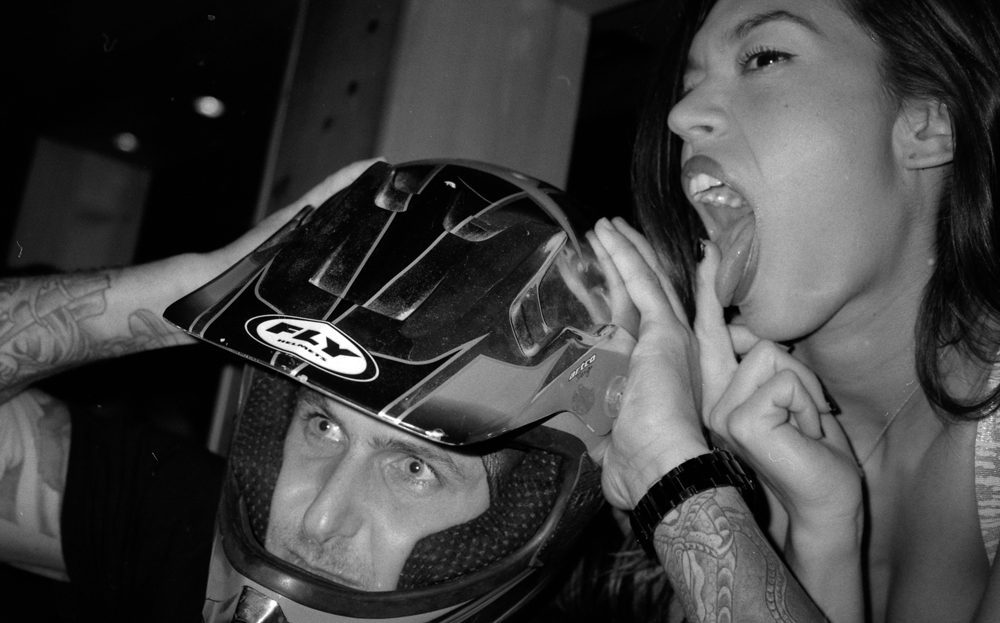 Club texters.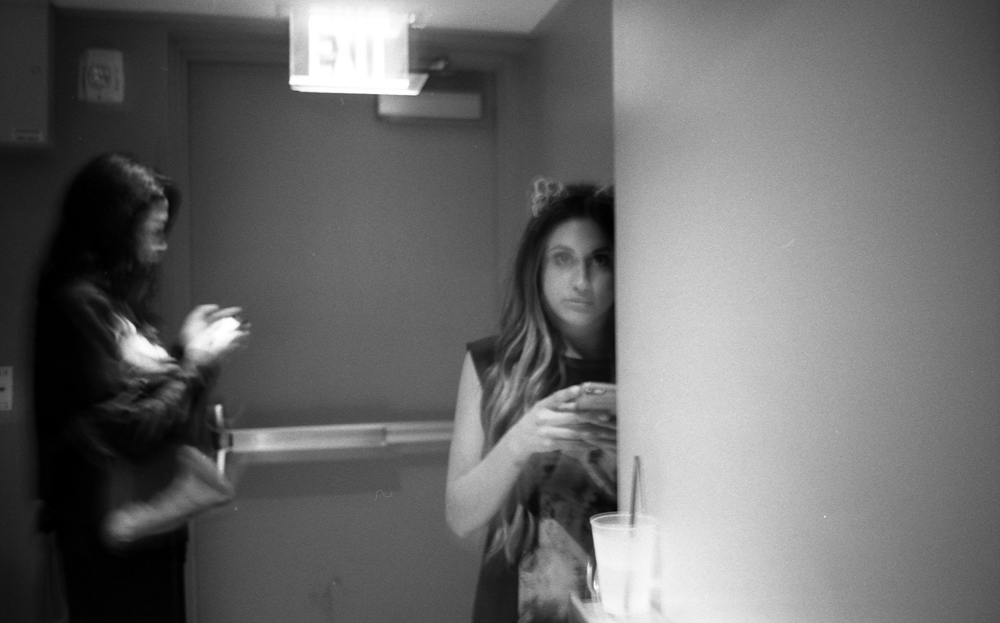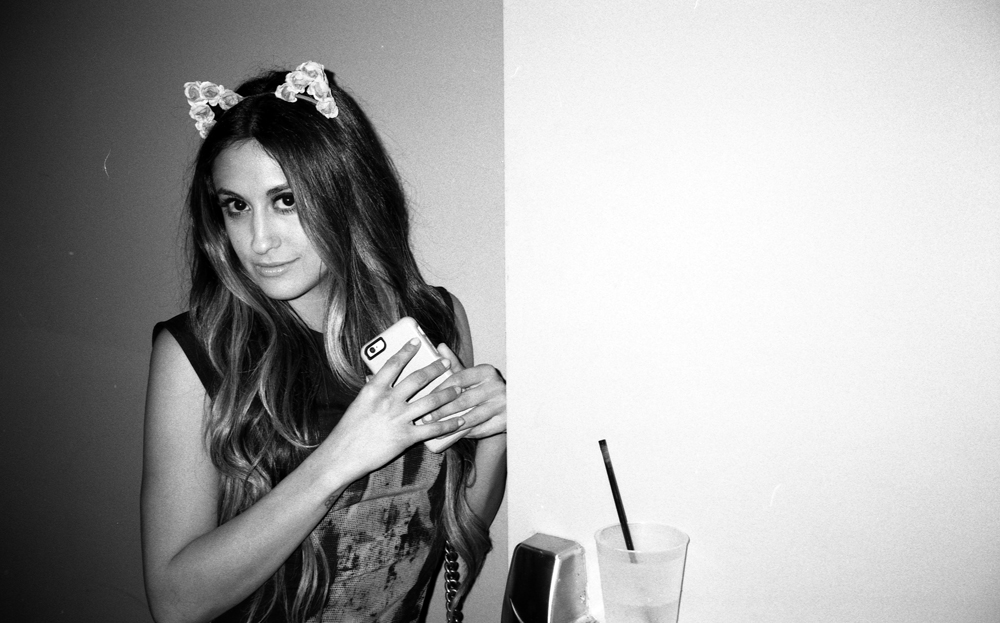 Shot a quick flick of this local outside the Crooks & Castles event.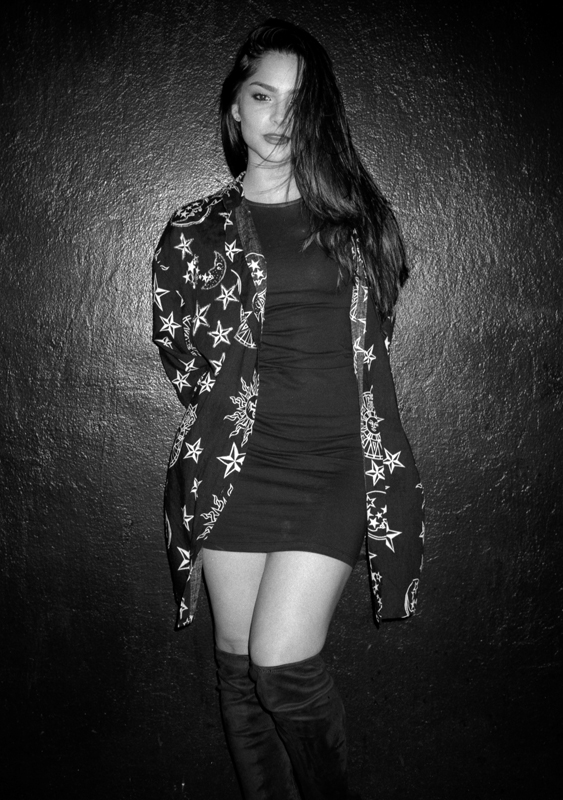 What up, Val.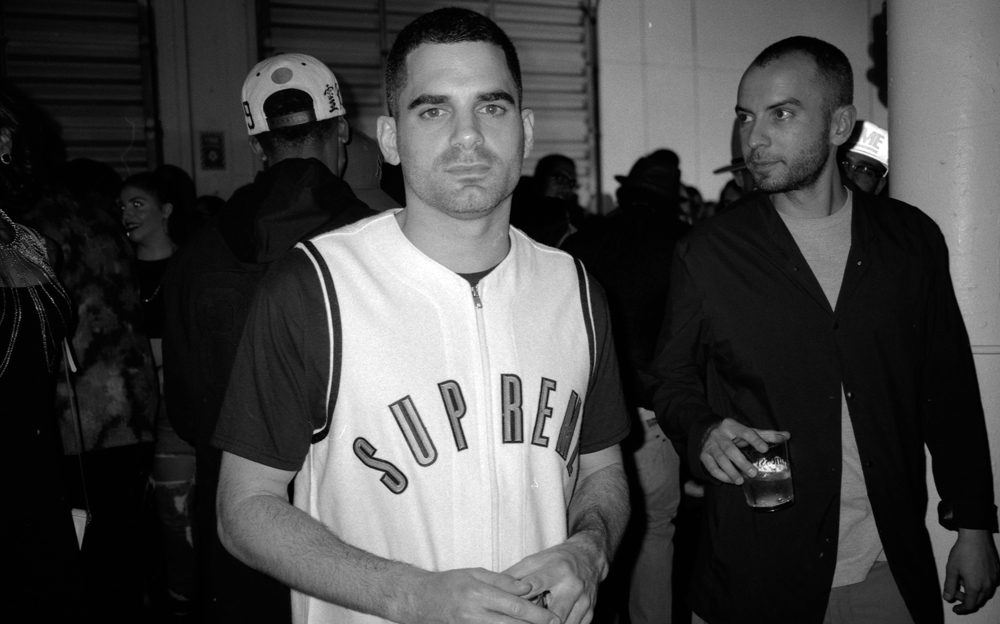 Art life.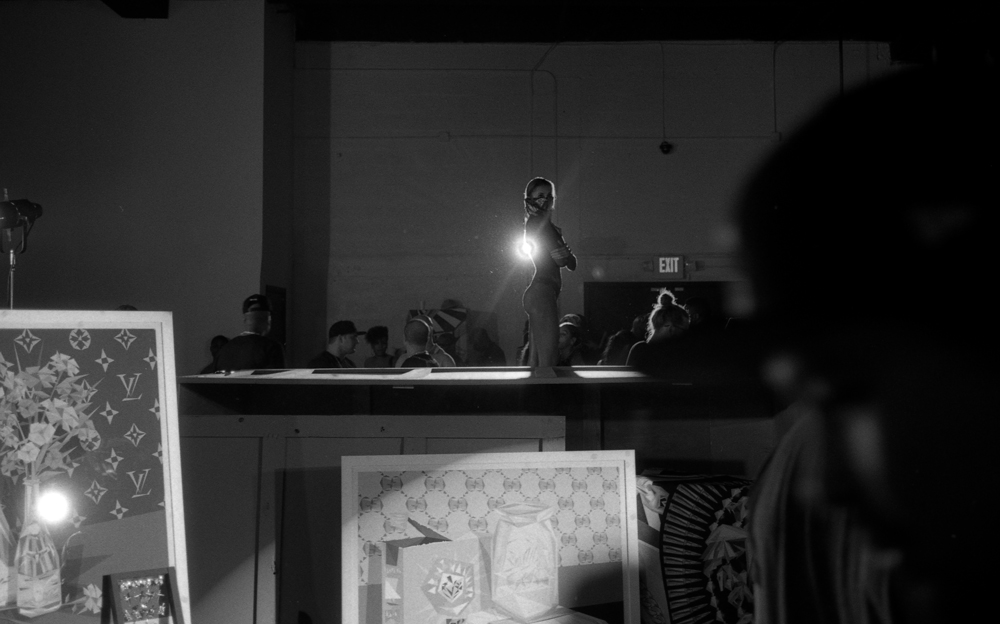 One of the rad things about wandering around the Wynood/Midtown area this time of year is that art is everywhere. More cities could use more of this type of vibe.