The Hundreds is proud to present a close look at the pieces from the Back to The Hundreds collection, available this Wednesday, October 21, 2015, at all flagship locations, selected retailers, and in the Online Shop.
As most brand loyalists know, Back to the Future is Bobby Hundreds' favorite movie of all time (He even drives a DeLorean). Celebrating its 30th anniversary, the time-traveling, coming-of-age story led to Bobby's lifelong obsession with time and timelessness, impacting his brand from retail buildouts to T-shirt graphics. Between Back to the Future and The Hundreds, the parallels of California culture, adolescence, '80s-'90s nostalgia, skateboarding, sneakers, and rock and roll have resonated through the generations. At its core, Back to the Future's masterful storytelling has been the secret sauce, an art that also anchors The Hundreds, where "Everything begins with a story."
See the collection's lookbook shot by Bobby Hundreds on location at the Universal Studios backlot, the Twin Pines mall, and Marty McFly's Hill Valley home.
"MARTY" jacket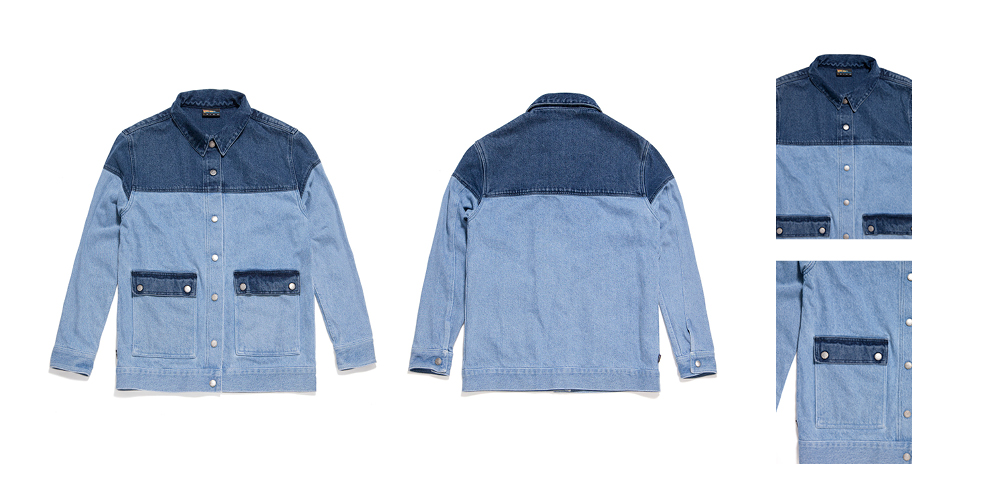 "PRESERVER" vest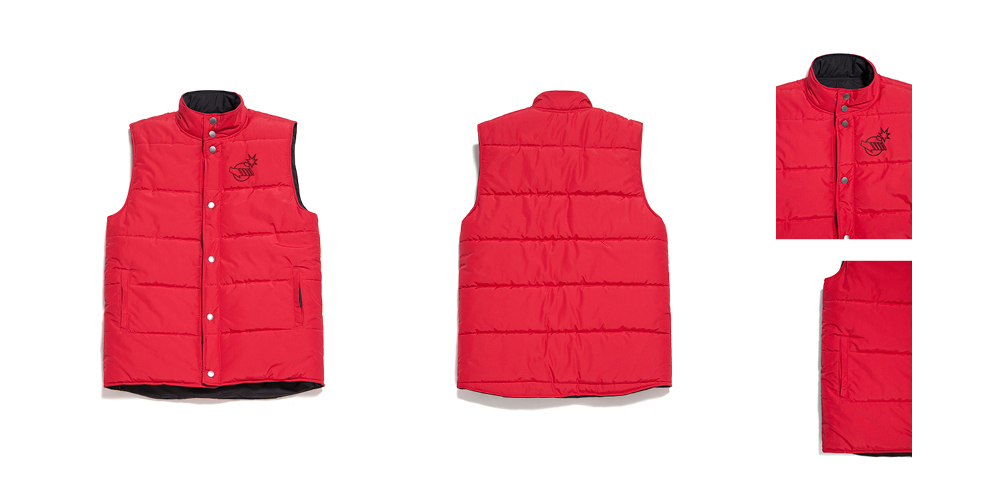 "DOC'S" coaches jacket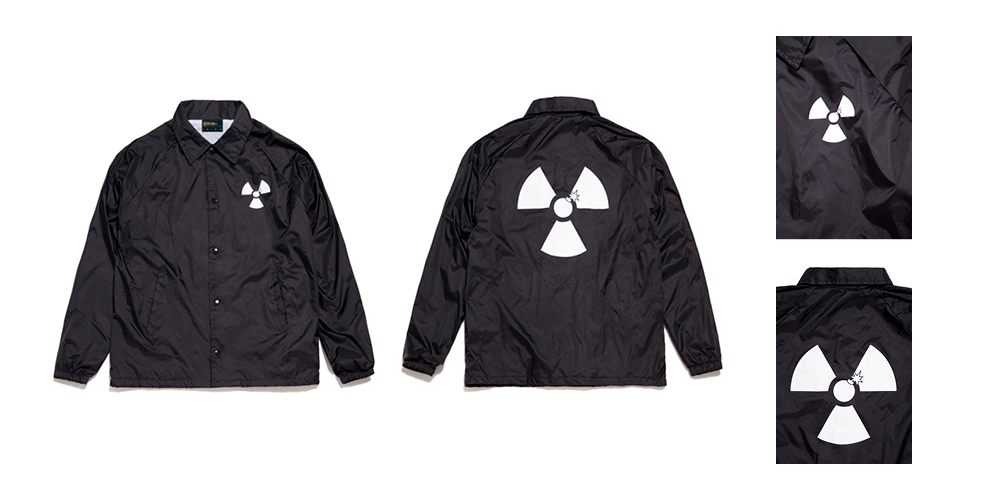 "MCFLY" jacket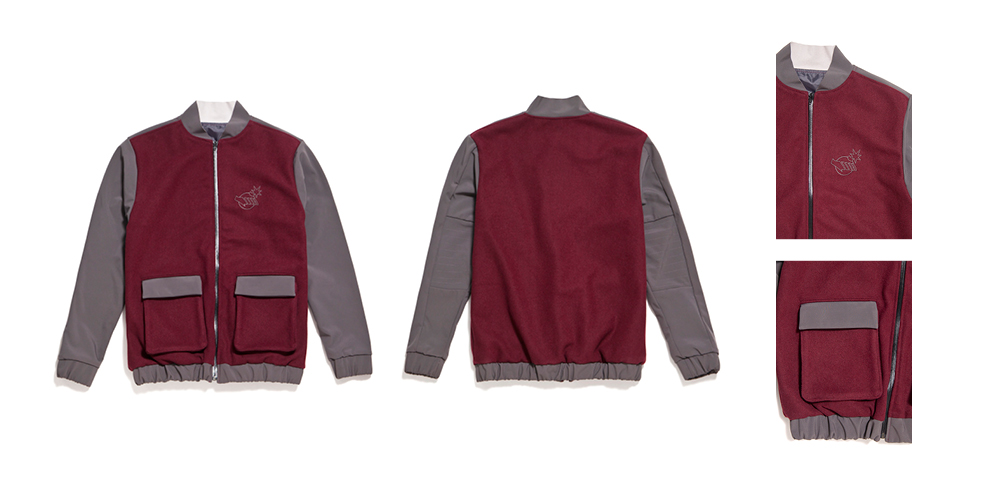 "2015 WORLD SERIES" snap-back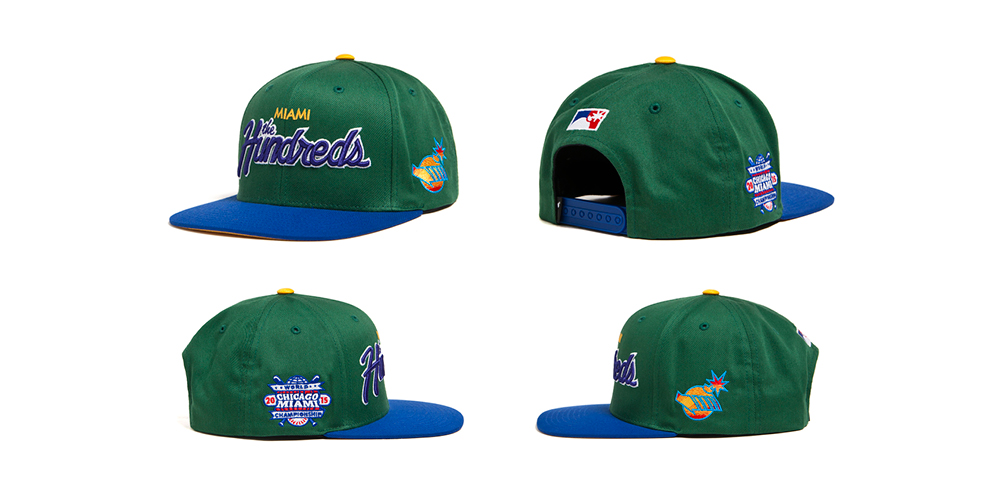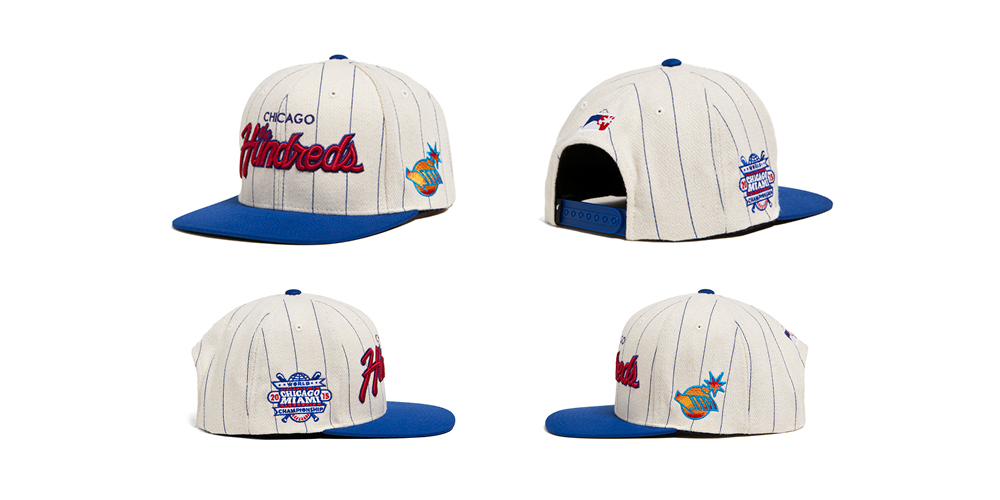 "IRIDESCENT TEAM" snap-back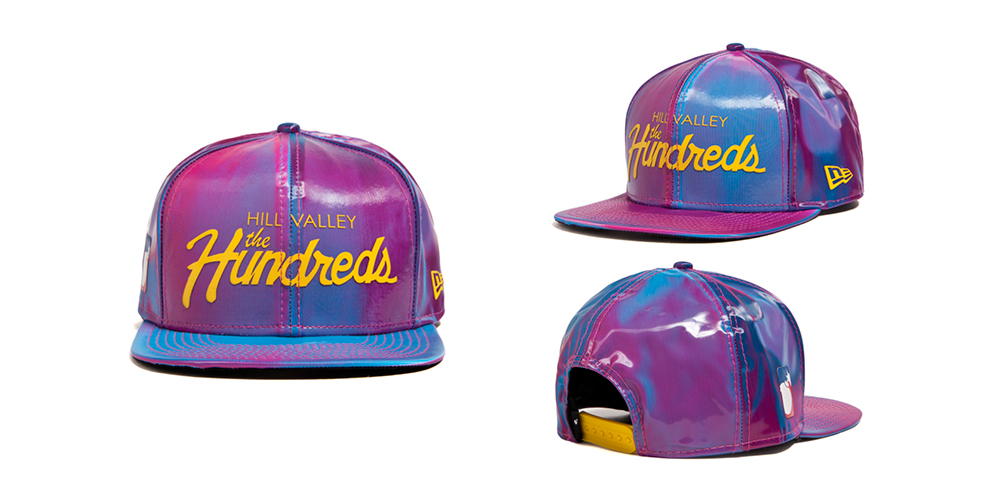 "BTTF" key chain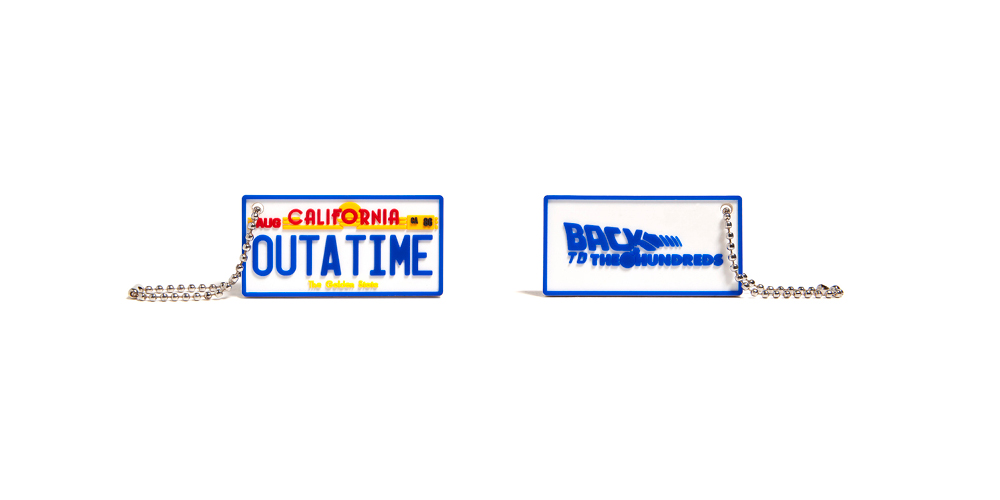 "88" long-sleeve T-shirt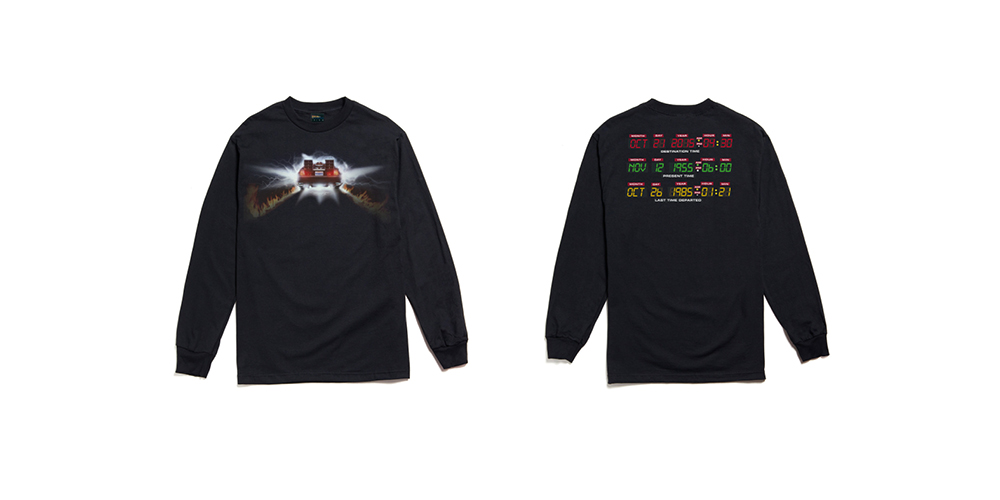 "88" pullover hooded sweatshirt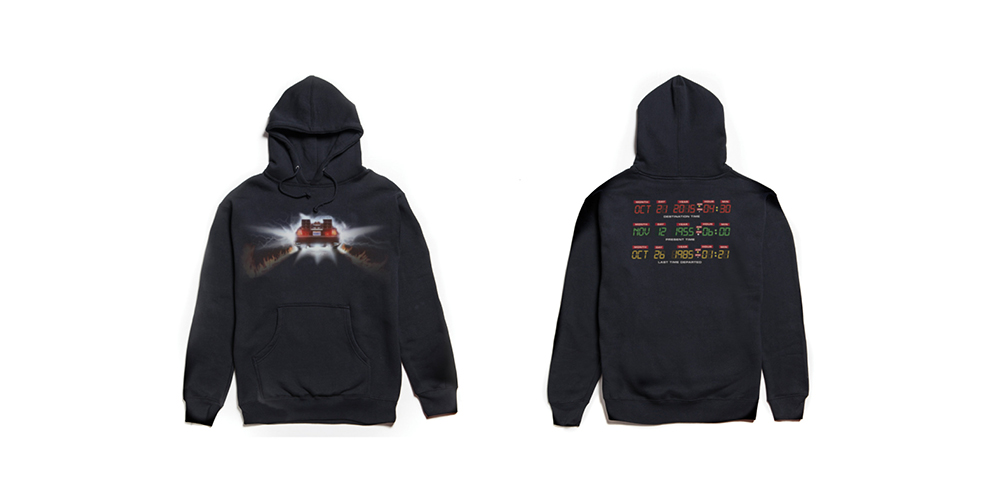 "88" T-shirt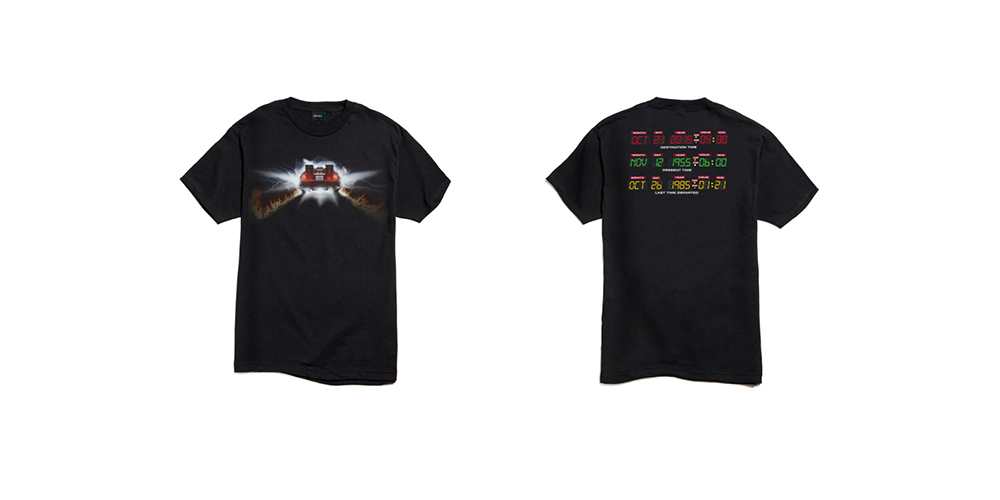 "BACK TO THE HUNDREDS" crew-neck sweatshirt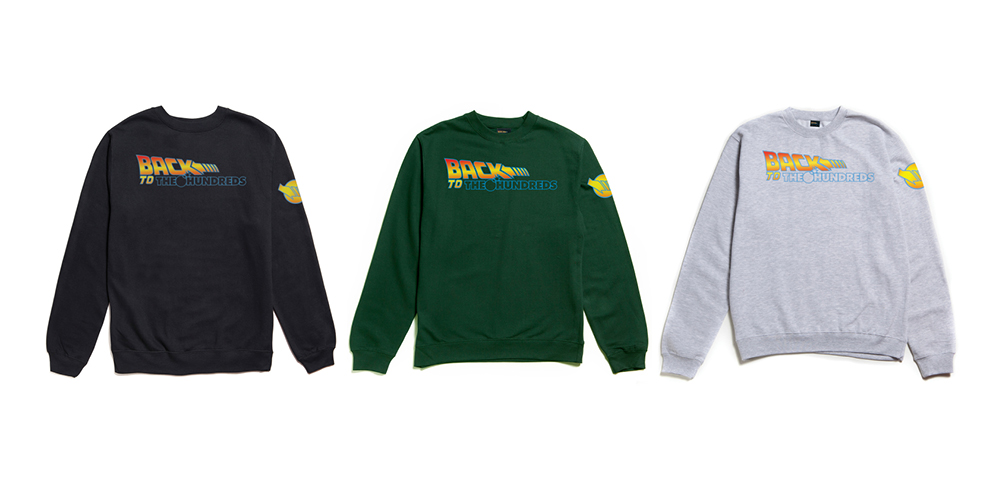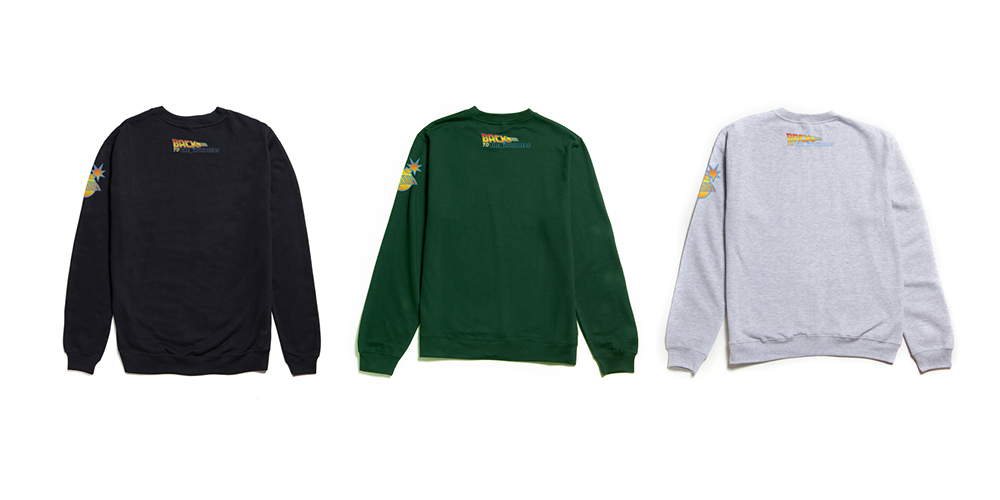 "BACK TO THE HUNDREDS" T-shirt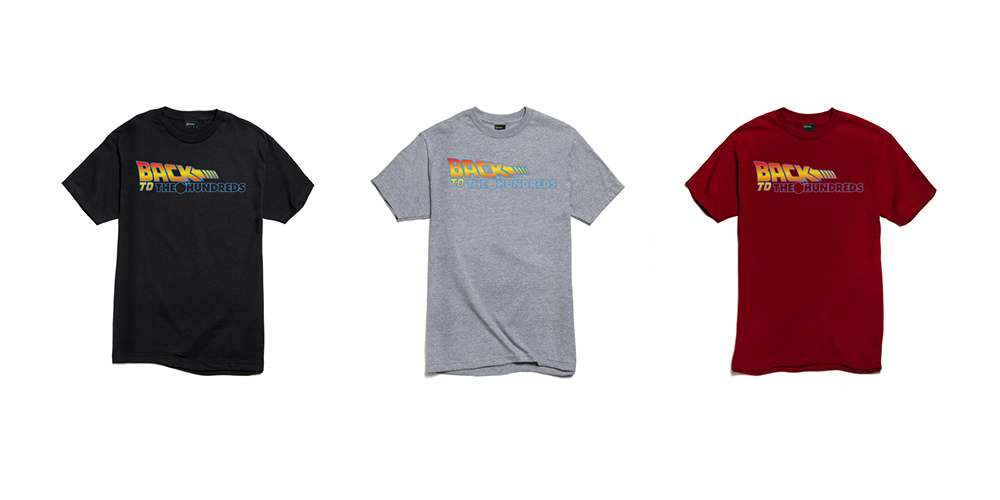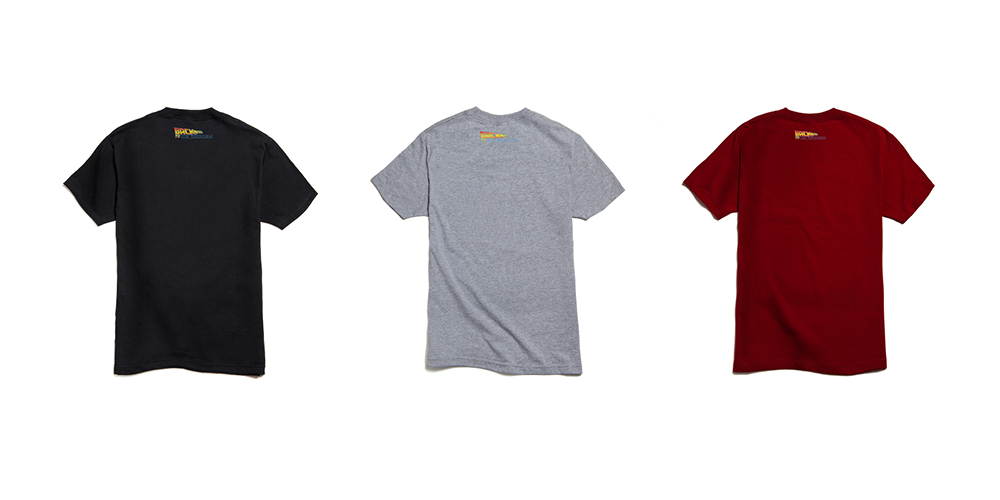 "GENERATIONS" long-sleeve T-shirt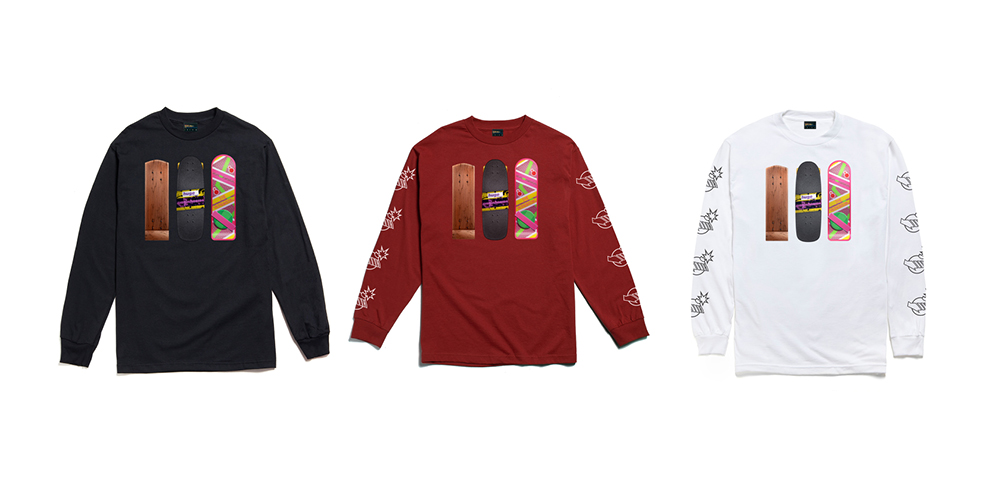 "GENERATIONS" pullover hooded sweatshirt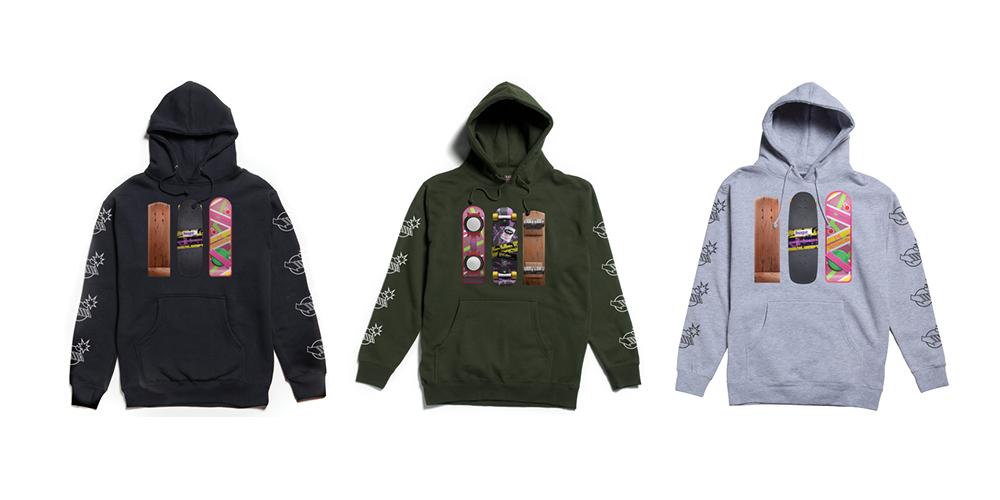 "GENERATIONS" T-shirt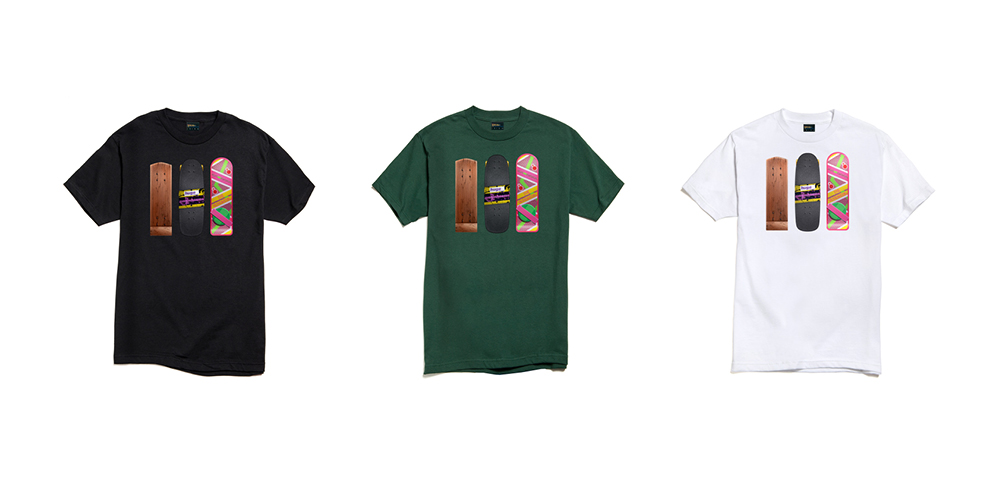 "LORRAINE CAR" baseball 3/4-sleeve shirt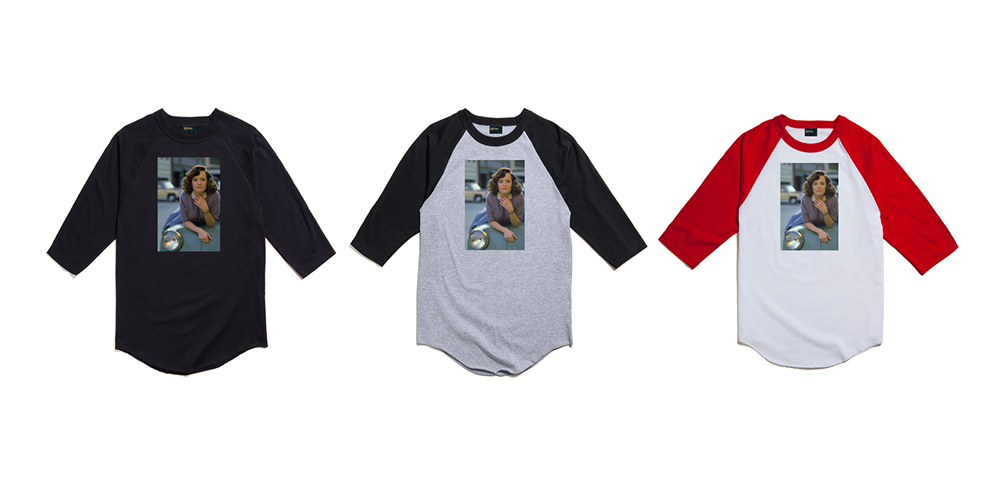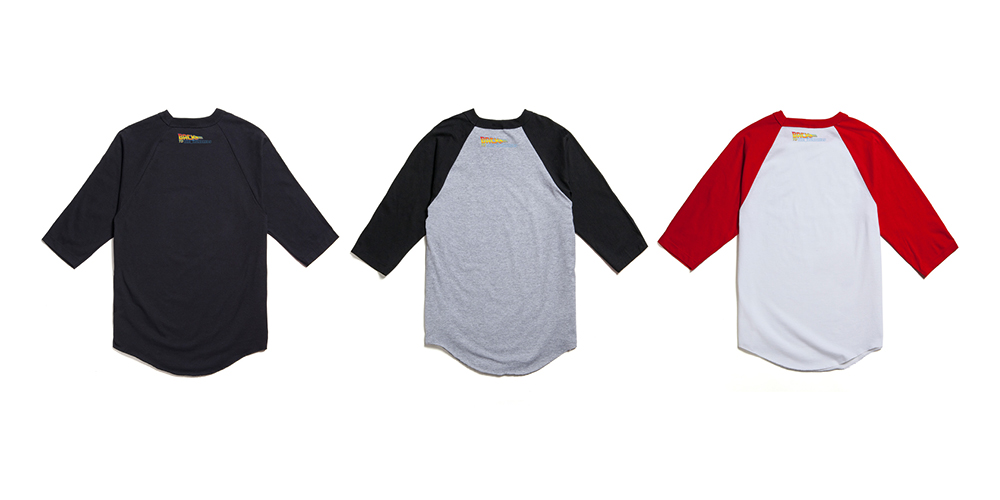 "PLANS' T-shirt