For a few months now I've showcased my side of carefree living as an artist in California with these blog posts and photo updates. In many ways everything you see and read about coincides directly with the concepts, stories and inspirations that end up in the music I make.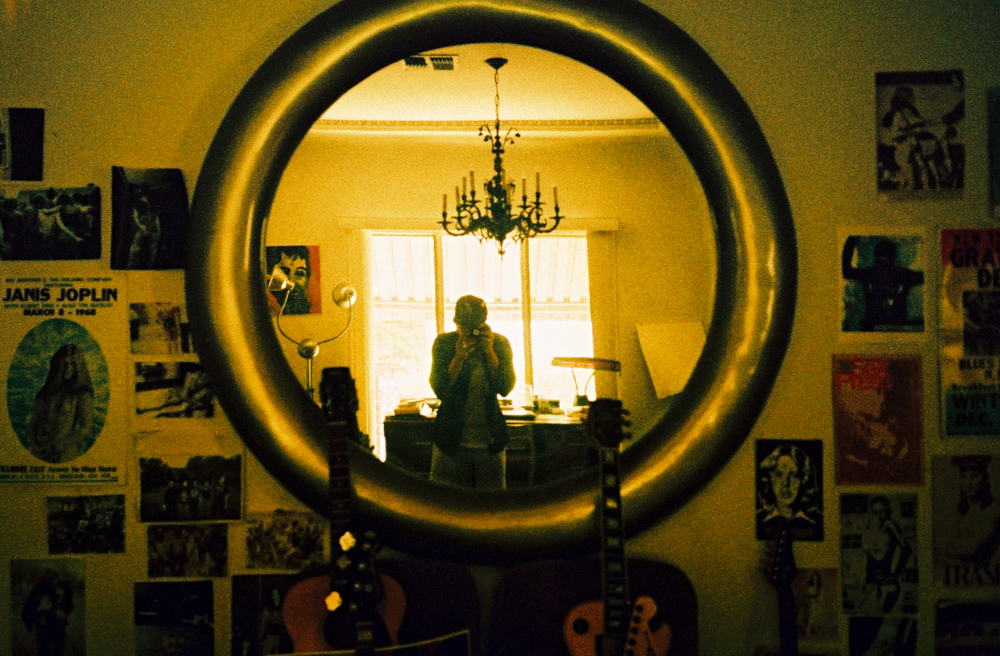 It's been since February that I've released any new material. In this day and age that feels like eons and to the contemporary music listener, I might seemingly be dead (i.e. social suicide). But months ago I made a conscious decision to go on a hiatus from flooding and spamming my work to my followers in an effort to progress and perfect my craft as a writer and producer.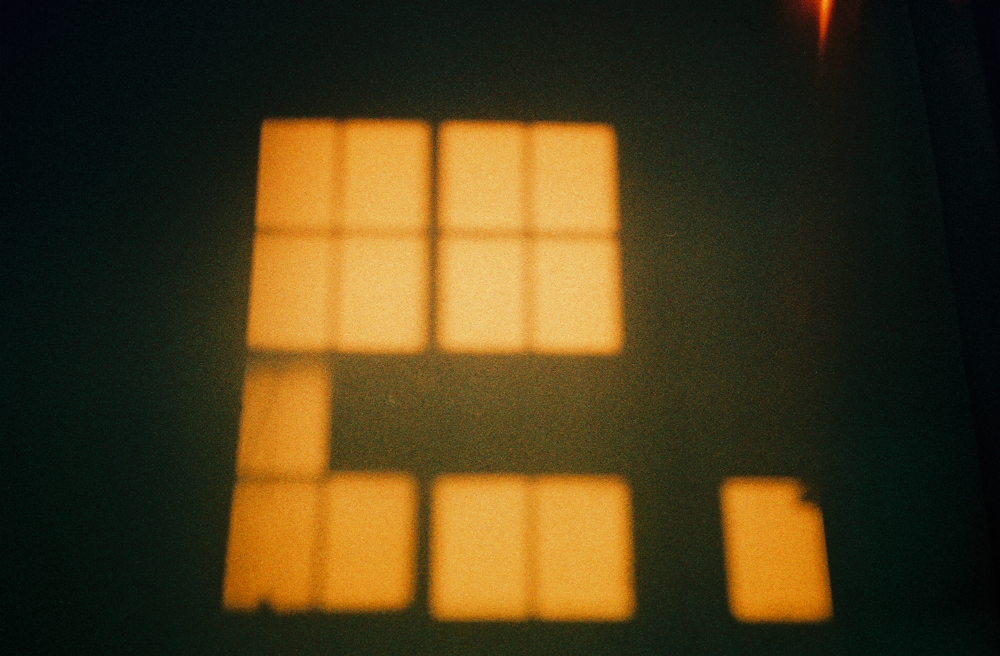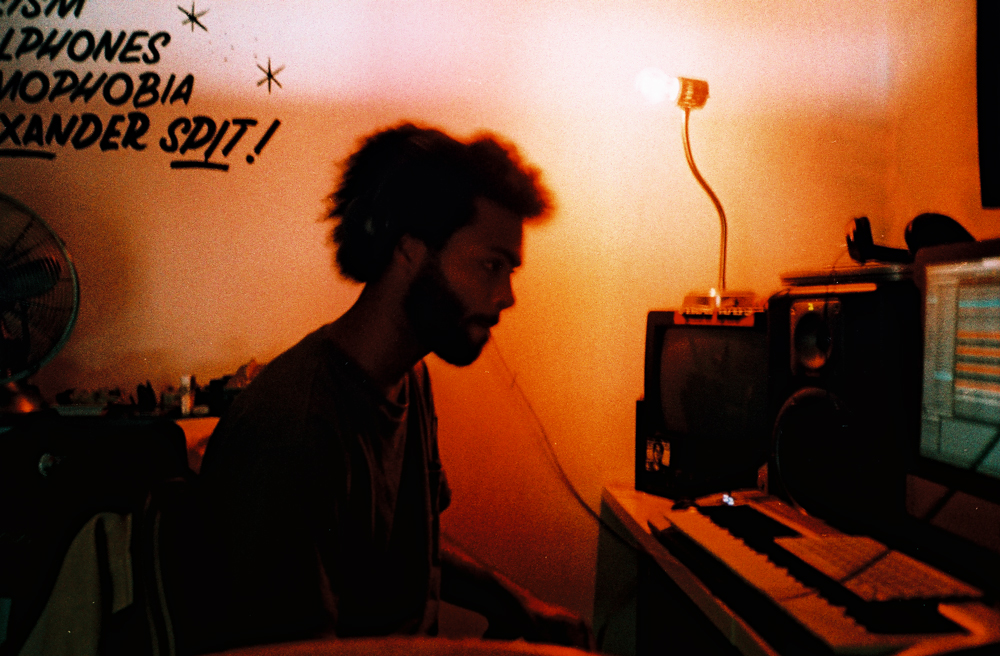 For this gypsettin', EBT'in' rap head that meant really diving deep into the lifestyle I preach. It meant weekend getaways, seeing new things and finding new muses; all in the hopes of some pseudo mid-twenties catharsis that could eventually be turned into a chorus you can hum to. Where many of my peers were clocking in full time and reeling in rewarding paychecks, I've chosen to dive head first into finding a deeper meaning in my own humanity without the distractions and drama of stable incomes and social relevance.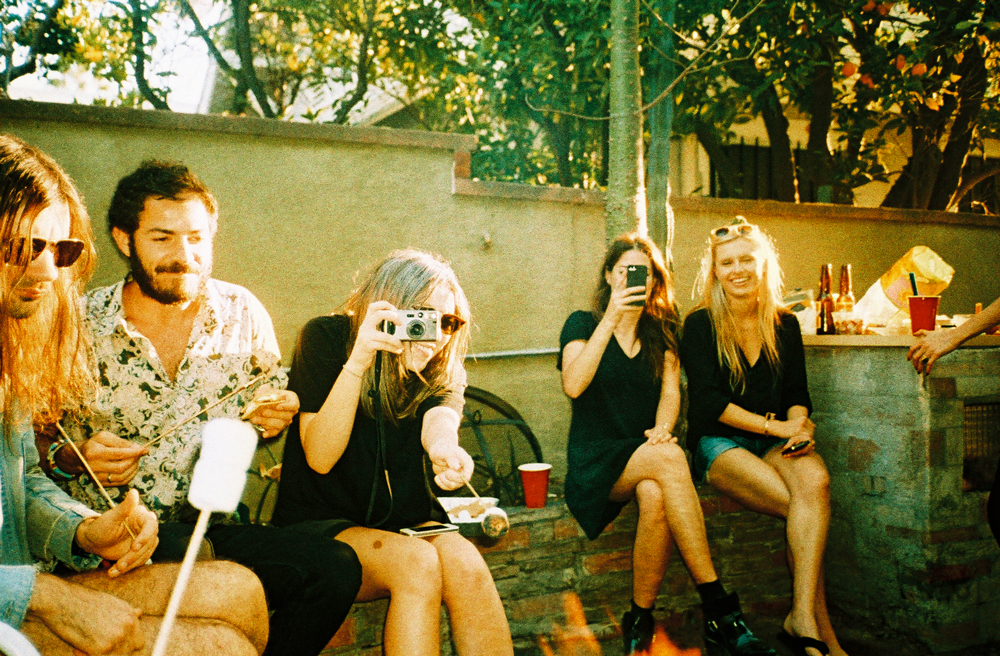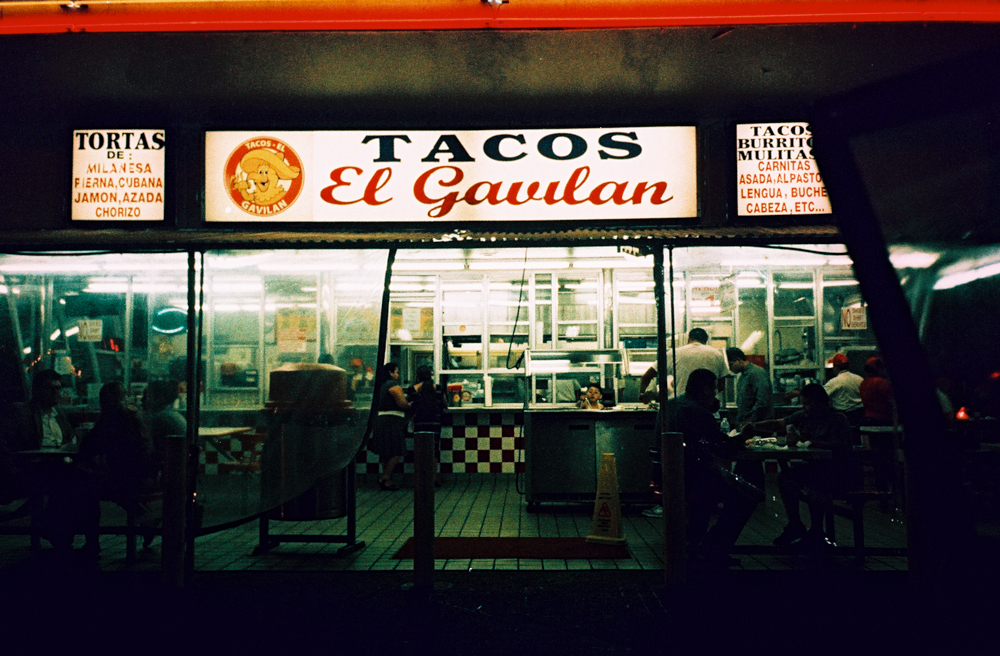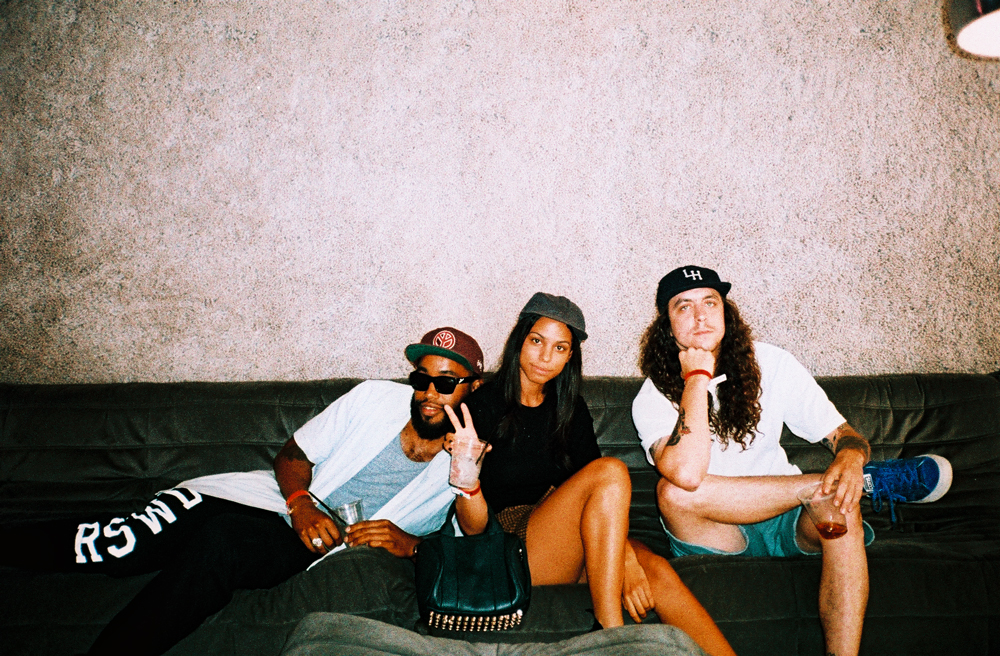 I guess most importantly it's meant really peeling back all the bullshit and desperations for acceptance. Only after doing whatever I could to pick those mundane scabs have I been able to really see my story and everything I come from. My truths have become far more amazing than my metaphors. Mix that with my ongoing obsession with studying the art of music; what's being made in my home studio finally feels like something only I can make.
Like any other neurotic artist type, I imagine my return to relevance with fireworks, smoke machines and horn sections! The reality of it all is that just like everyone else in this digital world, I'm still trying to figure out how to make YOU give a fuck. But instead of putting all my chips into the acceptance of sheep, it now merely lies in the approval of truth and everything I am.
I guess what I'm saying is that I'm confident in what I create. I'm confident because I didn't have to wander far to create any of it; it's been happening for me with every weird situation, person and place in my life. I guess this piece is my way of realizing that your truth will always be relevant.
Here's some craze from the past few weeks of lurking these streetz.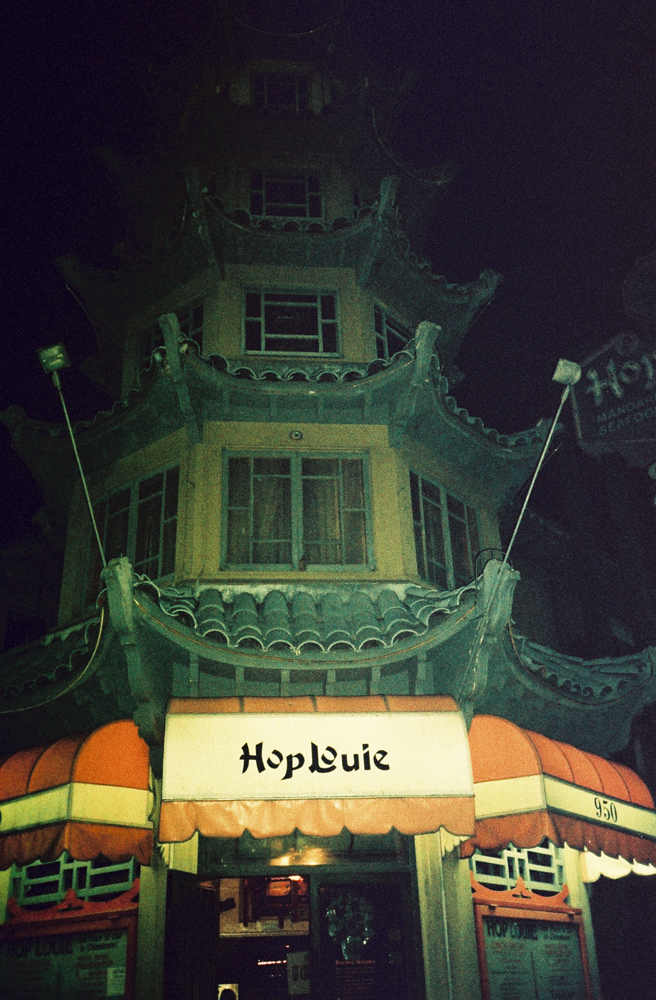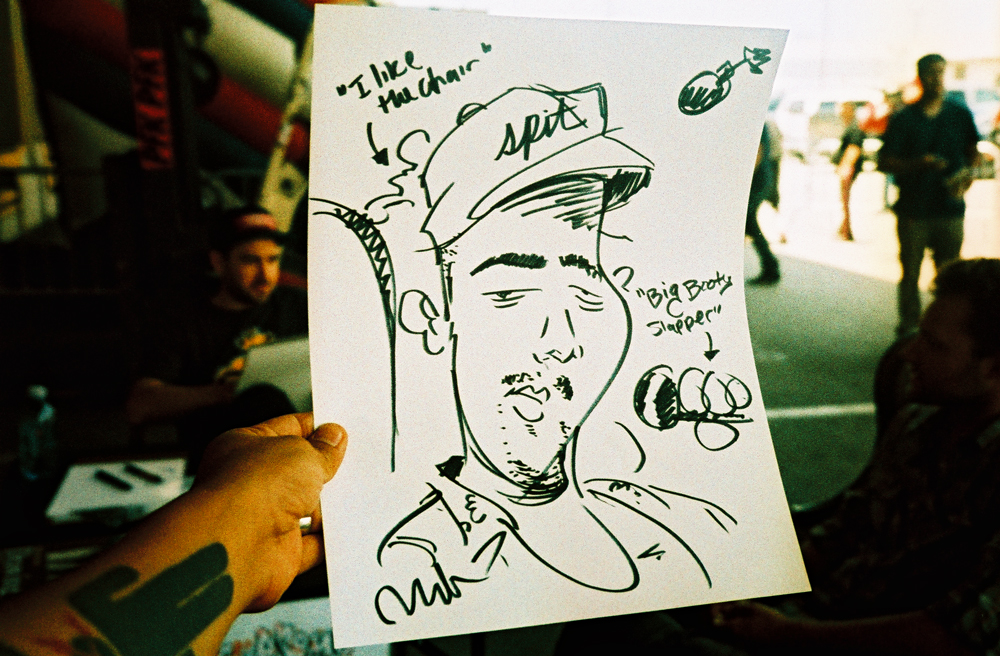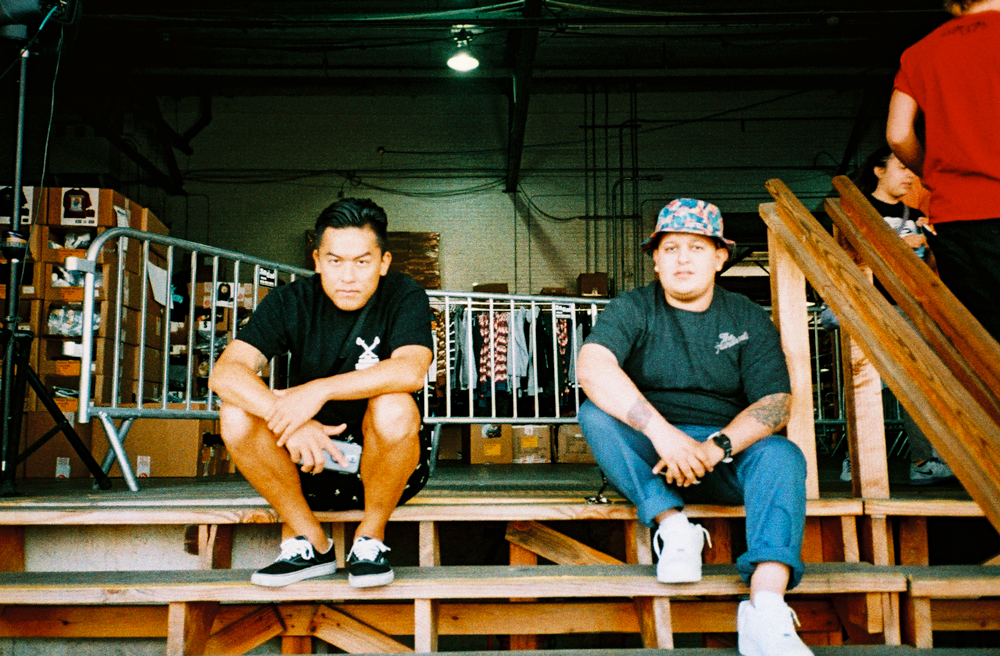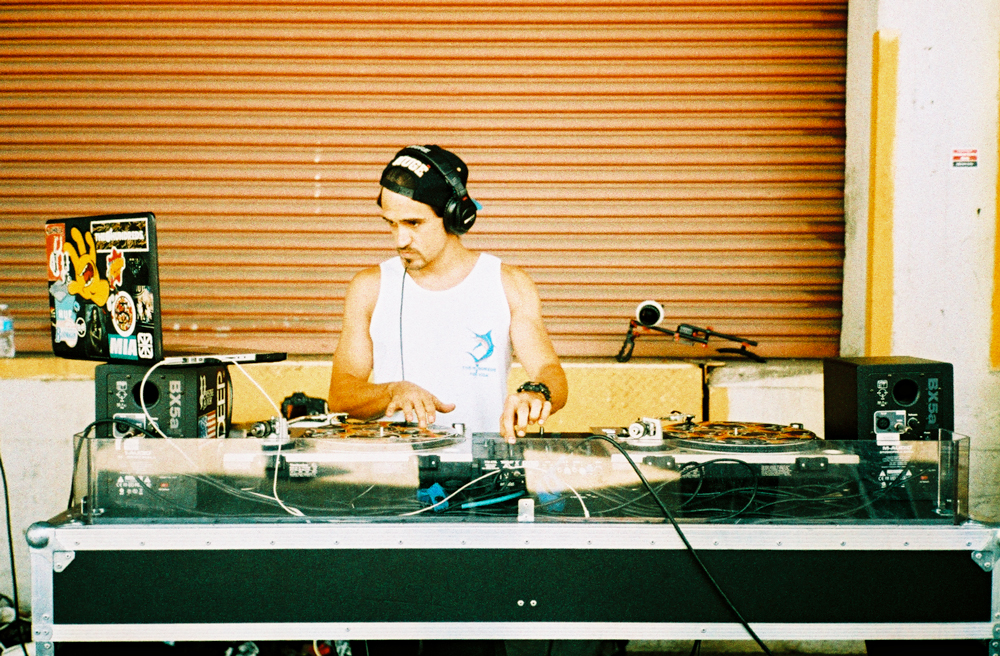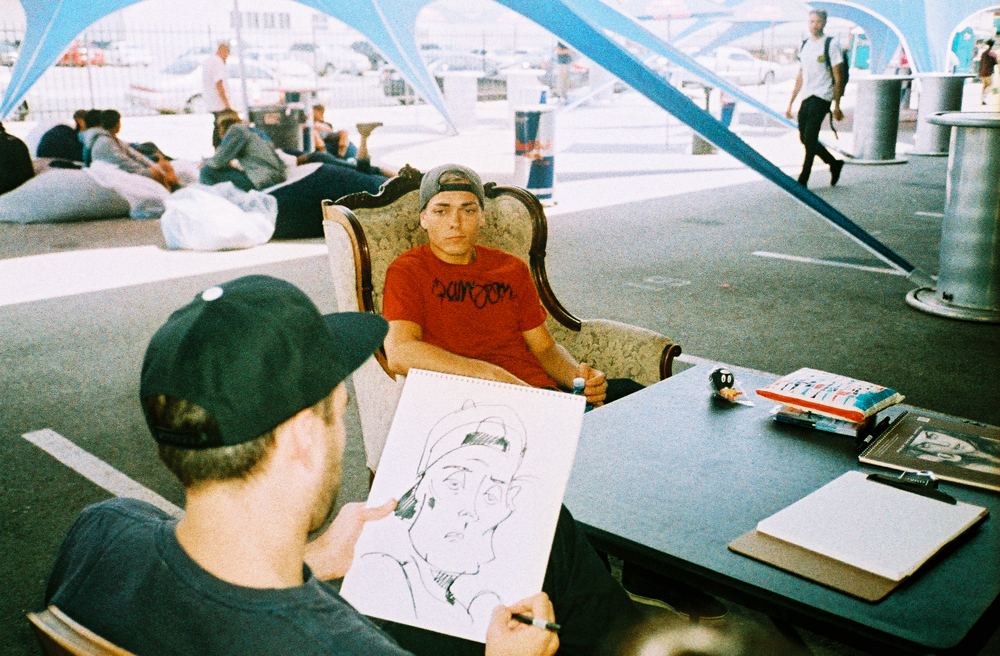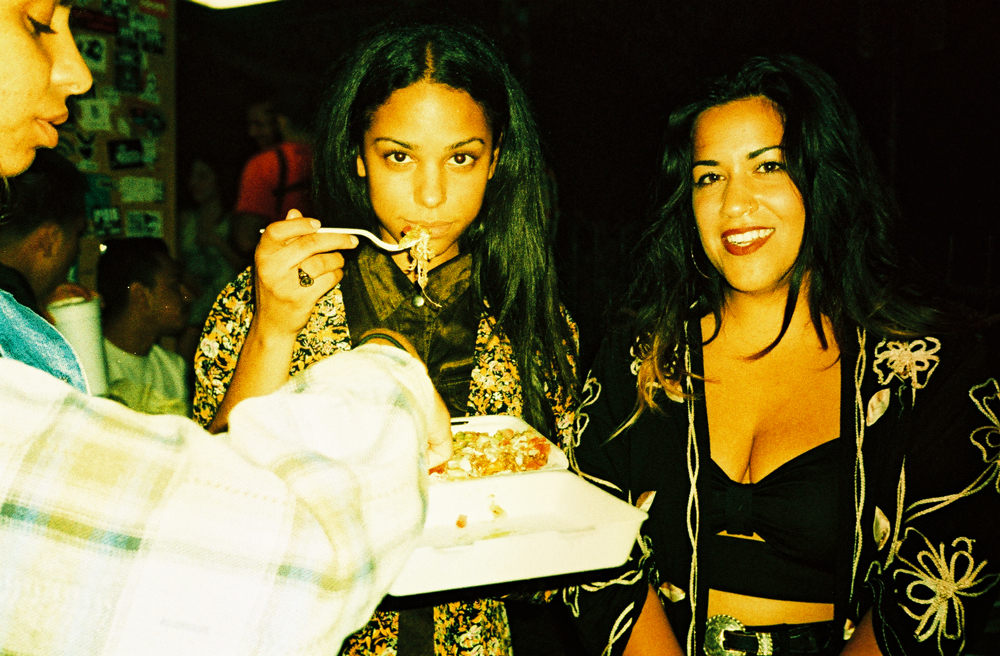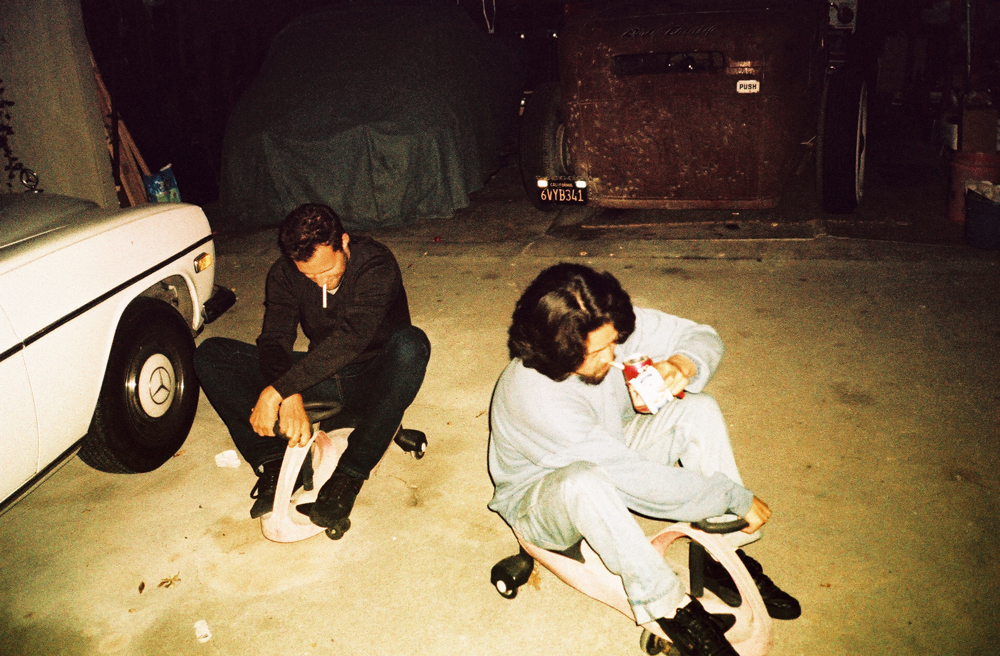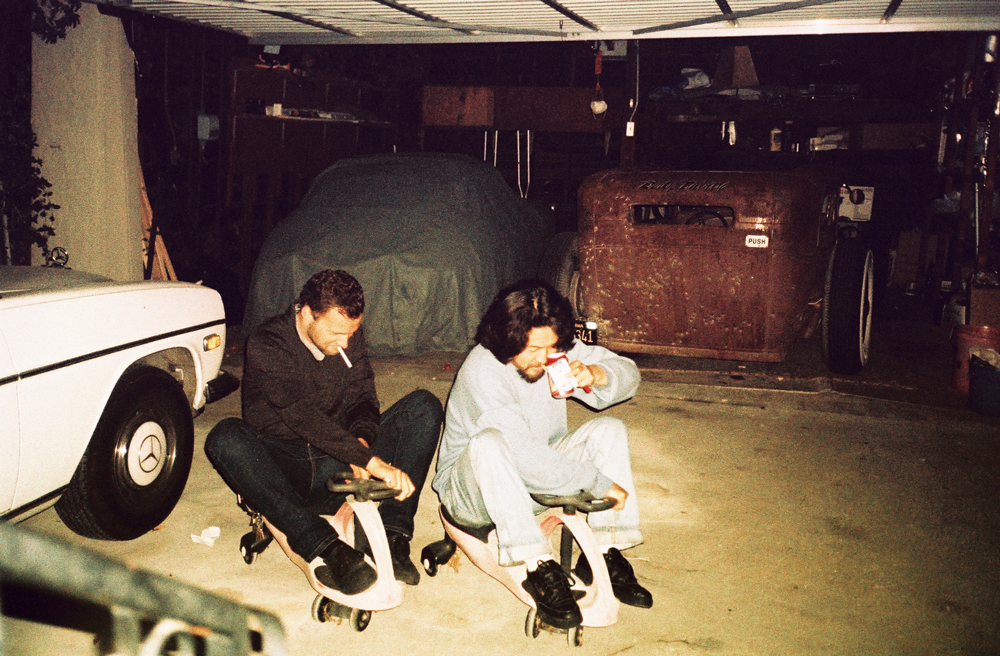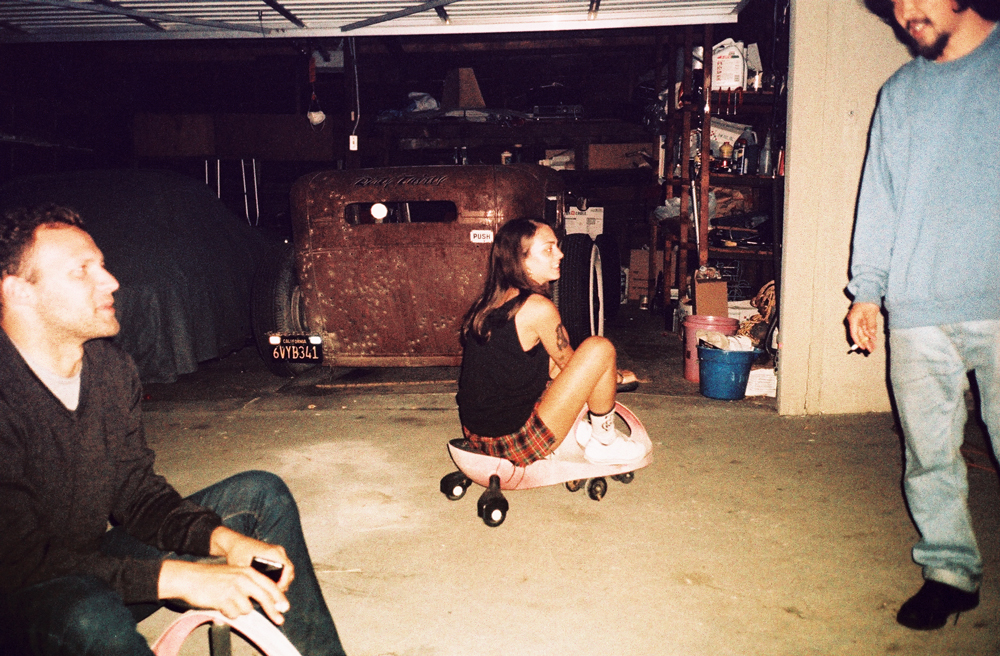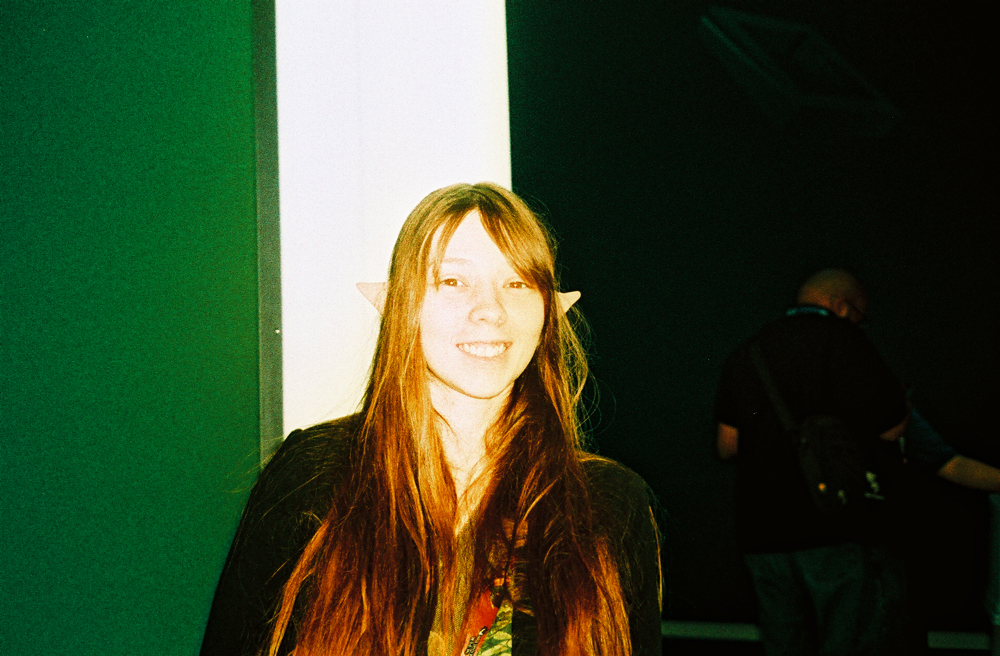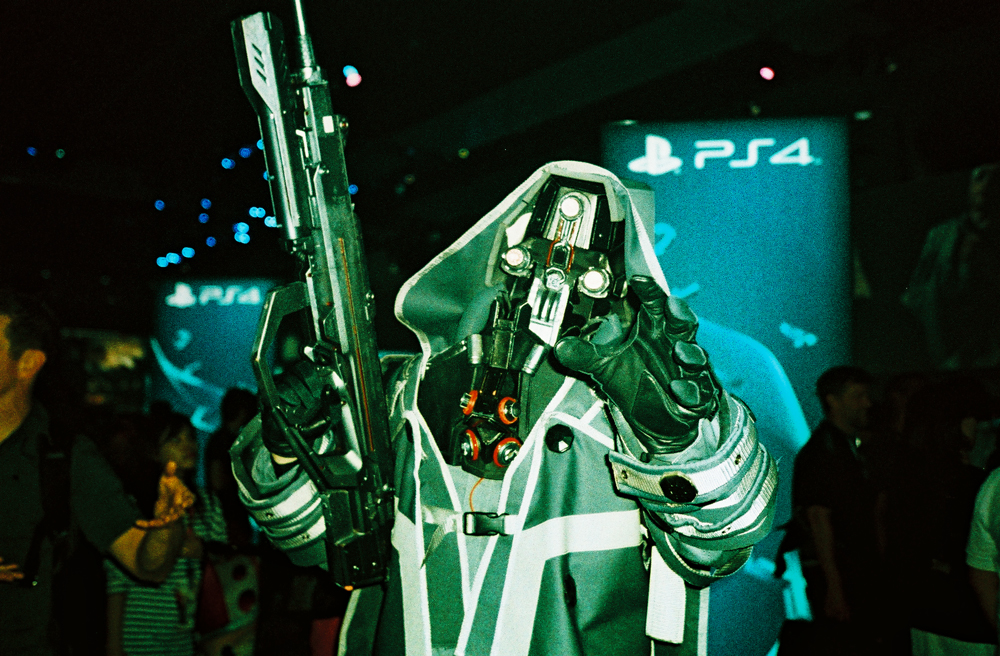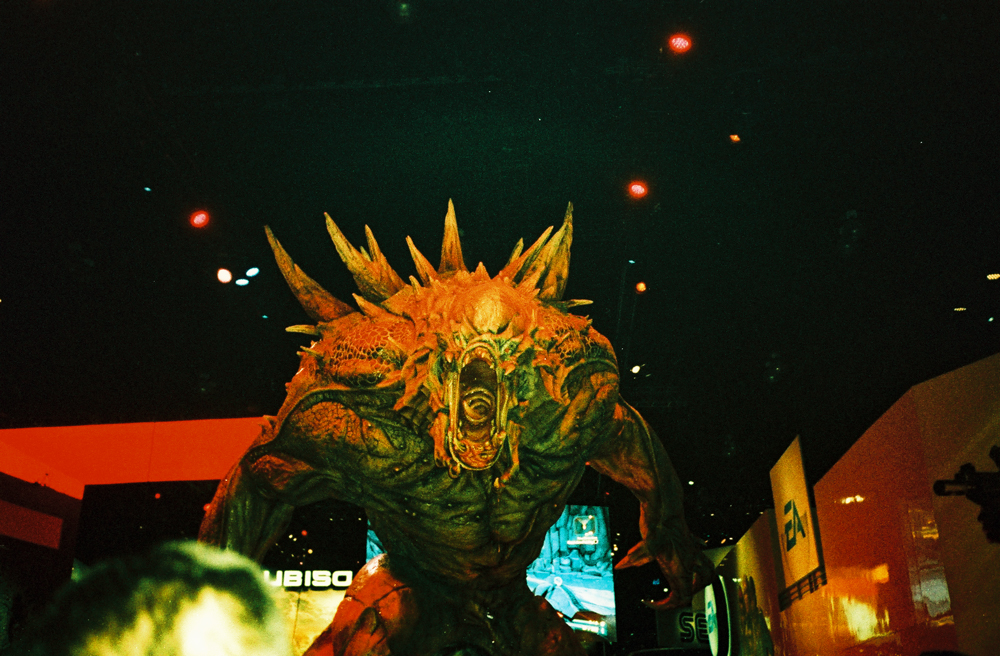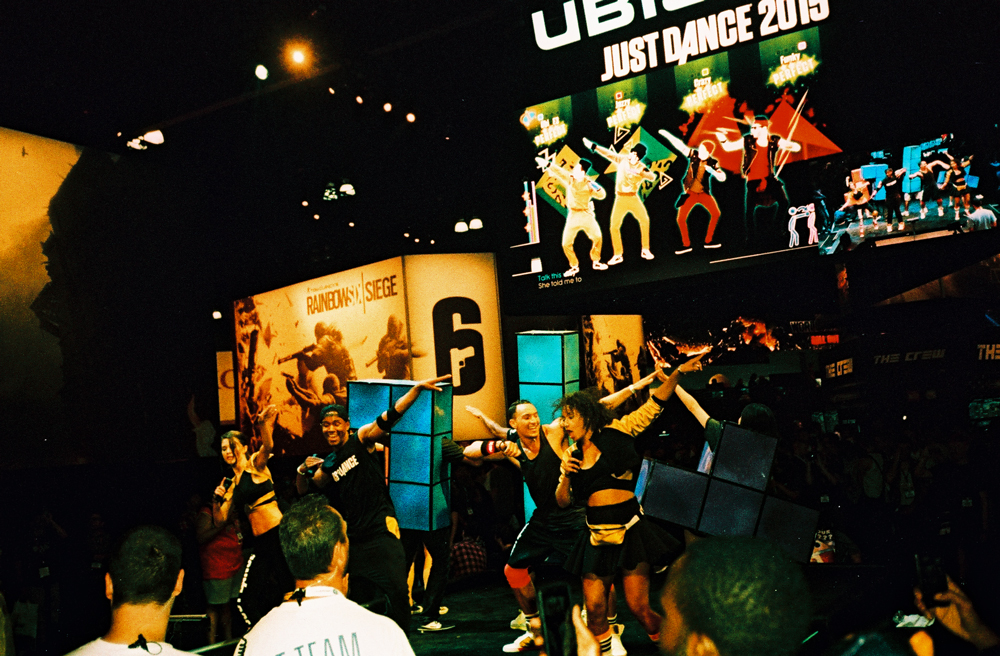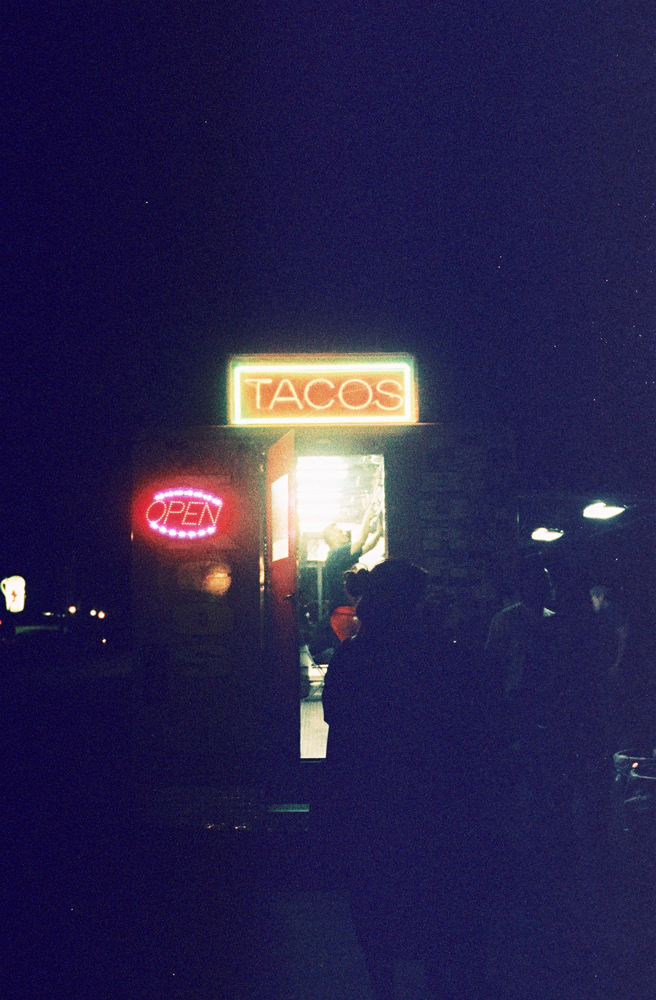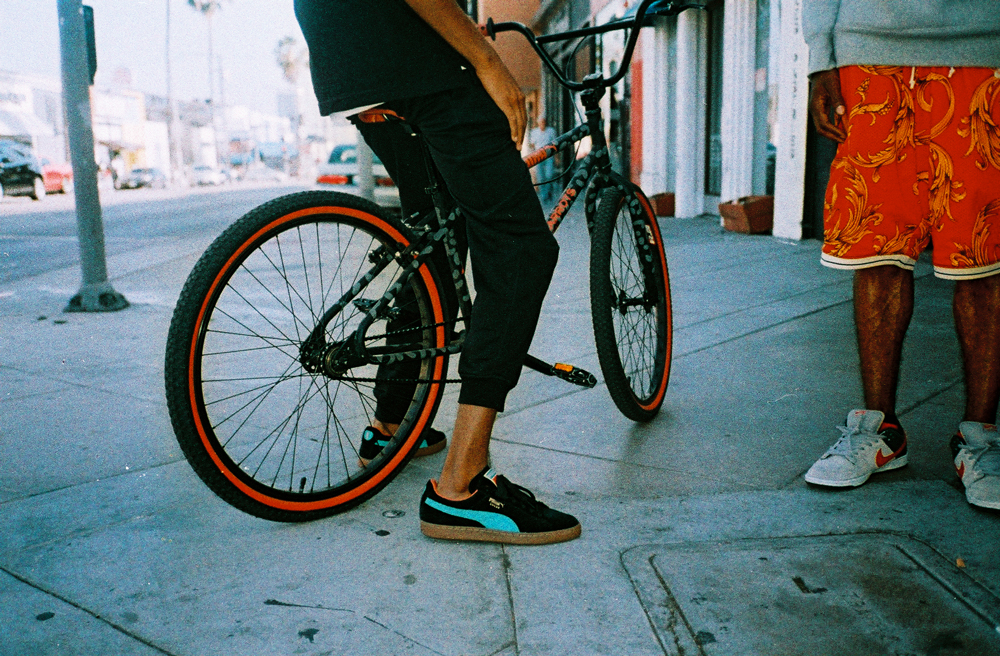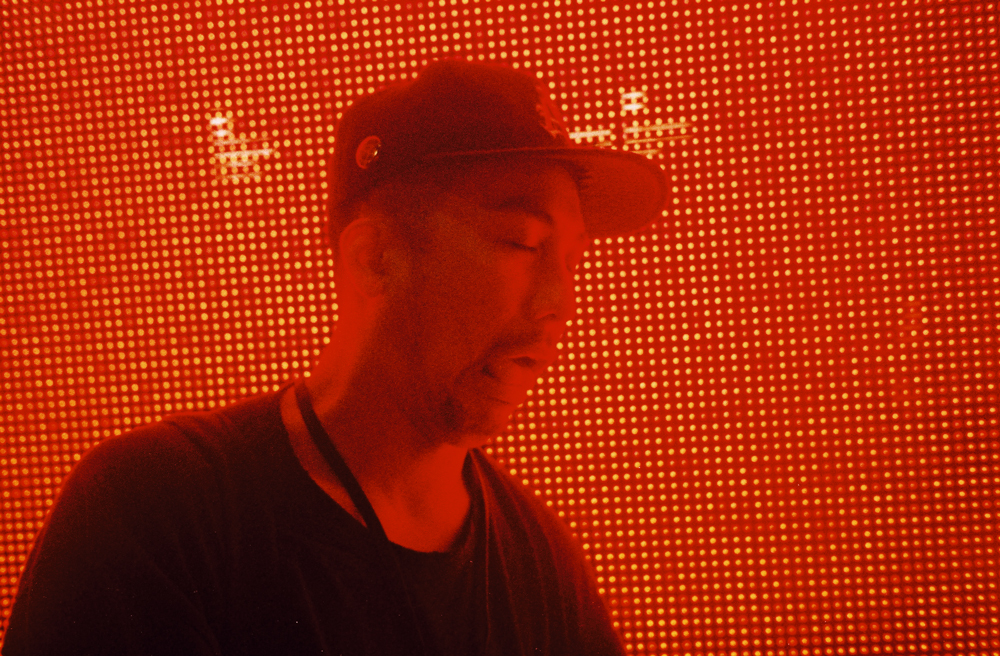 NEW MUSIC COMING SOON.