Without a doubt, July 4th is our nation's best day to barbecue alongside your friends and family. If you showed up at Trash Talk's new store Babylon, you were greeted with free food, a beer filled fridge, and a bowl open for the public to skate. Located on Highland Ave., in the center of Hollywood, Babylon is the new meeting grounds for anyone interested in music, art, streetwear, or skateboarding. The day also showcased a new Neckface mural that stretched across the entire store. This event was obviously a great place to bring a camera, & I quickly realized that I was hardly the only person who wanted to shoot the action.
Shuffling across the crowded bowl deck, it was difficult not to knock over a beer can or bump into a familiar face. As the sun beamed down from directly above, the bowl's far left corner cleared out. Soon enough every lens on the deck was focused on the wall that stood a few feet from the ramp's coping. In between the wallrides, footplants, and various inverts, the dust from the wall steadily collected on the wooden deck. It's always awesome to watch pros that you've looked up to since childhood skate. As the nonstop session continued into the late afternoon, I ventured into the shop's backroom. There the music was drawing in a good amount of the sun-drained crowd.
People have always been my favorite subject to shoot. It's been a pleasure to watch friendships grow over the years of shooting locals in my Hollywood neighborhood. At an event like this, the last thing that I think about is what the photos are going to be used for. I'd much rather be a part of my surroundings, than to be preoccupied with finding a good photo. Fortunately, this approach often results in images that are the closest resemblance to what I was actually doing at the moment. Capturing real facial expressions, candid conversations, and random instances, is what makes photography fun. These photos show friends rallying together to celebrate USA's independence day, in our own strange ways.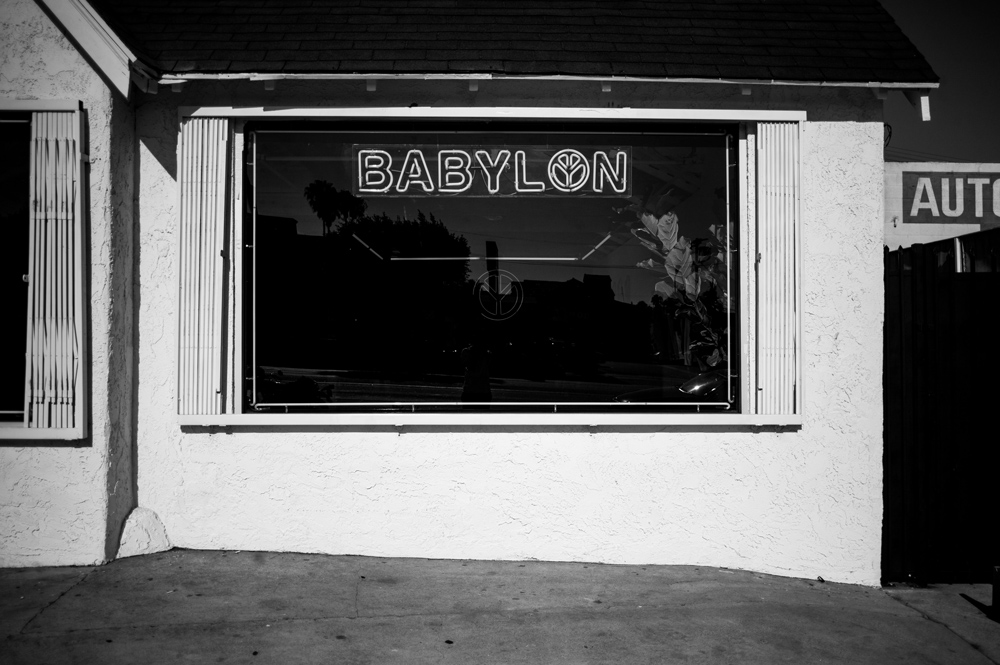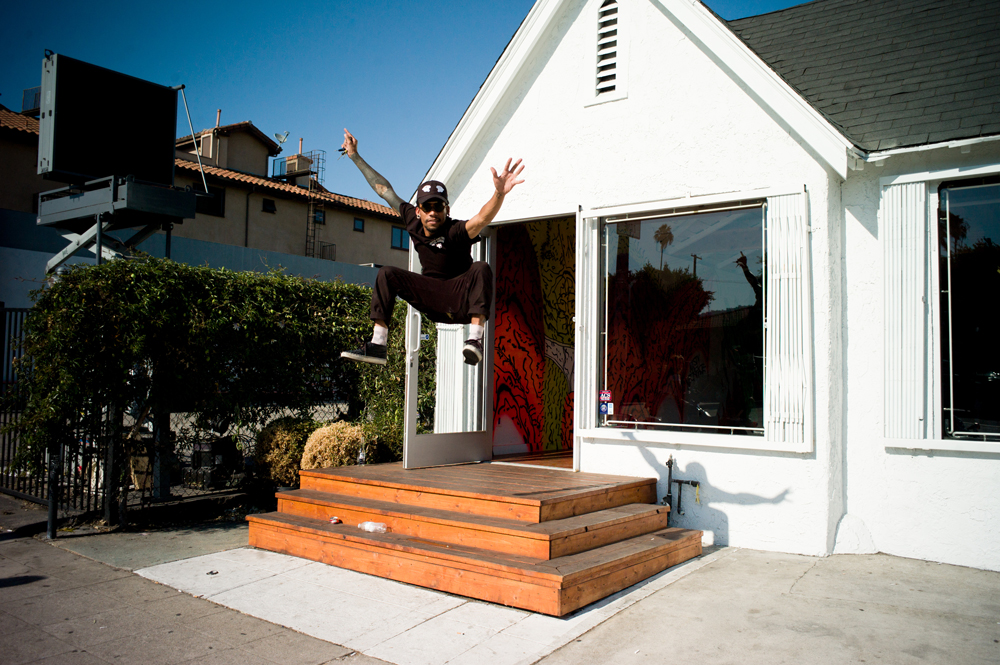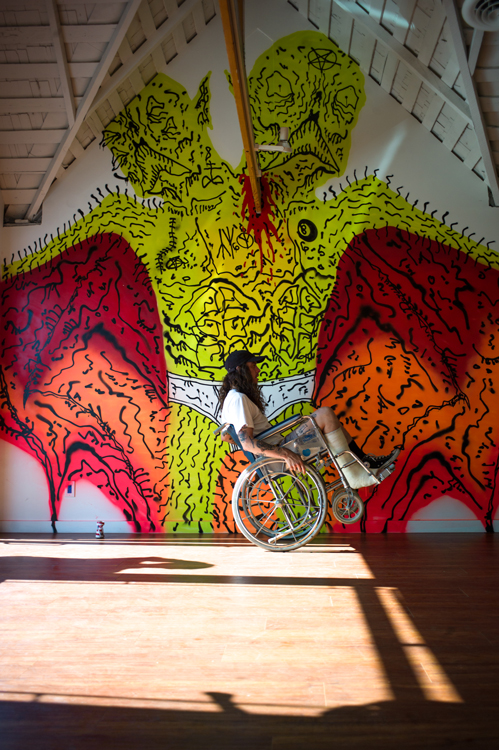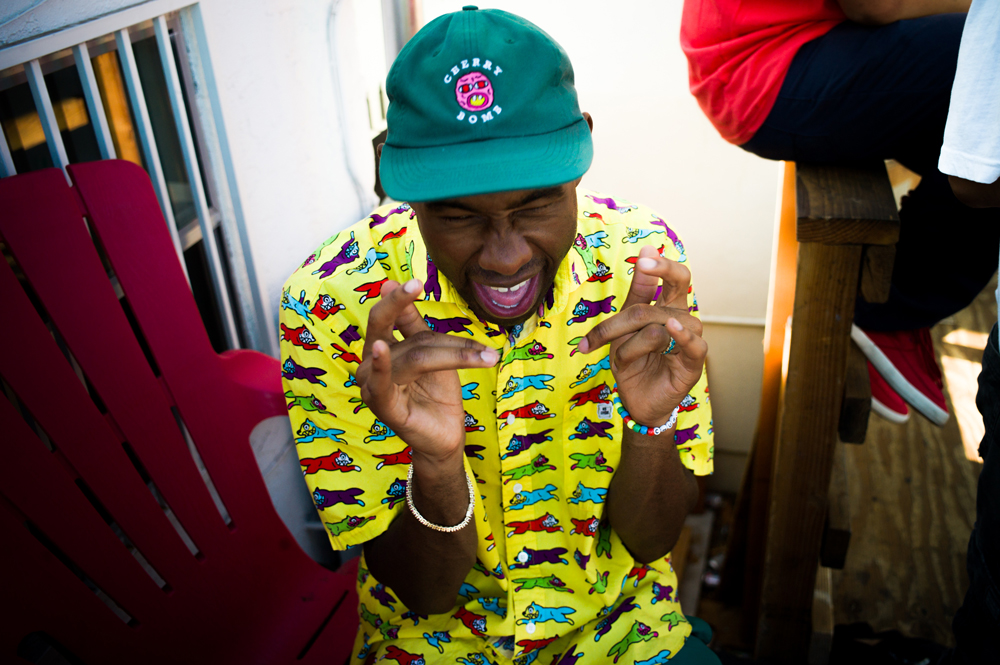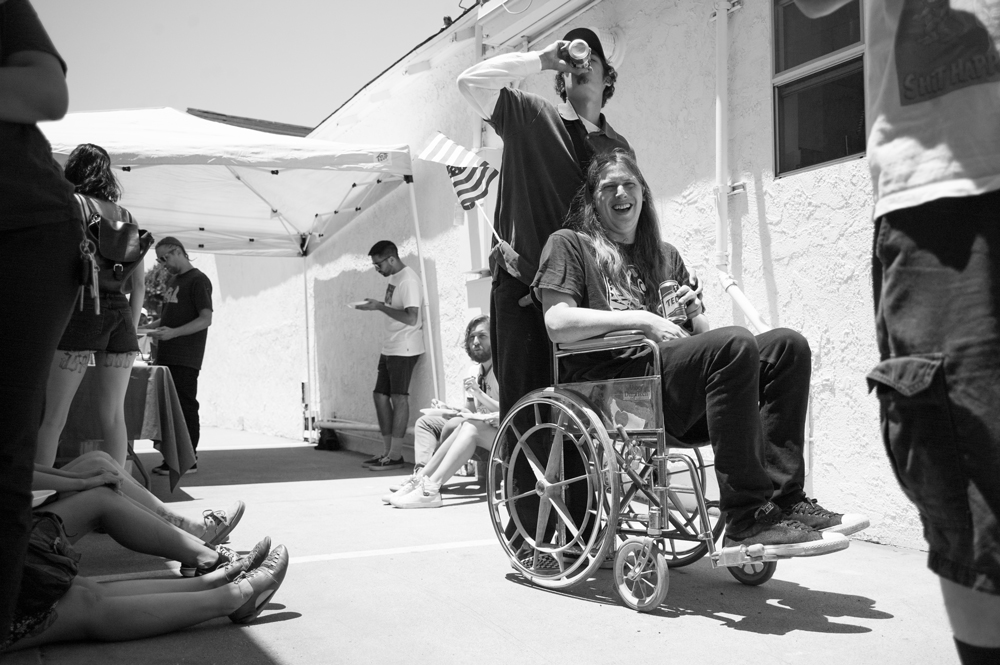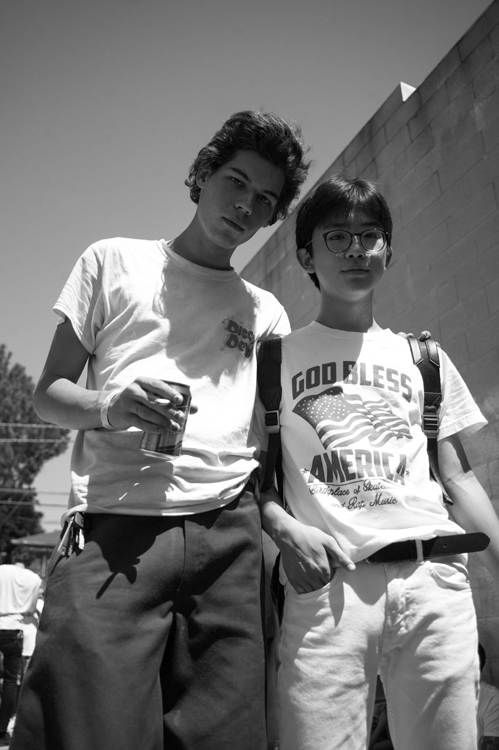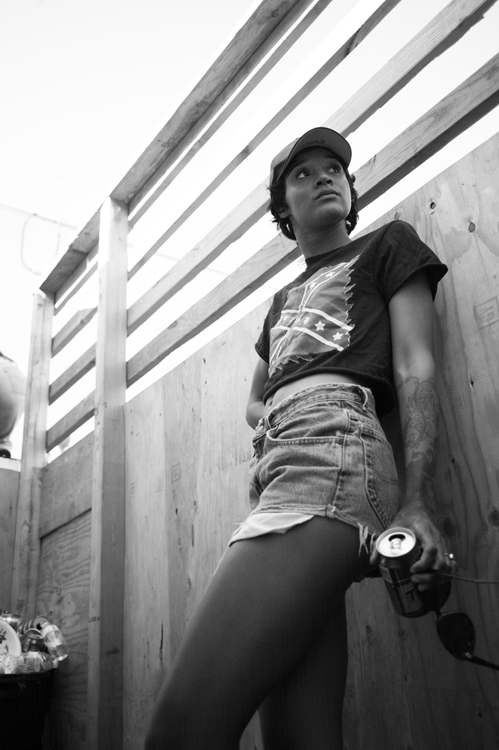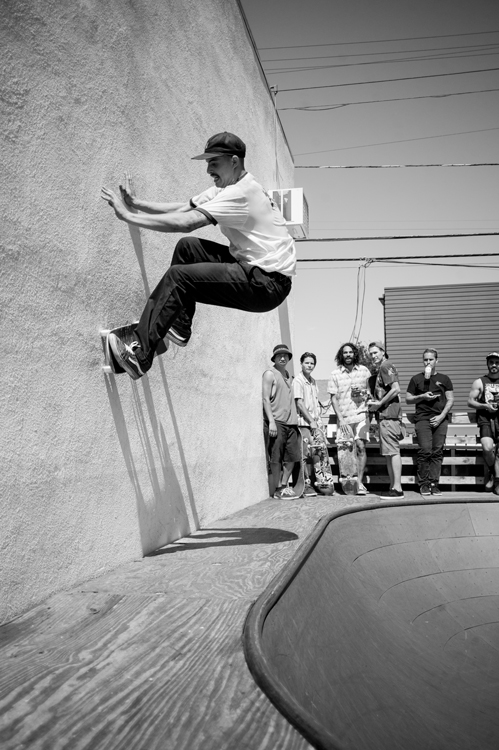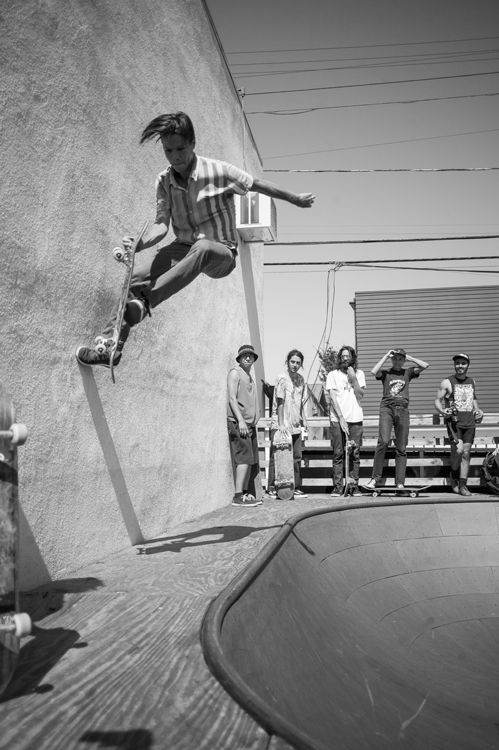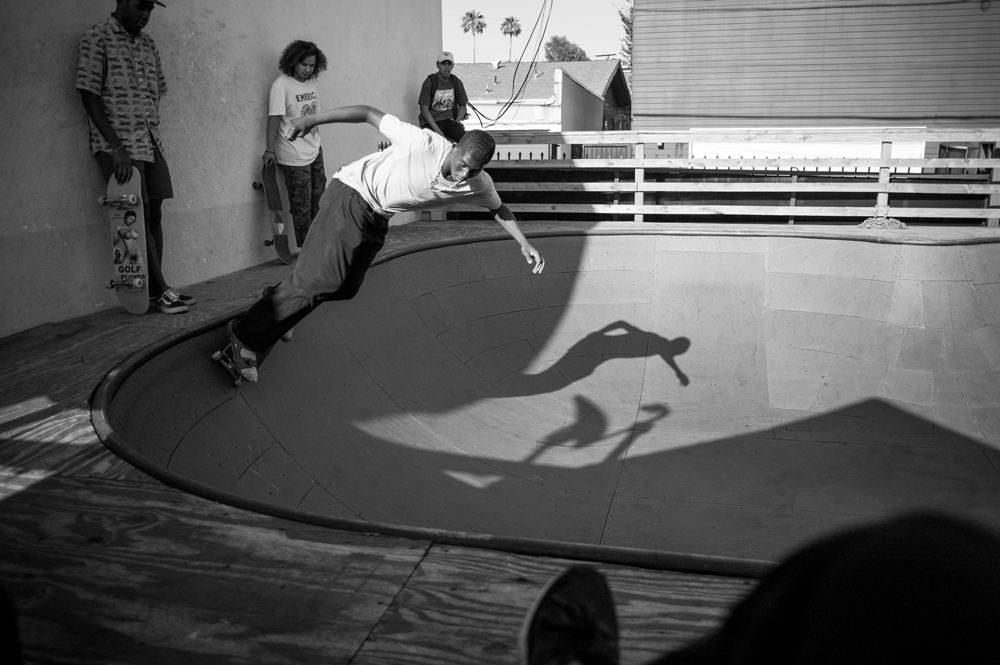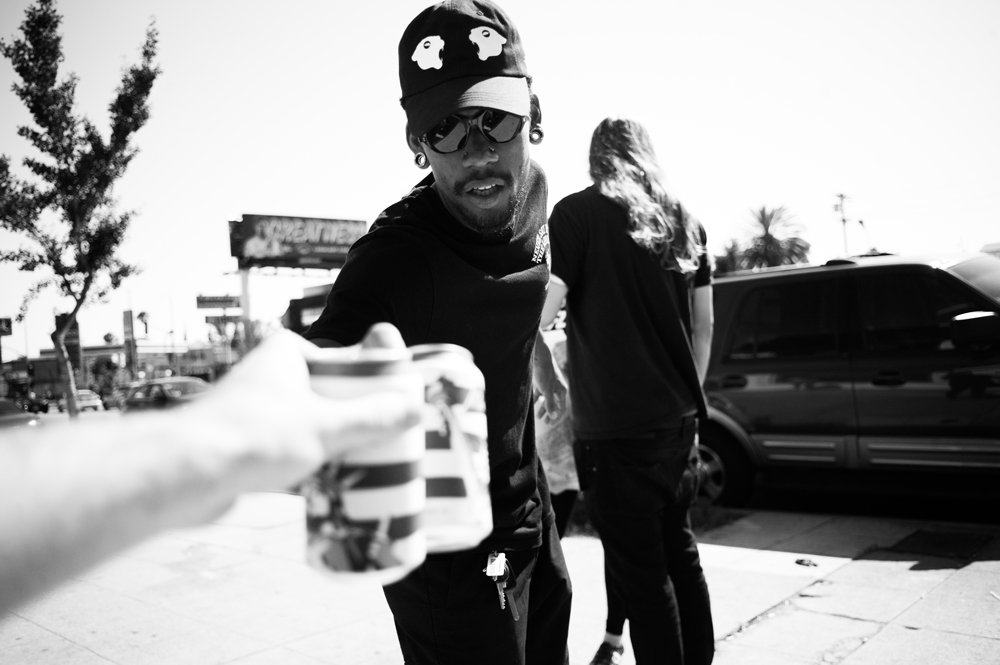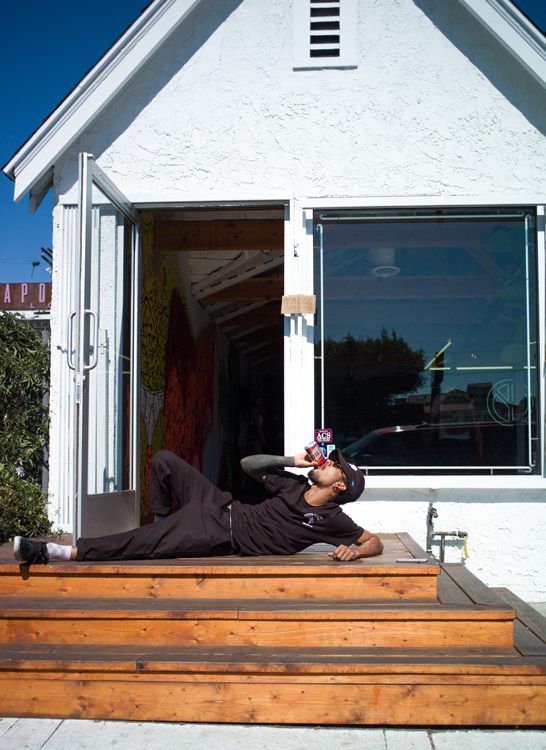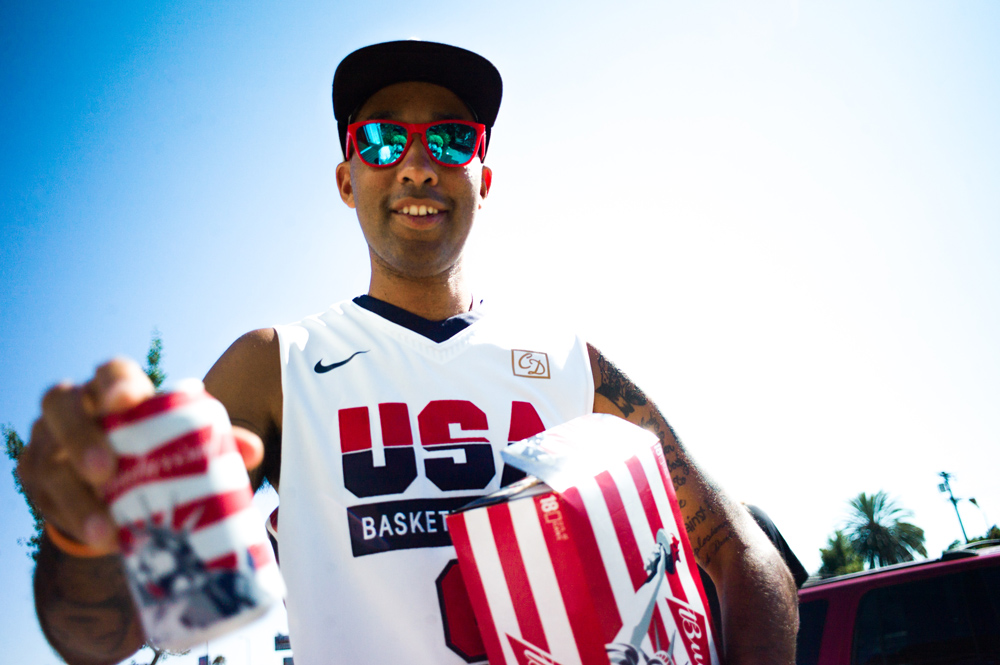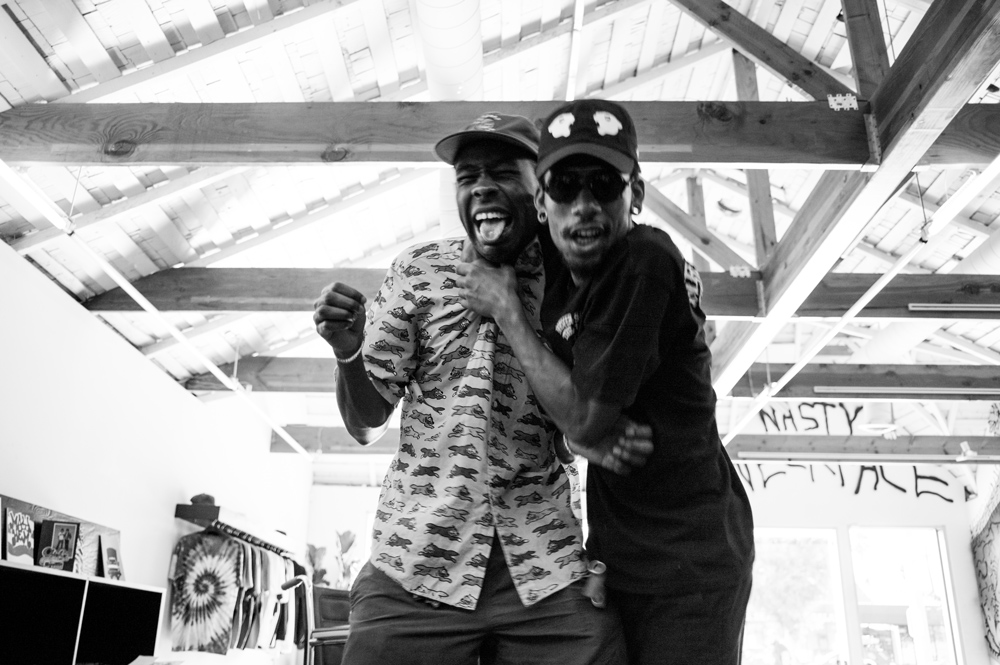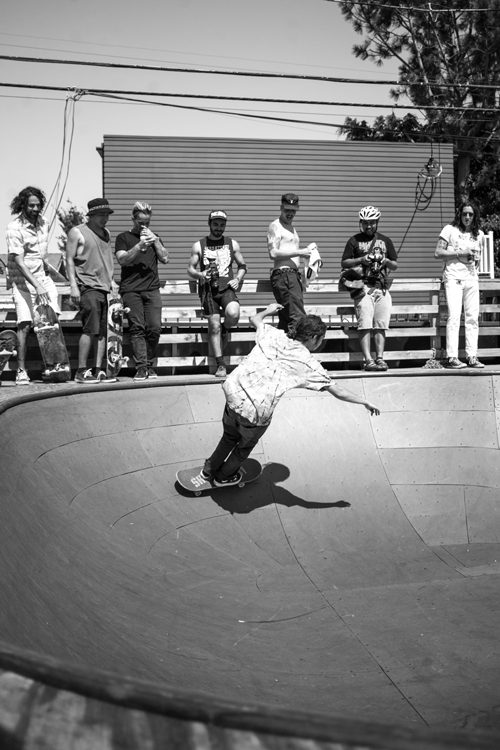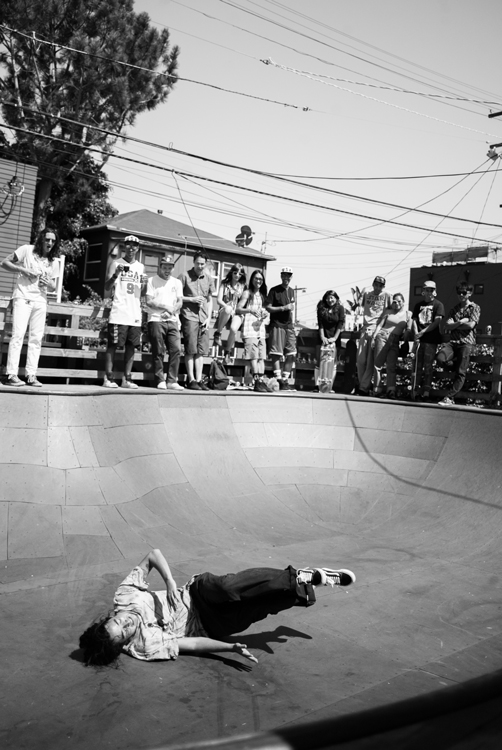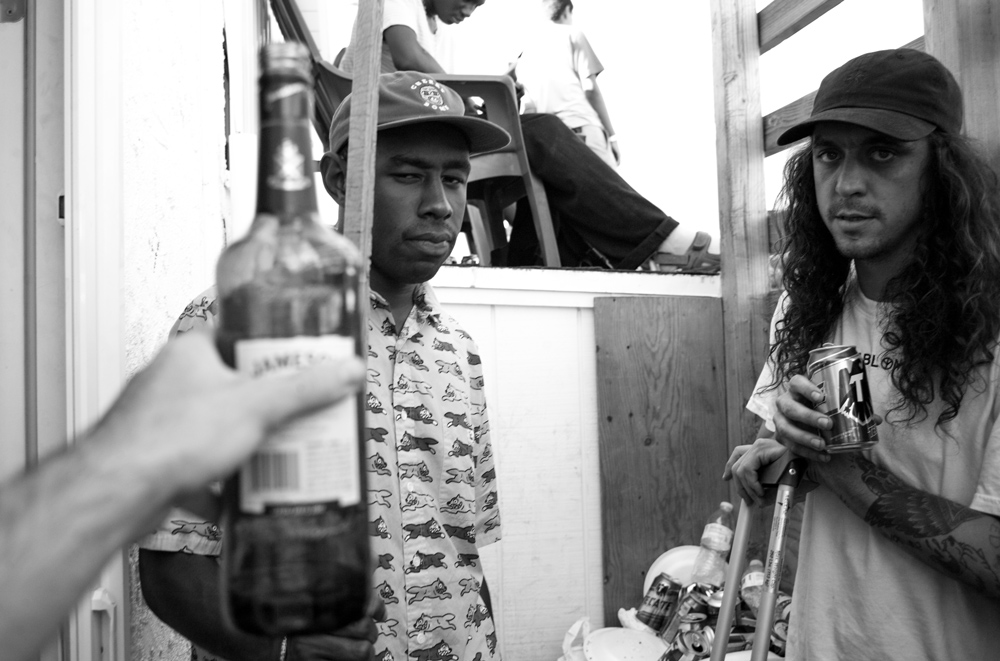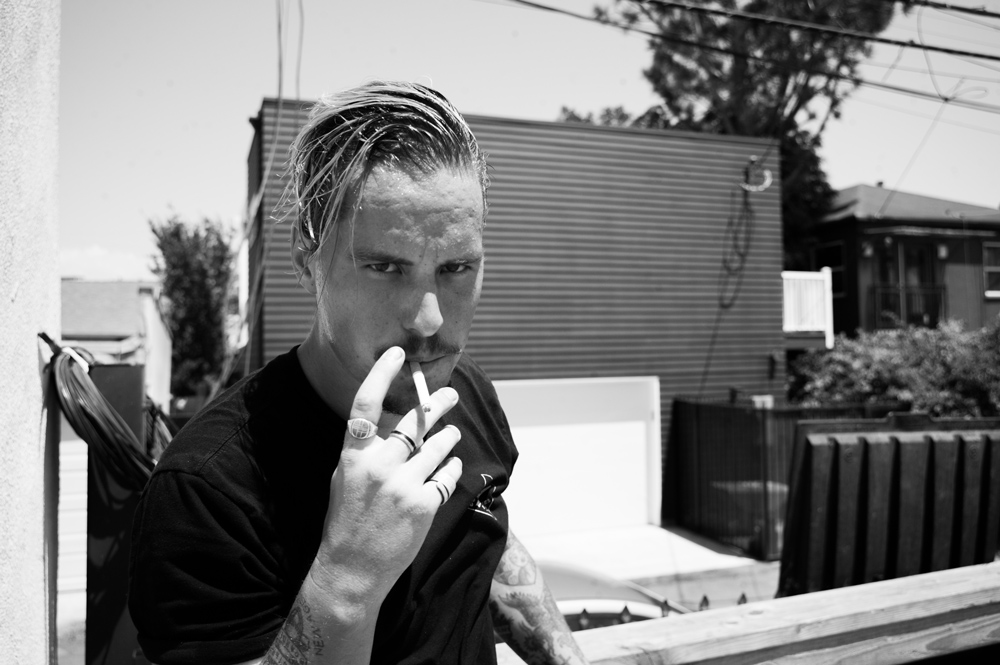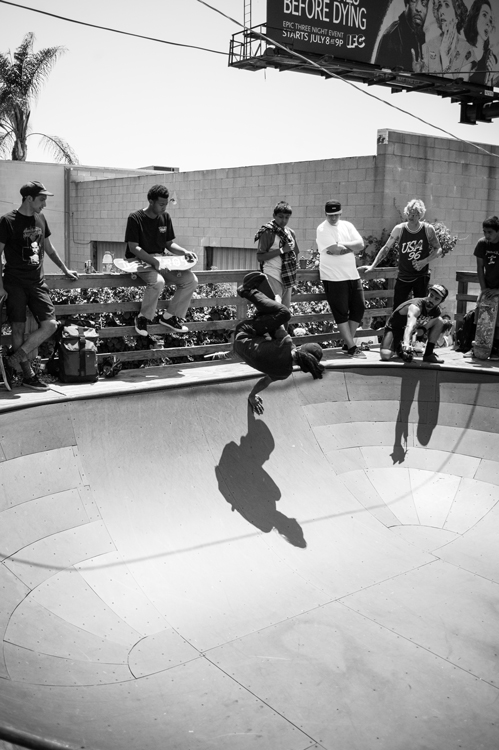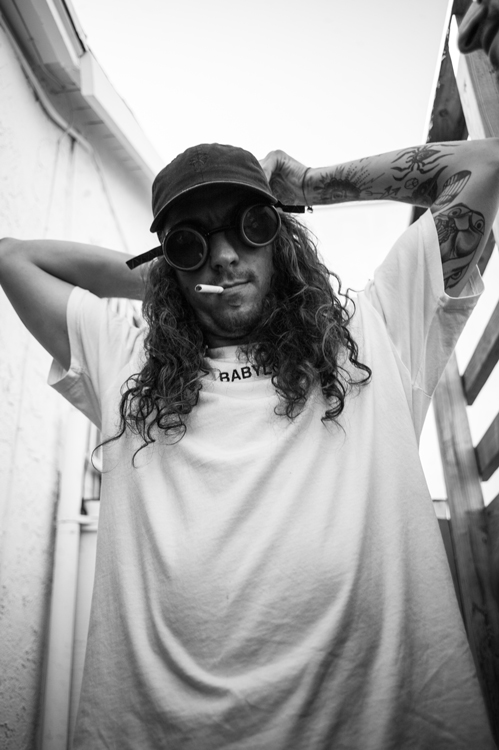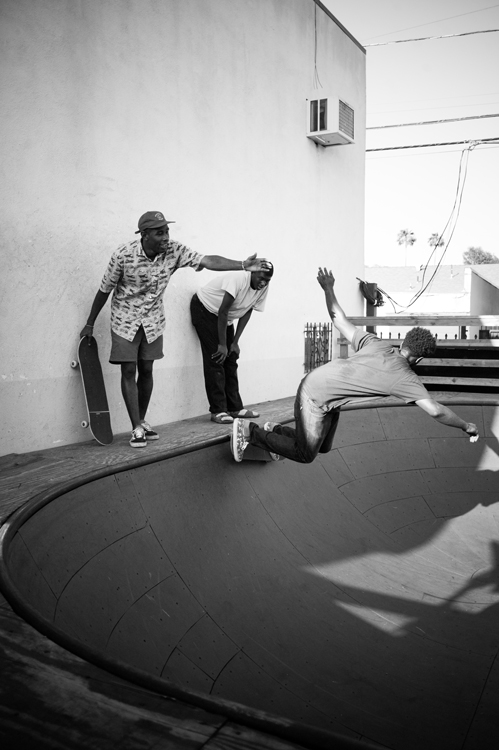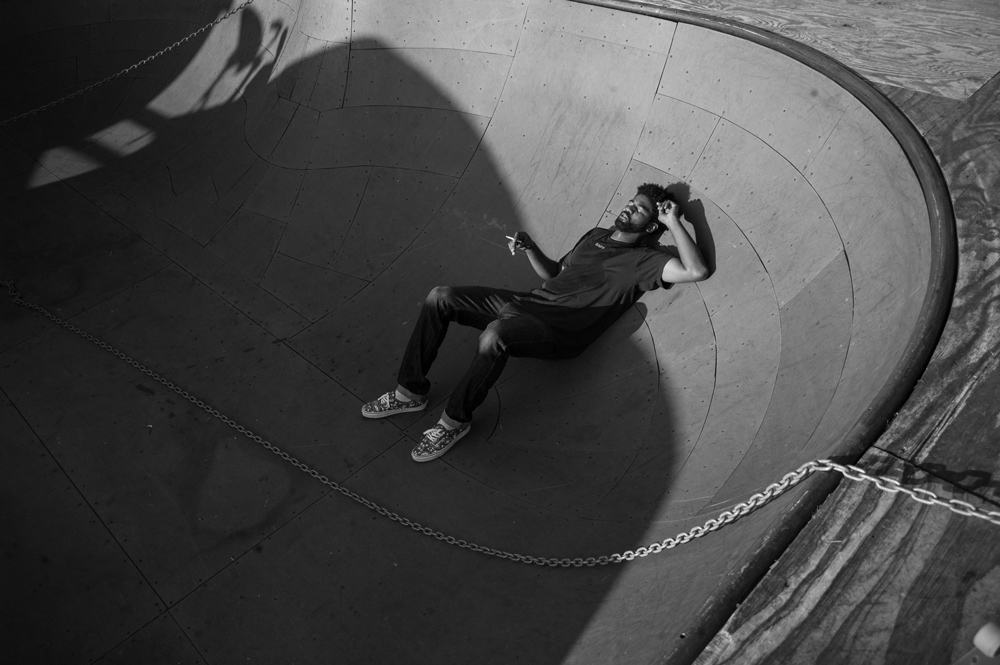 ::