In 2014, I published my first book, and so when Bobby asked us to create year-end lists, I knew that I wanted to make one about books. Bobby already contributed a list about The Best Books of 2014, so this list focuses on our favorite art and design books of the year. To curate this list, I reached out to Josep Román Barri, an expert in the field of art and design books.
Josep is a senior graphic designer at the award-winning Folch Studio, and designed my book, Strange Plants, this past year. Through a contemporary and refined approach, Josep manages the different aspects involved in graphic design – from creative direction and branding to editorial and website design – and creates concepts that add value and authenticity to the communications of his clients. His work focuses on art, design and culture, and so his help on the following list includes titles from each of these realms.
Beni Bischof: Psychobuch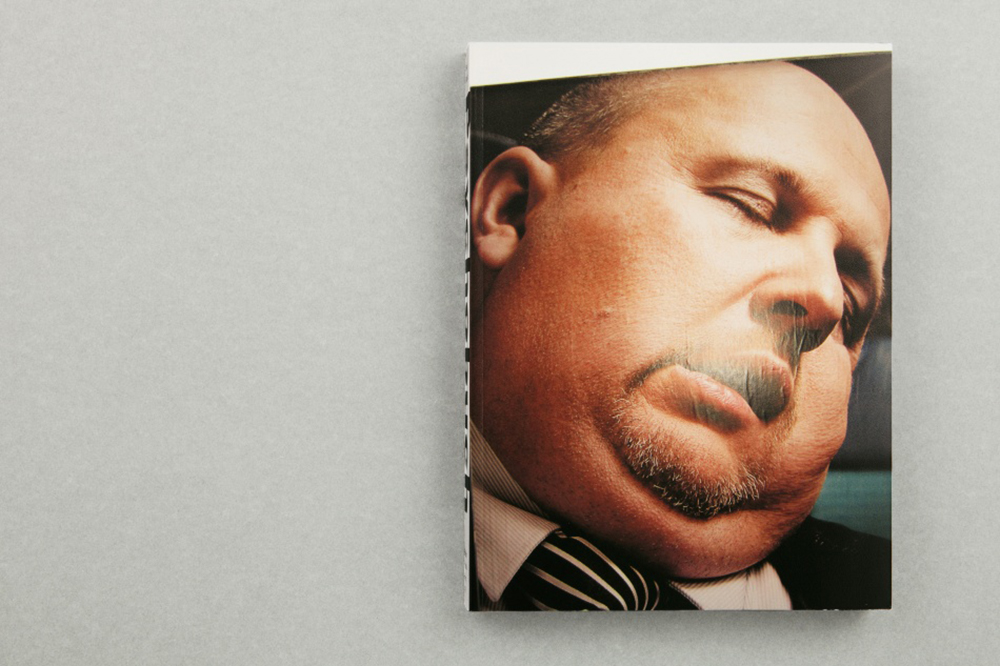 "Psychobuch is an extensive and unusual survey of Beni Bischof, a prolific artist with a great sense of humor, whose works ranges from bizarre objects to modified images from fashion magazines." Published by Edition Patrick Frey.
Henri Cartier-Bresson: Images à la Sauvette (2014 edition)
"First published in 1952 with a collage cover by Henri Matisse, the book features brilliant and spontaneous images from one of the most influential photographers of the 20th century. It also includes an additional booklet that reports the conditions and challenges they faced in designing and producing the book." Published by Steidl.
James Jarvis: Spheric Dialogues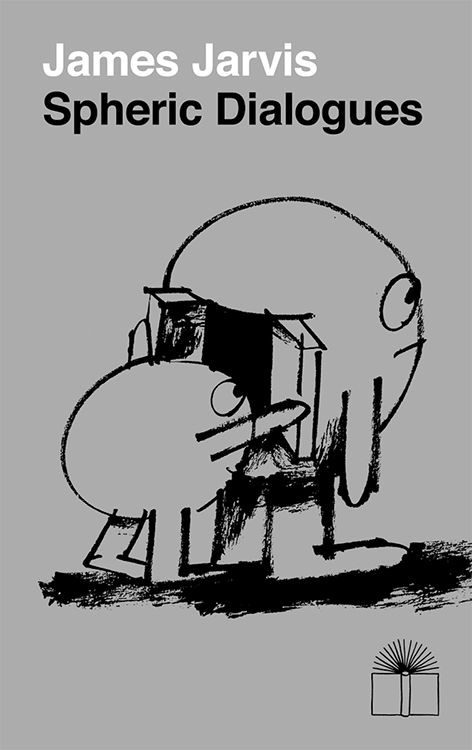 "Both simple and complex, this book includes 365 illustrations by James Jarvis, who explores 'art, being, knowledge, logic, and skateboarding' in his art." Published by Nieves.
Christopher Williams: The Production Line of Happiness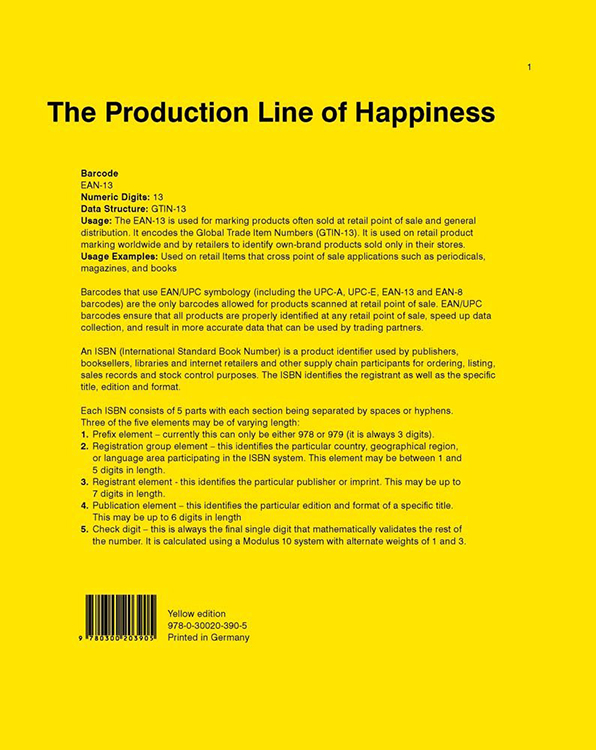 "This is a nice publication that comes as an artist's book and exhibition catalogue at the same time. The cover itself is like a joke, showing the definition of an ISBN, and displaying the technical information of the logotypes involved in the publication. Through his work, the artist critiques the conventions of photojournalism, photo archives, and commercial imagery; and the book also includes essays by different curators." Published by the Art Institute of Chicago.
Ryan Gander: Culturefield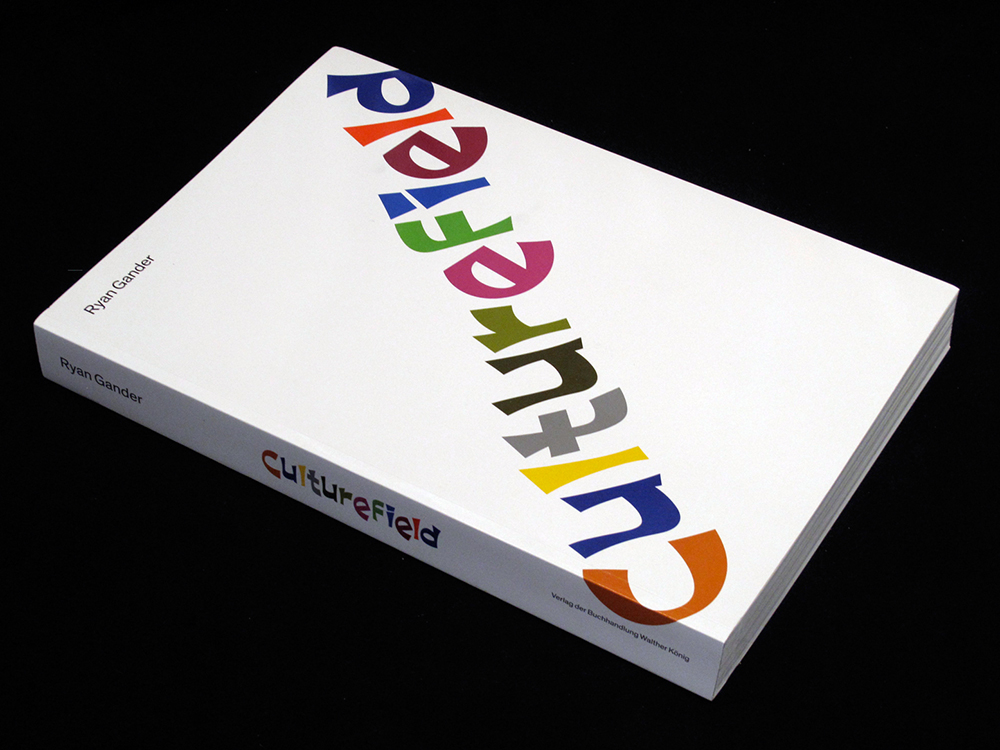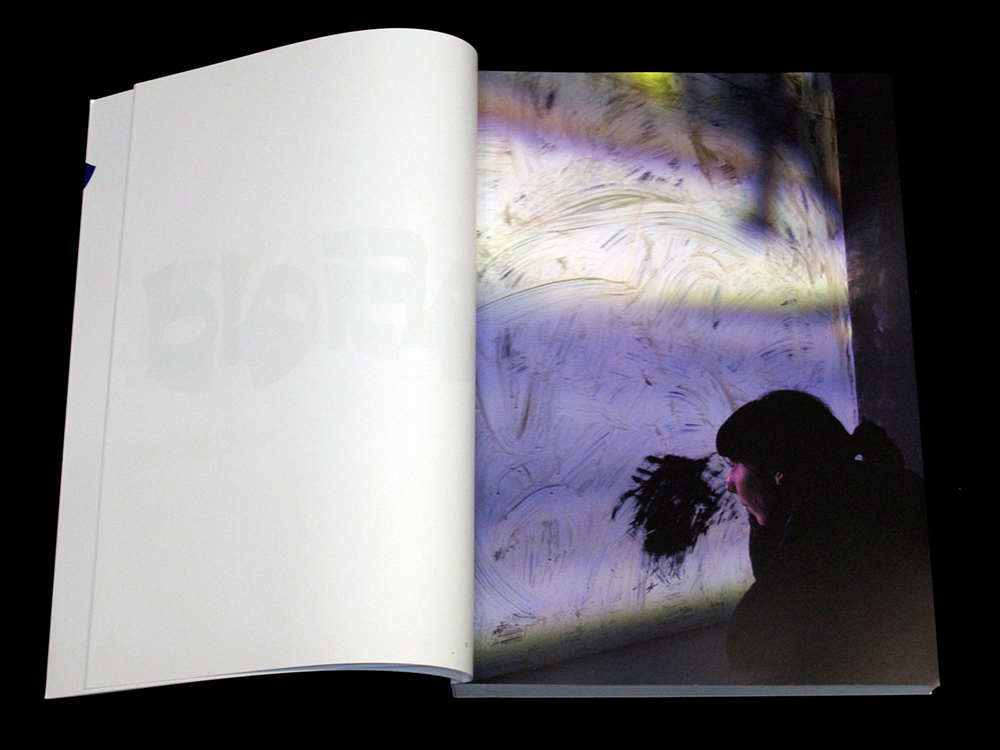 "Compiled by the artist himself, along with John Morgan – an exquisite designer whose work focuses on books – Culturefield showcases Gander's imaginative art, which brings playful puzzles, cultural collisions and meta-versions of reality to the world of conceptual art." Published by Koenig Books.
New York City Transit Authority Graphics Standards Manual (2014 edition)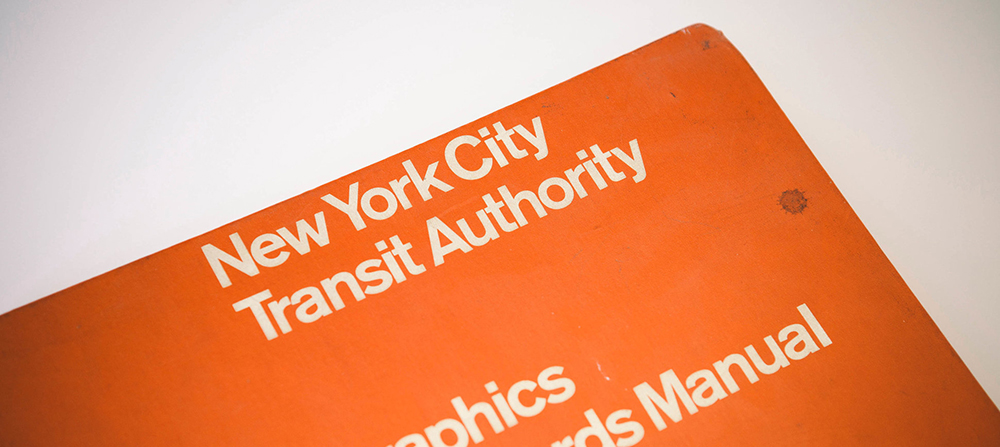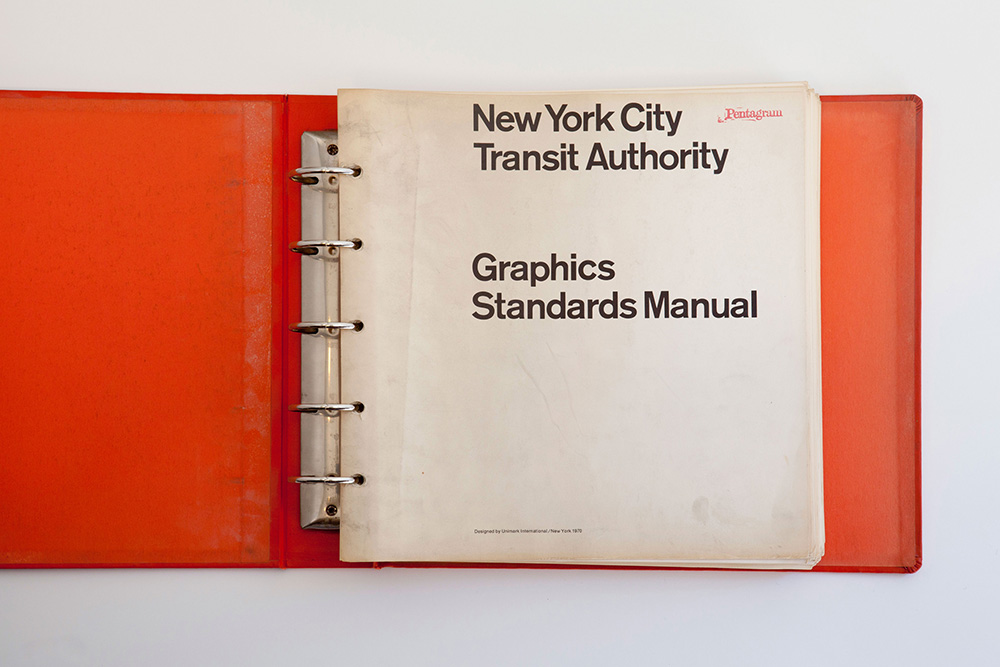 "This is a nice and faithful re-issue of the 1970 manual for NYC public transport, which was designed by Massimo Vignelli and Bob Noorda. In 2012, a copy of the original manual was discovered in a basement, and designers Jesse Reed and Hamish Smyth approached the MTA to re-issue the book. The MTA agreed, but only allowed the manual to be sold on Kickstarter for 30 days and then never again. The designers raised more than $800,000 in those 30 days." Published by Unimark.
The Deposition of Richard Prince in the Case of Cariou v. Prince et al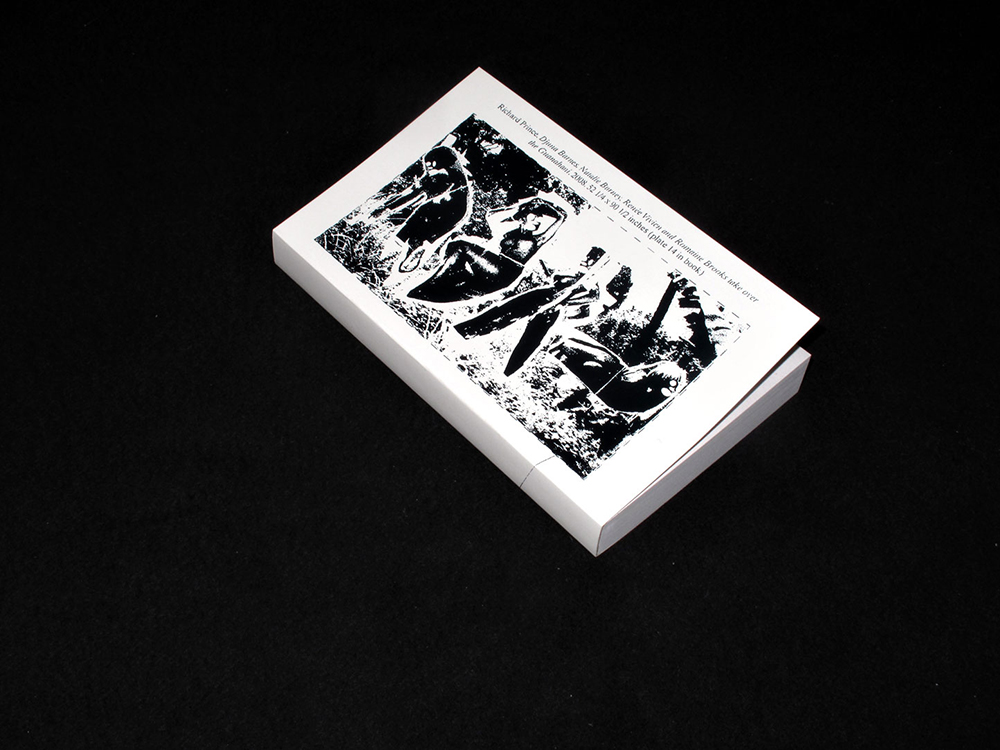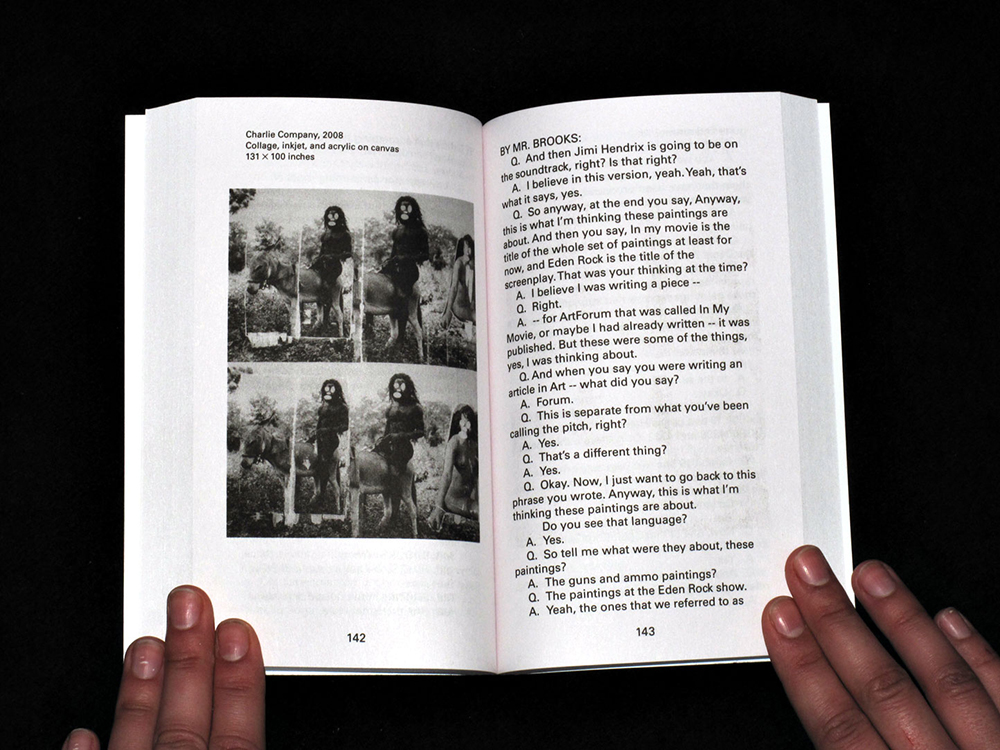 "French photographer Patrick Cariou accused Richard Prince of copying 41 images of Rastafari and landscapes from his book, Yes Rasta. The book is a transcript of the testimony, in which Prince explains and defends his art and practice of appropriating images made by others." Published by Bookhorse.
100 years of Swiss Graphic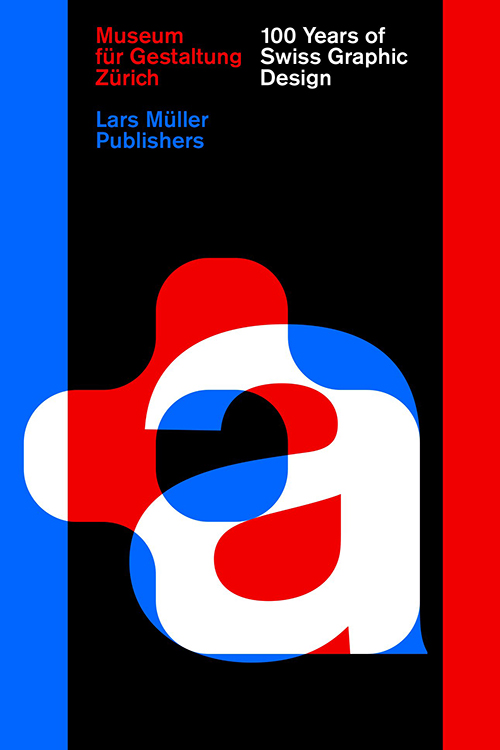 "A detailed compendium showcasing a fresh selection of Swiss typography and graphics, posters, corporate design, book design, journalism, and typefaces over the past hundred years." Published by Lars Müller Publishers.
Dash Snow: Selected Works From 2001 to 2009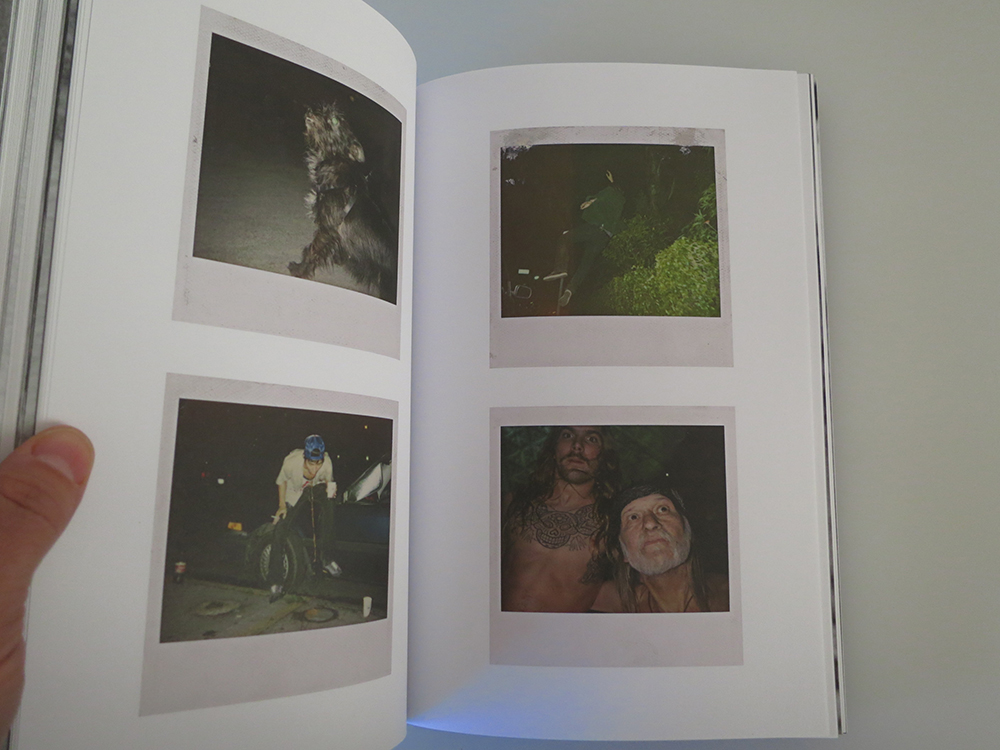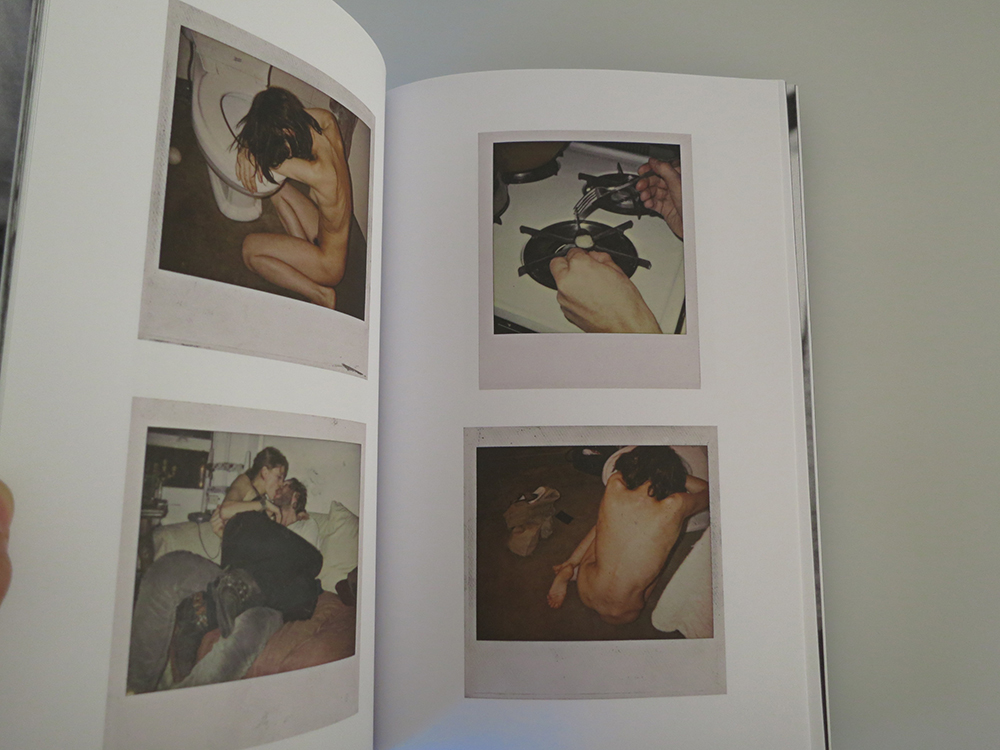 "This book/zine features the critical Dada-esque collages of the late artist, who was also known for documenting the decadent lifestyles of a group of young New York City artists and his IRAK graffiti crew." Published by Nieves/Innen.
Contestations: Learning From Critical Experiments in Education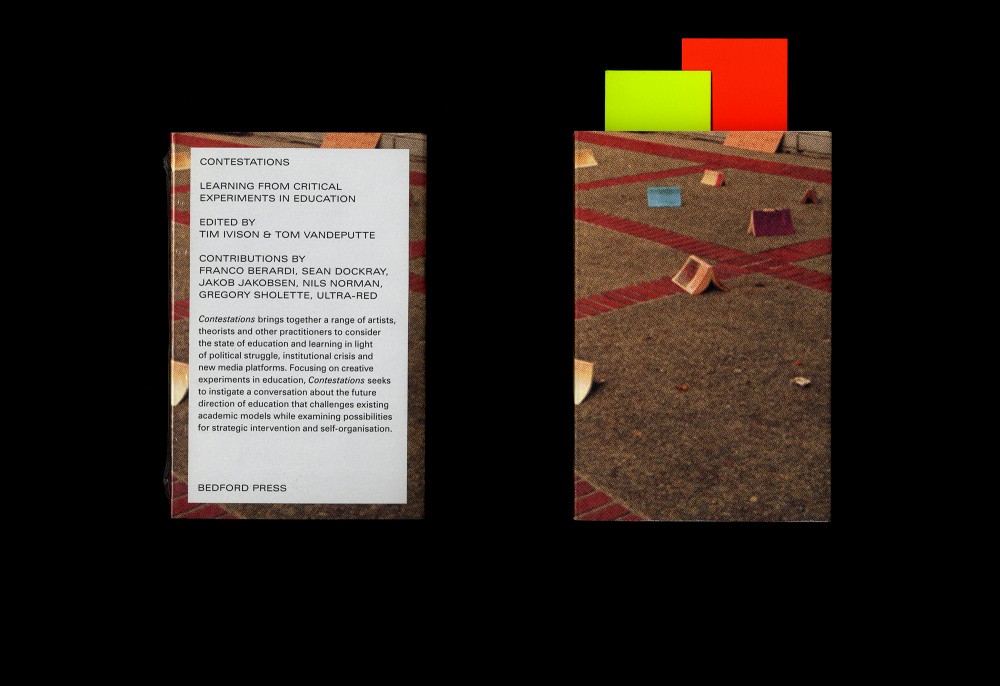 "This small but sweetly designed publication by Wayne Daly focuses on the future direction of education, while exploring the existing academic models in a moment of political struggle and institutional crisis." Published by Bedford Press.
Peter Mendelsund: What We See When We Read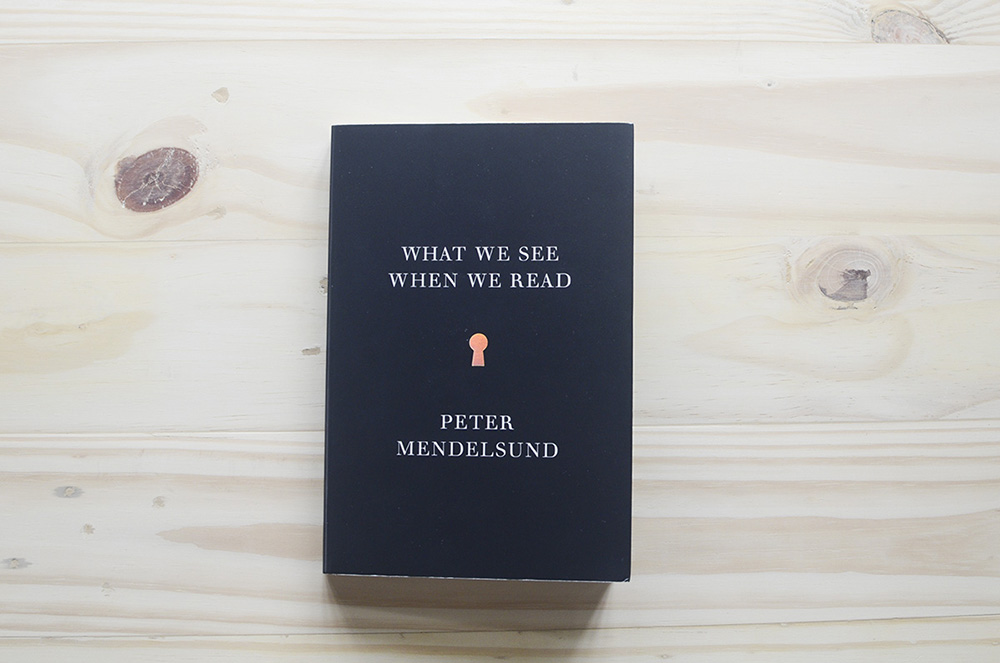 "This book explores what we picture in our minds when we are reading a book, and tries to create images using original texts and police composite-sketch software (including, for example, a portrait of Anna Karenina)." Published by Vintage Books (Penguin Random House).
The Printed Dog (issue 1)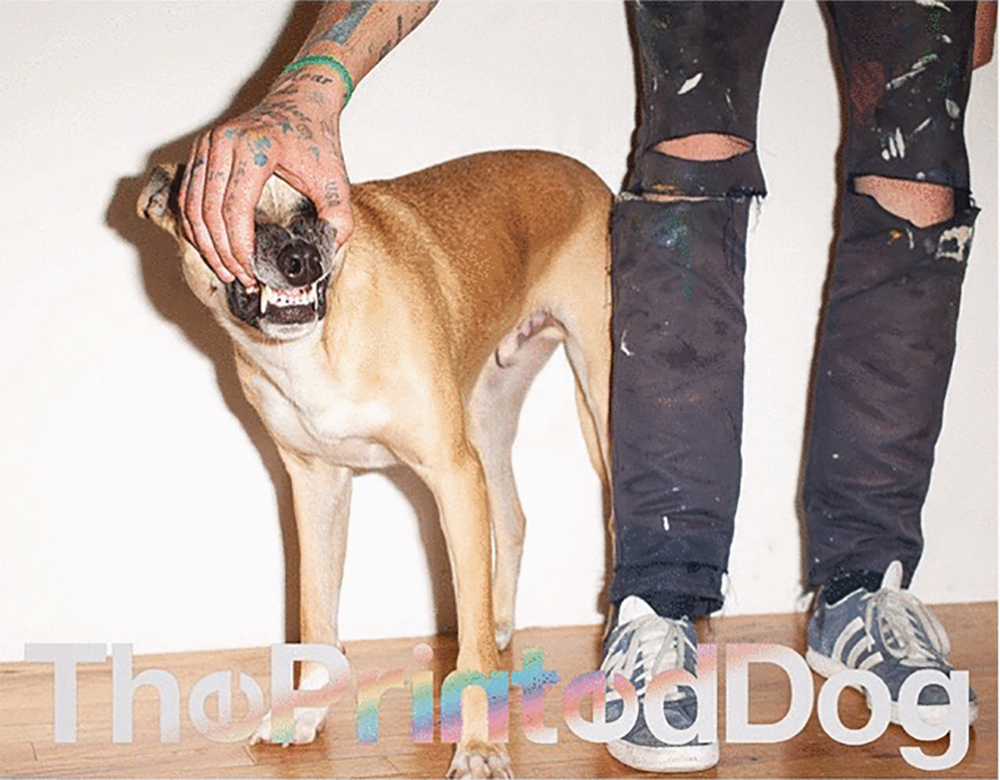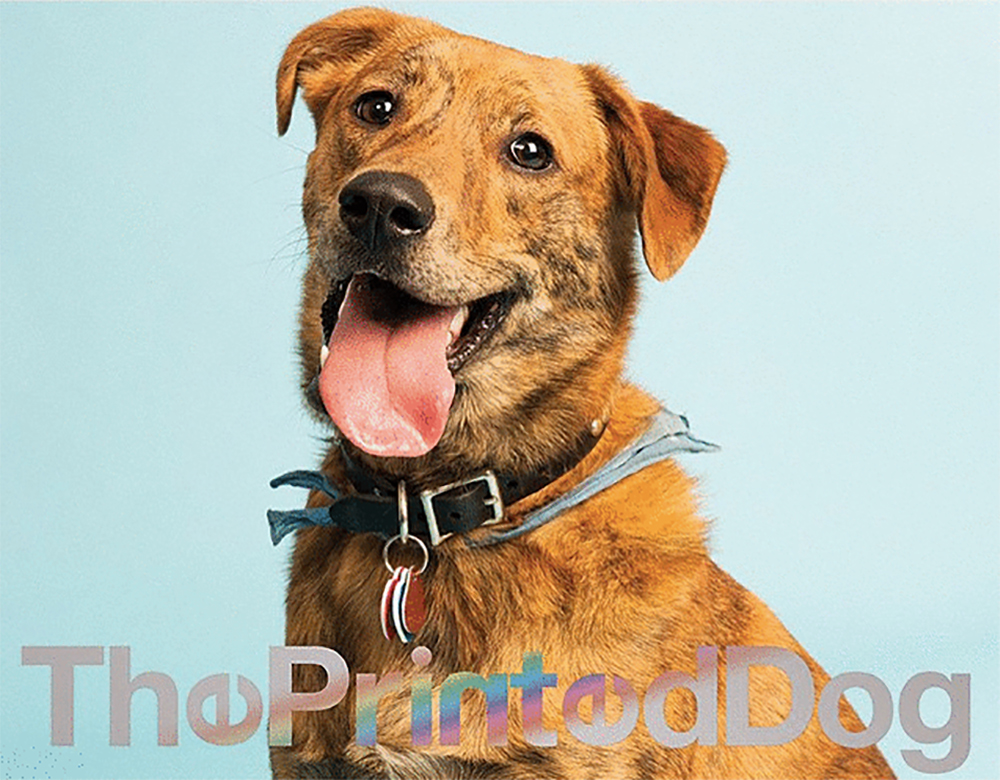 "The Printed Dog is a magazine about dogs and their relationship with their owners. This fun magazine features the pets of some of the most creative people in the fields of fashion, art and photography, such as Steven Klein, Terry Richardson, Ryan McGinley, Marcelo Krasilcic, Daniel Riera, Christian Lacroix, Alasdair McLellan, and Juergen Teller." Published by Luis Venegas.