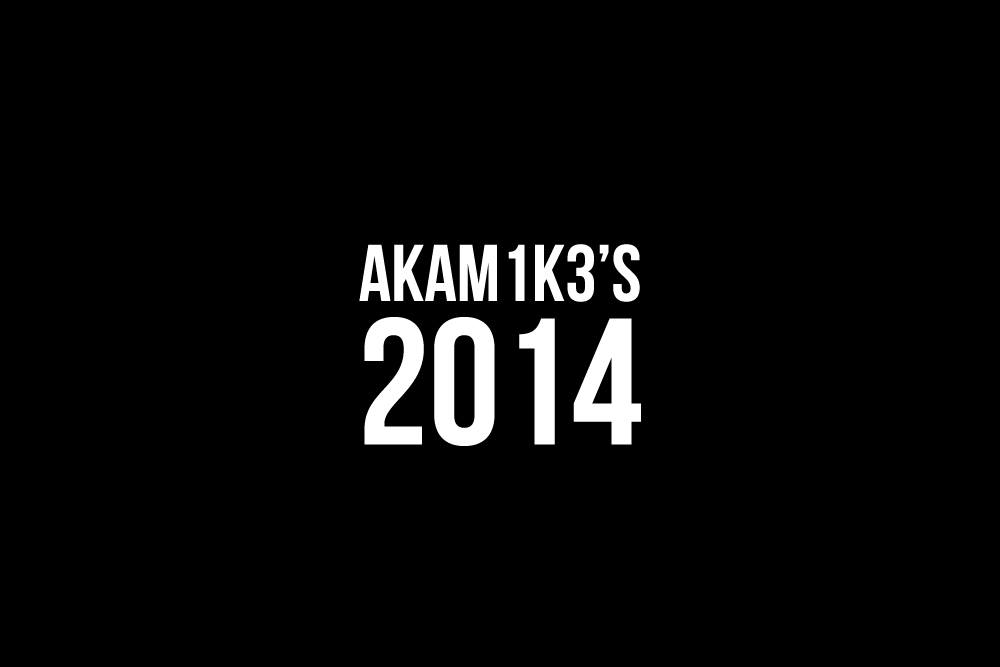 Two weeks down, fifty to go. 2014 is off to a great start. Good times always! January 6-12,  "UKE 2" here we go:
January 6th: First real snowfall in 2014.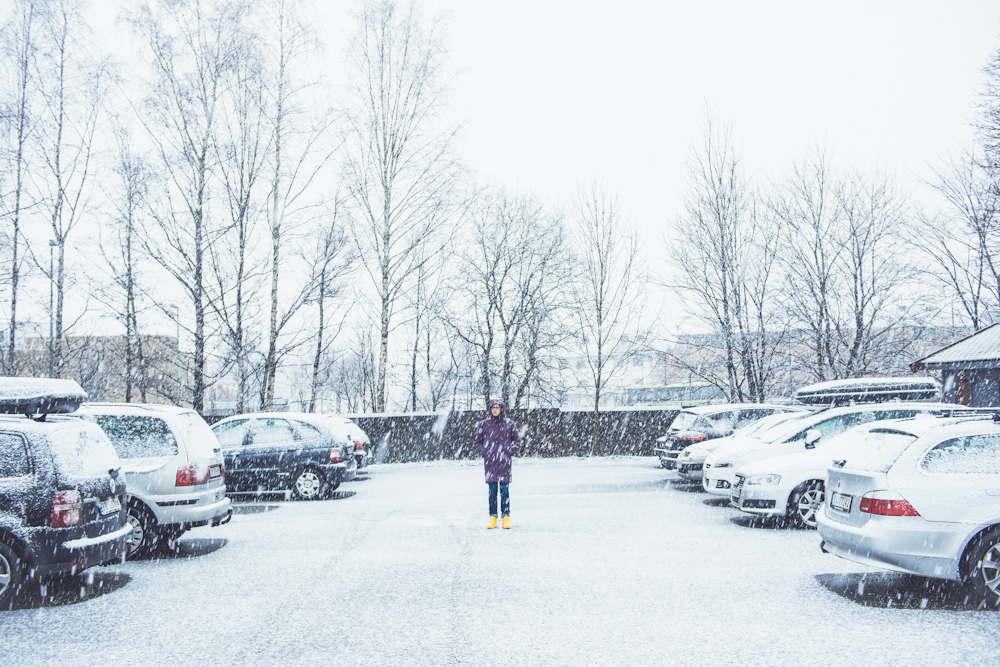 January 7th: All work, no play.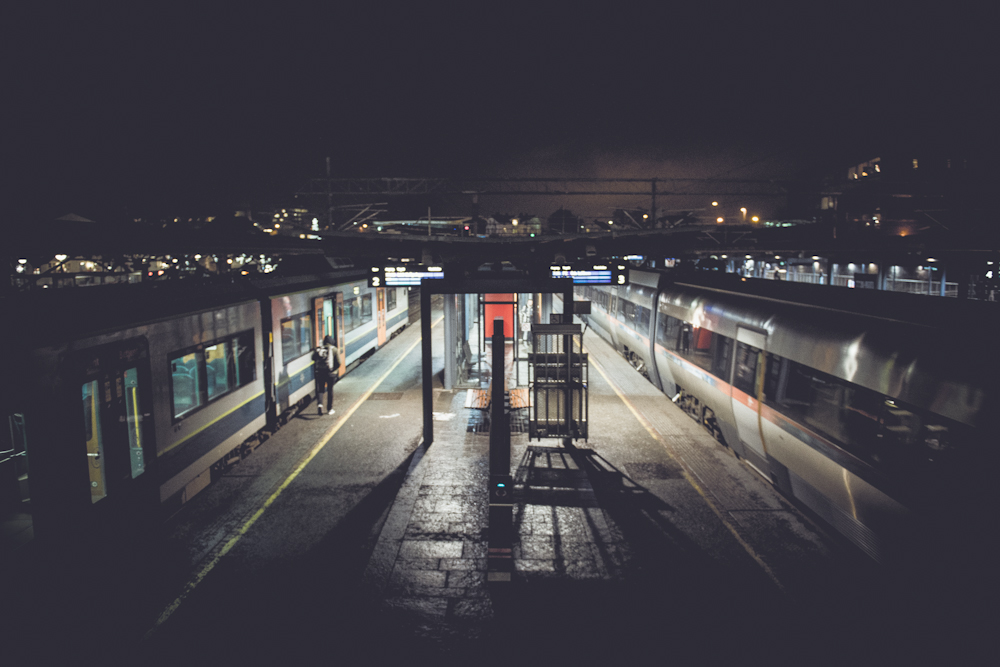 January 8th: Still all work, but did get my #selfie in.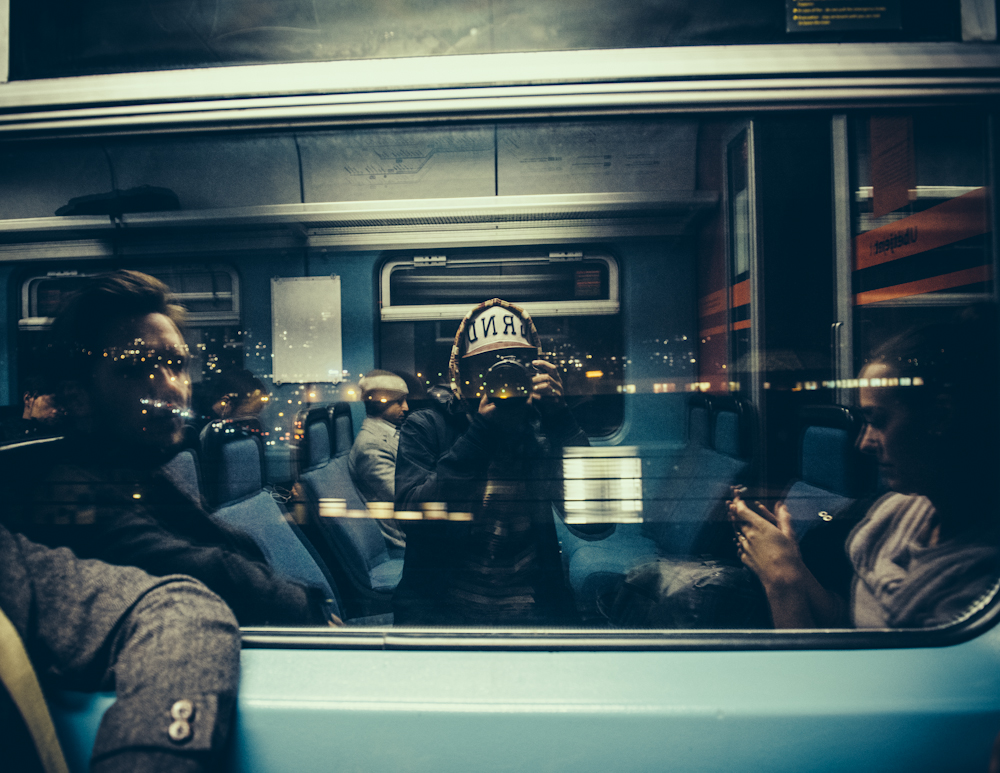 January 9th: Shooting with ARIF aka RIFLABÆNGBÆNG.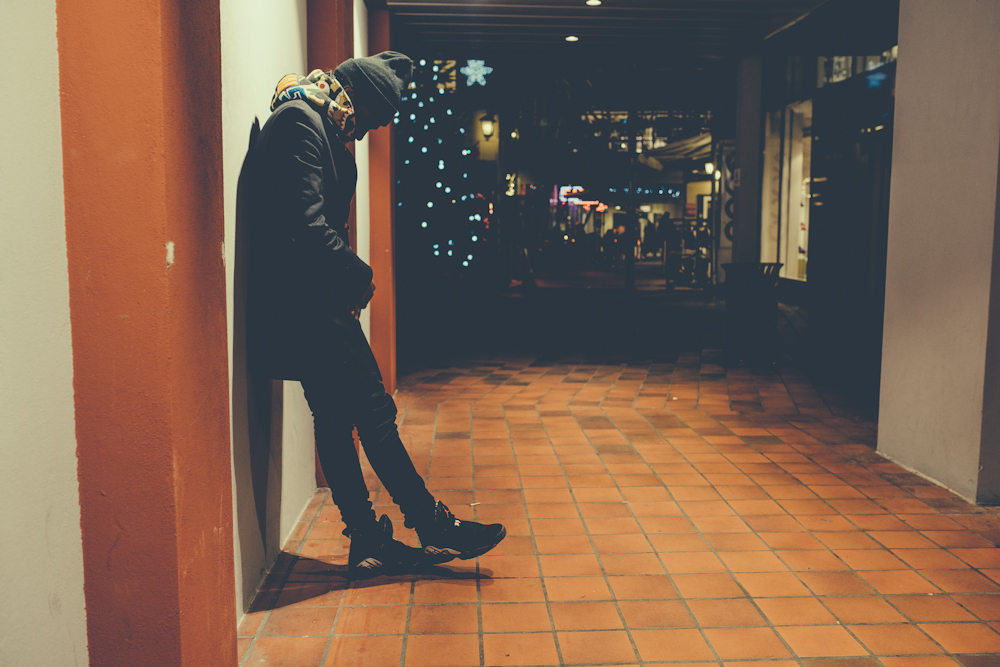 January 10th: Happy peoples.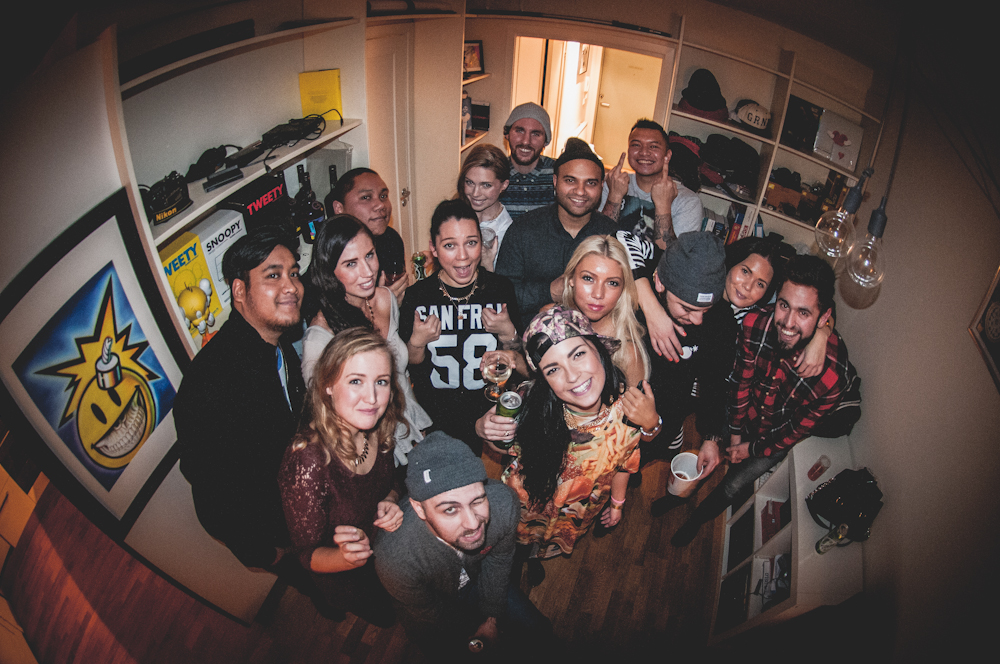 January 11th: Moving day. End of an era. Thanks for everything Torshov Headquarters.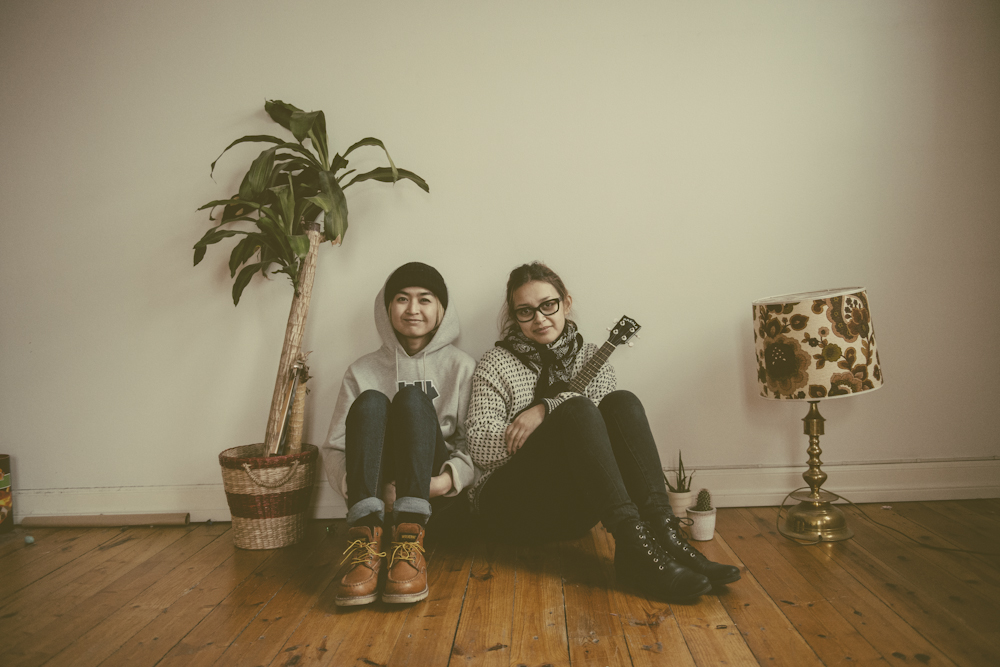 January 12th: A break from Oslo. Stockholm, Sweden here we go.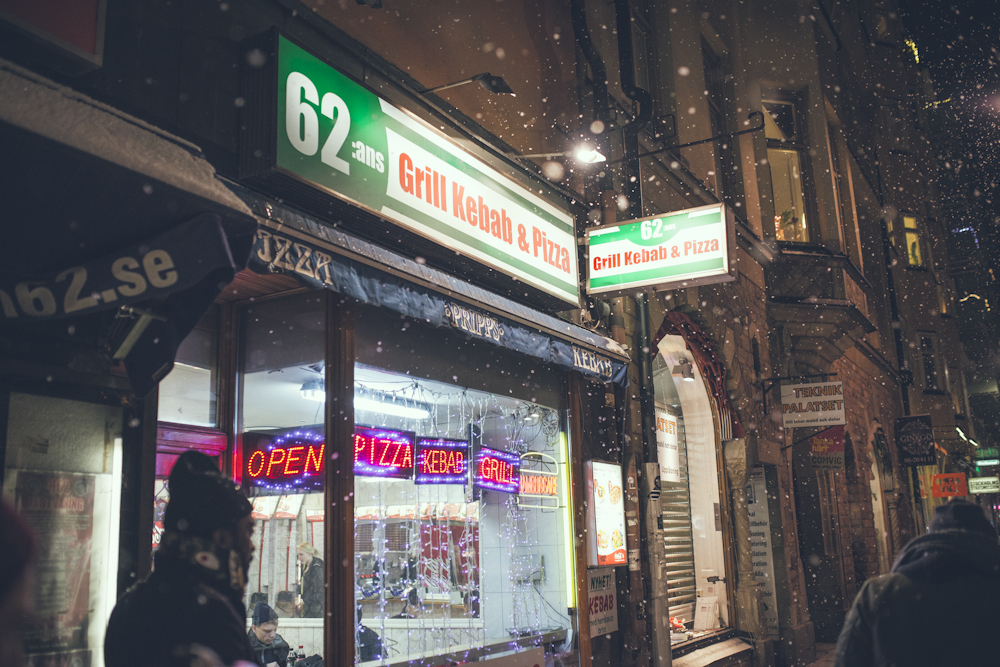 – akam1k3