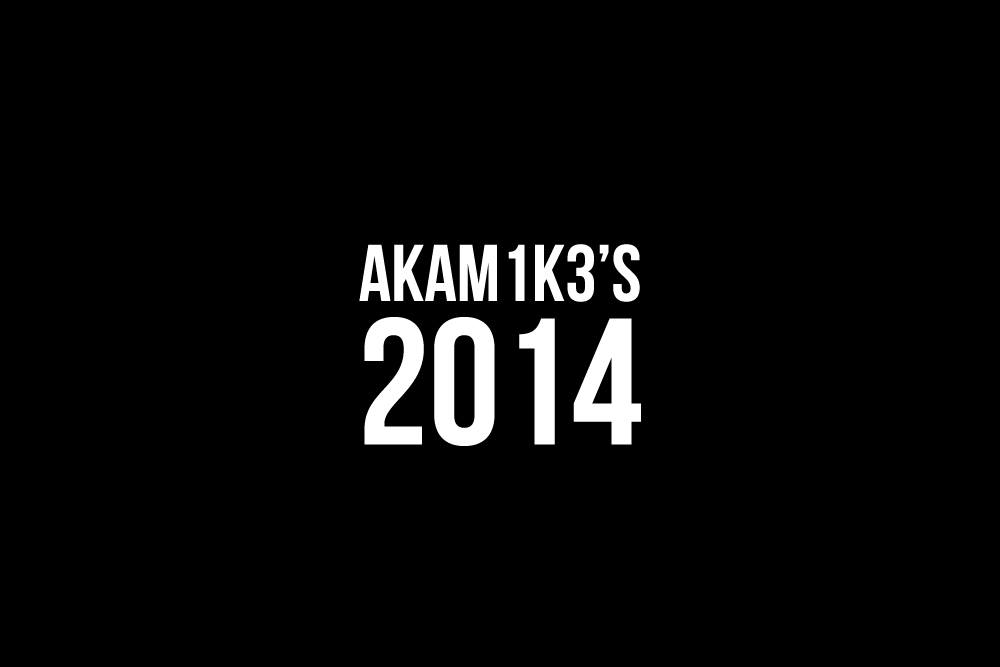 Four for four. It started with a bang, and ended with a bang. Started nice with some travelling and chilling with homies, but ended with a trip to the emergency room. All good though. It is what is. 2014 is still a dope year. So here we go, week 4 – "UKE FIRE" – January 20th-26th:
January 20th: Chilling in H-Town, Haugesund, with music's Young Mozart, LidoLido. Google him.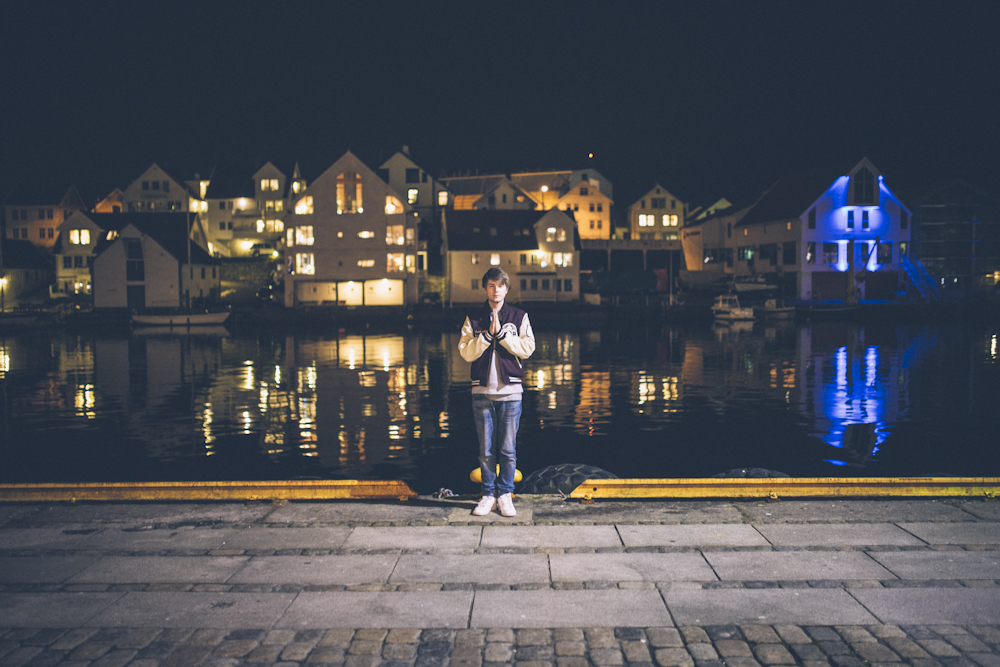 January 21st: Back to Oslo.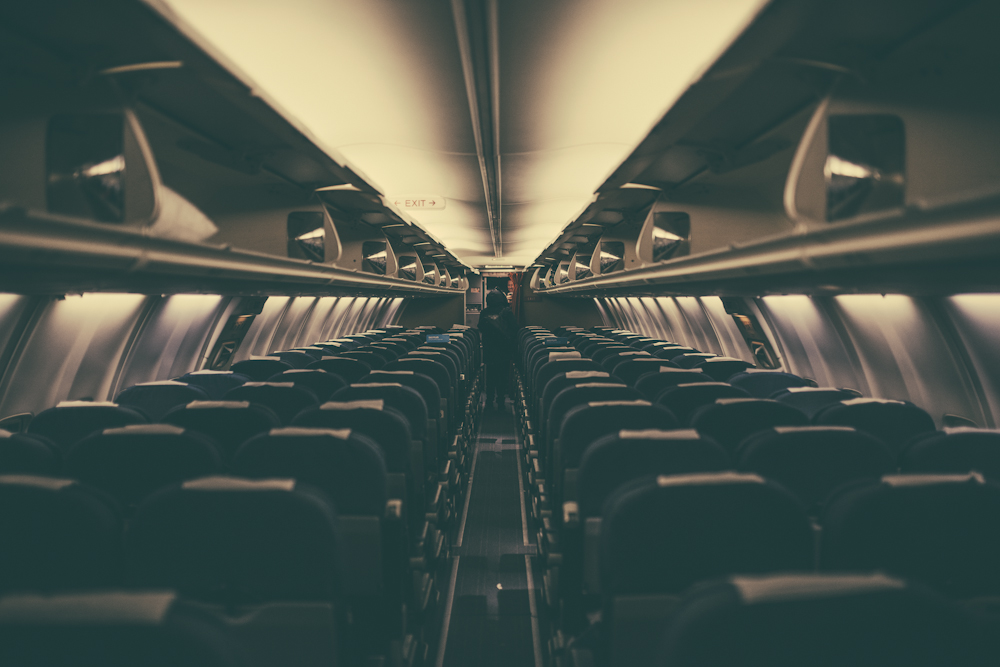 January 22nd: Fear the fro.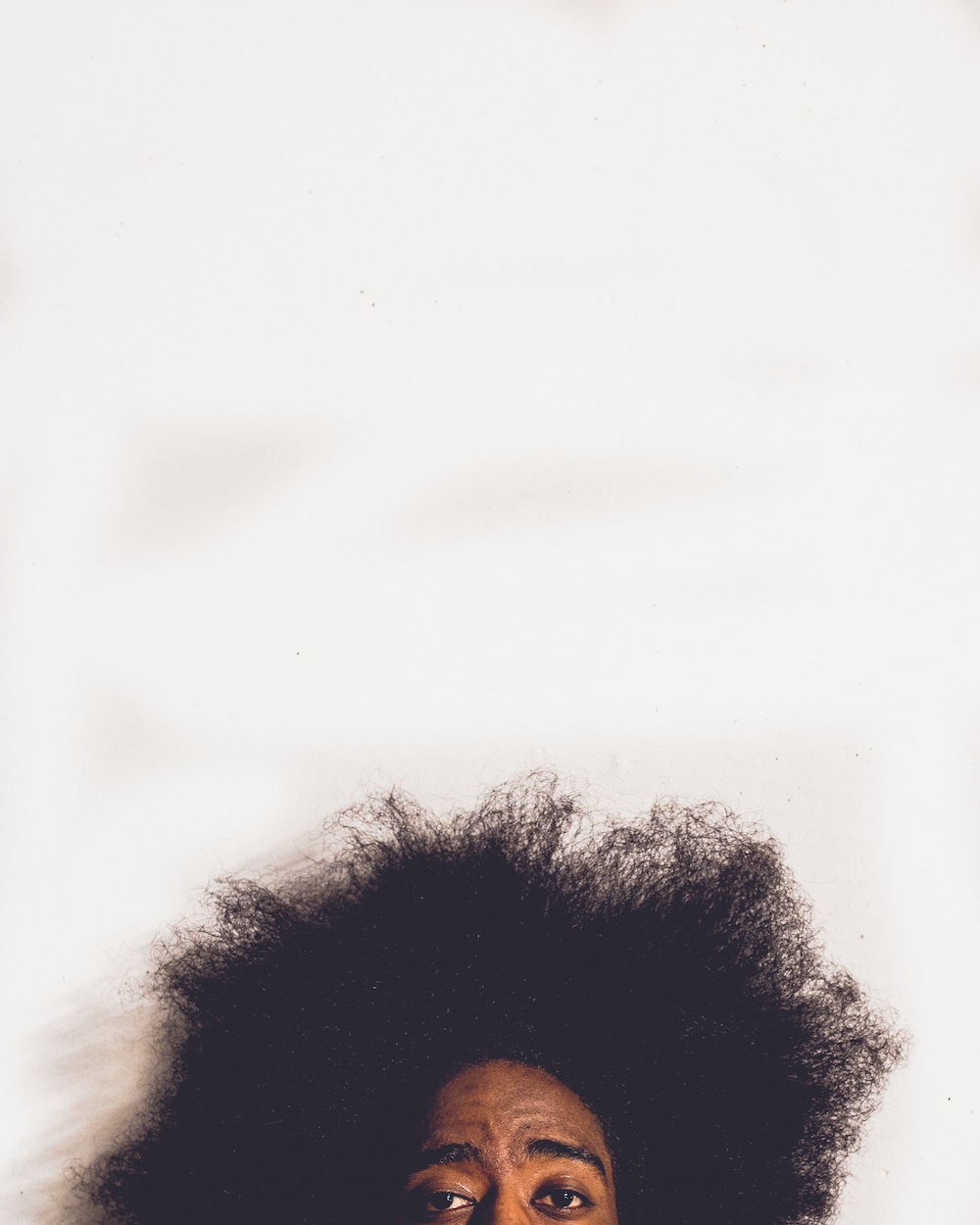 January 23rd: It's way to cold these days.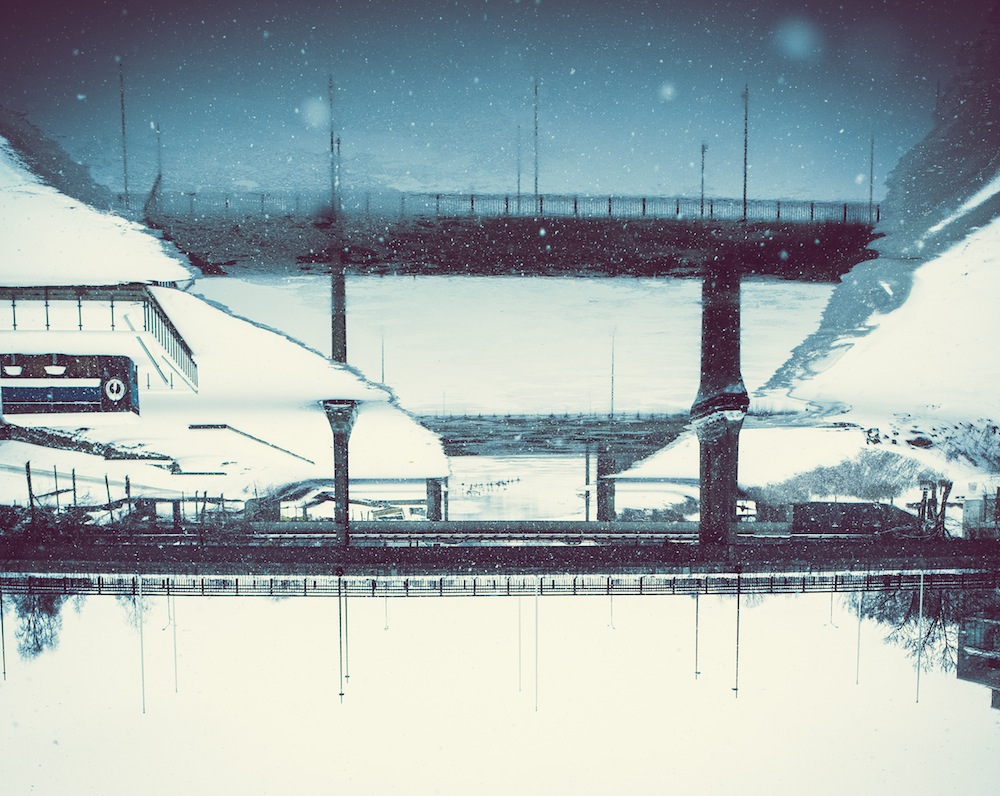 January 24th: Catching up with Fred Fades and Ivan Ave. Can't wait till the new music comes out!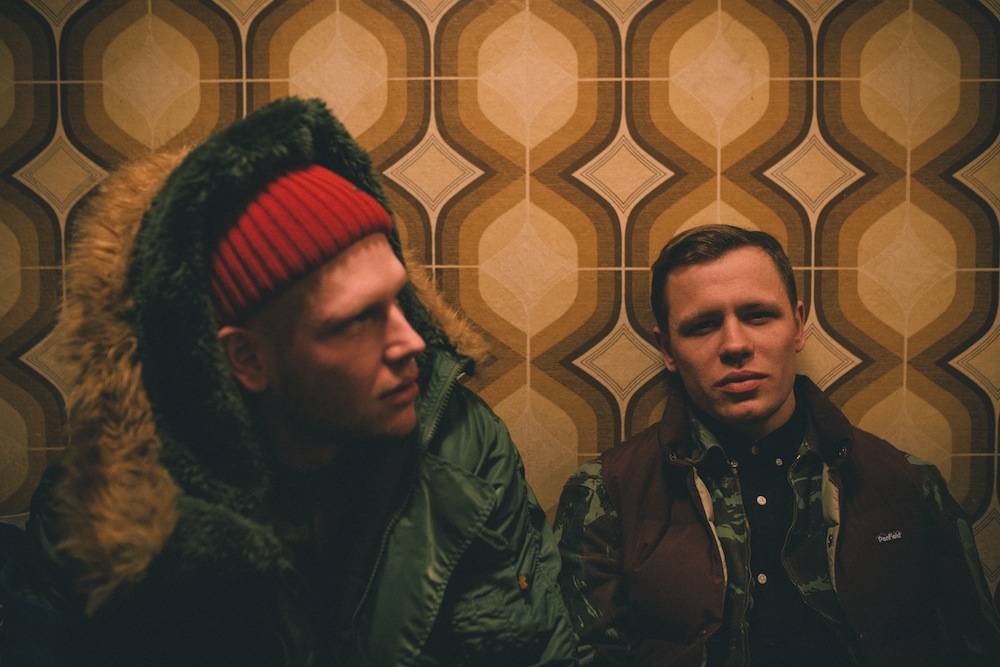 January 25th: The Air Jordan gatekeeper of Oslo. Another Saturday, another Air Jordan release.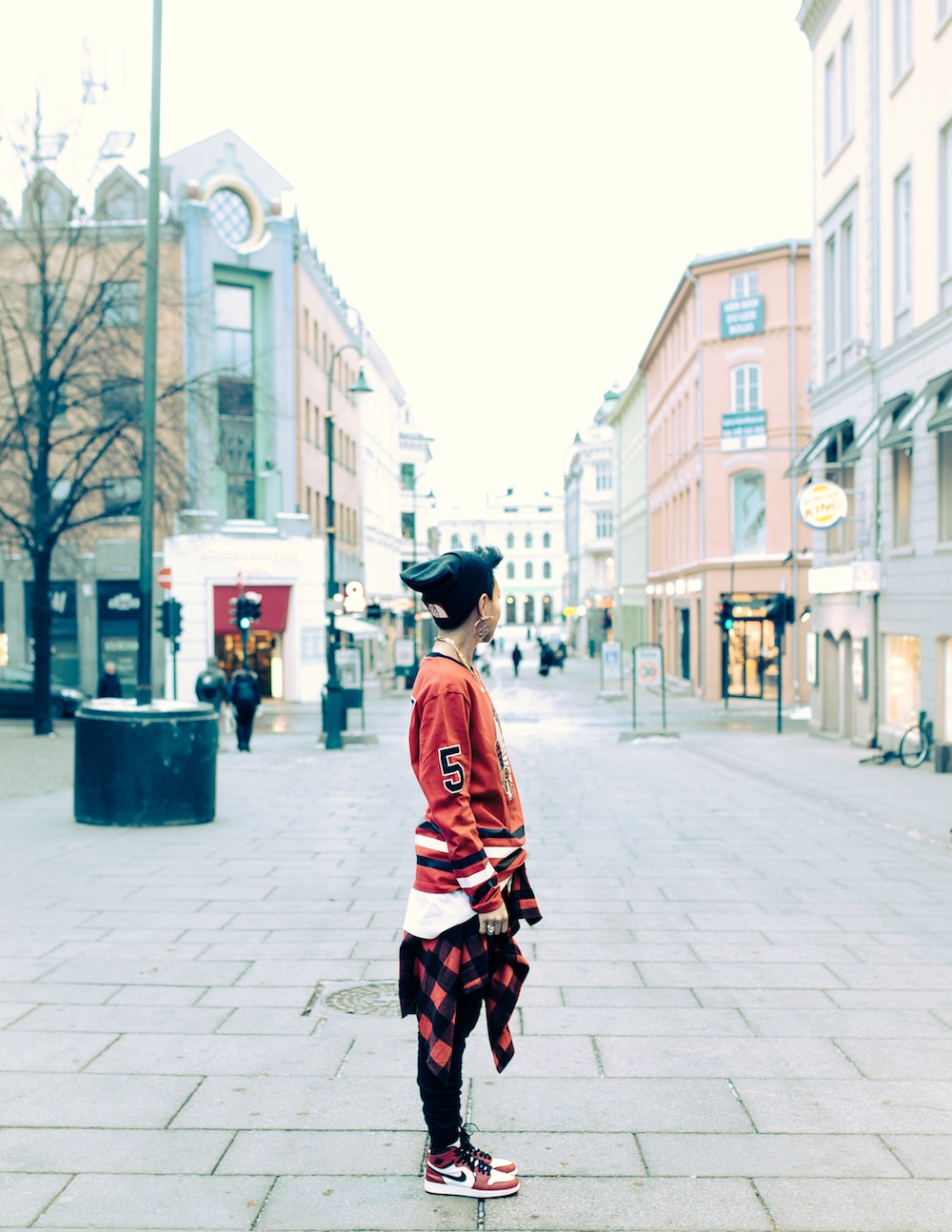 January 26th: Had my basketball season debut. Went well…sike! Ended up with a dislocated shoulder after five minutes. At least I can still take pictures.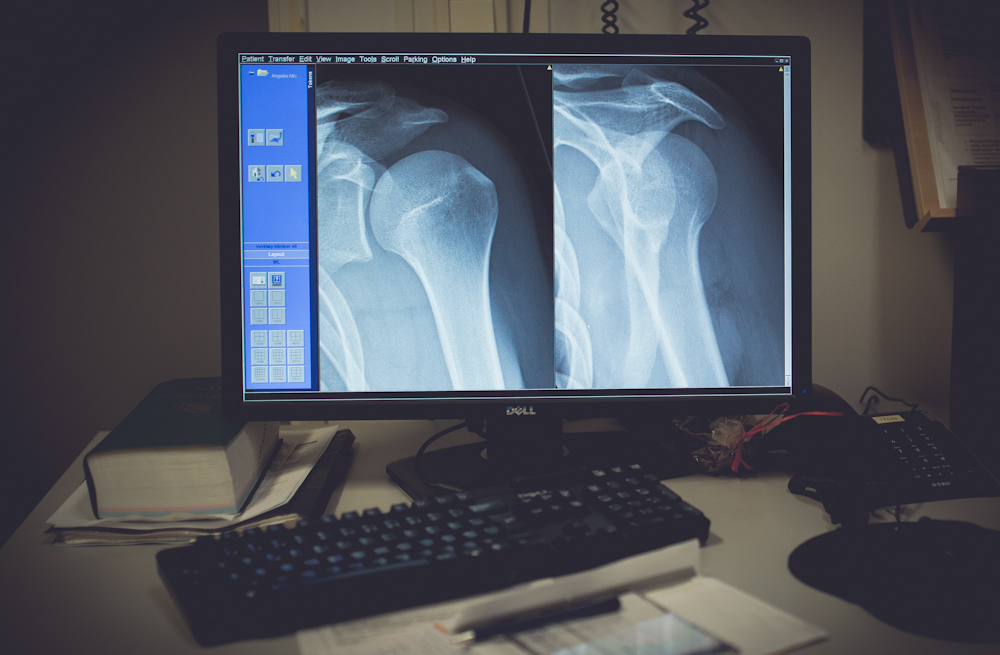 – akam1k3